Small Scale business ideas for housewives are the best business opportunities for women and moms who are looking for ways to be financially independent. The market is full of business opportunities that can be pursued from home. The best thing about these business ideas is that they need very little or no investment but has the potential to be a big brand in the market.
Business ideas for housewives can be beneficial for women who are all looking to give a sufficient amount of time to the family and also want to run a successful business side by side.
To start a business of your own and becoming a woman entrepreneur is the thought most housewives dream about, but sometimes due to lack of guidance and knowledge, they often lag behind. Therefore it is important to present them with some options so that they can select the woman in which they are comfortable.
We have listed 15 Business Ideas for Housewives That are Designed Especially For women entrepreneur:
These business ideas are totally low cash or require little to invest.
1. Beauty Parlor
Beauty Parlours in our country are generating high revenues with little investment. It is a regular requirement of all women and every now and then women have to pay a visit to a beauty parlor to get somethings done.
Starting your own beauty parlor just require you to learn some basics of the business like learn how to waxing, makeup, facial, hair cut, bleaching, etc. A beauty parlor is used for various purposes and it runs on a regular basis.
It is a known successful business idea and housewives could pursue it as a part-time job. You could start this on your own without having a large investment source.
All the money that you are going to need as an investment in the plan is to buy some products like beauty creams, facials, professional scissors, wax strips, chair, etc. You could even start this from home or set up a commercial unit.
The cost of investment would range from 20,000 Rs. to 25,000 Rs. The generated revenue is non-definable because it totally depends on the service.
2. Baking and Selling Baked Goods
No one cooks better food items than a mother, so if you are looking for a home-based business opportunity baking business would be a nice idea for you since it will not even require any big investment. Most moms and housewives are good at baking and serve delicious food items.
This business idea is for women who consider cooking as their strong asset. In this business type, you could sell bread, laddoos, snacks that are homemade. You need to package and price them properly and sell them. You can either sell them directly or contact various retail stores such as grocery shops, bakeries, convenience stores, etc.
This business plan will generate a decent amount of revenue and will cost the investment around 3,000 Rs. – 5,000.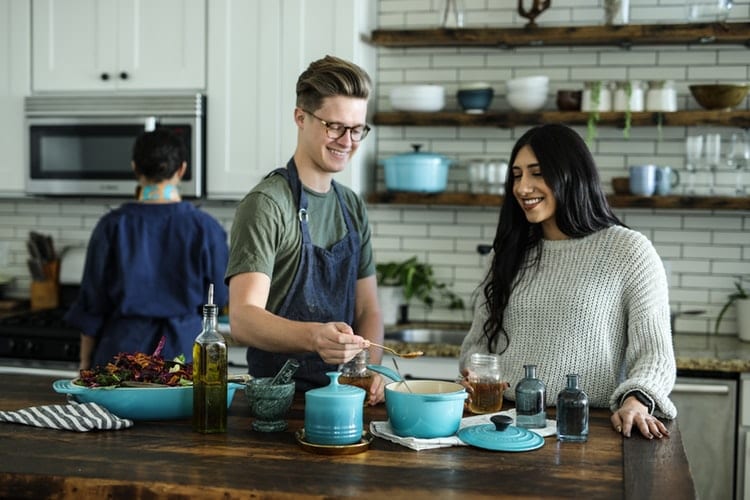 3. Handmade Craft Business
Even the area of art and craft has enough scope for women to flourish. If you consider yourself creative and have relevant knowledge you could totally pursue this business idea. Selling handmade craft things do not require much of an investment and will provide you with additional investment source.
The craft things could be made from plaster of Paris or paper or other basic things that are easily available in the market and do not cost much. Most women have the hobby of art and craft which they can convert into a source of income.
This could include anything from different pots, paintings, sand paintings, explosion box, frame ideas, etc. The investment in this business type will merely be around Rs. 1000.
4. Catering Services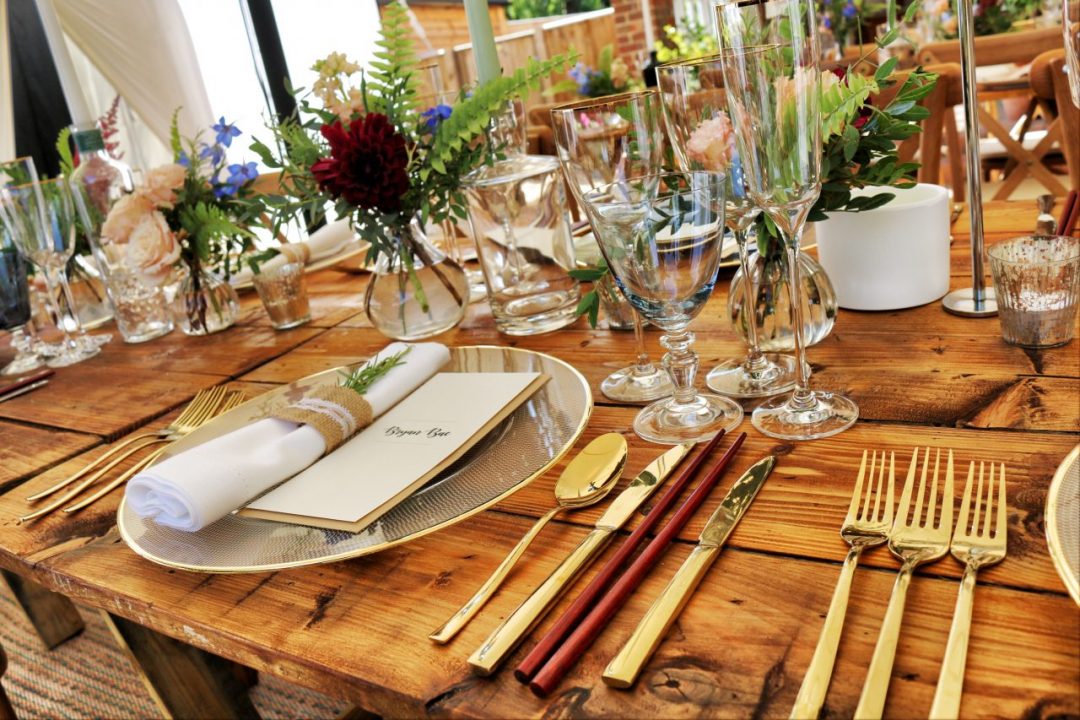 Catering services now are a trending business idea and housewives could pursue this business idea with their amazing food-making skills. Various events and programs require a catering service to feed people, so they contact various caterers who will serve them delicious food.
Most housewives are good at cooking and consider it a hobby, well not its time to change your hobby into a business idea and start earning through it. You could start your own catering services by the marketing of your business through online platforms or through word of the mouth.
This business idea has the potential to grow exponentially and can prove to be a great source of income for housewives. The investment in this business idea would be of helper and some food materials, the cost will go approximately Rs. 15,000 to Rs. 30,000 depending upon the scale of the project.
Candles were earlier used as a light source in the house when there was no electricity but now they are used as decorative items for various events such as birthday parties, functions, marriage ceremonies, etc. The use of candles in today's time is pretty extensive, they are used in different shapes and forms and has a number of types.
The cost of making a candle is very less and that is why it provides a higher profit margin. Anyone could pursue this business idea regardless of their professional skills. You will need some wax, coloring material, thread, and a container. The cost of pursuing this business idea id from around Rs. 3000 to Rs. 5000.
6. Diet Instructor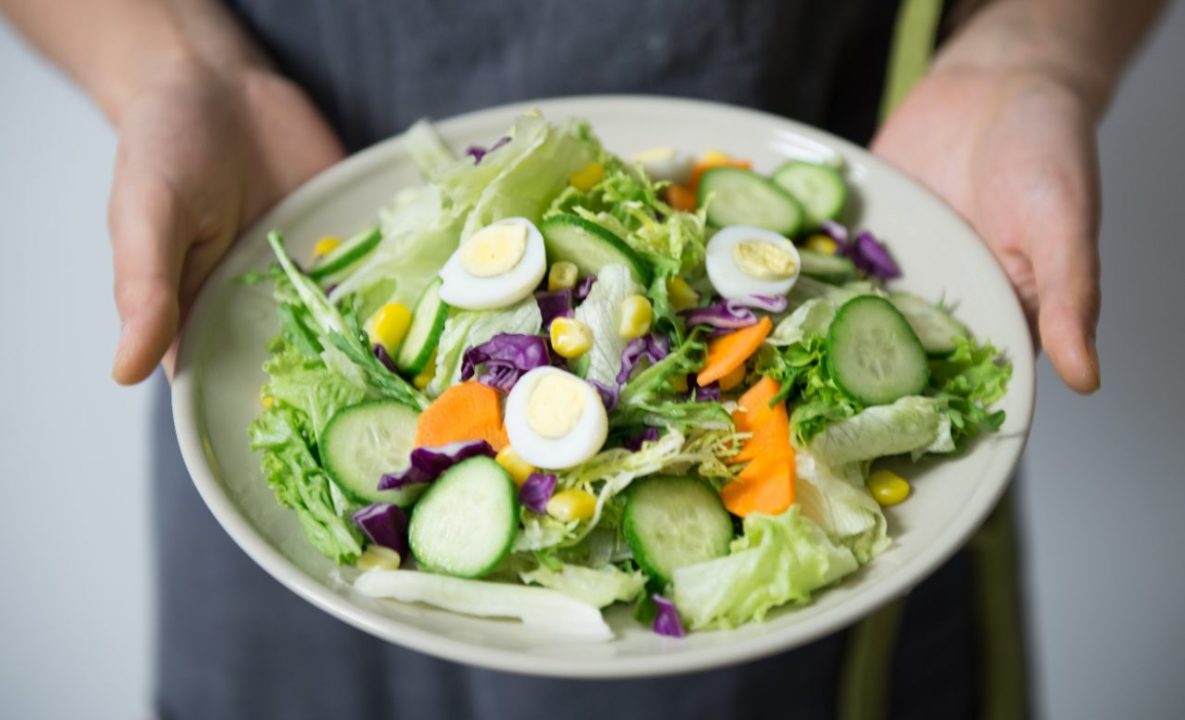 With people being more health conscious with time, diet instructor making a great idea for a business. First, you need to have proper knowledge of the calorific value of every food item so that you can plan the diet chart accordingly.
This profession makes a very good source of income as it doesn't even require high investment and you could start this business from home. All you need to do is prepare a diet chart for your clients specifying what they should eat in a day and when based upon the calorific value of each food item.
It makes a great work from home freelancing opportunity that does not require an investment source plus has the ability to provide a great source of income.
7. Blogging
Another great source of earning without any investment is blogging. Blogging is a popular trend in the world right now where people are heading towards the online market for their source of income. The scope of blogging is very good in the market and everyone could start this business idea without having little to no professional skills.
You could start blogging about the subject that is your strong area, such as if you are good at cooking then you could create a blog on different recipes and how they are made, and the same goes for several other ideas such as craft, pottery, etc.
This business plan also does not require any investment source and could be purse through different modes such as a website, YouTube channel, Facebook page, etc.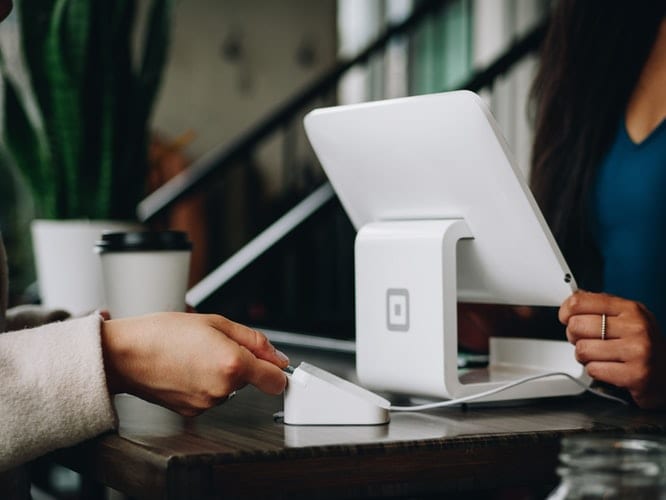 8. Cake Designing And Making
Cake making, like any other food making business, is a great idea for earning extra income. This idea could start right from your home and doesn't require any source of investment because all the things that are required to make a cake are easily available at home.
And as most women are already an expert in cooking, you won't even need any professional training. For most housewives who love cooking it will be like getting paid for your hobby. You could start this business idea simply by approaching your neighborhood and spreading the word about your business, then it can be expanded further accordingly.
Pickle is a side food item in every other household in India plus it gets consumed in large quantities in restaurants and other food places. People are always looking for a good homemade pickle that will make their food even more mouth-watering.
Since it is a very common food item, it is used in larger quantities regularly so the scope of homemade pickles in the market is very high. All you need to do is provide taste and quality in your product at a good price and your pickle will soon become a brand in the market.
This business idea is pretty easy to start and doesn't require high investment source, you can start this business at a mere Rs. 10,000 to Rs. 20,000 depending on the scale of business.
10. Jewelry Making Business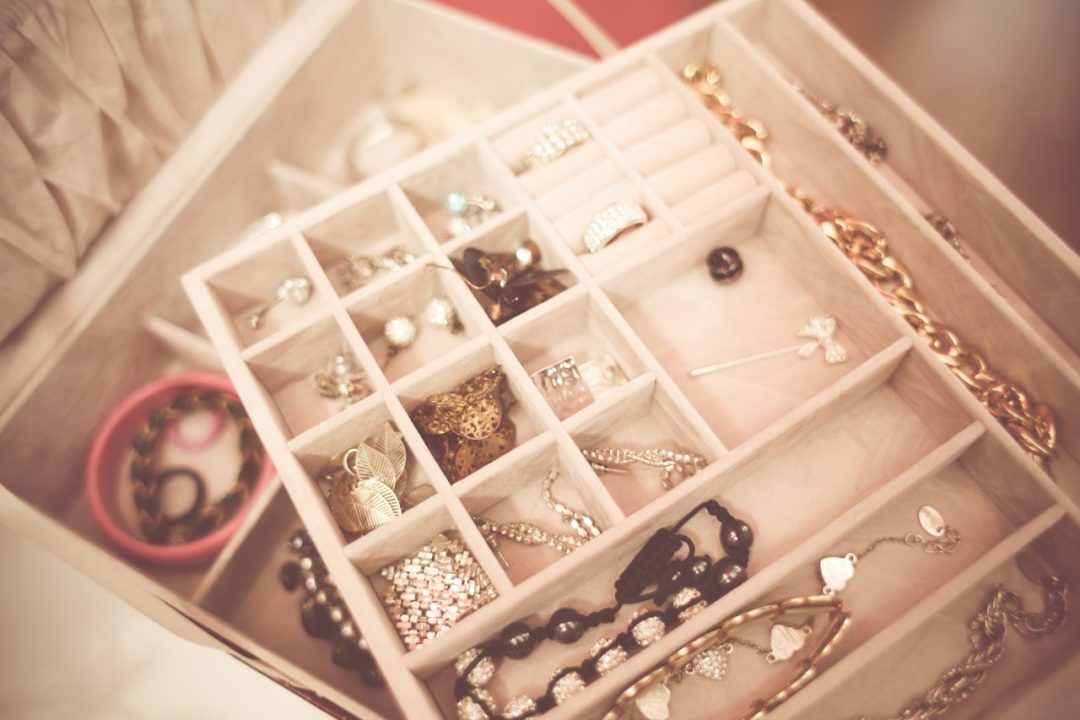 Jewelry is an integral part of women's day-to-day and in some way or another, they all use jewelry. In India, jewelry plays an important role in women's dressing up rituals because it is used by all women on different occasions such as attending a family function, any festive season, etc.
The materials for jewelry making are easily available in the market at a low cost. Apart from gold and silver, jewelry is also made of artificial materials. The art of jewelry making is pretty easy to pursue and will not even need you to get any professional skills.
The low-cost investment plan could be achieved within Rs. 10,000 to Rs. 15,000 and generate high revenue.
11. Cooking Class
Teaching is also a great source of earning by work from home. You can have your expertise in some areas and wish to pass it down to others and teach it to others in return for money. The business plan could be started at home and do not require an investment source as long as your business is only limited to your house.
For the expansion of your business, you will need a commercial space as well as some materials for teaching. This is also a very trending source of income and provides great earning opportunities for women.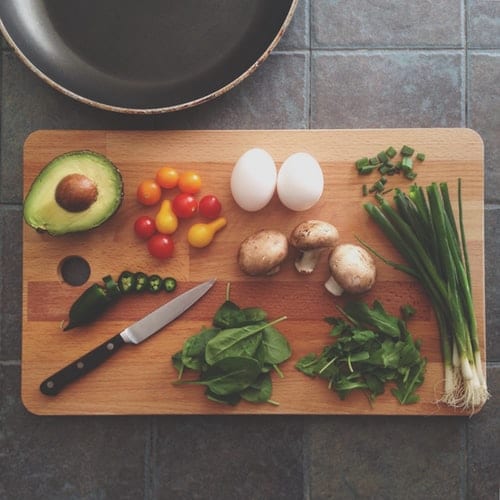 12. Selling Home Made Food Items
Cooking being a strong area for most women provides them with a wide range of business options to chose from. There must be few things in which you take pride in making with deliciousness. You could turn your hobby of making delicious foods in a business idea. To start this business at a small scale you will find all the required food items at home, the other cost would be of packaging and delivering which is minimum.
The homemade food item could be anything, you can try selling your best cooking item if you think it will be loved by the customers like chocolates, snacks, main course items, etc.. It is undoubtedly a very good home-based business opportunity that doesn't cost much to start.
You could start this business idea in Rs. 5000 to Rs. 10000 depending upon the scale of your business. It is advised to start this first on a small scale.
13. Daycare Center
Daycare centers are a pretty trending business idea in India right now as the number of working omen are increasing constantly and they need someone who they can trust so they can leave their child with them till they are back from work.
You could start your own daycare center and spread the word in the neighborhood, people are most likely to see you as a trustworthy person since you are a neighbor and also moms always know what a kid needs so you will have an idea of handling the kids.
This business plan again does not require any mode of investment as this business idea could be started from the home. You will just have to take care of a baby in the office time since his/her mother is back from home.
If you are really interested in this business you can  also read a detailed business plan about day care business at Learn How To Start Daycare Center And Live Your Childhood Memories
14. Gift Baskets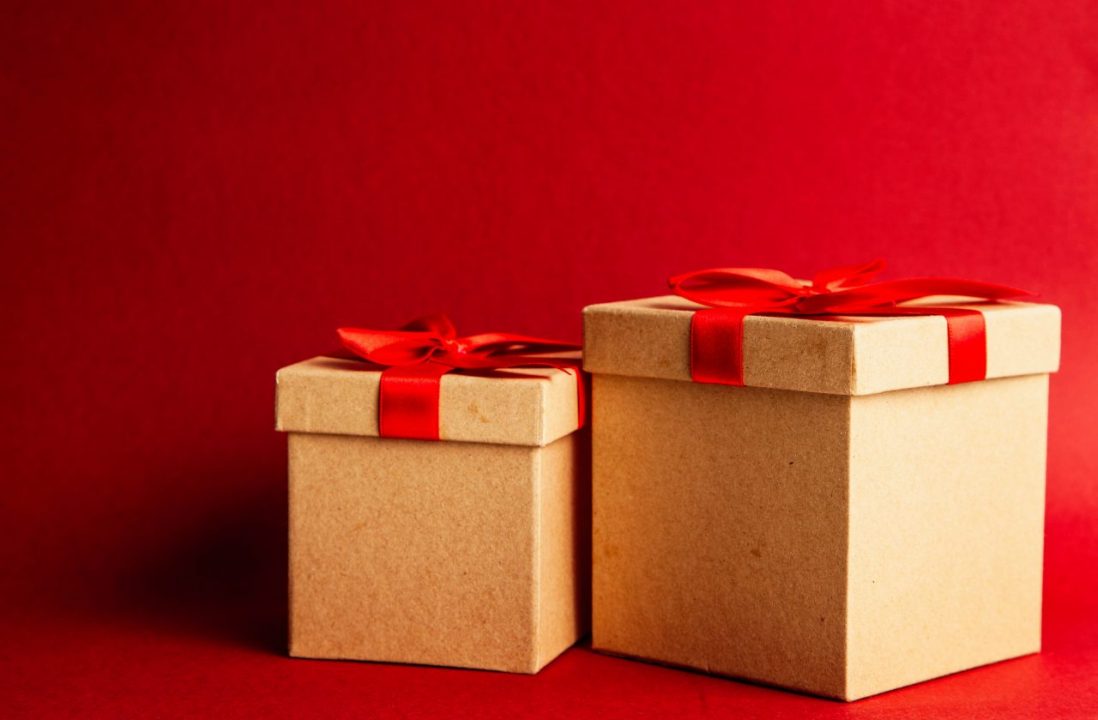 Gift baskets are another creative work from home business idea that could be started from home and requires very little investment. We have often seen people scratching their heads over the thought that what to gift, sometimes we are not able to select the right kind of gift for someone and spend hours searching for and that is why gift basket business makes a very good business idea.
For this business idea, you need to buy a variety of products based on your customer's needs. Every occasion will have a certain type of gift basket, like for wedding gift, Diwali, birthday gift, formal function, etc.
You need to arrange these useful things in a gift basket and make it a complete package. You can also customize the gift basket according to the customers' needs. It can be started in a very low budget and is a great business idea for housewives.
15. Offline and Online Tutoring
Nowadays the business of tutoring is flourishing and people are ready to spend hefty sums of their salary in tutoring to ensure the proper learning of their kids. You can start the tutoring business in two ways, offline and online. In offline ways, you can either start the tutoring service from home or could become a private tutor. The tutoring service should be based upon your knowledge of the subject.
In online ways, you can start a blog or a youtube channel to post your lectures. This business idea is also no investment business plan for housewives that can be started from home. Later when you decide to expand your business you will need a commercial unit for setting up the classes.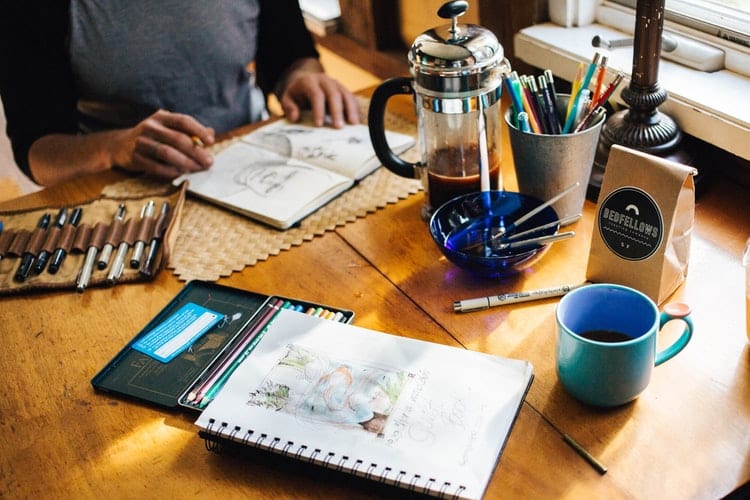 Conclusion
So these were some ways from which you can learn to start your own business. All of these ideas are small budget ones that you can start from home. These business plans need little to no professional skills and are a great way of earning for women who wants to see themselves financially independent.
Do let us know in the comment section how you liked this article, also share others that you think would make a great business idea for housewives.