You were a babysitter for your siblings from day 1 and you loved it or maybe you love to care for children or some other reason has brought you to a decision of starting a daycare facility. Starting a daycare facility is not just like to have a child at home. You are responsible for the child of someone else.
You should consider seriously the business plan of the daycare facility. You might know kids well, but the business may not be your niche. The success of your business depends upon how you manage a place. Go through the complete guide and don't miss out on any detail.
Understand Market
Your area of operation is suitable or not, This is ensured when you start market research. Complete it without leaving any data. It should not be a general questioning from your neighbors. The proper method of market research is a must. Here is the method that you can use.
Get a Research Partner Systematic research is followed when you plan things prior. You will require a partner to help you out with the details. Choose someone who is experienced enough to carry out research. You require a partner who can select the right sample size, choose reliable sources of information and get accurate data.
Time To Get the data At this part, you should be able to know whether your area requires a daycare facility or not. You can collect data related to the number of children and parents living in the area. Research the income bracket of your targeted area by going through income tax records.
Childcare Facilities Already Available Researching the facilities that are available in your area is a good idea. It helps to know what gap you need to fulfill that is not provided currently. You can call them and get information about the enrollment procedure and other details. You can visit the centers and see their facilities. You have already researched parents and now you know what they need and what is provided. Join the dots and you will know.
Identify Your Unique Point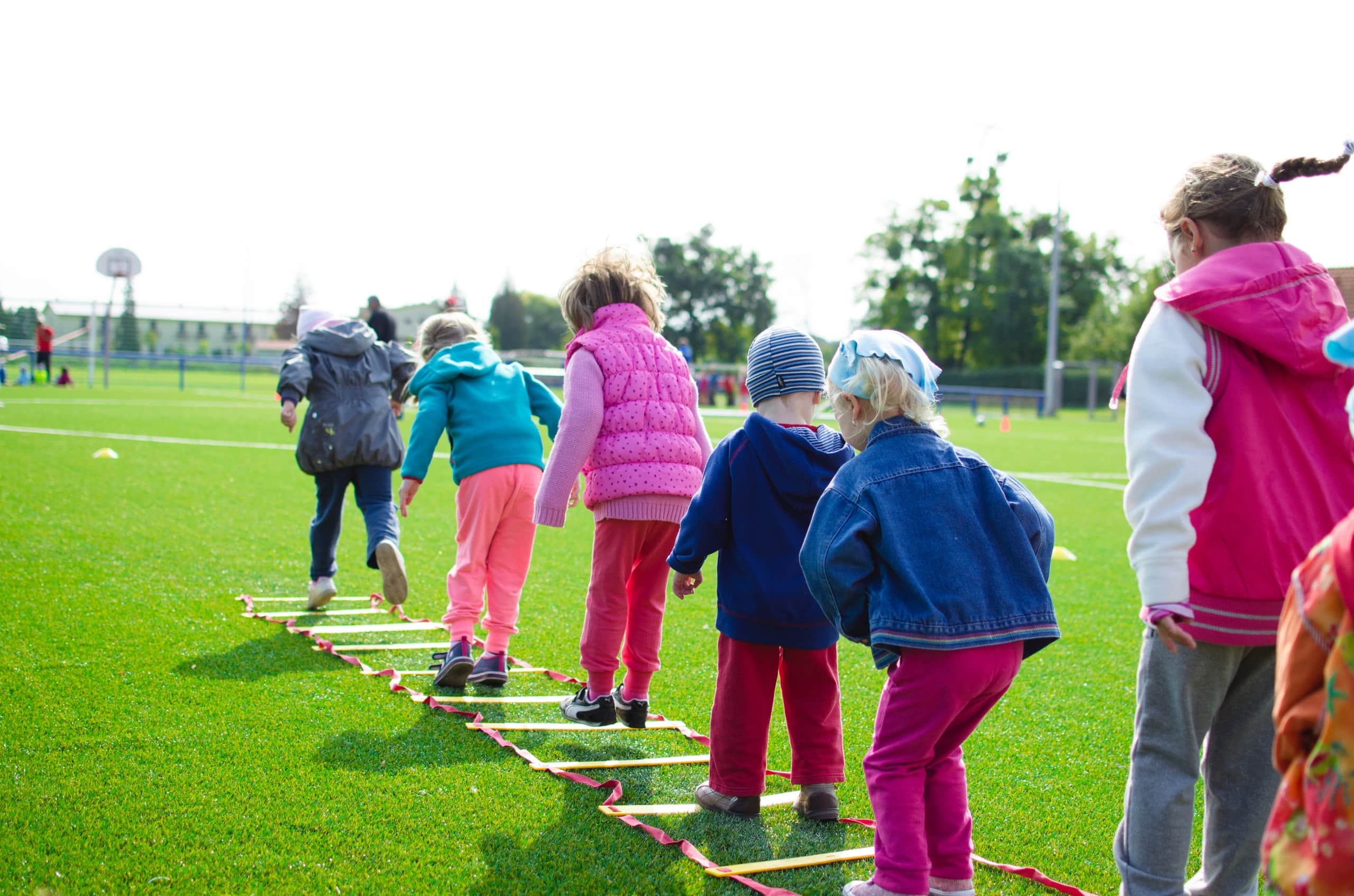 Nowadays the daycare facility is not limited to children, parents leave home for their work and children with old age people are left alone. And, this is just one of the idea for a unique daycare. There can be various innovative things that you can do with a daycare center.
Have a look at these,
Daycare For Seniors
Now the number of old age people left alone are increasing more than the number of children. Their kids work 9 to 5 jobs and cant spend quality time with them. They worry for their parents and seriously consider some facility that bridges the gap. This is where you come and solve the problem. Now the elders are happy with your daycare and their adult kids can spend time with them on weekends.
Pets Daycare
people are fond of pets especially dogs. They treat them like their children. But when they are not at home, who will care for them. They need a daycare to play with their pet, Feed them and bathe them. The rising number of pet parents is a huge market for a daycare center.
You have to know the demand to create innovative daycare facilities. You cant stop at thinking that daycare is just for children. It is a huge industry If you look out for options. You can even combine the daycare facilities such as senior daycare with children daycare.
Figure Out the Kind Of Daycare
Daycare services are provided in various forms. You can know your kind of services that you want to provide by considering these factors.
Location-Based Decision
Daycare services based on the location can provide a different environment for children. You can choose from the two options.
Home Daycare: You can start daycare services from home if you have enough space. otherwise It will be small and your neighborhood can be disturbed. It is a perfect option to have startup experience in the childcare industry.
Daycare Center: Starting a daycare center is much more preferable. You can give a large space to provide services. You can expand anytime, the number of children won't affect your efficiency.
Services Based Decision
You need to decide what kind of services will be provided in your daycare center. The services that are not provided in your area will attract more parents. As a parent, they would want to give new experience to their child.
Mythology Based Daycare: You can teach children about religion and mythology. They will able to know about their culture. They can learn the various rituals of their own and other cultures too.
Study Based: You can teach children stories and various other study based activities. You can consider learning by fun strategy so that children learn with different activities.
Play Area Based: A sole area for play is what your daycare is about. Every child needs someplace that provides enough toys and swing to play. You should consider here the safety of children seriously.
Choose a Legal Structure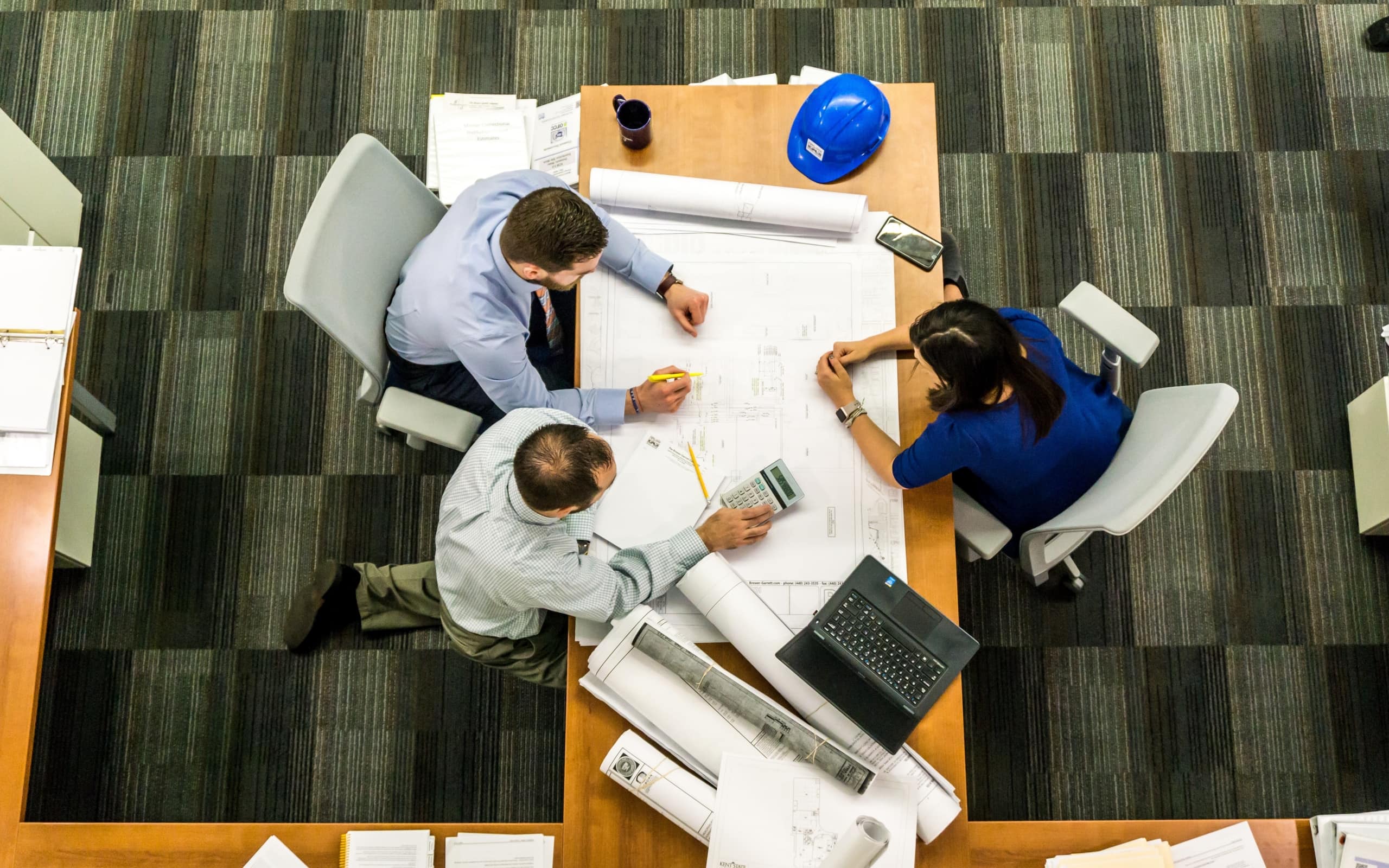 You need to decide carefully on this part. Most of the child care services are provided by the sole proprietors that mean single person ownership. But according to your suitability, you can choose. If you need your family to be on papers then you can start a partnership or a company too.
Check out these points to get information in detail:
Sole Proprietorship: Single person ownership. Business and personal tax returns are filed at the same time. It is a simple and less expensive structure with personal legal liabilities.
Partnership: It is a structure that has more than one owner and you need to decide who has how much control. There will be an agreement between the partners to work on basic rules and regulations.
Incorporation: It is a company with employees and generally financing by the bank. Your assets are protected if the business fails but the tax liability will be more than that of the sole proprietorship.
Place Your Business
Location is an important part of the business. Once you choose a location, it will be with you for a long time. Hence, choose them wisely. Some of the important aspects of the business that you need to consider while choosing a location are:
Does it meet licensing requirements?
There are no specific licenses for daycare facilities. You need to confirm from the municipal department if any licenses are applicable in your zone.
Is the location reachable to parents?
Setting up a business in remote areas is not convenient for parents to take part in. Also, toddlers can not tolerate traveling to a large distance. You can attract more parents by choosing a location that is in the middle of a good income bracket family area.
Is there a good transportation facility?
Usually, parents don't have time to drop their kids and because of the timing itself, they are using the daycare facilities. It becomes necessary for them to have a proper transportation facility that saves time.
Are you safe from fire?
Fire safety is needed, as we are starting a business where kids are involved. Safety is a major concern in this business. You can never compromise on that. Ensure proper fire extinguishers and other preventions to help you at the time of the fire.
Are you near a police station?
Due to the increasing cases of child trafficking and child kidnapping, You need to make sure that your daycare center is near to a police station. You can consider to have an emergency contact of children and keep the record of shortcuts to the police station.
Is the area safe?
Researching the area where you will start the business is of utmost importance. Most of the places are already unreputed due to safety issues. You should talk to the people in the area and also, check the police criminal records of that area.
Do you have separate areas for different activities?
If you provide different activities in the daycare facility. Then separate areas would be of much help. You cant have to use the same space for every activity. It is very important to learn about different activities for children. It also increases your image as you will be providing a variety of services.
Consider Licensing
You need to get licensed to start your daycare services. It is the requirement by law to avoid any restrictions. You can require some additional licensing depending upon your area. Research before you initiates the business.
These are the most common factors to consider.
The number of adults required for a given number of children. Determine according to their ages. Consider the minimum qualifications required by staff.
Emergency procedures required in case of a situation, if any. Consider having a permanent doctor in reach. Record the data on emergency contacts.
Nutrition and food for the children should be on time. The health requirements should be met. There should be enough stock of food. Hygiene maintenance must be observed.
Educational requirements are a necessary service. These services are provided by every daycare nowadays. You must consider them too.
Ensure having the number of children in proportion to space. Filling the children more than enough space would decrease your productivity.
Building safety should be ensured. Consider the type of construction, number of exits and fire doors.
Plan the Environment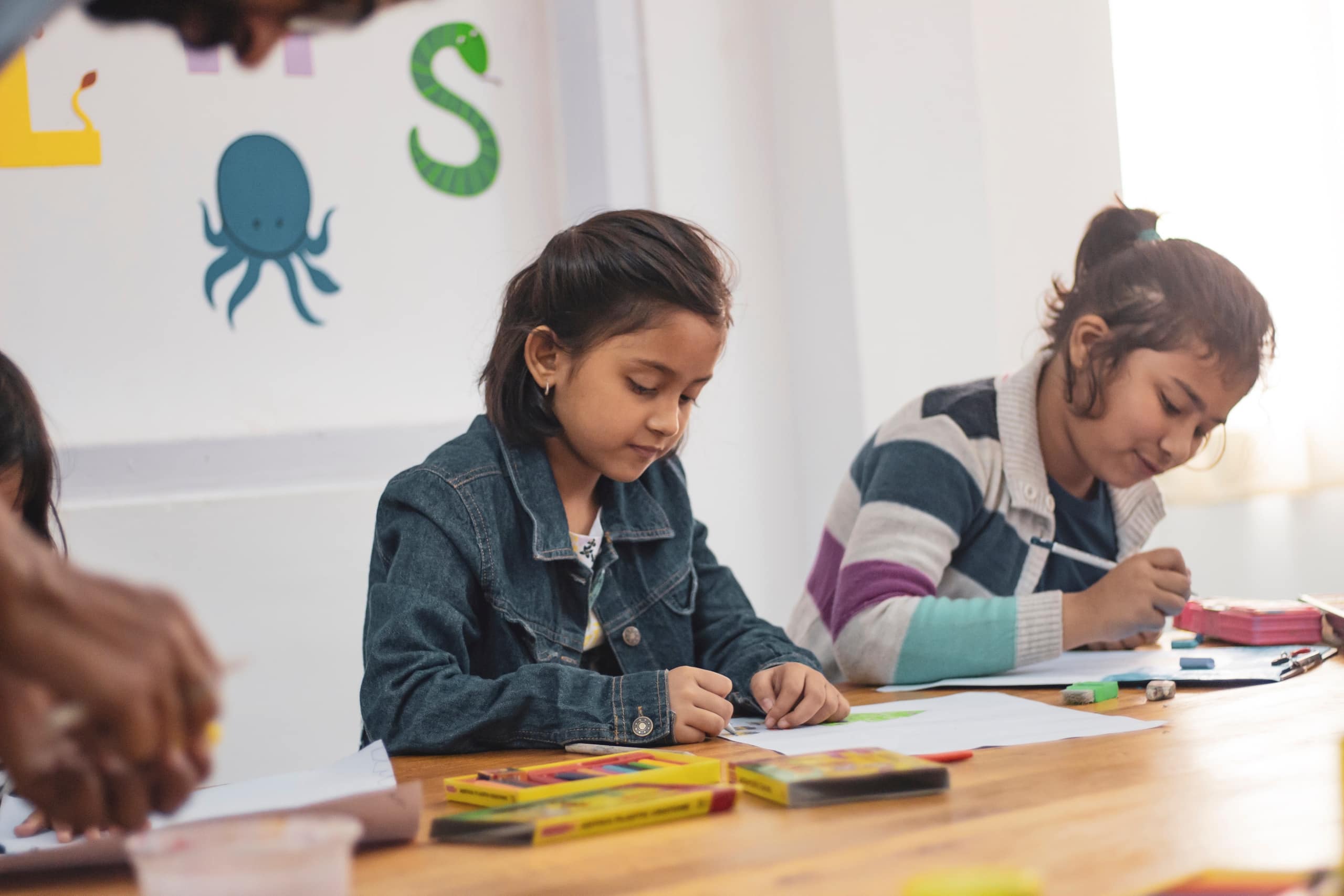 It is easy for the parents to drop their kids and enjoy their day or spent it while working. But shifting from one environment to another is a great deal for a kid. You need to rake into consideration the environment of a daycare center.
Make sure that you don't miss out on these basic requirements. Buy them here
Play Area
Whether you are at home or somewhere else, you need to have a play area, if you are a kid. Without a play area, kids can't stay in one place. They can only be engaged with the environment if you give them what they like most. They will never be bored with playing.
Entertaining and Educational Items
Puzzles, games, toys, books, art material and various other items. Never forget to have these. These are the equipment of your daycare.
Additional Resources
Healthy food, clean water, and beverages is a must. Also, providing these items will require disposable plates, napkins, cups, and other items. You should consider the age of children while providing these items.
Washroom Facility
Changing area or a washroom that is specifically for kids. It will help them to settle in the environment if you consider the design of daycare attractive to kids.
Daycare Technology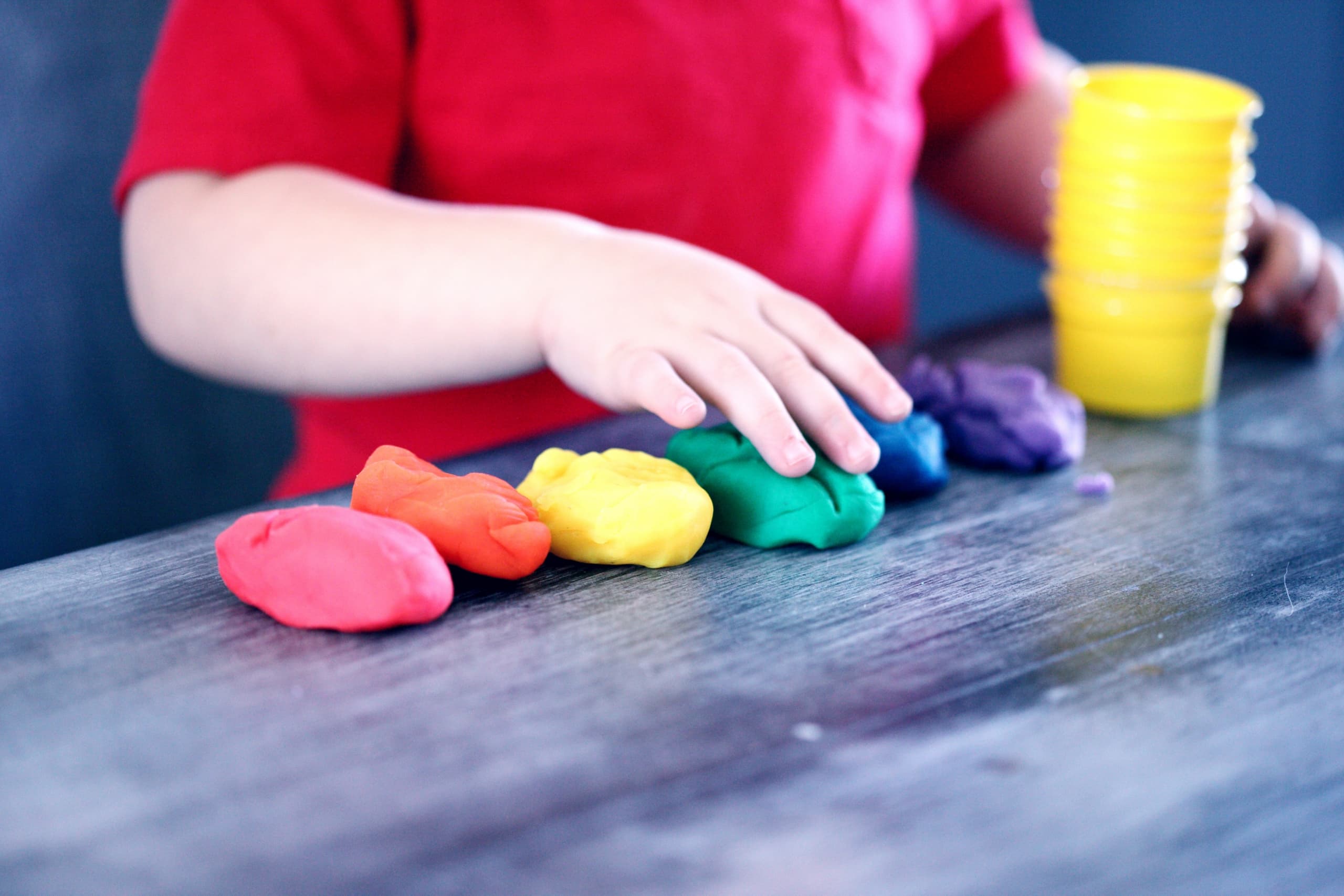 The world has revolutionized in the field of technology and you must too. If you rely on the same old technologies and your competitors are not. Then you cant stand out in the market. Click here to buy these technologies.
Computers
Computers are used in a daycare center by the teachers to teach children and by the children to learn activities. Also, computers will be required by you for accounting and budgeting purposes. Keeping a record of students, attendance of each child, mark sheets if you maintain and salaries of staff will be recorded on the computer.
Security Cameras
Nowadays most of the daycare centers use this facility to keep a grip on their business. As children cant be trusted, you need to keep an extra eye on them. It is important from the perspective of the security of the children.
Daycare Business Software
You will require specific software on your computer for accounting. The important tasks that take hours can be done in no time on specialized software. Also, you should consider billing software to make payment collection easy for parents.
Recruiting Staff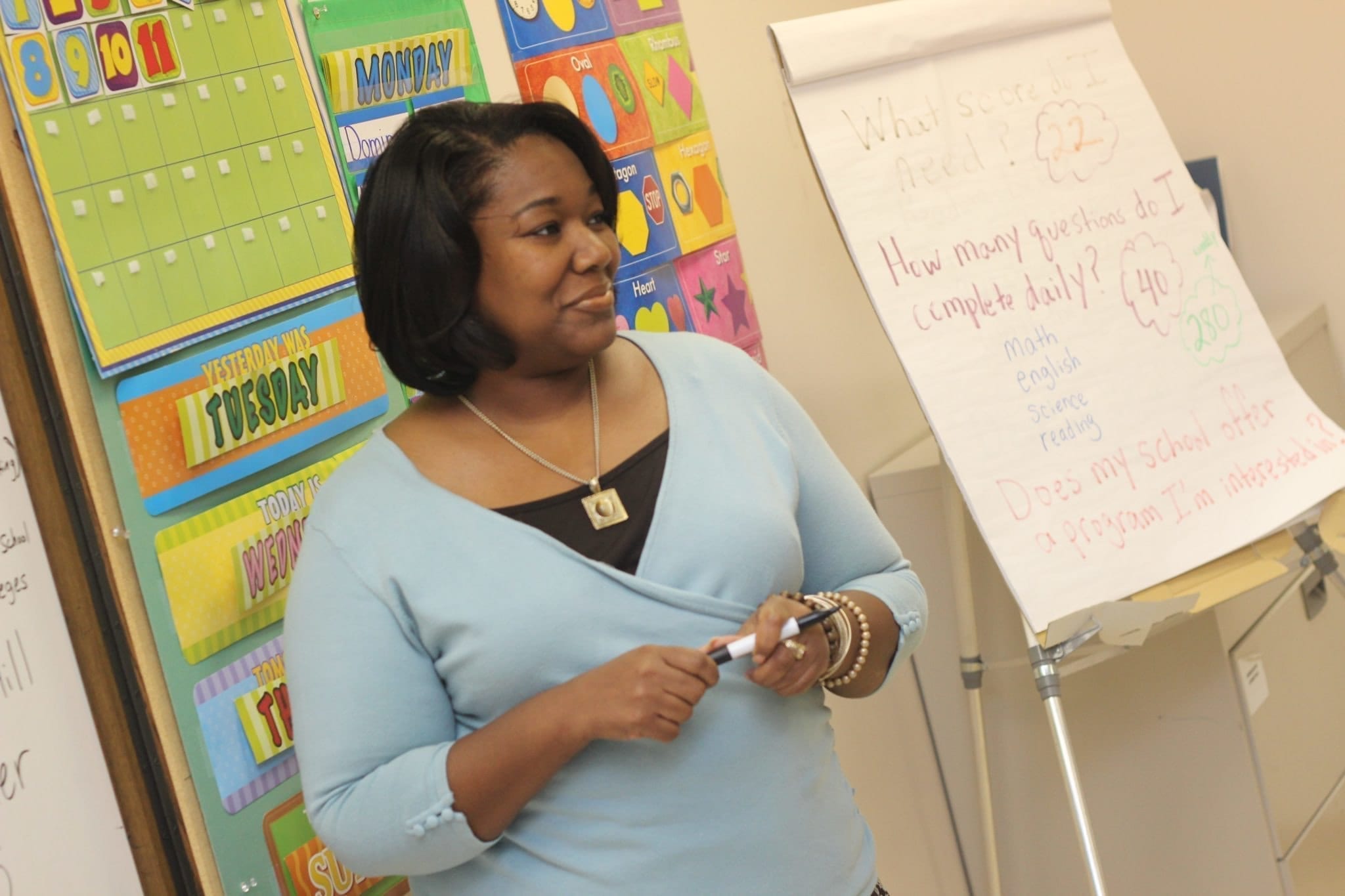 Managing the number of children at one time is not the task of a single person. You will surely need staff to handle other tasks with you. It may look easy, but it's not. A child to whom you are stranger, won't listen to you unless you give them some time and support. Until then you will need at least two people for one child.
What to consider while looking for daycare staff?
Check the qualifications of the staff. Caretakers should have an understanding of child development. Some training in childhood education should be preferred.
Identify the characteristics of caretakers. You should prepare a questionnaire for recruitment. It must answer the questions that if the person is warm, loving and caring? What is the attitude towards life, love, and interpersonal relations?
Check their background. A person can look eligible for the job, but his background will tell you the deep details of his life. Some employees can harm children which will affect the image of your daycare center. Consider this step as a necessity.
Daycare Rules and Regulations
There should be a proper code of conduct for children, parents, and teachers. It will help you to maintain discipline in the daycare center. You will help children to learn the rules of life.
Consider these basic rules.
Parents should teach their children to maintain discipline and respect their teachers. They should not fight with other students and behave properly. As you know education starts at home.
Proper visiting hours of parents and the timing schedule of the daycare center should be provided. Holidays and other days off should be communicated before.
Rules regarding the participation of parents in the activities and dress code of children in those activities.
Involvement of parents in day to day classes. Parents must respect the rules and guidelines provided.
Which food should be sent by parents? Generally, healthy food is preferred. Which facilities are provided in the daycare center?
Summer activities of the daycare center. The schedule of those activities and any additional facilities if provided such as field trips.
Marketing Daycare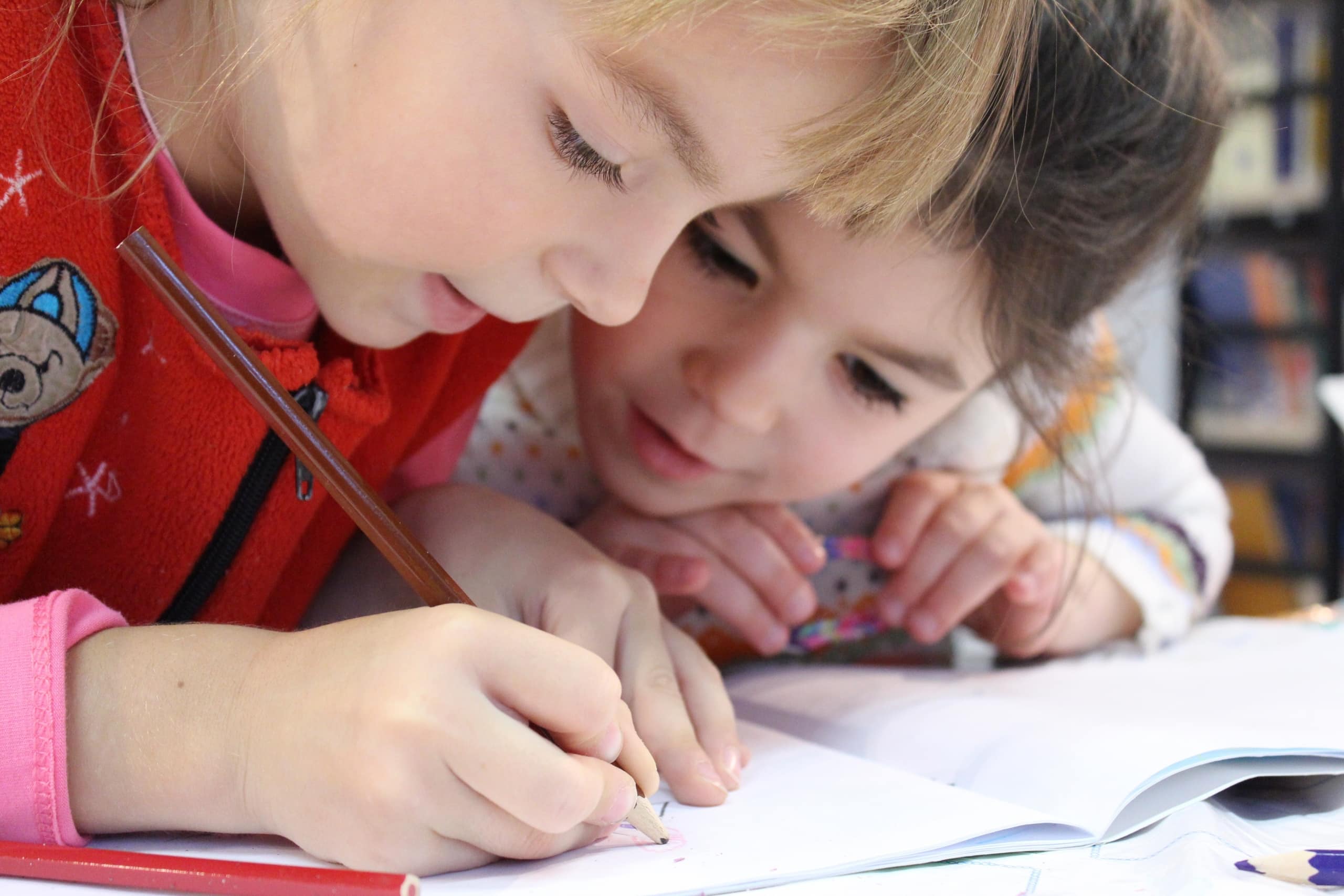 Due to the increased daycare center in every city, the competition in this field is growing. You need to ensure that you don't lack behind. Convenience, services and unique points of daycare center will be heard by parents if you market them.
Here are some specific marketing techniques for daycare centers
What is your background story? Parents will trust a daycare center if they know that you are motivated to run your business due to a reasonable cause. Your story will help them to know about you and connect with your services.
Spend some on an event. Marketing your business will incur some basic costs, which will give you high returns. An event that tells about the effective services you provide. How you manage for a family to spend some quality time? How innovative your teaching ideas are? These features of your daycare facility will be known to them in an event.
Digital presence. This is the most influential idea to market your business. An idea that can never fail if used correctly. Promote your business on social media. Try every way such as facebook, Instagram, Twitter, and LinkedIn.
Conclusion
You should be updated with trends in the childcare industry. You might think there is nothing much but this industry has grown to a different level. To become a successful business, you need to provide what others can't.
Keep researching and learning new things. You will never miss out on anything. You need to improve your services by investing in yourself. Don't hesitate on starting anything new, because maybe that is what customers need.
Once you are settled in the business, then you can start using promoting techniques at a large level. We wish the best you. We hope that you are ready to start a daycare center with unique ideas by using the above examples.
Hoping for your feedback. Have any queries? Do Comment