India is the land of spices, it is famous in the whole world for its taste and spice. Though pickle making is a global practice but it has a special significance in our country. The spicy and tangy pickle is the everyday food item in every household in India.
Though pickle making is one of the oldest ways of preserving food but today it is used for bringing that extra taste in our food. Pickle comes in a large variety and gets consumed by almost every Indian in the country and that's what makes it a profitable business idea.
The pickle business in India could be started at a small scale in households and requires very little investment. The basic skill requires for pickle making is cooking and good taste in food. Homemade pickle business is undoubtedly a great startup idea for housewives who are actively looking for ways to be financially independent.
In the below article we are going to discuss how you start a pickle selling business from home and what are the ways you could expand your business:
Scope Of Homemade Pickle In India
Pickle is a very common everyday food item that is seen in all Indian restaurants, as well as every household of India. Homemade pickle brings that extra taste in our food and makes it more mouth-watering so the ever-increasing demand for homemade pickles is very reasonable.
Restaurants, grocery shops, and other food places buy tons of homemade pickle every year, also every household is incomplete without it, that makes it a popular part of our everyday life. The market always welcomes a good quality homemade pickle with open arms and if the quality of your product is promising then it can become a brand very soon.
The pickle comes in various options and each one has its own fan base, your homemade pickle business will prove to be a very profitable business idea for you if the execution of each step in this article is done in a proper way.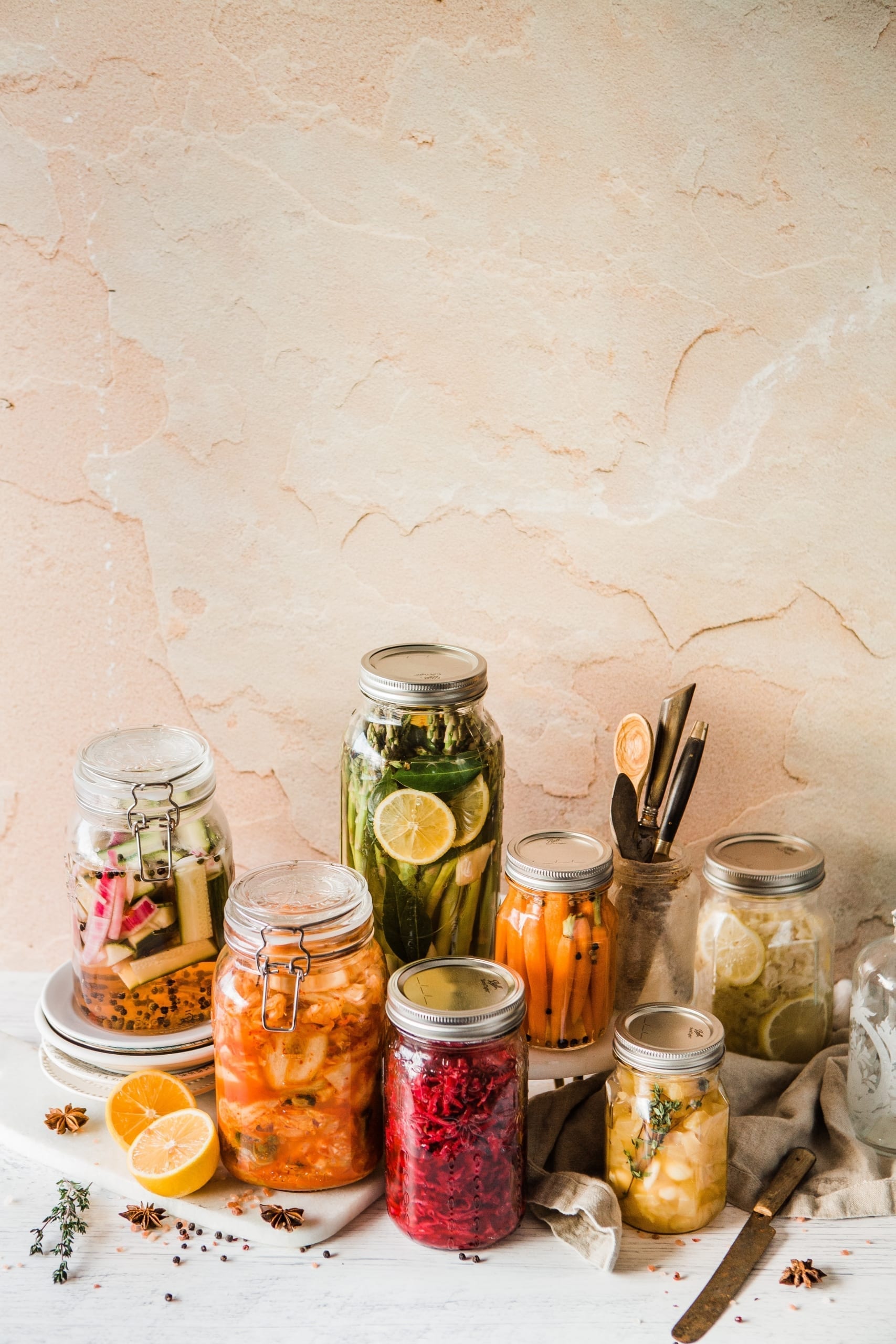 Different Types Of Products In Pickle Making
As we all know, pickle has several types and each one of them is popular in their own way among the people. Mango pickle is the most famous kind of pickle and whenever we hear the word 'pickle', mango pickle is what comes to our mind. But interestingly enough, pickle has more than ten types. Interesting, right? Well, let's see what they are:
Mango Pickle
Lemon Pickle
Amla Pickle
Cauliflower Pickle
Chilli Pickle
Unripe Tamarinds Pickle
Bitter Gourds Pickle
Cucumber Pickle
Ginger and Garlic Pickle
Apple Pickle
Guava Pickle
Mixed Vegetable Pickle
Turnip Pickle
Onion Pickle
Carrot Pickle, and many more………
You could select your area of expertise and lead with it or you could also give different pickles a chance if you think that will work for you.
Requirements For Pickle Business
The things that you are going to require in order to start your own homemade pickle business is really easy. Since it is a home-based business plan, you will not need a commercial or manufacturing unit to start the idea on a small scale. However, if you wish to expand the business and want to take it to the next level, you could totally rent a small place for your business.
The first thing that is required for a product-based business plan is raw materials, and since it is pickle business, you will have to purchase everything that is needed to make pickle at home.
The below-mentioned list is the generalized list, it is a common list of ingredients that involves contents from each kind. However, the ingredients will differ with each kind of pickle. The quantities will also be different based on the amount of pickle that you are making. Below is the list of required items:
1. Fruit or the vegetable– It is the main ingredient of pickle, the choice of the fruit or vegetable is based upon the type of pickle that you are making, for example, if you are making mango pickle, then mango will be your main ingredient.
2. Salt and lots of it.
3. Vinegar 
4. Mustard Oil
5. Asafoetida
6. Mustard Seeds
7. Red Chilli Powder
8. Turmeric Powder
9. Black Pepper
10. Fenugreek
11. Sugar Powder
12. Cumin
13. Cloves
14. Lemon Juice 
15. Cinnamon 
16. Cardamum
17. Onion Seeds
18. Ground Spice
Along with raw materials, you will need some utensils that are involved in the process of making the pickle. You will need one for mixing all the spices and another one for marinating the fruit or the vegetable. After each process is done both will get mixed in a large container.
After the process of making the pickle is done, now its time to pack the product in order to sell it as a unit. For selling purpose you need to buy jars of different quantities ranging from 200gms to 2kgs. The jars could be of plastic or glass.
As soon as you are done with packaging, you could label the jars stating quantity, price, ingredients, date of manufacturing and date of expiring, etc.
Now you are all set, you will need a Food and Safety License for your business as it is a mandatory license for any food business. In India, the food and safety license is provided by FSSAI, for complete information please refer to the official government website of FSSAI.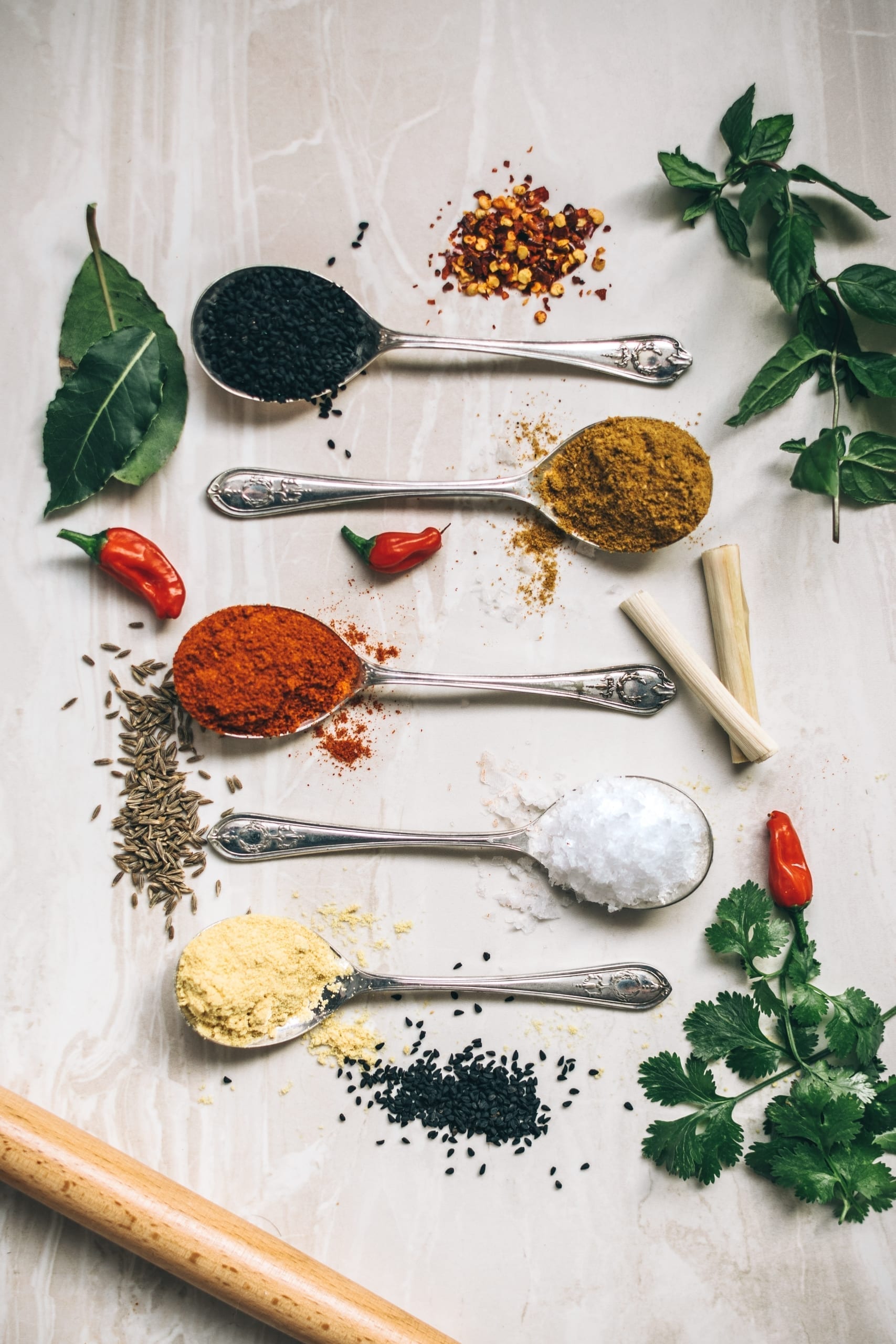 Steps To Make Indian Pickle
The pickle making process of each country is different. In India, it is made of lots of spices. In order to start a pickle business in India, you will need to learn the Indian recipe for it, which is as follows:
1. The first step of pickle making is to choose a vegetable/fruit that you are going to use for your business and wash it properly. After washing it, cut the vegetable in smaller pieces. You can decide the shape of vegetable but it is advised to keep it smaller.
2. The second step is to soak the pieces of the vegetable or fruit into vinegar or brine solution (salt water). The brine solution is also known as saltwater with a high concentration of salt in it. You can also add turmeric powder at this stage, or not, it is up to you.
3. After keeping the vegetable/fruit soaked for a while in the solution now its time to keep it under the sun. Let it dry in the sunshine for a few hours.
4. While the soaked vegetable gets the sunshine, you can add all the spices and make the mixture. You need to take a container and add all the essential spice ingredients like salt, mustard oil, mustard seeds, turmeric, chili powder, etc. according to the taste and then mix all the ingredients accordingly.
5. At last transfer, the pieces of vegetable/fruit to the spice mixture and mix it properly.
6. Now fill the prepared mixture into the jar and it is ready to sell.
Also read: Papad Making Business: Tastemaker Of India
Manpower and Investment Required
The homemade pickle business is a pretty easy business type to execute. To start the business on a small scale you will not need some major investment, you just need enough money to buy the raw material and packaging jars. This business is mostly pursued by housewives mostly.
As the business will grow, you will need a higher investment in buying larger quantities of raw materials. Apart from this, you will also need a commercial unit at a certain point in your business. Your current profit will work as a future investment source for your business plan.
If we talk about Manpower, when you are starting a home-based business plan at a small scale you could do this on your own or with the help of a partner. A small business plan will not require you to hire people, but when your business will move forward and will get on a larger scale then you will need workers to handle different tasks.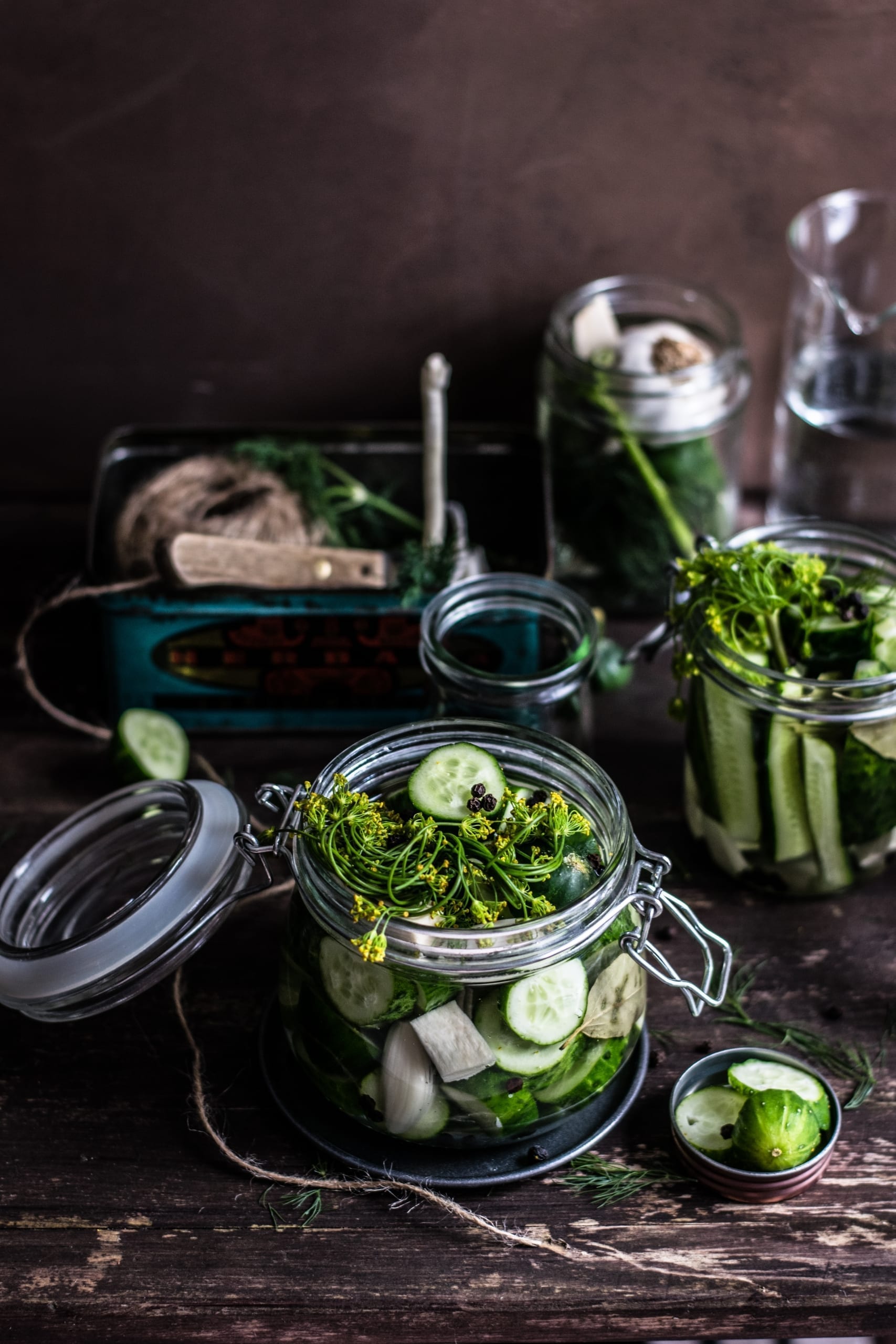 Profit Margin In Homemade Pickle Business
Your profit margin is everything that is left behind after cutting out all the investment. Let's do basic maths here for your convenience. The things that you are going to require in order to make a pickle jar should be calculated in the exact amount in which they were required. For example, you took 250gms of vegetables for one pickle jar, then it should be calculated as per 250gms basis.
Now the profit margin of each pickle jar should be calculated as =
The price on which you are selling one jar of pickle – (Cost of vegetable + Cost of other raw materials such as spices, salt, etc. + cost of jar + some reasonable extra amount to compensate the cost of transportation and utensils).
The remaining cost after subtracting all these things will be your profit margin. And you need to price your product accordingly in order to get the desired profit margin.
Take Your Business Online
Now with the advancement of technology, the scope of business on the internet is pretty extensive. Now you can sell your products online and earn large amount of profit. To take your business online either you could create a whole website or you could simply just make a page on social media platforms such as Facebook and Instagram.
You can take help from social media ads that will help your business reach a wider customer base. Apart from this, you could also list your business on Google my business to make it approachable to local customers.
Taking your products online will not only build the credibility of the website but will also help with revenue generation.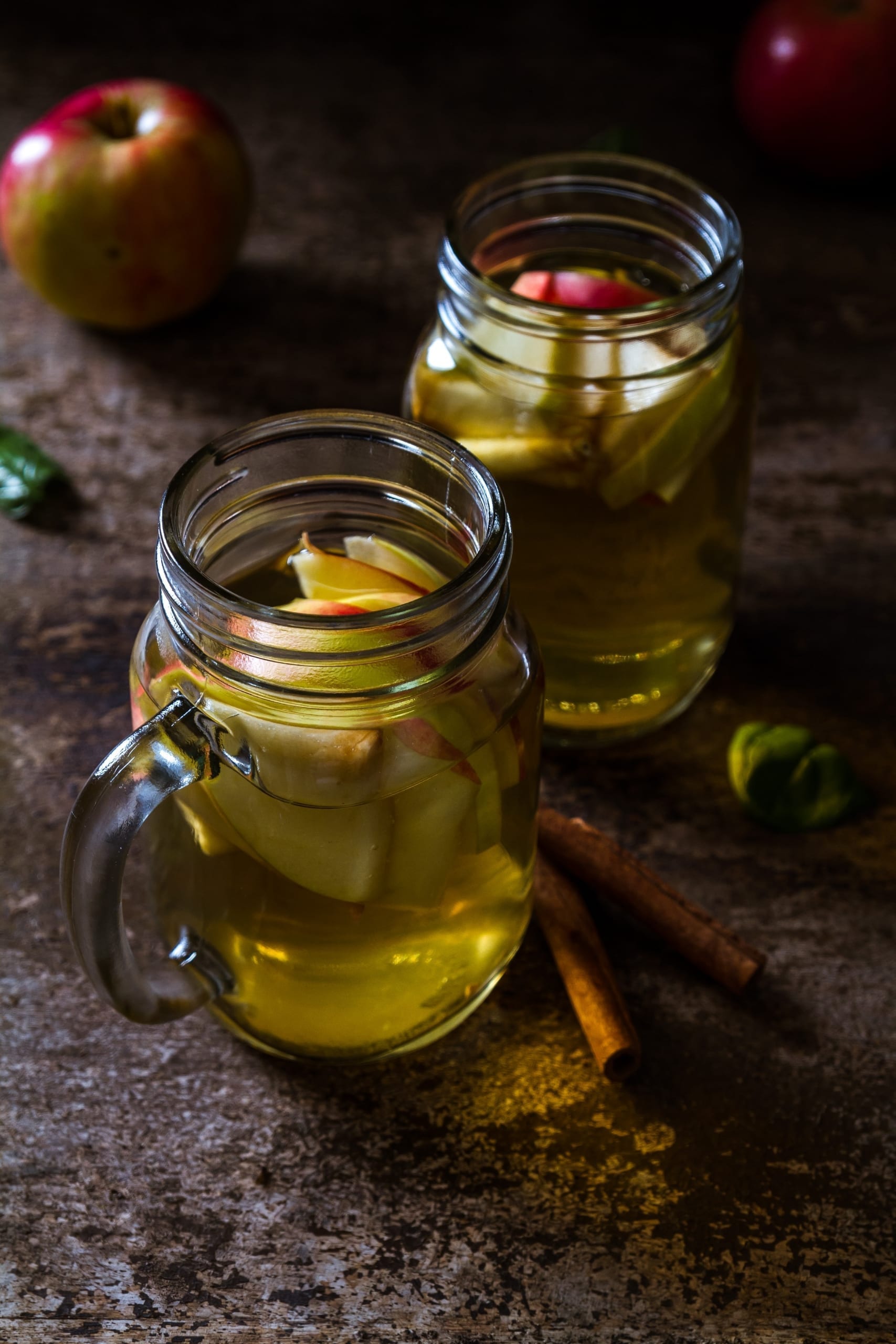 Conclusion
The homemade pickle business is a very great startup idea for you if you are a housewife who is looking for ways to be financially independent. The business is a low-cost investment plan and does not require the need for any professional skills.
The key is to provide your customers with taste and good price. If the quality of your food is promising and the product also comes under a reasonable range then your business is already a hit. The proper planning and execution of business will make you reach the heights of its success.
Apart from this, never stop marketing, the consistent marketing of your product will make it a brand one day.
Do let us know in the comment section how you liked this article, also please share the topics that you would want us to write on next.