Why most of us only remember the birthdays when that Facebook notification pops out. It is because we may have reduced the usage of Facebook but still it hold grasp at a huge number of users. Facebook has helped to earn and still helping.
Be one of those opportunity graspers who had earned huge from Facebook.
How to Earn Money From Facebook
Apart from sharing selfies and tagging your friends in memes, you can earn huge money from Facebook.
You can use various approaches to earn money from Facebook according to your convenience.
There are various new features that Facebook has improved to earn more. You will come to know about them in this detailed guide.
The upcoming businesses are not explored enough if you are planning for a relaxed profession, then go for it.
Know-how You Can Earn Money from These Facebook business ideas.
Learn how Facebook has transformed the lives of people? How they are earning high, and relaxing with family too? How can a business have customers to even around the world?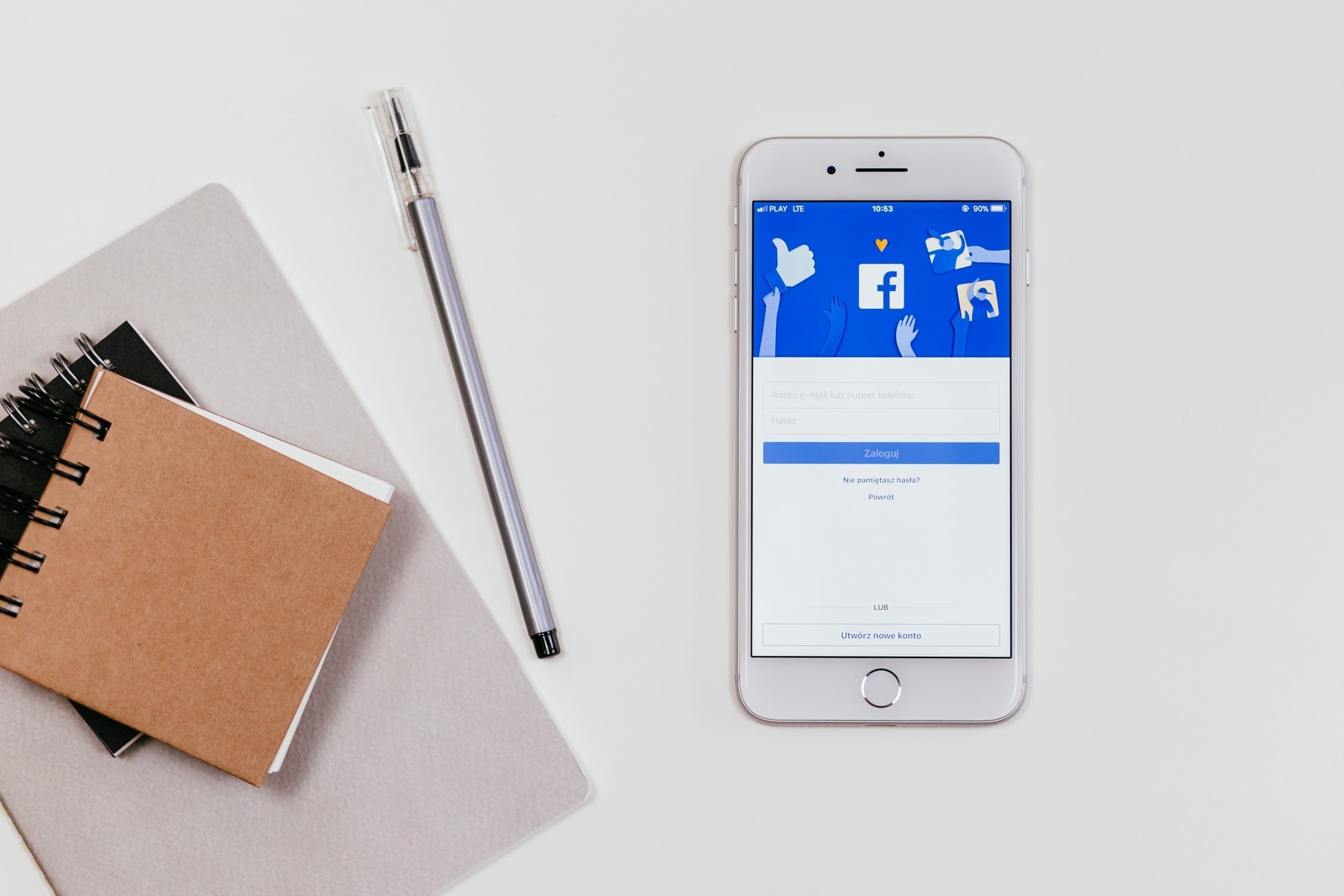 Content is a tool that helps at every digital website. Even Facebook is no exception. What content is provided? How engaging it is to readers? You need to be well aware of the new trends of Facebook content. But when we think about Facebook content, it is different.
You have images, videos, stories, and live features, use them all. It is important to be authentic but a straightforward language usually bore readers. So if you are well versed to use these features then engage your readers. Higher the number of readers, the higher you can earn.
Dofollow at facebook to know more.
Memes Maker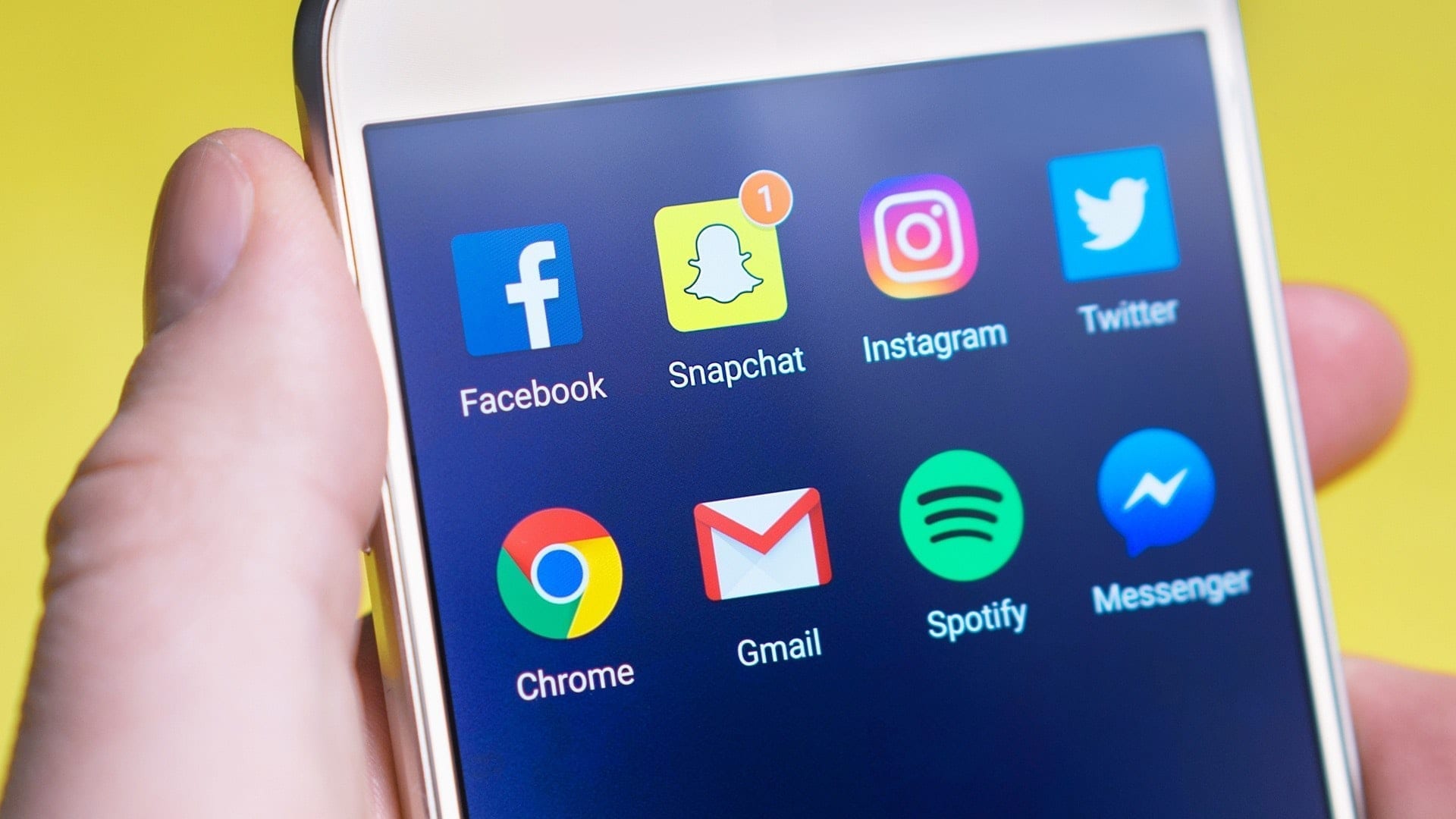 Every day we go through a lot of memes, we share them, laugh at them and frankly just love them. If you are among those who are great to create them, Then you need to start now. Most of the great meme-makers have started from Facebook .
You would think about how Facebook comes into the picture. Think about this, what do you need to earn money from memes? The customers who want them. Facebook helps to build a client base by promoting your memes. Once you have that potential market, then start with an online meme store.
Eventually, you will get good experience at Facebook that will help in the future. Also, you are not spending anything. If you are not experienced enough to make memes then use this kapwing and you know to do it.
Creative Quotes
Quotes are something that every person posts these days, but most of them don't know how to earn money by writing innovative and unique quotes. Start a Facebook page with posting at least two quotes per day. You will gain an audience on your page in a few days. This is your promotion stage. If you are good at it, people will contact you to get your quotes.
Alternatively, you can even transfer that traffic from your page to the online quotes website you have. That way you are earning even more by charging for good quotes. Also, various social websites require promotions through quotes, apply for it.
Develop Facebook Games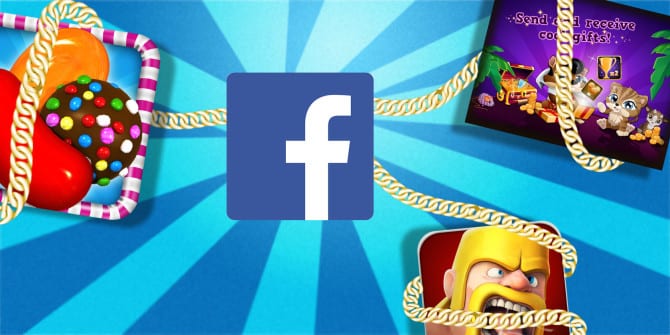 Yes, Facebook gives you an option to develop apps for gaming and these are monetized through Facebook . You need to have great skills in developing games. It is easy if you have some experience in the gaming industry. Start joining online courses to learn more about gaming.
Facebook makes it much easier for game developers. You just need to set up a Facebook account for business. Learn the detailed facts here. You can directly get paid from Facebook in your account. Even Facebook accepts different kinds of currencies so that you can sell your games to the world.
Facebook Tutors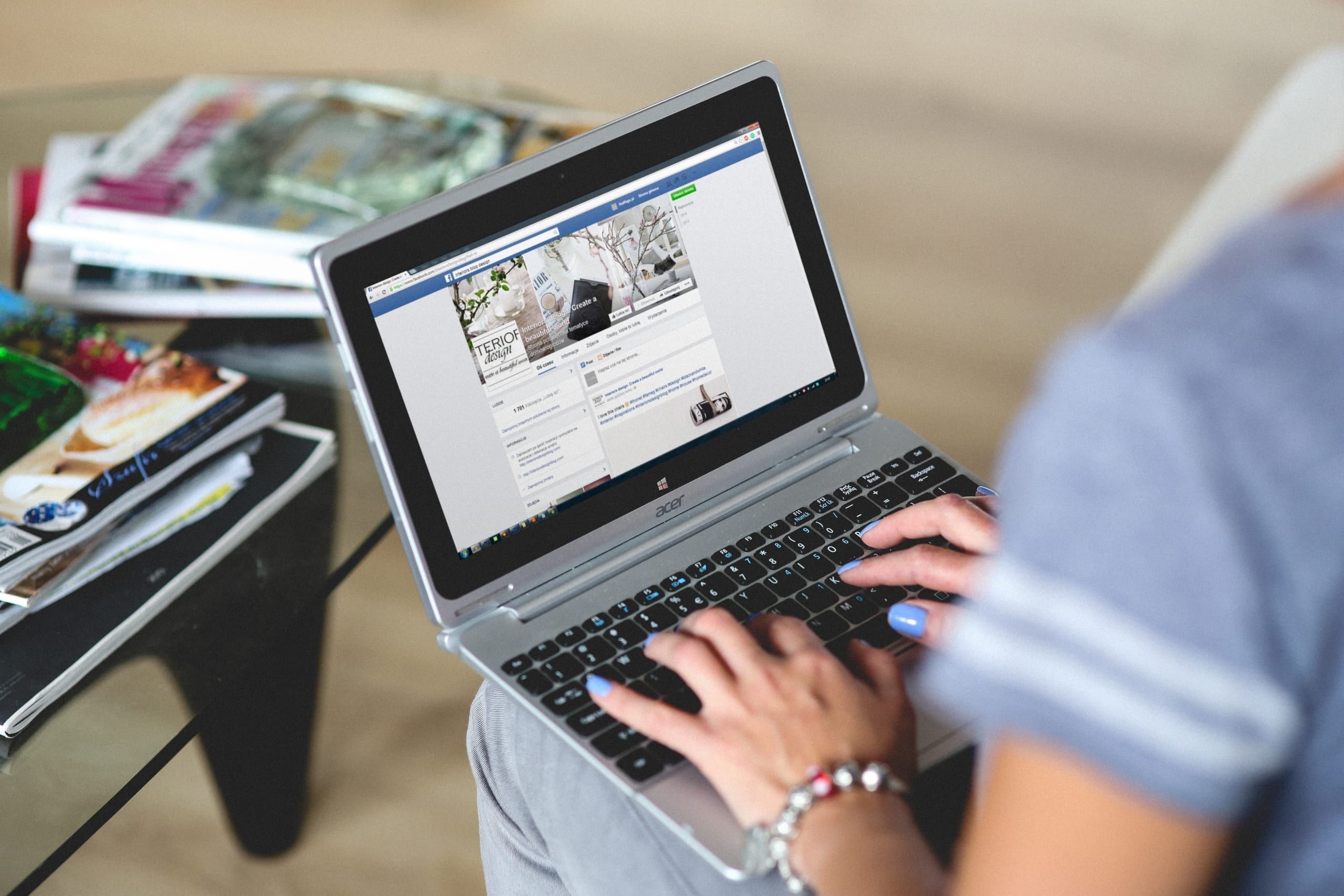 If you are skilled in a craft or subject, you can simply start tutoring on Facebook . Create a Facebook business page for tutoring. Most of the people look for various ways to learn online. If you are ready to give quality sources, then you have a large market.
Students, housewives, and many more people sit long hours on Facebook to learn new skills. You must have watched your mother learning how to make gajar ka halwa on Facebook .
What is interesting here, Facebook even allows us to merge ads and monetize it. This way you can earn through ads too. You can direct the traffic to your online tutoring website or tutoring YouTube channel.
Manage Facebook Pages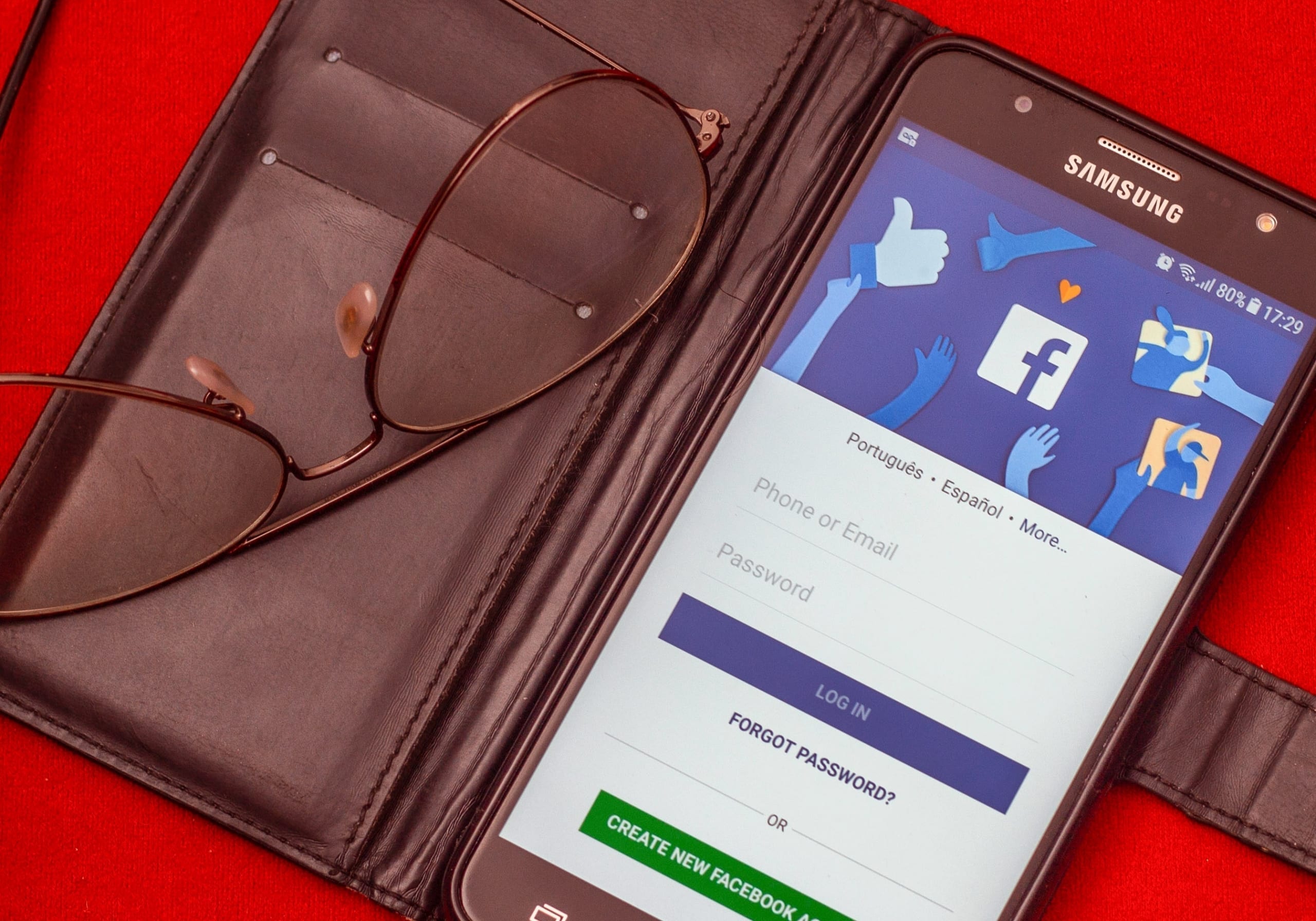 Facebook has created several opportunities for people, which enabled them to create more than one page for their business. But most of them are not able to handle them all. You can help them out and earn by using Facebook for some time, which you must be already doing.
Now you will be glad to know that Facebook has designed Facebook creator studio, which helps to handle multiple pages in no time. Learn here.
With the new feature of Facebook , you can select three tabs at one time. It is an opportunity which people don't know about. You can use it to earn money. It will give you a first-mover advantage. If you start using this feature then you can even simultaneously complete your office work because it will give you ample time to relax.
Facebook Marketplace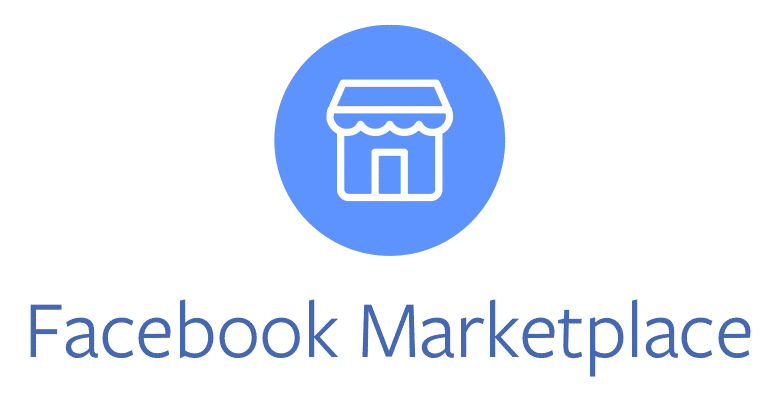 It is the most used feature of Facebook . You can do various things here. Start with selling what clutter you have collected. If you are a business then just post your products. Facebook has a huge number of users. Use them to boost your sales or sell your clutter.
Now Facebook marketplace does not only sell things but offers a great way to offer jobs. You don't have to work here for long hours. Just post a good photo and description. Most of the products aren't clear enough. You are required to give detailed description of the product and mention the contact number so that customers can contact you.
You can provide additional services on the marketplace such as hiring employees, offering jobs, tutoring and cooking classes. These services are also demanded highly.
Promote Facebook Pages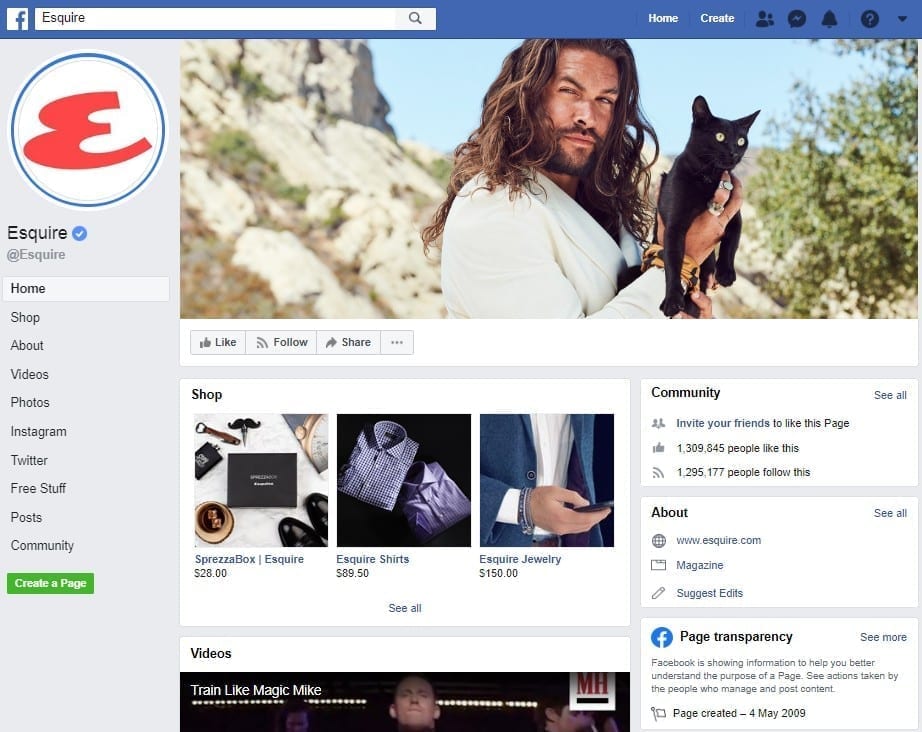 Every person knows how Facebook pages work. But most of them are not aware, how to promote them? You can monetize their pages by giving direction. The expertise required to promote a page involves various tasks such as posting often, targeting customers and quality content.
Starting the promotion of Facebook pages requires a client base, you need to promote your skills first. You will get clients from nearby localities. You can learn how to market through discount offers and marketing techniques. Facebook pages are well researched before to highlight the unique points of the business that can differentiate your services from others.
Earn through Facebook Groups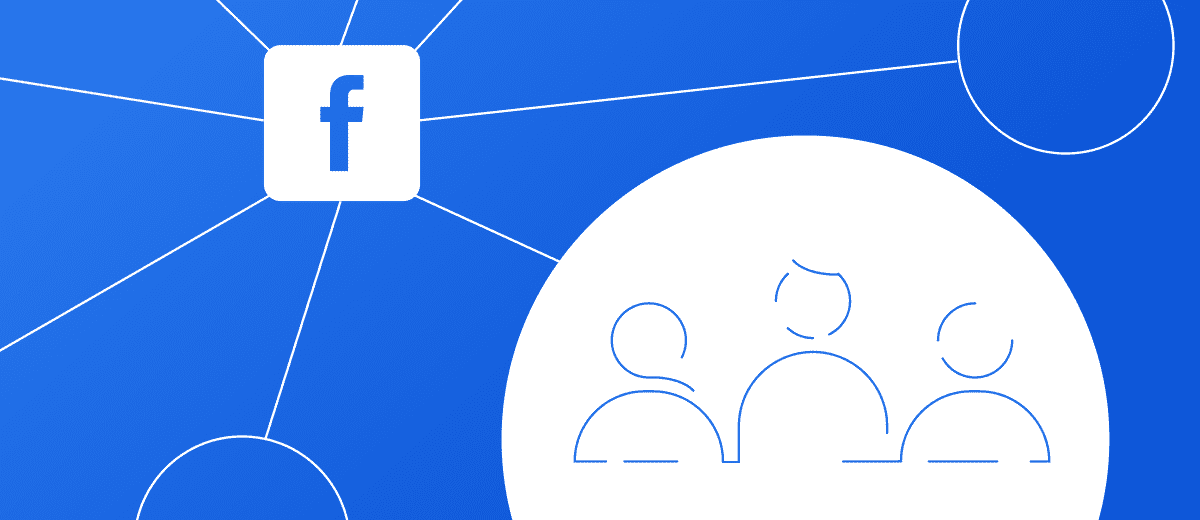 Facebook groups are not just one way to earn money, it is in itself a bundle of great opportunities. A Facebook group offers business reach to a large number of customers. Whether you are promoting your business or someone else's, you can use groups efficiently.
You need to learn several ways such as monetizing groups faster, getting sponsors for the group, creating email lists and affiliate marketing is another way of earning. These are different kinds of ways which are extensive enough If you even start with one of them you can get high returns. You need to specialize in one field and then expand your skills.
Paid Surveys At Facebook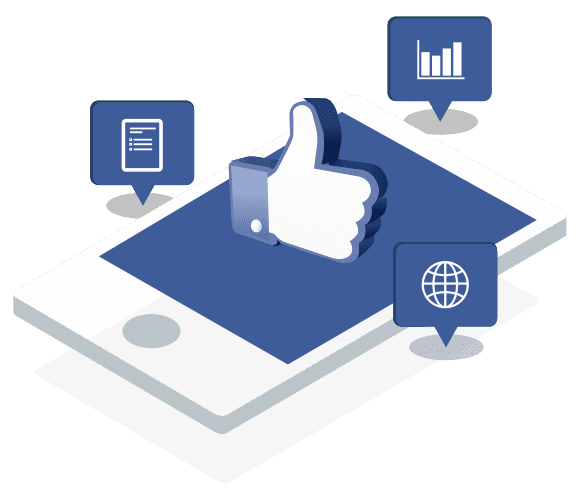 Facebook is a great way to get surveys done and earn good money. It is not a business but a kind of side income that you can generate through Facebook. It is easy ad gives flexible hours. Companies need the facts and figures to use for the promotion of their products.
The need for honest surveys can be filled by a few hours of hard work. You just require skills to prepare the questionnaire to get the required information. If you provide detailed information and honest suggestions from people to improve the product, you can even be paid more than ordinary people.
Earn Money From Facebook Ads
Facebook ads are a diversified platform to earn not only by promoting a company's products but even promote your websites. You can decide which market to target and understand how your ad will look. The control features at Facebook are awesome. You are at the advantage if you are promoting ads on Facebook.
To start earning from Facebook ads you need to learn the creation of Facebook ads, promotion of Facebook ads and researching market-related to ads. Ad generates leads for the product that means it is an indirect method of earning income. It depends on how impactful ads you are creating.
Create a Facebook Page
The creation of Facebook pages has been on the rage since Facebook launched. At present, without a Facebook page, a business doesn't exist. To start as an attractive Facebook page creator you need marketing skills. Facebook pages don't promote themselves, they require strategies to reach out to a potential market.
Once you start mastering Facebook marketing skills then you can go for creating good Facebook pages for others. People usually want Facebook pages that attract potential customers. You must know about researching skills and targeting the market.
Further, the creation of good Facebook pages helps you out in promoting your skills too. You can create a page for yourself and market your services. It provides you with work at flexible hours.
Sell Facebook Pages
Creating pages is one thing but what if your pages are viral. You can earn a huge amount from them. If you know how to create a vial page then start creating them and sell them to earn money. Most of the best pages on Facebook are sold at good prices to the businesses who want to target their potential market.
Getting buyers is easy but the main task here is to promote your page and create good quality followers. If your page has a large number of followers then maybe it is popular. But whether those followers are regular enough to visit your Facebook page. Several factors rank a Facebook page. You need to learn those.
Promote Products At Facebook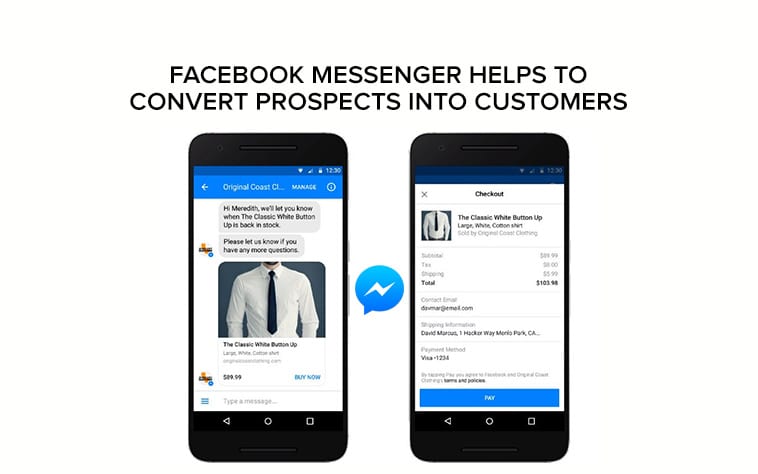 Every business can promote its products on Facebook, but they don't have time for marketing. There you come, with your good skills, you can market their products on Facebook. There are several ways to promote products on Facebook.
Start by promoting ads on large customer based groups
Promote your products at the Facebook marketplace
Start a Facebook quiz to engage customers
Give them prizes to share free samples
These are various ways to promote products on Facebook. You can use the Facebook marketplace to promote your business. You can also create a profile on Facebook business. The ever-changing features of Facebook give the edge to stand out from the competition.
Earn Money from Facebook videos
Filming every part of your life has become a hobby for individuals. If you love filming videos then why not start earning from them. You must have heard of or even used Facebook videos. The famous DIY crafts are unique videos, Most popular in India.
You can identify what kind of market knowledge you have and what you are most passionate about. Then start with posting videos about them. You will come to know in a few months if you have a potential market for the products or not. By posting videos at Facebook you are reaching a large market.
Facebook will allow you to merge quality ends for your customers and earn great money. You need to learn the use of ads in Facebook videos.
Conclusion
Facebook has created great opportunities for the world. You would wonder that most of the people don't use Facebook nowadays. Then too people post everyday. Question yourself, why every time you open your news-feed and can't take off your eyes for hours. This is because Facebook is improving itself every hour.
The improved features at Facebook demand much-improved skills of promoters. If you are planning to earn on Facebook , then upgrade our skills. The various links provided in this guide will give you a good description so that you can start with good potential.
It is a matter of time and you will be experienced enough to advise the beginners. Do you have some questions? Do comment below.