In today's scenario, every woman wants to look fascinating and for that after make-up the most important thing is jewelry. Because of changing trends frequently girls and women are very much concerned about what they are wearing. We know all that glitters is not gold but is, of course, it's gem or jewelry.
 If we talk about the Indian market then Jems and Jewelry contribute around 5 to 6 percent of Indian GDP which shows that there is a big opportunity in this sector.
Let's take a look at how to start a jewelry making business. 
Trend change with your blink of an eye so as the generation, their choices and taste in fashion.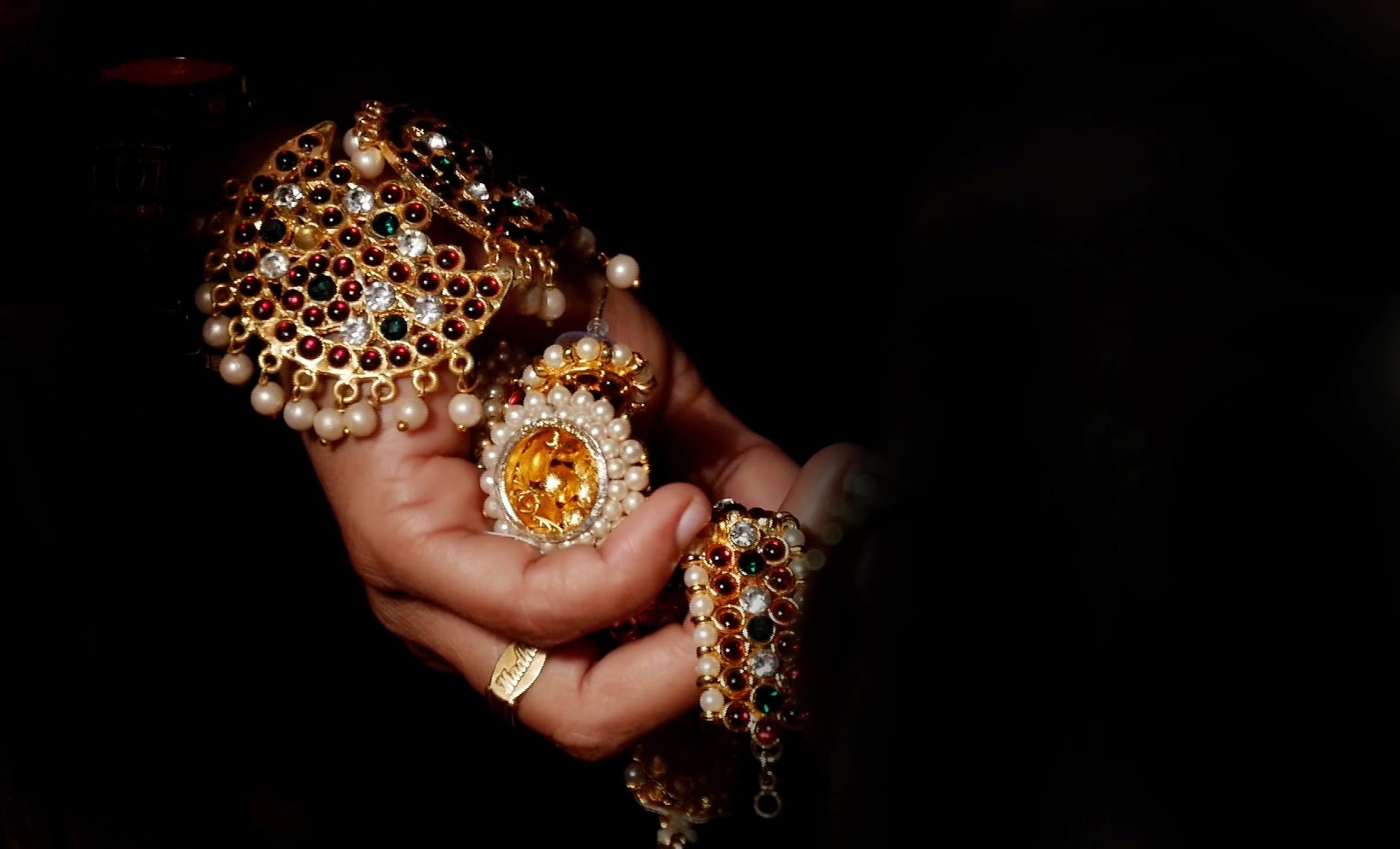 Educate Yourself:
Before starting the jewelry making business you need to study a lot about jewelry and a wide range of material. Here are some good institutes mentioned to learn:
 1. BAJ i.e British Academy of Jewelry which is situated in London UK teaches their students about the traditional techniques for jewelry making.
 2. Design Institute of Australia (DIA) a North Metropolitan TAFE is an educational member of DIA.
 3. The Cape Peninsula University of Technology in South Africa. Here students learn about the skills to communicate design intention, technical skills for the manufacturing of Jewelry. 
 4. Pratt Institute situated in New York which provides the certification course regarding Branding and Digital Marketing, digital designs and fine arts, etc.
 India is one of the countries whose history involves the gems and jewelry after all Kohinoor was the precious part of India. Here are some knowledgeable institutes which understand the Indian culture, traditional and trendy:
1.Indian Institute of Jewelry and Designs in Ahmedabad Gujarat.
2. Indian Institute of Gems and Jewelry Mumbai.
3. PD Institute in Jaipur Rajasthan.
4. ZICA Institute Indore Madhya Pradesh.         
Categories in Jewelry business:
This business has a lot of scope as the entire gems and jewelry industry is set to witness a very efficient Compounded Annual Growth Rate (CAGR) of about 15.95% making it very attractive for investments. India's domestic gems and jewelry industry was estimated to have a market size of about Rs.2,51, 000 crores in 2013 with the potential to grow to Rs.5,00, 000 crores by 2018.
Jewelry business is distributed in many types are like retail jewelry shops, gold import-export traders, online jewelry traders, and jewelry manufacturers.
You need to be clear what comes into jewelry making business and do not expand your work until you expertise. Research for the raw material where you can get the raw material at the best price. Material like gems, silver, black metal, and gold.
Jewelry making business is not like any other start-up which requires only investment and knowledge. This business requires a lot of skills.
Jewelry making business depends upon the choice of people so you need to understand your customers: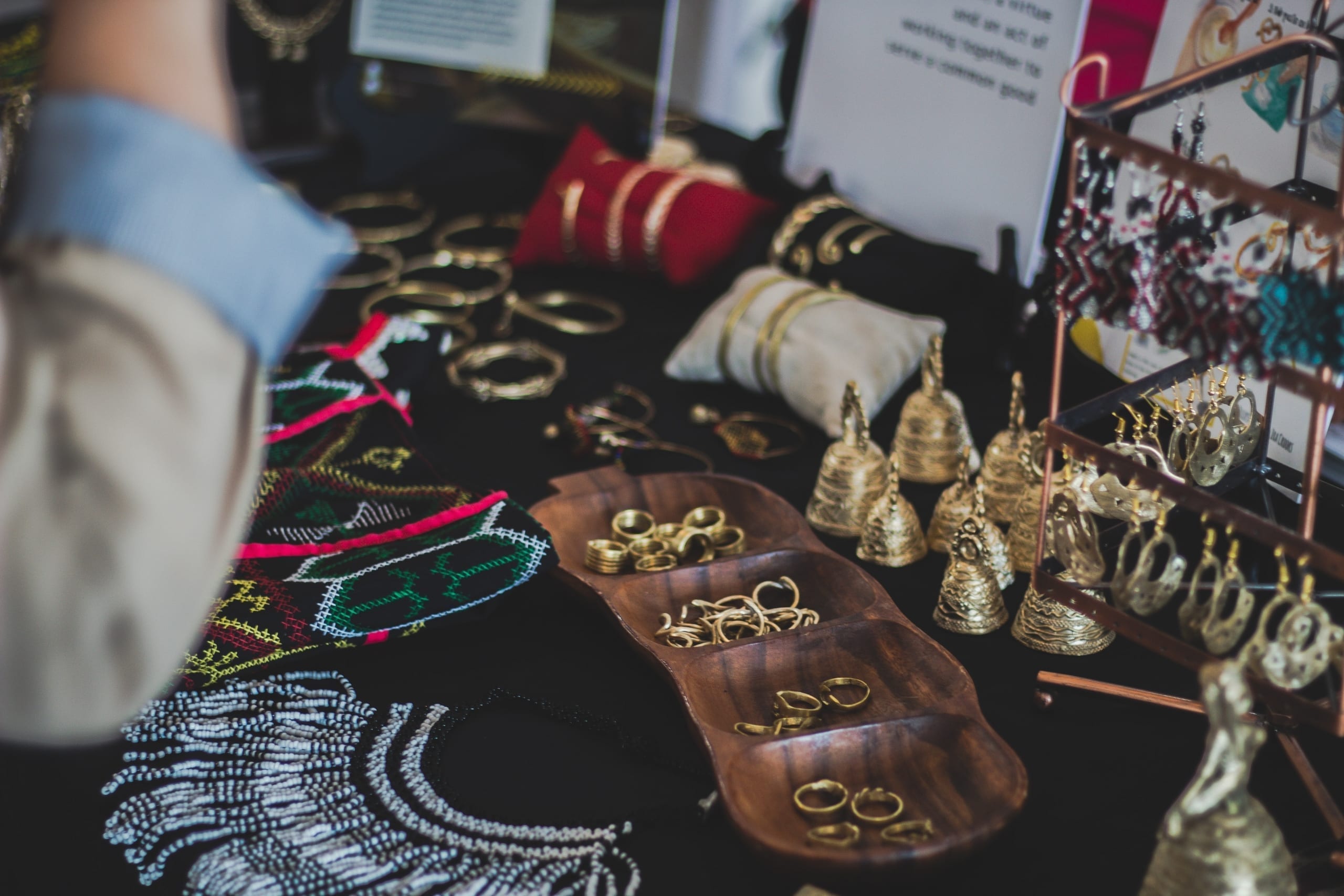 Fashion Jewelry:
Many customers go with the trend and they require uniqueness and want to try something new all the time. You need to understand what can be the trend changing or what can be in trend with time. This requires lots of creativity and updates from time to time. These are the everyday trendsetter
Elegant or fine Jewelry:
This is the classic choice of people who wants to go with precious or semi-precious gems and stones. This focus on the luxury wedding or any special occasion customer. This requires a lot of effort and creativity where uniqueness meets elegance.
Fusion One:
· There is something in between fashion and fine jewelry which covers everything else from mid-range materials (or a high-low mix of textile, metals, gems, wood, 3D printing, acrylic, etc.) to jewelry defined as art (collectible, oak) or craft (highly skilled craftsmanship)
· Emphasis on design and uniqueness will determine you to market your audience.
Market Research:
Like any other business, this business also requires a lot of research. You need to know sources of your raw material. There are many points on which you need to think about like how will you develop your products?
As jewelry making is categorized the making of the jewelry also differs like:
Handmade/ handcrafting: This is one of the most versatile methods as this involves manual attention and interest. In this workmen should have keen interest and skills they have mastered in such as Soldering, Silver/goldsmithing, 3D printing, Casting, Laser cutting, Leather tooling, Weaving, Gemstone set.

 Handmade costume jewelry often involves the assembly of existing elements—chain, wire, beads, cast pendants, and much more and doesn't require special training or equipment beyond wire cutters, pliers, jewelry hammers, glue, and so on.

 Outsource: You can outsource your jewelry rather than manufacturing yourself. Though this does not provide you benefit fine or trend one as you need to be updated for that. Here are some links from where you can outsource.

Makers' Row

, 

MFG

, 

Alibaba

, 

IndiaMart

.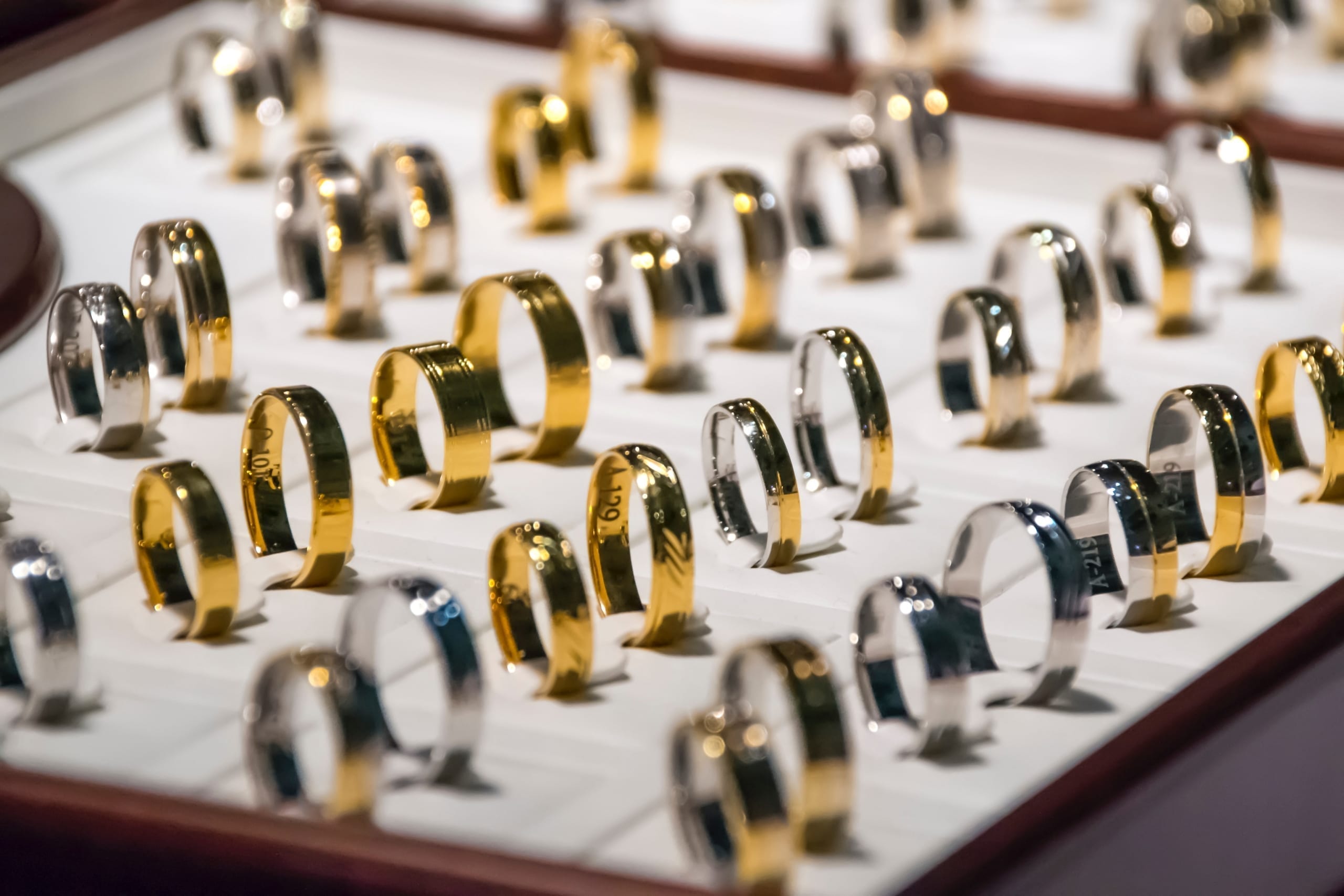 You require jewelry making equipment here are some link you can refer : 
 Design your patterns:
Before manufacturing, you need to design your patterns as well. There are many ways where you can print your ideas on paper through different tools and software for accurate design.
Skilled team
The very first skill requires for making jewelry is to search for an artistic people who are having a perfect eye, a lot of patience and focus on the detailing with the precision.

They should have a creative view and a strong imagination power so that they can imagine how can they make things better and different from others which also look unique.

And this is not the Era where the labor category without any education can work in this business. For perfection there are many courses and certifications are available so as get master's in it.

This business requires people who know the jewelry making you can reach out to local universities to fulfill your requirements.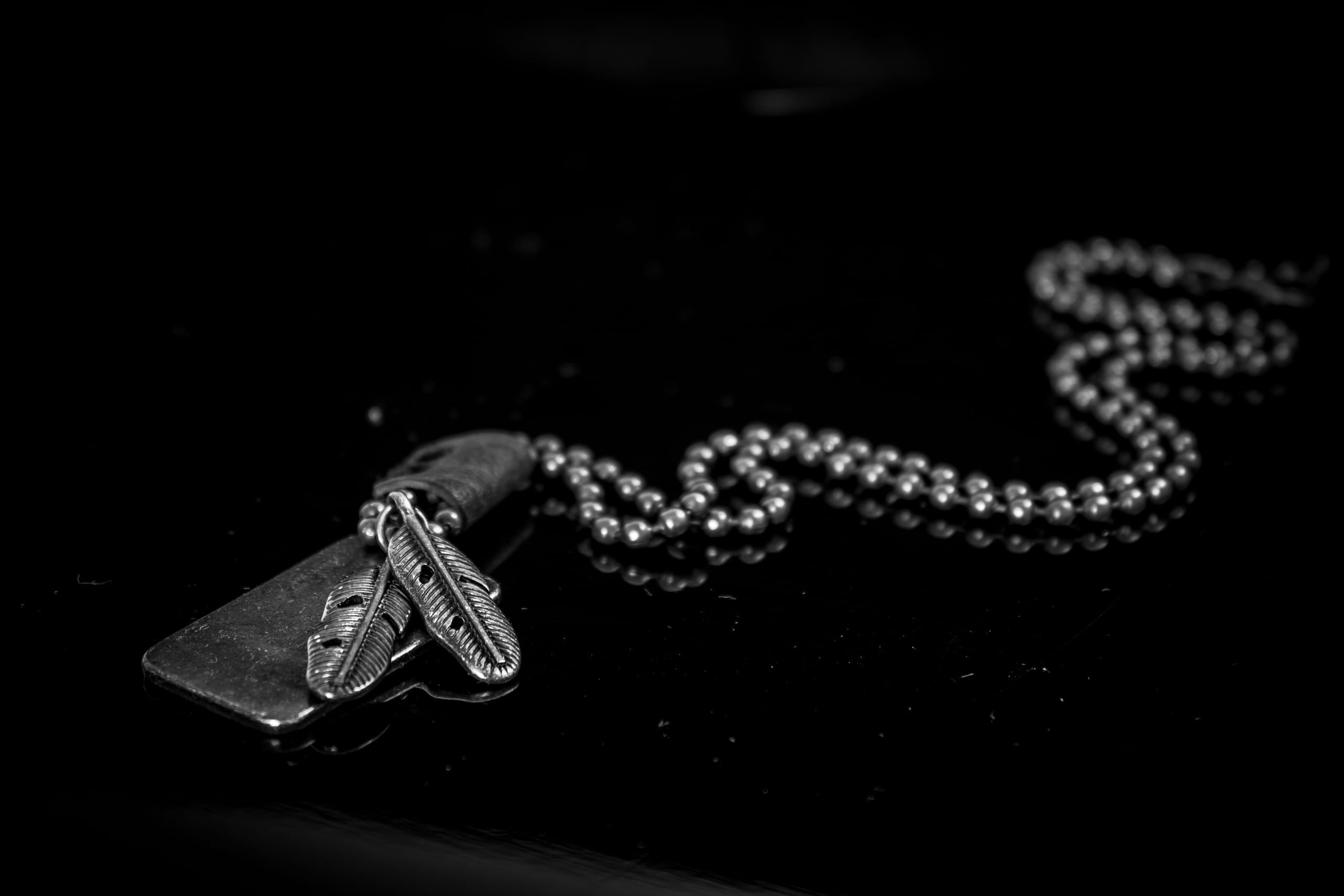 Name that Attracts:

 for every business, we need the name "A Unique Name" which attracts the customer. With a unique name, you require a tag line which can help you create your brand name and market value for example "Design your Inspiration"

Create an impactful 

logo

 which can be very fruitful in creating a brand value

Create marketing strategies and materials for marketing to reach more and more people around you. 

The best way for marketing the product is online or digital marketing.

 Create an impactful website through which you can showcase your jewelry and make it easy for people to approach.

This is product base marketing you need to keep your quality better and provide what customer wants.

Understand the competition and work on that, which will help you to get the recognition in the market.
Need to be registered and licensed:
Like any other business, this also has its legalization format. Business is required to be registered under the Shops and Establishments Act with these documents Commercial Address Proof, Identity Proof (Other licenses required to start a business, PAN Card, Fee Payment Challan, GST Registration.)
You need to register within a month the inspector with the following information such as 
· Name of the employer,
· The name and address of the business including the Postal Address,
· Date on which the establishment your business
· Category of business,
· Number of employees employed
If your per year turnover crossed 5,00,000 rupees then VAT or CST (between the states) registration must be done with your local sales tax office. From 1st April, you will need a GST registration if your turnover is over INR 20,00,000 per year.
BIS License for jewelry store (Hallmark)
This is an essential license required to a jewelry store to prove it is authentic. The jeweler is also willing to sell Hallmarked silver jeweler/artifacts another license shall be obtained from BIS by submitting a separate application and agreement. 
Registration of the firm as a corporate:
Serving the firm as a sole proprietor, or partnership firm Registered Partnership Deed in case the applicant is a Partnership Firm 
· Certificate from a Chartered Accountant if the applicant is a Proprietorship firm
· Registration with State Government Authority/ Trade Licence
· Certificate of Registration issued by Company Registrar 
· Registration with State Government Authority/ Trade Licences 
· Sales Tax/ VAT registration 
· Income Tax Assessment Order 
· Insurance Policy 
· Property tax receipt 
· Rent agreement with last rent receipt OR Sale/ Lease Deed agreement.
Investment and budgeting
The most important thing is the Capital. Capital depends on various factors like how much space you are using for manufacturing and showcasing your products. There will be a backspace where manufacturing will be done and there will be a Front end where we will interact with our customers if we are going for the retailing and manufacturing both.
Capital Includes the below factors:
Raw material cost, whether we are using Gold, Diamonds, American Diamonds, Gems, Silver or Black Metal, Employees or creative staff costing, Marketing Cost. A

n average costing for this business will be around 40-60 lacs. 
     2. Manufacturing space. 
If you opt for your own home also you require workshop space where the detailing can be done.

It has multiple tasks involved from one step to another you need enough space to follow the procedure.

There are the usage of chemicals and tools such as cutter, a glue that can be harmful if used without precaution so required specific space to keep it.

Once the prepared need to be stored you cannot keep it anywhere as they require space and need to secure.

The jewelry manufacturing business has a wide scope as the trend of jewelry will never get in a recession because Indian women are getting more and more concern about fashion and they can earn their own and choose wisely what should they wear. In-fact many big jewelry shops which are now making a trend in the market were once beginners. You need to have a high sense of creativity and all aspects of knowledge to start a most shined business in India. I hope you found what you were searching for? highly recommend you imply it smartly in your jewelry making business.