Passionate about baking so we are here to transform it into a lifetime opportunity.
Bakery business is one of the largest food processing industry. With the evolving love share for bakery products, the Bakery business has reached the next level. It's not an era where customers still go for baked wonders. They are loving new trends such as picture printed baking. It's time to know how to start the bakery business in India.
Starting the bakery business is the best decision. To start with a bakery business research your market well. Having technical know-how about your market is much advantageous for your business. Track the trends and characteristics of the industry to get success in the food industry.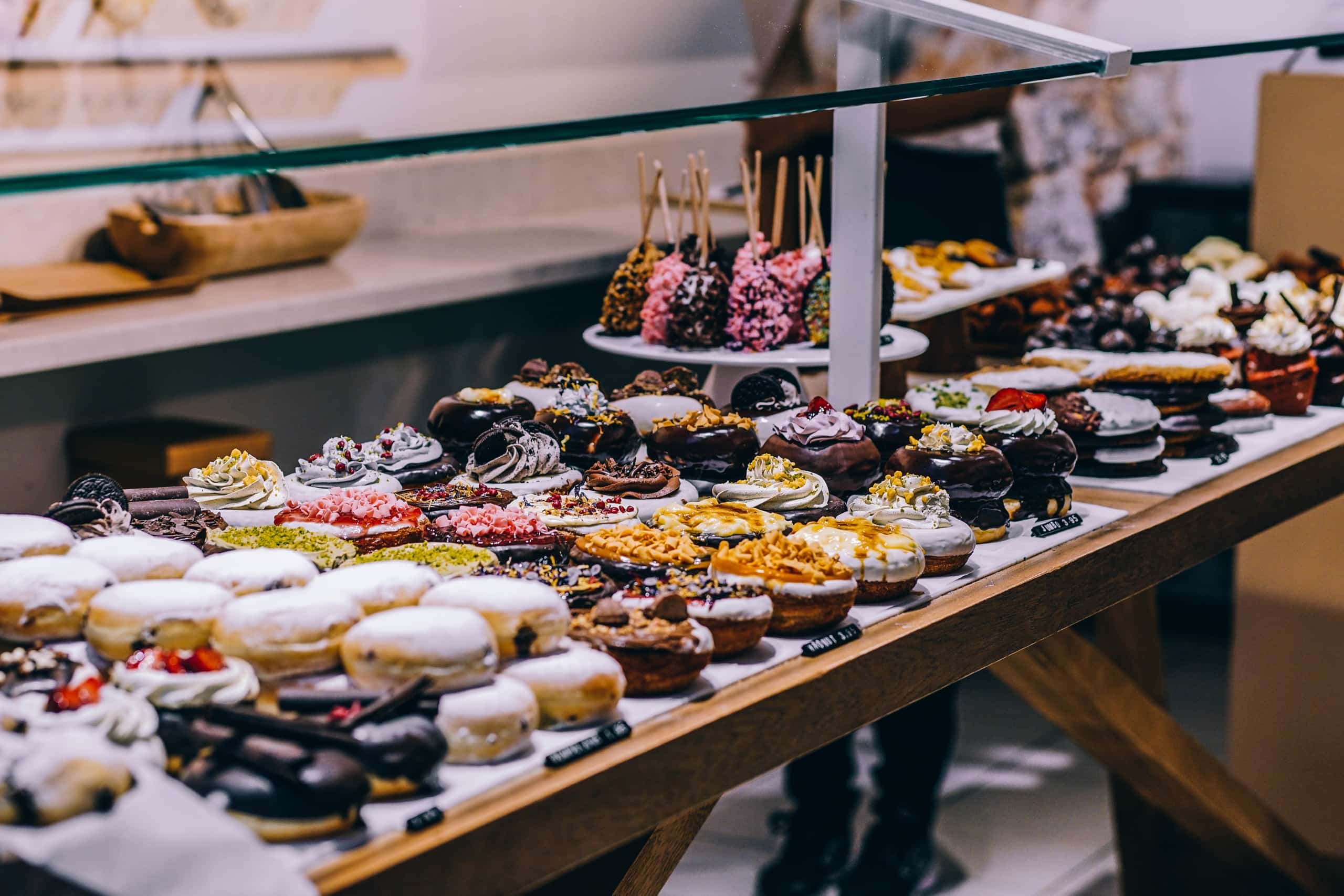 Now is the right time to start with a business plan. You are well prepared to consider a few options for starting the bakery business in India.  
Home Based Bakery Business
Increasing demand for baked goods attracts women entrepreneurs. It requires the least amount of capital and manpower. Even students are taking this opportunity and growing their experience.
A Bakery Shop
You can start by baking products and selling them to the customers. It will give you the freedom to make decisions. Here, also you have two options:
Online Business 

With an attractive website, you can start your bakery business online. With minimal investment, you are ready to bake.

Counter Service

 Pick-Up service for baked products is a simple way to start with. It would require less investment that includes the salary of the employee managing counter.

Specialty Shop

 You can specialize in a few kinds of baked goods and start a specialty baked store. It requires good knowledge and skills in your specialized area.

Dine-in

 Opening up space with sit down and dine option. It is much better when you have a good amount of investment. It is a popular option among investors.
Identify the Kind of Bakery You Would Like to Open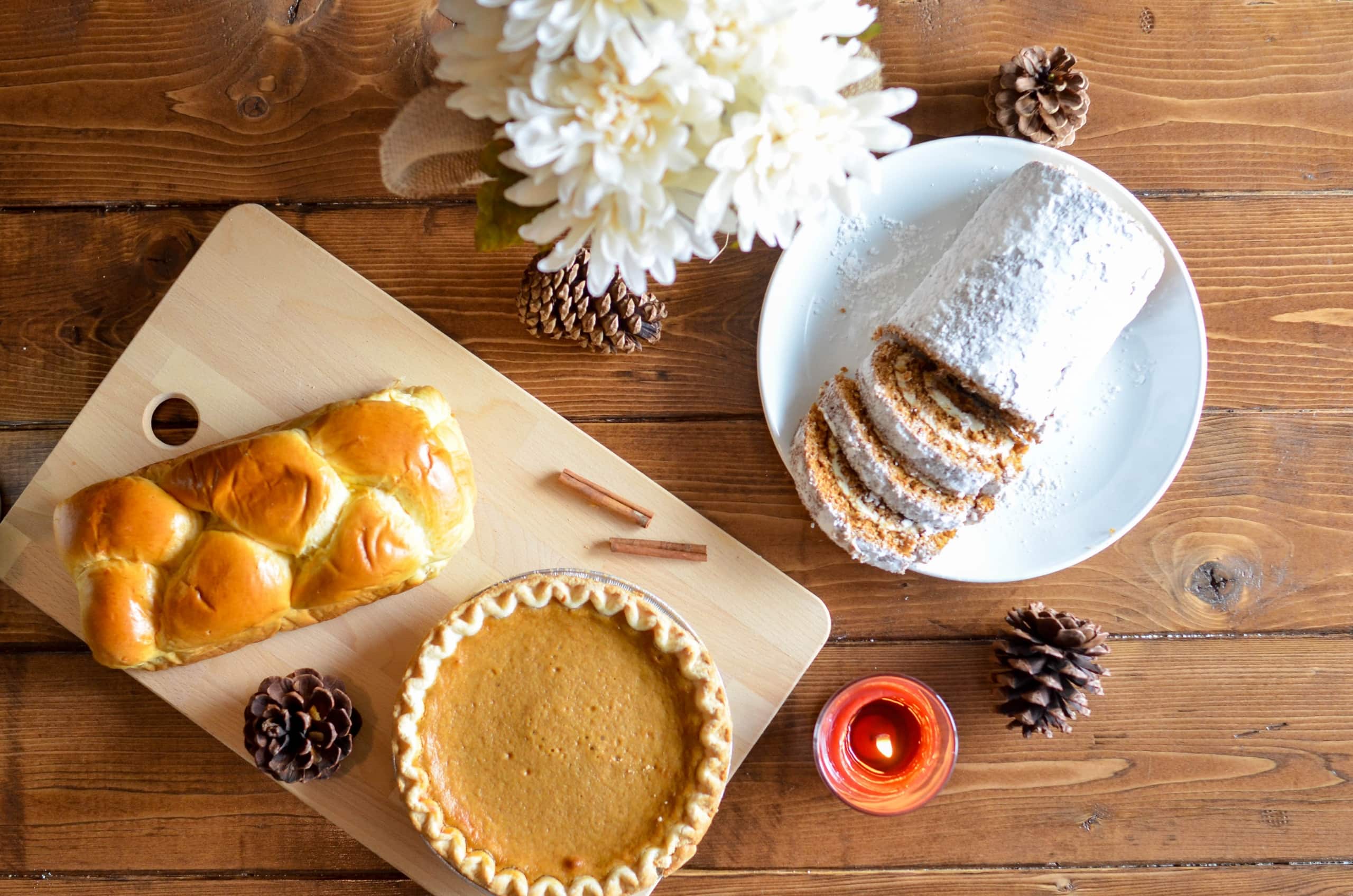 You have plenty of opportunities to choose from. There are various kinds of businesses that you can build around the baking industry.
Cake Sales

You can simply start with a cake shop that features various kinds of cakes. There is a huge revolution in the cake industry that requires customized cakes. Personalized cakes are built for every occasion.
Cake decoration

Cake Pops Sales

Wedding Cakes

Pastry Service

Cupcakes
Catering at Event

Showing off your skills as a caterer is a good idea. You can bake at various events with the specialized items.
Organic Bakery

You can create a brand by using organic raw materials for bakery products. It attracts a huge share of customers.
Gluten-Free Bakery

A profitable way for bakers to fill out the gap for people with gluten allergies. These products are baked without any gluten.
Invent Your Style Of Baked Products

If you are skilled enough you can create baked goods and showcase them. Uniqueness is followed by huge customers nowadays.
Other Options

These are numerous other options that you can add to your menu. It can attract a set of customers that don't usually follow your baked products.
Bread Making

Donut Shop

Flavored Cookies

Vegan Bakery

Fair or Carnival Desserts
After identifying your niche you will start to wonder about the procedure for starting the bakery business. The further segment describes simple steps to follow and become successful.
What will be the costs involved?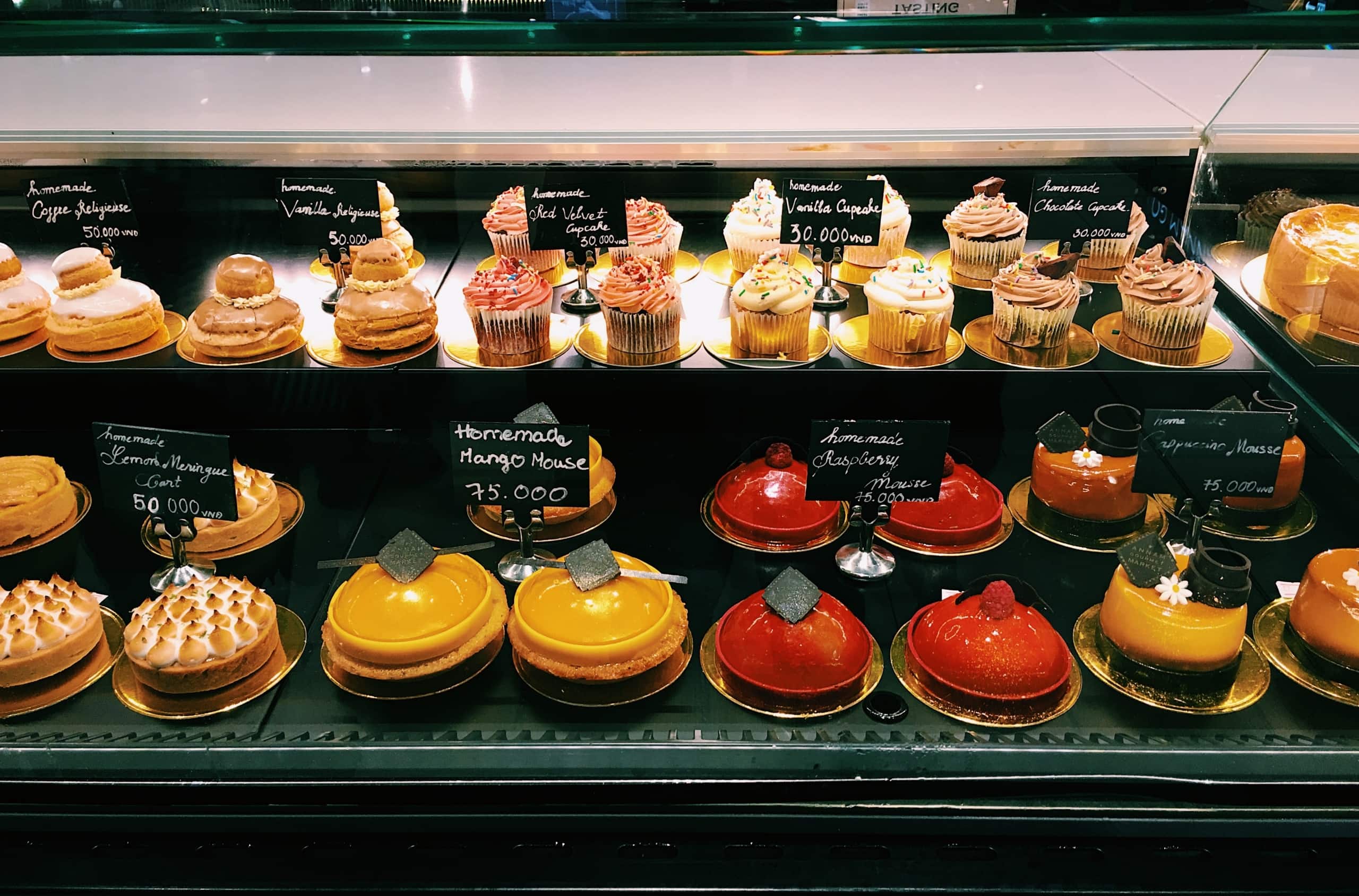 Location

You need to choose an ideal location for the bakery business in India. Here, you have two options to start with:
Renting: 

If you are renting a space then it would amount to

25 k to 50 k per month

. Renting a large space will amount at least

70 k to 1.40 lac.

Purchasing:

Buying your own space is a long term option. Do consider it carefully. It generally amounts to   

50 lac to 2 crores.
Equipment

You will need various equipment according to the kind of products you bake. The list of equipment you require to run a bakery is oven, cooling fridge, cylinders, stove, working desk, utensils and more as per your specialization,  It can cost between 2 lac to 15 lac.

Licensing

You need to consider licensing costs too. These Licenses will cost you between 25 k to 35 k. The bakery business requires multiple licenses I am sharing a list of licenses with you for your convenience-
FSSAI License

GST Registration

Local Municipal Corporation Health License
Police Eating house License
Fire License.
POS

It's a billing software to collect payments that acts as an electronic cash register. POS technology is required for every business. POS technology is required for every business. Thus you must take into account its cost between 24 k to 50 k.

Staff

Depending upon the scale of business you will need a base team for a bakery business. It costs about 10 k to 40 k per person according to their skills.

Marketing

 

It's a necessity even before launching a business. You need to market your business which costs about 30 k to 50 k per month.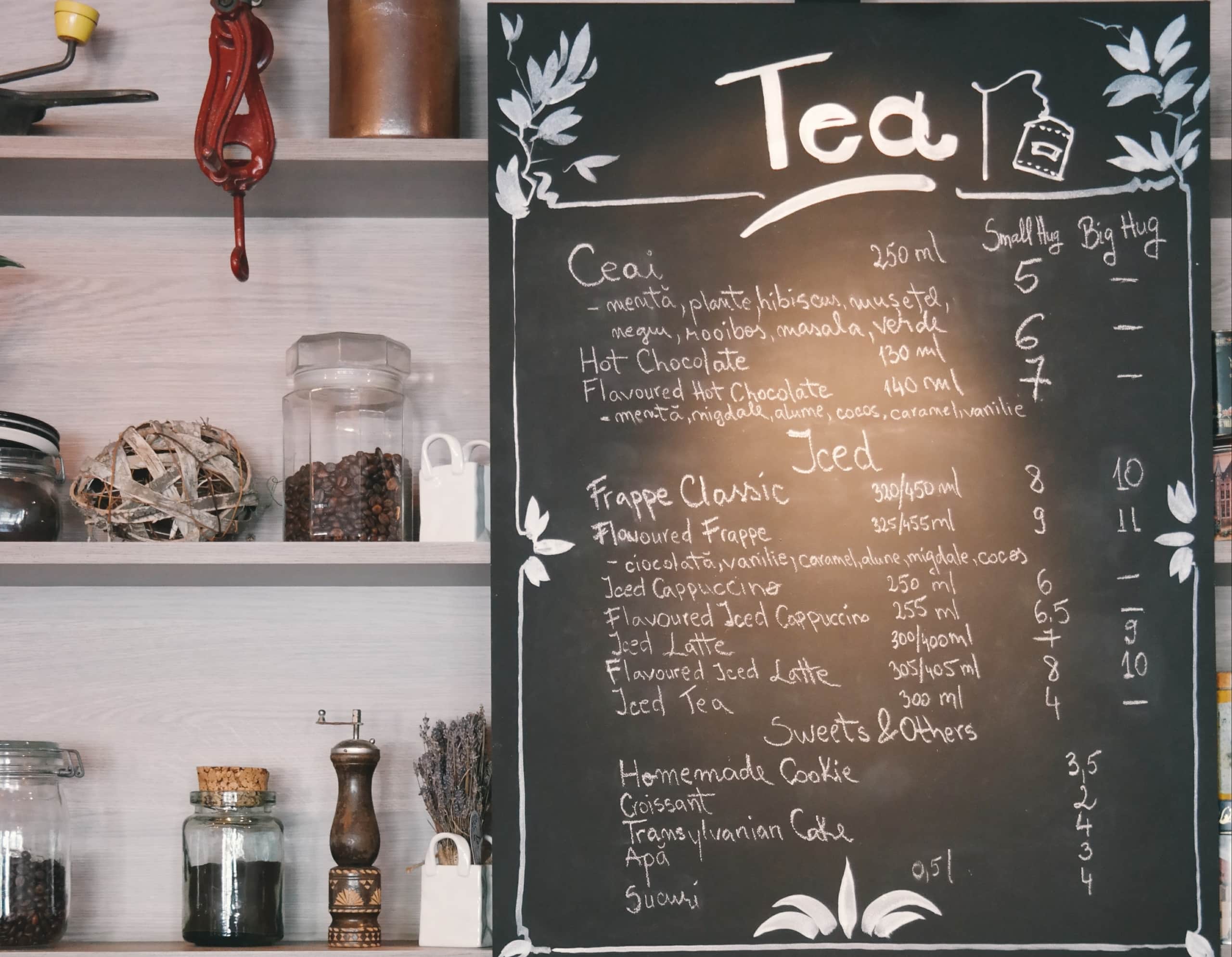 Write a list of all the items you sell at the bakery

Generally, bakeries offer a few kinds of options from certain chosen varieties. Like, cakes, pastries and bread or pastries, desserts and cupcakes, etc.

Invent unique names for the items on your list

You can give attractive changes to the menu. For example, chocolate muffins can be called as choco balls to attract kids and youngsters.

Sort the items on your list into systematic categories

You can classify various categories based on the local selection of customers. Pastries, Cakes, Bread, and cupcakes are some choices.

You can analyze competitors' price structure and adapt to the best one.

Add some color and highlights to the menu.
What is an ideal location for the bakery business in India?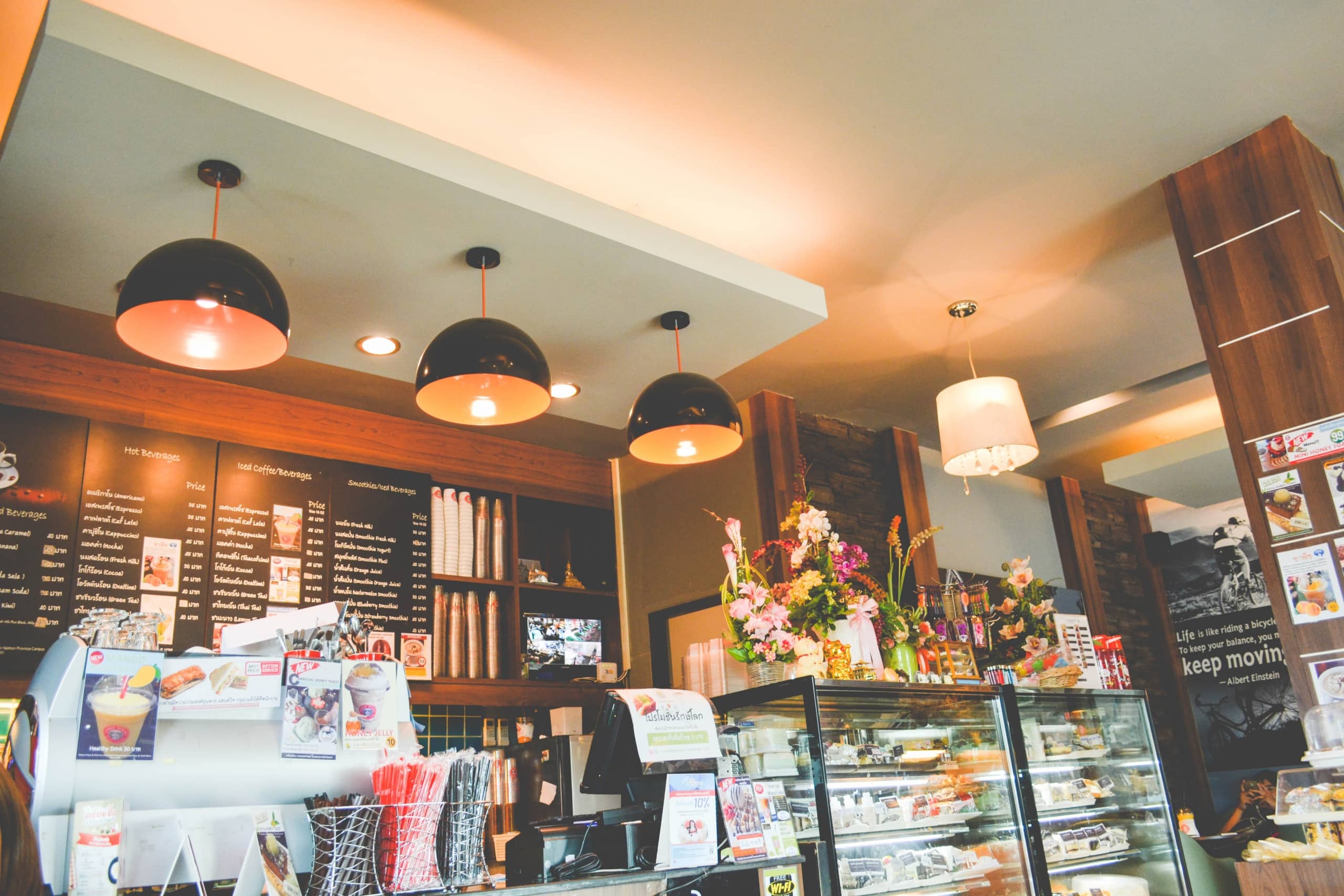 Location for a business is a combination of cost, looks, ease of use and neighbors. By balancing all of these major factors you are all set to choose a location. Look at these points while choosing a location for the business.
Consider the amount of space you require for working. It should be enough for your staff to work.

Availability of proper parking space for customers. Do keep in mind the estimated number of customers.

Never miss out on the benefits and market quality of a location for a cheap price. Market quality ensures future returns in the business.

Customers need to feel the reachability of your location. Far away laces are considered once in a month for big meals.

The well-ventilated area will add to quality cooking and baking. It increases productivity and freshness of minds.
What equipment are essential for a bakery?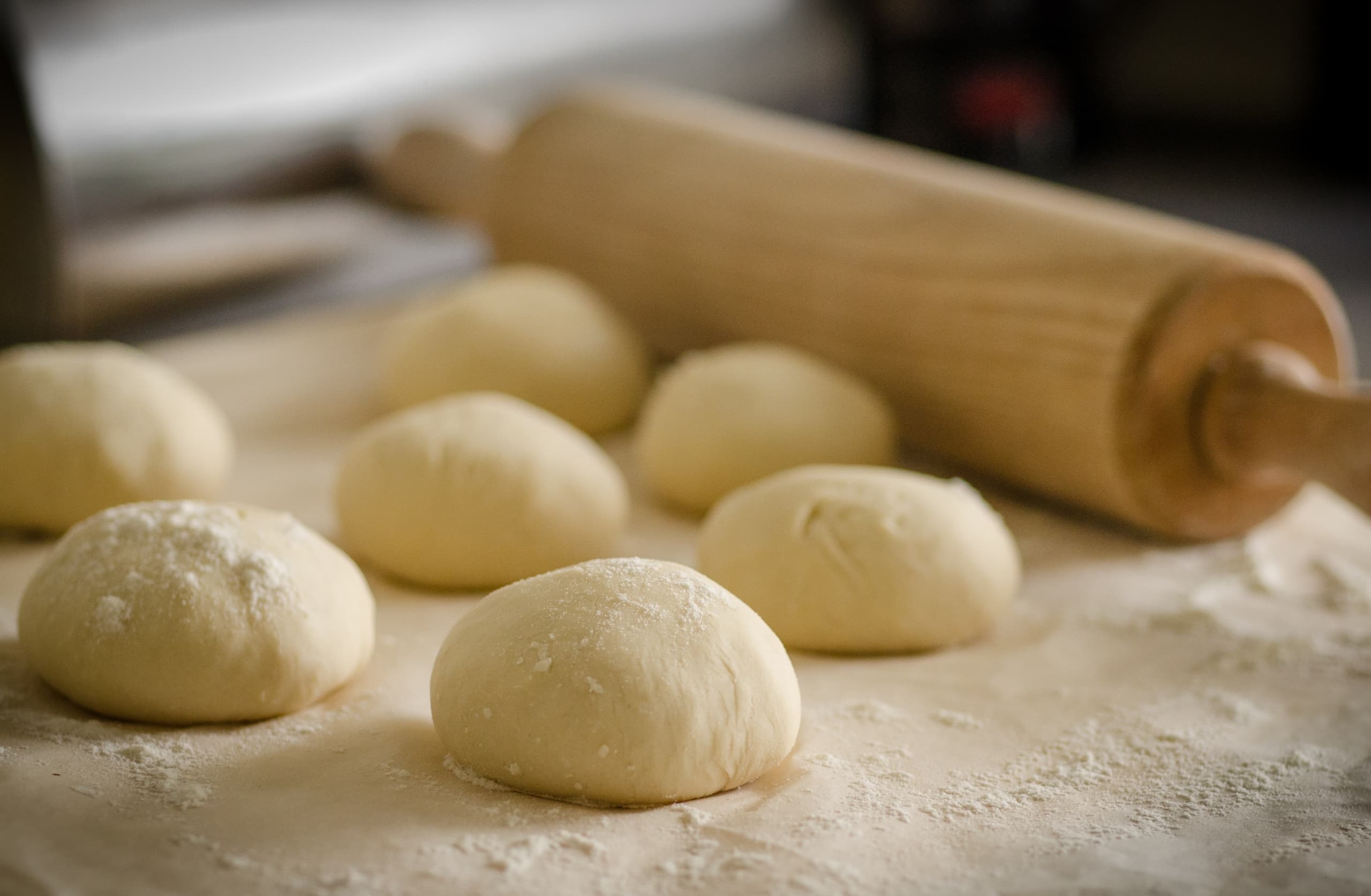 Starting a bakery will require basic equipment and some high tech equipment. According to your specialized area, you can opt for various equipment.
Ovens

First and foremost need for a baking kitchen is a specific kind of oven. Different bakeries require different energy needs. It will be the most expensive item on your list. 
Bakeware

You will need good quality bakeware, learn more about cake pans, muffin tins, aluminum pans, etc. Buy at least two or more of each of these, to ensure availability.
Proof Boxes

These control humidity and temperature under a sealed environment to enable baking. Yeast rising is most essential for a baker. Hence, proof boxes ensure this process.
Cutlery and utensils

Cooling Racks and Refrigerators

Baking Dishes, Tins, and Pans of different shapes and sizes

Display Cases
Applebakery machinery is one of the websites to buy equipment reliably.
What legal requirements are a must?
GST registration

Popular tax nowadays which you need to pay for the services that you offer. You can get GST registration done online.
FSSAI License

Its a food license that permits is given to restaurants, traders and manufacturers. You can register on the FSSAI website to apply for the license.
Health License

Within 60 days of your application, it will be issued to you. It creates a trust for your customers on the bakery business. You can apply to the municipal corporation website for it.
Fire License

You can apply to the fire department for the no-objection certificate.
How do you start marketing for the business?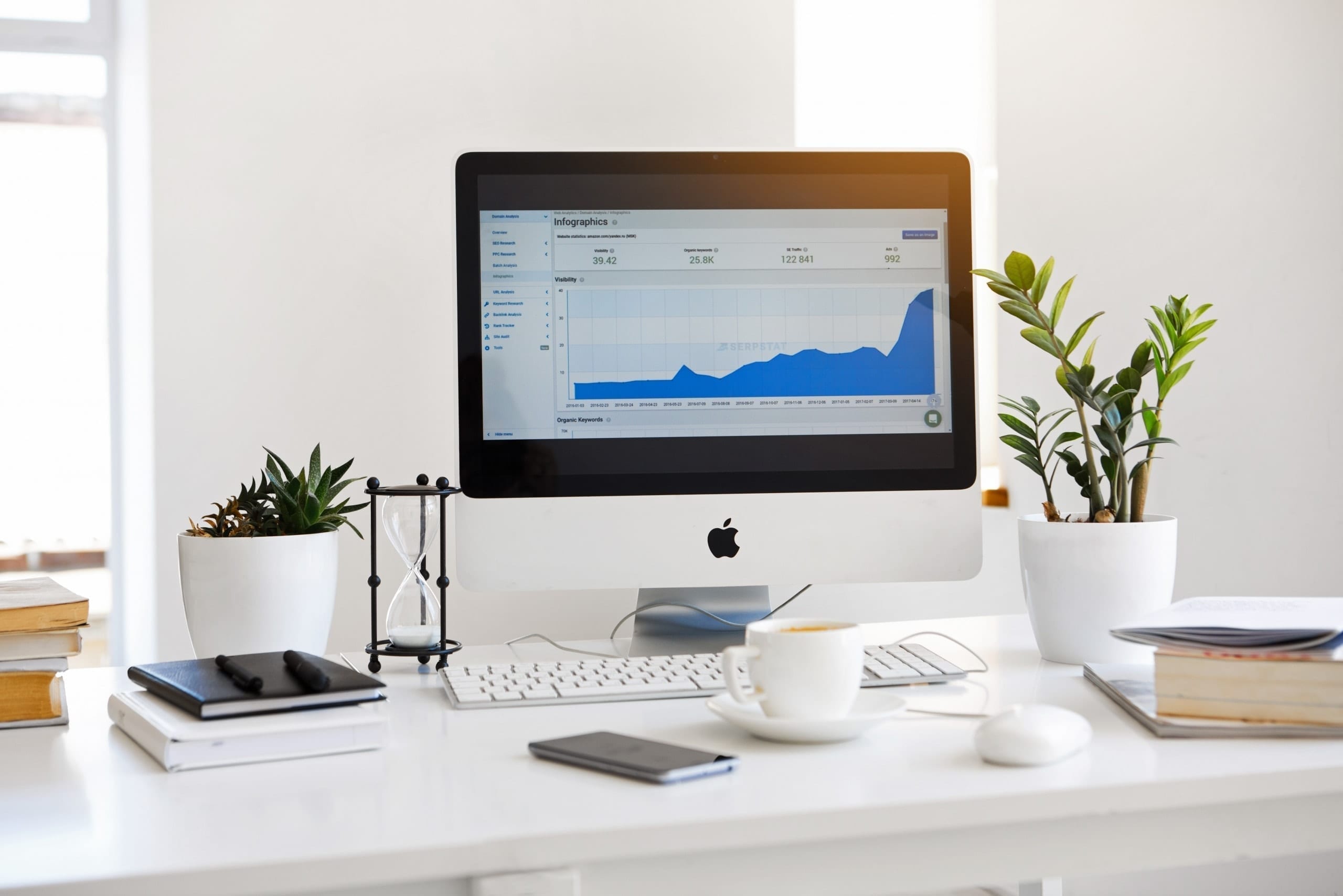 Establishing legally your business is all you need to go for marketing. Before launching a business you need to start marketing of the business. Look at these points for promoting a bakery business in India.
Start preparing for the launch day. Choose a theme, decorate accordingly, prepare baking products according to the theme.

Hire influencers to create a brand image of your business on social platforms.

Develop a unique brand story, customers usually love a good story.

Go live on Instagram and Facebook. Create a buzz for the launch of the business.

You can consider uniforms for staff as an after launch marketing strategy.
The further segment of the article covers an important aspect of the baking industry. 
How to start a bakery business from home.
Bakery business from home is gaining momentum increasingly. Hence, it becomes important to know the process. Most beginners start a home-based business so it is important for them to learn the process.
What are the laws and certifications required for the bakery business from home in India?
Before starting a home-based bakery business, You need to be well aware of the cottage food laws. Now, what are cottage food laws?
These are the rules that regulate whether or not you can produce low-risk foods at the home for sale.
You can visit the Indian food law website here and apply for a license.
What are the costs involved for a bakery business plan from home?
Kitchen Equipment

The major portion of investment involves the purchase of equipment. You can save a lot on buying online from deals offered.
Smallwares

Hand Tools

Bakery Supplies
Kitchen Ingredients

You can buy in bulk from harts or wholesale markets to save more.
Power and Fuel

The more your customers are, the higher the cost you will incur. It will be a good part of your income monthly.
Delivery Cost

Analyzing the ongoing trend delivery is the basic service provided. You should also consider its cost if you offer it.
Legal Cost

Legal expenses will be a small portion of a home-based business. As it requires least of legal certifications.
How do you research the market and identify your target audience?
Your target market is the most important part of market research. Knowing the ongoing trends in the market will ensure your future term in the industry.
Look at a few suggestions for targeting your market
Partner with schools and corporate offices to cater.

Restaurants would like to collaborate with you to serve baking products.

Engage yourself in your residential community, Market your products to build relationships with customers.

Market yourself online by building a website on Facebook and Instagram.

Sell at local events and venues. The more quality you offer, the more you will be visible.
Some important aspects of the bakery business were covered here. Keeping them like notes with you will simplify the process.
Being focused and patient with your business will help you to grow it successfully. Have faith in your skills, your passion will lead you towards better opportunities.
Hoping best for your business startup, We would like your feedback.
Have any queries? Do Comment.