Most wonderful business ideas come from great minds. You must have known this phrase. But incredible are those people who transform these wonderful ideas into reality. Just like that we have a list of simple but great Instagram business ideas. It is up to you, how to earn money from Instagram and make them successful.
Instagram has been the most popular app at present in the world. Why not invest your time and efforts in something which has that great potential. You are getting flexibility and relaxed life. You can be your boss.
Then what are we waiting for? Let us learn some great Instagram business ideas.
Become An Influencer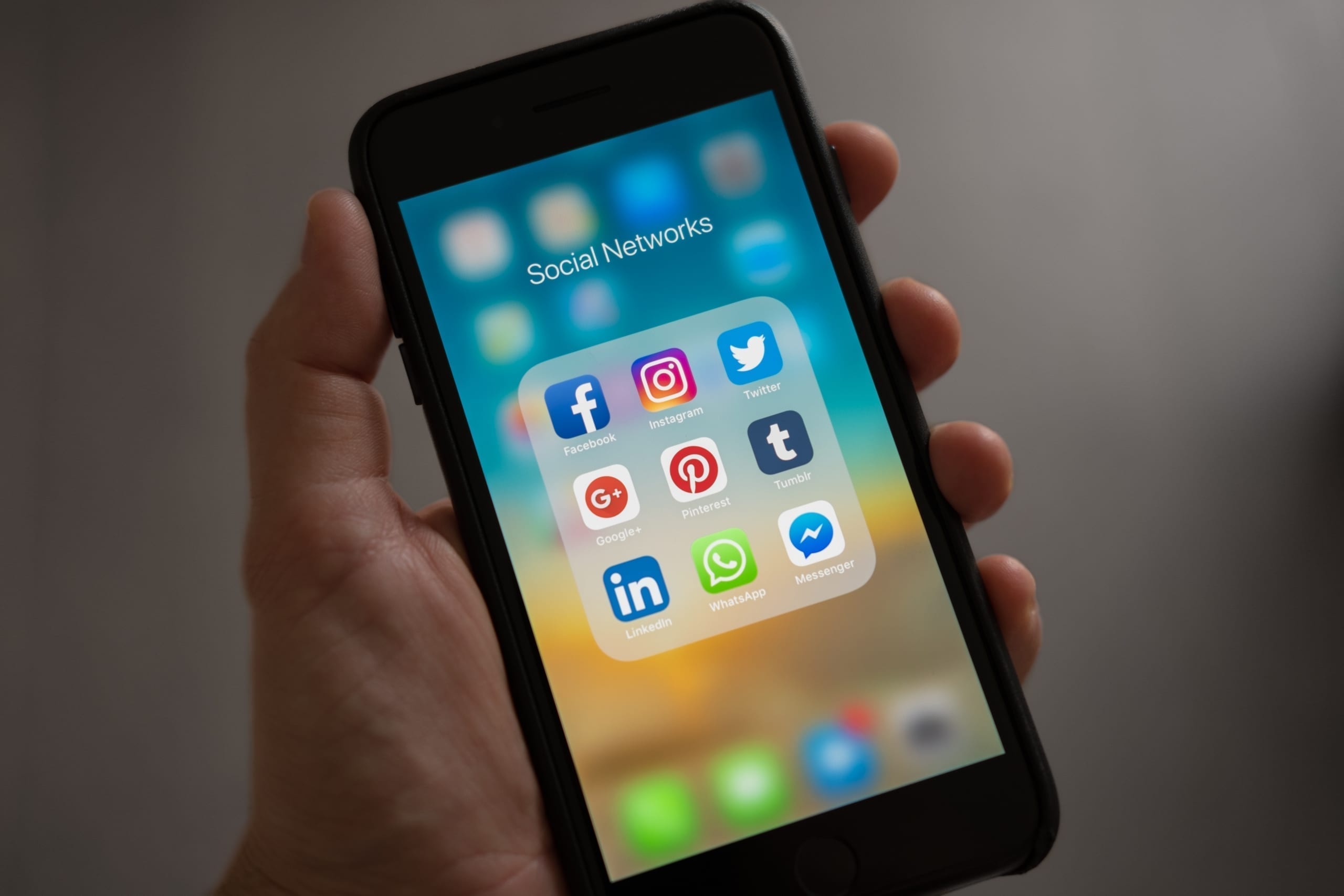 Influencers are those who are knowledgable in their area. You have abundant opportunities if you decide on becoming an influencer. You can start by deciding a niche that you want to specialize in. You must have a grip in the specialized area.
You are ready to share what you know. Think thoroughly about what you read. Develop an opinion about every important trend going on in the market, especially in your area. Be focused and share authentic information. Try to engage the market relevant to your niche.
Start learning from top influencers in India, they will be your first teachers. Dipa Büller-Khosla, Savi and Vid, Dilsefoodie, and Kanan Gill.
Online Shopping Page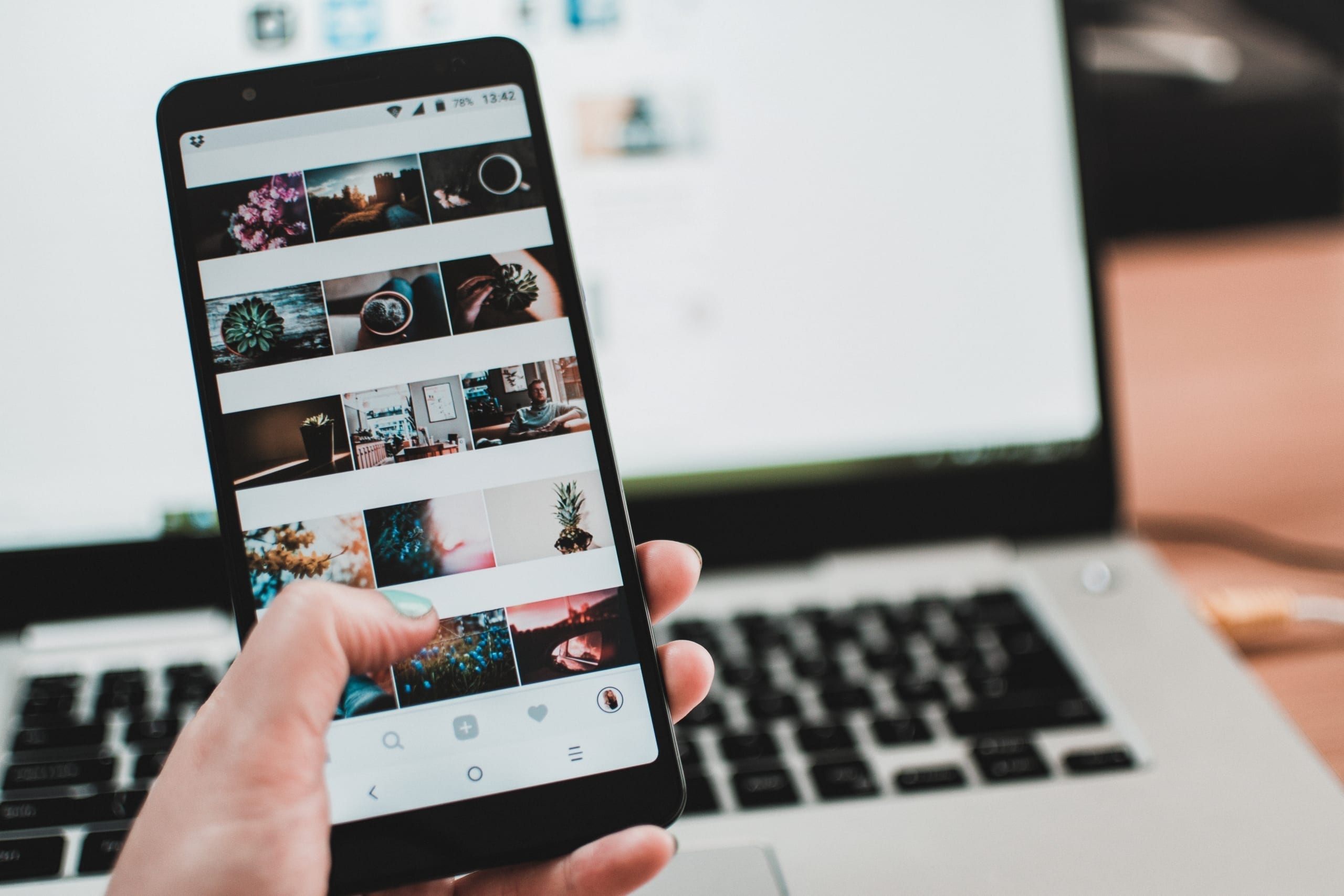 What world you live in if you are not present online. Whether a business promotion or an online store, each of them requires a page. What can be a better platform from Instagram? Most of the world follows the Instagram trend. Its time that you create your trend through Instagram.
Your Instagram page can be about anything until it provides quality content to the target market. From electrics to shoes to clothing everything is available on Instagram. If you are well aware of Instagram marketing techniques then don't wait to promote various businesses by creating an Instagram shopping page.
Get Instagram promotion jobs on Google jobs.
Paid Promotions
Why will anyone promote a product on Instagram? Especially when they have huge followers to rely on their products. Cant, they sell their line of products? This is because they get paid for those promotions of products. They are earning a large amount per month by using just a bit of their experience.
If you also have an Instagram account with that amount of followers. That means at least more than a million followers. You cant promote everything, you need to decide a niche to stick to. Beyond that, you can market other products if it's connected to the niche you specialize in.
Start with knowing about these qualities of paid promoters. You can know what they have achieved in today's era. Also what they are introducing to the society in coming time. Prajakta Koli is one of the best-paid promoters to learn from.
Instagram Blogger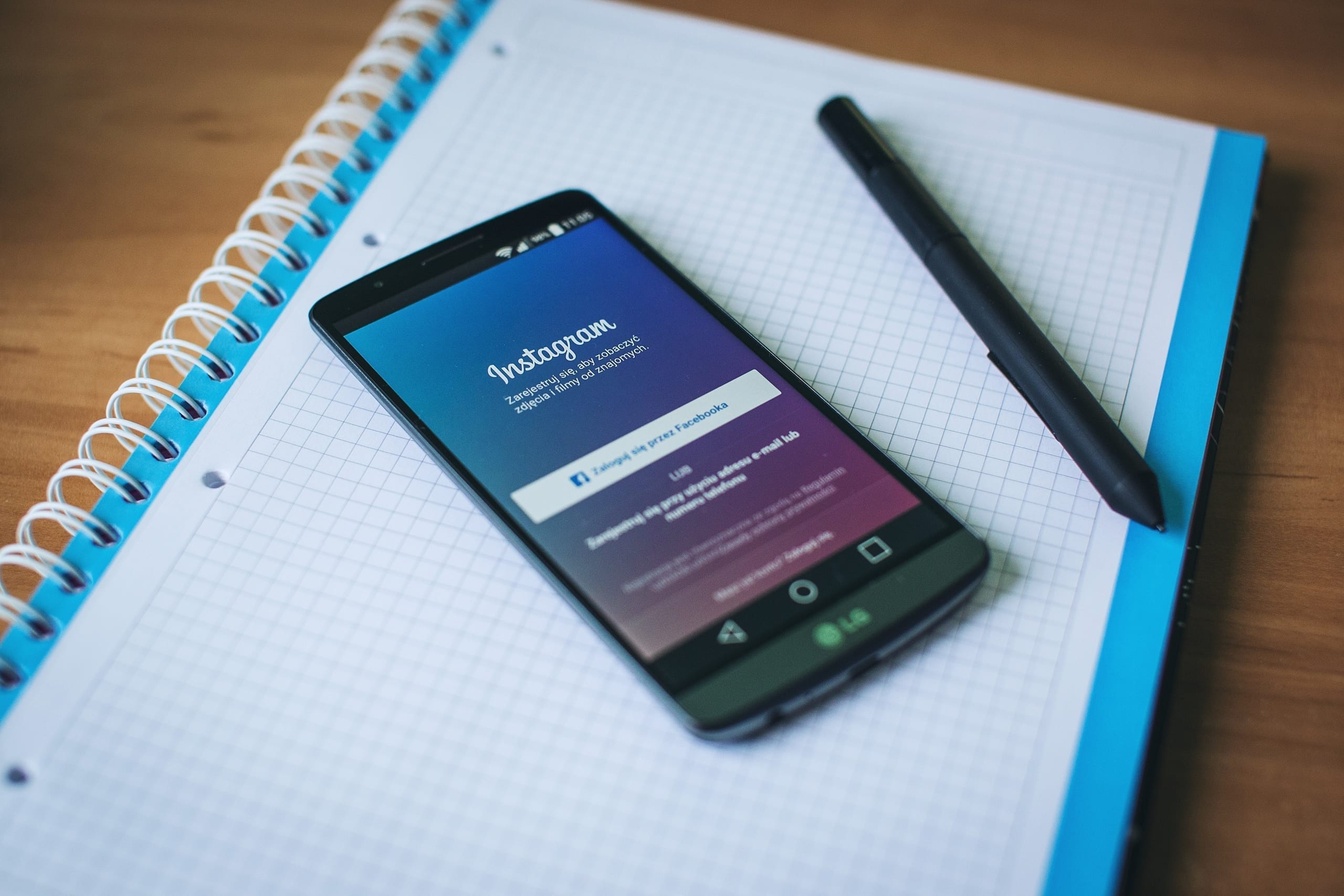 Being an Instagram blogger depends upon the writing skills you have. Start by identifying the need of users. Which kind of content do they want? What is the kind of content which lacks in the market? What is your skilled area? When you can answer these questions then you are good to go.
Blogging requires experience. If you know then start a blog. Initially, you may come across some problems, But once you learn. Then you can grow followers by promotions. Read the top blogs and know-how they maintain a blog.
Instagram Skiller
If you are talented or have some skills then don't shy to show off your skills on Instagram. You would not even know but these can get you thousands of followers. Insta skillers are those who acquire followers through their skills.
It is a matter of time, and by these followers, you can earn lakhs. How? Collaborate with brands and promote their products, promote businesses and much more. You should have great skills to stand out from your competitors.
Try learning promotion techniques so that you can boost followers. You don't have to spend, what you are already doing as a hobby will now be your earning source. What can be great than this? Try it if you are passionate about it.
Public Relation Manager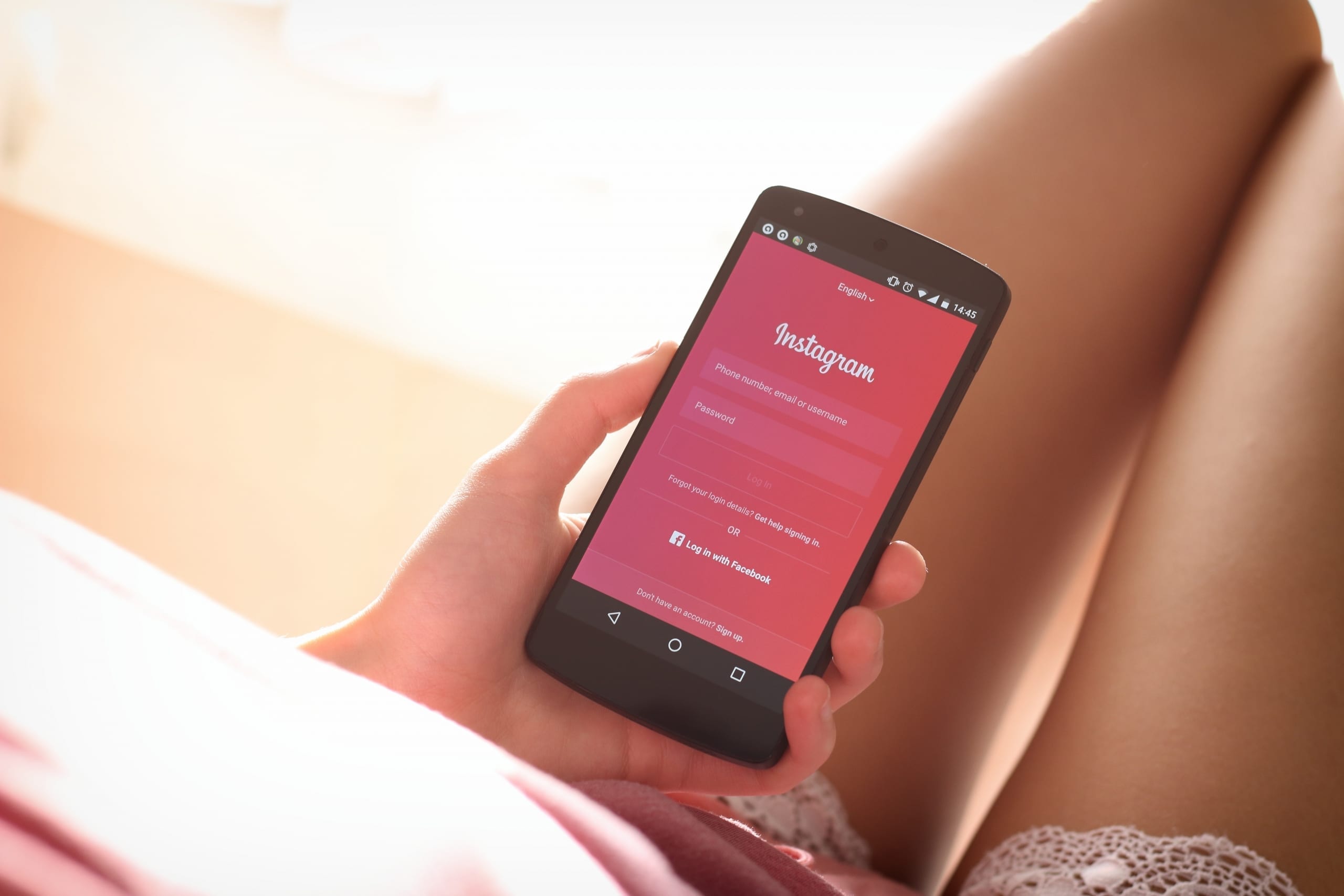 Do you think that the celebrities handle their fan page? That not the case. They hire a public relations manager. Now if you are deciding on becoming one, then it is up to you if you want to handle just Instagram or all other social media.
If you are thinking that no one wants a separate Instagram relations manager, then you are wrong. Most of the celebrities nowadays just maintain their Instagram profiles.
Starting as a public relations manager requires great communication skills and knowledge of handling panic situations. Some comments may be posted and that gets viral. This calls for a relationship manager to handle the situation as quickly as possible.
Sell Pages Of Instagram
You have created an Instagram page and that has a good amount of followers. But what if you don't need it anymore. Sell it to someone else. Most of the new startups need a targeted customer base, they can get it from you. Alternatively, you can even start an Instagram page selling business.
Starting an insta page selling business requires knowledge of companies who require these pages. How to identify which companies require your large customer base? You can answer this by knowing the kind of customers. Businesses are always in need of boosting sales. You can earn huge by helping them out.
Instagram Tutors
What are Instagram tutors? You would have come across with various teaching pages on Instagram. What do they do? They teach different kinds of skills. What do you call a calligraphy teaching page? It is a kind Instagram tutoring page.
Start an Instagram tutoring page if you are an expert in some kind of area. You can teach how they can master those skills. What will differentiate your page from others? You need to identify what questions are not answered by others. It can be anything, But it should relevant to your niche.
Build Instagram Followers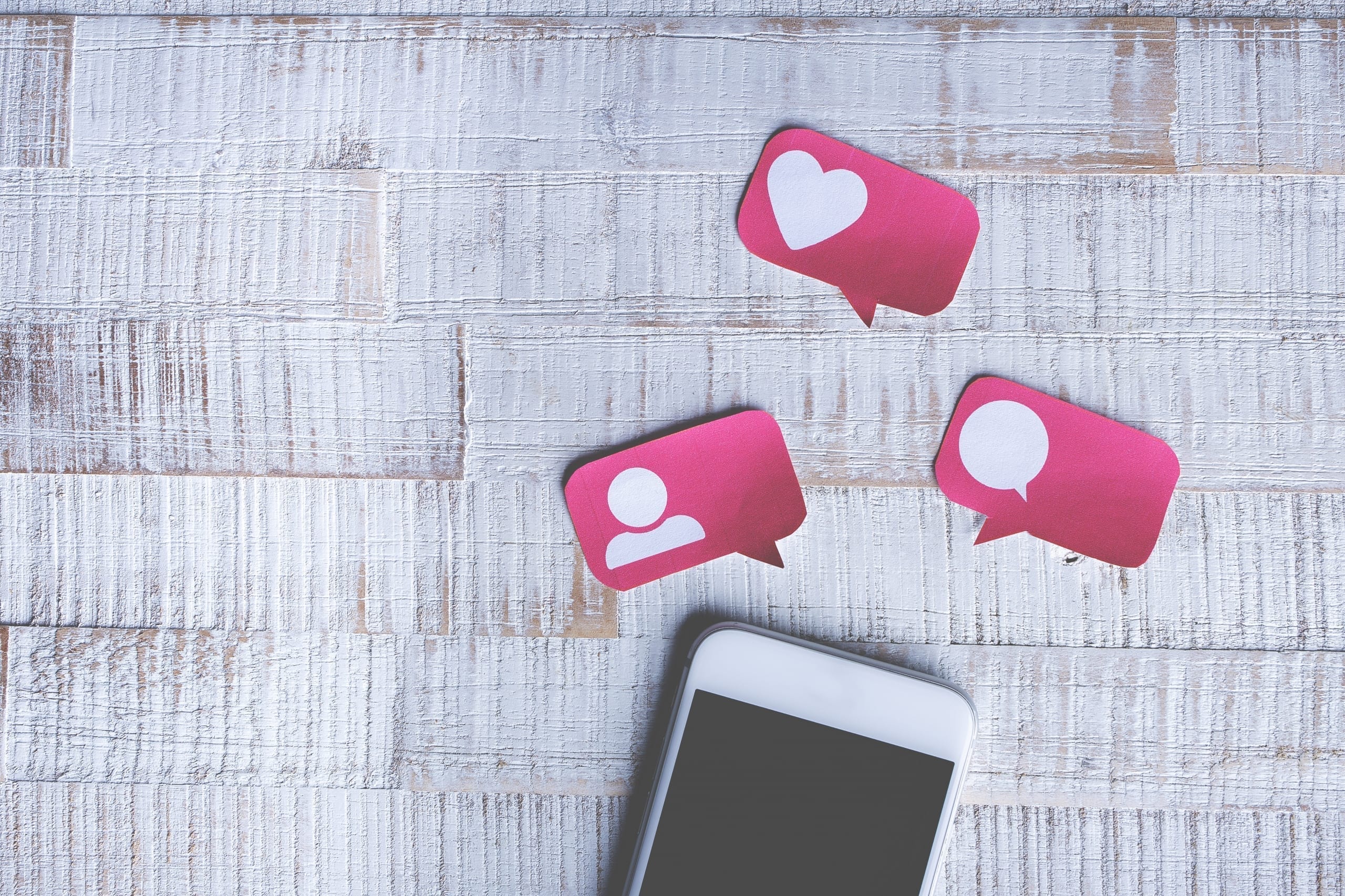 Businesses create an Instagram page but they don't get enough time to keep a check on the people who follows them. They hire a manager to keep a check on these activities and even attract new followers. They are sometimes required to post on the page daily.
You need to have specific skills for building a good base of followers. Content writing skills, marketing skills, knowing customers and knowing the business are some basic skills to start with.
Do make sure that what you are building is not for one time. You must focus on building long term followers.
Promote Business On Instagram
You are a business owner but what makes a major part of sales. It is the promotion of the business. Every business is checked by users online for its services. If you have a good digital presence then that means you are creating your goodwill.
Instagram is mostly used just for promotions, people don't know its power of high earning potential. You can explore this potential of Instagram. It is a great opportunity for you. Most business owners don't understand the importance of digital media. But those who are using it have earned great.
Insta Marketer
Become a digital marketer with the help of Instagram. Who doesn't want quality and hones information. If you can provide that then its time to market other business on Instagram. One of the important aspects of an Instagram marketer, is they earn great.
You are working on your flexible hours and saving fuel costs. You are away from the pressure of the boss. Even an employee can earn in its free hours. You just need an internet connection to make clients and promote their business. Your techniques will differentiate the services.
An example, most of the time marketers follow on google data but a few of them do t=get real-time data. Using real-time data they give efficient information to their clients and that's what is their unique point.
Develop Instagram Games
You must have played games on Instagram. Who develops them? Gaming apps are on the rise even on Instagram. You are the required skills to develop a great gaming experience.
Many games are launched in the market, but if you want to become a popular game developer. Give something unique.
Start with learning the market trends, it has helped a lot of people to be on top of their league. Start knowing game developers and their market niche. The naughty dog is one among them. Then identify yours. Focus on it and create a quality experience.
Create Brand
Instagram has contributed to an extent for creating big brand names in the industry. People already know the power of Instagram. Its time you use that power to build your brand. What those brands did that you can follow. Its the use of some important features of Instagram.
Grum is a tool that helps to post content on a future date. Minter, it is very helpful for those who want to keep an eye on their competitors. You can check your and competitors' accounts at the same time. Use them and create your brand too.
Instagram Event Manager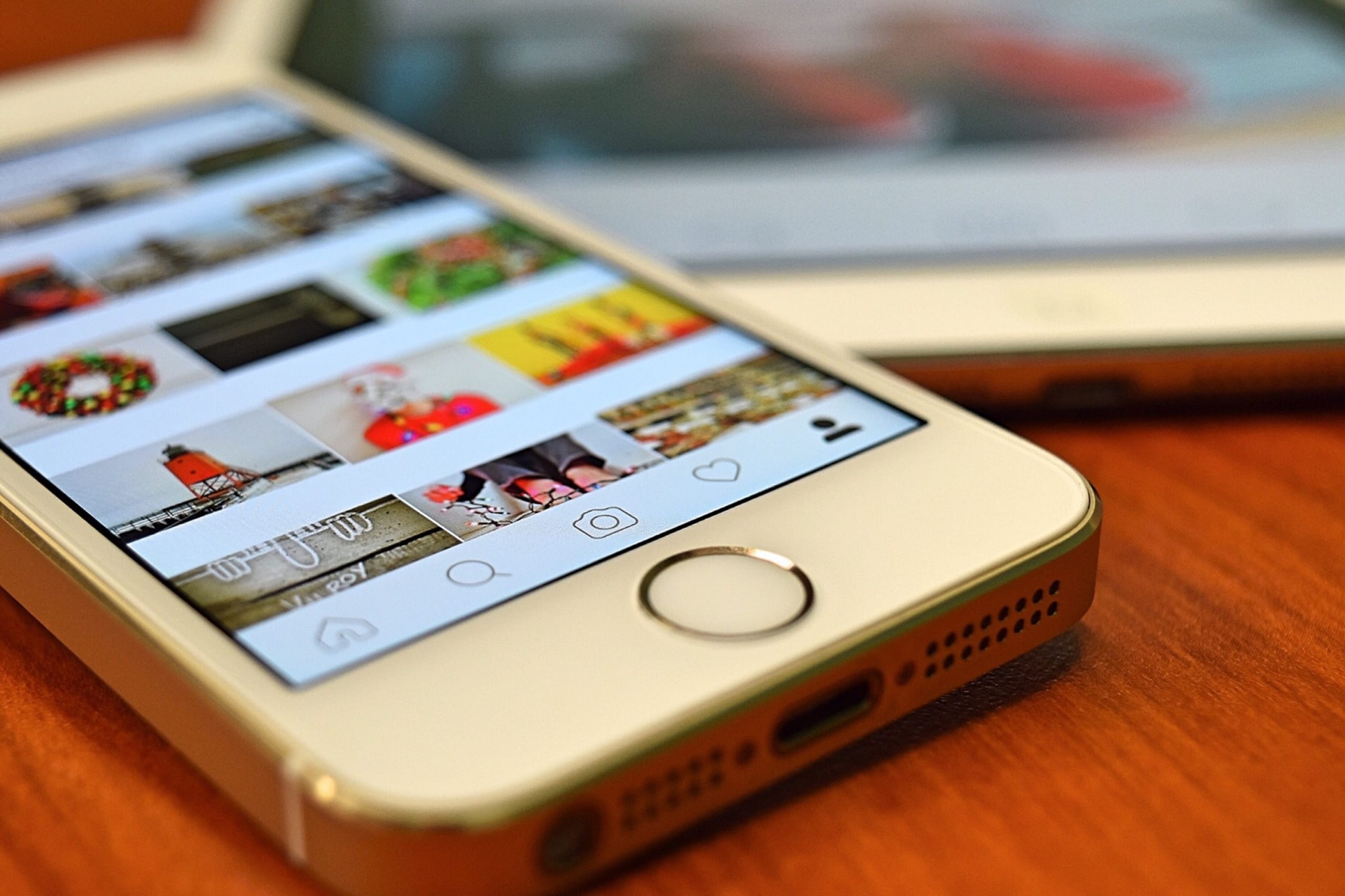 Every other day Instagram introduces various events. These events are handled by event managers. If you are one of those people who love to manage people and work, then just go for it. You are lucky to live in an era where events are something personal to an individual.
It is a great opportunity, every business needs a guide to manage these events. Executing these is a great task with the risk of failure. What if enough users don't follow it? This question comes into mind. Once they hire a manager, they can sit relaxed and prepare for the event.
Create Instagram Business Profiles
Instagram profiles should be attractive, people don't even look at those underdeveloped profiles. You need to have a good bio, description of services and daily posted honest content.
The initial preparation for the business profiles is really difficult, but not for those who are doing this since forever. If you are that kind of person then help business and earn great money.
Start learning techniques to enhance the Instagram profile. The various techniques that are used by profile creators are the background story of the business, the future of the business and contact information.
Sell Instagram Account
You may know how to build a great profile and how to grow it with a million followers. Why not sell your account and earn good money. If you don't have a million followers profile then learn how to make one.
Although it is a great way of earning but to start with you require great skills in market research. If you are not aware of the market trends then you may not be able to build what users want. You have a long way to go. But before that, you can use other ways of earning.
When you are at that level of experience where you think that you can build more than one profile with enormous followers. Then go for selling an Instagram account.
Conclusion
We bet that you have chosen one of the ways to earn money from Instagram. If not then go through the top bloggers link provided above for Instagram business ideas. You will come to know why we are betting on this.
Don't worry if you lack any of the skills. you can always learn. It is well said that there is no exact age of learning. Just follow through it. If you are patient with your hard work then success will follow you.
Listen and read more, it is the quality of great entrepreneurs. You will come to know that you are listening to great advice and reading life experiences.
Here is a tip, Focus on a single niche at the initial stage. You can learn and expand afterward. Quality enhances if you are focused on one thing.
Have any queries? Ready to help. Don't wait to comment.