Interior designing is of the most flourishing stylistic industry. And also an electrifying business opportunity. Interior design business involves creativity and aptness to evolve an empty room into a fully furnished, pleasant vibrant office or a home.
Though this business requires a lot of experience and a creative mind. People having natural imaginative and creative skills can define their careers in interior designing.
With the rapid growth and development in India, the housing industry is also flourishing with great speed.
Let's figure out about the entire interior design business and

industry

.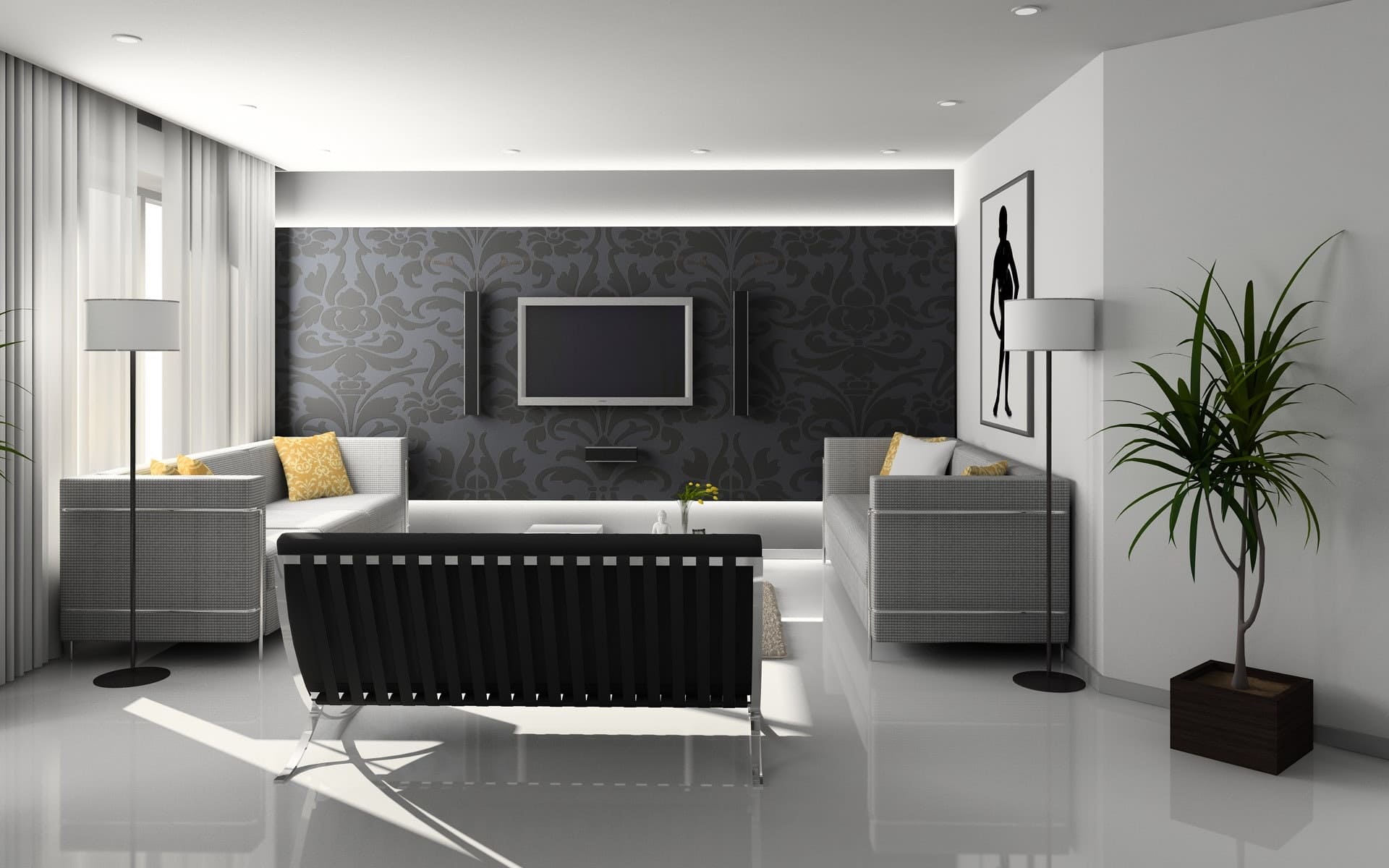 If you're thinking that this interior design business requires a lot of research, then you are correct. With lots of planning and strategy, you require a lot of research.
There might be many questions in your mind about how you can start the business?
Will you able to extract profit from it? What will be the hurdles you have to face?
How much labor required and many more?
Well, this blog is an answer to all the questions running in your head. We will be diffusing the bubble one by one.
How to setup and interior designing firm?
Before setting up the firm you need to be very clear with the mission and target of your firm. As the mission is the beginning and target is the climax to your career story.
This is a great profession as you get different clients, different projects and every time something new to enhance your creativity.
Target you're an audience.

As we all know this industry is vast so you need to be clear in your head about which type of consumers are fruitful to you. You need to clarify what is your major such as you are much creative with residential or commercial.

To be successful in this business you need to understand who your cream customers are. You may like to work with high-end clients or usual ones.

Though there are merits and demerits of serving a specific set with a specific budget. As it's already clear this business requires creativity as the same cannot be served to everybody.

Prevention is better than cure, entertaining all kind and all assignments can lead you towards the mess. The project not being completed on time and not with perfection can create a negative impact on your brand image.
Strategy and implementation:
Once you've been clear with your clients, you require a proper strategy and planning.

You require a proper SWOT Analysis to get the exact strategy, which captures the key strengths and weaknesses of your business.

Provide excellent personalized client services.

Loyalty towards your client, and punctuality in your work.

Build a relationship with suppliers for your materials as well as with the architects, real estate agents, interior design photographer, Vendors and all the key aspects who can provide you the opportunity.

Changes in design, trends, joint marketing activities, collaboration with supporting brands will help you to grow strategically.

Changes in design, pattern, and variation can generate a high amount of business.
Pricing and promotion- offer your service initially, print your business card, flyers
Here pricing is meant to be offering high value to your clients with a comparison of others in the market.

Creating the before and after an image of your project and pleasing the clients will determine the value of your services.

Promotion strategy should focus on generating referrals from all sources such as advertisements through radio, television, newspaper, collaboration with supporting brands, and also through the website.
Marketing is really important in any business as if you are not able to represent in the market you will not be able to sell it out.

Creating awareness through images, brochures, flyers, can create your name in market smoothly.

Going for videos, posts, blogs and social media marketing can also be countable in your marketing strategy.

To grow in any market you should know your customers well and what kind of demand they put. So for knowing, what they expect from you building relationships is important.

It is really important to listen to the demand of your clients and make them satisfied with your services.

And by building a good relationship they'll be able to take your suggestions.

You can go for cross-selling as well by suggesting customers by knowing their requirements. As well as additional sales of many more other interior products.

Attending local events, workshops, exhibitions, and many more field displays can help you to gain popularity in the market.

Creating campaign awareness and being part of any social cause also can be included in your marketing strategies.
This has to be measured by knowing your market whether it's commercial, residential or product selling.

You should set the target of all the segments equally and observe which segment is generating revenue into which part of the season.

As every market depends upon the season for example during festive people go for renovation, whereas rainy season is least preferred for any kind of art and architecture work.
Design your own office for interior business.
Though it is not a matter of concern if you're working from home or you maintain a luxurious office. With a few basic office accessories, you can start your offices such as computers/laptops, desk, chairs, internet and other basic requirements of an office.

It depends on you if you want to go to a rented office or home office. Just remember initially you need not go for too lavish or luxurious one. Just keep it approachable, as it is not any product selling you don't need any specific location,  You can design your own space attractively and with the future instance, you can move to the big office as your business grows.
In any other service business, you can start individually as well but as it involves teamwork, your requirements as to design teams such as space design, work design, creative design and many more, execution team for executing all set of your work efficiently which involves carpentry, furniture, material supplier and what not.

You can further go for sales and marketing as for initial you can depend on online and offline marketing of your own. And as the business grows you can go for financial and administration team members also.
An attractive website is an essence:
With the change in time and mode of connectivity, getting tech-savvy is important. Having a nice and functional website can help a lot in generating new business and potential customers will be able to reach you.

Well organized and attractive website is the representative of your work online. You should all the basics of an ideal website such as home page, services, contact, about us, and with all the genuine content.

A website is the face of your working as people go through it to approach you. So showcasing your work on your website can create your brand value.

Get online business by creating visual and email marketing.
Any business startup, though on the initial stage you start from home but there are still some expenses you need to lift. Apart from managing the rent or office space, accessories also require funding.

Some basic expenses are website development, telephone lines, trade license, company registration, logo design, printing flyers, and brochures, visiting card and stationery, internet subscription, domain registration, and web hosting require fund. And approximate investment goes around 20,000/- to 50,000/-  
Play legal and registered:
Like any other company in India, interior design business has to be registered the same way.

To make your firm authorized you to require PAN number, GST Registration, shop, and establishment license from the municipal corporation of your city. You need to register your firm name as well. 

It depends on you which kind of you are referring to is it a sole proprietor, partnership firm, either you want to go as a Pvt. Ltd. or LLP.

Here is the referral link for more clarification: www.mca.gov.in
Know your competitors:

Analyzing the market is important to know your business. It is really important to keep eye on your competitors, what are their strategies and what to ideas are floating in the market is something you should know about.
  You can also focus on :
QUES: What are the basics of home interior????
The basic rule of interior designing is that you cannot rectify your errors as once been created. You have to eliminate your work if there are any changes to it.

For example, the wall once created can only be destroyed than being rectified. Designing a home involves a lot of creativity and effort. So you have to show your keen interest while doing it.

You can take inspiration from your surroundings, like go through the architect's publication.

Explore your neighborhood, sketch your rough plan.

Photograph your inspiration and read it later on.

Make a budget, which will help you to figure out what kind of home interior you can do.

The best interior is showing your creativity in economic measures.

Go for 3D images and then look for a suitable location accordingly. 
These are the basic tip which can turn out to be helpful while home decoration.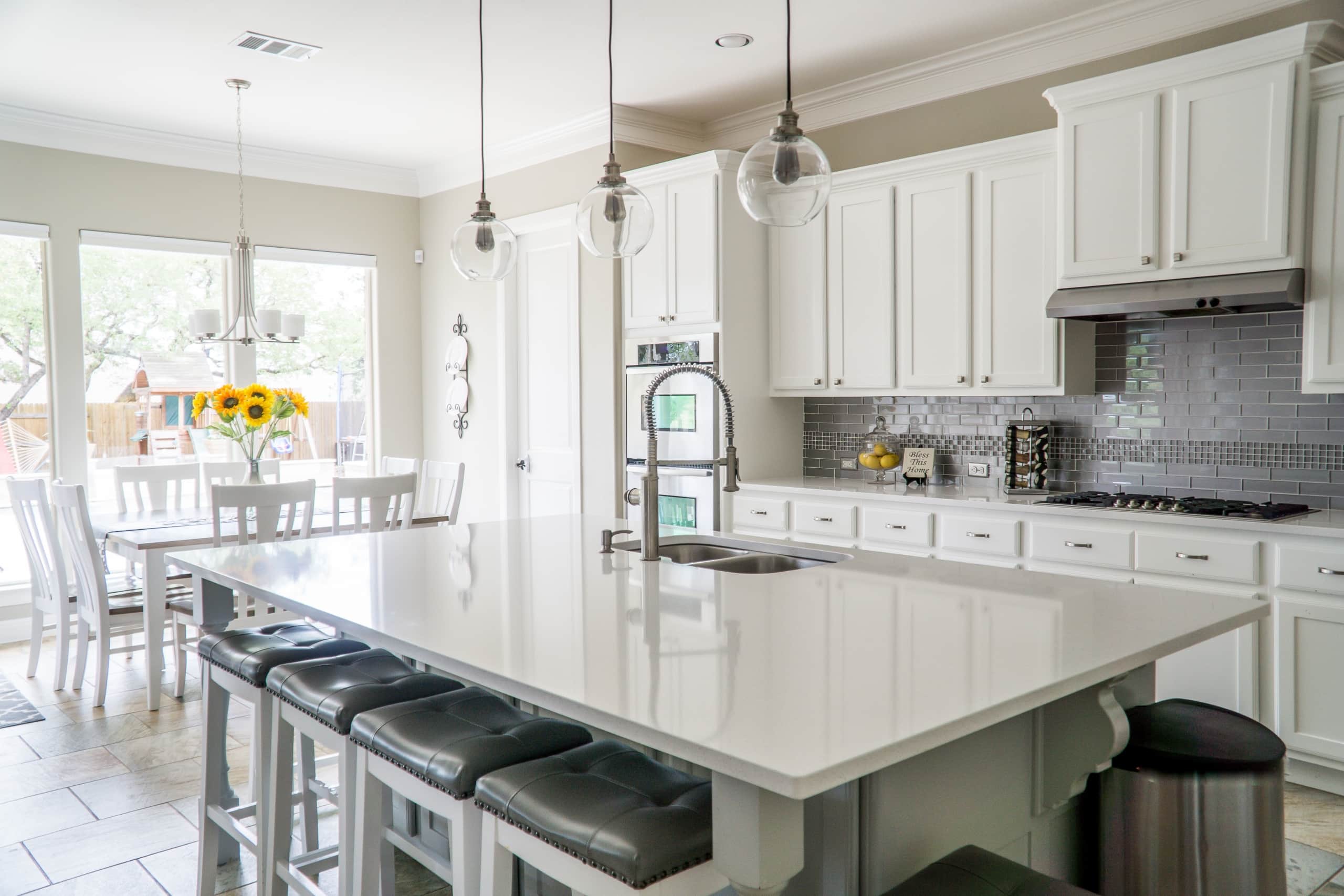 Here is the guide towards the office decoration as well. These are not detailed information to design as different kind of offices with different location require unique interior and also is done according to the demand of your clients.
There are many ways to design an office interior. Here are some basics you need to keep in mind while designing an office interior.
Consider the requirement of the office interior on prior. For example, office belongs to which domain and which are the areas they might require such as a conference room, cafeteria, cabin, personal space and many more.

Try to play with nature as much as possible, natural light, greenery, flowing water, nature view these little but important aspects can be really helpful to design an office interior.

Most of the time is spent in the office and people consider it their second home, so of course, it has to be comfortable.

A pleasant and comfortable environment will make an interior more attractive.

You can for the exposed ceiling, beams, air ducts. Very large windows, concrete floors, overhanging light fixtures are some, natural wood will enhance your creativity.

Choose your theme wisely. You require a theme to decorate the office.

Transparency: It required a transparent atmosphere to built team unity. Glass walls are thinner than regular walls, this will create more footage than regular walls.

Being an interior designer you need to design the perfect work-space that aligns the goals and values of the company.

You need to understand the technology and modern trends and your area of expertise to justify the importance of motivation, health, and productivity of the workplace.
To create an impact in the market and set a benchmark, you to keep creativity as the keep. Prompt services and memorable impression will surely grow your business. The unique logo and key point marketing strategy will provide you market recognition.
Let us know how helpful was this blog by commenting below.