Are you smart minded? Does your taste stand out from all? Then, event management business is the opportunity you are looking for.
If you are an outgoing person who is inclined towards a well paid and glamorous career. Then, you should know its the right time to start working for the event management business.
Well, to be clear event management is not just a career option but a full-grown industry. Being a beginner you have abundant opportunities and diversified careers to choose from. The magic recipe for being successful here is – "Passion".
But how do you go about just thinking of making it into the real world? Also, growing it to become a successful business? 
While going ahead You can look towards two plans to start event management business in India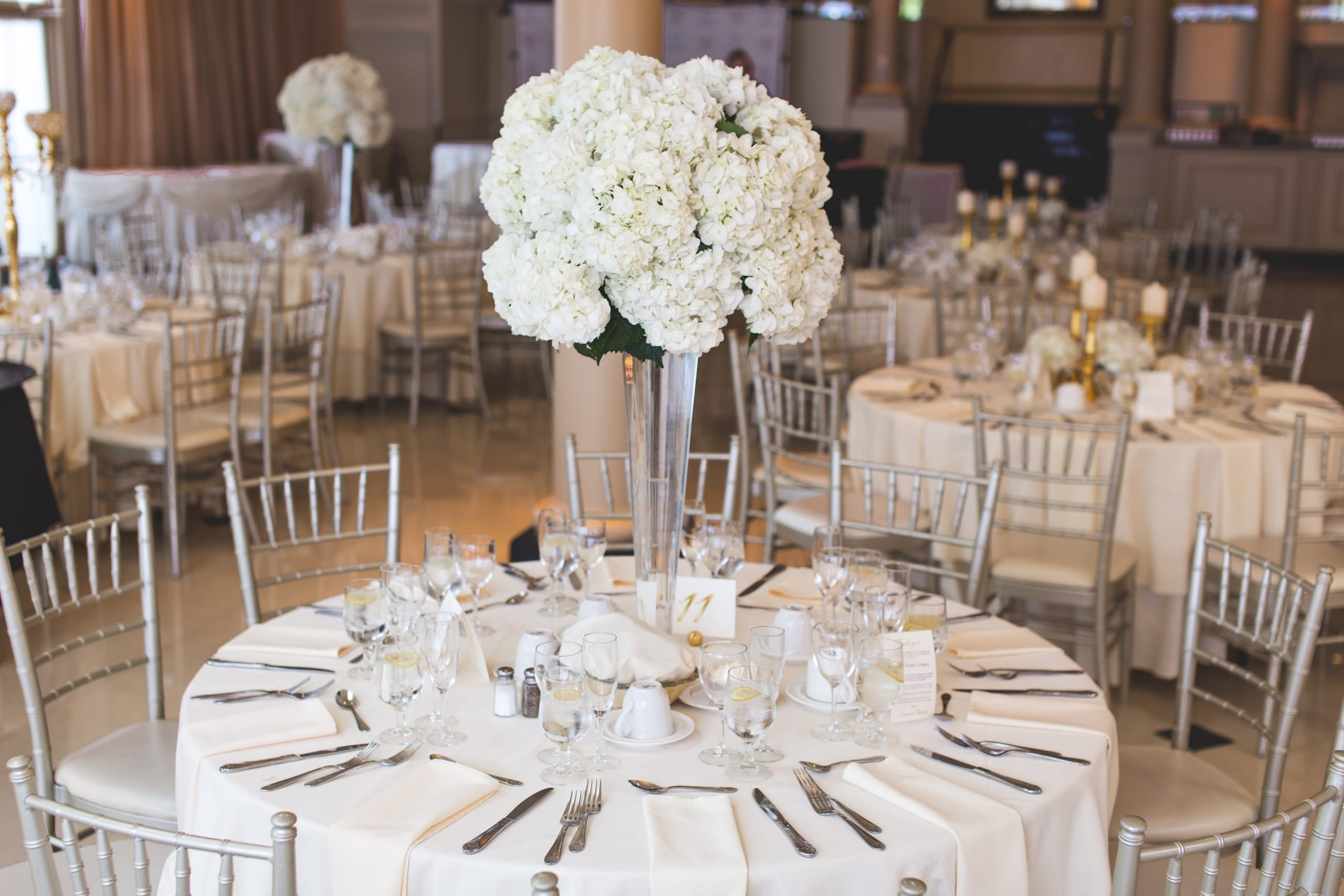 Freelance Event Management Services

Event Management Company
Let's go through with the strategy to make you well equipped and stand out from your competition.
Take Account of Certifications and Experience
Identify your skills, you must have acquired some transferable skills that you can apply in an event management career that are 
Managerial Skills

Communicating Effectively

Negotiation

Time Management

Cost Management

Interpersonal Skills

Inspiring Your team

Organization and Coordination
Just sticking to what you know is the key. After you have decided what type of events you can specialize in, the next step is to take the proper experience for the same. You can get certifications through respectable organizations that are:
In the digitally transforming world, knowing the right people is a necessity. Your clientele is your basic tool to grow your business. Which people you know will set you apart from your competitors.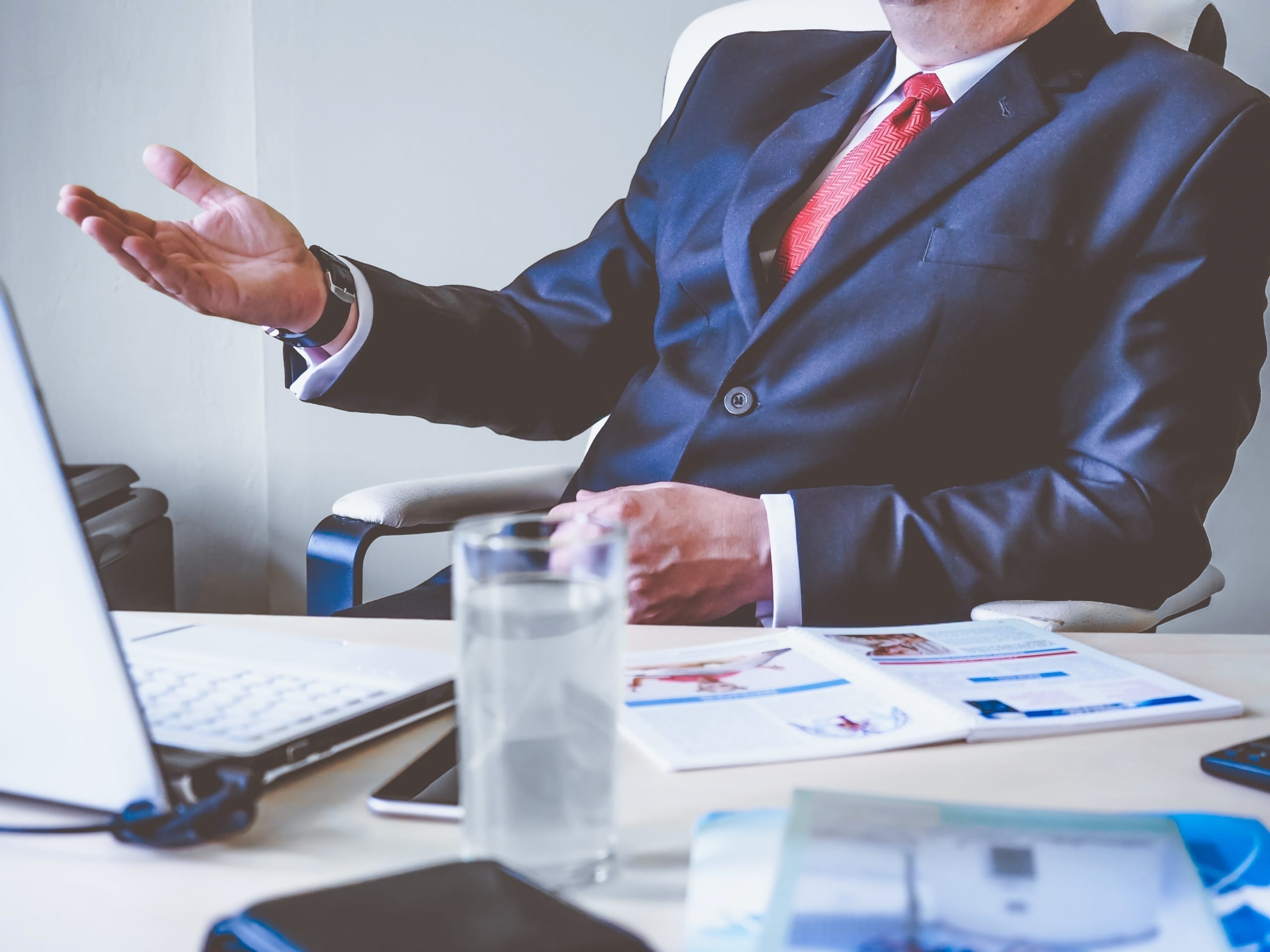 This is the time when you approach potential customers and potential investors or partners. You can identify the needs of customers, ongoing trends in the market, common mistakes that shouldn't be repeated and various other experiences.
Some techniques that work while networking are
Attending seminars, live events, and trade shows

Joining Facebook event's groups and discussions

Marketing your profile on social websites

Building connections on social media

Even approaching to competitor's event
Legal need
You need to start with the registration of your company                                             

Have your tax advisor, to avoid last-minute hustles

Right client contracts

Secure commercial general liability insurance

Have a child protection policy

Prepare for event cancellation

Get a liquor license Click here to get the license

Get a health department permit 
Startup budget and base plan
Marketing is the first step toward starting the event management business. You would require a major part of your budget towards marketing. The things that you will need are:
The digital presence of business i.e website
A business without any social existence doesn't exist at all. Having a website is a prerequisite, it ensures a boost in your business. You are available and making a profit even while you are sleeping. 
Investment in the software to run your business
Being an event planner you would require various tasks to be performed and completed within your time frame. Having software will increase your efficiency and effectiveness. Customized software helps you to work with the team and your customers at the same time.
Business Cards
An introduction to your business in a well informed and favorable manner. It ensures the credibility and legitimacy of your business.
Social Marketing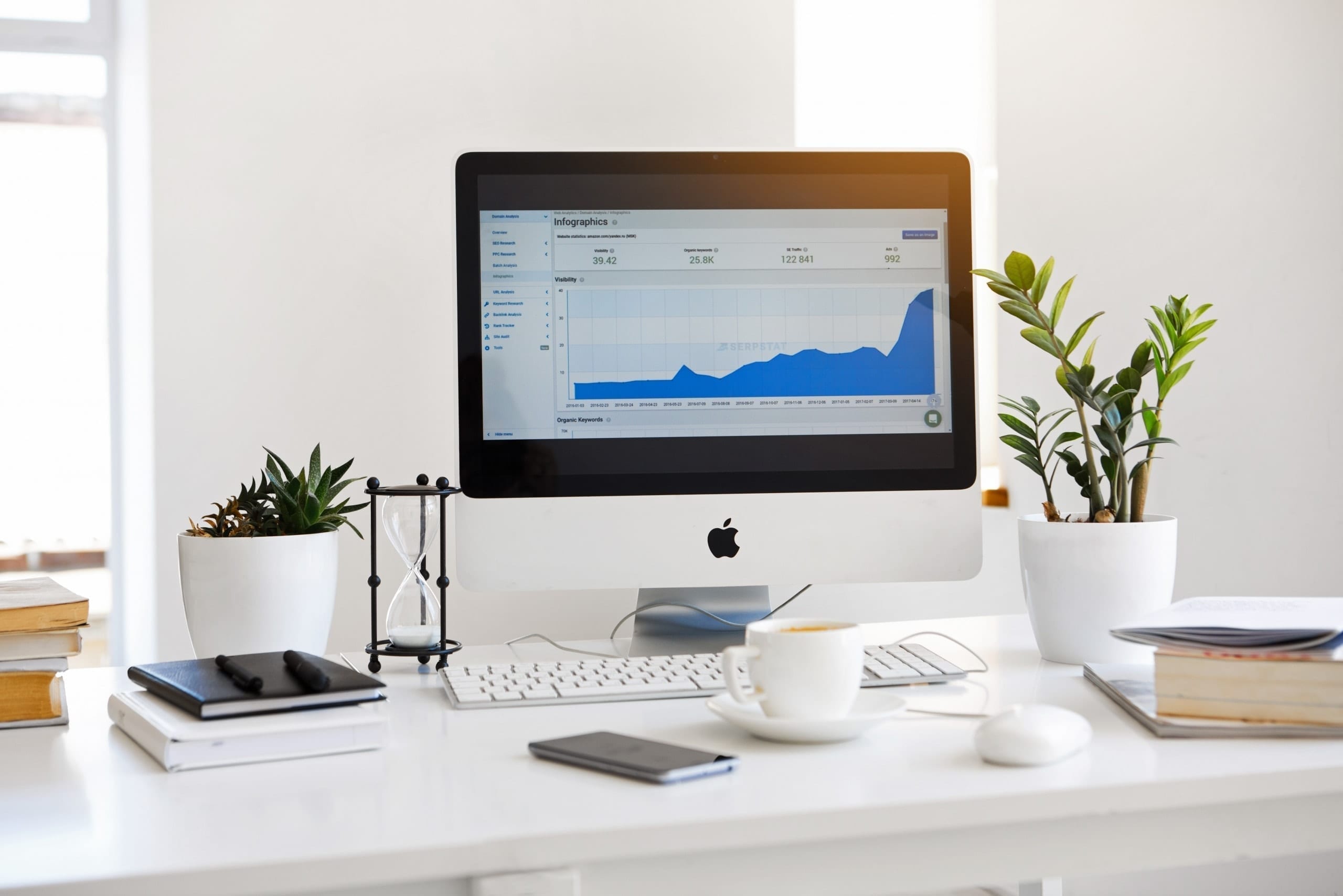 Being present would not work if no one knows you. Marketing your business socially will give a kickstart to your business. 
Ads Marketing
Whether your customers do not reach the flyers, hoardings or business templates, they will come across the ads that are published.
Miscellaneous Expenses
Travelling, power and fuel, salaries, legal cost, rent, etc are the expenses to be taken into account.
Determine Your target market
Majorly, event planning services consist of three major markets, let us learn about them.
Corporate Events
These are the events used by companies to bring together employees, showcase their products, enforce their image in the industry, relationship management, and various other purposes.
Event managers with good experience can handle these projects well. It requires an understanding of the event and the company's aim for the event. 
This event includes:
Seminars and Conferences

Trade Shows

Executive Retreats and Incentive Programs

Golf Events

Product Launch Events

Appreciation Events

Team Building Events

Board meetings and Shareholder's Meeting
Event organizers need to expand their scope to coordinate wedding events. They share mainly the same set of skills. The variation lies in the planning of the wedding. 
High budget weddings require knowledge of themes, venue, decor, and caterers that vary from corporate events. It includes:
Proposals

Engagement Parties

Bridal Showers

Stag and Doe Parties
Social events
These types of events consist of various kinds of parties i.e handled by party planners. As these events are very important for a person, some of them are once in a lifetime events.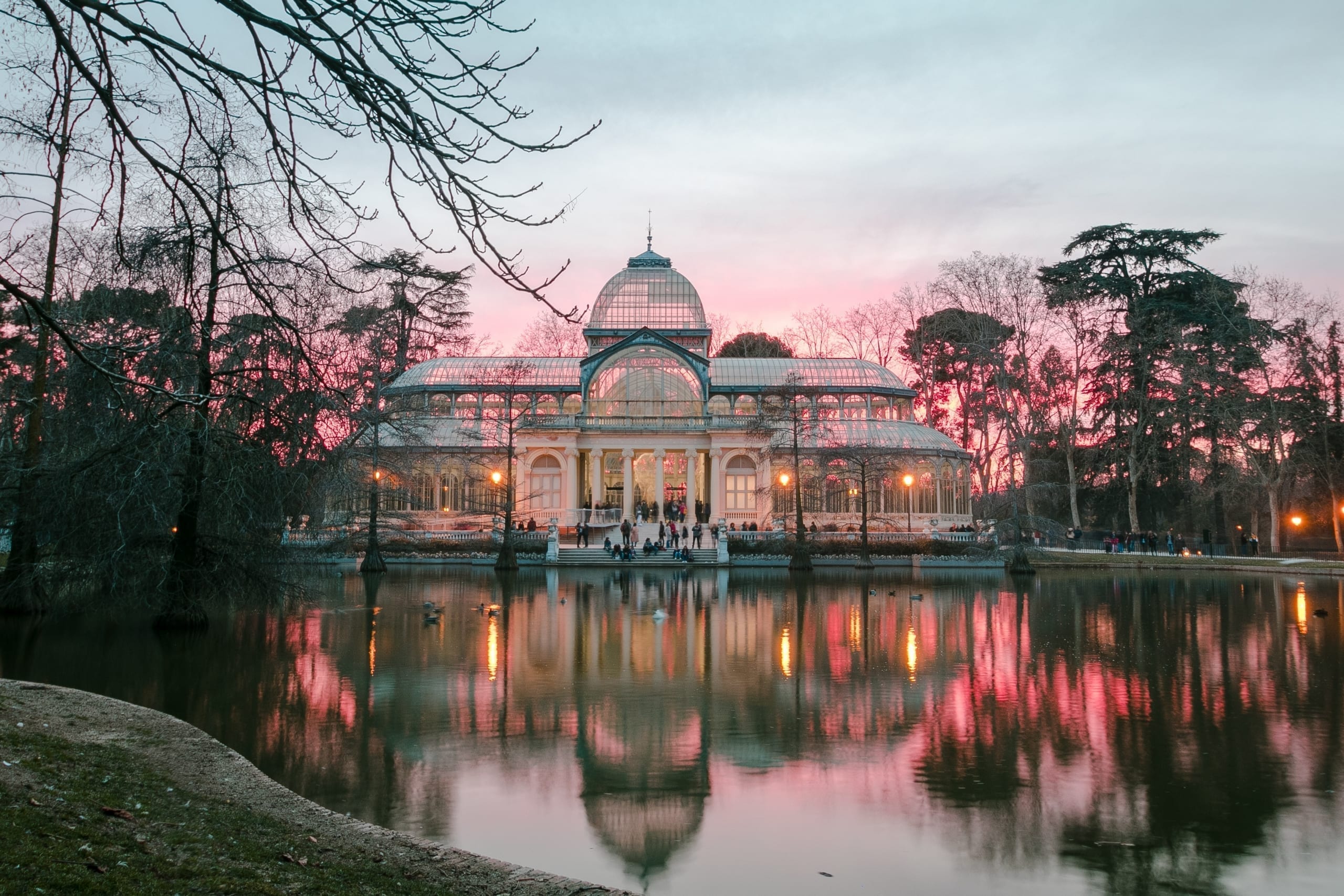 Customers are emotionally attached to these events. Party planners are hired to take care of these events very carefully. party planners need to take care of the budget, expectations of a client and various needs of customers. 
It includes
Birthday Parties

Family Reunions

Personal Milestones

Holiday Parties

Personal Milestones

Seasonal Milestones

Anniversary Parties
Define Your Event Planning Services
Before presenting event planning services towards your consumers, First of all, you should consider developing a business template that contains the following features,
Executive Summary
It gives information regarding the key purpose of business and its future orientation.
Business Overview
It is a differentiator to the business that shows what is unique about your business. 
Product Details
It gives details about the services of the business and further description of them. It shows consumers how superior your product is from competitors.
Financial Roadmap
This is a feature, to get the funding while getting information to investors about the financial plans of the business. It helps investors to invest in business convincingly.
Analyzing the Market
It shows who are your targeted consumers and at the same time how often you expect them to buy your services.
Operational Strategy
This aspect of the business template helps consumers and investors to know the detailed planning of the business. It helps in better funding.
When you have developed your personalized business template, now you can consider classifying the services that you are going to offer your customers.
You can also show the discounts, free trials, campaigns, competitions and various other offers on your website.
Staffing
Weather starting business as a freelancer or your own company, staffing is necessary. You can post to various social websites, do not settle for any candidate. You must consider the skills of every individual.
 It would take time but you must get the right candidate because a person who is doing your work represents your business. Also, it gives you an edge over competitors to work more efficiently.
Conclusion
At this point, you would have understood how you can start event management business and growing it to become successful.
This guide takes you one step further from your competitors and that you would have known after reading the article.
What's your feedback or Have any queries? Do Comment