With the pandemic encountered all over the globe, the demand for freelancing has increased rapidly. People being lockdown at home and searching for work from home in the current situation freelancing has gained its attention for all right reasons. As freelancing the platform which provides flexibility in working hours and environment. And as for the current scenario work location could be literally your home where you can feel safe and relax sipping tea, respecting the seriousness of the current situation and yet earning. Isn't that amazing? However, you require the sources to get you freelancing work so let's gain the opportunity with the best freelancing websites in India.
Well, it doesn't matter whether you are willing to make an extra income on the side or seeking a full-time opportunity, assuring to be with your family, freelancing is a great option.
If you're pondering freelancing, this list of Indian freelancing websites is exactly what you are seeking for.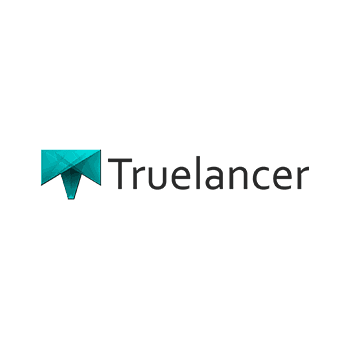 Truelancer is one of the best freelancing websites in India, Truelancer is an amazing website for all genre. Truellancer brings the best freelancer jobs posted by top employers. It has the most influential rate and provides the best jobs within a week. It really has a wide scope and the offices are based in New Delhi and Delaware, The USA.
Job Roles include:
Software development

Human Resources

Customer Support Service

Sales and marketing

Writing content and translation

Finance and accounting

Mobile applications admin

Data entry and more
How it works for employers:
Post Project

Find & Hire

Award & Pay

Work & Approve

One of the most popular and oldest used freelancing sites in Indias, Freelancer.com has a strong image in the market. It is one of the most trusted sites, though being a website with a complicated design yet offers a genuine work. Here you get the premium options well other than the free one but you need to pay an eligible amount. You just need to figure out how it navigates and take it forward smoothly for a project of your choice. 
The site offers genuine work to the candidates and job roles include:
 Research Analyst, 

Content writing, 

Web designing, 

Building blogs, 

Digital marketing, and more.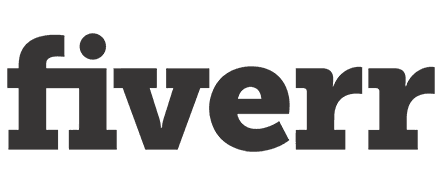 Fiverr is also one of the successful sites in India. Any eligible candidate can offer services along with a rate for patrons to select and then go ahead and negotiate. For those candidates who've completed projects, there is also a rating system that gives future employers a fair idea of the quality to expect. Fiverr provides the reviews system in which good reviews perpetually act as fantastic badges to display to attract more work. You can showcase complete projects to the populace so potential clients can easily pick the one to complete their tasks. 
Fiverr not only provides multiple opportunities in a technical field like programming, technical writing, and translation projects but also provide multiple options especially in India which include:
Voiceover

Video and video editing

Animation, including 3-D animation

Photography

Digital Marketing

Lifestyle

Music composing and mixing

Astrology

Healing, and more.

This is one the crucial site for Indians especially who what amount of money they seek to generate. If you have gone through other sites then might have seen payment rates on many freelancing websites are illustrated in USD currency by default but the good news is the Broxer uses INR so that the rate is instantly comprehensible, without putting an extra effort to convert to check the exact date rate.
Broxers advertises for jobs in include:
Programming and technical work,

Writing, 

Marketing, 

Business  

Lifestyle verticals and more.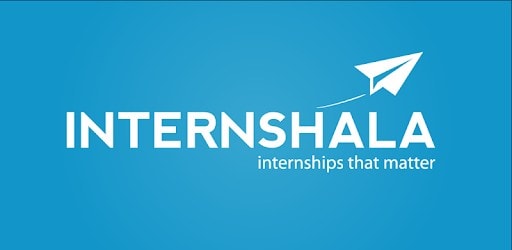 Internshala is for the one looking internship. Just imagine having a job in your hand while you're still pursuing, isn't it amazing! This website makes your that dream come true and help you to search for internships opportunities in your convenient New Delhi or Bangalore or worldwide location. It's not enough Internshala takes an initiative to nurture you by offering specialized courses to enhance your skills further.
It provides you with an opportunity to get internships in the multiple roles to include:
Social media marketing,

Creative writing,

The sciences, 

Web design management and more.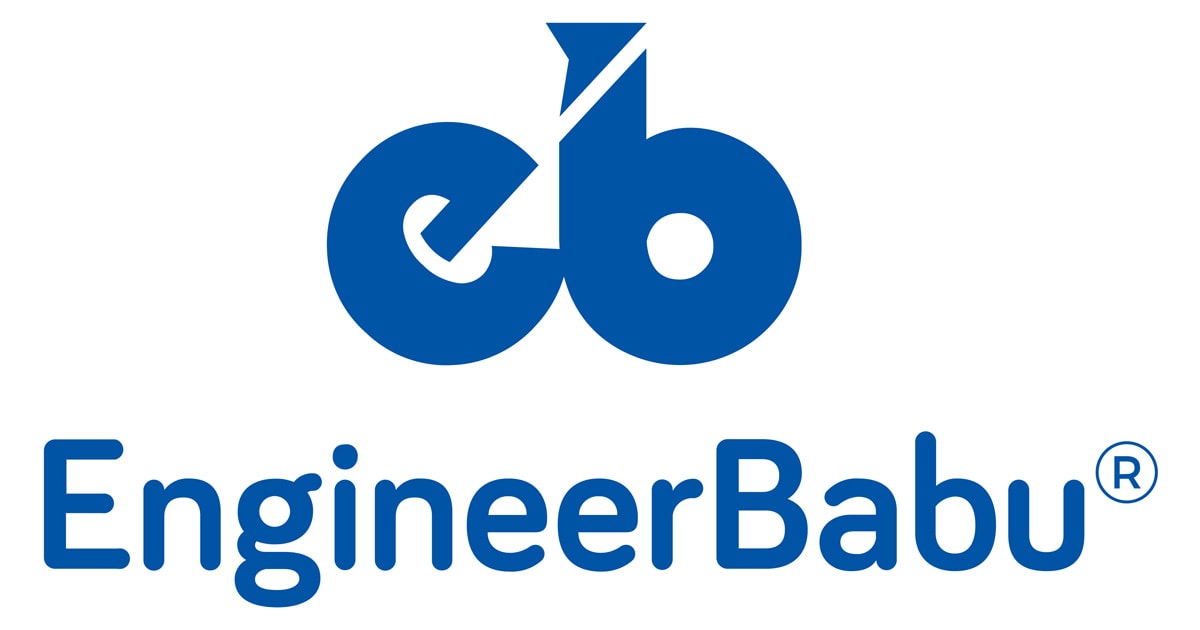 If you're an engineer and seeking for some great opportunities without bounding yourself into 9 to 6 job then here is the most relevant freelancing site for you. EngineerBabu's name says it all aids you in accomplishing your target as a freelancer as well as creating the opportunity to create an individual market brand. This site only works for system technology.
Areas of work include:
Information Technology,

AI and machine learning,

Blockchain,

System Engineer

Data Scientists

QA, analytics, and more.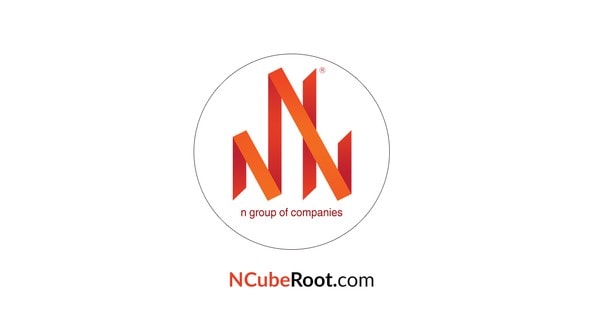 NCubeRoot is the freelancing website generated respectively for India, choosing its niche into IT and related areas NCubeRoot is your go-to freelancing site.
If you are seeking the opportunities and willing to enhance skills in areas which include:
 Web design 

Creating static and/or dynamic websites,

Portals, 

Content management systems (CMS), 

Online shopping sites 

 Android applications

RockerStop is one the versatile website provides a diverse range of opportunities to freelancers. RockerStop includes all from the basics to the most complex job role the are sphere is much wider than any other freelancing site. Highly compensated segments are really satisfied with RockerStop.
Some specific job roles include:
Software engineers

Actors/models

Teachers and trainers

Tattoo/piercing artists

Home salon stylists

Psychologists

Yoga trainers

Music composers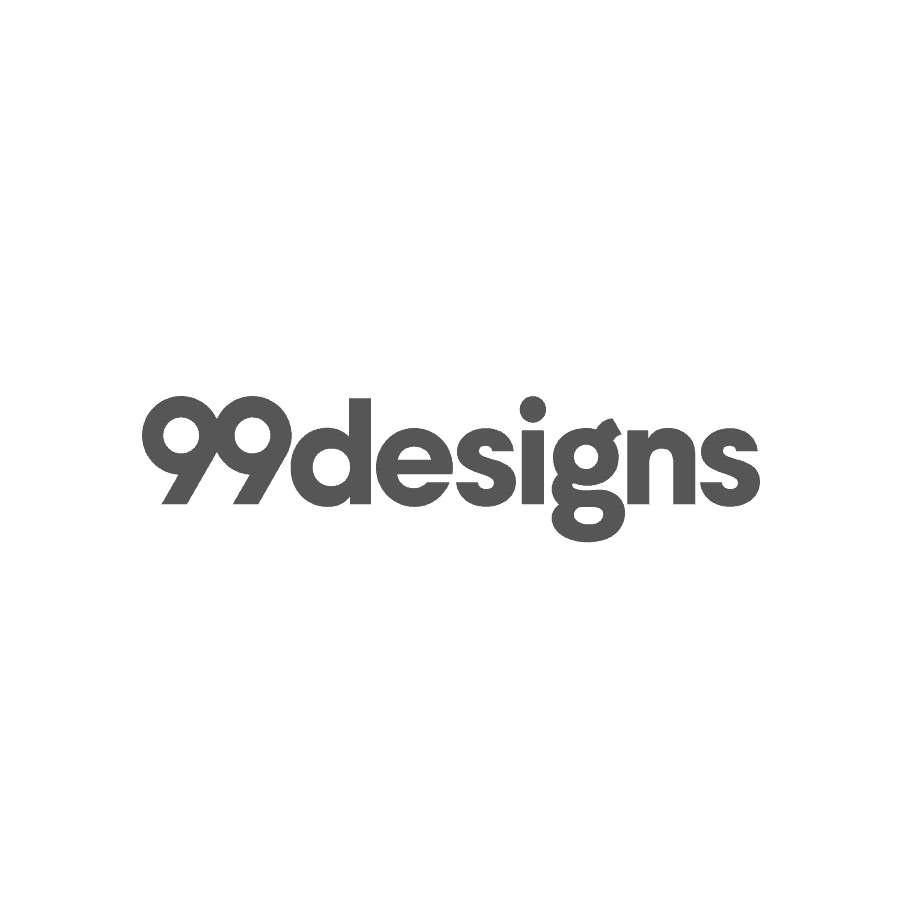 Seeking for the top designing freelancing sites in India, 99designs is what you should prefer. Working as a freelancer at 99designs make you feel much serving for a contest you perform your work fulfilling the given criterion and get paid once chosen.
The website provides you with an opportunity of freelancing project on designing which include:
Designing websites 

Graphic Designs

App Design

Product Packaging

Logos to T-shirts and other products.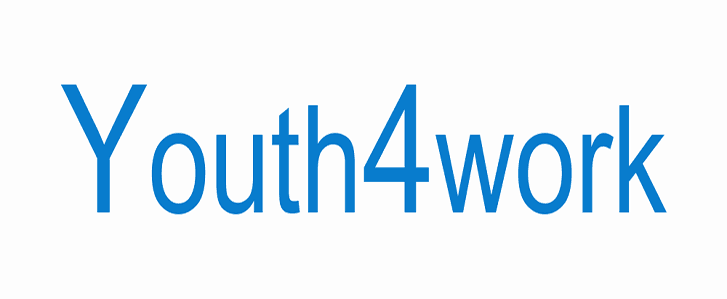 It is majorly observed that candidates find heavy difficulty in searching the relevant freelancing as per their capabilities. Youth4work helps to identify, improve and showcase their talent. Youth4work is one of the best freelancing websites for those who are looking for a freelance career in India. Youth4work determines their career and solve the obstacle by conducting tests and posting the results on the freelancer's profile so that candidates' capabilities are showcased fluently and help them get work.
Some great job roles include:
Basic data entry,

 Research Analyst, 

Content writing, 

Insurance Agent

Mobile apps development, 

Web designing, 

Building blogs,

Digital marketing, and more.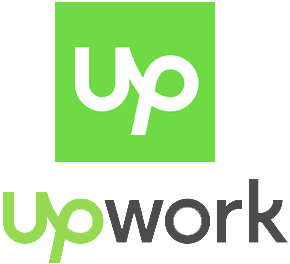 Upwork is counted as the site with one of the highest number of projects on offer in the world, sounds great!! High connectivity and work can be maintained remotely and tracked through cellphone and desktop applications. Upwork is a transcendent place to find freelance jobs for amateurs in India. The best part is payments are eternally secure and the time tracking software an added feature in the site make the work visible to clients and how work is being done.
Upwork is bit chargeable site the fee includes 20% of the billed amount, it also can be reduced to 10% if the bill is more than $500 to a single client.
Work offered in a number of categories include:
 Writing, 

Mobile Development

Web Development

Administration

Coding,

Design and more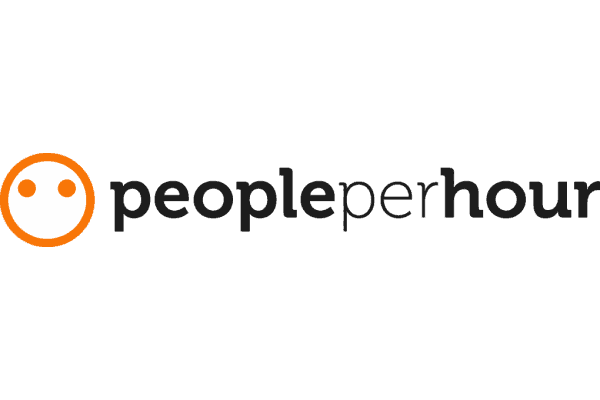 People per Hour is an immensely popular website to get the best projects. This freelancing website majorly focuses on projects that pay per hour. Well, this may be a question trickling that how the work is calculated by the hour? but here is the exclusive feature of the website called a Workstream which maintains the track of all the work done so that no chaos can be created. The site has a fickle fee structure that depends on the amount of work done, classifying from 5% to 20%. 
Some great projects include:
Website Maintainance

Logo Design

Blogging

Campaigning
It generally doesn't happen that freelance gets into a well-dignified contract with their employers and faces a lot of issues which may include delayed payments and discrepancy on the work terms. On Contract provides you with the platform solves this problem by seizing the contract between freelancer and the clients to sign in. This site offers the opportunity to accept projects which people demand on short notice. OnContract is considered to be the best freelancing website in India and does not charge money from professionals rather believe in taking a subscription fee from customers and agencies.
Some On Contract job roles include:
Account Manager Jobs

Customer Service Jobs

Management Jobs

Sales Associate Jobs

Software Engineer Jobs and more.
Started in 2002 Freelance India is considered to be the first job offering application in India and offers paid as well as free memberships. But to navigate the site, not the piece of cake it is a bit tough to operate yet it does offer freelance work in several categories and that is not enough Google listing, with a personalized web page can also be created.
Freelance India grants three models of membership:
Premium Plus membership with Rs. 2000 for 12 months

Premium membership with Rs. 1600

Free membership is possible, but the possibilities of receiving a project depend on the kind of membership.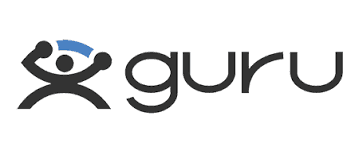 Seasoned freelancers can relax now they have the opportunity with the freelancing website Guru. Showcase your past work experiences and get the new project for your self. Guru has a wide range of 3 million services to offer, which provides you with a big sphere of opportunities in any sector. The bidding system is the process to get work from this website and also includes an escrow payment process.
Conclusion
Freelancing is an excellent way to establish yourself in the market other and exploring the different opportunities. As you already know that the freelancing market is van-guarding for the best talent to hire while you are looking for quality work for a competitive rate. This article provides you with the best options to identify the right freelancing websites that make life easier and your work approachable.
Do not forget to comment below and let us know what kind of freelancing opportunity you are seeking?