An ever-changing industry that needs your adaptability and creative mindedness to work into a diversifying range of paths. First of all, you need to understand what is graphic designing? Graphic Designing is an art of improving visual compositions to communicate ideas through imagery, color, form, and typography.
It is not just creating graphic designs instead of providing solutions to problems. You need to step into the shoes of your customers to provide customized solutions and simultaneously maintaining uniqueness.
If you are ready to put up with the work, I want to show you how exactly you can start a graphic designing business. Following these simple steps and you are done.
Have an Official Website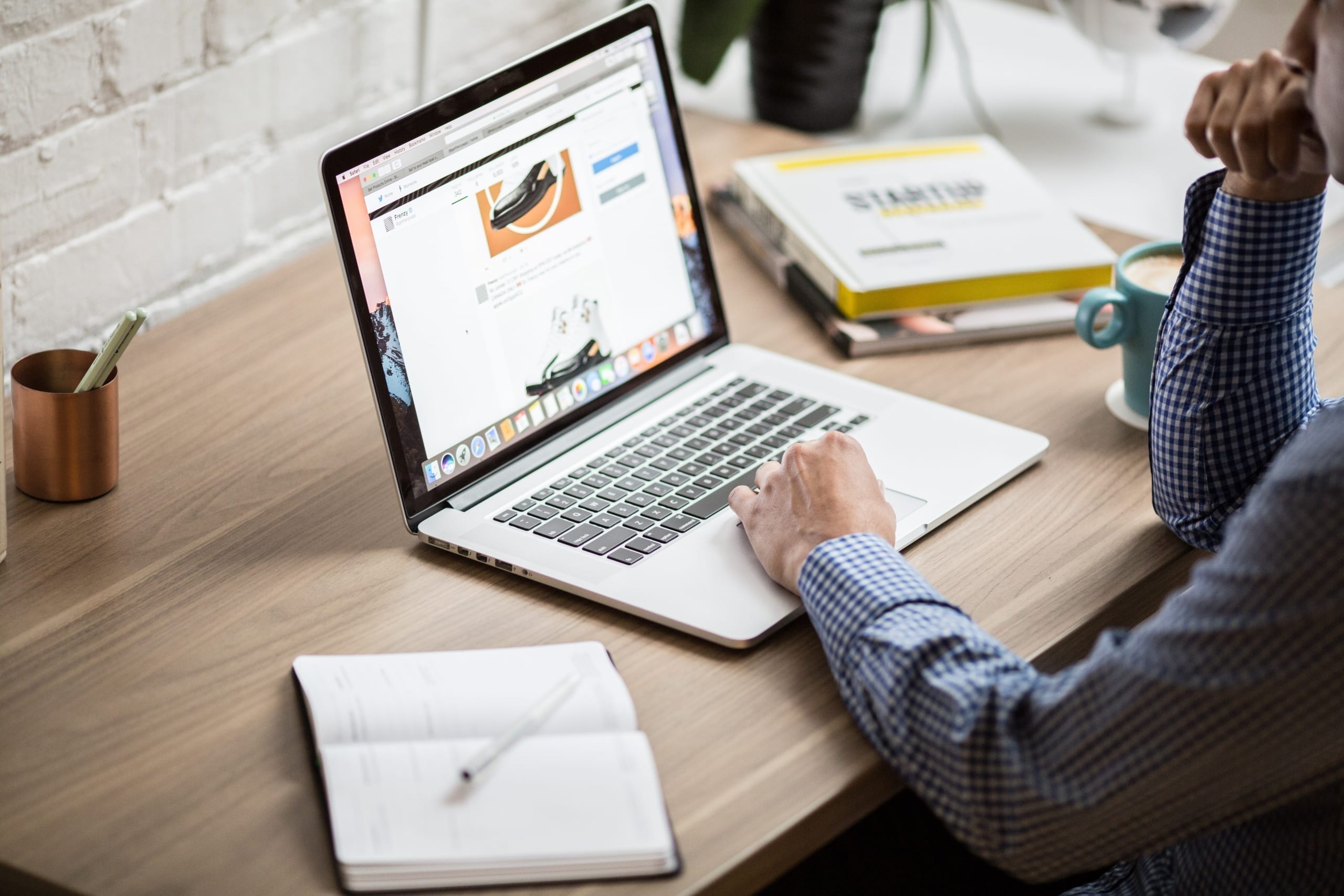 You might be wondering No legal formalities, No registrations, No business strategy plans, yes, these are all important.
But before moving on to these formalities it is a must to have a digital presence of your business. While working on your website, you have already begun on the path. You are much more enthusiastic and passionate about your work.
To make your work easy, I would recommend it very easy-to-use website builders. Shopify offers a free trial for first-time users. Weebly is another website builder that's very easy and affordable. WordPress is the most recommended and trusted for building websites.
Naming Your Business
The first step towards creating your website is naming it. You have two options either choose your name or create a new one. You can go with any of the options but there are numerous impacts of your name.
Connection With the Customer

Differentiation From competitors

Attracts Better Talent

Enhancing Brand Value Of Business

Sets Right Tone For Business
Now here are some dos and donts while naming your website.
Being Common

Copying Brand name

Names with Different Meanings

Provoking Names

Unrelated from the services

Keep it simple and easy

Make it catchy and easy to remember

Ensure it's availability on the web
Your website name is a valuable asset to your business. You can consider these options to get impactful ideas like using acronyms, inspiration from mythology and literature. 
You can also consider website name generators available online for free. Nameboy is one of all, one of the oldest name generator.
Attracting First Customers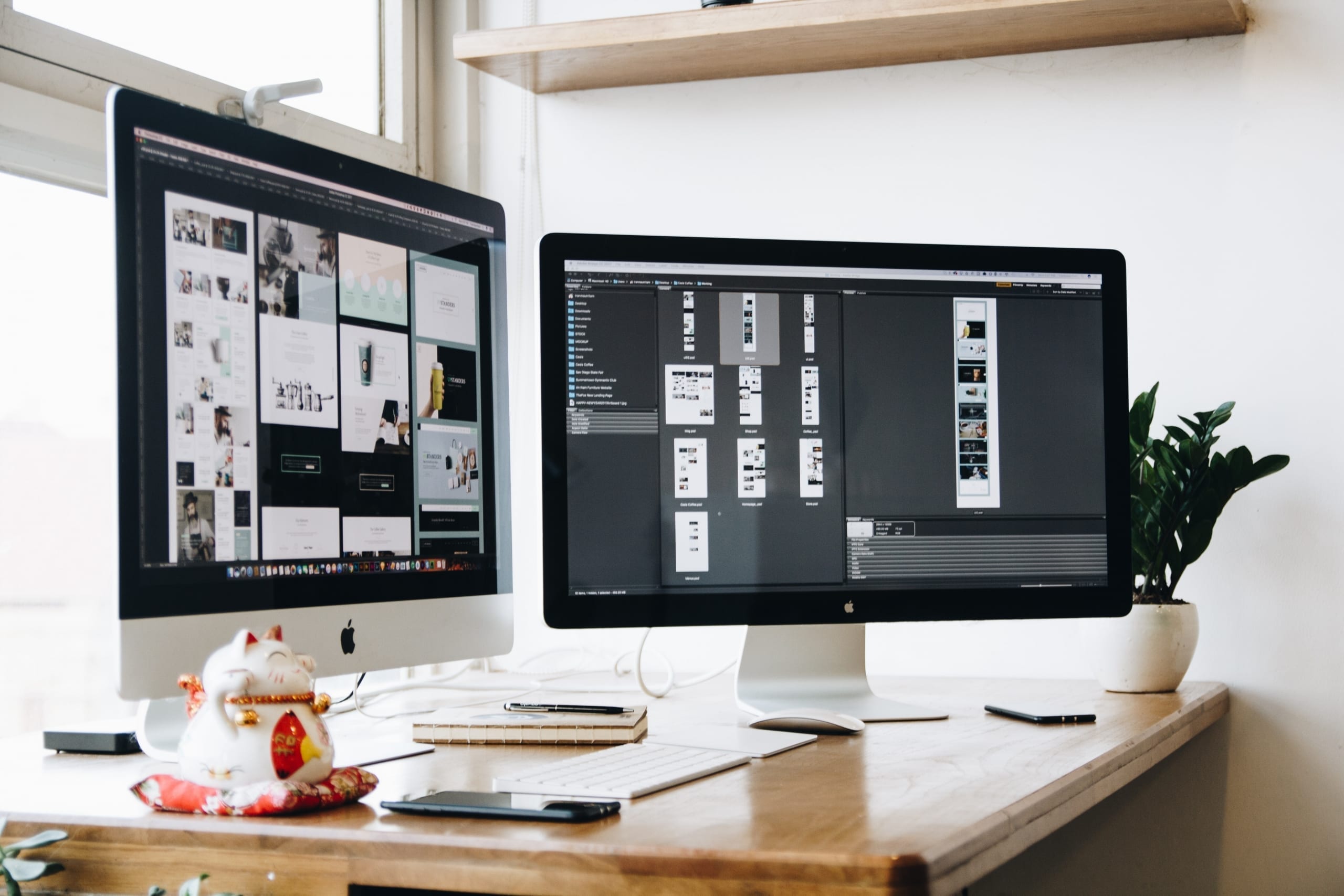 Assuming you are a beginner and you just started working on your skills who are wondering where you could find work. Here, I recommend you working as a freelancer and building a clientele in the beginning. 
Fiverr 

is a trusted place where you can find a lot of work and experience.

 

Upwork 

is another website which provides work, these are a huge marketplace to attract entry-level clients. 

99designs 

helps you to get experience from varied clientele at a variable fee.
Getting your first customers as a freelancer won't be hard but building connections with your clients has to be your priority. Differentiating between your clients is not the time, just accept the work and be clear with your mindset. 
When starting a design business stick to the quality of work and creating confidence among your customers. It helps to bring referrals as one thing leads to another.
Pricing
What you charge is a differentiator from your competitors. Every client is attracted to low cost and reliable work. If your services are on par with your competitors then cost will automatically increase your chances.
Research well your competitors about their price structure, costing, and other services they provide to adopt the best pricing structure. Offering your clients the benefits that are not available anywhere will add value to your services.
What methods you can use while charging your customers?
Negotiation at Beginning Stages

Fixed Price Structure at Further Stages
Expand Your Horizons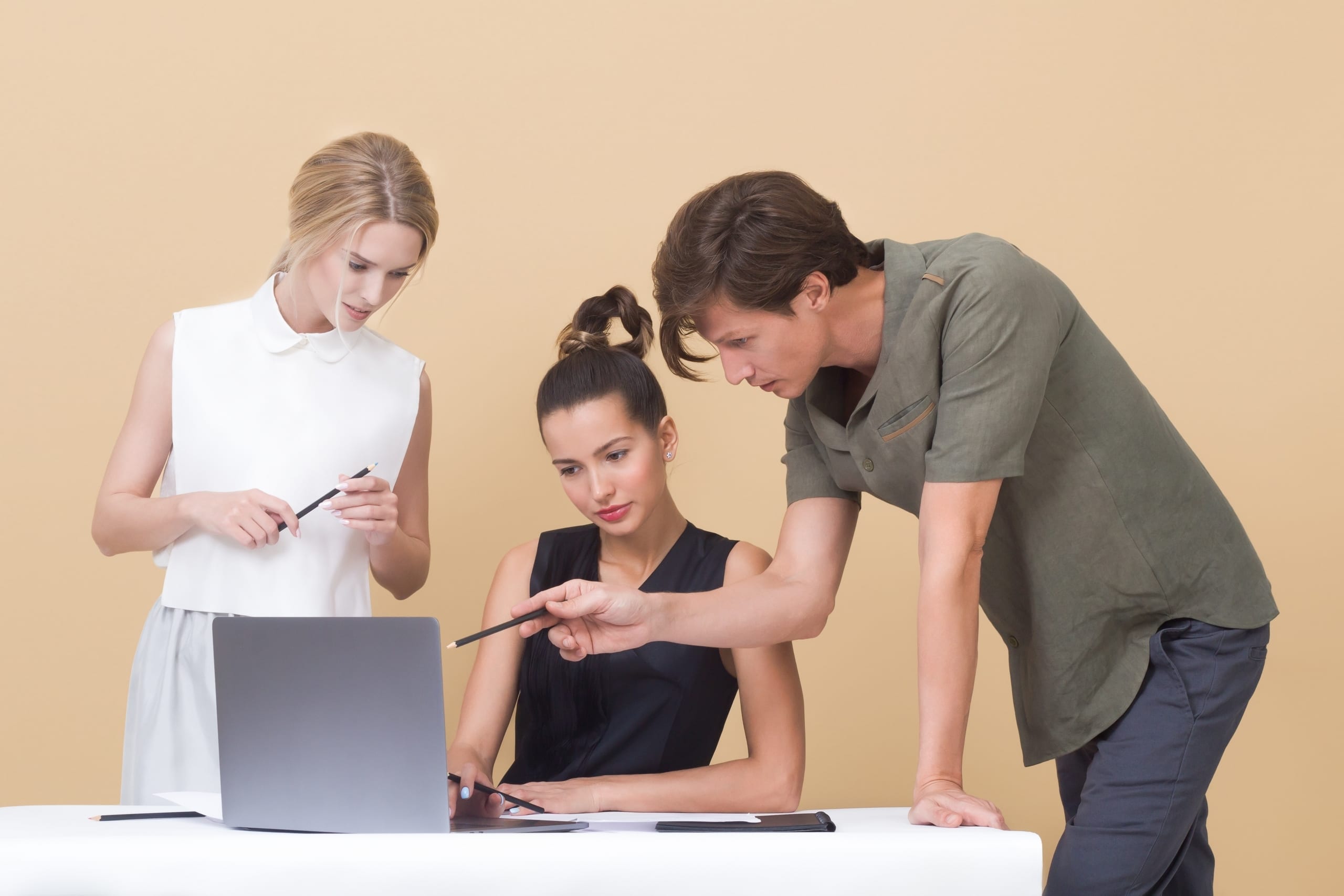 As you are on your way building a good clientele, it is time that you consider enhancing your skills and identifying your niche. You can choose from several types of graphic design, each with their area of specialization. You can learn a set of skills of similar types related to the area of specialization. 
Developing a set of skills helps to personalize your work, which will make it more authentic. A well created graphic design will distinguish you from the cluster of businesses.
Equipment Needed
Equipment is the tool of a graphic designer that aligns your visual messaging to your clients. High-end equipment is a must to avoid interplay between the appearance of the real world things and human psychology. Here is your complete list.
Sketchbook 

Printer

Top-end Smartphone

Microsoft Surface Book

High-end Computer With Internet Connection

Reliable Hard Drive

Graphics Tablet and Stylus

Studio Camera

Antivirus Software

Productivity Software

Pantone Swatch Book

Ergonomic Chair
All of the above equipment will be available at one place to shop i.e. Amazon, the most trusted online shopping brand for Indians.
Maintaining Quality Of Projects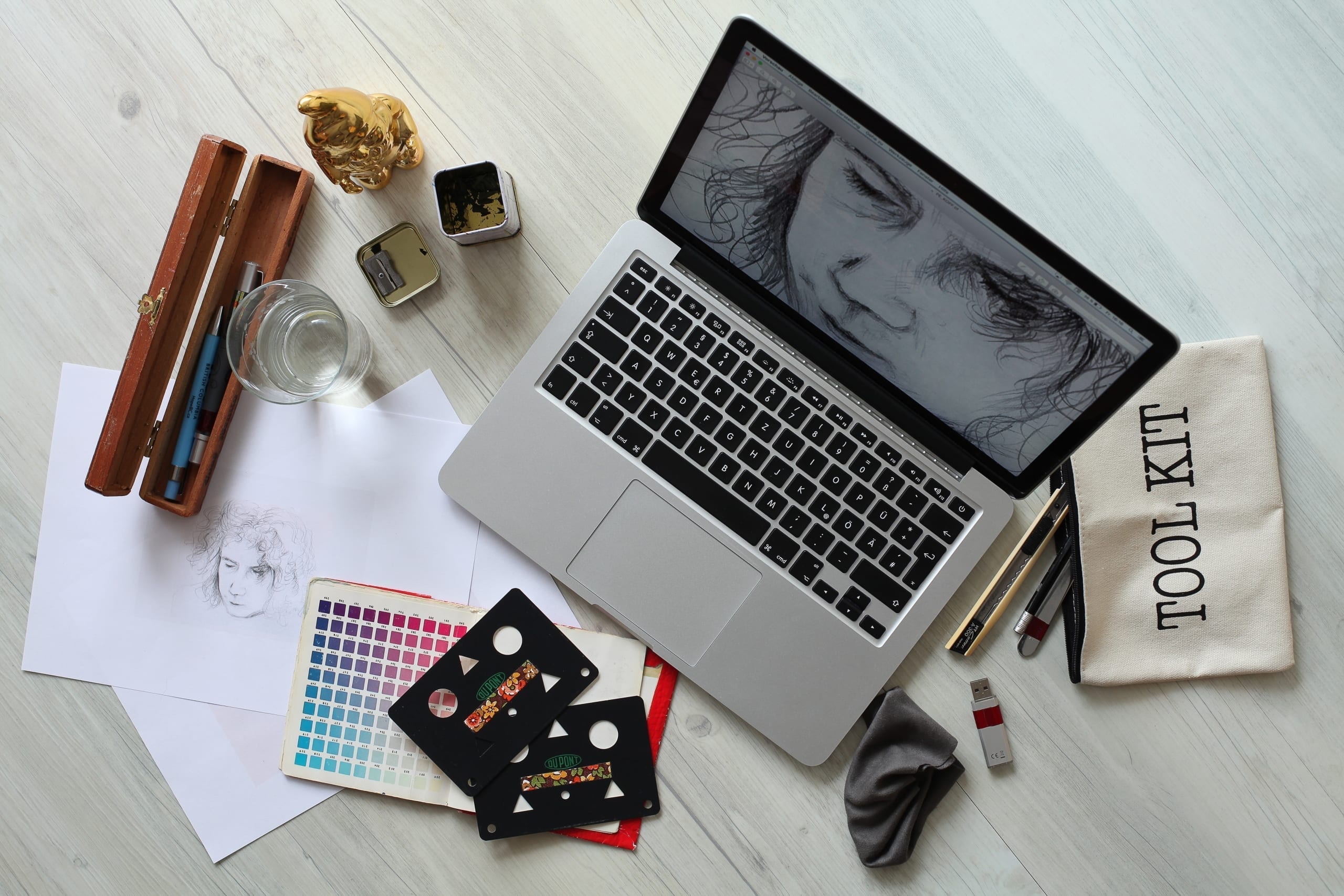 With high-end equipment and specialized skills, you are all set to grow your business in all directions. To ensure this factor, it's a must that you complete your projects on-time. Customers are to be given the utmost importance at all times.
Keep in mind the following things:
Proper Task Management

Providing Positive Experience

Responding to complaints and suggestions of clients

Time Management

Keeping Your Promises
These are small things that create a great impact on clients and those that can signify a real setback in the future.
Write and Send Professional Invoices
It is the time when you get paid for your hard work. You should design an invoice that you can send to clients.
Sometimes graphic designers ask for payment before delivering the projects but when you are learning it is recommended to deliver the projects prior payment.
You can consider using various tools to design invoices as per your requirement such as:
 

Due 

is a cloud-based operating software that is free to use for designing invoices. 

Sighted 

offers a free starter plan by easy invoicing.
These are really easy to use and quickly accessible for all. You even search for various other tools that you find suitable.
Collecting Payments
It can be a cumbersome process for you to ask for payments from your clients so here is an alternative that makes it simple to get the work done. You can simply initiate payment collection tools that work online and get your payments directly to your account.
Some of these are:
Paypal: it is used in all over India that expands your network to almost everywhere. Very much trusted and Really quick payment method.
Google Pay: It is also one of the most prevalent payment methods in India. 
These methods will save you time and after your business is established, you can go for customized payments app for your business.
Conclusion
The success of the business depends on how much commitment you put into your work. For the longest period, you have to be the most focused and passionate in your work.
You need to increasingly work on yourself, developing more and more skills throughout the time. Being adaptive towards the industry is required to grow as a whole in changing situations.
If you need any assistance, be willing to hire a trusted person for the jobs. In the long term, you can build your team and expand as a graphic designing company by following the steps above and repeating over again.
Its a lot of hard work but you can do it and we are here to help you. Have any queries? Do Comment