In today's fastest-growing world what is the best business you can have other than technology?
So here is the guide which will lead you to the mobile application business and its scope.
Let's begin with the idea of developing a mobile application.
Mobile application development is the process of developing software for performing certain functions with smartphones and tablets. 
You can develop games for mobile devices, mobile applications related to finance, entertainment, or geography, or mobile applications for individual use.
 Why you should plan a mobile app development business?
There are two reasons to start a mobile app business.
To attract the earning

To get the sponsors
To get the sponsors you need to create a business model. Which will attract the founders and they will get the clarity of their earning.
You need to Design Your Idea.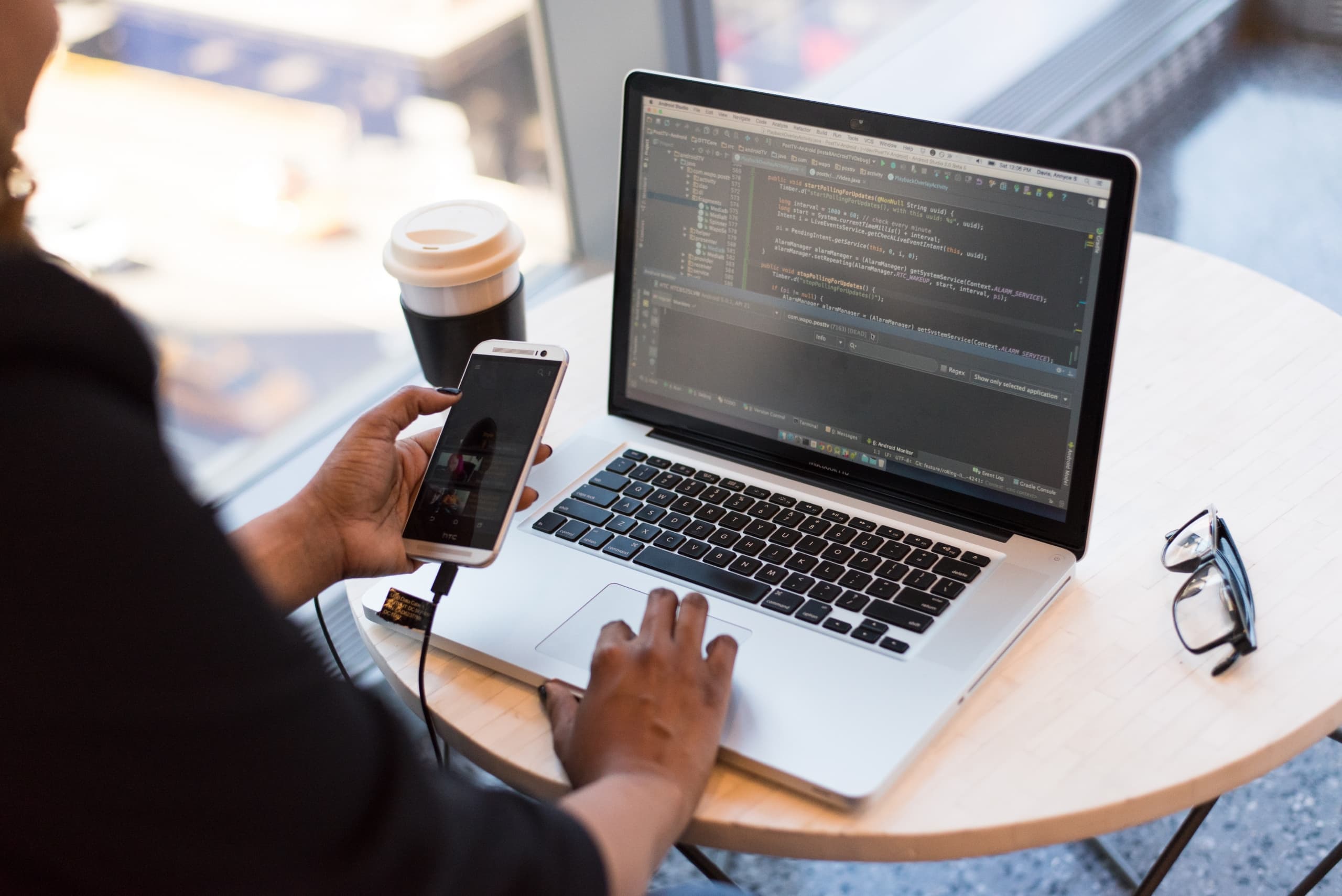 Plan your mobile application and make a structure on paper. Get detailed information about the application you want to design from the internet. As you get your idea you need market research and a piece of complete knowledge about the business.
You need to take a keen interest in gaining knowledge about your competitors, your promotions, marketing strategies and many more.
You need to know your Targeted Audience.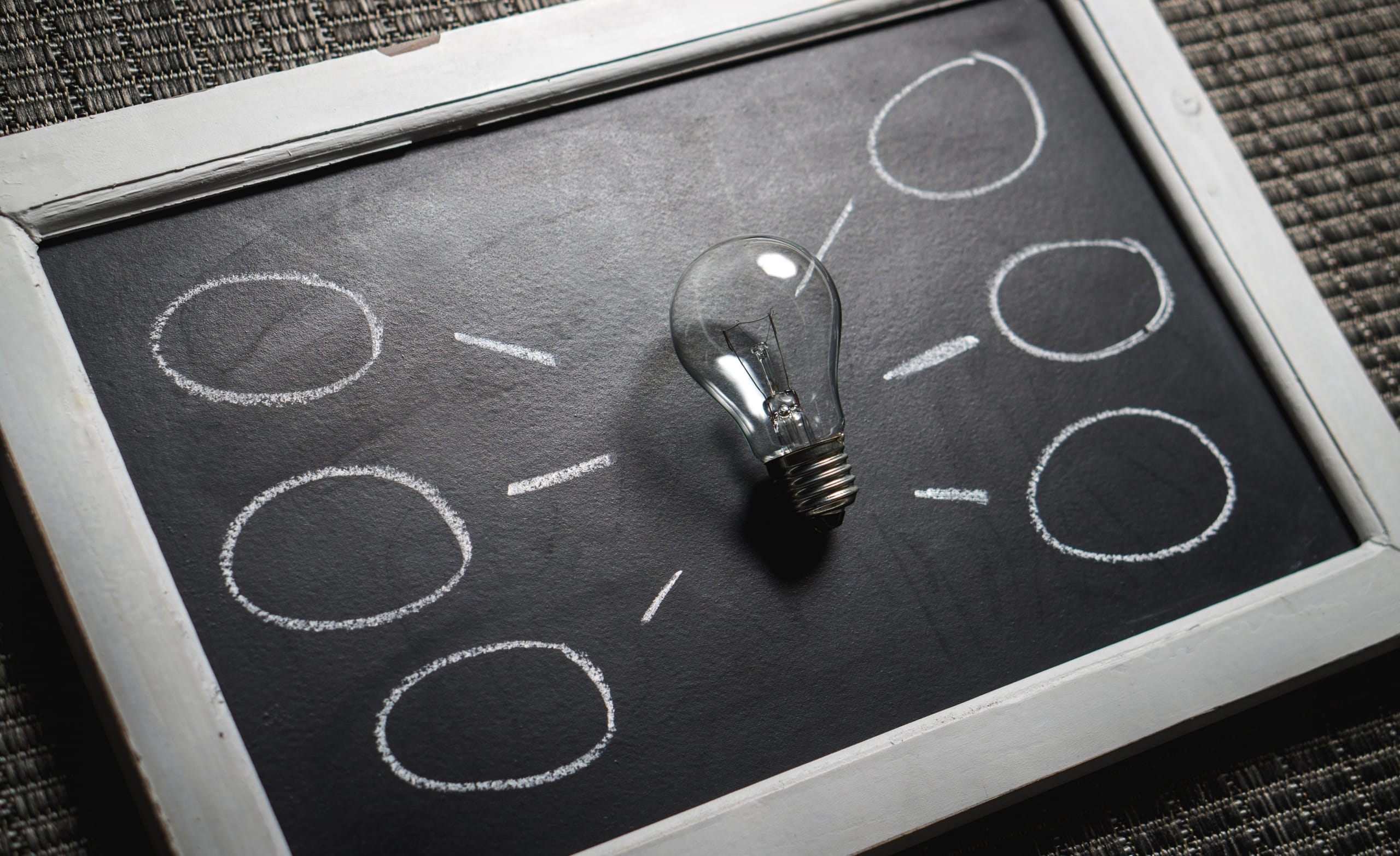 You need to understand the need of the people. As if you are designing an app for the human beneficiary, you need to understand what the demand in the market is.
You need to define the key function of the app. Why people should utilize it? What is an extraordinary feature you are offering in your application? What does that audience need and crave for?
Monetize Your Application.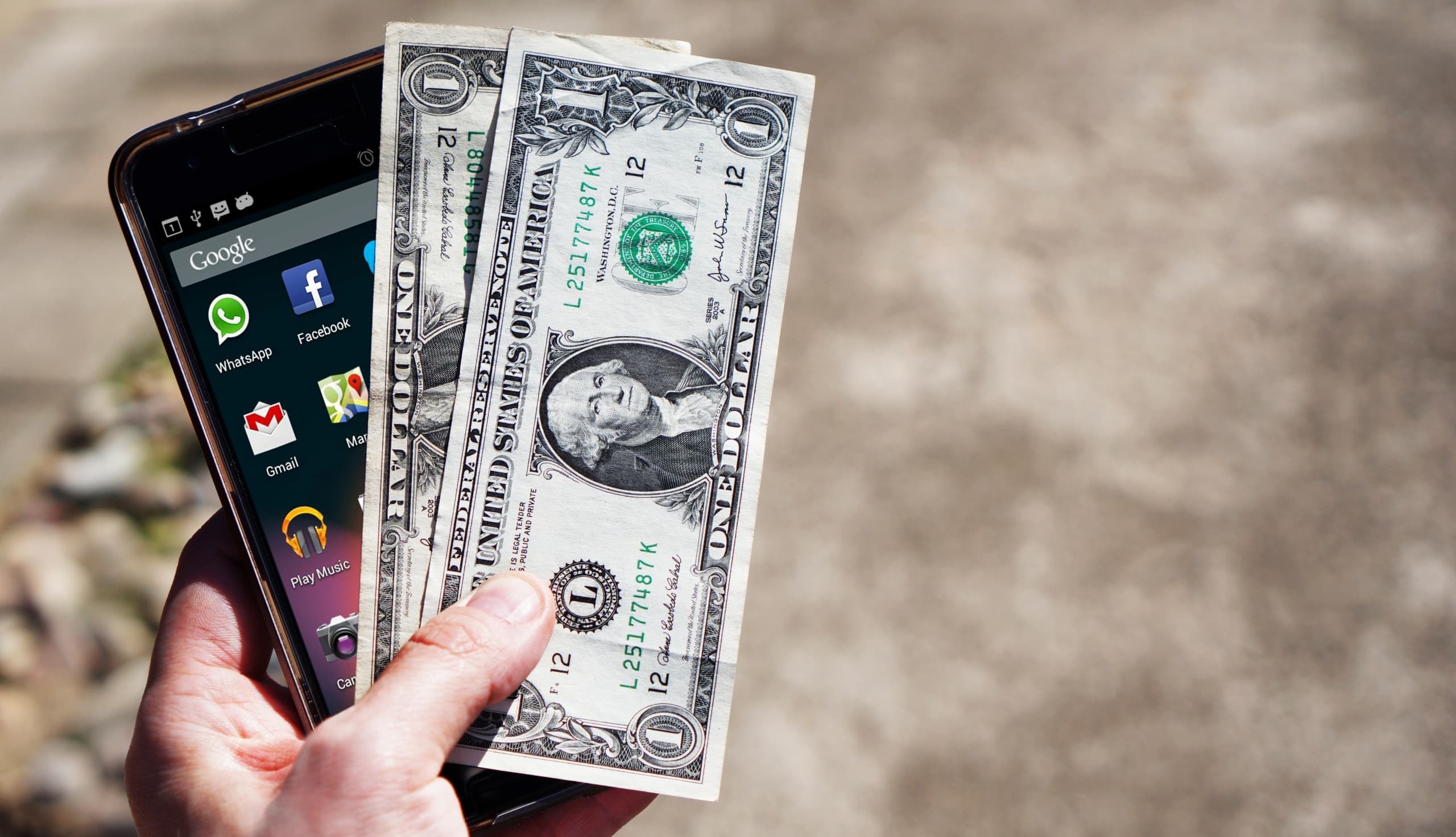 You need to understand the earning model of your application. As you are starting this business for generating revenue. Get the proper detailing about the application monetization.
Freemium apps – These are apps are free to download, but some features are paid. For example, any game application which has an updated model will be unlocked only after being paid.
Paid (premium) apps – You purchase the app from the app store to use it. As it has investment and maintenance charges and cost baring need to manage according to the model, a mobile marketing strategy is critical to demonstrate the unique, superior value compared to the free apps.
Sponsorship – The solid user base is required, as it allows you to partner with specific brands and advertisers. It is a win-win situation because brands pay for user actions, and your app generates further engagement for the user.
In-app purchases – This model works by using the app to sell digital or physical products like a mobile commerce sales channel.
Subscriptions – This model is similar to freemium apps, but brings a benefit of a recurring stream of revenue.
In-app ads – This app contains advertisements. This is possibly the simplest model of all because there is no cost barrier for the user. But do not make it irritating for the user to gain many advertisements.
Choose Your Technicality.
You need to decide on the maintenance and development by choosing between android and IOS mobile application.
There are three types of mobile applications – web, native and hybrid. No wonder there are different ways on how to develop an app. Let's take a look at the development process of each of these types.
80% of smartphones prefer web applications over mobile websites.

Websites optimized for mobile phone user are web applications

The native application is a type of mobile app developed for specific operating systems that is either Android or IOS and can be downloaded from the Apple store or Google Play-Store.

A hybrid application is similar to native applications through the user experience of native apps is better, for mobile app development requirements. It works simply with a single programming language.
Survey App Store Data.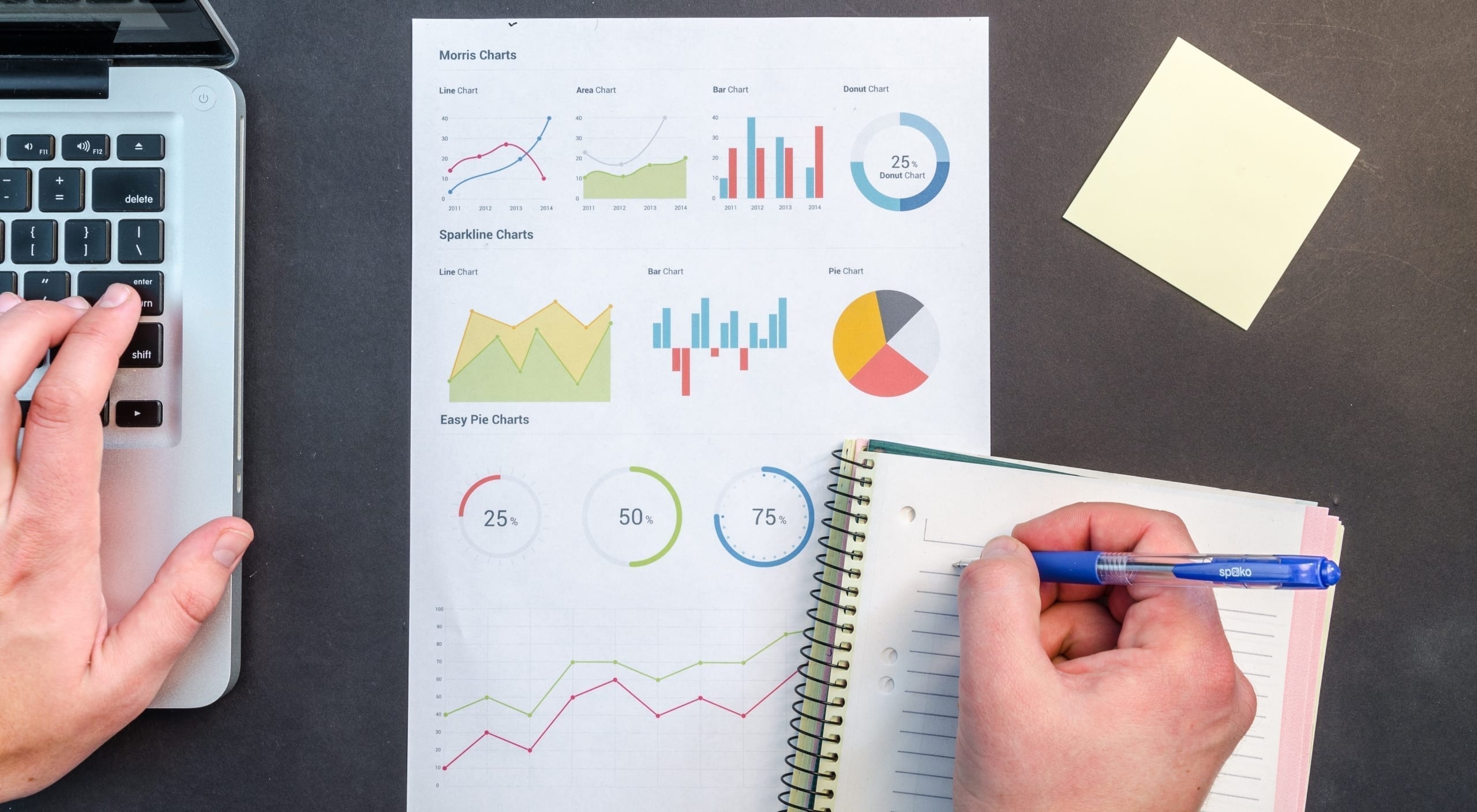 Check out the featured apps on the app store, especially the top apps in your category for both free and paid versions.
 Use the apps, and buy the paid ones and figure out what they do best. Read the reviews and find out what people love, and more importantly what they hate about the apps.
Get the detailed structure of app development. Trigger the questions raising in your mind and find their answers. For example?
What Consistency and rank of the app are desirable?

Why is this app successful?

Why do people want this app? (Look at the reviews, blog posts, etc.)

Has this app made the customer a raving fan?

How are they marketing to their customers? (Check out the screenshots, icon design, and descriptions.)

What is the competitive advantage of this app?

What does this app cost? Are there in-app purchases?

Does this app provoke an impulse buy?

Does this app meet any of my needs?

Did I become a raving fan after trying it?

Will the customer use it again?
Marketing and Promotions.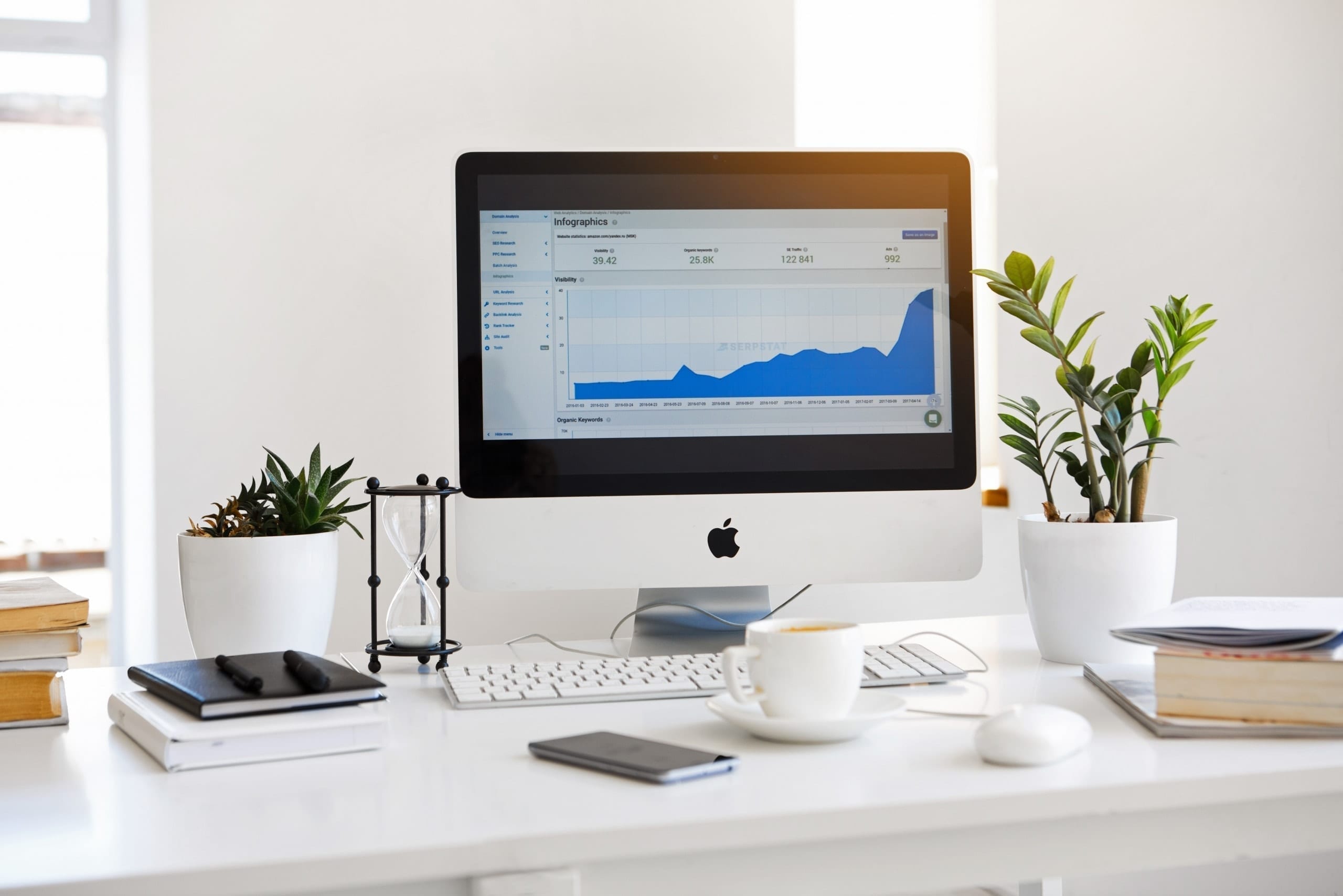 The best form of publicity for your application, as for any business, is a third-party endorsement. Reviews from tech bloggers, press coverage and word of mouth are all great platforms.
Also, pay keen attention to reviews posted by the users of your application, and work doubly hard to reverse any negative reviews. Some of these channels include Incentive user downloads, Organic installs, Social Media such as Facebook, Instagram, twitter.
There are many more for example
TV advertising

Mobile site redirection

Mobile app wall ads

Email marketing

Event marketing

Search engine marketing (SEO, SMO)

Re-targeting campaigns

Push notifications and in-app notifications

Partnerships
Costing of App Development:
In India, it is likely to cost $35k. The average time is taken to develop an app, according to research by Hyperlink Info-system, which is 8 weeks i.e., 320 billable hours. A simple app will cost $4800 in India compared to $48,000 in the US. A complex one might cost $38,000 in India and $250,000 in US

A basic app, without a back-end database, API functionality or social media integration will cost between $2000 to $10000. In the US, it may cost around $8000 however, in India the development cost of the same app may be half.

It may take 1 to 3 months to develop a new app however a complex app can take 6 months or more than that.
IOS Vs Android App Development.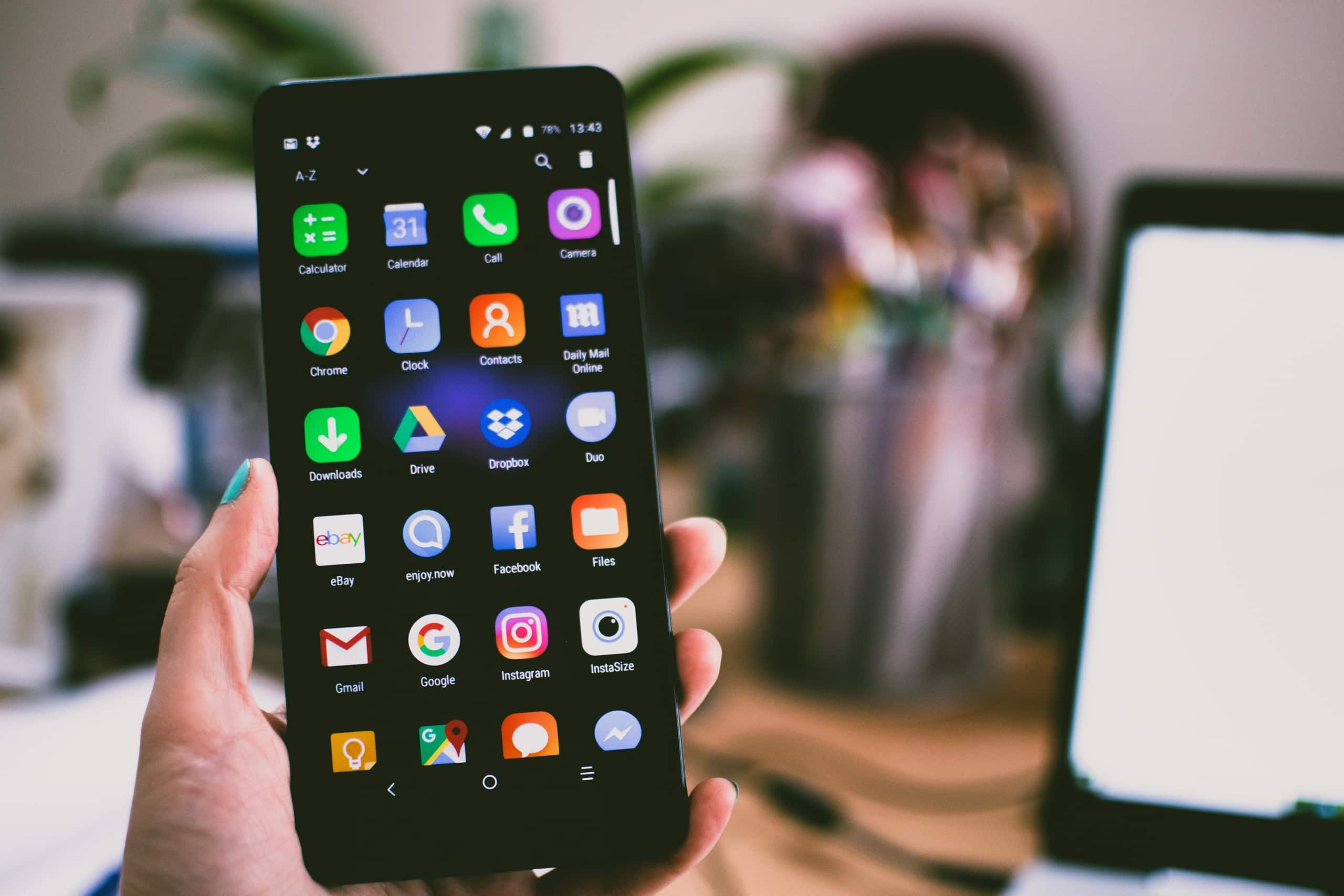 These apps built faster and at less cost than android apps.
IOS users stick to the IOS devices and require up-gradation into the same.

Apple IOS has a more spending audience; therefore, a paid app is more likely to have downloaded on IOS.

IOS as a platform is more engaging and easier to use, with fewer software malfunctions.

IOS apps commit quality and have strict guidelines to ensure quality. Approval from the App store may become tedious since guidelines are strict.

IOS applications cost more to host on the App Store, close to $200 compared to $25 on the Play store.
Android app development
This app has massive users and numbers have increased with every duration.

The cost is comparatively higher than the IOS development.

The apps do not need to be regularly updated as is the case with IOS. This reduces the maintenance cost of an android app.

The cost of hosting the app is lower as it does not have strict guidelines.

But the apps do not perform the same in the apple store.

An android app needs to cater to a wide variety of devices in different sizes, screen resolutions, and performance as they also take time to develop
Features Required in the App:
1. Profile – Facebook asks for a detailed profile being a social app. Apps can integrate the data from Facebook to create the profile of their user.
2. Login – The app after downloading asks for login via email or by phone no. Most apps will have this feature. This can be the same as Facebook using email id or phone no. or social login. Most apps use Facebook login to make it easier for the user.
3. Ping notifications – This keeps the user updated with what's new on the app.
4. Chatbox – It is a user-friendly and trending new way of generating leads and converting sales. Chatboxes are interactive and more engaging from the perspective of a user.
5. Social platforms– Social media platforms make the app easier to use and more value.
6. Geo-positioning – For certain applications, geo-tagging can be an essential feature. For example, apps like Uber, Ola, jugnoo work entirely on map
7. Payment – This is one of the most important requirements for e-commerce apps such as paytm, Phonepe, Google pay. Even for apps that integrate in-app purchases, having a payment system is needed to complete the purchases for example amazon, jabong, snapdeal, Flipkart.
How to work on designing an app?
There some aspects you need to cover while developing an app such as:

Innovation is the key to success. Make something new and attractive.

Do not complicate make it easier to use.

Robust and long-lasting

Simplicity – ever heard less is more!

Keep it aesthetically brilliant and easy to use

Purpose need to fulfilled

It has to be consistent on all the platforms

Graphic designing is important. Users should feel satisfied after using the app.
Make it Legal and Licensed.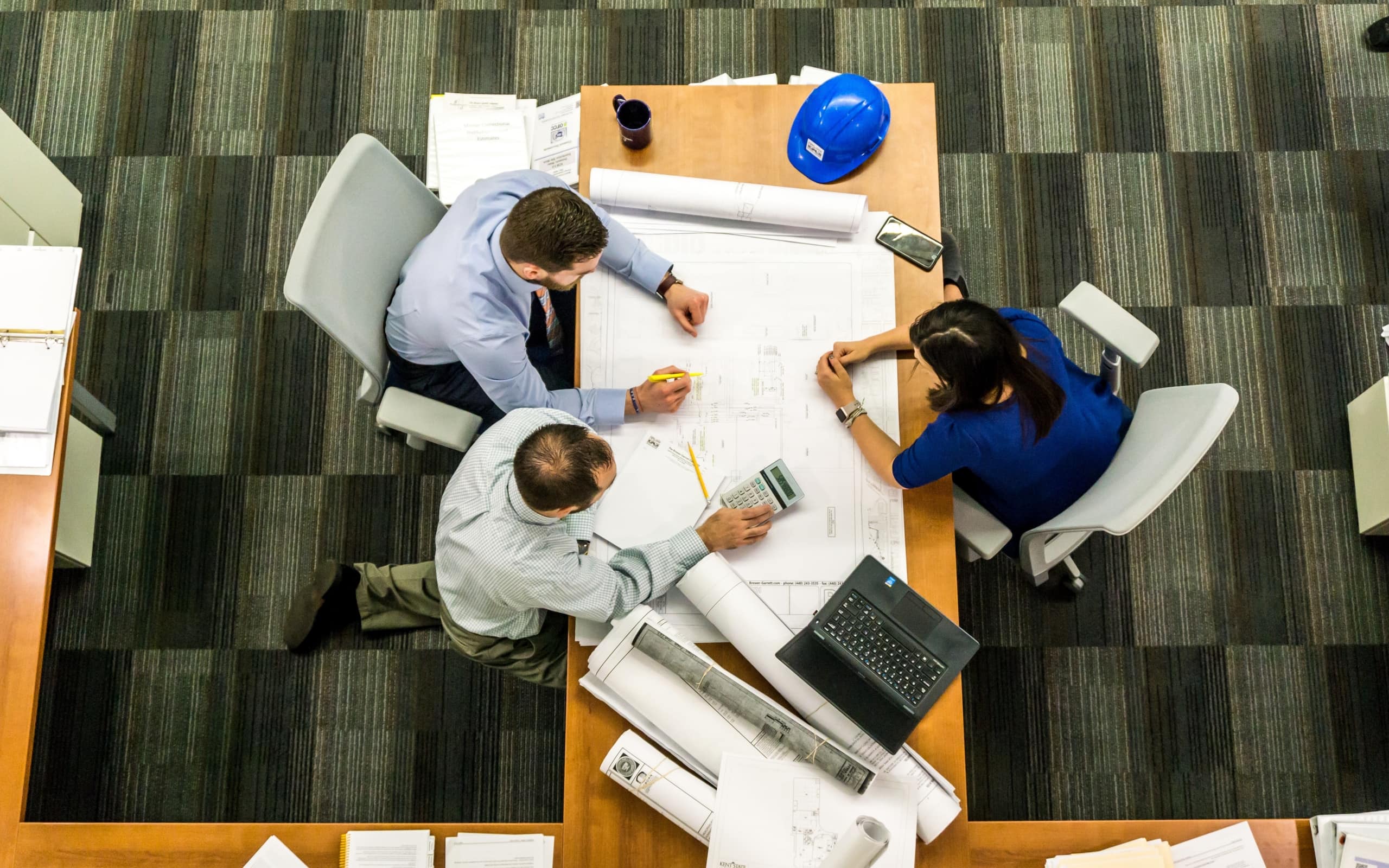 Once you develop an app it gains lots of intellectual aspects and needs to be protected.
Copyrights, Patents and Trademarks will do that. If the information on your app is your IP it's important to patent it prevents people from profiting from it.  Visuals

and writing is protected by the copyright, you need to make it listed.

With the trademark, you can claim your name.

Several apps are developed on templates that have to be licensed for use. And to deploy apps on the Android store or the App store of Apple, the license has to be bought

The licensing service is a secure means of controlling access to your applications and to protect it too.
How to Develop the App?
See it is not necessary that whoever is planning the app development business might have the technical knowledge and can develop the app on its own. You can refer freelancers to develop your app just keep in mind they need to be technically skilled.
You can refer to an experienced team as well, it depends if you want to expand your investment.
There is typically a team of 3-10 developers working on a specific criterion app. Although small teams may not be able to develop even a slightly complex app. a big team can cost you higher.
You require an app store for optimization
You require space to showcase your app on any app store such as play-store, and many more. It's essential to understand both app stores' requirements and best practices and use this as a brilliant opportunity for your app to shine with its visuals, features and distinctive purpose.
Basic elements of app store optimization:
 App name: Each app developed has its name for example swiggy, uber, zomato they contain a name it's also their brand name.
 Keywords: It's only applicable to apple.
Icon: How will you recognize the app without an icon? Color concept is needed.
Screenshots: make sure to use all screenshots and to leverage caption texts to tell a story and highlight benefits.
Description: focus on the first three lines (before the 'More…' link) to convey the key points, use bullet lists, and have a call to action it enhances the quality and features of your application.
Example of some app development format:
Paid apps– The money is made through purchasing when downloaded.
Free apps- This app include the basic need of users such as food app, traveling app. As I have described it before these apps contain an advertisement or updated versions.
 E-commerce -Revenue is generated generally selling the products and earning commissions. These apps have collaboration with merchants for selling their products. 
The design is an important element of an app. You need to be innovative and creative to bring something exclusive to the table. The first look of the app can be a maker or a deal-breaker.
I hope this blog has fulfilled your intent to understand the app development business. So if you are planning your application company this can give a path to lead your vision strongly. Comment down let us know which mobile application you are planning to develop.