You may have been there where the need for a dry cleaner has been worth more than home cleaning. Everyone understand its growing need in the market.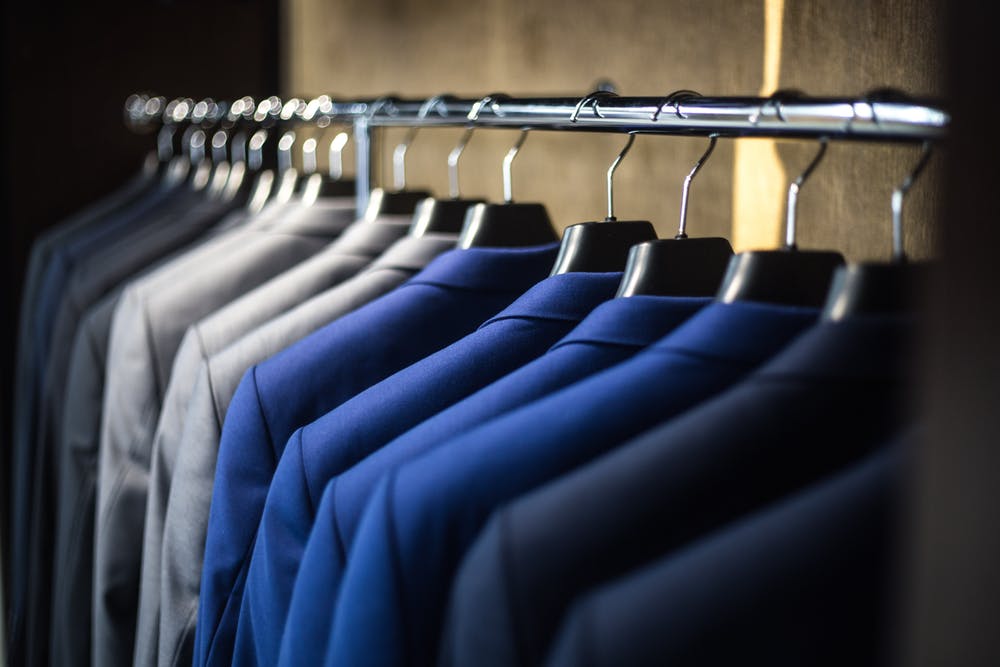 If you are aware of this gap in the market and you have decided to take the first step towards starting a dry cleaning business then it is mandatory that you must evaluate whether this business is right for you. 
We are here to help you out to grasp the opportunity present in the market. Here is a step by step guide that will ensure proper understanding of a dry cleaning business.
Business Plan
Starting your day cleaning business requires a clarity in terms of location. You should make a decision in accordance with these options.
Home-based business
You can start a dry cleaning business at your home. It will give you an edge for. You're competitors because you are working at your flexible hours. You are your own boss. It will require low investment. If you are working on good quality then you can expand your business in future.
Dry cleaning store
A dry cleaning service is generally found in every locality. Also, it is important for various people to get their dresses cleaned professionally. It calls for a dry-cleaning store. A store gives you visibility in the market to attract more customers. It will also require high investment compared to a home-based business.
Franchising
You may be aware of the big giants in the dry cleaning industry. If you are starting a business with these giants then you are already ahead of your competitors.
Here are amazing options available for a dry cleaning business.
You can go to the websites of these companies and apply for franchise. It is easy and flexible process.
Market Research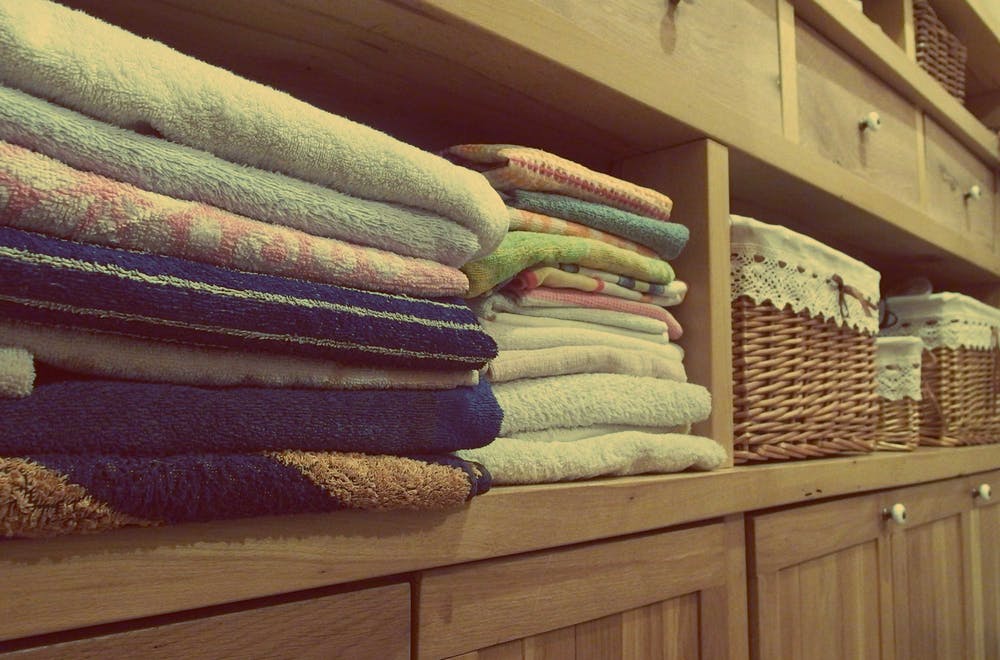 Proper market understanding is must to set up a dry cleaning business. You should research well in advance, the basic way if searching a dry cleaning market is as follows.
Know your area
You need to be aware of your area. It is possible that your area is not reputed enough to get potential customers. You should research before that whether there is a potential market in your area or not.
Understand your competitors 
Approach various dry cleaners in the area of your business. You will come to know about the demand they are expecting and the prices they are charging. This way you can understand the competition in the market.
Customer research
Customers are the major key to tour success. To be successful in the business, you must know the demand of customers. You can do a survey or use the data present online to know the demand in this industry.
Upgrade with trends
There are various trends in the dry cleaning industry such as the different methods of ironing a dress or quick cleaning processes by dry cleaners. You can learn these processes online and be updated by reading and following blogs.
Additional services
Various day cleaners provide additional services such as on-time delivery, cleaning with dying services and much more. You can provide that too so as to get more customers.
Ideal Location
Your location is the major factor that will decide the future sales of your business. If you are a corner shop then maybe no one will be able to recognize your place.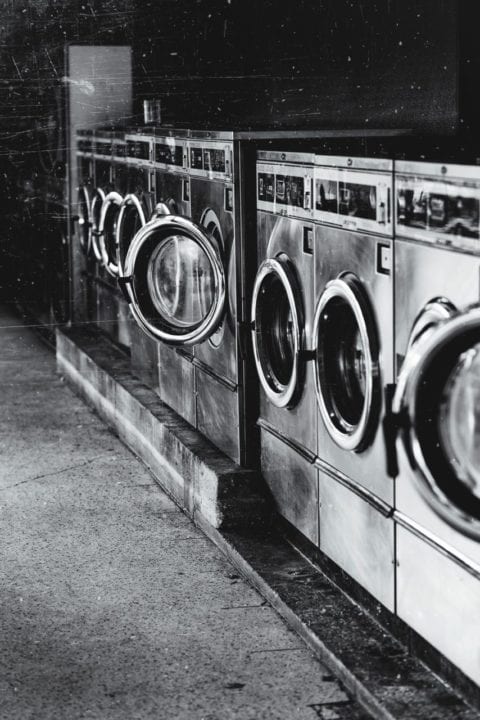 Hence consider these factors before choosing a location.
Visibility
Make sure your location is at the center of the locality or at least visible to your customers.
Reach
Your location should not be located in a remote area that does not have any potential customers or the potential customers are living at a very far place.
Convenience
Proper road connectivity and transport facility should be there. If you are situated in a place which does not have proper roads then maybe your business does not work.
Name Your Business
After understanding your business and before completing the legal needs. You should name your business so that in the legal paper you can provide a name. It will also help to attract customers in the following ways.
Short and simple name
Short names are easy to remember and refer to others. This way you can get more customers who may come to you just because you have a sweet name.
Unique name
If your business has a unique name then it is possible that it attracts customers for the first time to try your services. After that, it depends on the services. Also, it is helpful to register a unique name.
Copied names
Sometimes businesses change a letter in the spelling of names if big brands and copy it. This practice is illegal and damages the reduction of your business. So make sure you don't follow this practice.
Local Permits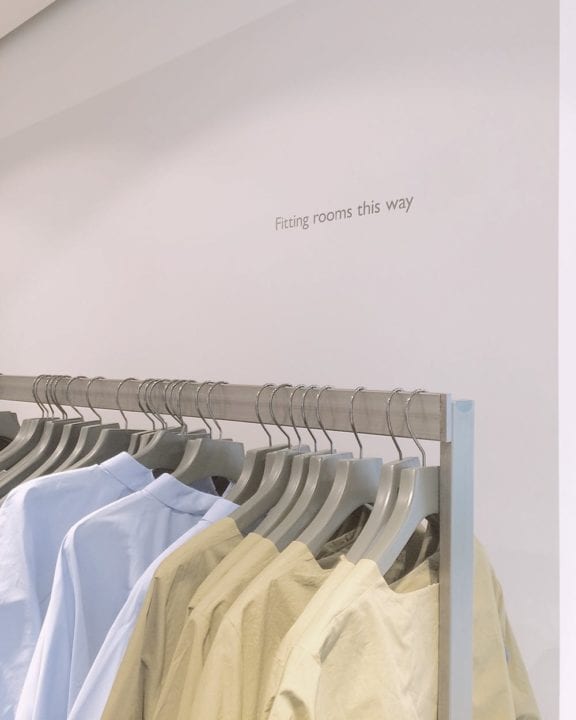 There are various legal requirements that should be fulfilled before starting the business. 
Consider these requirements.
GST registration is mandatory to pay taxes to the government for the services you are providing. It will avoid future interference from the government.
According to the structure of your business. You need to register the business with the government. It will set up your business officially.
Insurance of a business helps to avoid future liabilities. You may come across an emergency and business insurance will help to cope up with. Although it is not mandatory for every business.
Lease agreement
If you are getting a location on lease then it is important to maintain a leasing agreement. It will be required to register your business.
Equipment Required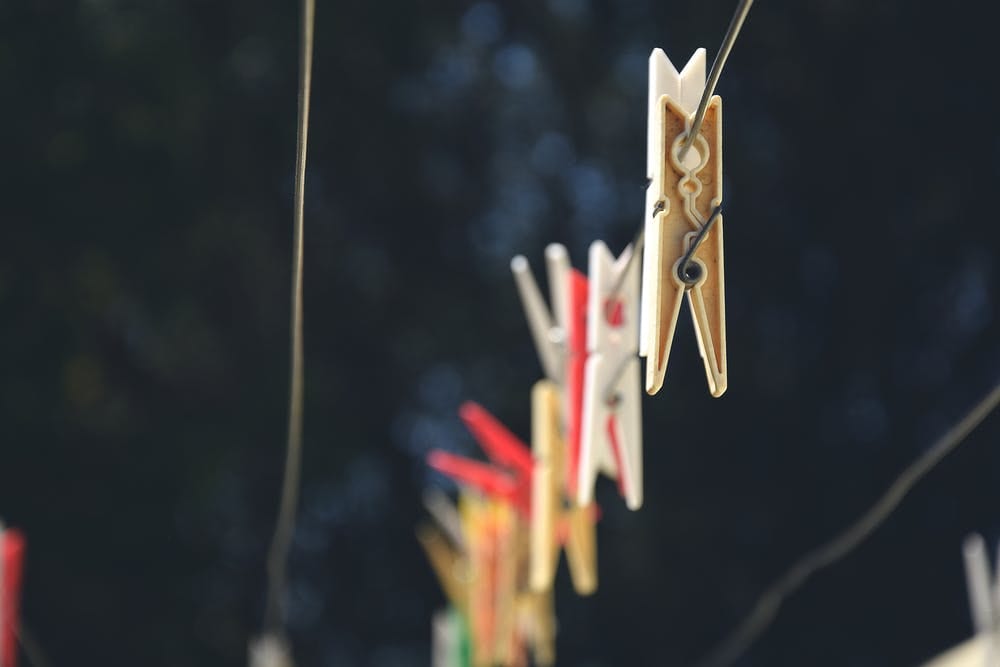 A dry cleaner requires high-quality equipment to work efficiently. It is the quality of your work that will get you more customers.
Hangers
Garment Coverings 
Racks
Sorting Bins
Presses
Cleaning Chemicals
Washers 
Dryers
Vacuum table
Steam iron
Spotting board
Shirt pressing machine
Cardboard
You can buy these products at reasonable prices on IndiaMART. It is highly recommended website to buy trusted products.
Daily Expenses
The various expenses that occur on the daily routine of a dey cleaning business. These expenses are listed below.
Rent
Salaries
Repairing of machines
Damages
Maintenance cost
Cleaning cost
Electricity cost
Delivery cost
Fuel cost
Marketing cost
These are the basic expenses of a dry cleaning business. You should not forget anyone as they can affect the profitability of your business.
Staff is a necessity for a large scale day cleaning service. You need to ensure basic skills and experience of your staff. These are important points to consider while hiring staff.
Start with a practical test of your staff. It will check their skills and you can trust them to hand over the responsibility.
Get their certificates and degrees to know about their education and experience.
Check their identity proofs and address proofs that will prove their identity.
Then take a background check from their previous organizations. It will help you to know about their behavior.
Marketing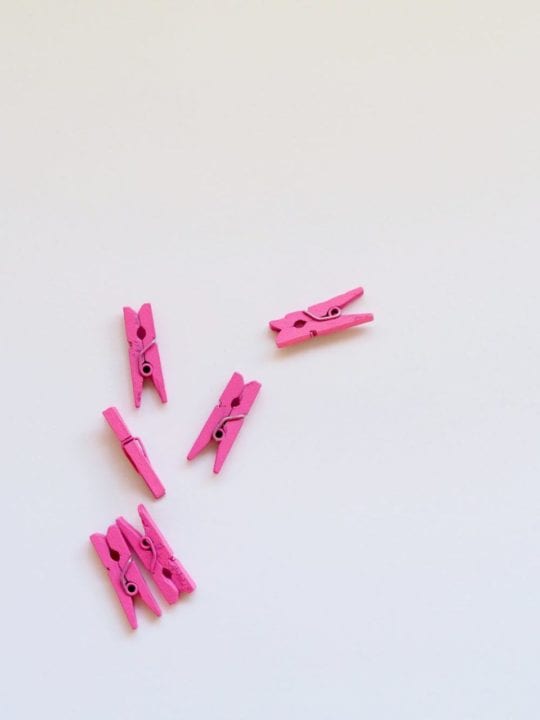 Marketing is a tool that converts your business into a brand. It will help you to attract the first customers and build new ones too. Check out these strategies.
Networking
You can start by reaching out to various potential buyers by letting your relatives and friends know about your service. These are the people who can become your first customers.
Hoarding and pamphlets
Showcase your business with the help of pamphlets that reach to your locality and other areas too. So that people will come to know about your business.
Digital presence
Have a website get orders from your customers. Most orders are nowadays given online. Also, there are very less online. Dry cleaning services, you can use this opportunity to build yours.
Delivery service
This unique service has helped out many businesses to build a great amount of customers. It can help your business too. If you are providing this service then make sure that you provide on time delivery.
Conclusion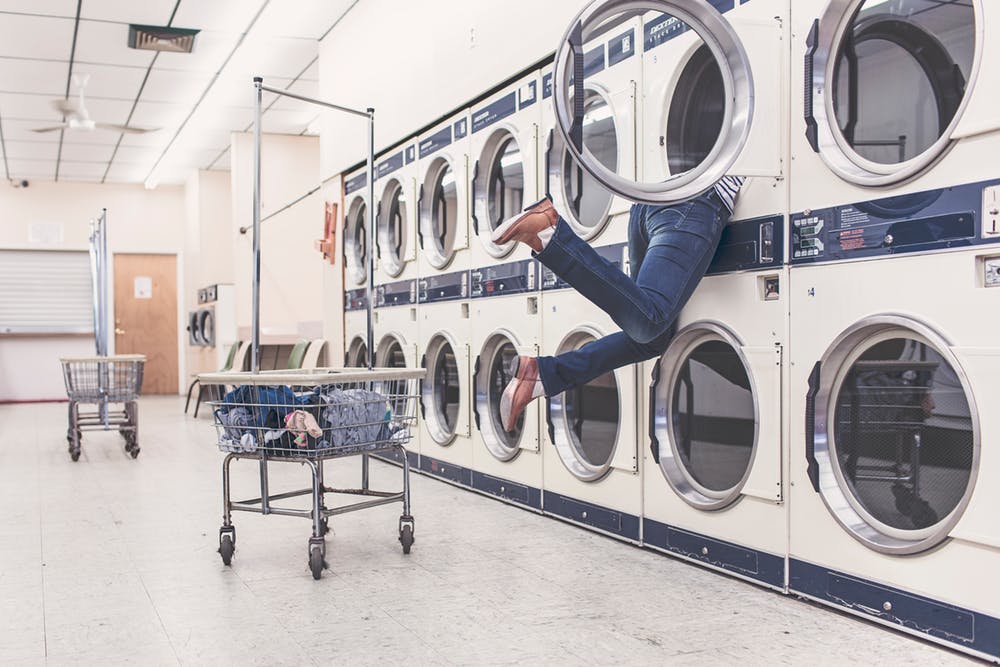 This guide gives every information to start a dry cleaning business in India. If you want to take the next step then start researching the market with the above strategy.
Also, market your business with these strategies to grow your business. Be patient and provide quality services.
Here is a TIP# Get your business registered first to avoid interference from local government.
Have any query? Comment Below.