Getting married is the most auspicious phase of any individual's life.  It is observed through generations that wedding in India is celebrated more lavishly than a festival.
There are so many decorations, functions, variations in food at any wedding. Indian audiences can relate that there is so much to do at the wedding.
If you are willing to be a wedding planner then this is the article you are looking for. If you think you can be a good wedding planner but you don't know how to be a wedding planner, then stop scrolling and read this. Here is what you are searching for.
Well if you have great management, observing power and creativity you be a good wedding planner.
 Earlier people use to design the wedding on their own. But now the world is evolving and so as their choices. Now Wedding Planners are in trend. They are the ones who create dream weddings for the bride and groom. Well, people are depending on wedding planners and so here you have a lot of scopes to earn by planning weddings for people.
As a wedding planner, you need to understand your responsibilities. Besides organizing the entire wedding from scratch, you'll need to have great people skills, who are prompt and ready to work any time. As this is the most uncertain business, you don't know what is going to happen next.
Well becoming a wedding planner is not just standing and ordering your mates to work and get all things on point, it is much more than that. From learning to be a professional there is the whole journey of being a wedding planner let's take it forward step by step:
Well, you don't require high qualification to become a wedding planner, many people have started after being dropped out by making effective efforts in friends and family marriages.
Whereas several professional associations or trade, groups can provide you proper training and demonstrate potential clients. 
Visit the websites of different wedding planning companies to see if they have any internship opportunities available.
Apply to a banquet or event planning internship at a major hotel to get some relevant experience
Reach out to a particular company you're interested in, as you never which opportunity is knocking at your door.
Work voluntarily as you know internships are much time-consuming. Ask to volunteer as an intern at a reputable company a few times a week.  This can be valuable for you as experience matter a lot than a degree.
Start from home, plan weddings of your friends and family. As practice makes you an expert and that comes with working.
If you are not willing to go for an internship but just want more practice, offer to plan birthdays, weddings, and parties for family and friends, for free. Make them your clients.
Take pictures of the events so you can start building your portfolio.
Try to work into event planning companies that can help you to develop your event planning and client management skills, which is most essential for you to learn and prepare yourself to become professional.
 Take wedding design classes in floral design, cake design, and photography can prepare you to make top-notch decisions. You can also take online classes or see what's available in your community
Show your creativity to help the couple pick out the decorations, the cake, and the wedding photographer.
As a wedding planner, you can also opt for marketing and business courses, as you will be running a business, business understanding is important.
A degree in Communications, Public Relations, or Business can help equip you with the management and business skills that you'll need in the wedding planning industry. Take classes at your local community college or online classes.
As you know now from where you can gain knowledge about wedding planning, now it's time to implement what you have experienced and observed.
Get your clients
Fix a meeting with your potential client. You need to understand what your client is searching for as you know very clearly that your client will not compromise in any sort as it is the most important phase.
Discuss the client's preferences in detail and get a budget.
Plan accordingly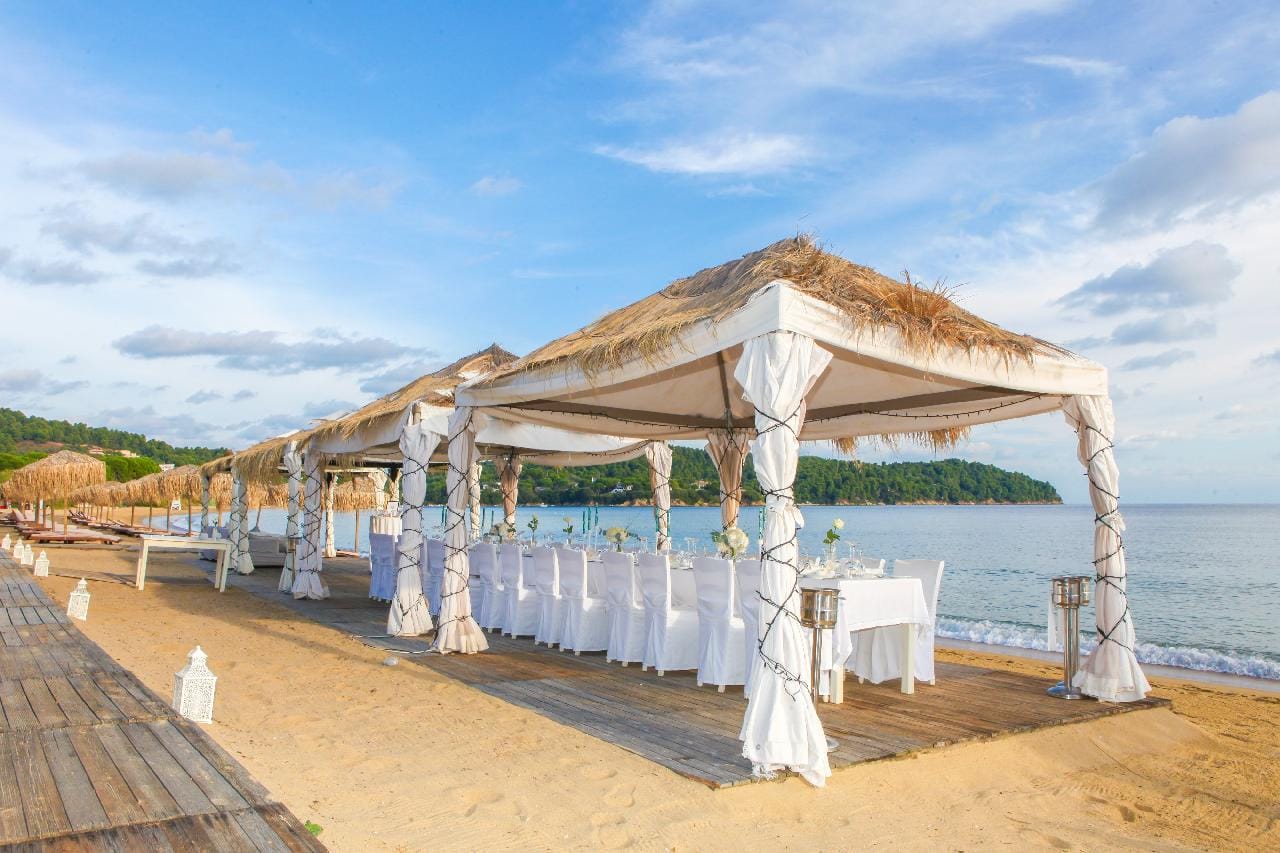 Being a professional wedding planner there are many things you need to keep in mind as it's your job to book the venue, select caterers, pick a photographer, hire music and entertainment, and consult the clients on invitations and wardrobe.
The wedding planner is a planner because it needs to make sure everything is planned. Nothing can go spontaneous and unexpected from the client's perspective.
The wedding planner has to attend the wedding to make sure everything goes according to plan
You'll be responsible for coordinating all aspects of the wedding–rehearsals, the reception, the ceremony, and any travel arrangements–while sticking to the budget.
Understand the choice of bride and groom:
 Remember, you should plan a wedding according to the bride and grooms' preferences, and not what you like.
You should share your opinion, after all this what you are being paid, for but need to keep in mind that it is their wedding and should fulfill their imagination.
The client may ask you to give options and varieties in colors, patter decorations but you cannot force them to choose what you are offering. However, it's their wedding, not yours, so honor their choices.
Feel free to give your opinions in any case as they may ask you to help them with styles, locations, designs and many more.
There are some aspects on which your whole business will stand networking, budgeting, negotiating, creativity, planning, organizing, and time management. Wedding planning is all about interacting with people.
You need to create a strong network and deal with people involved in catering, entertainment, decorations, and the venue.
You also need to deal gracefully with rowdy relatives and keep them calm with your services on the whole wedding.
Listen and Observe
Being a good observer is important but not forget you also need to be a good listener. You need to understand what your clients want so you can deliver a memorable and amazing wedding.
Listen to what your client is asking for. If you don't listen you may spoil your reputation and may also lose other potential clients.
Weddings can be stressful and emotional, so it's important that you stay cool, calm, and collected throughout the process.
Organize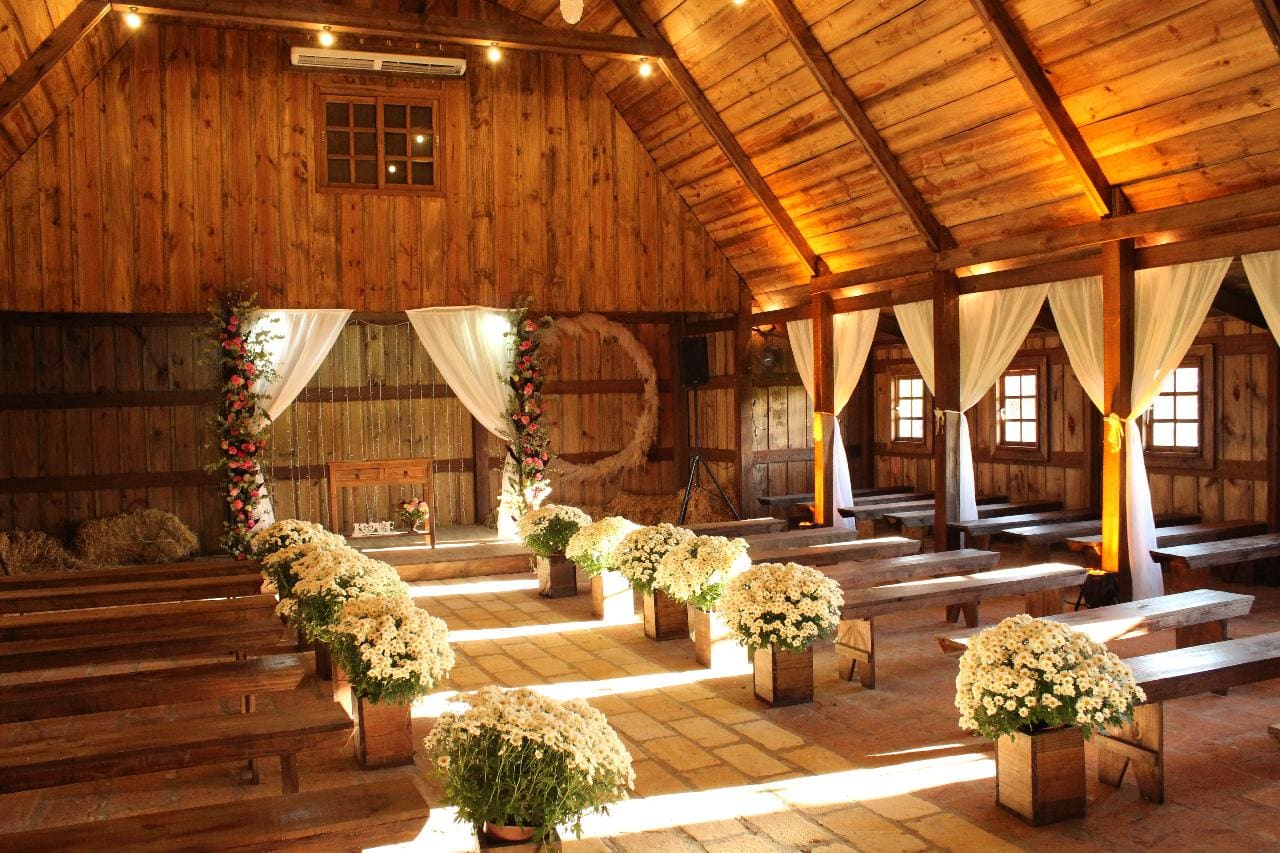 Planning and organizing is the whole work of a wedding planner. Planning a wedding requires some high intense multi-tasking. From flowers to cakes, caterers to seating plans, you'll have to arrange everything on time and under budget.
In so many tasks you generally forget many small things such as garland or a ring or clothes of the groom, in that case, noting down each thing can help you out.
Each client has a different requirement and a different budget so you need to create a separate file for each client.  Also note down all the important dates, every client request, and vendor transaction.
Have your phone with you at all times and regularly check your email. Make sure you are easy to reach as that can unnecessarily raise your burden if something went wrong.
Understand the working pattern:
You need to understand that ordering is not the correct way to make your work done. You need to have a healthy relationship with all your working contacts. Always be professional and gracious.
Networking can help you get jobs at wedding planning firms, bring in new clients, and get deals from top vendors.
Well, you also need to understand that this is the only business that is not bounded by the timing. It has irregular working hours. Be prepared to work on weekends and after normal business hours.
Most clients will have full-time jobs, so they'll need to meet with you outside of business hours. Most of the weddings are usually on the weekends, and you'll need to be there to supervise.
You need to be aware all the time, expect late-night calls and consultations with the bride or groom.
As you know at wedding brides panic and they really go gala all the time so be prepared to take occasional unscheduled calls from a frazzled bride.
Responsiveness is vital to keeping your clients happy. Try to understand the situation your clients are going through and make them ensure that you are the well-wisher and you will make everything perfect. Though perfection is not 100% you need to provide your efforts that much.
Well, it's not that easy how much you think, there are times when things can go out of your hand. Not everything can be on point, there will be a point where your planning can go wrong. Planning a wedding isn't all champagne and cake.
Disaster Management: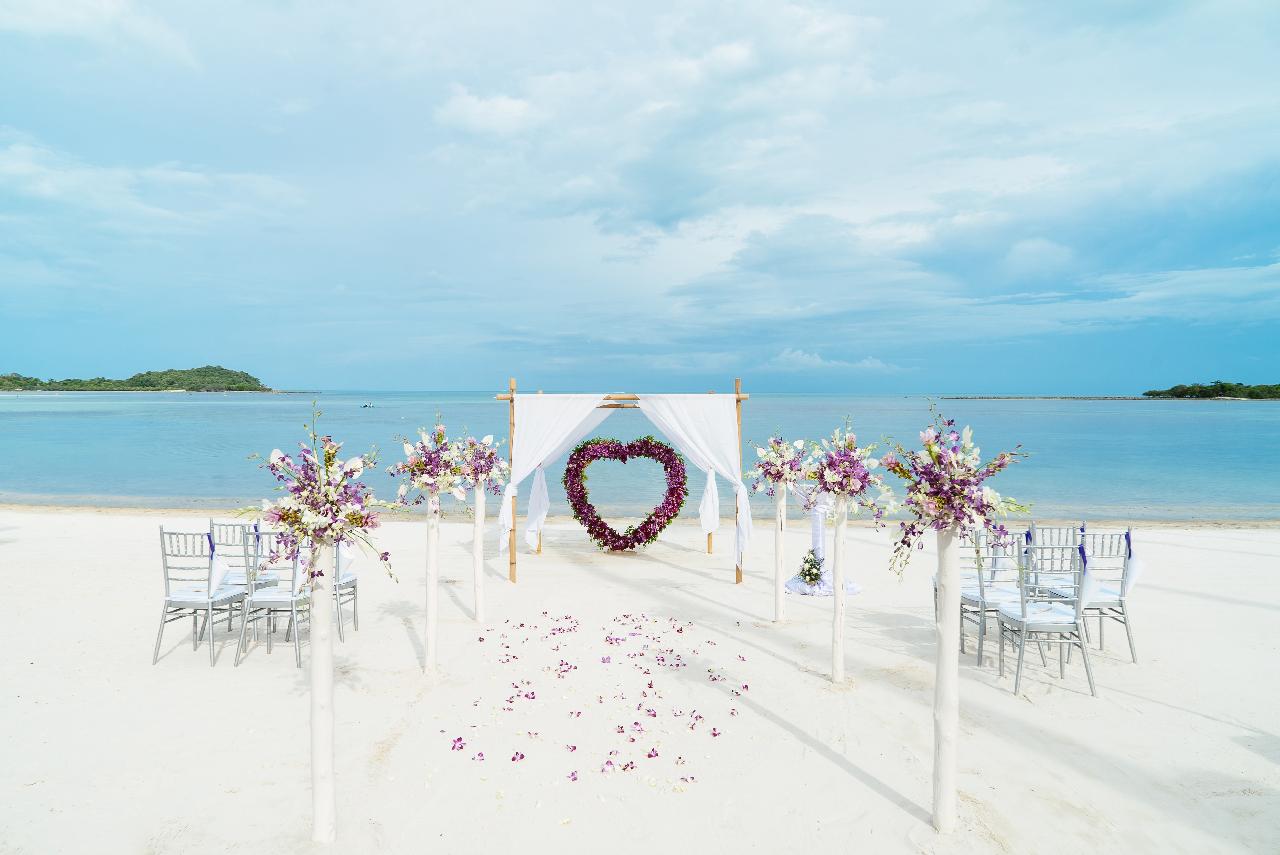 A vendor may cancel at the last minute, or the wrong dress may get shipped. You need to stay calm in these situations and work with your available resources to solve the problem.
You should always have a plan B, and show up with extra supplies that vendors might forget.
You don't need to discuss all the issues with the couple until and unless it's necessary.
Make sure you maintain good relationships with all your past vendors so you have options in case of last-minute cancellations.
As a wedding planner, this is your actual test of creativity as being creative does not mean you should have some new to offer but to have unique ideas to solve the problem which is already there. Try to give your best shot at first and if you require the client's help then go to them.
You have also cleared the phase of being professional. Now it's your time to be an actual businessman. Let's understand what are the basics require for you to open your wedding planning company:
Display your company with a website
Website work as your digital brochure. Your website should include your contact information, services offered, references, and high-quality photos of your past weddings.
You can also share personalized stories on your website. A wedding planner is a beautiful and colorful business so to reflect your business you need an attractive website.
There are many sites such as Weebly and WordPress that offer website building software.
There's no specific wedding planner business license. As you many other documents and corporate agreements to make your business authentic.
You can use these tools for free, but it becomes chargeable for extra things like advanced templates, ad blocking, and a customize domain name.
Make a proper photo-shoot of your work and display it on your website. Your work needs to be seen. If you don't have any photos yet, don't use stock photos.
You can leave your gallery blank, or set up some original good image of nice flower arrangements, garden or table settings in your home and snap a few high-quality photos.
Registration and License.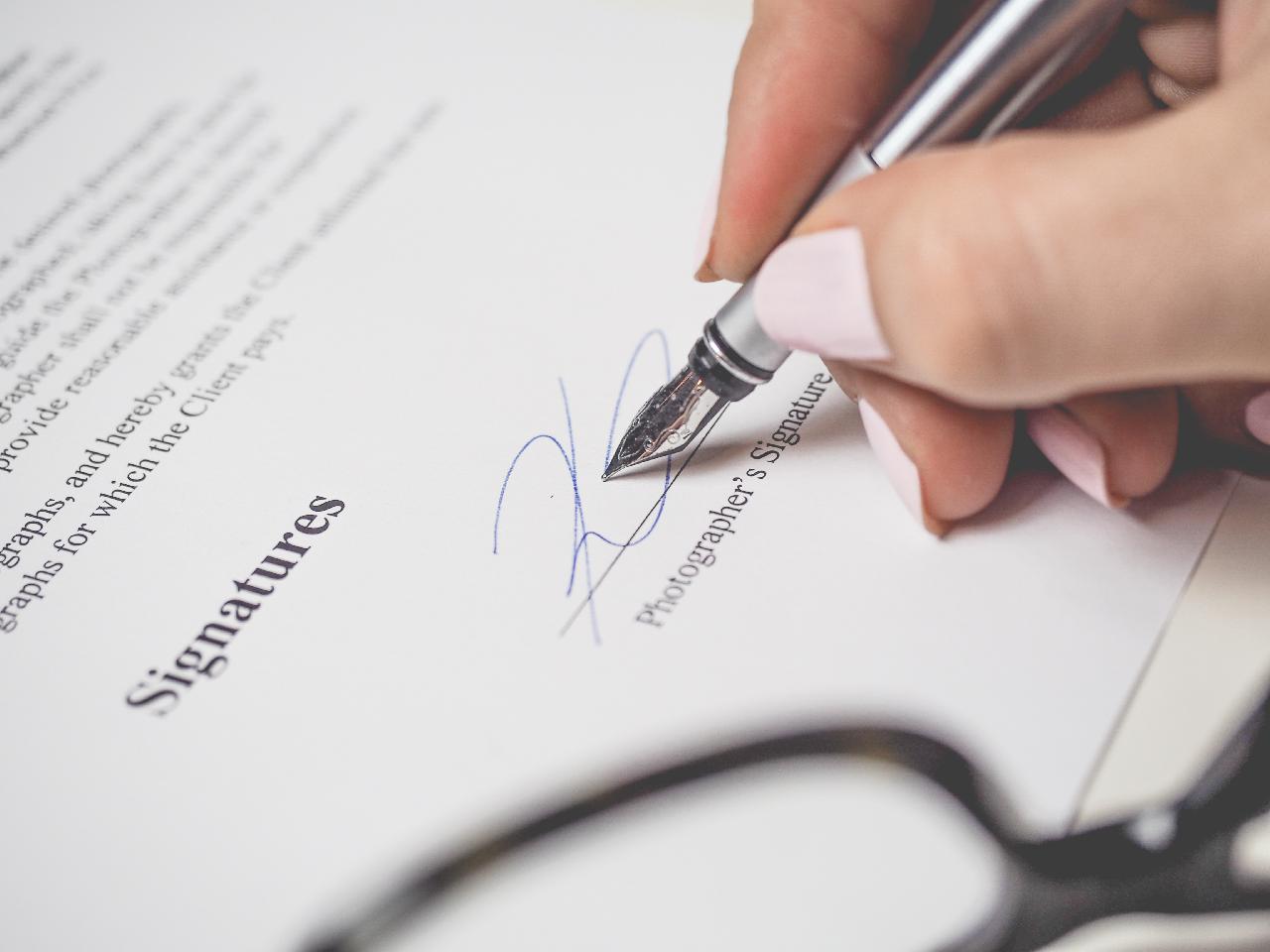 If you are willing to start your own wedding planning business, you'll need to get it licensed. Licensing involves a combination of federal and local permits. 
There is no such specific license for a wedding planner but you need to register your firm name and identity of your business. Documentation also depends on whether it is a partnership firm or you are running as a sole proprietor.
Market your business:
As most of the articles contain this knowledge that any business is not called a business and cannot be run if it's not marketed.
You can also opt for digital marketing as it is one of the easiest and cheapest ways to reach clients.
Social media is grooving the whole world, isn't it? You can find all you want there use Facebook or Google AdWords to promote your business.
Try to list your business on a few of the top sites as all businesses have their community. You can also find your community and get connected with them.
You can also go for directories like Team Wedding and Home of Top Wedding Sites for advertising rates.
Presentation is what makes your approach impactful. Give your on-point presentation when you meet your clients.
Local bridal shows can be a great place to network with vendors and meet potential clients.
Enlist friends and family to distribute old school business cards and pamphlets. Keep your hand full with your business card and bring them to all events such as bridals shows and community centers.
Documentation is important
As you know this is business and each thing happening into a wedding will involve money and as a good wedding planner you know to work according to the client's budget but ideally,
you should have a client services agreement, a liability agreement, and a sales document that outlines your terms.
These will protect you in case of legal issues.
You can take the help of your lawyer friend in preparing all sorts of agreements.
Lastly the pricing: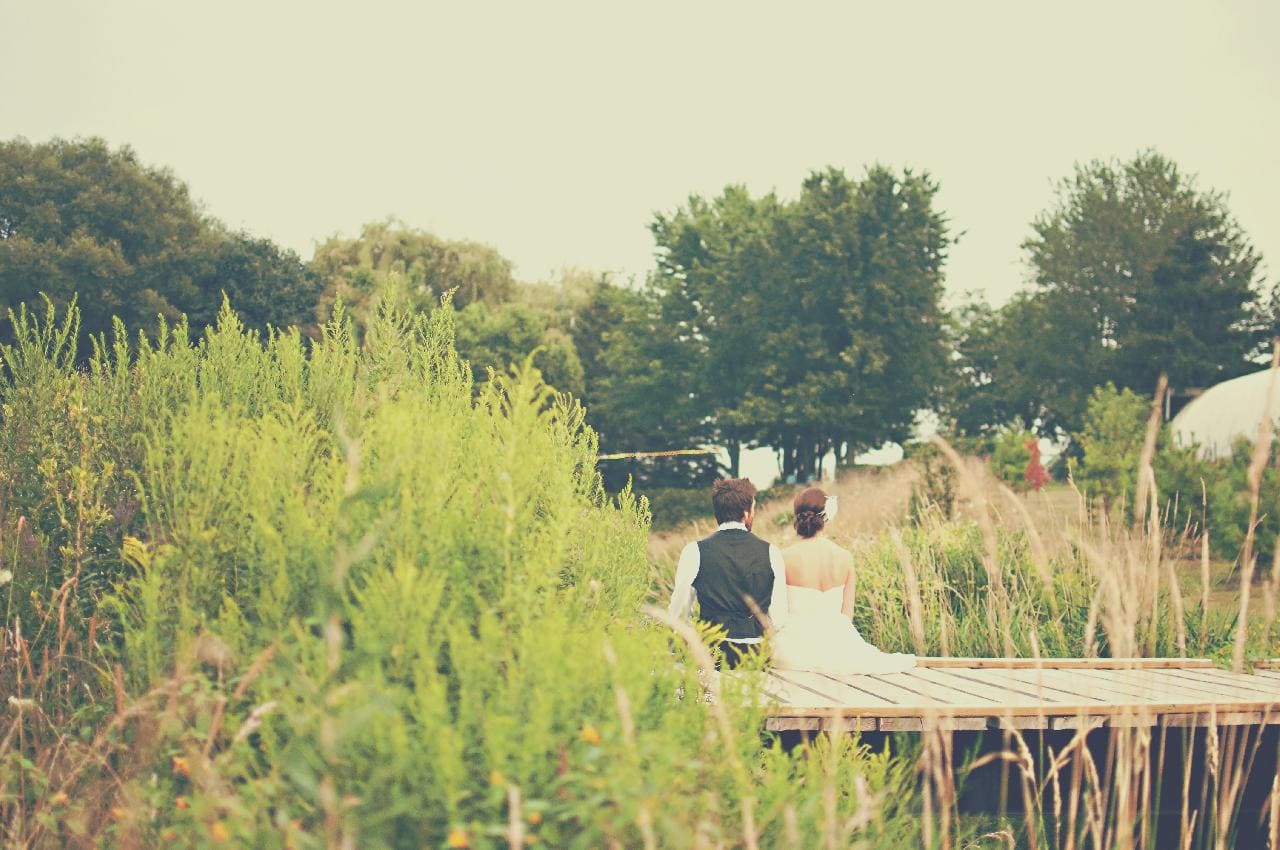 your planned wedding has a budget but apart from that, you need to price your services according to the local market and your experience.
See the market that your competitors are charging, and try to pick a similar price or nearest to the market price.
As a beginner, you should charge a little less than the seasoned professionals, but don't keep your price so down which can get you into a loss or this can also reflect a negative impact on your eligible customers. After all, you also need your profit margin.
Negotiation is done in every business by clients lowering your price can get you the customer but think twice before lowering your prices for the client. You cannot run a business without gaining any profit.
Conclusion
Most of the people look for wedding planning certification, positive attitude, well organized and creative wedding planner. So you should work regularly on these aspects as you do not want to lose your potential client.
This is one of the businesses which require a lot of effort and business but if planned properly can never run into a loss. As people will not stop getting married in any case, though the budget can never run out of business. I hope this article had cleared all your doubts about the wedding planning business. Comment and let us know how will you design a wedding?