Nowadays everyone is looking to be their own boss, nobody wants to work for someone else and watch them grow their business. But instead, we want to work for our own selves and build our careers. When you look for some good business ideas for starting something of your own in small capital investment you will find that the market is full of it.
The service-based industry provides us with numerous options to learn how to start data entry business based on our talent within a small budget. Business Ideas with a low capital investment are highly preferred because most of us hesitate in putting our hard-earned money at risk.
The market potential of any business idea is not based on the amount of investment required to set it up rather it has something to do with the demand of the product or the service and of course the quality that you are providing your customers.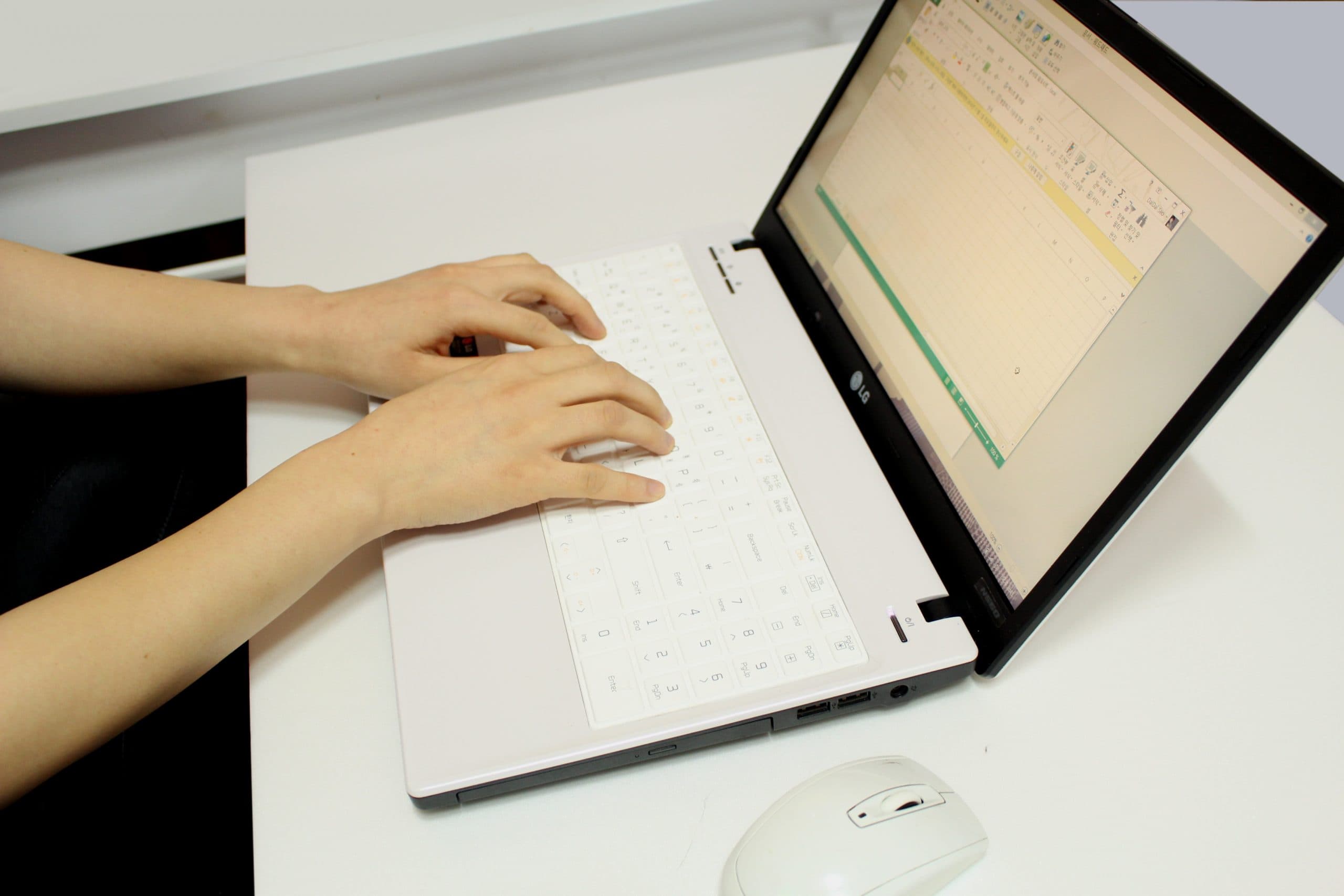 Today we are going to discuss how you can start the Data Entry Business in India. This business idea can be acquired with the help of basic skills and will not burn a hole in your pocket if things don't go as planned.
Following is the complete guide stating the whole research, planning and execution involved in the process of Data entry business and how you can make it reach the most amount of clients.
How To Start Data Entry Business In India
Pro and Cons:
Data Entry, in simple words, is the entry of high volumes of data. The data is stored in spreadsheets and databases for further reading, record-keeping or analysis. There are numerous areas where data entry is a need for example data entry in a hospital involves keeping medical records of patients, various businesses and organizations use data entry to input the data on regular basis, etc.
So in short, the need for Data Entry is significant in numerous fields. This helps us understand that the market potential of the Data Entry business is really good and provides a great scope for the growth of your business.
Another best thing about Data Entry business is that it involves very low capital investment, you don't even need a proper commercial unit for setting up this business. Initially, you can start working from home then decide on expanding your business with time accordingly.
The business idea doesn't require you to have any special skills and could be pursued with the help of a basic understanding of the subject. Data Entry business provides you with a large base of potential clients that help you in the growth of your business and will eventually make it a financially great idea.
When we talk about the downside of the business plan, you will find that there are various scams associated with data entry businesses that are found online. Your best bet would be to avoid the online clients without having any security of the payment.
Other cons related to the data entry business include getting low pay. In order to get some significant amount of income, you will need to do a lot of work. But once you become familiar with the industry and gain some significant experience, you will start to get some good pay.
Planning Your Data Entry Business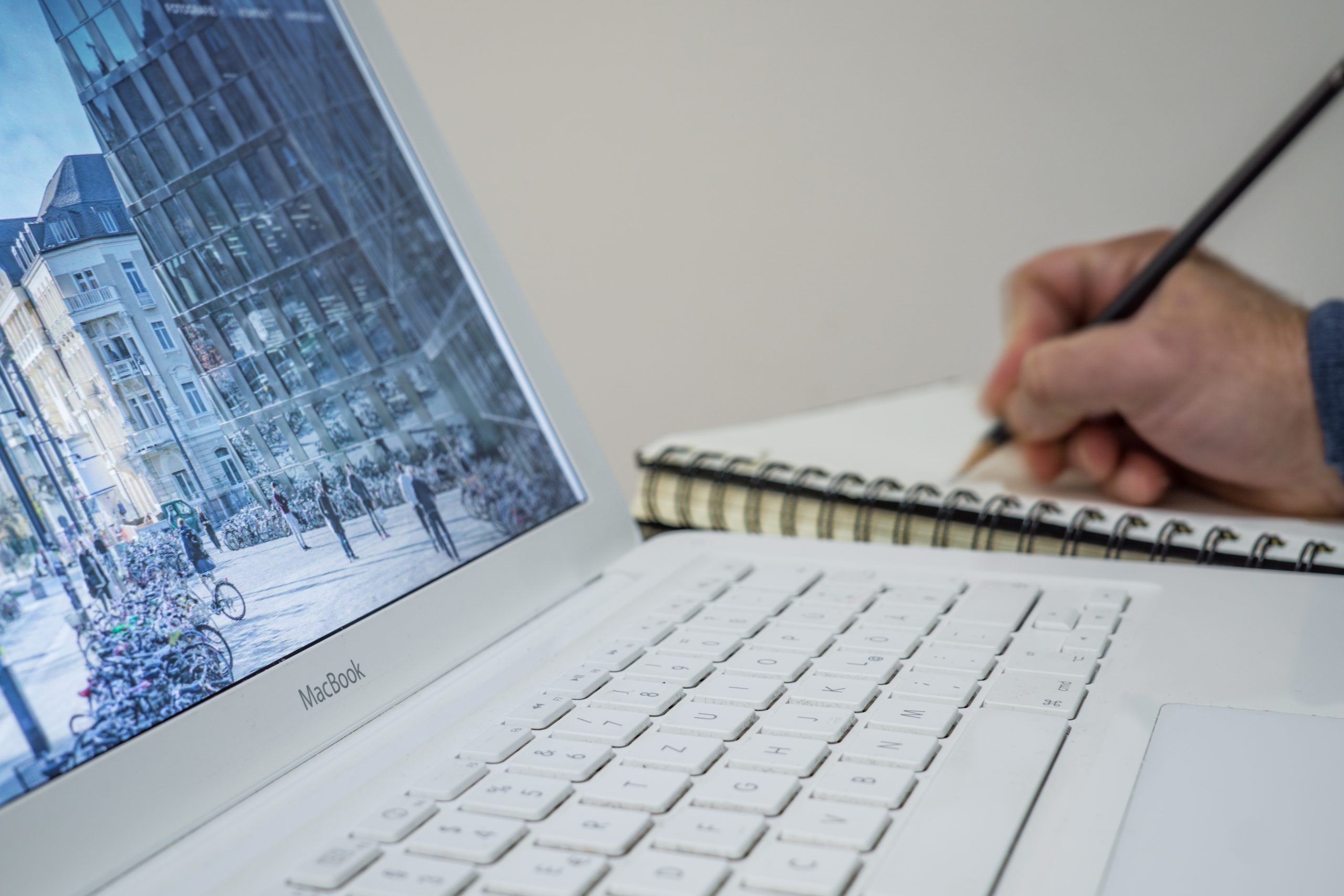 Before the execution of any business plan, it is necessary to plan the business idea thoroughly for creating a base. The planning of your business involves determining your target audience, deciding on the cost of the business and the source from where you are going to get all the capital investment, etc.
Data entry business is one of those business types that require minimal investment. It also gives you an option to run the business from home. The basic requirements needed for the data entry business is simply a computer with a good internet connection.
The cost of a computer is dependent on you, it could be of a few thousand or even lakhs. The other costs that are involved in the data entry business include maintenance of computers, repair, etc.
Now its time to find the right target market for your business. You will be benefitted by the larger corporate clients providing more amount of work. Avoid small businesses and organizations for smooth cash flow throughout.
For pricing matters, you could either stick to your prices or leave it up to the clients for deciding. The latter one is a better idea but having an idea about how much work should cost will prevent you from working too much for so little. The charges could be hourly or task-based. However, they vary from time to time depending upon the nature of the work.
The profit margin in the data entry business is also pretty high. It is true that it depends on the quality of work and how quickly you have submitted it but you can easily gain a margin of 5% to 20% from the employees who you have hired for the business.
The next step is to find out whether you are going to generalize your business or specialize in a specific niche. The preferred choice for your business would be to specialize in a specific niche because people are more likely to believe you if you have all the experience of the particular field.
For example, if you decide on doing the health care projects and focus on that particular area, then the customer base would be convinced that you have knowledge about all the relevant works.
Required Skills
Even though the data entry business idea doesn't require you to have any specific professional skills but there are a few basic skills that would really be helpful for the business.
Proficient Typing– The data entry business idea deals highly with typing. The whole idea revolves around typing, so make sure you are comfortable with typing for a long period of time. Also, you should type efficiently with speed.
Basic Computer Skills– The basic computer skills are required to use a computer. You should at least have the knowledge about how to operate the computer.
Communication Skills– Communication skills are required for communicating with the client effectively so that he could build trust in you.
Customer Services– Customer Service skills will automatically be achieved if you know how to communicate with the customers effectively.
Accuracy– Your work should be accurate and devoid of mistakes, it would act as a real game-changer for your business.
Multi-tasking– Basic multi-tasking skills are not only a need for your data entry business but it is a necessity in life. You should be able to do pay attention to multiple tasks at a time.
How to Build Your Data Entry Business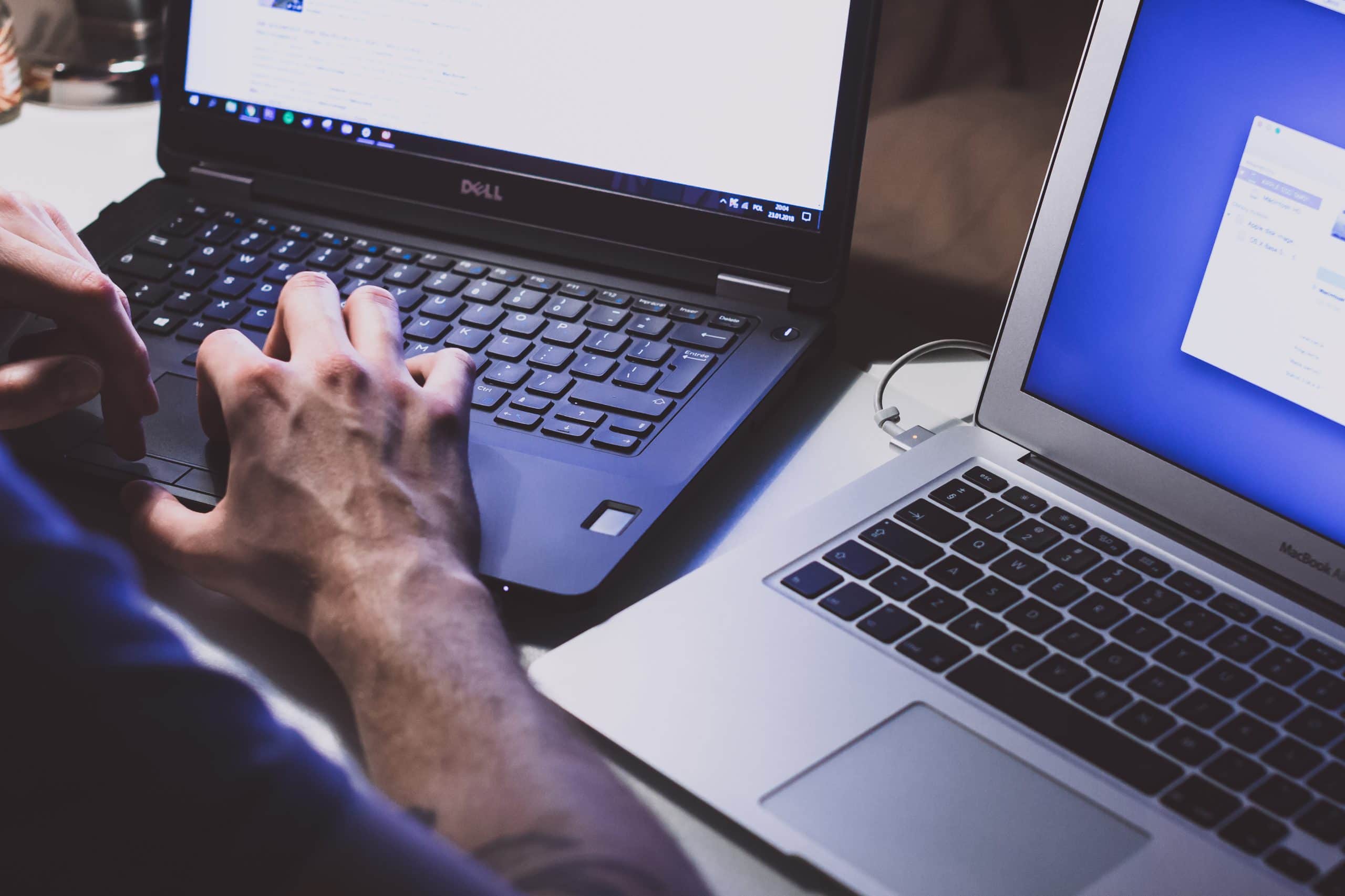 The data entry business involves finding clients so that you can build your business. This part is debatably the most challenging part one would find in starting the business but once you get in the field, your work will speak for itself.
For this, you need to build your business with the help of various platforms and channels that will not only help you in running the business but will also market your company. The following are the ways how you can build your data entry business.
Create a website for your business
Having a website always helps in the business. This makes your business more approachable by the customers, as well as, it will help in building the credibility and authenticity of the company. For the data entry business website, you could list your services and reviews from satisfied customers.
Social Media platforms are a great way for the marketing and promotion of various business ideas, it provides paid and unpaid ways through which you can expand your business. By making a profile on various social media platforms such as Facebook, Instagram, Twitter, etc, you could stay connected with the audience and by using social media ads you could reach the people who are not following you.
Communicate with various people in the field and let them know about your work. This will make your business expand with the help of word of mouth and will also help you in landing a few clients.
The search engine ads such as google ads are also a great way of marketing your business. This is said to be one of the most effective ways for the promotion of your business.
Conclusion
If you look carefully they are plenty of ways to start your own business idea. It would seem challenging in the begging but when it will actually become successful you will realize that every effort is worth it.
Data Entry is a flourishing industry that is growing continuously, and it will continue to do so. Also, it doesn't even require to spend loads of money to acquire this business type, therefore it makes a great startup idea.
Above we have discussed all the necessary steps that are required for starting your own data entry company. If you have any doubts or queries, you can ask them by commenting in the comment section below.