You would think that chalk is just used in schools but that's wrong there are various industries where chalk is used in tonnes. Think about a tailor shop and a hardware shop, they use chalks now and then.
Chalks is a profitable business that can even be started with low investment. Chalks are produced at a very low cost. But their use is very high and hence it becomes a profit earning business.
Market Niche
Before you start a business, you need to explore various possibilities out there. Chalk making business comes with great potential in the market. You are required to understand all those.
You don't have to search several websites to know everything, just take a look below to know it all.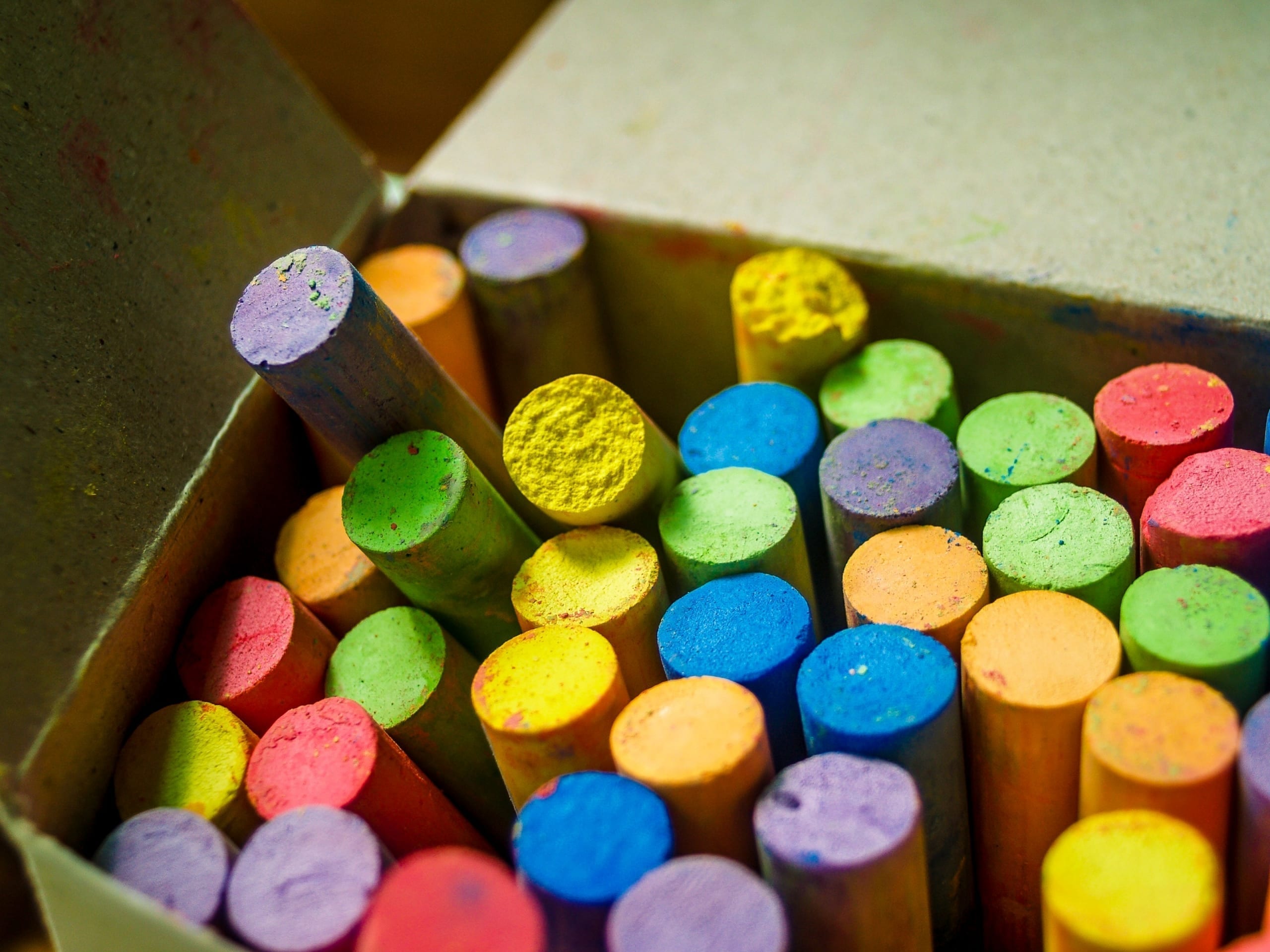 Every tailor needs chalk to get them straight and accurate cutting of clothes. Even a professional designer requires a good amount of chalks to be quick with work.
You have a great market in the textile industry, starting a chalk business explores the textile industry to a great extent. You will learn that tailors use chalks too frequently.
Education Industry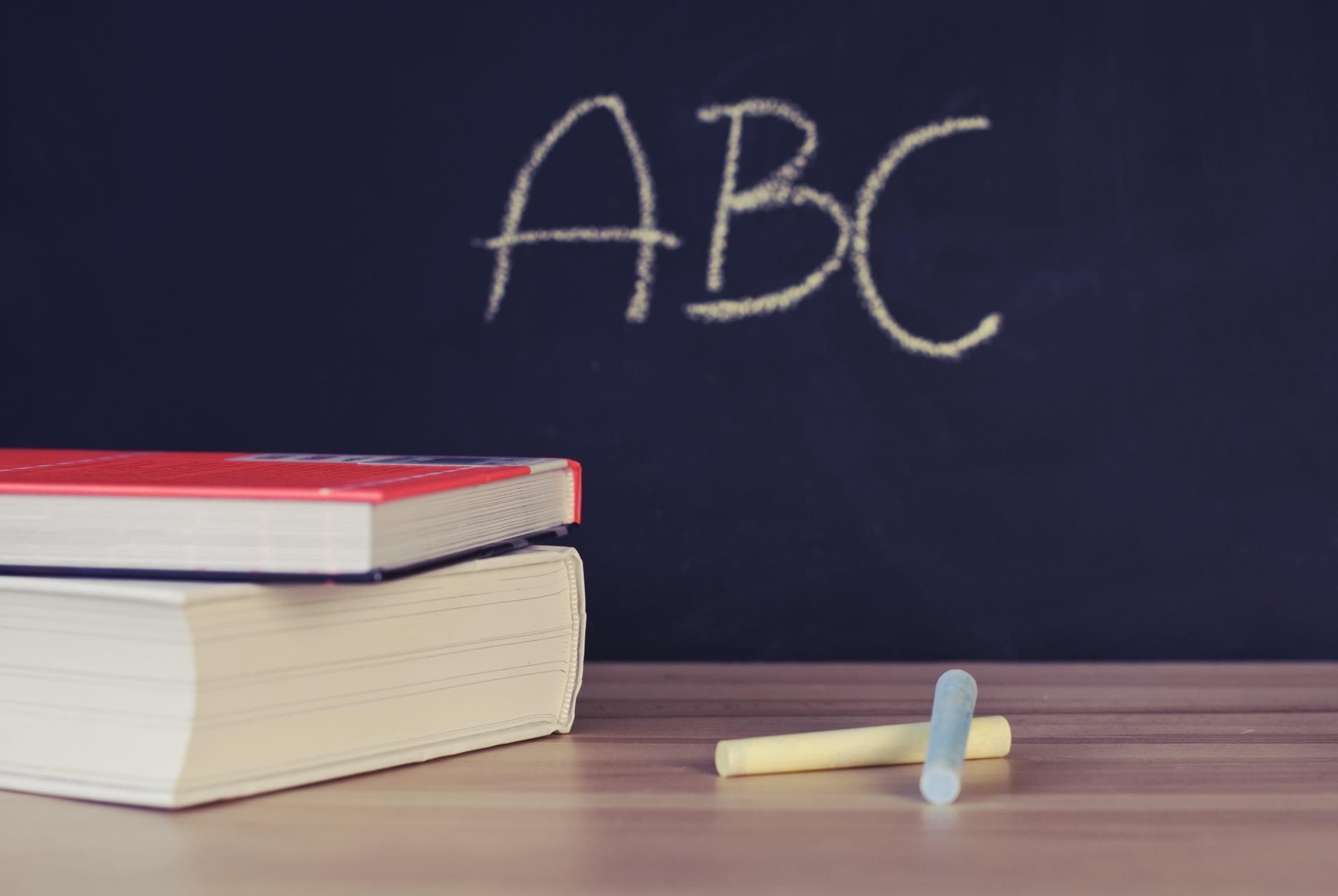 Schools have a high usage of chalks. Universities or colleges, every educational institution needs chalks. You have great potential and never will have low demand especially in the educational industry.
You would remember your schooldays, how teachers to scratch the board with chalk and class get silenced. That is one more way to use chalk. Apart from that schools are high on demand.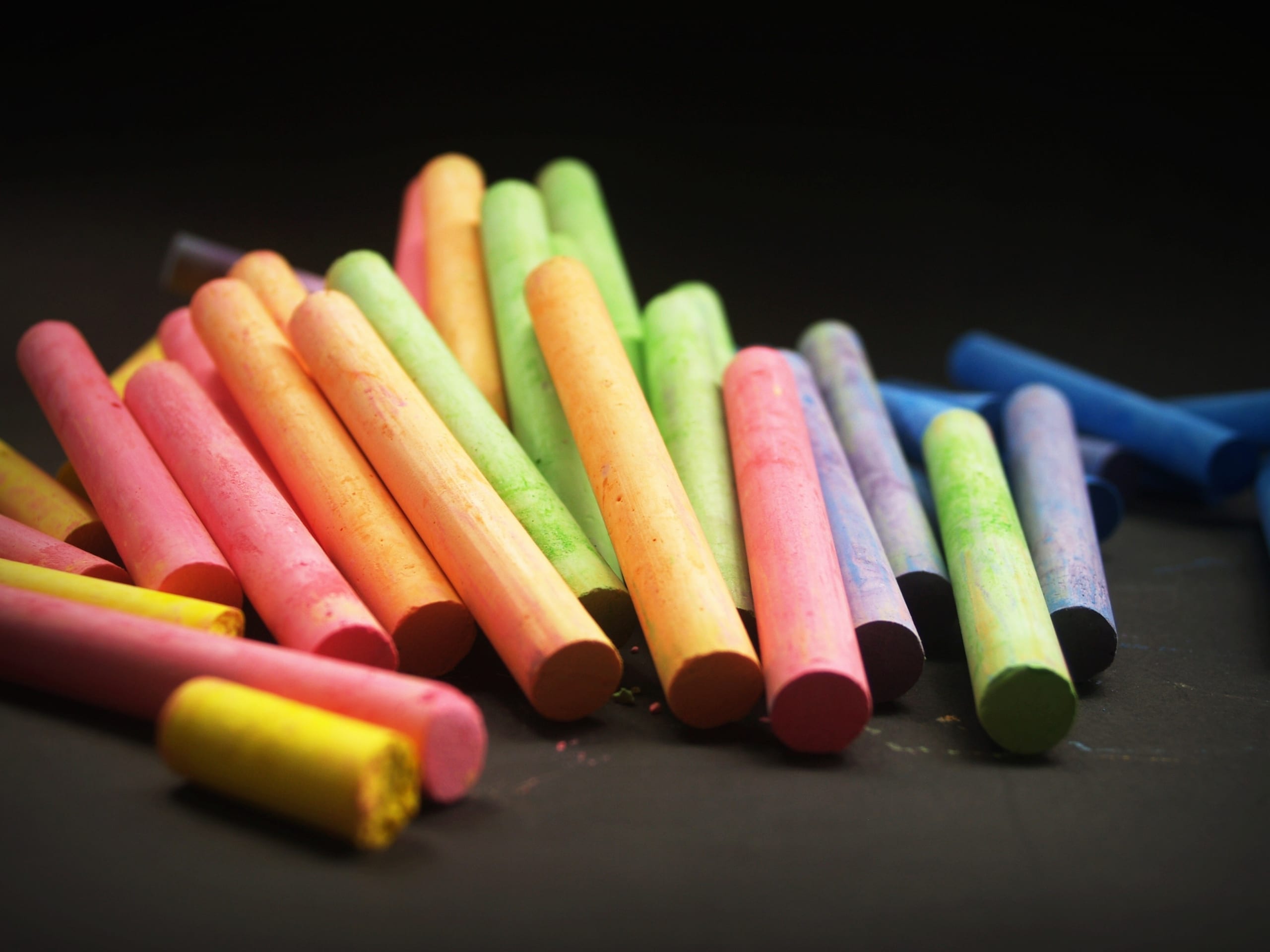 Marking on the plywood and various other tools require chalks. It is not possible to have proper finishing of furniture without chalk. Exact cutting areas and dividing portions correctly will call for chalk boxes.
Lubrication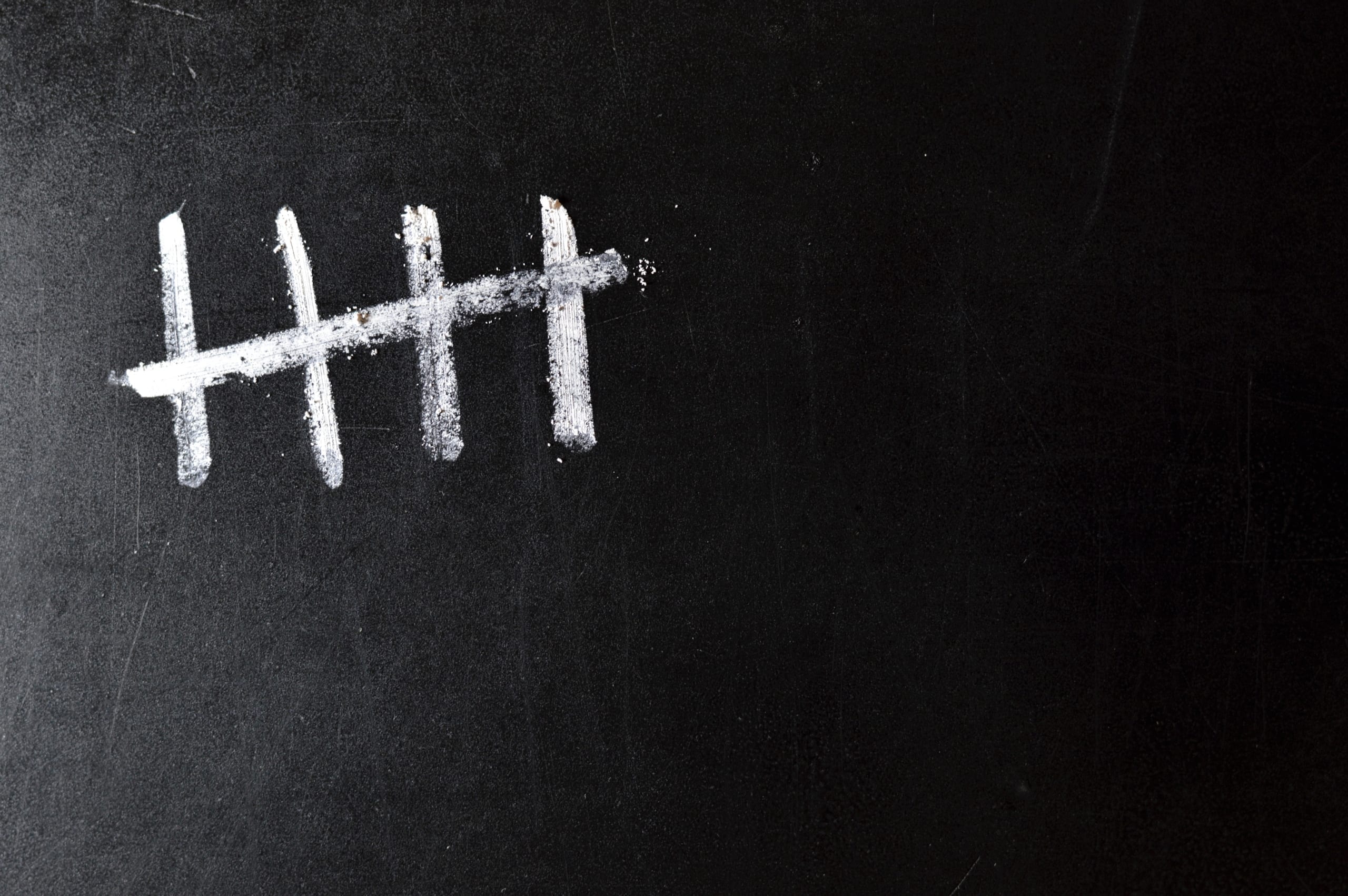 How to lubricate those tight drawers and chains? It is because of lubrication through chalks. Most of the time chalk boxes are found in the house for lubrication and other purposes.
Marble Cutting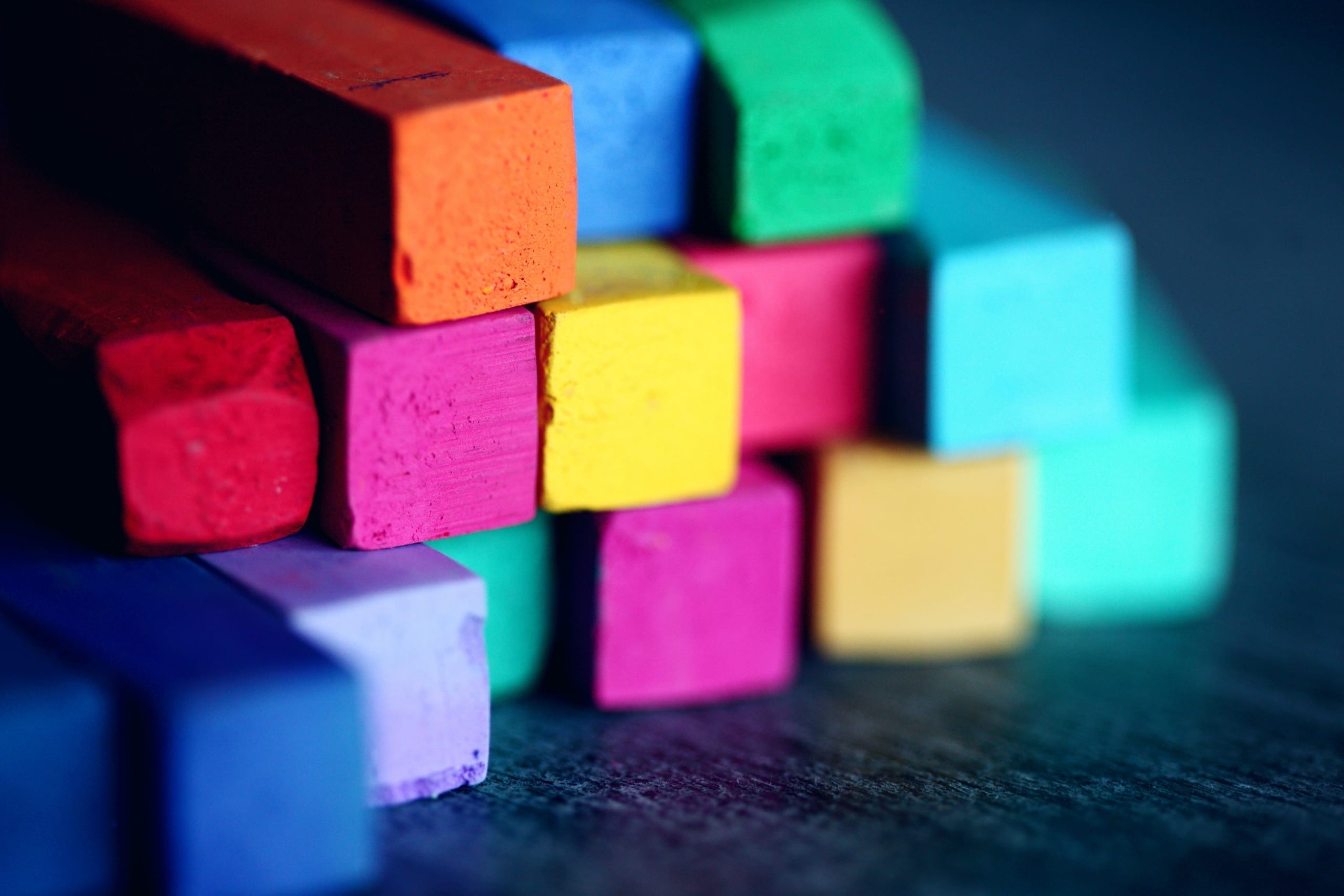 Different kinds of marble are needed to give shape which is possible by way of chalks. Marble industry is in itself a huge industry, that calls for a high amount of chalks. Targeting this marketing is beneficial.
Stationery Shops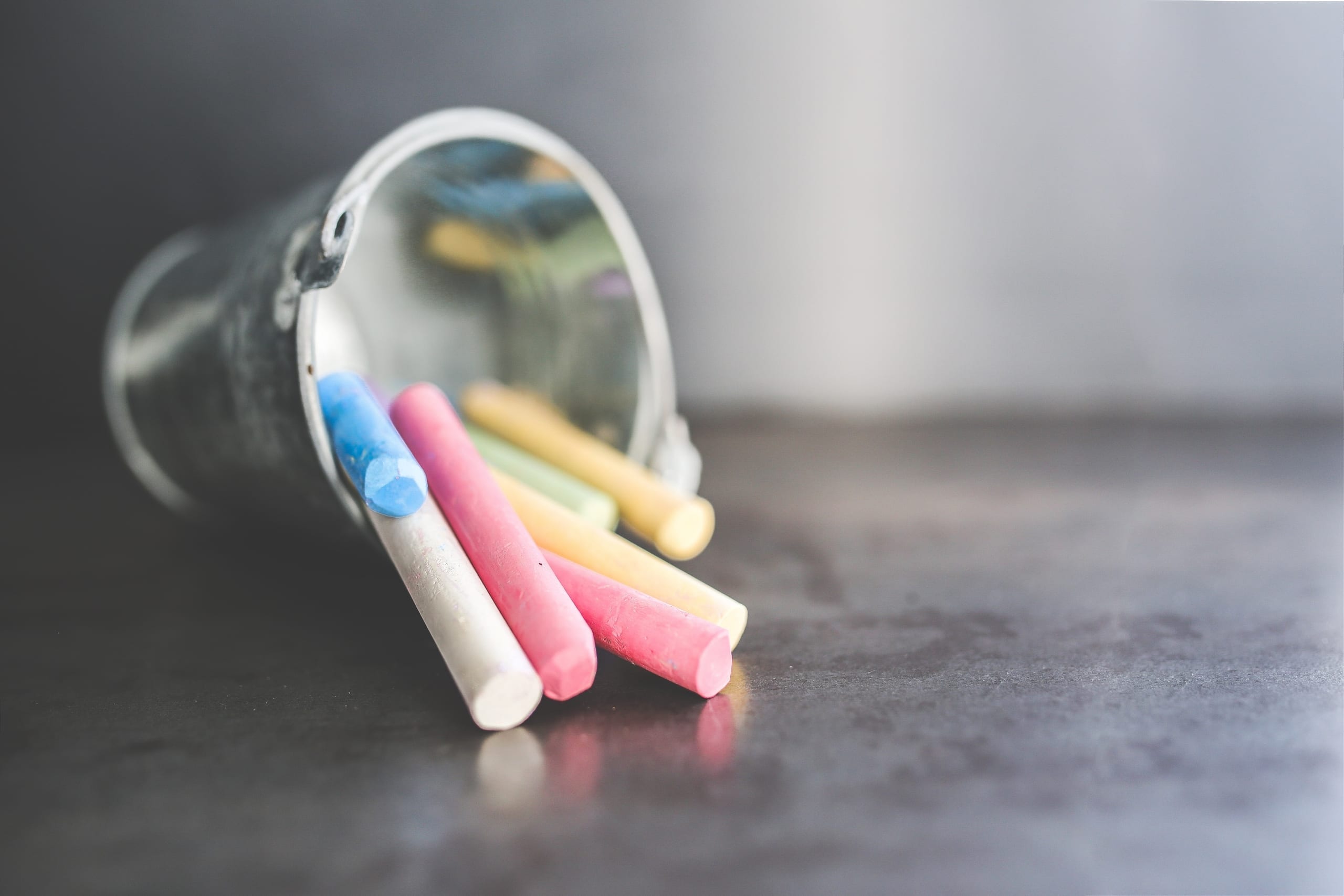 Which stationery shop doesn't have a stock of chalks? A stationary shop every day requires a lot of chalks. The most important thing about chalks is they get exhausted in a limited amount of time. Hence its requirement is high.
Art Industry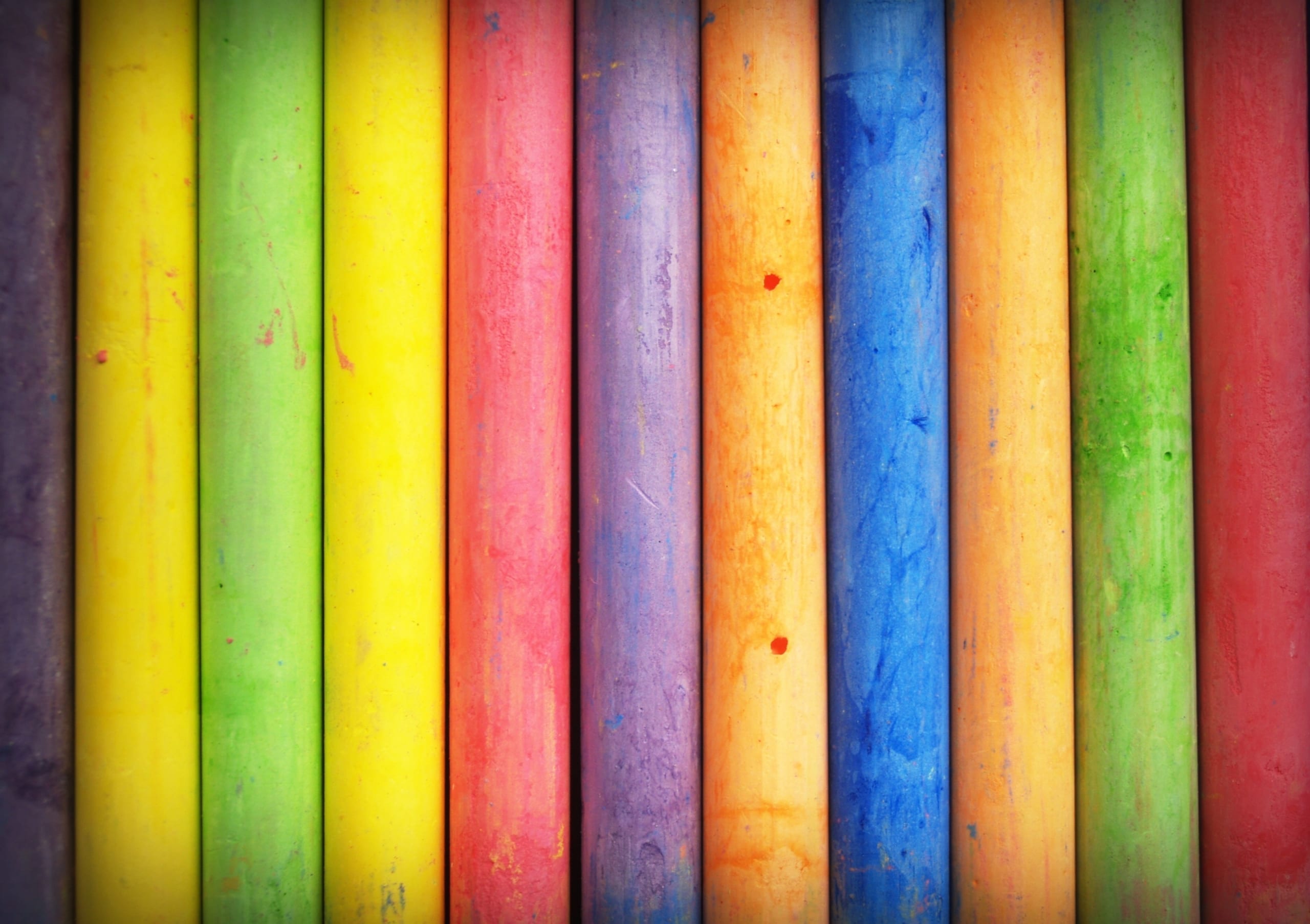 Sidewalls are painted by government, chalks are used as a colorful decoration. It is also used by artists for drawings and making unique arts.
Chalk colors are the perfect source for a sidewalk drawing usually found in many places in India. Nowadays you can see a trend of quotes written on walls, chalks are preferably used in those types of drawings.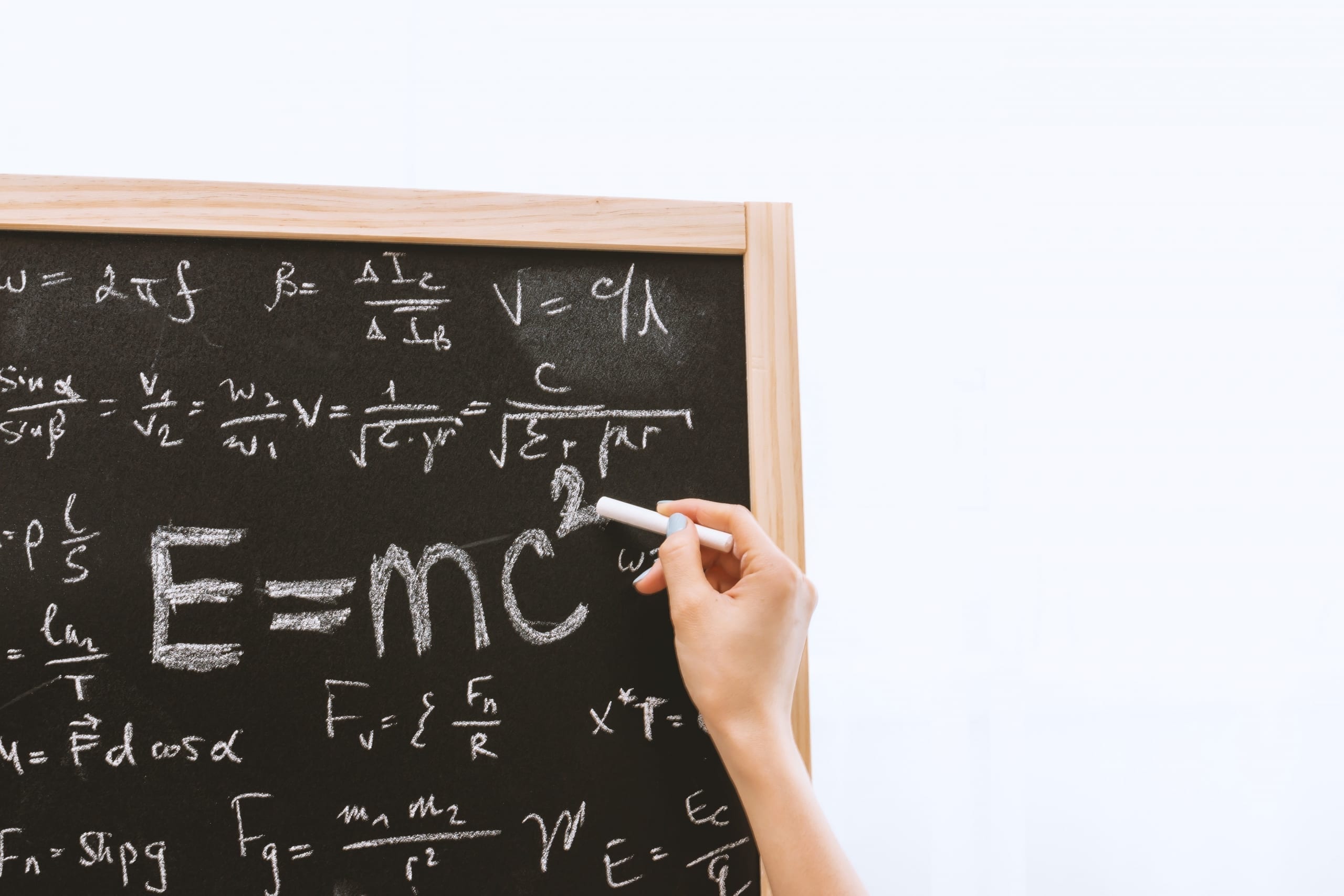 Starting a chalk business comes with a benefit. Whatever is your targeted market, you need not worry about the kind of chalk. Apart from colors chalks are suitable for every purpose.
You manufacture chalk, every time the same kind. That is the reason behind the machinery used. You may have to upgrade your machines but the same machines are used to reach every type of market.
Research
You would wonder what is there to research a chalk machine? Well, there is a lot of things that you need to consider.
Chalk machines are the same every time used but they vary according to the size of production and demand.
Here is the difference,
Automatic Chalk Making Machines
If you have a huge demand that is not fulfilled manually then you must go for automated machines. They will be expensive but they will be worth the demand.
Manually Operated Chalk Making Machines
These are operated by an individual. These machines are less costly but on the other hand, you are spending on labor. So it balances out the costs. Mainly you should focus on the production, check if it will be fulfilled or not.
Aluminum Chalk Makers
Gunmetal Chalk Makers
Raw Material
Here is a list of equipment that is mandatory for the chalk business.
Molds: Chalk is produced by molding of rubber, plastic or metal. The holes in the mold will define the production of chalks.
Brushes: Molds of chalk are lubricated through paintbrushes. It is done before filling a mold with the material.
A flat Metal: Usually known as scrapper because it helps in scraping the surface.
Dryer: when the chalk is molded then it is required to be dried. The dryer is used for that purpose.
Hand Safety: Gloves are generally used while molding, drying and scrapping of chalk. It is mandatory for the safety of workers.
Packers: With packers we mean is, packaging material required. Packaging can be according to the business. Do consider that.
Business Structure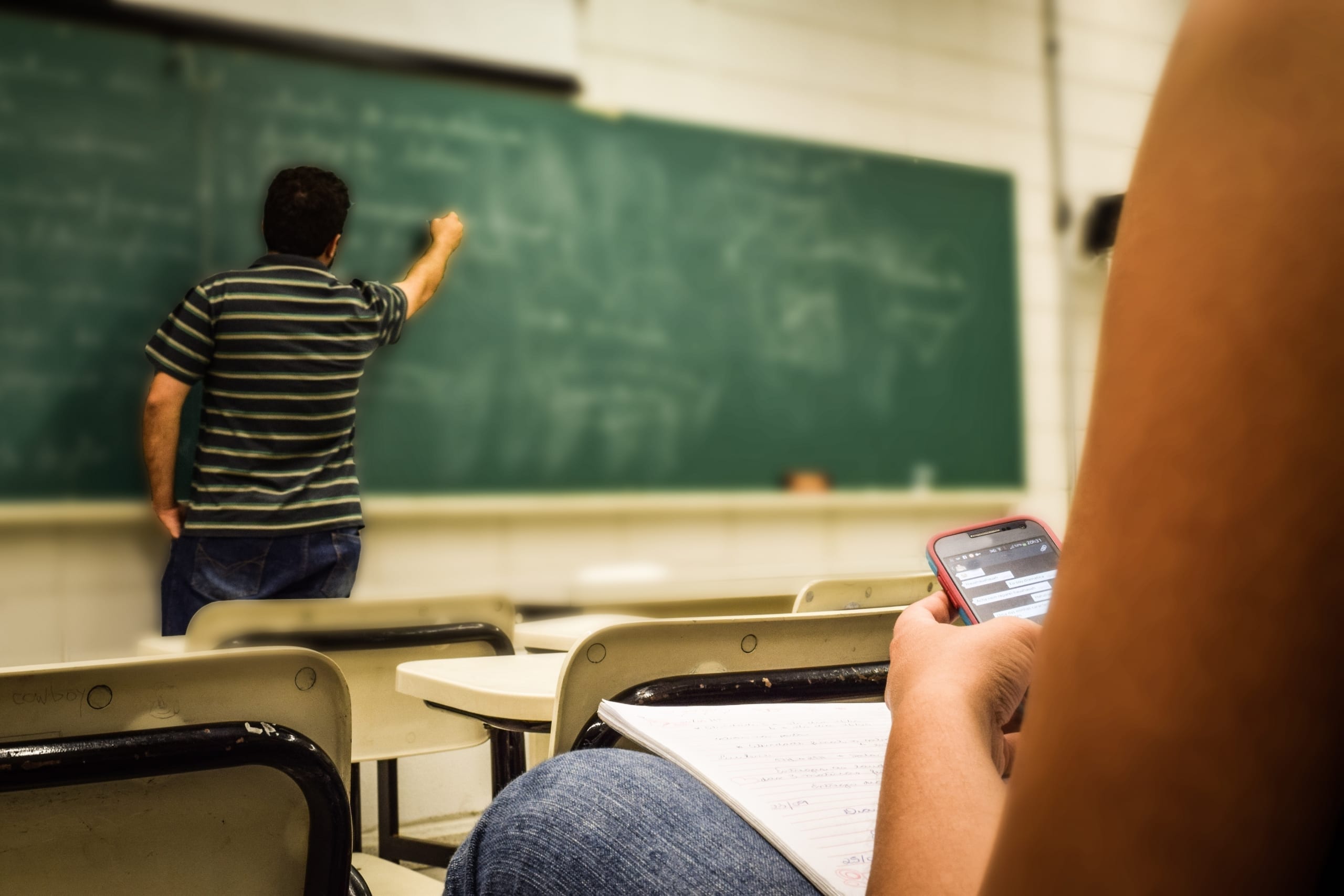 Chalk business is a profitable business. But being a newbie in the industry, getting initial experience is recommended. You can start a chalk business but let yourself first get the feel of a chalk manufacturing factory.
Join a business as an intern, research about them, know their work and learn about the challenges. You will get to see the chalk industry from a new perspective.
Look below the options available for starting a business.
Home Based Chalk Makers
In the beginning, stage, start learning from the basics. Every business has some basic requirements. You can make chalks at home and then sell it to local retailers or wholesalers.
What are the benefits?
You will have experience in these fields.
You can build connections to start with.
You will learn the chalk making process.
You could avoid mistakes at a large level.
Expansion is always an advantage while starting at a small level.
Chalk Manufacturers
If you are an experienced person in the chalk industry then just go for a manufacturing business.
What is required for a manufacturer?
The expertise of chalk products and chalk market
Know-how of chalk making
Business-minded and decision making skills
Connection with chalk using industry
Cost-effective suppliers of raw material
Knowledge of legalities
Legal Needs
Business requires legal licenses to ensure trusts among its customers and avoid government interference. You need to contact local municipalities to get any additional licenses required in your area.
Trade License: To trade in the market you need to have a trade license.
Gst Registration: For the trading purpose and tax collection GST registration is essential.
Company Registration: The business needs to be registered to become official.
NOC from Municipal Board: You would require no objection certificate from municipal corporation to conduct business.
Click on the links to apply directly on the government website and learn about mandatory licenses.
Marketing Plan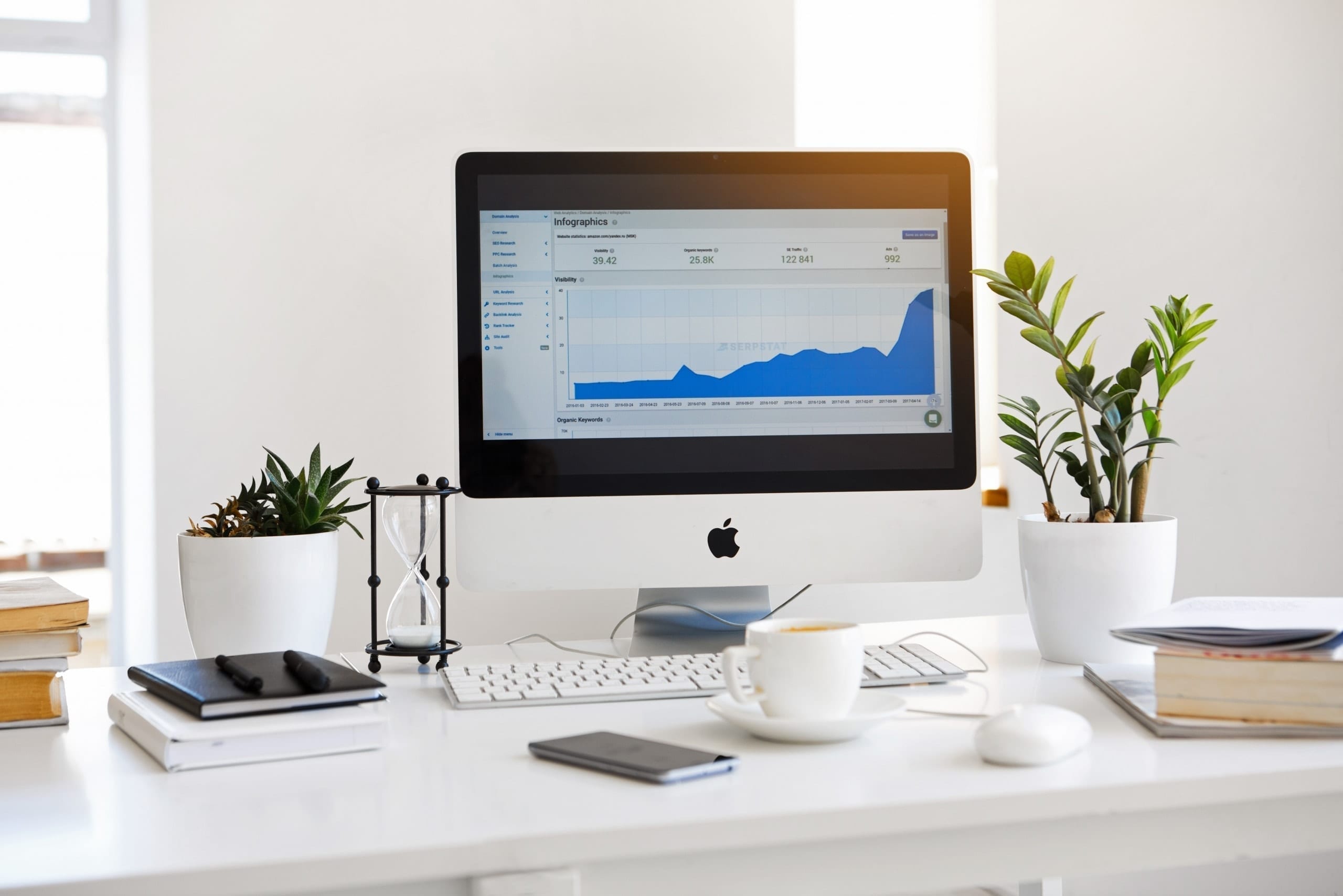 Every business is based on the quality of its connections. How do you build them? Go and attend conferences held regularly.
Host an Event
Show your products to people at an event. People usually attract to good quality products. They will try to find you themself once they get connected.
Read Newspaper
It is a great traditional method of expanding a business. People nowadays use it as a start. You can know the needs of the market, go through the classifieds page.
Approach Local Suppliers
Local suppliers are your chain to customers. It is not mandatory to directly approach to customers. Even chalk suppliers can buy in wholesale and
sell in retail.
Wherever you are just trying to promote your product. It won't cost you to speak about your product.
Business Card
Never forget to have a business card. It helps to be remembered or sometimes refer to other people too.
Packing
Chalks are required to be packed before selling. Packing is also helpful in promoting the product. To pack a product don't rely upon those traditional methods.
Do something innovative with the packaging. Chalks are lacking behind due to their boring texture if you make them something different. Then you are overcoming the important challenge.
Process of Making Chalks
Starting a chalk business requires knowledge of making chalks. It will help you to decide on your profit margins, cost and equipment required.
Here is the step by step process.
Raw Material
Pit Quarry Method In this method limestone is quarried and crushed to make pebbles. Then it is wet-milled with water to break it down further. It will help to purify. The thing you will see now is a fine powder.
Molding
After getting fine powder, this raw material is then placed in the molds. It will give shape to the powder. You will require some time so that the mixture is settled in the molds.
Purifying 
When the chalk powder is settled, it is time to purify it more. Removing dust particles from the chalk powder. For purifying it, usually, the mixture is ground.
Removing
Now the powder is purified and settled for hours. It is time to remove from the molds and check for the shape of chalk sticks.
Drying
Sticks are placed in the trays to be dried. Once they are dried, it can be cut into proper shape. You need to check for the smoothness of sticks before cutting them.
Conclusion
We hope that you have all the details, you might be considering to do some research through the manufacturers as mentioned above. You already know why it is mandatory to do so.
If you are planning for a manufacturing business, go for the marketing plans mentioned above. This will be the best to build connections in the industry.
You require good quality products. So don't forget reading the chalk making process. Get some knowledge of chalk raw materials and where they come from.
Here is a tip for manufacturers, you can approach local home-based chalk makers and source products from them. Usually, home-based makers are the best suppliers of chalks.
Have any queries? Comment below.