Looking for a career that allows you to be on top of your skills especially when you don't have a fancy degree. It is exactly what a real estate agent career provides you. You are working at your hours and efficiency.
You may think that it is easy to get money here, well that's not the case. You would require great skills and an understanding of the market. The real estate market is changing every day, know in this guide how.
Let us know what will you learn from this guide:-
What all the knowledge you require?
What skills will get you to set up a successful business?
How changing government policies can affect you?
lastly, how do you overcome all of them and come back as a warrior?
5 Skills Required to Become a TOP Real Estate Agent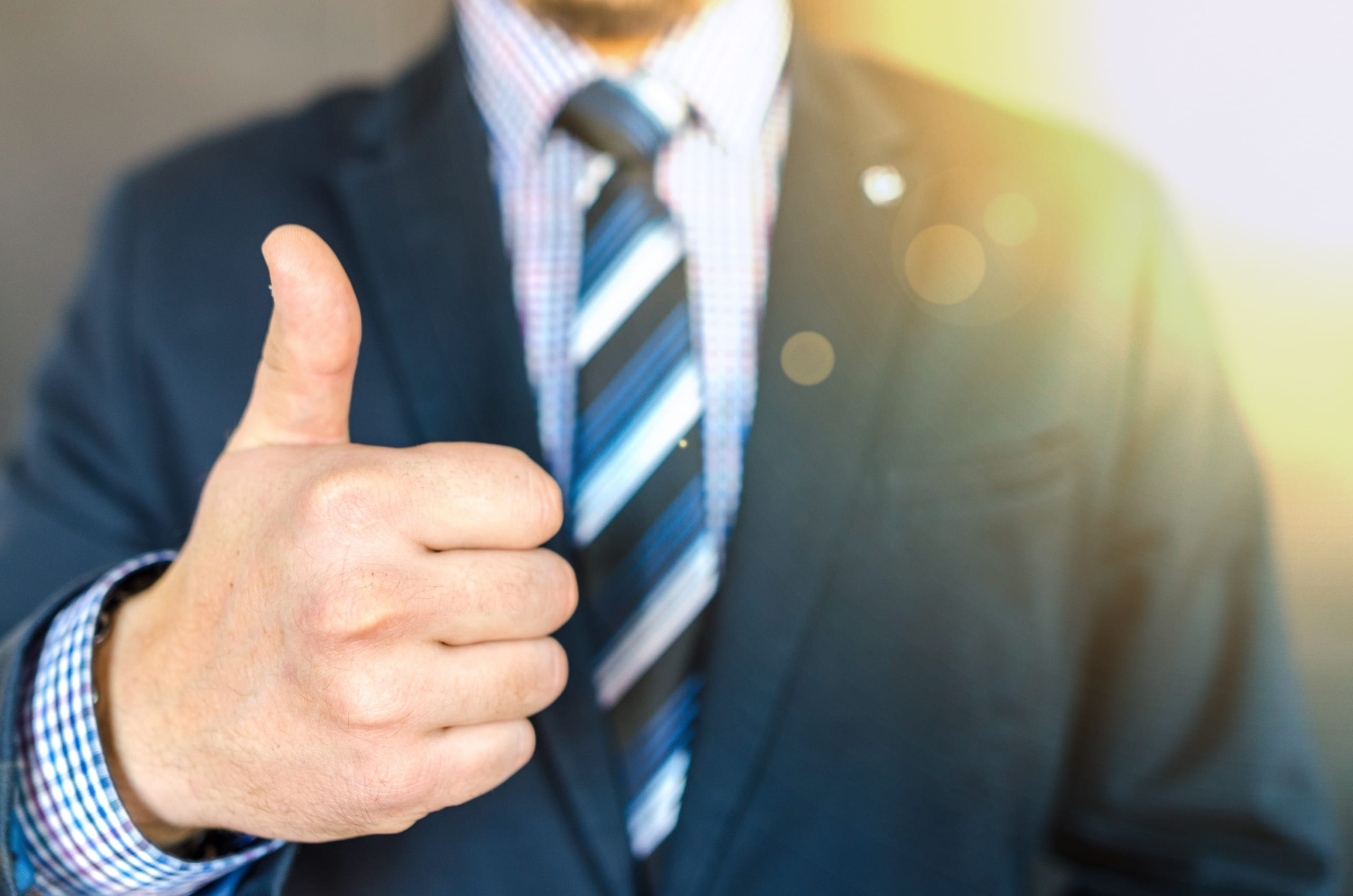 Market Knowledge
Jumping into a career is a bad idea. You will be better off once you know how deep is the water. Get equipped with the knowledge of the market. It always starts with a good understanding of the market that you will be working for.
Go to your nearest broker ask him about the property available to buy. Approach your friends and relatives, your close ones could be the first customers.
Once you understand the market, you are aware of the needs of the people. Its time to build a network in the industry. People should know your presence. They must know that there is a broker who is going to provide quality services.
Some of the ways to build a network can be:
Attending regular events
Spreading the word
Forwarding emails/ Email marketing
Business card
Unique services
Communication
You may get potential buyers to buy a property. But it is not over yet. You need to convince them to that they are satisfied to a point. That they don't just buy the property, even refer your number to their friends.
What will get you there? It will be your communication skills that attract most of the buyers. Sometimes with 1 percent of customers, even communication will not work. Then start analyzing them.
Critical Thinking
As mentioned in the previous point, here we will know how to analyze customers. All the customers are not the same, they all will have different specifications and needs. Do make a list of their needs in your mind. Crosscheck the list before introducing them to a new seller.
This method is mostly followed by buyers while they are searching for a property. Also, there will be times when you deal with some problems in the middle of a deal. Start getting yourself ready to think out of the box. That's the only way to solve them.
Unbiased
A real estate agent is working for both, property sellers and buyers, so it is difficult for them to be unbiased. They are mostly at the end of the seller because they want to make this deal happen.
You should be careful that you are not doing this mistake. It takes a lot of time for a buyer to trust you. Once you get that, if you are ruining it, it won't be just a problem for them but a difficulty for you too.
Integrity
Due to the complicated process and fraud in the real estate sector, the government is already working on this side. You are a beginner in this field so start from being honest. It will take you a long way in this industry.
Hard Working
You will be required to visit different locations and spend your time by discussing with buyers for hours. It will be a lot of hard work at the initial stage. You need to be patient in the process. The rise in this industry backed up with your knowledge can take you to heights.
Focused
You should focus on your work especially listening to the buyers. One minor mistake can cost you lakhs. Real estate usually works on verbal agreements so never pretend to listen. If you don't understand something ask them again.
Challenges you need to hurdle before becoming a Real Estate Agent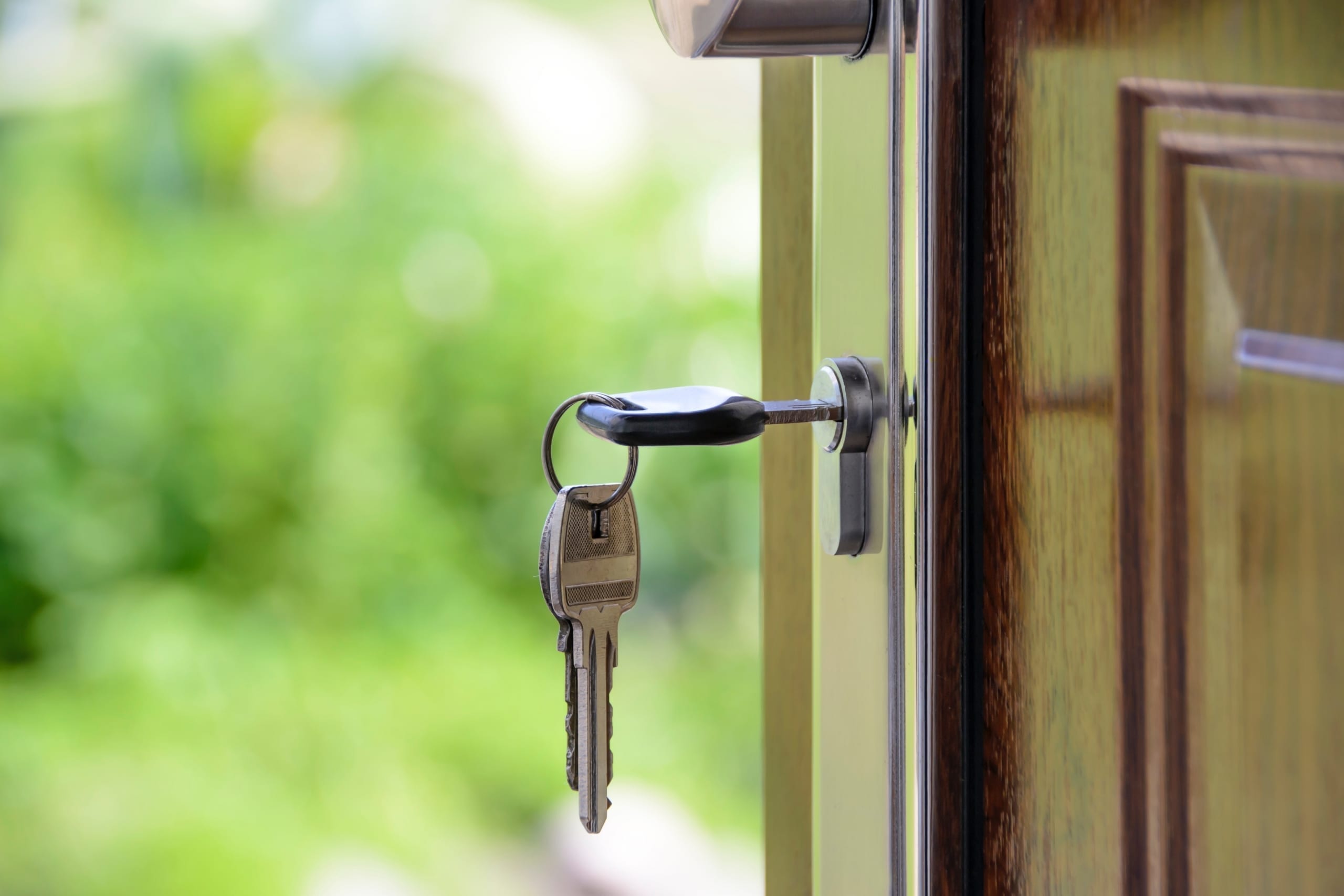 #The market has become more transparent. Well, this is not a challenge but more of a benefit. For those who want to work honestly as a real estate agent, it is time for you. You need to be registered as a real estate agent broker.
#Before real estate brokers were just informers of the market, now they work from finding potential buyers to satisfying their needs to finalizing deals.
#The real estate industry has given new definition to the real estate brokers. Their work has been quadrupled. They need to upgrade their skills every six months.
#Brokers after digitization have to deal with online websites providing all these facilities at a single platform. 99acres is one of the competitions for real estate brokers.
#Now individuals can know the capability of a real estate broker by comparing them with the online websites. These websites provide data within seconds, while a broker will take his time.
How to deal with the challenges and the changing world?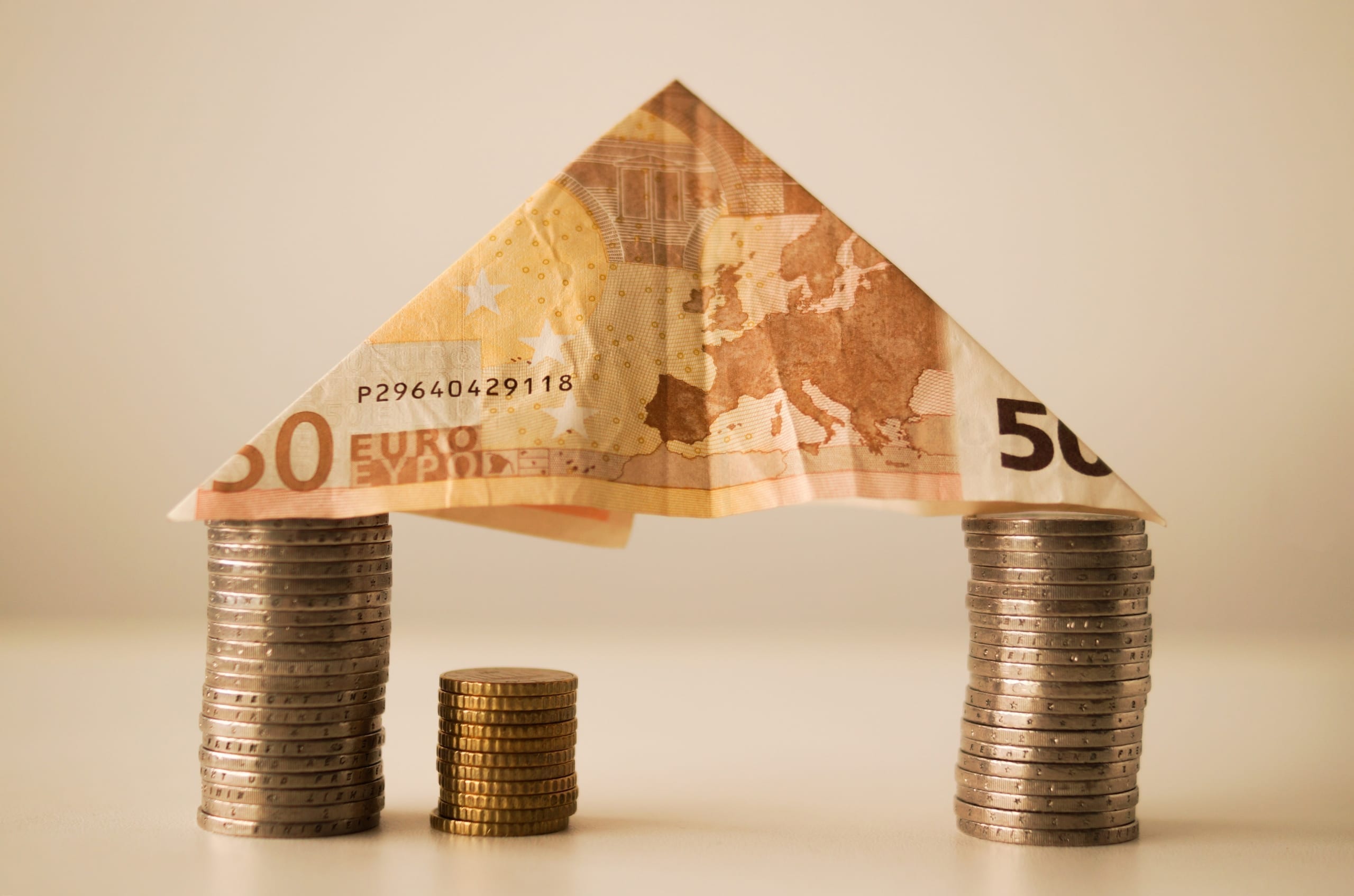 #First of all, get yourself registered to avoid the interference of the government in any form. Now your buyers will trust you with the provided certifications.
#Online platforms are still lacking behind those real estate brokers who have a good grasp of the real estate market. If you are one of those brokers, who knows the very place going to be sold or built before anyone then you are at the advantage.
#A real estate agent should maintain a detailed procedure and his brochures so that buyers are at convenience. It will help to promote your business and gives a detailed process of how you will work with your clients.
What steps have already taken by the government for real estate agents?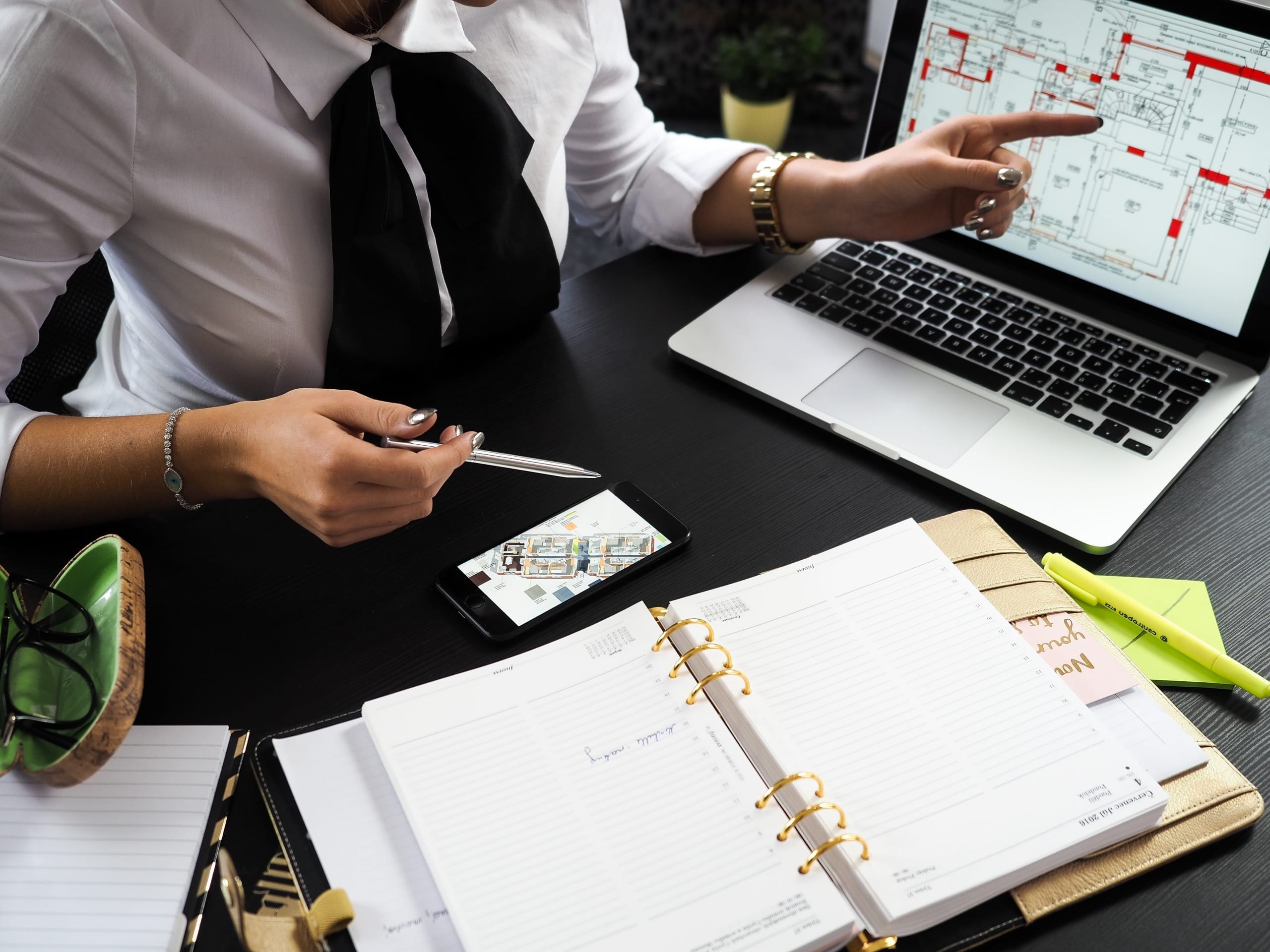 #RERA refers to the real estate regulation and development act 2016, that is implemented by the government. Any person who is negotiating or transacting on behalf of a person and receiving charges for negotiation of sale has to register themselves.
#For working in higher-level markets, registration will be accompanied by a verification process. Also, 45 hours of training is mandatory to get licensed.
#The certification and training programs help real estate brokers to be well informed and accumulate technical and business skills. It will be helpful to survive in a competitive world.
5 things a real estate agent must do for his customers
Connection Building
Here, we don't mean that you should have good connections but how do you connect your customers to those networks. A good real estate agent is one who knows which property seller will suit your property buyer.
If you can them according to the specifications of the customers i.e property buyer then you are halfway at selling that property. Now you just need to tell them why that place is made for your customer.
Facilitated Area
While searching for a home or a real estate property, most of the buyers are concerned about the facilities provided. Apart from those who are just investing in the real estate sector. Your customers would want to know where is the nearby supermarket, hospital, fruit market and petrol pumps.
You need to uplift their motive by showing them how they are near to the markets and their new place is in the center of the city. If that is not the case then it may be possible that after the property is built new markets will be established there.
Get Them Best Offer
One of the major services for which every property buyer looks is the price. Sometimes real estate agents think that their work is done. Now, buyers, themselves will negotiate and get the things done.
Well, this is the time where real work begins. You need to give customers what they want and not always at their price. Price can be slightly different. You need to find that middle point where the buyer and seller both agree.
Communication
Real estate agents do commit the biggest mistakes by giving faulty information to the buyers. This may settle the deal but eventually, it will ruin your business. Be on top of your heels while a sale is going to happen.
You need to communicate very thoroughly with buyers and offer every information. There must be no misunderstandings in the future. The buyer must understand the point of view of the seller and vice versa.
Finalizing
Don't be in a hurry to close the deal and rush home. It may scare the buyers and cancel the whole deal. If a deal may happen in a hurry but some major aspects will be recalled in the future and then you will become answerable.
Start developing a strategy to complete the whole process systematically. It will not damage anything if you save some future costs by giving quality time now. Make a checklist for all minor details and follow it by heart.
Conclusion
It is expected that by 2022 the employment for real estate agents is going to increase by 11 percent. Grab this opportunity now and get returns from future benefits.
The challenges for a real estate broker may be difficult but are short lived, provided you have all those skills mentioned above.
Don't worry if you don't from where to start just get yourself registered, you will come to know about the various skills of a real estate broker at the time of training.
If you want to know where to get the training by reading the steps taken by the government.
Here is a tip, Be aware of those buyers who waste your time. Try to identify potential buyers who are looking to buy. It will take time but eventually, you will learn it.
We hope you are ready to take the step ahead. Have any queries? Do comment below.