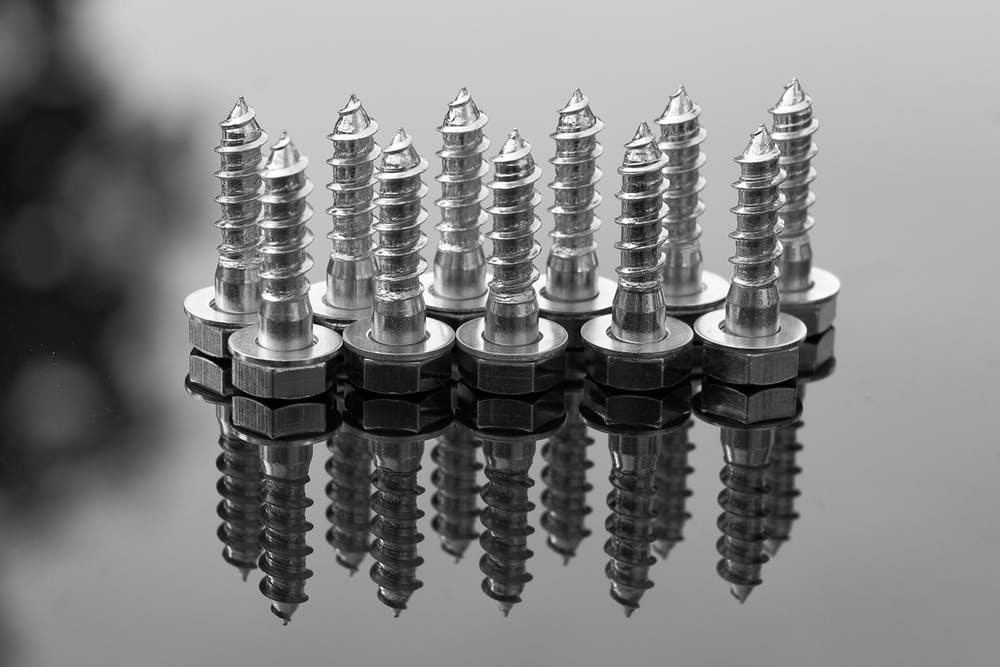 Hardware stores are standing in front of a great shift in terms of technology. The way modern technology has changed the work it has done the same for hardware business in India. If you agree with this perspective then you are in the right direction to start a hardware business in India.
Due to the digital revolution, opportunities have been created in the hardware industry. In this guide, we will show you how you can grab those opportunities and transform them into a big success.
Before moving to know about a great deal of hardware industry, you need to formulate a complete business plan that will help you to set up hardware business in India.
Let us know where you can start.
Define Business Structure 
Starting a hardware store will call for a basic understanding of legal forms of business. You are required to choose among these legal forms by weighing their pros and cons.
Sole Proprietorship
When a business is operated solely by a single owner then it is termed as a sole proprietorship. It is not recommended by a hardware store to operate as a sole proprietor.
Company
A company is a different person than it's owners. Company has shares which can be sold to get funding. This type of legal structure is recommended for a large scale business.
Franchising
Hardware stores mostly opt for franchising due to hardcore competition with big giants in the hardware industry. These giants can purchase inventory at a reasonable price whereas a small business can't. Hence it is a recommended option.
Partnership
If you and some of your friends or relatives want to open a hardware store then the partnership is the best legal structure. It will help you out in various ways such as profit sharing and decision making.
Market Understanding 
Starting a business requires a detailed understanding of the market. You need to know where products are purchased and to whom these products are sold. What is the costing and what are profit margins? Use below strategies.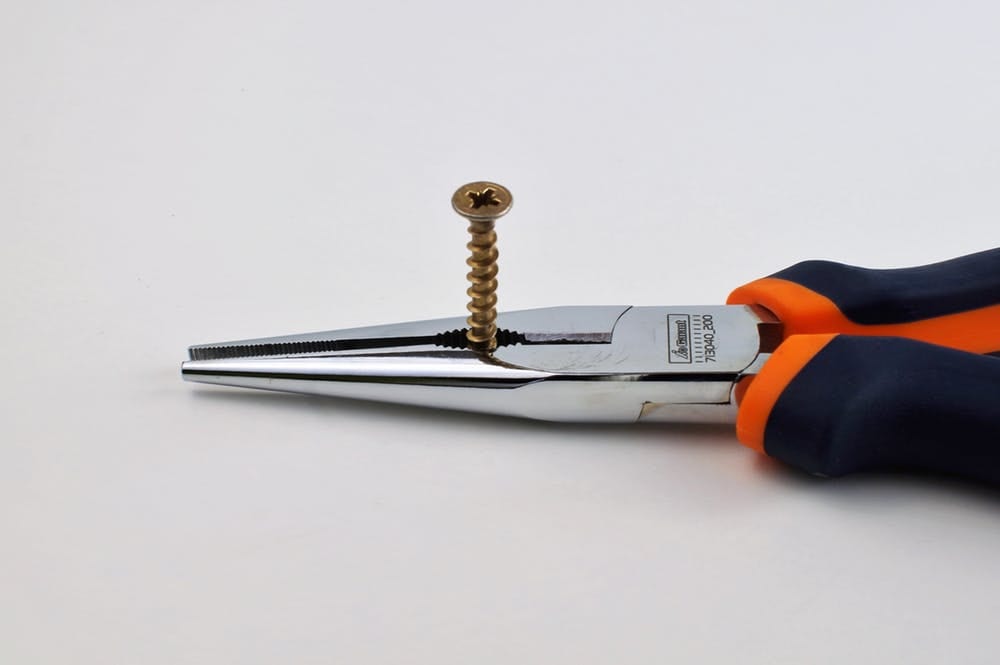 Analysis of Industry
You can take help of the online researches and then interpret the data according to your area of operation. Alternatively, you can approach various hardware stores to collect personal data and use it wisely.
Industry Trends
Hardware store is going through various trends. To understand these trends you will be required to know your customers. By stepping into the shoes of your customers, you can understand the market demand and market trends.
Competitors Research
Know your competitors well. You need to understand the hardware stores present in your city. If any of those stores are able to provide raw material at a cheaper rate then how? Try to talk to different suppliers.
Products Offering 
After understanding the market well, it is time that you identify the products which are used more by customers.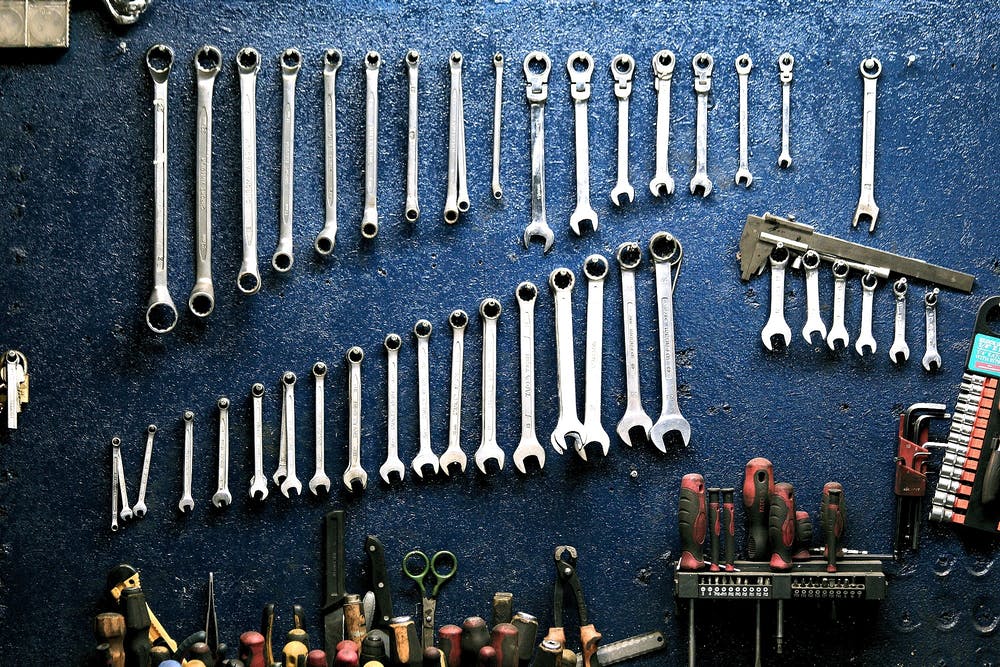 Use these factors to identify products to be offered
Costing
You can talk to various suppliers of raw material and then get different prices for every product. In this way you can understand which products are relatively low in cost and high in demand. Use that for your business.
Profit margins
Keep those products that provide a high-profit margin. You have already researched the market and now is the time to use that data. You need to analyse which products are offered much higher than it's cost.
Availability
You may have identified the products that you are going to sell but are they available for the whole year. It may be possible that they are not supplied for a period of time then consider that period too.
Customer demand
You should be able to predict customer demand. You can do that by using previous year market trends. Either use the online data or research yourself. 
Location
While choosing a location there are various factors that are must to keep in mind. One mistake can drag the traffic to a different store.
Customer Attraction Your place should be able to attract enough customers.
Visibility Location should not be in the corner area.
Convenience It should be easily possible to reach at your location.
Parking proper space for parking should be provided.
Space Enough space should be available for raw material and working area.
Competitors Stable competition should be available.
Cost of the place Affordable costing in accordance to your profits.
Accessibility to Customers Proper facility of roads to reach at your place.
Equipment Required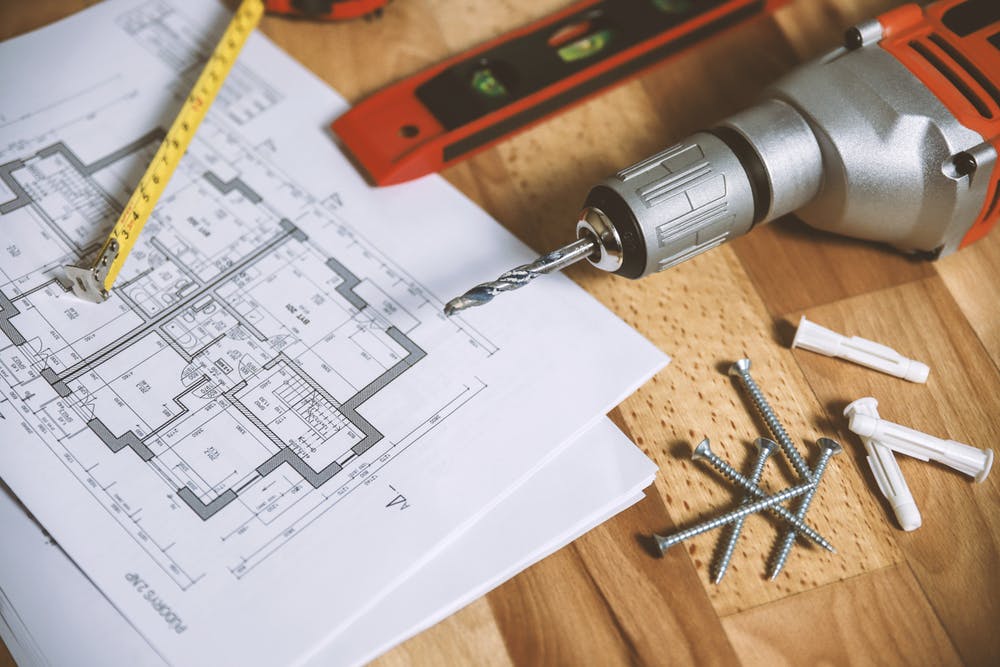 In a hardware store, your raw material which will be sold is termed as equipment. The major raw material that will be required in a hardware store is listed below:
Payment machine
Plywood
Fittings
Channels
Mica
Handles
Nuts and bolts
Legal Permits 
Get your business registered officially through these licenses.
GST registration Every business is required to pay taxes on the selling of goods and services.
Business license Business is required to be registered according to your legal structure.
Business insurance You must get your business insures to avoid future problems.
EPF Registration If you register more than 20 employees, then getting employee provident fund registration is mandatory.
Marketing 
Starting a hardware business will require initially to market your business. It will help you attract first customers.
Refer to Friends
Reach out to your friends and ask them to refer your service to other people. This is the most popular ways of getting customer in a hardware store.
Networking
Attend social events and seminars so that you can build more contacts. People will contact you if they know about your quality of services.
Digital Presence
You can have a business account in Google and WhatsApp to get orders online. This creates convenience for your customers.
Growth Opportunities 
Once your business is settled and you want it grow in respect of sales. Then use these strategies.
Expand Products
Start providing more products variety. More variety of products will lead to targeting new customers. You can attract different markets too.
Approach To Suppliers
Take help of your suppliers and know-how they do the processing of raw material. You can work with them. They can refer your services to the people your suppliers know.
Take Social Initiatives
If you are taking social initiatives then it contributes to your society. You can use eco-friendly systems and green initiative to build an image in the society.
Conclusion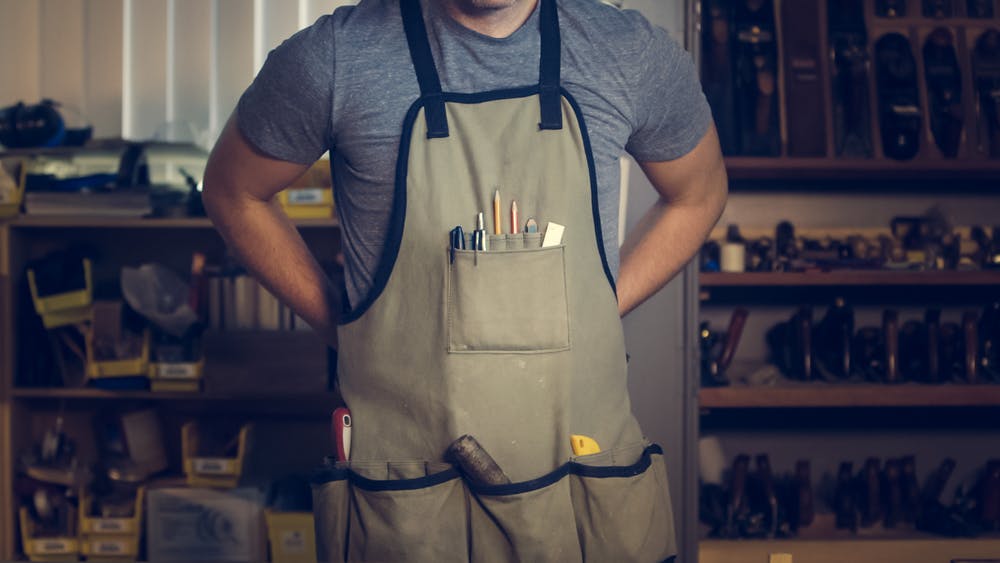 After 2018 hardware business has been rising. You can use this opportunity to set up your business. You need to be updated with the market trends.
Here is a TIP# Get experience as much as you can. It will help you out in a more productive way.
Be consistent with your hard work and take the first step by using the above strategy.
Have any queries? Don't wait, Comment Below.