It is no doubt that the tourism in India has proved itself to be one of the most lucrative business ideas over the years. The country is rich in culture and heritage and every year about a billion people travel to India. Not just people from a foreign land but people in India also travel through different states and cities to explore the beauty of it.
The tourism industry has always been a fulfilling one through an entrepreneurial perspective. It is not a business idea but it provides numerous business opportunities. With a variety of business ideas available in the tour and travel sector, the industry has made significant growth over the years.
Apart from providing you with financial stability, the tourism business is also an exciting and thrilling one. People swoon over the idea of traveling for money and for you it could turn into reality.
Tourism business ideas are the most evergreen and profitable business ideas in India right now due to the availability of various stunning locations to visit in the country. When we talk about travel business ideas, all most people could think of is the tour guide business, but there is a vast range of ideas to think upon before going with the most discussed one.
Below listed are the 15 most lucrative tourism business ideas in India. These business ideas are the leading income generators in the tourism industry.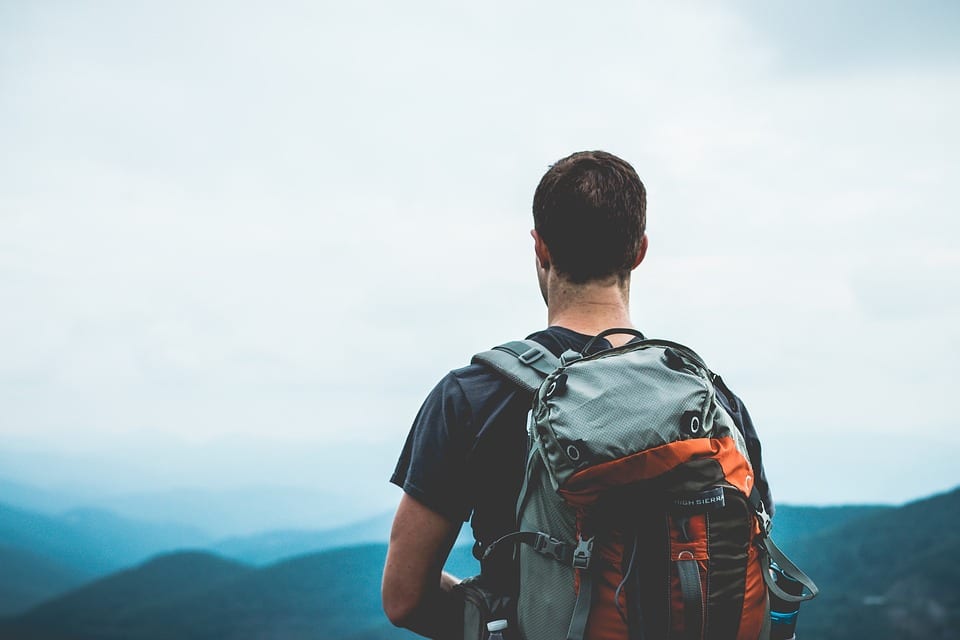 1. Tourist Guides
Tourist guides are one of the most famous business ideas in tourism sectors. The demand for tourist guides has always been significant in the Indian market. There are various travelers who visit the unfamiliar part of the nation and seek professional guidance that will help them in exploring the place properly.
This tourism business idea provides a great source of earning and it requires no investment. To become a tour guide of a particular area you must have all the required data about the place that you can guide your customers with. You can also spread your business by tieing up with different tours and travel agencies.
2. Hotel, Motels, Lodges
Hotels are one of the primary needs of travelers who are visiting some other place. This is the first thing that they search for in the city. Hotels, motels, and lodges are definitely a vital business that is essential in every city.
The amount of investment basically depends upon the scale of your business as well as the location. Hotels and lodges could start from 4-5 rooms to 400-500 rooms.
Hotel business also provides you with franchise options, there are various hotel lines from which you could tie your business and follow their basic standards, such as Oyo, Radisson, Grand Hyatt, etc.
3. Travel Agency
Travel Agency is for the accommodation of various tourists visiting an unfamiliar location. The travel agency is one of the trendy tourism business ideas in India. The travel agencies provide various packages to the customers of different cities as per their budget.
The travel agency deals with providing, tickets, hotel booking, a pickup and drop service, a tour guide, breakfast, and professional guidance to the customers with their trip. All these commodities are a part of your package and your hotel, a number of days of traveling also affects your package.
Another lucrative tourism business plan in India is vehicle rental service, it could include anything from bicycles to cars, bikes, scooters, buses, etc. While traveling to other countries people are often left with no choice but to use public transport for moving here and there, and sometimes the public transport system can prove to be disappointing.
Rental vehicles seem to be a good option at this point and that is why people are investing more and more in rental services as they provide a more convenient option.
5. Taxi and Bus Shuttle Services
Taxi and Bus shuttle services are the up-gradation of usual public transport services that people always keep an eye for. Providing taxi and bus shuttle services to customers who are traveling to different cities makes a great tourism business idea as people really appreciate the good transport medium.
You could even tie up to different agencies to hire your taxi service for their business. You could pick and drop the customers from the airport to their hotel.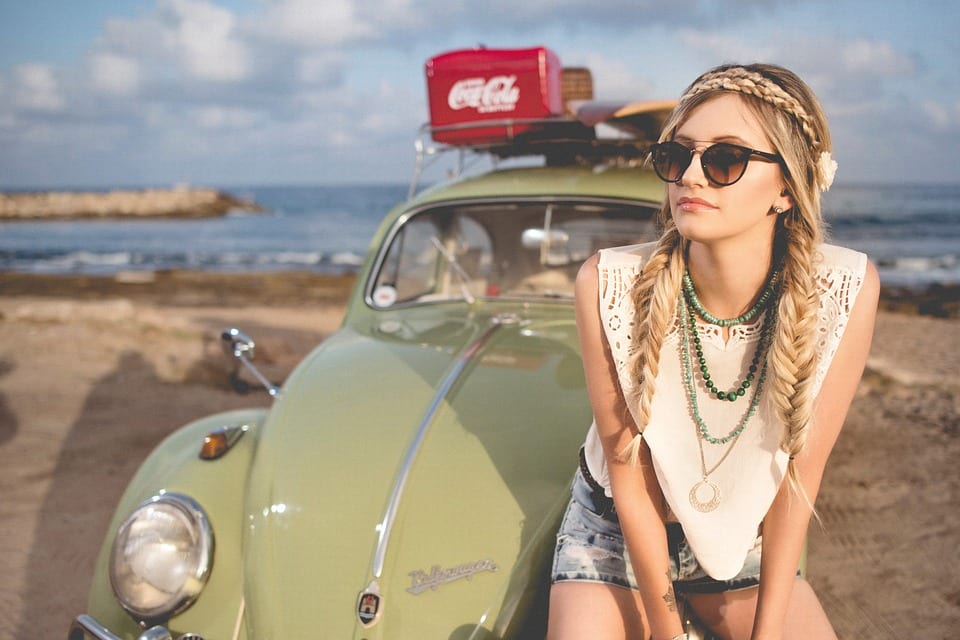 6. Night Club
Before thinking about starting your own night club, you need to consider a number of factors, especially the area of your business. It is definitely a great business investment area, but it would be of no use if it is not area-specific. For example, Night clubs at goa are a great idea but at the same time, it is a terrible idea to open a night club in Haridwar. So the city plays an important role in this.
Apart from this night clubs is a really great tourism business idea for youngsters. People like to party in night clubs after spending the whole day in the city. Nights club is actually proven to be a great source of earring for the entrepreneurs seeking opportunities.
7. Souvenir Shop
Souvenir shops are based on the local area of your business. Let's say your store is based in a religious city then having some things that are suitable for this kind of business would really help. It also features arts and crafts things that will be based on the area. Like for Agra, little marble taj mahal, etc.
Selling these things is also a profitable business idea related to the tourism industry as people really like to buy something for their loved ones from the place they visit. You just have to make sure that your shop is located at the place where tourists frequently visit because they are your target audience.
8. Photography Business
Photography Business is another great way of earning money in the tourism industry. If your passion is photography and travel then this business idea would be perfect for you. People really are fond of clicking pictures when they travel, and most of them do not even possess a professional camera.
So in this scenario providing them with professional photography skills and lovely travel pictures is all they seek. You can start this business on your own and all the investment you are going to need is a digital camera. So it is a great one-man low investment business that you can start on your own.
9. Welcoming Service
Welcoming Service is another way of earning money in the tourism business industry with no investment. It is all about welcoming a traveler in the city and providing them with some useful information about the city. This also includes handing them out some coupons, passes, discount offers, samples from local businesses, etc.
Welcoming services are also pretty famous on the tour and travel the world. It doesn't even need any kind of professional skills to acquire. You could start this on your own or you could also contact various agencies for a tie-up.
10. Language Translation
Another great business idea in the tourism business industry is the language translator. To acquire this business you will need to learn more than one language. Language translation is needed by the people who visit India from a foreign land. The most famous kinds of language that are required in this industry are, English, French, Spanish, Chinese, etc.
This is yet another easy way to earn money with no investment. You could start this business on your own without the help of anyone else. You could tie up to various traveling agencies and companies to spread your business.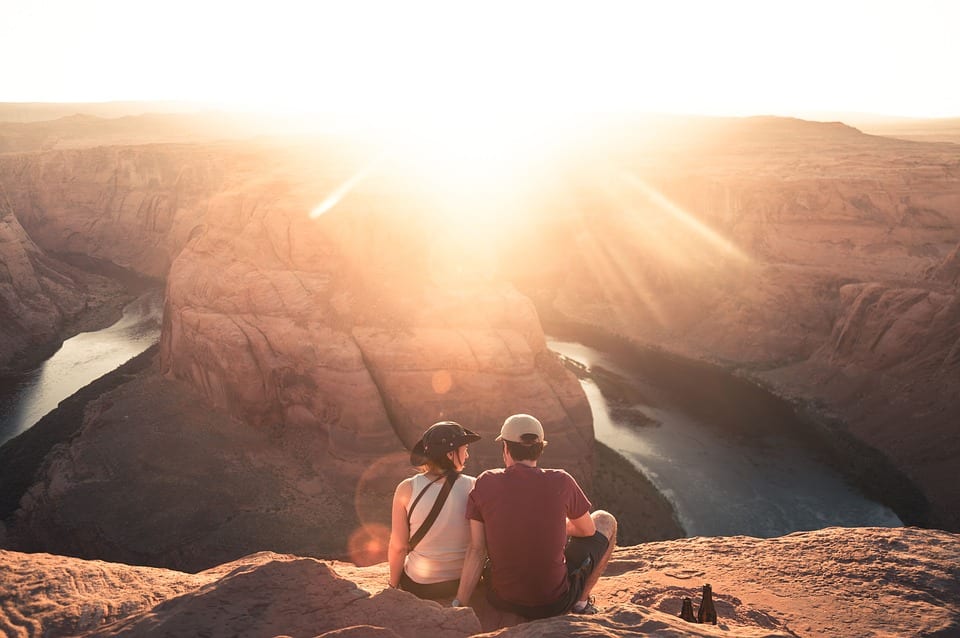 11. Luggage Delivery Services
Luggage Delivery Services is all about saving the travelers from the hassles to go and pick their luggage up so they hire someone else to do it on their behalf and that is why luggage delivery services are blooming currently in the tourism world. This type of business will not need you to acquire any professional skills or put any sort of investment capital in your startup.
Luggage delivery services take the luggage of the customers and store it on their behalf so that they won't have to go through the hassles of baggage claim and security checks.
12. Self-Laundromat Business
As the name suggests the self-laundromat business is the business related to doing your own laundry. The business type features setting up a Commercial unit and getting it equipped with washing machines. Self-service laundry is also a known coin wash where people pay to use washing money in order to wash and dry their clothes.
This business only needs you to set up a commercial unit and buying all the necessary equipment. This industry is a very fulfilling one because people are always looking for a place to clean their clothes especially if they plan to stay for a long period of time.
13. Tourism Blogs
Tourism blogs, like any other business blogs, are also very trendy nowadays. The advancement in the field of digital marketing has made the blog business bloom and there are millions of opportunities in the blog world right now depending on your niche.
Earning through your own travel blog is a great way of earning money in the tourism industry. People always search for the place on the internet that they are going to visit before their trip to get all the useful insights.
So creating your own blog that features all the relevant advice, a brief about various cities and must-visit places, tips about traveling, fun things to do every city, etc. Blogging is a great way of earning in each field now and it requires very little investment.
14. Jet Ski Rental
Jet Ski Rental business is another business idea for entrepreneurs seeking business opportunities in the tourism business industry. Jet Ski's business has made significant progress over time as now people are more interested in doing new things. Jet Ski rental services feature renting a jet ski to people who enjoy skiing.
It is also an easy way of earning money because this business do not involve any sort of hassles. However jet ski business is a pretty area restricted. This business type can not be just started in any city. This business type is only for cities with high mountain points or beaches.
A Jet ski rental service will also require you to hire some employees you will assist the customers by providing professional help.
Restaurants and bars, the business type without which the list would have been incomplete also provides great business opportunities. Restaurants and food places are a great investment plan not just for the tourists but also for the localities. This business type let you target two types of the audience through your restaurant.
Food places are pretty famous in every city and when you are away from home, all you seek is some tasty food. Most tourists search for the place that will help them explore the true flavors of the state that they are visiting to explore different food cuisines.
The key mantra to succeed in the food business is to provide tasty and hygienic food. This business will need you to set up a commercial unit, hire some employees for performing different tasks such as cooking, cleaning, table waiting, receptionist, accountant, manager, etc. and also it will require you to create a menu that features all the famous food types of the city and also in general.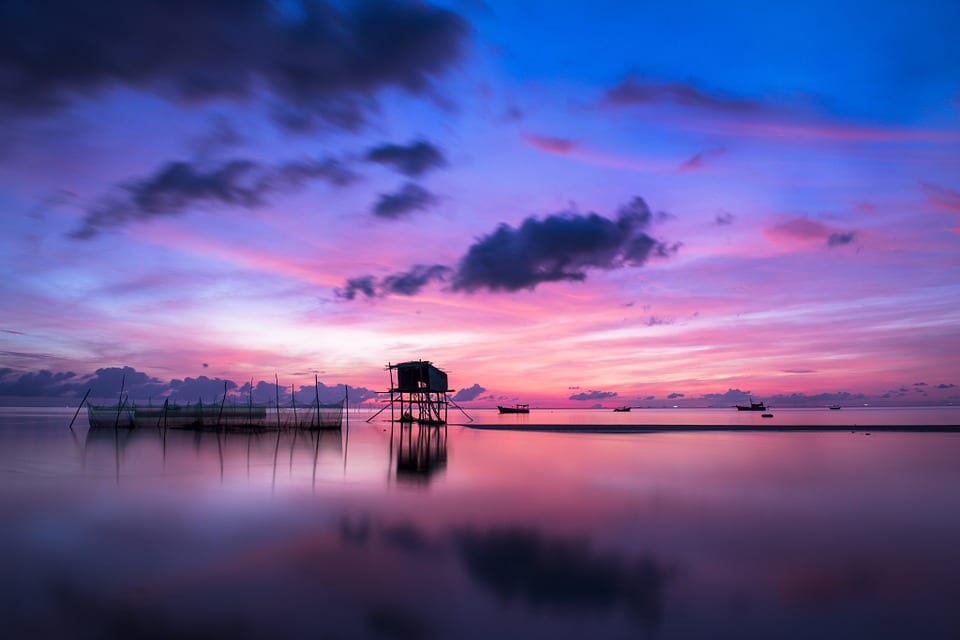 Conclusion
The tourism business industry is full of opportunities for entrepreneurs seeking options for their startup. It is an ever-growing industry because people are always going to travel. And when we narrow down the tourism business opportunities to just India then you will feel that our country is full of amazing locations, picturesque destinations from north to south.
Due to the availability of so many tourist places in India and the fact that it is popular among foreign tourists and the percentage is increasing, India is a great place to own a tourism business as the opportunities are endless and it also makes a pretty exciting career option that we all seek in our life.
Do tell us in the comment section how you liked all these tourism business ideas and which one you think will make the best option for entrepreneurs.