The packaging industry is one of the fastest-growing industries that we have today in India. From the last few years, there has been significant progress in the industry that has introduced numerous unique ideas of packaging. These ideas have the potential to be turned into a business idea that can generate high revenues.
An interesting thing to note about the packaging business is that this industry is highly influenced by the other industries as the product-based businesses are highly dependent on the packaged materials for wrapping their products in.
Also, there has been a significant increase in India's retail growth, and the eCommerce boom remains responsible for the increased demand for packaged goods. That explains the fact that the country has made a mark with its exports of printed sheets, cans, PVC Caps, packaging machinery, paperboard, plastic film, craft paper, etc.
On the other hand, imports include coating and lining products, tinplate, etc. The potential provided by the packaging industry is undeniably great which is why it has proved itself over the years to be a highly lucrative business plan.
In today's date, you will find there are numerous options available when it comes to packaging. The industry has shown a lot of potential along with variation that has made some significant progress as a business idea.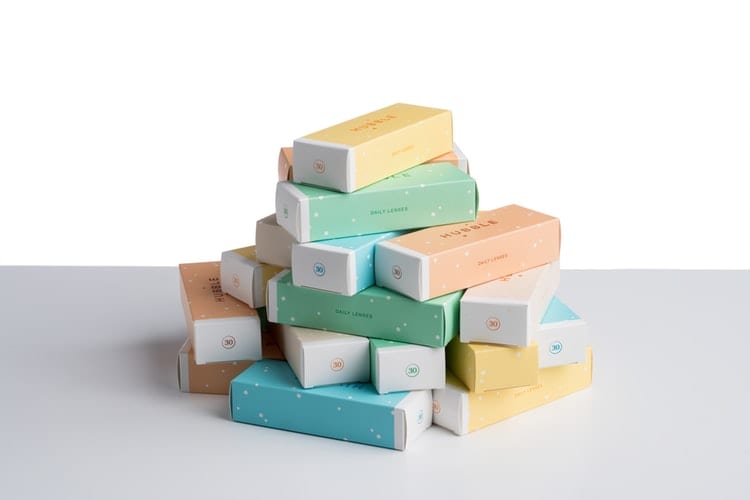 In this article. we are going to discuss various ideas related to the packaging business and their potential in the industry:
1. Cardboard Box
Cardboard boxes are a very common product used for packaging purposes. It can be used to pack one big product or it can store numerous small ones. Cardboard packaging is used for both packing and storing and this also makes them more convenient to ship the products.
They are generally used for storing and packaging of garments, glassware, electronics, gift items, gadgets, etc. The manufacturing of cardboard boxes is really simple, and the business idea requires minimal investment and basic raw materials.
2. Corrugated Boxes
Corrugated Boxes are used for bulk packaging, they provide more durability and support. They are rather a lightweight option, and nowadays they are really trending. They are much similar to that of cardboard boxes, except they have a layer of zig-zag folded paper.
Like the cardboard box business idea, this is also pretty easy to acquire and needs very minimal investment.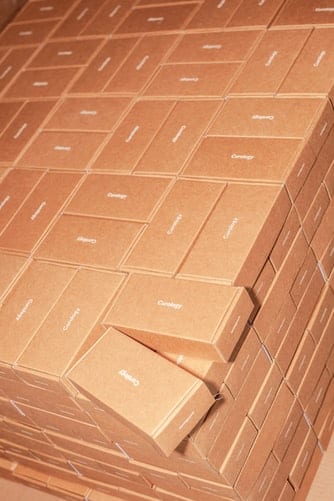 3. Air Bubble Sheet
The air bubble sheet remains an integral part of the packaging industry. They are used to wrap around the products for their protection so that there is no harm to them. They make a rather profitable business idea in the packaging industry because no matter the type of packaging, they are used in abundance.
4. Aluminum Foil
Aluminum foil has played a significant role in the food product industry. Like, they are used in the packing of frozen meat, prepared meals, bakery products, fish, etc. But apart from this, they are also used in Pharmaceutical tablets, unitized packing of tea and coffee, wine, oil, grease, milk bottle caps, photographic film, gift wraps, butter, etc.
The growth in the business of manufacturing and production of Aluminum foil is visible through the years.
5. Aluminum Cans
Aluminum cans undoubtedly remains an integral part of the beverage industry. They play a vital role in storing liquid drinks especially carbonated beverages. The business of Aluminum cans can be acquired on a small scale basis as well as a large scale basis. Like Aluminum foils, they also provide a lucrative business plan.
Jute bags are used commercially for the bulk packaging of food grains, livestock feed, seeds, etc. Apart from being used commercially, they are also used as domestic household items for shopping purposes. The use of jute bags has only increased over the course of time as now people are determined to avoid using plastic, jute bags make a great replacement.
The business idea of starting a jute bag business has a high potential in the market as they are used extensively.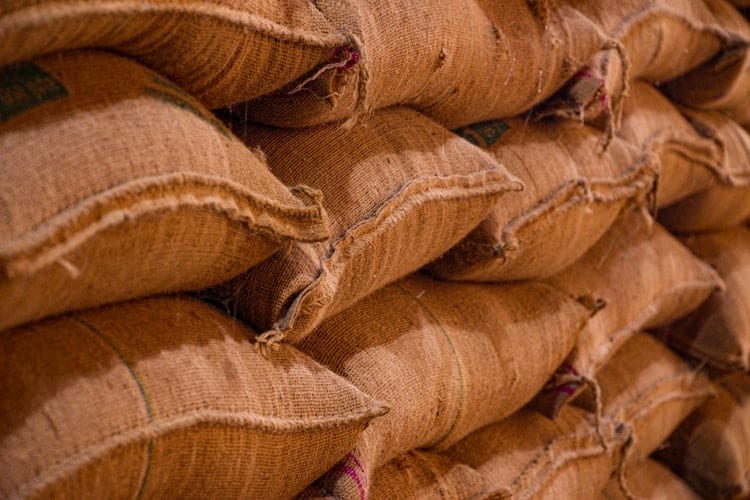 7. Paper Bag
It is impossible to not mention paper bags while mentioning the packaging industry. The business of paper bags is a blooming business idea since the plastic industry is experiencing its downfall due to the concern for the environment.
Paper bags come in different varieties depending upon the occasion, you will get to see from the most basic ones to the highly decorative ones. The business idea is definitely worth to invest in.
8. Blood Bags
Blood bags, as the name suggests, is used for storing and collecting blood. This business idea requires some relevant knowledge about the industry so that you are familiar with the requirements for the blood bags. They are designed in a way in which they can prevent the coagulation of blood.
The blood bags are manufactured from bio-compatible PVC granules and sheets and is compounded with suitable additives. The business idea of producing blood bags can be carried out on a small scale.
9. Bottle Cap production
Bottle caps are generally used to seal the opening of a bottle, but they are also used in various cardboard cartons, serving the same purpose. Bottle caps can be made from PVC or you can also use pilfer proof caps. Both these business ideas hold a lot of potentials and is undoubtedly a great lucrative plan.
Their use is pretty significant in the liquid packaging industry. Since the bottle caps are a pretty small product, they can be acquired on a small scale basis.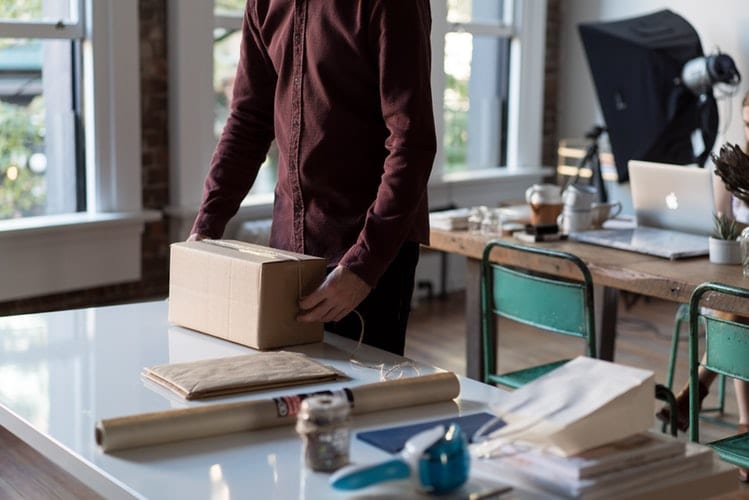 10. Plastic Bags
Plastic bags are no doubt the largest packaging industry in the country. They are used extensively due to their durability and also serves all the right purpose. But as we as a society are now determined to avoid single-use plastic for the sake of the environment. So the production of rather durable products seems like a good idea through an entrepreneurial perspective.
They are used extensively so they definitely make a lucrative business plan. This business idea is pretty easy to acquire and does not need some huge investment.
Conclusion
The packaging industry is not just a fulfilling industry in itself but it is also a major part of all the other industries that require the need for packing. Above we have listed numerous lucrative business ideas that are associated with the packaging industry, each one of them is known for generating high revenue.
Do tell us know how you liked this article by commenting below, we would love to hear your feedback.