With time, people are grown tired of 9 to 5 jobs and would look to get some flexibility in their work life. The best substitute to ditch a boring job by starting your own business and becoming your own boss. Starting a company is a dream for many and people are actively seeking a profitable business idea that is going to support them financially.
When it comes to starting a business, the major concern is financing and investment. People hesitate in putting all their money at risk for their idea, which is understandable. But it withholds them from the opportunity to start something of their own.
Therefore, they want something low-cost that will not require them to put all their money on stake. There are various low budget business ideas present in the market and one of them is starting your own wine distribution company.
A wine distribution company requires low startup capital and will actually prove to be lucrative in the future because it has a high margin. Starting your own wine distribution company is going to need you a strategic business plan. Below we have discussed each and every aspect related to the industry that will help you in starting your own wine distribution company.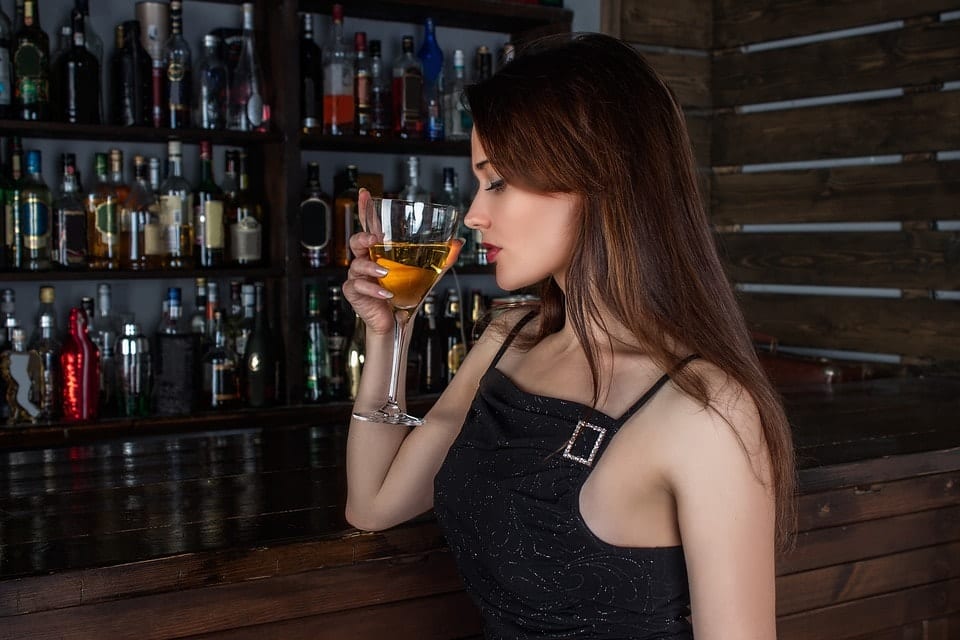 Classification Of Wine
Most of us only assume the type of wine based on its color and for us, the only type of wine is red wine and white wine. But the truth is Wine has numerous other types that are different than we originally thought. Broadly wine is divided into four categories:
1. Premium Wine
The category of premium wines is further divided into two categories, White wine, and Red Wine. Where White wine is made from green grapes, the red wine is made from the black grapes. Both of these wines also vary in sweetness.
2. Still Wine
Still Wine, like any other wine is made from grapes. Around different parts of the world, it is appreciated as an everyday wine. The quality of Still wine that makes different than the rest is that it lacks effervescence. This wine especially gets treated to eliminate all the carbon dioxide present in the drink.
3. Sparkling Wine
Sparkling Wine differs from Still Wine because they both have different amounts of carbon dioxide in them. While Still Wine doesn't contain any amount of carbon dioxide at all. It is technically not different from Still Wine but just the sparkling wine has added sparkles.
4. Fortified Wines
The fortified wine differs from the other two in the contents of alcohol. Fortified wine contains an added amount of alcohol in it. Usually, to additionally add alcohol in wine, brandy is used and this can make the alcohol contents of wine go up to 14 to 23%.
Production Of Wine In India
The production of wine in India is mainly done by one of the three major manufacturers and producers. They are as follows:
1. Chateau Indage Limited
Located in the city of Pune, Chateau Indage is known to be the pioneers of the wine industry in India. The company made its first production in the year 1986 and has been in business since.
2. Sula Vineyards
This company is located in that region of India which is known as the wine capital of the country, that is Nasik. As per the survey of 2013, Sula Vineyards constitute 70% of wine sales in India.
4. Grover Vineyards Limited
Grover Vineyard is another wine manufacturing company in India which is located  Banglore. The company was established in the year 1989 and the first wine they produced was in the year 1992.
Apart from these three major companies for the manufacturing of wine, there are other wineries in India too,
Girona Valley Wine Yard
Indogrape WineryKalyani Wines and Beverages
Maharaja Winery
Pyramid wines
Rajdheer wines
Mohini Wineries
Sahayadri Hills Vineyards
Prathmesh wines
Princess (in-vogue creations)
Pyramid wines
Rajdheer wines
Sailo wines
Sahayadri Hills Vineyards
Shivprasad Wines
Bosca (Baramati grape industries)
Bluestar winery
Shaw Wallace
Vinbros & Co
Dajeebah wines (data cone wine industry)
N.C. Fine win
Sai Kripa winery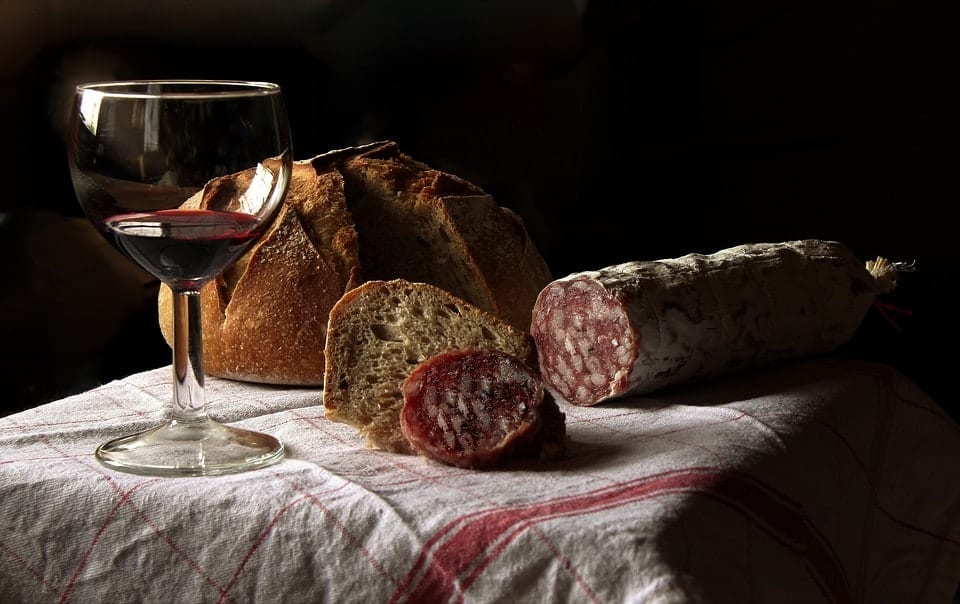 Choosing A Suitable Location For Wine Distribution Company
Location plays an important role in making any kind of business plan successful. Your company should be at the kind of location where you have easy access to the customers as well as the competition is less. There are various things to keep in mind while choosing the right location, some of them are:
Find an area with more numbers of wine and liquor stores because they are your target audience.
Consider the demand for your product in the area before deciding the location
Accessibility and road network of the location
the purchasing power of customers in the location
Legal Authorization For Wine Distribution Company In India
In India, you will need a state excise license in order to sell liquor. Whether you are a distribution company or a liquor store, getting the liquor license is mandatory for you. You can apply for your liquor license at a local excise commissioner or visit the official government website.
And as Wine comes under the category of food as per the Food Safety Standard Act, so you will have to get a food license. You can visit the online website of FSSAI for more information.
Apart from this, you will also have to do the GST registration process which the tax registration form of the country. The tax on Wine in India is 18%.
At last, in order to register your company, you will have to visit the Ministry of Corporate Affairs.
Investment Sources
Even though the wine distribution business requires low capital investment, some significant amount of money still needs to be arranged for starting your own company. In India, there are three kinds of investment sources that you could approach with your business plan:
1. Private Investors- Private Investors are basically the people with a lot of money who are interested in investing in someone's business plan if they find it financially a good idea. You can look for Angel Investors for your company which is a really famous chain of private investors.
Apart from this, you can also approach venture capitalists. This is where the big money is, but they are harder to get.
2. Bank Business Loans- There are various private and government banks in India that provide business loans to start your own company but only if they like your idea and find it a potential success plan. You can check out the business loan plan by various banks here- SBI, Bank Of Baroda, Axis Bank, ICICI, and HDFC Bank.
3. Crowdfunding Websites- The last type of business funding option that you have is a crowdfunding website where people will crowdfund your business idea. You can approach  Wishberry, Fundlined, Indiegogo, etc. sites for crowdfunding.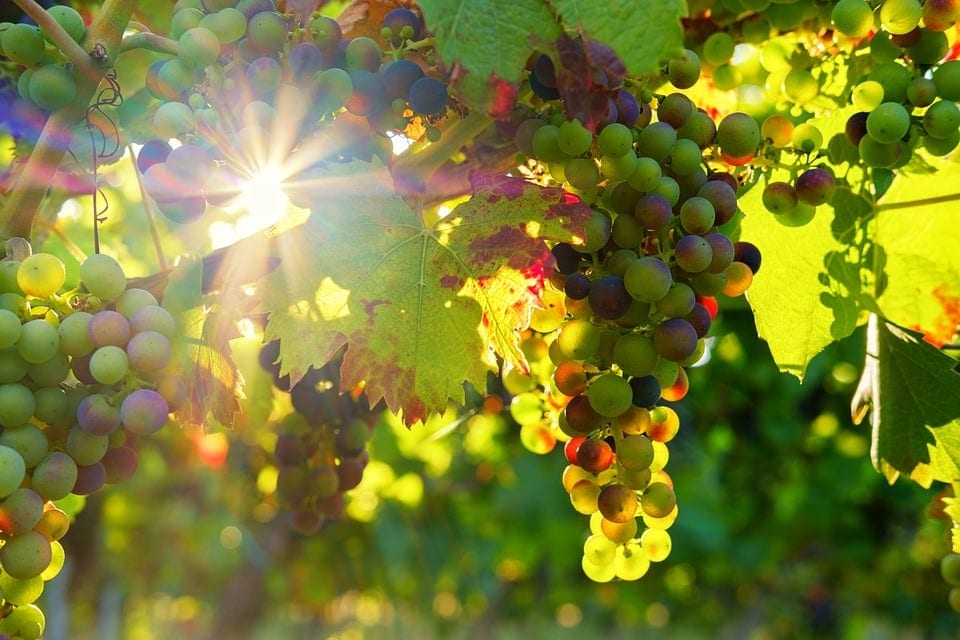 Hiring Staff For Your Wine Distribution Company
To start your own wine distribution company in India you are going to arrange a team of employees that will perform various tasks in your organization.
For distributing wine, you are going to need a team that will act as a connecting link between the customers and the company. When store owners will call you for your services the team of employees will walk them through everything.
Any business needs an accountant for keeping an account of everything. They are necessary in order to know where every rupee in your business has been spent.
Apart from this as the wine distribution company comes under the wholesale business, you will also need a transportation service for the transportation of your products to the customers. For this, you could either contact a freight business service in India or start your own by buying a commercial vehicle and hiring a driver.
To promote any business plan marketing is necessary, so for the marketing of your company you are also going to need a marketing team that will take charge of promoting your company.
One of the most important teams of employees for your company will be the warehouse staff who will take care of the loading and unloading of products.
Human Resource Management team for the proper function of the workplace.
Marketing Of Your Wine Distribution Company
Marketing plays a key role in making your business plan successful. There are various ways of promoting your company that will help them get better results. Some of these strategies are:
Send out brochures, introductory letters to nearby liquor stores, bars, clubs, restaurants to spread the word.
Take help from social media marketing. Create a business account on Facebook, Instagram and post there about your company.
Create a website and write blogs for the marketing of your company. WordPress provides a great platform for creating a website on a low budget.
Do direct marketing of your products as per the traditional marketing rules.
List your business on Google My Business to make yourself approachable by the customers.
Advertise your company with the help of newspapers, radio, etc.
Provide customers with exciting offers and discounts.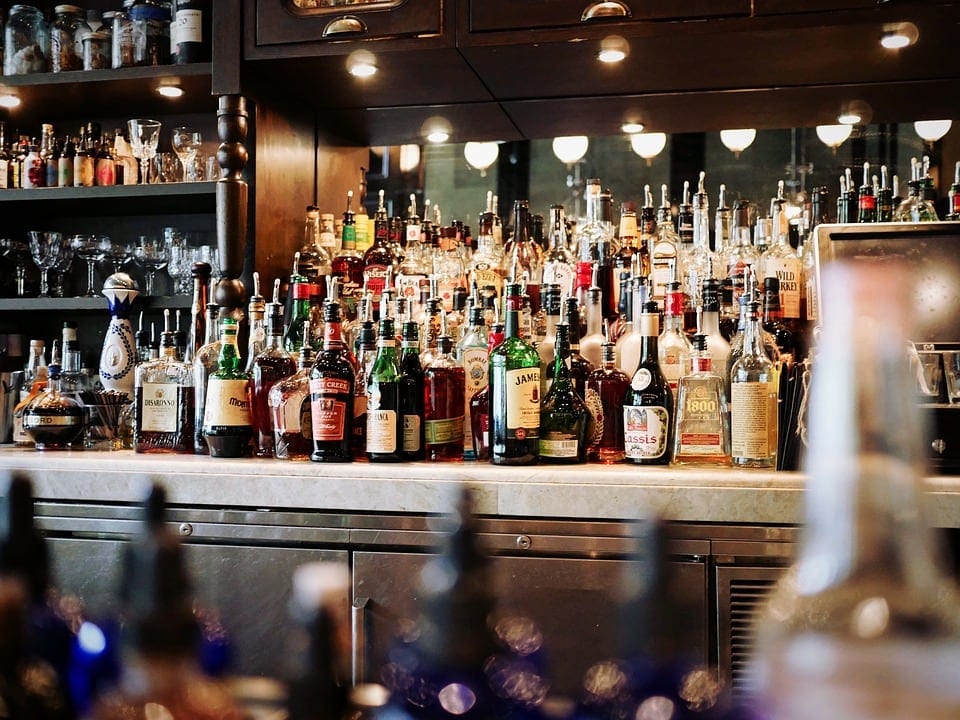 Conclusion
Starting your own wine distribution company in India requires a well-established business plan that will help you proper planning and execution of your idea. It makes a suitable option for the people who desperately want to start a business but are not ready to risk a lot of money. The company requires low capital investment and the competition in the market is not that higher. So the chances of being it a successful business plan are great.