Logistics Business has made a significant amount of progress in the last few years due to prosperity in the Indian Economy. Through an Entrepreneurial perspective, it makes a pretty good business idea that could get you to the heights of success.
As long as we are talking about Transport Business in India, here's a fun fact, In India, 30 kilometers of roads are getting constructed every day. So with the rapidly expanding roadways, it opens the scope for transport business to flourish and the demand for a convenient and efficient transport system is more than more.
The demand for transport services is rising by about 10% annually and that indicates that it is an evergreen business plan that is only going to progress with time. For that to happen your business plan needs to be effective and smart.
If you are wondering how to do that, below we have discussed each and every step on how you can start a transport business in India. And also the various kinds of transport businesses that are trending right now.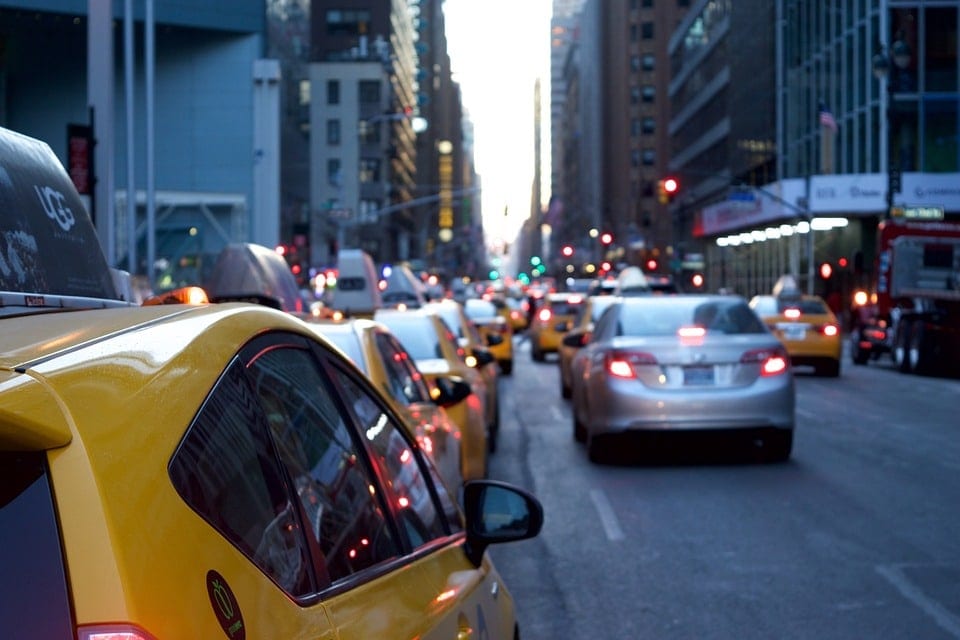 Choosing A Transport Business
Before getting into the strategic plan of the Transport business, you need to decide which kind of business will you be proceeding with. The logistic business offers a variety of options and you need to pick one based on your requirements and business idea.
It can be broadly categorized into two types:
Passenger Transport- Passenger Transport is a kind of public transport system which is used by people to travel from one place to another. There are various kinds of Passenger Transport systems that exist in India, such as Taxi, auto-rickshaw, buses, vans, and other commercial vehicles.
Goods Transport- Goods transport system consists of various subcategories. It can be within the city or it could also be, inter-city, and inter-state. The goods transport system is used for the transportation of goods, raw materials, etc. It is a connecting link between a customer and a retail business.
Market Research of Transport Business
As soon as you are clear on the type of Transport business that you are starting, you should start gaining relevant knowledge on the same. Any business model is incomplete without doing proper market research to get familiar with every aspect of it.
The market research is also going to help you in understanding the profitability of your business idea. The factors related to your transport system is going to vary the city from the city, so it is best to do the research regionally to know what will work best for you.
Contact the various business owners and try to get all the insights related to your business model.
The Internet is a great way of doing research, you should read various articles on the transport business and its scope.
Research is also going to help you in deciding which transport business will be best for you based on your requirements.
To start a transport business you are going to need an investment source, so you should also start researching business loans or private investors. Researching the available loan schemes will help you in comparing them and choosing the one suitable for you.
Read various case studies on successful transport business models, like the case study on Uber is a really popular one.
Apart from doing market research for your business idea, you will also have to gain every information about the vehicle that you are going to use for your transport business. The type of vehicle is going to depend on the type of transport business.
Let's say that you are starting a taxi chain and would need a vehicle for the same. For this, you will have to conduct market research on different kinds of cars that can be used as a taxi for your business. At this stage, you will also have to determine your budget so that you can proceed accordingly.
Market research on the vehicle includes comparing mileage, pricing, passenger-carrying capacity, durability, and longevity of different kinds of vehicles.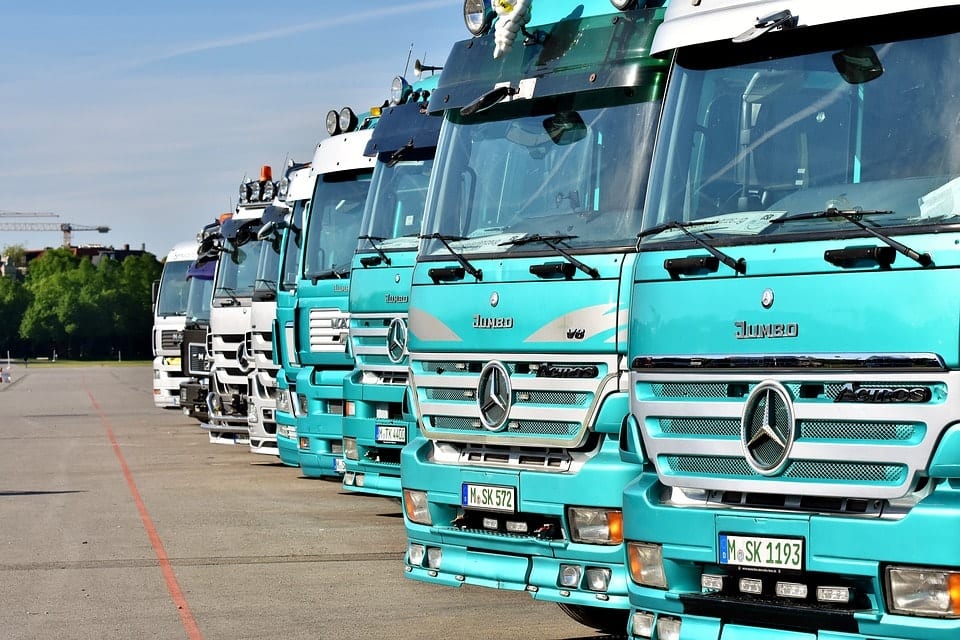 Investment For Your Transport Business
Investment is always a major concern whenever it comes to business ideas. Most of the time, people are unable to finance their own business there for they look for investment sources. Typically there are three ways of financing your business with the help of external sources:
Bank Loans- Bank Loan is provided by both private and government banks. In India, if the bank agrees to finance your business idea, they will provide the 70% amount from the money required. The rest you will have to arrange yourself. Banks provide a loan with an interest rate that could vary from bank to bank. Here are some banks and their business loans- SBI, Bank Of Baroda, Axis Bank, ICICI, and HDFC.
Private Investors- There are a lot of private investors in the country who will agree to fund your business idea if they like it. You can find private investors for your business model here- Angel Investment Networks, Nexus Venture Partners.
Insurance and Tracking Devices For Transport Vehicles
Vehicle Insurance is mandatory for both personal and business use. To start your transport business in India you are going to need commercial vehicle insurance which you can find at different websites like HDFC Ergo, Oriental Insurance, etc. Before buying any plan you must compare the benefits and features of various websites to make sure you have the best one.
Vehicle Tracking System is also important for you if you are starting a transport business. It helps you track your vehicle with the help of a software. Some of the famous tracking devices are from Fleet Robo Vehicle Tracking System, Tracking Genie, etc.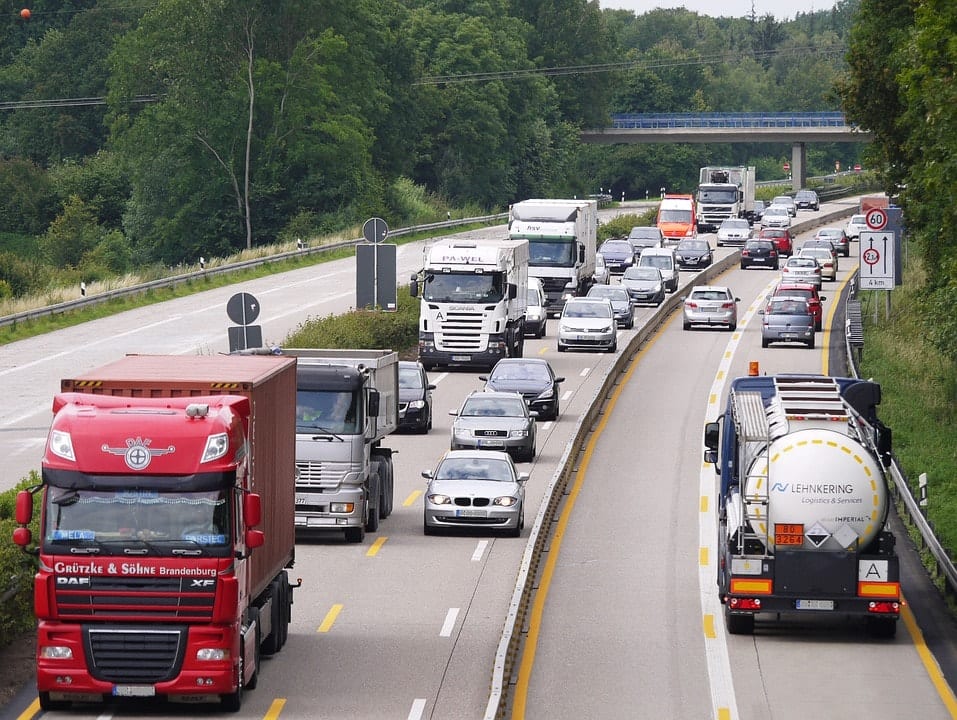 Permits and License Necessary For Starting A Transport Business
The first step of legal authorization of any kind of business idea is to register the company. You could register your company as a private limited company, in partnership, as a limited liability company, etc. For the registration, you will have to visit the government website of the Ministry of Corporate Affairs.
Apart from this, you will also need to get the necessary permits and licenses from the local Regional Transport Office. To get state wise list of different RTOs of India, click here.
The last step of legal authorization is to get GST registration for your Transport Business.
Organizing The Business Team
To start your own Transport Business, you are going to need a whole team to perform various tasks at your company. You will need employees in the following categories:
Drivers will be your first requirement since it is a transport business. While hiring the drivers make sure they are above the age of 18 years and acquire a valid driver's license. They should have enough driving experience to be hired as a professional, as well as you should always provide them with some on-job training to make sure they are fully compatible.
If your transport business is based on the transport of goods, then make sure that the truck drivers you are hiring possess a commercial license for large vehicles.
The availability of the customer care executives department will create a connecting link between your customers and the company. In order to ensure the smooth and efficient working of your company, professional customer care executives are really important.
They will listen to the queries, concerns, and complaints of the customers. And this will help in the betterment of user experience as well as work in making improvements to your company.
Accounts are hired to handle finances. They will help you take account of every rupee that is getting spent on your business idea and will also determine the profit or loss you are facing. They are hired in order to manage the balances and expenditures of your account.
Transport Business Option
In India whenever you look on the roads, you will find numerous vehicles going here and there. If we remove private vehicles from it, we will be left with all the options that are either a part of the passenger transport system or a goods transport system.
Both these transport systems combined provide us with a number of business options to choose from. Below we have listed various transport business options that will help you decide which one to choose.
1. Taxi Services
Taxi services make a lucrative business idea because people are always in the need for public transport and they are always going to be. Now with the development of technology, people can book cabs and taxis from the tap on the screen and with this being made easier than ever, the taxi business has surely shown an exponential graph.
2. Freight and Logistic Services
Freight Transport Service Companies means the companies that help the people in transporting goods, commodities, merchandise, etc. It is known to be the oldest mode of transportation, and as the business of online shopping has evolved, it has only given the opportunity to the freight transportation business to expand.
3. Rental Services
Rental Services in the transport business also makes a lucrative business idea. People take help from the rental services when they are in search of a transport vehicle that they do not have available. This service is famous, especially among tourists.
Bicycle rental is also a very important part of rental services. Now that people are more environment concerned they are seeking the mode of transportation that is less polluting.
4. Livestock Transportation Services
Livestock Transportation means the transportation system for transporting animals from one place to another. This is another transport service idea that you could use for your business plan. It serves as an important part of the supply chains of various companies.
5. Specialty Transportation
Specialty Transportation business is a sub-branch of freight transportation services. The difference is, the freight transportation services can be seen as a generalized option but specialty transportation is a part of a specific industry.
It is used for transporting airplane parts, huge industrial machines, mechanical components, windmills, etc.
6. Healthcare Transportation
Healthcare services are basically ambulance. The transport vehicle for a medical emergency of people in case of road accidents, the sudden need for medical care, etc.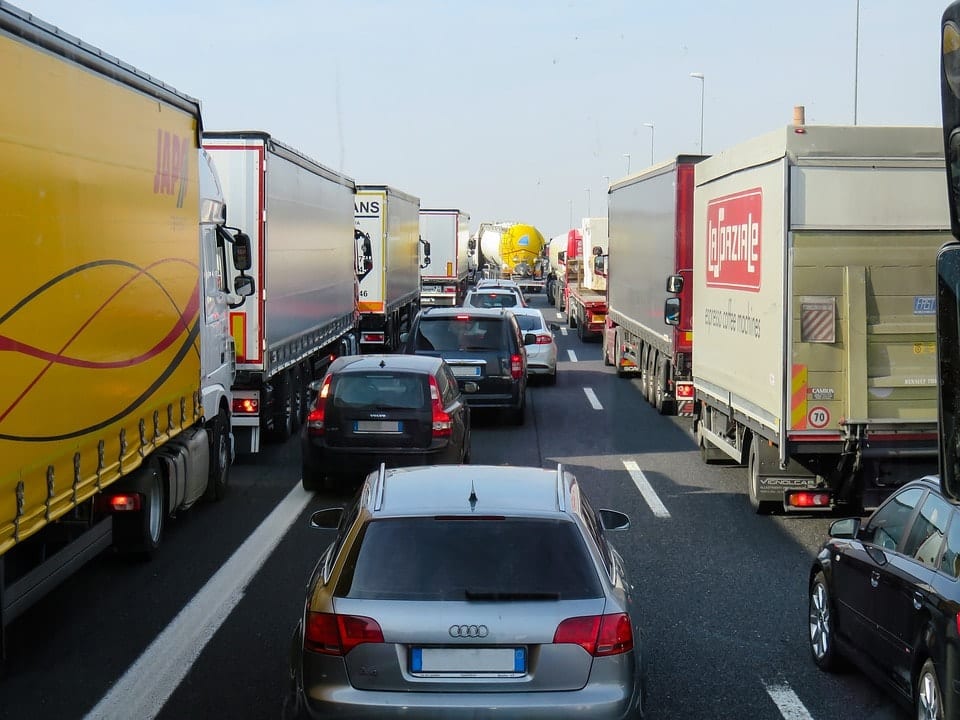 Conclusion
Transportation Business Plan in India is an ever-increasing and progressing idea that will continue to grow. There are various factors that have led to progress in the transportation industry. Development of technology, online shopping websites has a great contribution to making it a lucrative business plan.
You are going to need some kind of investment in the beginning but it is all going to pay off before you know it if you plan the business structure efficiently. It will create a base for your business plan that will help in its future growth and development.
If you have any doubts, we are here to help. Do Comment..!!!!!!!!!