A staffing agency is at a boost in the market. There are millions of people in India, unemployed. Join the dots and you would know how much a recruitment firm is in high demand. It will be the fifth-largest industry in the coming years.
First things first, what is a recruitment firm? 
Recruitment firm acts as all of these:
Employers

Providing qualified candidates jobs according to their skill set. You need to analyze the skills and experience of am employee, then identify which kind of job is suitable for them. Further, you should prepare the candidates with training programs so that they become well equipped for their job. 

Businesses

Reaching to clients and providing their products. Clients are the companies and the labor you provide is their product. You need to decide prices for the services that you offer and charge your clients according to it. 

Contractors

Temporary services to business organizations by providing employees in all sectors of businesses. Urbanclap is one of the leading operators of the market. They provide services in various fields. 
You have understood the sector of the industry that you are moving to. Let's learn the procedure to start a staffing agency.
Choose the industry segment to which you will provide services
Starting a staffing agency means you can provide services to almost every industry. Choosing your segment helps in staying updated with current needs and trends in the industry.
You need to know your strengths so that you can provide high-quality services. A proper SWOT analysis helps to improve your skills. You will come to know the areas where you can be successful. 
It is well said "Success is the ability to know your strength"
Identifying the services that you will provide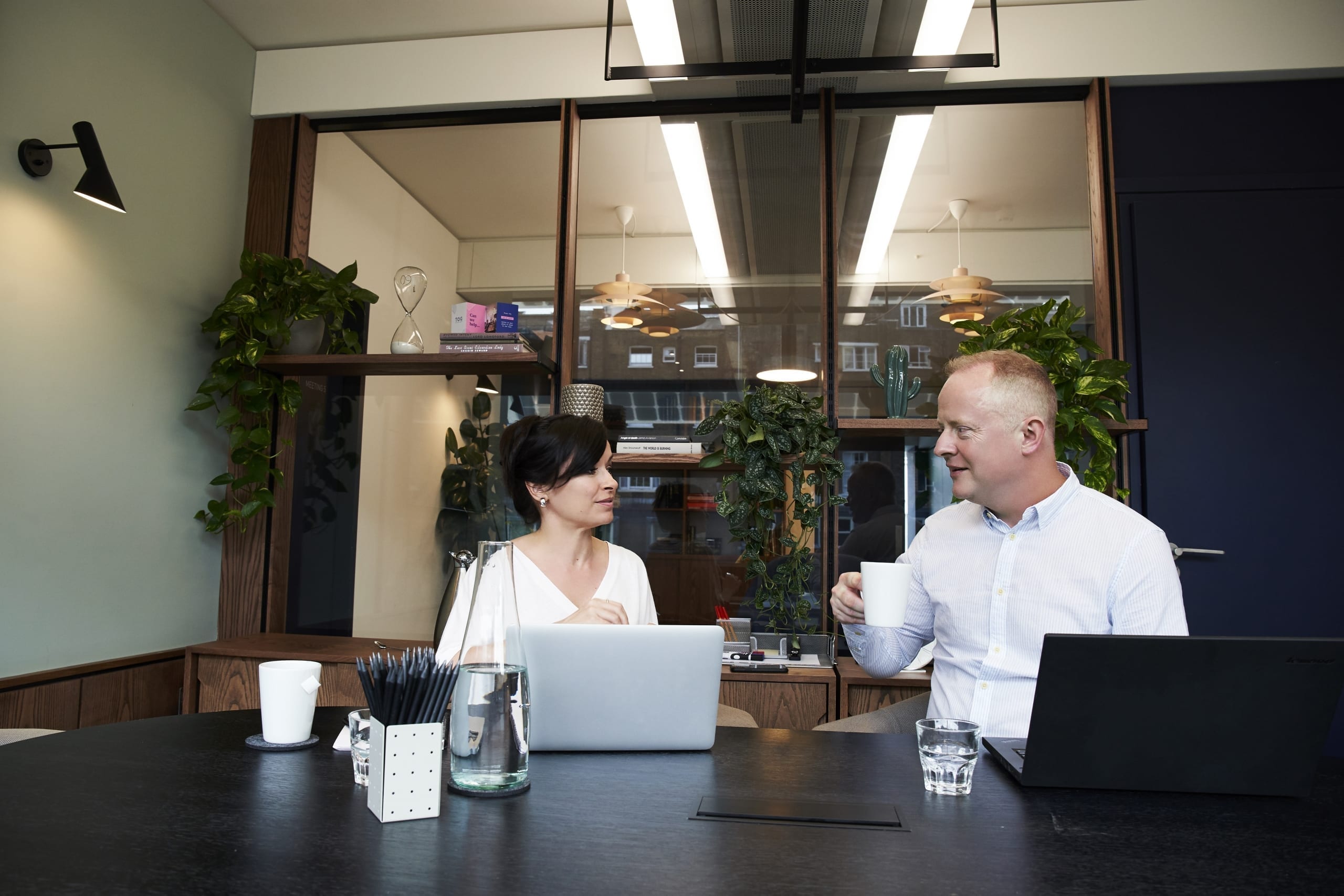 Various services are provided by a recruitment firm. You need to decide what kind of services your firm will provide.
Temporary Staffing Services

Providing candidates to client companies for a short term basis will call for temporary services. These are the largest sector of the recruitment industry.

Long-Term Staffing Services

Here, You are providing candidates for an indefinite period of time to client companies. Highly qualified candidates are selected here that matches with the skillset of the job.

Temporary to Permanent Staffing Services

These are also called as a temp to perm services. Initially, employment is provided to candidates on a temporary basis. Further, if the client company finds the candidate suitable for the job it leads to a permanent job.
Recruitment & Talent Acquisition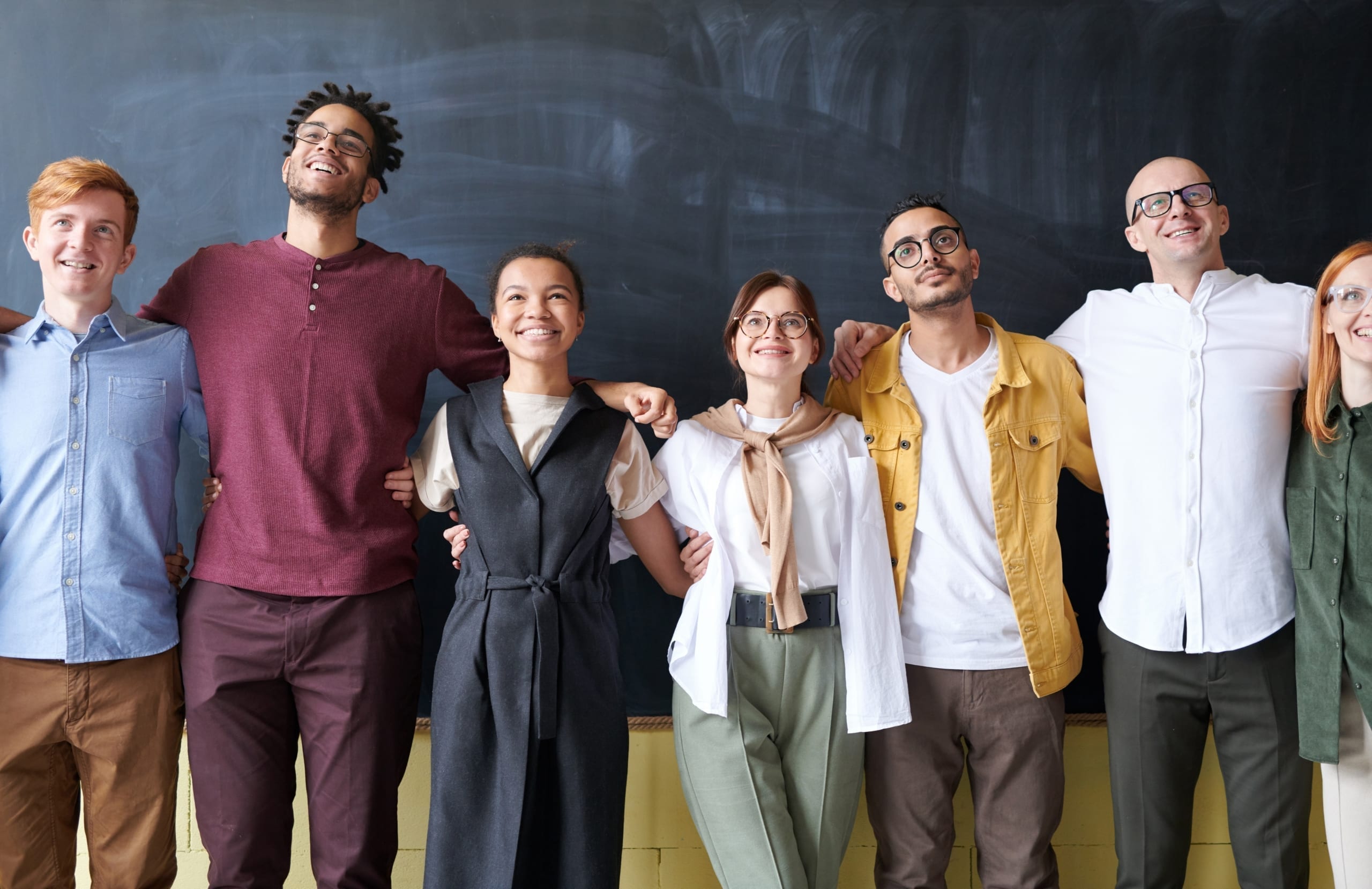 Providing ideal employees for a specific rank in a company needs to identify the skills of an individual.  
Training & Development

Training and development are some of the key functions. Periodic Staff Training helps to increase job satisfaction which leads to higher productivity.

Human Resource Counseling

The formation of effective human capital is ensured by a recruitment firm. Various businesses need guidance to hire skilled employees so they take help from recruitment firms.
Develop experience and gain certifications
Expand your skill-set and gaining sufficient qualifications to build trust among your clients. Consider these points to increase your experience.
Search for online courses that suit your services.

Join for webinars that help in focusing your business.

Work for recruiting firms to build basic experience. 

Build contacts with trainers and experts in the related field.

You can also partner with an experienced person to help you with specific areas.
Expanding your horizons is a must for building a successful staffing agency. You will become confident and will start to focus on important areas.
After building proper skills in the respective field and gaining enough experience, you are ready to develop a business plan for a staffing agency. Let us take a look at it.
Set Up Your Business Legally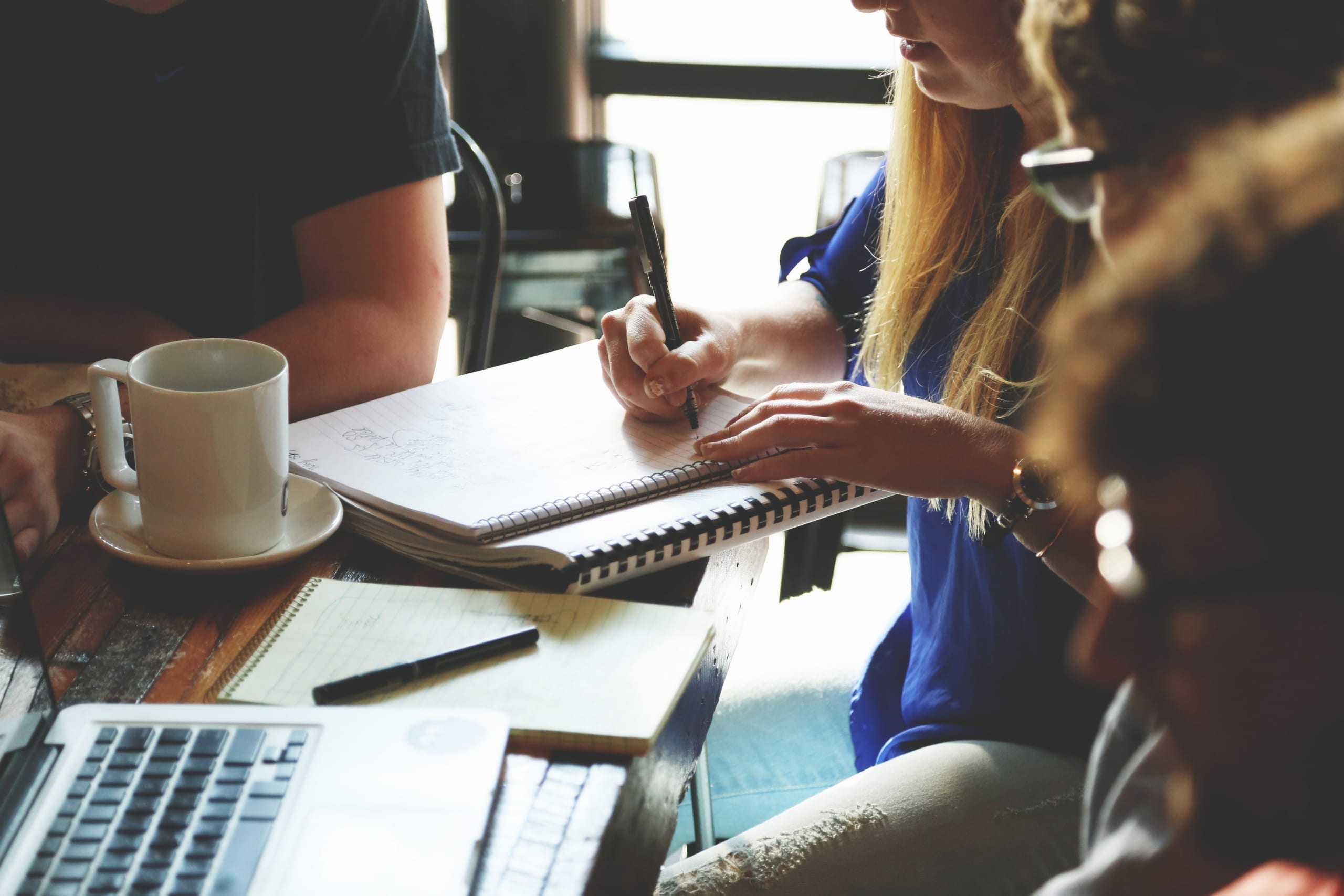 You need to complete legal requirements to avoid any legal liabilities further. With the least legal formalities, you can start a recruitment firm.
Determine Legal Structure

Every business needs to identify its legal form. If the staffing company is in the form of a partnership firm or corporate business, You need to register the business.

Registration of The Business

You need to register your business with the state. You can visit the website to register for the business.

Business Insurance Policies

A general insurance policy is required for the staffing business to maintain worker's compensation fund for the employees. Where employees are the products of the business it becomes essential to secure them.
Startup Costs
Here is a list of the overall cost that you need to keep in mind before starting a staffing agency.
A Recruitment Website

Having an edge over your competitors you need to build an attractive website. You can build your website yourself with WordPress.

Advertising Costs

Generally, people look for jobs online so it becomes necessary that you start advertising the recruitment firm. A good recruitment agency always has a digital presence. Advertising costs usually vary based on your reach.

CRM

It is a data management software to keep a record of clients and candidates. You need to have a CRM to manage your data systematically.

Other Costs
Salaries of staff

Maintenance Costs

Power and Fuel Costs

Phone and Internet Costs
Marketing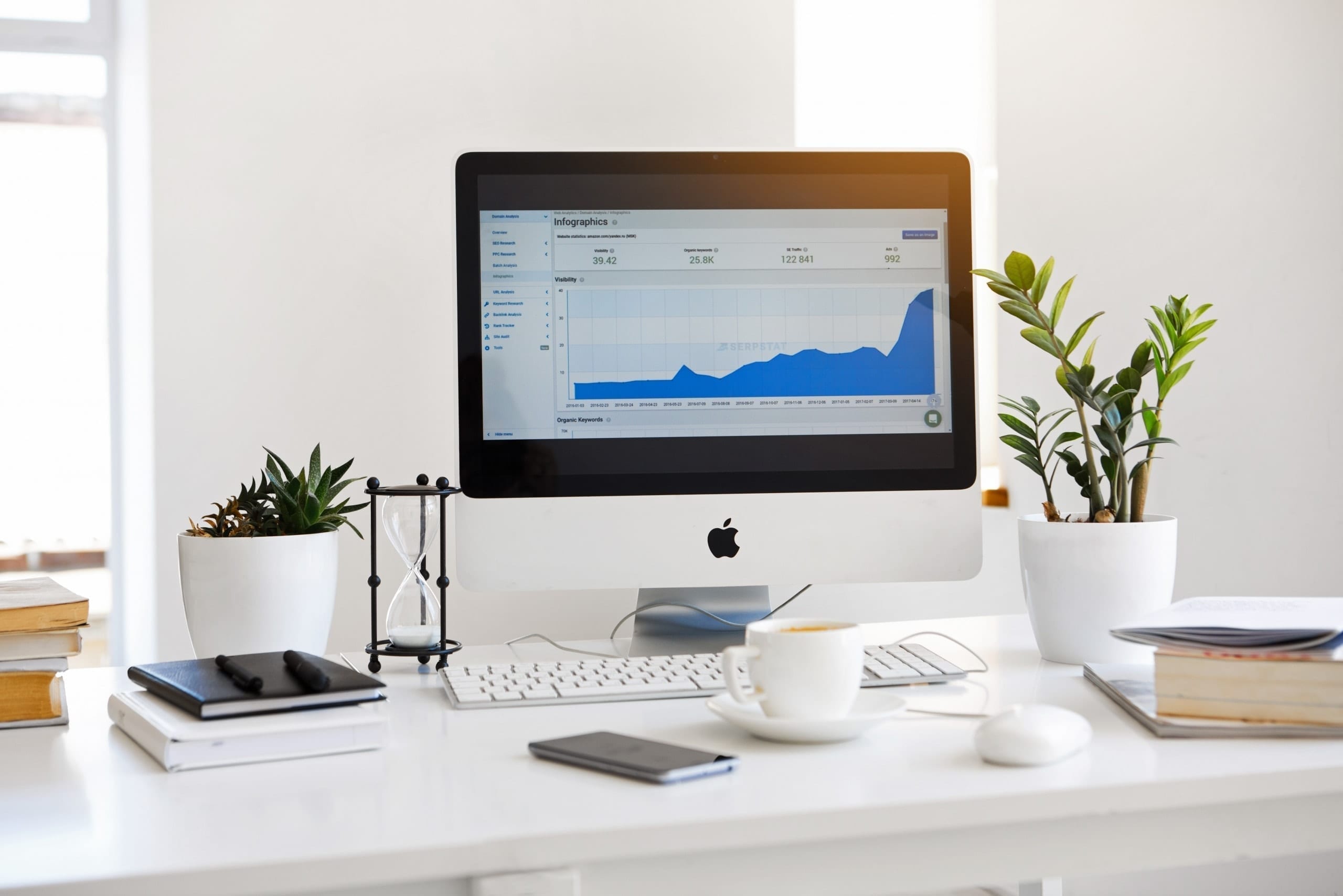 You need to stand out from the crowd by working hard and marketing your firm. You can consider hiring a marketing agency or look at these points to market yourself.
Interact With People In The Industry

Attend social conferences

Build Contacts Among Various Sectors 

Start Your Blog
Income and Billing
Cash Flow Analysis and Projection

Cash flow is an important factor in a staffing agency as the diversified quality of customers affects cash flows. It is mandatory to have an effective method for fulling the need for cash flows.

Invoice Factoring

It is a method where frequent funds are provided to unpaid invoices so that cash flow is maintained. 
Build Your USP

You need to know why you are better than your competitors. A good service won't is enough, your real USP is what adds value to your services. These are some of the features that can start attracting customers. 
 Providing good training programs

Better employees

Affordable costing
Industry Associations

You need to start researching the companies to work with them. After knowing a company you can pitch an offer for your services. In this way, you can build contacts in the industry.

Government Staffing Opportunities

The government requires a lot of staff in various sectors hence it becomes one of the potential markets in the industry. You can research for government contracts that are posted frequently.

Develop a Follow Up Process

Providing quality services starts with knowing your pitfalls. Proper feedback from your customers will communicate the irregularities of the business.

Pricing

Services that are provided by you need to be priced appropriately. To ensure proper pricing you must research the pricing strategy of competitors. After proper researching, you can adopt the best pricing strategy.
With the world going digital it is essential for your staffing agency not to settle under the huge cluster of staffing agencies. You need to be reliable enough for your clients to even start the business with companies. In short, you need to become an Authentic Staffing Agency.
Job Postings
Candidates prefer those jobs that are listed in the job postings. Also, you need to mention various details of the job such as roles and duties of the employee, salary package offered, Timings of the job and place of the company.
Maintain Reliable Digital Presence
Your website is the image of your company, you need to keep your website updated. Mention the facts about your company and various achievements of the founders of the company. Do link your contacts and various social presence of your company on the website.
Give Enough Time
Provide candidates enough time to think about the offer for a job so that they can make well-informed decisions. Asking them to join immediately would encourage doubts about a company. Due to various scams going on in a staffing industry you need to be careful about the image of your recruitment firm.
Extensive Knowledge and Skills
You need to ensure that you hire skilled staff with high-quality knowledge. Your company's staff shows the environment and quality of your company. Well maintained staff will ensure skilled candidate engagement in the recruitment firm.
Conclusion
Be aware of the rumors that follow your company. It does not take much time to build false rumors. Well maintained image of a company won't be affected anyway.
Don't worry if you are up to the mark. Clients are generally attracted to quality work. Just maintain your spirit and be focused on your work.
Now you are ready to start a staffing agency in India. With a huge scope and high profitability in the sector, you can build a successful recruitment firm.
If you repeat the last four steps of the article, we ensure the growth of your business.
Have any queries? Do Comment Hoping for your feedback