India has become the hub of startups. The rate at which the Indian economy is growing, it has become crucial to understand their funding process. These startups and most big giants of India are backed by government loans.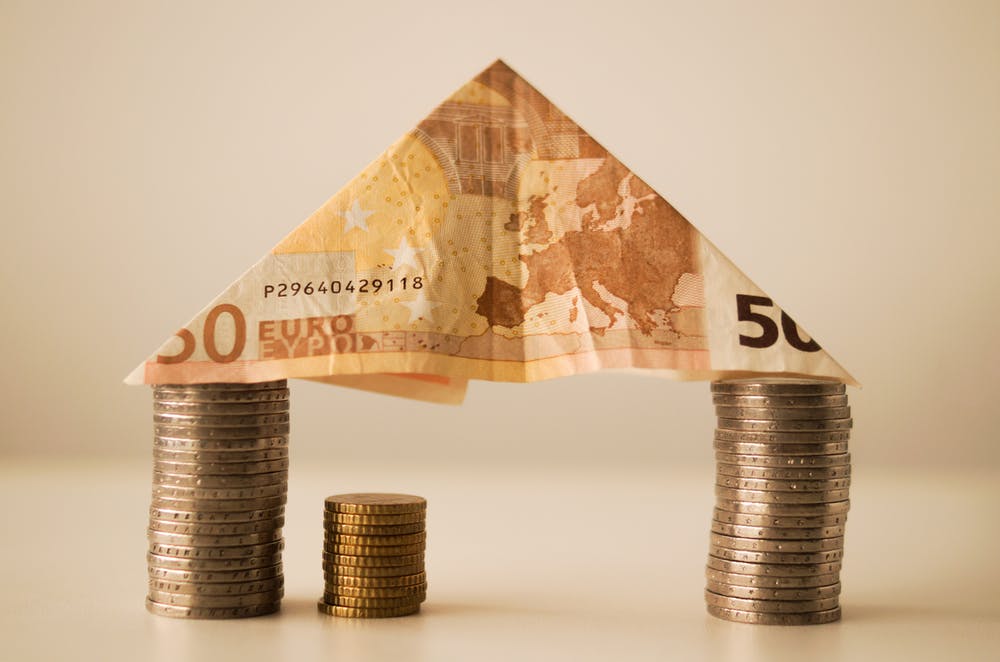 You have started a business and looking for a good opportunity to fund your business. Then we have listed the most attractive government loan schemes that are specifically for particular sectors.
In this guide, you will learn how you can take advantage of these schemes and get better funding than those high demanding private investors.
Let Us Understand How To Get a Loan To Start a Business From The Government:
Government Loan Schemes for small businesses in India
Small business amounts for the major portion of market size. The government is focusing on small and medium enterprises to promote the Indian economy.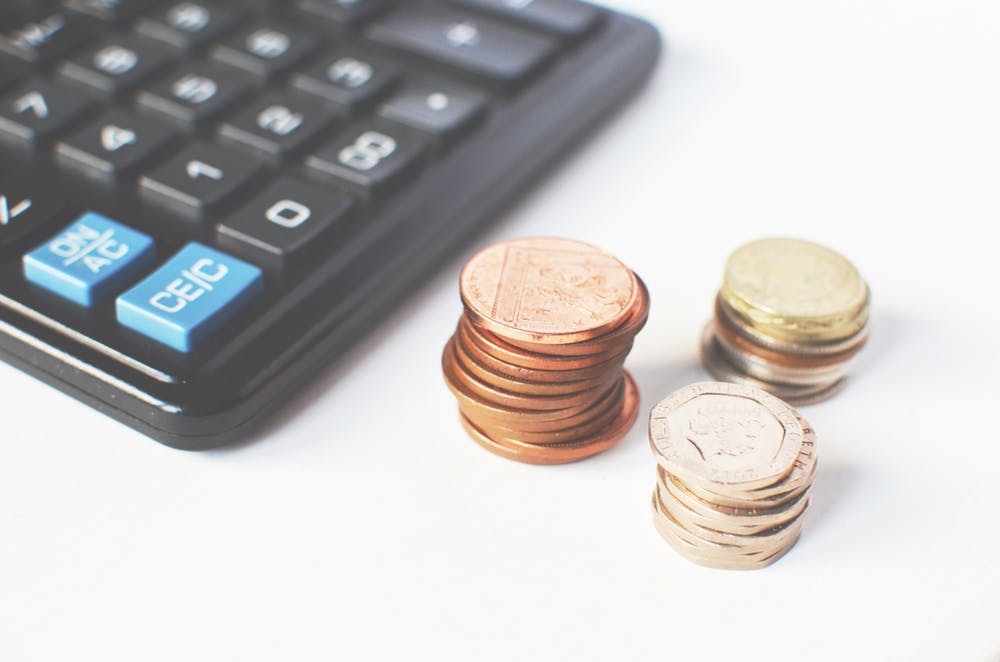 GCSE
Credit Guarantee Fund Scheme for Micro and Small Enterprises, is the scheme launched by the government to provide loans systematically through proper channels.
If you are willing to get a loan without collateral then this scheme is for your business. Up to 10 lakh, you can get a collateral-free loan and beyond 10 lakh to 1 crore, primary security such as land would be enough.
Are you eligible?
Every small and medium enterprise is eligible for the scheme.
Up to 75% of the original principal amount is guaranteed by this scheme. The amount is given for a bank loan that can not be paid by the enterprise.
Up to 80% is guaranteed for an enterprise owned by women. Here also 80% amount is given to the defaulted bank loan amount.
Retail trade, northeast region, and self-help groups are not eligible for this scheme.
How to apply?
You need to prepare documents and preset them towards a bank. If the bank approves the loan then the same bank will apply for the CGMSE scheme. Bank will submit various documents to get approval from the government. After the approval, you will pay for the fees or collateral if any.
MUDRA Loans
MUDRA is short for Micro Units and Refinance Agency. It is the initiative taken by the government of India to provide business finance to small businesses. This scheme is for those businesses that are not funded by any other institution or government scheme. These loans are categorized as below:
Tarun Loans up to Rs 10 lakhs
Kishor Loans up to Rs 5 lakhs
Sishu Loans up to Rs 50 thousand
Are you eligible?
Fruit and vegetable sellers, artisans, shopkeepers, agriculture associated individuals, and small manufacturing business owners are eligible for this scheme.
Up to 10 lakh of rupees is granted by this scheme.
How to apply?
Identity proofs address proofs, and proof of business should be ready to be submitted.
Go to a financial institution to apply for a MUDRA loan.
Fill the MUDRA loan form and loan application form.
Fill the amount for the loan and submit the form.
CLCSS
Credit Link Subsidy Scheme For Technology Upgradation enables a business to upgrade technology through government funding. Technological up-gradation means introducing advanced technology about the manufacturing process, marketing process, etc.
Ministry of small scale industries introduced this scheme for those businesses that are lacking behind in the market due to traditional technologies. It makes these businesses to become a better competitor in local and international markets.
Are you eligible?
Those enterprises that are shifting from small scale business to medium scale businesses are eligible for the loan under the CLCSS scheme.
Up to 1 crore rupees can be sanctioned through this scheme.
You need to invest in machinery for which a 15% subsidy is offered for projects.
Any other subsidy should not be availed for technology at the time of applying for CLCSS.
How to apply?
You can apply from the DCMSME website to avail of the benefits online.
You need to approach PLI ( primary lending institution).
Complete the process at PLI through the online system of CLCSS.
After the application is approved, you will get funds and subsidy transferred to PLI where your account is operated.
NSIC
National Small Industries Corporation subsidy, launched by NSIC itself. It will help businesses to reach a large market by getting assistance from the government. It majorly provides Raw Material and Marketing funds. If you are looking for the funds to be the best in your targeted market, then apply for this scheme.
Are you eligible?
An enterprise that is termed as small and medium enterprise comes under the purview of this scheme.
You are required to be a working enterprise for at least one year.
Your business should have a turnover of more than 5 lakhs. to be eligible for the scheme.
How to apply?
You can directly apply from the NSIC website.
Fill the online registration form.
You should not forget to save the details.
Go to the payment page and pay for the charges.
Submit the form by clicking on the submit button.
What has created the major buzz in the Indian economy? It is a successful business operated by women entrepreneurs. What no one could expect that kind of services is given by these potential businesses. To promote the same efficiency and create new opportunities, government has taken initiative by introducing funding schemes specifically for women.
If you are a woman who wants to fund her business then this opportunity is for you. Know if you are eligible for the schemes and the process for applying in no time.
Let us know what are these funding schemes specifically for women entrepreneurs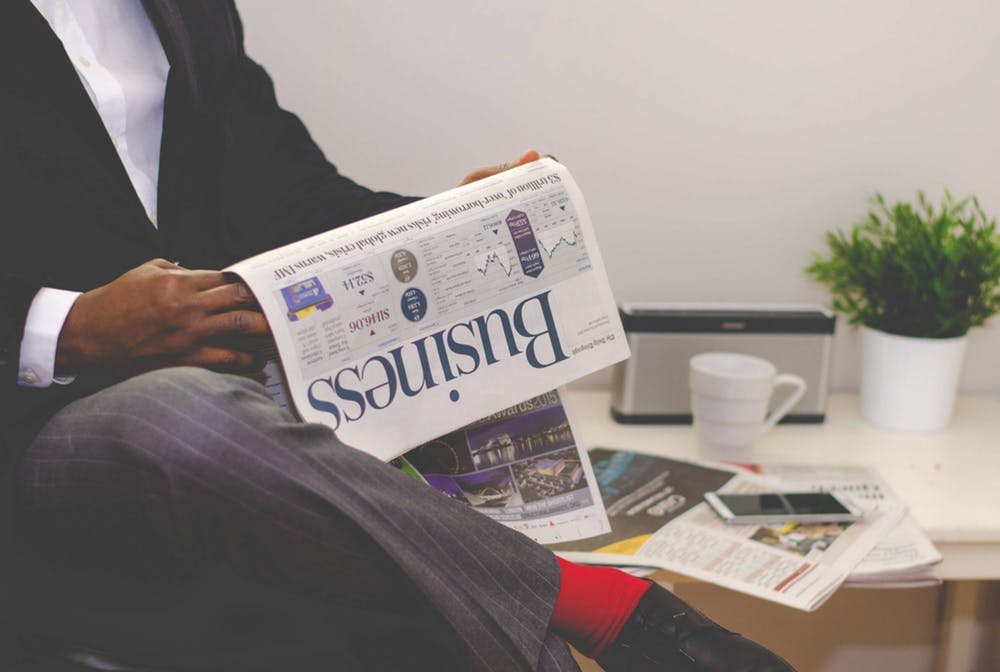 TREAD
Trade-Related Entrepreneurship Assistance And Development is introduced by the government during the 9th plan. It provides training related to trade and counseling extension activities. It grants loans to projects which are handled by illiterate or semi-literate women.
Are you eligible?
A legal entity is eligible with a minimum operating three years.
NGOs are required to apply for women in need of grants.
NGO must be engaged in income generation activities for women entrepreneurs.
Prior experience is required by NGOs to take a loan from an institution.
How to apply?
Applications are filed manually in the prescribed format.
Then application must be sent to the office of DC at New Delhi.
The application will be scrutinized by the government.
If approved the organization will be monitored for their work.
Read details of the TREAD scheme.
Stand Up India
This scheme is initiated by the government for women entrepreneurs to get bank loans up to 100 lakhs. The minimum amount to avail the loan is 10 lakh. The scheme will be helpful to schedule castes, scheduled tribes, and women. At least one SC or ST borrower or at least one women borrower should be given benefits per bank.
Are you eligible?
Manufacturing enterprises, service sector businesses, and trading sector enterprises are eligible for this scheme.
Enterprises who are not sole proprietors must ensure that more than 50% ownership should be in the hands of either SC/ST or a women.
How to apply?
Go to the stand-up India portal to get registered.
Before register you will need to answer some questions and then get the registration done.
Depending upon your answers you will be classified as a ready borrower or trainee borrower.
Then log in to the portal, you will get some details before logging in.
You will be directed to managers that will help you to initiate the process after logging in.
Stree Shakti Scheme
This scheme is supported by the state bank of India. The loan is granted to Stree Shakthi groups formed by various below poverty line women, women agricultural laborers and SC/ST women. It helps to make these women self-dependent by developing saving habits.
Are you eligible?
A women enterprise where women have ownership of 51% is eligible for the scheme.
Every woman who are a professional or a trader or a shareholder or partner or even a director is eligible for stree shakti scheme.
No collateral is required for up to 10 lakhs.
Above 1 crore, collateral is mandatory.
How to apply?
You can apply here by providing these documents:
Proof of identity
proof of residence
proof of business address
proof of minority
last three years balance sheet
memorandum and article of association for a company or partnership
statement of assets and liabilities
rent agreement
SSI registration (if any)
Projected balance sheet
Profit of the enterprise
Project Report
Photocopies of every document
Udyogini Scheme
It aims at providing empowerment to women by encouraging them to work. The loan scheme does not require any security up to Rs 2 lakh of loan.Tangible security will be enough for the loan more than Rs 2 lakh. The loan can be repaid within 7 years.
Are you eligible?
Direct agricultural activities, SSI sector, business enterprises, retail traders, professional and self-employed comes under the purview of this scheme.
Every woman enterprise which is managed by one or more women is eligible for the udyogini scheme.
One or more women must jointly share the equity of at least 51% to get the funds approved.
Provides loans for up to Rs 10 lakh.
How to apply?
File the loan application form, which will require an attested copy of these documents.
Ration Card
Bank Statement
Passbook
Income Tax Returns
Voter ID
Society Maintenance Bill
Ration Card
Three Photographs
After applying through the online application, you will get the response.
Final Words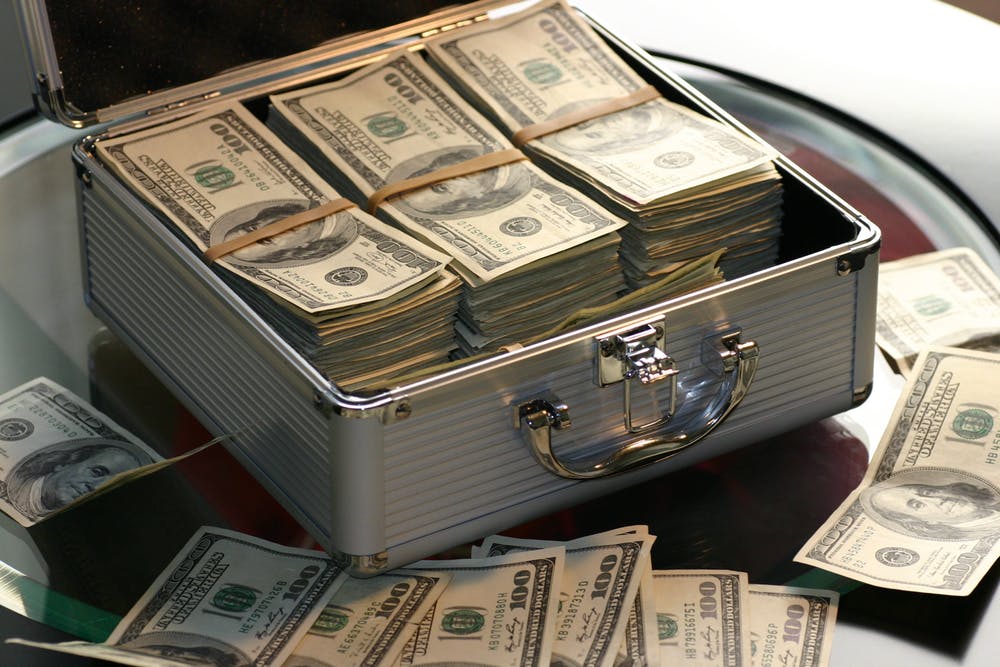 You need to identify various factors before applying for the loan. The major thing that you need to consider the amount you require. Are you able to pay the amount in the given period? Are you able to satisfy the eligibility criteria for the scheme? Give answers to all these questions before moving further.
Government loans are granted to empower society so that businesses can compete and become better. You should take advantage of these opportunities.
Here is a TIP# Do go through various government loan schemes before choosing anyone. You may never know which scheme can give you a better advantage than what you may choose now.
Have any queries? Don't wait and comment below