Starting a business takes lots of effort and so as their marketing promotion. It is generally noticed that in your 70% of your business is generated with your marketing and promotion strategies.
There might be many questions raising in your mind such as what kind of promotion you should follow? How can you advertise your business and get your name in front of potential prospects when money is a major concern when you're just starting up? How can you get the place in the market in the most affordable way?
So here are the low-cost ideas to promote your business. This will help you to understand the niche of promotion with minimal costing.
How Promote Your Business Online:
Social media my friend: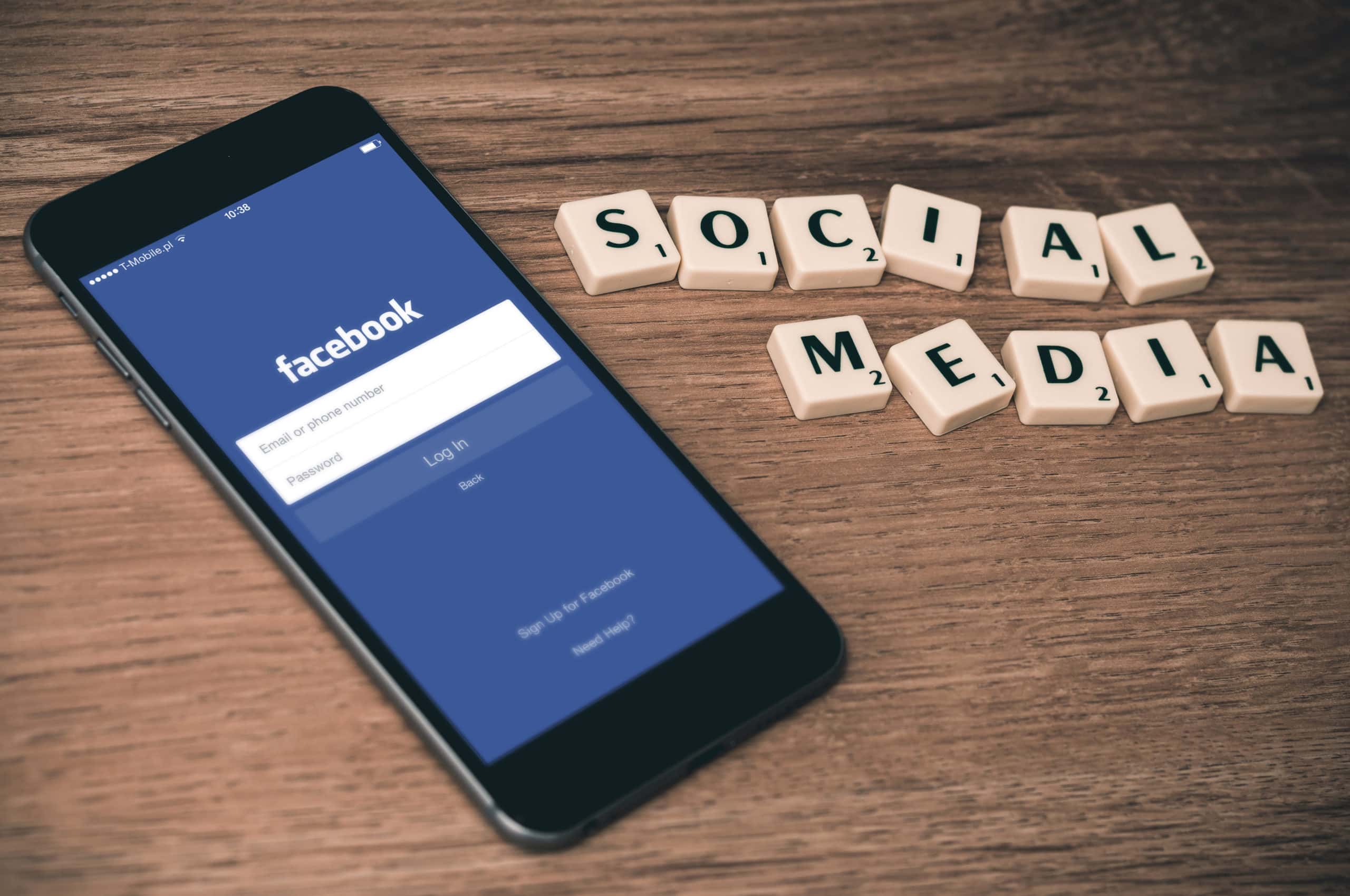 Social media has become a necessary aspect of every online promotion. It has now become an essential time investment for every business to make. You can purchase ads and offers on your Facebook page and have a direct channel with your customers on Social Media.
It provides you exposure as it is an essential part of the daily life of each individual.
LinkedIn can be utilized both at the personal and professional levels. As it is a great platform to build connectivity and can very helpful to your start-up.
Create a business profile or page and group related to your business, to keep your connections updated with your products and services on social media sites such as LinkedIn, Facebook, Instagram, Twitter, and Pinterest.
Get added into groups or conversations that talk about your type of products or services and participate in the conversations, but don't spam them with constant promos for what you sell.
Make sure your business profile includes a spectacular description, keywords and a link to your website. Keep it professional and should have an attractive description to catch the attention of your connections and influence them to share your content.
   Blogs and articles:
The major keys of blogging or writing an article are to keep your stream updated as frequently as you can. Bloggin does not only helps your company but get its name out through followers but is a way to connect with your consumers more directly. But remember that one.
A dormant, abandoned blog is worth nothing. Write an article that is relevant expertise in your field and if not the same try to keep it relatable.
Go for newspapers, magazines, and websites in your field that accept submissions without a charge or minimal charges. Make sure that your name, business name, phone number, and a reference to your product or service are included at the end of the article. Get your name printed if possible by the editor for free this can create your fame.
Go for Videography:
Create your YouTube channel for free and try to upload the videos related to your business and is relevant content for viewers to watch.
Well it is surprising but Flickr profile can also help by giving you one place to compile all the photos for your business and allows you to link back to your website.
Try to upload unique videos of your product or service on YouTube. This can help you to promote your business at a very low cost.
Create your company website and SEO
Search engine optimization helps you to increase the effective quality and quantity of website traffic by increasing the reqired vision of a website or a web page to users of a web search engine.
SEO does refers to the improvement of unpaid results and excludes direct traffic/visitors and the purchase of paid placement or helps you to set up your web pages so the search engines understand the content of the pages and may link to you when someone searches for what you sell or the kind of information you provide.
Although some companies spend a lot of money on SEO, there are several things you can do yourself to improve the SEO of your site. There are different kind of SEO you can go for blogs and feed, domains and URL, local search, Image search, mobile search and many more for promoting your business
Go for big listing services:
Register your business on Google Places, which will make it easy for you to be searched for direction and Google maps.
All you need to do is fill out the form and register, then get your business verified through their confirmation process, which can be done either with a phone call or snail mail. You can go to yahoo and Microsoft Bing.
Sign up for a forum and online community:
You can Pay and get membership in those groups that attract your target customers. Be sure that your name and website link gets added. Do not promote your business directly try to do it by putting a link in your signature or mentioning it only when the context is appropriate.

Once it is added a double check to be sure your contact information is correct and your website link isn't broken. Every business has communities online that you can get involved in. But just signing up for a forum and posting every once in a while about your business isn't beneficial for anyone, but don't make so frequent that will just annoy people.

You need to contribute actively and build a rapport with the community, without nagging your business all the time.
Engage your audience by posts and feeds:
Post regularly on your social media with interesting information or photos relevant to your audience.
Try to give your audience beneficial advice on how they can improve their life or business or special offers are likely to get the most likes and shares.
 Mail drafting
Send bulk mails greetings etc. email newsletter or any promotional offers to customers and prospects for your floruishing business.
To create a permission-based email list of people who want your mailings try to give something away.
It could be a free e-book or even a free tip-sheet on how to do something related to your business
Go for pay per click advertising: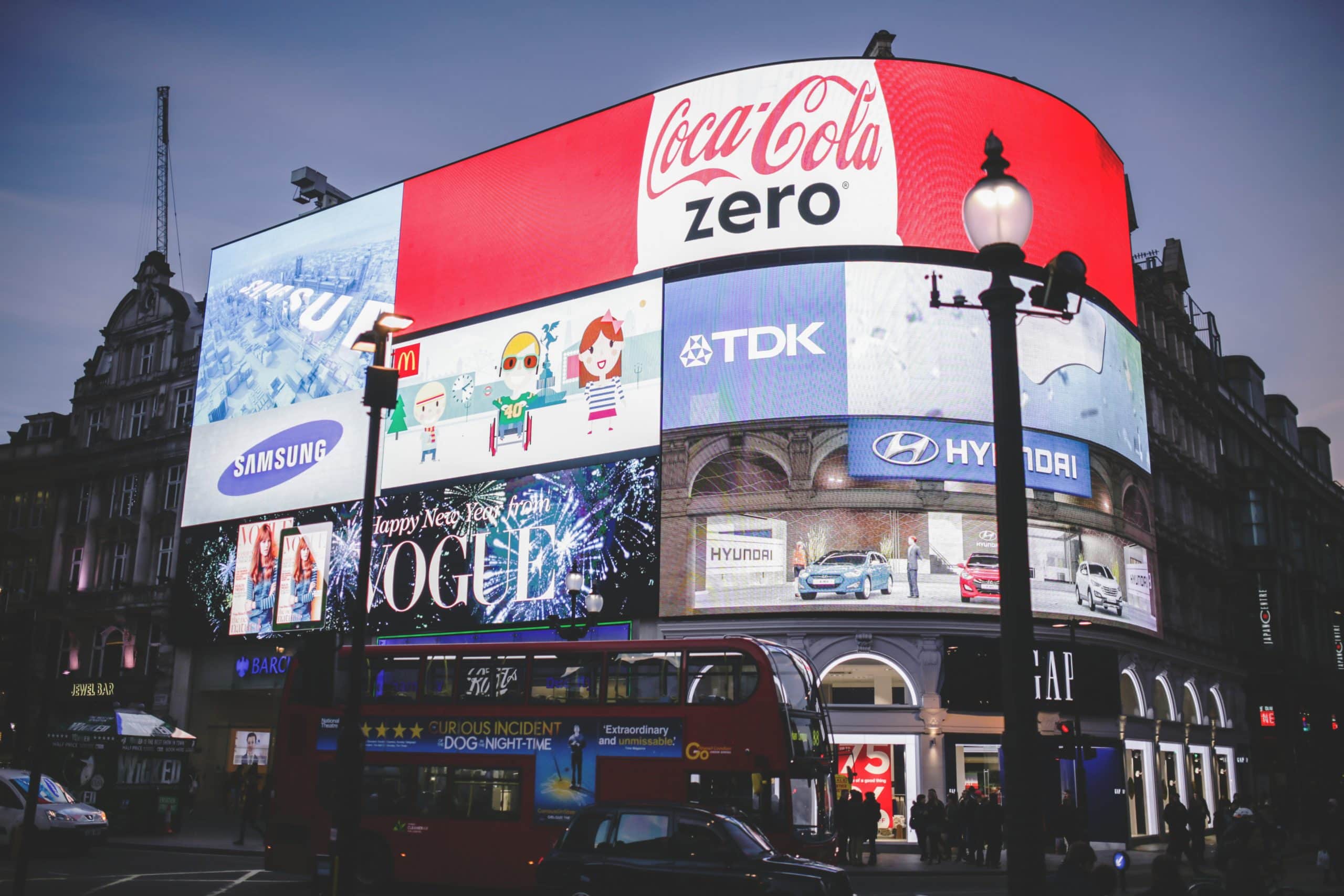 Advertising on search engines tries to opt for offers that give you 500 to 7500 INR in free advertising to start.
Use it very carefully as it is a paid service and you don't want to waste it. Read the condition and service you plan to use.
Run online contest:
Make it easier for customers to get in touch with you. Provide them perks of visiting your website.
Run your online contest and make them win desirable prizes. Make sure your customers do not consider you fake and show that they are investing their time in the correct place.
Use Great E-coupons
Coupons are the best way to attract customers. As it is really hard to resist. The research aslo clearly suggests that four out of five buyers use coupons frequently both online and in-store.
The best part is e-coupons are not very expensive and due to this marketing customers remain loyal as they know they get benefits here. An e-commerce store also provide a coupon on the back of the card.
Not only online but offline also there are many low-cost ways to promote your business.
So here offline low cost ways to promote your business which are easy and affordable to use.
Create a solid network including vendors.
Create networking with vendors by giving them your business card, and ask if they can try your products or service, or if they know anyone who can. Display your business cards on boards of the supermarket, vendor shops, and every possible place you can display.
Many people avoid professional networking because it can be scary and often feels like sales but right networking can get you lot of business doesn't matter if you run it from home
Networking helps you to get referrals from your potential clients. Both have higher rates of conversion because people prefer to do business with professionals they've met or who have been referred to them.
Chose to create a network where you can get your target audience. The one who is beneficial for your business.

   Building a relationship with great communication can get you a lot of business. Communication doesn't mean you need to be fluent in English it just means you need to sound convincing.

They care about how you can help them. To achieve that, ask questions that let you know their wants, needs, and challenges, and then, when the time comes, hand over your business card and offer to help meet their specific needs.

Understand the demand of your customers and will help you a lot in building great relationships with them.
Business cards are beneficial
In your search for new clients. Inform your surroundings of your business. Try to visit all and leave a small stack of business cards to hand out to their friends.
Business cards help a lot in recommendation and reference. Business cards are cheap and effective. It is suggested that every businessman should carry a bunch of cards with them. Business cards make you look professional and are easy to share at any time.
Instead of just having your business name, email and phone, have information or a resource that recipients want to keep. An agent might have a chart or a clipboard that helps potential buyers figure out how much house they can afford.
The second way to entice a recipient to keep your card is how you share it. Instead of the old boring get new ideas to scatter your cards. Just giving them for the sake of just because you own one is not relevant.
Try to build a relationship while sharing your business card, so that whenever a person is in need of the product or service you are selling will help them to remember you consider it one the important cards.
Flyers and brochures;
Print attractive flyers and brochures. They might be considered less convincing but they can keep your name and brand in people's minds as they go around town and see you posting.
Print flyers and brochures with attractive offers, discounts, and coupons to catch customer's attention.
You can create a flyer and brochure by yourself and distribute them all the allowed places such as shopping malls, grocery shops, places that contain a lot of market attention.
Go for print media:
For publicity and credibility go for printed articles in magazines, newspapers. Try to go neutral in your articles rather than boasting about businesses choose to promote passively.
This not only helps the people who read it, but it will entice them to want to learn more about you.  Try to raise social issues and chose to be an active socialite rather than being a businessman, this will create your market value.
Public Speaking, meetings and seminars
Public speaking increases your credibility and portrays you as an expert. They also give you a chance to show off your stuff and entice people to hire or buy from you. Carry business cards in a pocket where they are easily reachable
Conducting your own seminars can be expensive and time-consuming, hence try to the part of these events.
 Keep in mind that you need to ask what people you speak with actually do, and listen to them carefully. They'll be flattered by your interest, and better remember you because of it.
Not only go for events but also try to opt for colleges and schools to create awareness about your mission and vision. Try to cover business schools as they majorly work for the promotion of businessmen.
Giveaways and Samples
No one can say no to free things. When introducing a new business, it is difficult to reach your target audience and engage them. Providing them some of your products can be a good way to engage as the recipients will talk and spread the word about the product.
Try to reach different people by giving those samples of your products without charging them and also make sure that they share on their social media platforms and write genuine reviews.
It's also good to thank and reward your reviewers with little things that make them happy.
 A small goodies bag or a discount coupon for your product is such a gesture that will make them feel good about your company and your product and will prompt them to market the product. The idea is to share some of their products, and they share yours.
The giveaways also bring unbiased product reviews, and you can get to know the genuine pros and cons of your product
Try to sponsor or co-sponsor local events and attend regularly:
Sponsoring helps you get a lot of attention from the people who are part of that particular event and also you become the talk of the town.
These kinds of events present you with an excellent opportunity to market your company. You get the opportunities to network and connect to the new people to connect are worth the price of sponsorship.
Face to face marketing is more effective than emails or social media.
Conclusion
Running a business can really be easy and efficient if you have great and convenient strategies to promote your business.
Comment and let us know how you find this article helpful and which of the ideas you really would love to implement to promote your business.
Thank-you for reading..!!!!!