Do you know the new trends in shopping? Well if you don't get updated with this guide.
Consumers have changed the history of supermarkets. Their comfort level is on top of the priority list. You need to step into the shoes of a customer. Innovation is a new trend in the market. Don't worry if you are just a beginner. This guide will take you a long way to become a successful business.
This is the best time to invest in the retail industry. You need to grow your skills as a marketer. You should start investing in yourself. Let us understand how to start a supermarket business in India.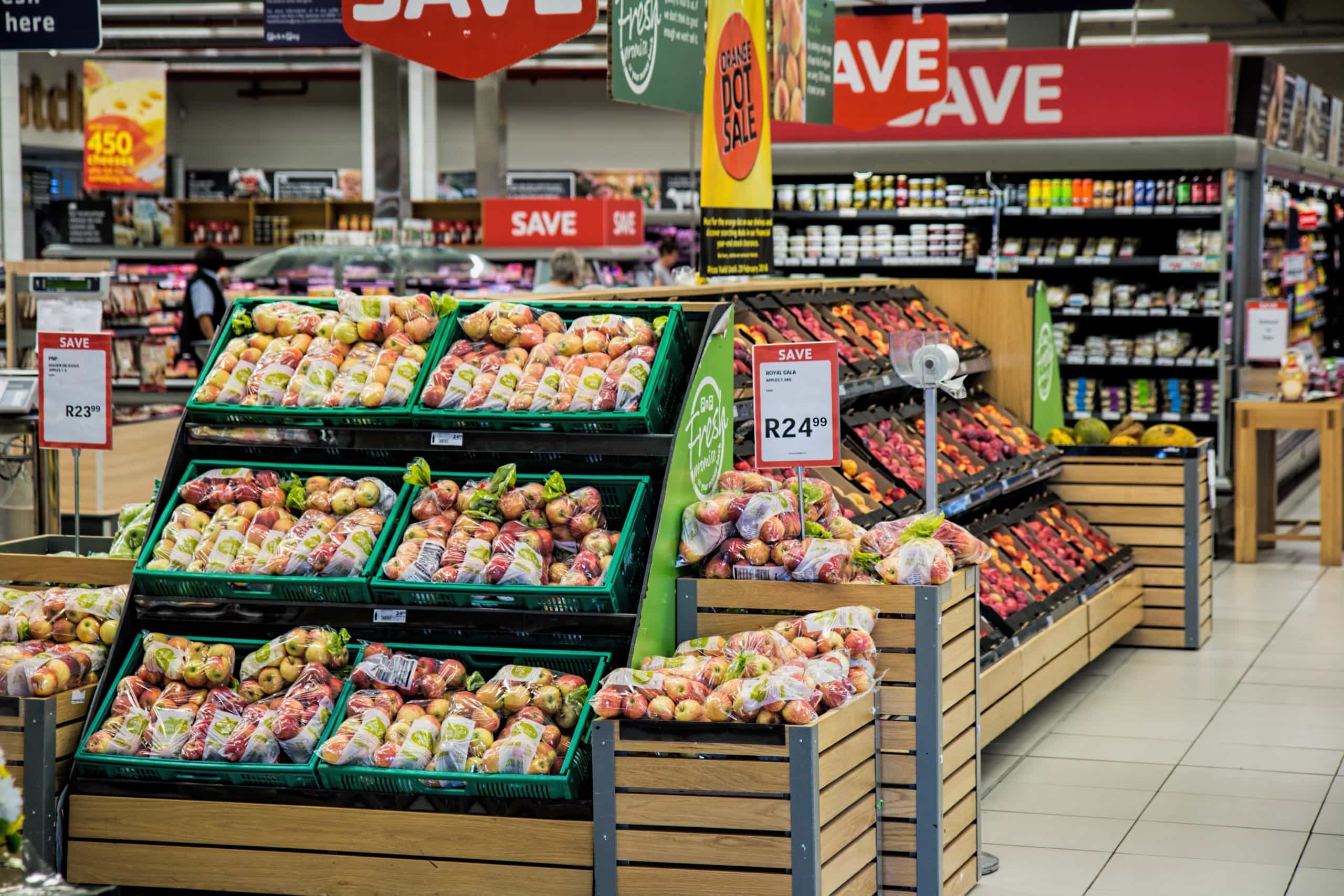 Business Plan Strategy
The first step to start a supermarket is considering its kind. Don't get confused between a supermarket and a grocery store. Here are some key points to keep in mind while selecting the business segment.
Supermarket
A large form of a market that is divided into floors, sections, various kinds of shops, etc. Providing a huge variety of goods and services than any other general store.
Hypermarket
A combination of both a supermarket and a department store. It facilitates with various kinds of products within a limited space. It is also popular nowadays as the consumers satisfy their routine shopping in one trip.
Grocery Store
It is primarily a food-based shop that can add on to other products like clothing and household items. In India, these are generally known as "Kirana stores".
These are the most popular categories of the retail food industry. You need to decide as a beginner which niche is comfortable for you.
Startup Expenditure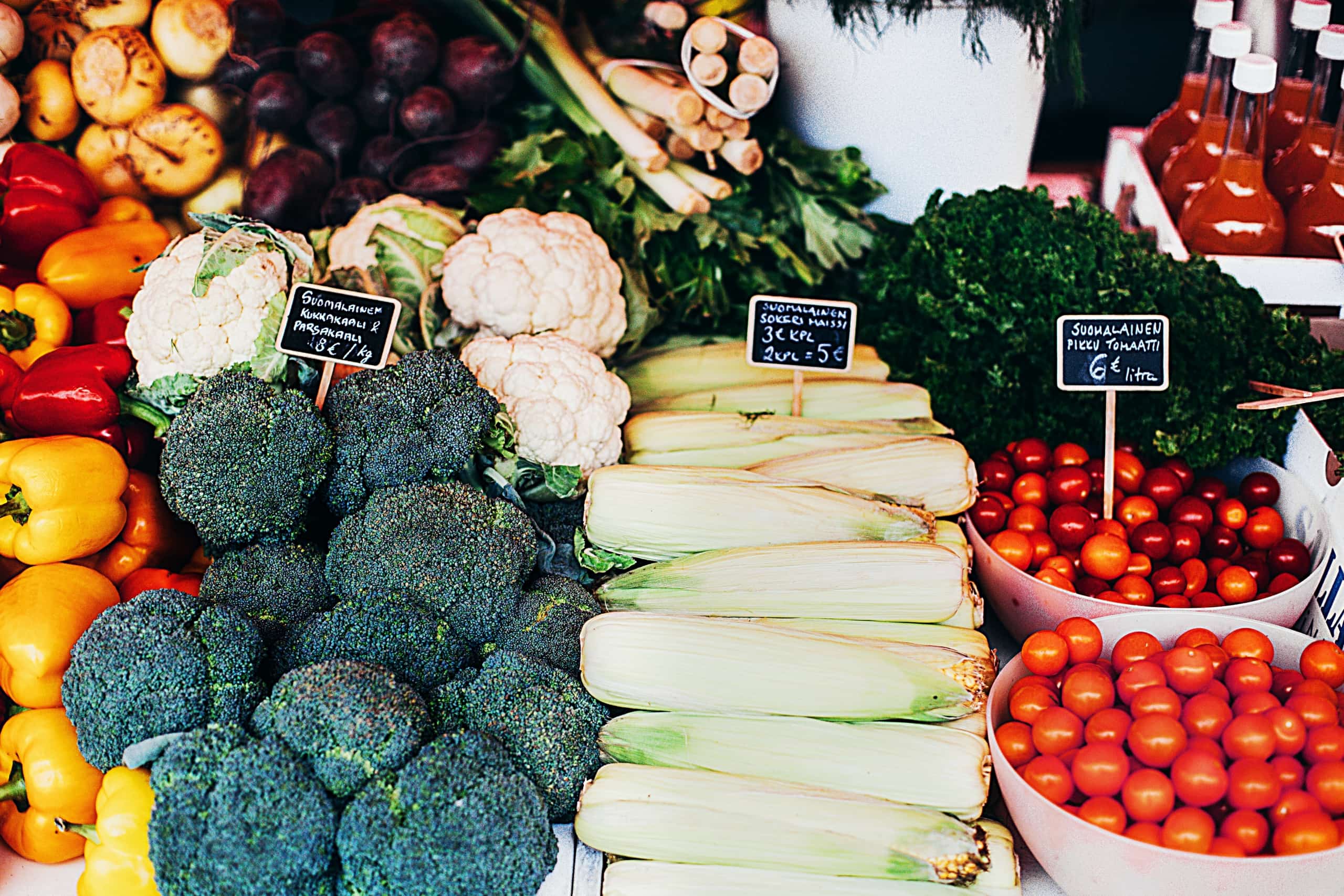 A supermarket demands huge investment that amounts in between 20 lakhs to 3 crores.  Also, while starting a business you would like to consider setting up a mini supermarket that amounts to 40 lakhs initially. You can consider various schemes launched by the government for funding of the business.
To determine the exact amount of the investment you need to consider various factors. Here is a list you can keep a note of.
Setup the cost of the supermarket, whether the location is purchased or rented.
Cost of designing the supermarket with escalators, lifts, number of floors and interior design.
Cost of inventory and products.
Technology investments like billing software and CCTV.
Legal Costs of business.
Legal Facts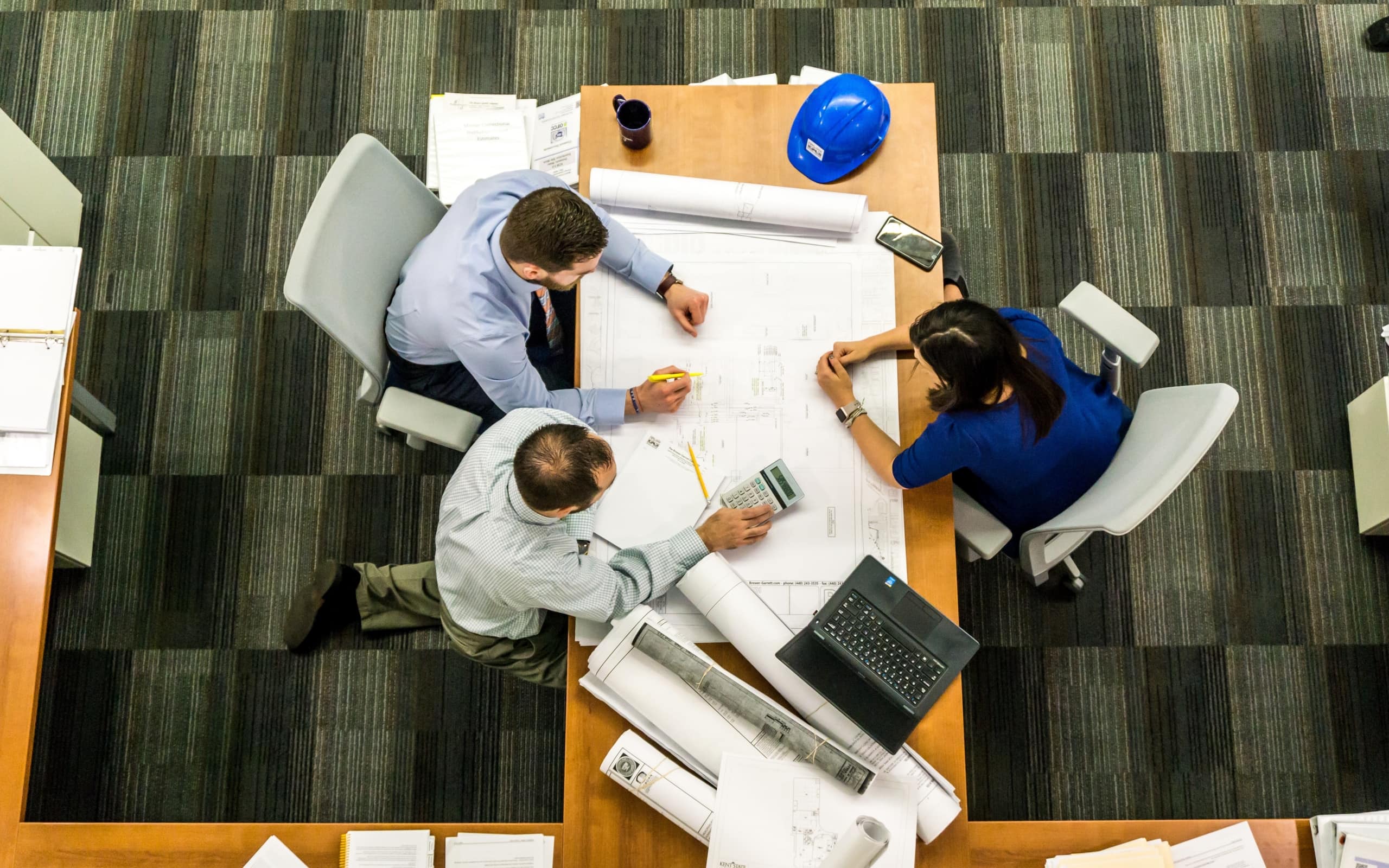 After planning the basic strategy of the business and considering the costs of a supermarket, You are ready to start your business officially. Legal compliance is essential to avoid interference from the government. Consider this list while legalizing your business.
Contract of Lease
As mentioned before, you have the option to purchase a place or rent it. If you are renting the location, you are required to maintain an agreement of rent.
Trade License
It is a permit issued by the government before starting the operations of the business. Every state has its own rules to comply with for applying for trade licenses.
Visit the website to apply for the registration.
The Shops and Establishment Act License
You need to register the business under the act. It mentions the working hours and other rules and regulations to be followed while operating the business. You can visit the website and apply directly from here.
FSSAI Licensing
To build trust in the food products that will be offered in the supermarket. FSSAI mark shows that the food is edible and nutritious for eating.
Visit the website here to apply for an FSSAI license.
Figure Out Location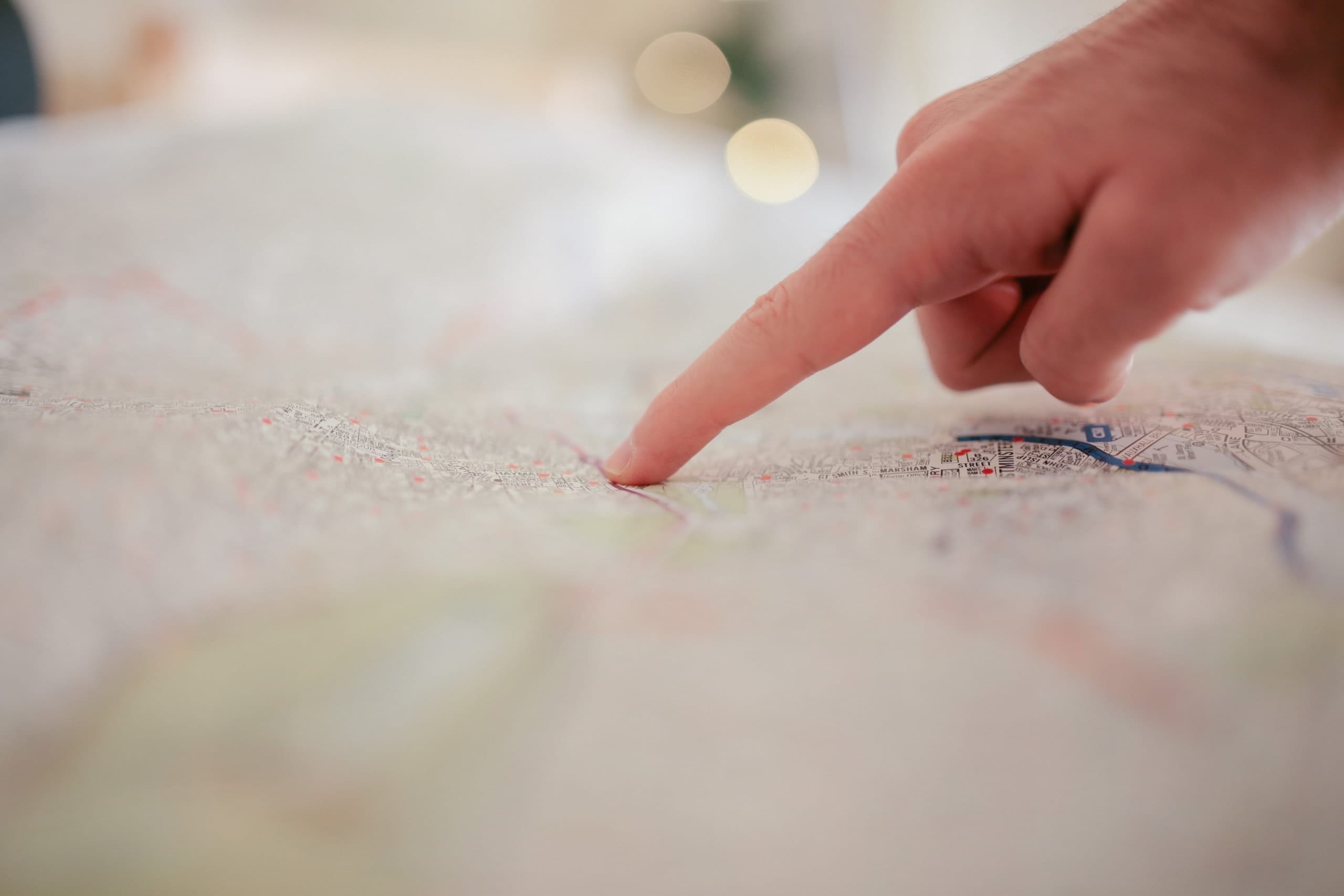 Location is the biggest factor that decides the success or failure of the business. Nowadays most of the customers do not opt for supermarkets just because they are far away from their place. Consider these points while selecting a location.
Competition
How far or close you are located from your competitor? It impacts at all times, they can sometimes benefit your business or create problems. Usually, supermarkets do choose a location that is not very close to each other. Mostly it impacts adversely.
Growth of Business
Here, by growth, we mean the demand generation of the goods and services that you offer. Also, you should keep in mind whether your business will be able to cope up with the demand on time.
Accessibility
You should be connected with roadways and a proper transport system. Your customer should be within your reach. Don't forget your employees, do consider their accessibility to your business location.
Security
While selecting a location, it is very important to research the place before. The area of the location should be safe, If not provide additional security for the place. You can woo customers away due to the bad reputation of your location. A reputed area helps to attract good customers.
Design Of Supermarket
How do you go about interior designing of your supermarket? The design reflects the vibes of a place. It is not necessary that expensive interiors will give a feeling of happiness to your customers.
Speak with your layout
Supermarkets are a place where people buy what they even don't use just because they get that feeling. Why sometimes you stop for candy and come out after an hour with loads of packets. It's all about the design of your supermarket.
Use Pretty Things
A decorated and beautiful place naturally gives a good feeling. Your location will light up with flowers. Yes, You can use flowers. The seasonal decoration is also one of the most followed trends by the supermarkets. You will see a Christmas tree before a week from Christmas.
Food Counters
It's a great idea to have attractive food counters beyond the entrance. Chocolate corner during Valentine's day or maybe for the entire year. It attracts a lot of customers and also adds to the decoration. Having a snack after shopping is what we all do, that off course needs food stalls on every floor of the supermarket.
ATM'S
While shopping what you need most is some extra money. Do give that facility to increase your sales. Leaving the supermarket just for some cash will be too much trouble for customers. It's a great facility that is appreciated by customers.
Display
You need the proper display of the products and services that you offer. Consider enough space for display of every product. Most of the customers are attracted towards the discount shown on the display screens of supermarkets. Never miss out on that.
Identify Products Offered
For covering all the segments of the market, you need to provide various products in the supermarket. As a supermarket, it is visited mostly to buy numerous things in one place. 
These are the questions that you should answer before deciding the type of products to be offered.
Whether you are offering vegetarian or nonvegetarian products?

Will your products be national or international products?

What segments of the market you are targeting?

What will be your price structure?

What is the spending power of your targeted market?

What is the profitability of the products?

Do you have a good potential market for the chosen products?
After answering all these questions. you are ready to start sourcing your products. But wait you need to consider where to source your products. So here is the next segment to answer this question.
Sourcing Of Products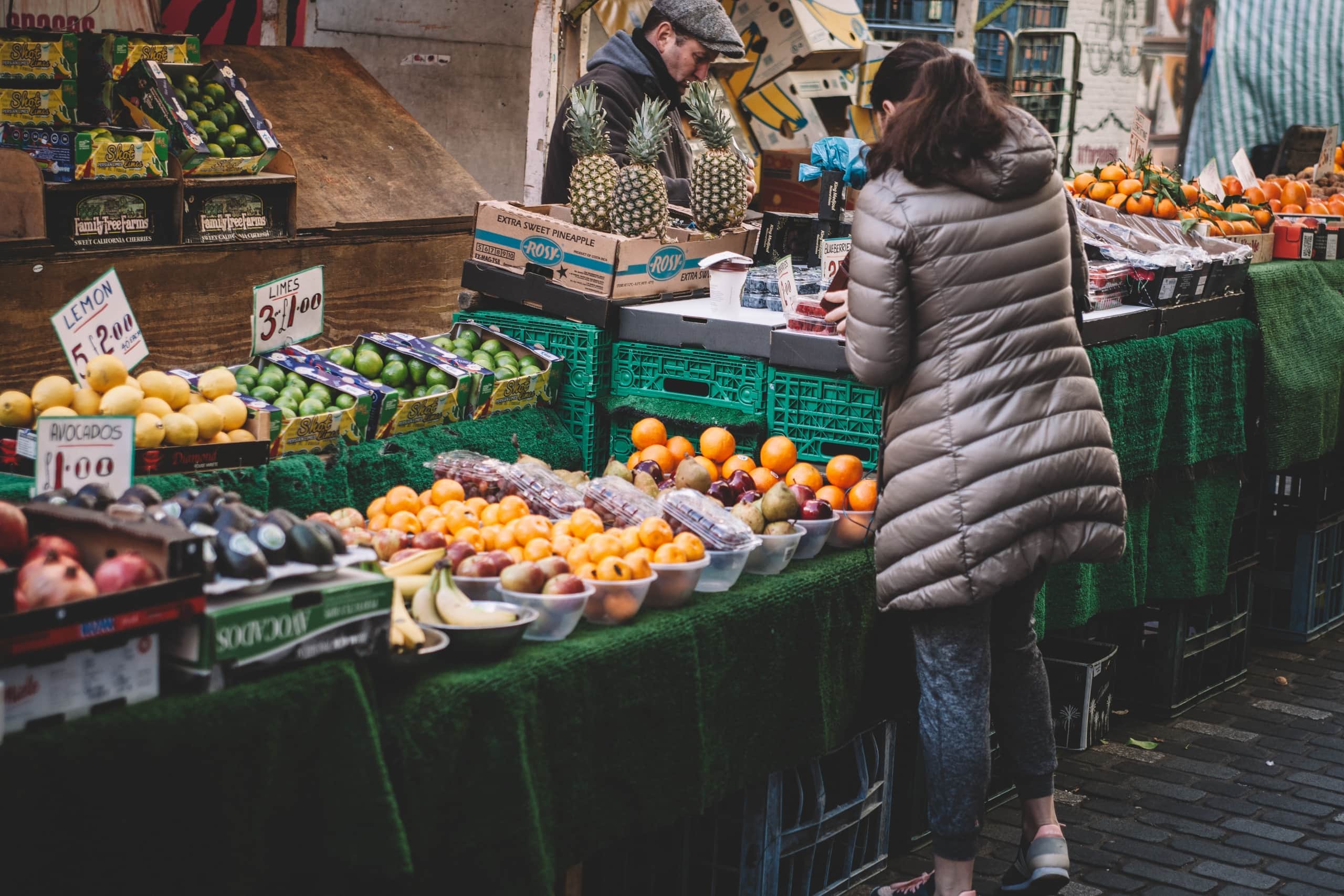 Firstly, you need to research the market so that you can choose which vendors are for you. The profitability of your business will be affected by your decision. It is recommended to never compromise on quality for getting a cheaper price. 
You can always increase the price of your products, Once you build your brand. Also, Due to a technical revolution, one can directly purchase from manufacturers. Eliminating middlemen you can get a good price and it is a benefit to the manufacturers too.
Recruit Staff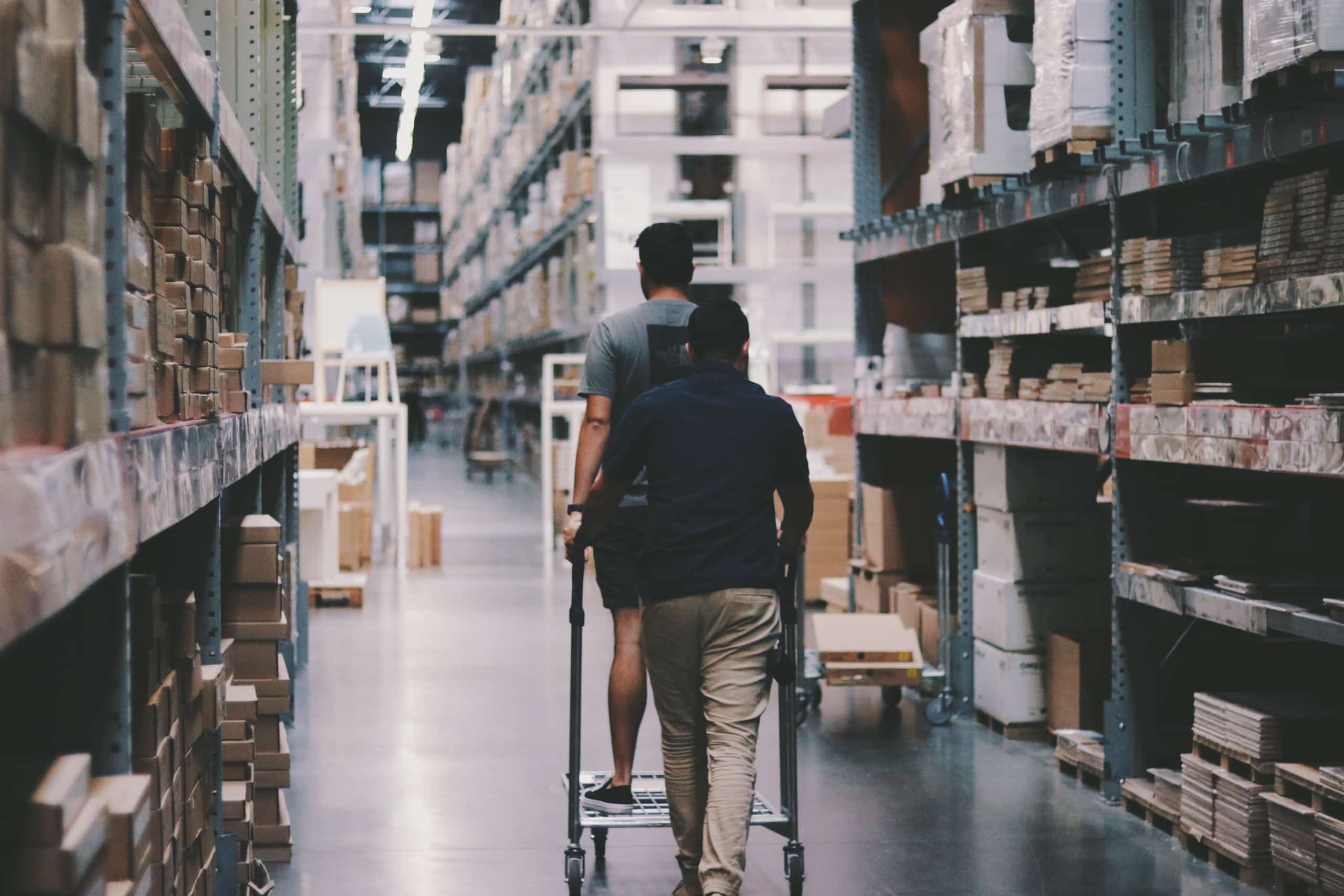 Managing a supermarket is a one-person task. You need an effective team for various departments. A supermarket is a huge place, hence you need reliable staff. You don't want the unnecessary loss of money, It is recommended to do a background check even for top employees. Here is a list that you can use:
Sales Staff

Management Staff

Accounts Department Staff

Cleaning Staff

Security Staff
Invest In Training
Training your staff before joining is an important exercise. You are saving your time and money. Most of the customers buy from those places where they connect. Your staff is the only one that communicates with customers. Training your staff is always fruitful. You can consider employee bonding exercises to increase interpersonal skills.
Digital Payment Systems
Are you wondering what about cash payments? Yes, you have that option for customers. One tip: install automated machines for your cashiers and you are all set for cash payments. Also, it avoids theft in your supermarket. 
Now, coming to digital payment systems, Its a need for today. Various customers are attracted to the discounts provided via digital apps. You can build your digital payment application.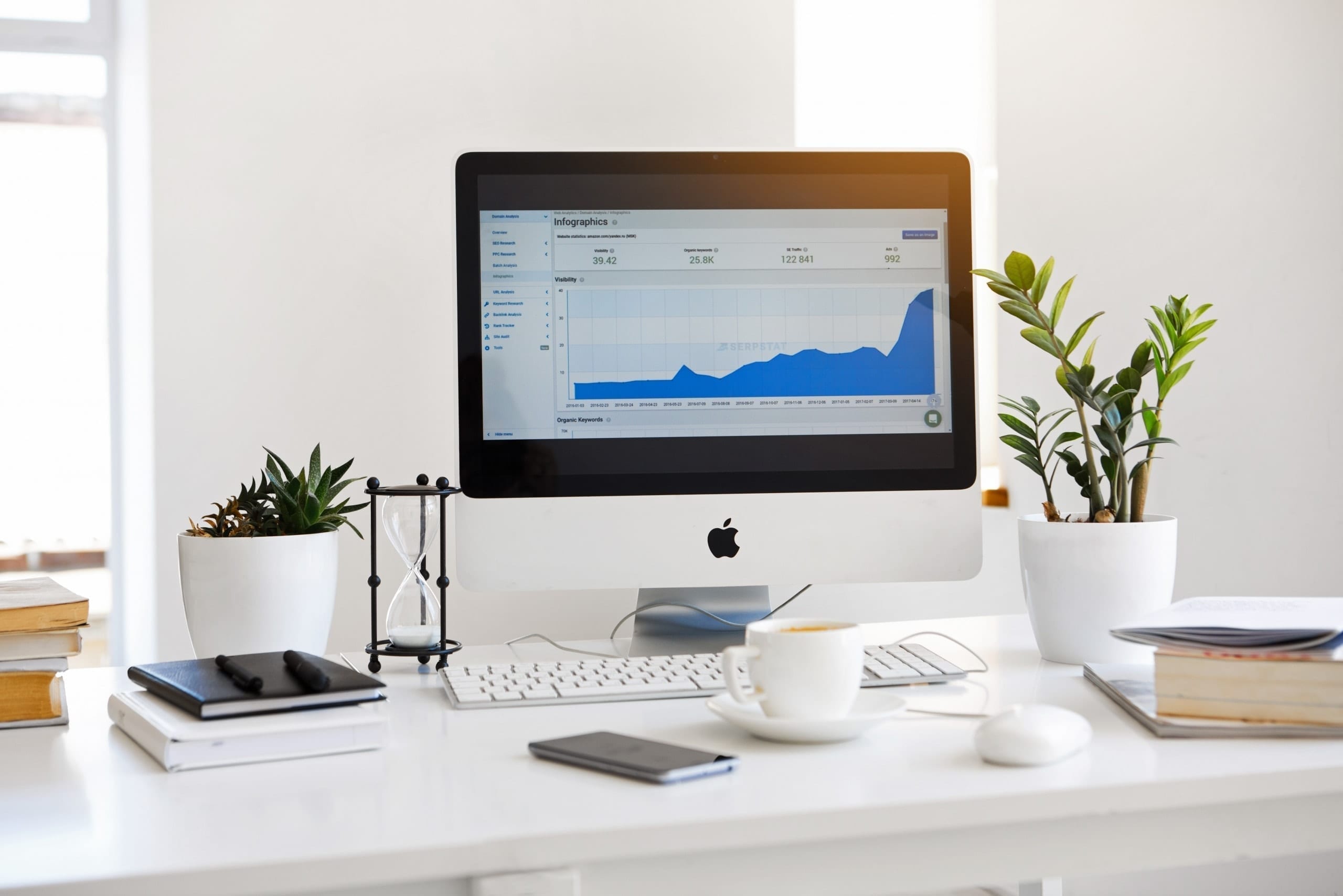 A huge chunk of money is invested every year by supermarkets on sales and promotion. But, creating a large customer base needs the right techniques.
You should consider these approaches to stand out in the market.
Build Social Presence
Don't underestimate the power of social media. With the jio revolution, India has the largest users of the internet. Starting your business in this decade will give you the greatest advantage. 
Also, you don't want to lack behind your competitors. Every business is available online with all the offers showcased on the phone screen. 
Free Samples
Every now and then you find an option "Try for free", mostly for food samples. Well, you know customers can't say no to free food. A small amount of money invested can bring long term customers.
Collaborate
Getting more and more brands on board can really encourage customers to your supermarket. Local brands will help you connect with customers.
You should find those brands which are different from your market. It will also diversify the variety of products offered.
Discounted Prices
This kind of marketing is a must. It's the golden technique that never disappoints you. You just need the right time and the right offer. Customers are always looking for discounts, thus Offer discounts more often. One of the techniques is to offer limited period offers.
Here is a website to create promotional offers, coupons adobe maker.
Conclusion
You are already ahead of your competitors assuming you have read the above guide. You are ready to start your business. We recommend you to get all the licenses approved first before initiating the investment process.
Supermarkets give huge profits if handled correctly. Do read each section carefully, missing out on any process cant be afforded. With the increasing customer value, you should expand your business by providing additional services to the customers. 
The retail industry has many opportunities, you need to maintain quality and continuously provide better services. Be ready to build a successful business.
Have any queries? Do Comment