Hotel business makes a lucrative business option in India due to the increased tourists' inflows. Every year there are millions of tourists coming to the country from the different parts of the world to explore the diversities of our nation and visit various historical monuments, tourist attractions, etc. 
Therefore starting your own hotel business in India is one of the most trending and profitable businesses in India. It requires investing a lot in the beginning but once you get your business running, it could reach great financial heights. 
There are a number of things that need to be considered and followed before starting your own hotel business. As easy as it sounds, it includes dealing with a wide array of things that could contribute to making your business successful.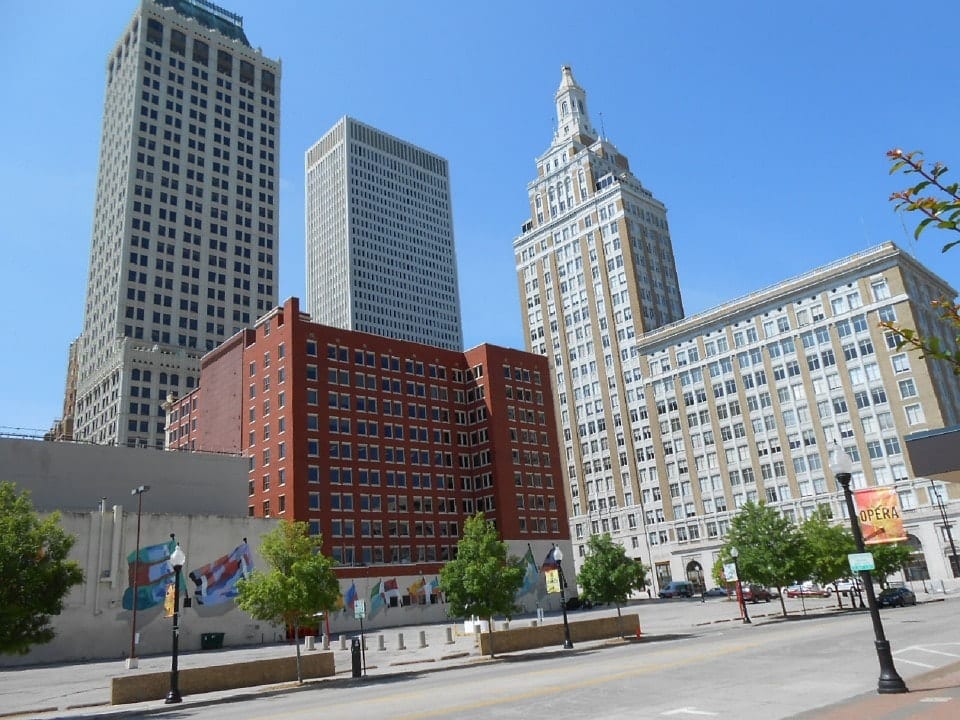 A well-informed business planning is an important step for any business plan. Having a basic understanding of the business that you are planning on getting into always gives you a head start. Here is some guidance that you could use while planning your hotel business.
Deciding the type of your Hotel
There are various types of hotels from which you will have to choose before the establishment of your hotel. Hotels come in various categories, big and small, with or without a restaurant, basic and luxurious, etc. 
As soon as you decide the type of hotel you will need to make the arrangements as per the need. For example, if you are planning on opening a big hotel with a restaurant then you will need a larger area as well as various amenities for a restaurant like catering services, sitting arrangements, etc. and hire people accordingly. 
Finding The Right Location for your Hotel
The ideal location for your hotel would be the one that welcomes a huge crowd of tourists every year. The more will the potential customers, the more are the chances to keep your business running. Cities like Mumbai, Agra, Kerela, Shimla, Bangalore, hill stations, etc. are the ones that serve as a tourist hub.
Setting up your hotel in these locations will earn you a great deal of profit. These cities do not only attract tourists from within the country but also from different parts of the world. 
After deciding on the city, you will have to find the area in the city where most visitors will prefer staying. Tourists always prefer the center of the city from where all the places that they are going to visit are near.  Also, hotels near train stations, airports, bus stations always make a good location for the business.
By making your hotel available in the main parts of the city will attract a large number of people that will give you huge revenue.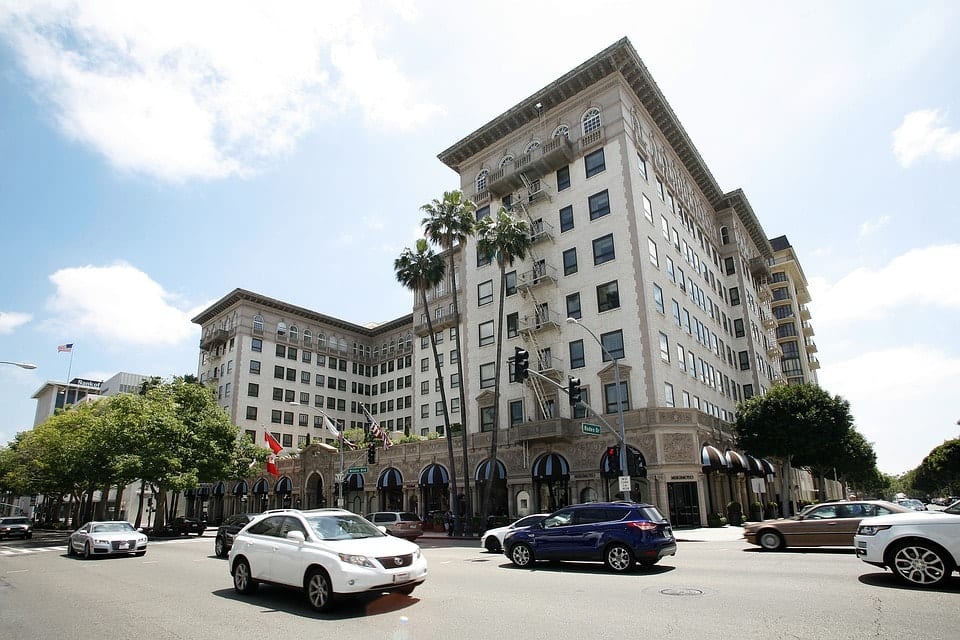 Deciding on Hotel Area
Depending on the size of your hotel and the number of rooms that you will have in your hotel, you will have to determine the area of your hotel business. A hotel with 80 to 100 rooms which is considered as midsized requires the approximate area of 10000 to 50000 square feet. 
This is a rough approximation, you will have to plan accordingly. Apart from the number of rooms, another aspect that will affect the area is various facilities like swimming pool, garden area, catering area, sitting area, reception hall, etc.
The Layout of your Hotel
Layout basically means the blueprint of your hotel. You can seek professional help in this process like architectures and interior designers. Architectures will help in planning and designing of your hotel area. This area deals with the exterior construction of your hotel building.
On the other hand, hiring an interior designer will help you make your place much attractive. Before getting experienced with the quality of your service, the initial impressive factor of the hotel business is its look. And the more attractive it looks, the more customers it is going to attract.
Just hire the professionals within your budget with personal references or from the internet. Before hiring an agency, always google them to look for the reviews.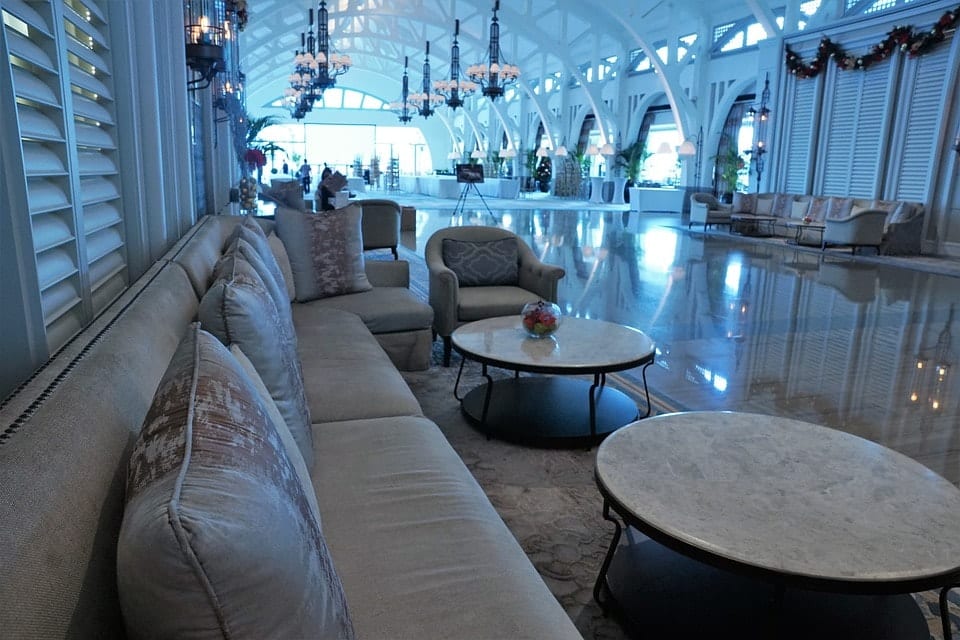 Investment Source
Investing in a big business plan like a hotel sometimes requires financial assistance. In this case, you have three options, first is to look for potential investors, second is applying for a loan to a bank, and third is involving your friends and family that are interested in being a partner in your business plan.
There are various private investors that are looking for investing in a business plan that they think has the ability to be a financial success. Making them invest in your business is possible if you remain successful in convincing them that your hotel plan will be a hit. Here are some online websites that will help you find private investors for your business- Angel Investment Networks, Nexus Venture Partners, 
You can also take help from the various crowdfunding sites in India like Wishberry, Fundlined, Indiegogo, etc.
The second method is applying for a business loan in the bank. There are various private and national banks that avail the business loans. In India, normally the bank provides 70% of the loan amount required for your business, the rest 30% you will have to arrange by yourself. You can apply for a loan at SBI, Bank Of Baroda, Axis Bank, ICICI, and HDFC Banks.  
Opening a hotel business sometimes requires partners that will assist you financially and personally. Having your friends and family to invest in your business plan is another way of finding financial assistance.
Investigating Your Competition
Competitor Analysis is a crucial part of starting any business. Your business competitions will be every hotel within the 10 kilometers radius of your hotel. In order to compete with them, you will have to do proper research of what are the facilities that they are providing, what are their prices, how is the quality of their services, etc.
After knowing everything about your competition, you will be more clear about everything and it will help you customize your hotel and its services accordingly.
You can also follow the standard rules of various famous hotel chains in India such as Oyo, Radisson, Royal Orchid, etc.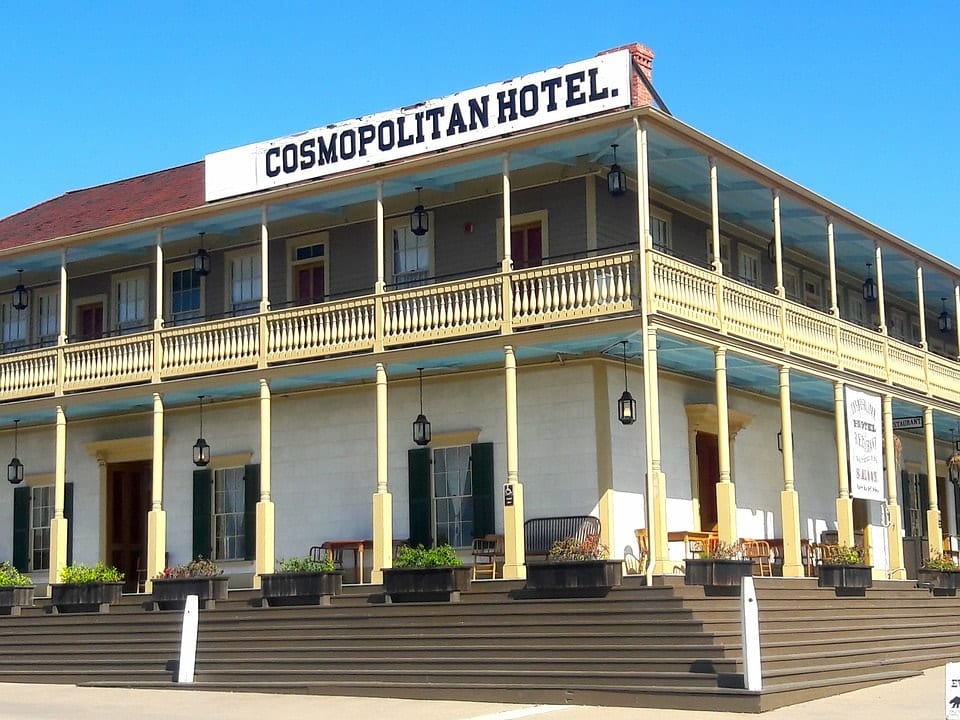 Getting Permits and Licenses
Different countries have a different set of regulations for running a hotel business. In India, you are required to get the following permits and licenses from the concerned authority that is mandatory for opening a hotel business.
Apart from this, you will also have to contact the Indian Tourism Board for the rating of your hotel.
Hiring the Staff
Recruitments of the staff are done depending upon the need. Hotel businesses require hiring a great deal of staff for various purposes. For example, you will need staff for the following areas. 
Front office staff-

These employees will greet the customers, assign them rooms, and keep an account of their payment.

Housekeeping Staff-

For the cleaning of your hotel and rooms and for carrying the luggage of your customers. 

Managers- The manager is the one who is responsible for handling everything at the hotel. Hotels have managers for different areas like line managers handle employees, marketing managers handle marketing strategies, etc.
Supervisor-

Supervisor is the one who looks after everything happening at the hotel and checks for fault. 

Waiters-

Waiters are for bringing the food to your room if you order room service, or if you have a restaurant, then for waiting at your table.

Cook-

Chefs and cooks are required if your hotel also has a catering service, etc.
There are various online platforms that will help you in the hiring process. You contact various third party websites like LinkedIn, Glassdoor, Shine, etc. These websites work as a connecting link between the employees and the company.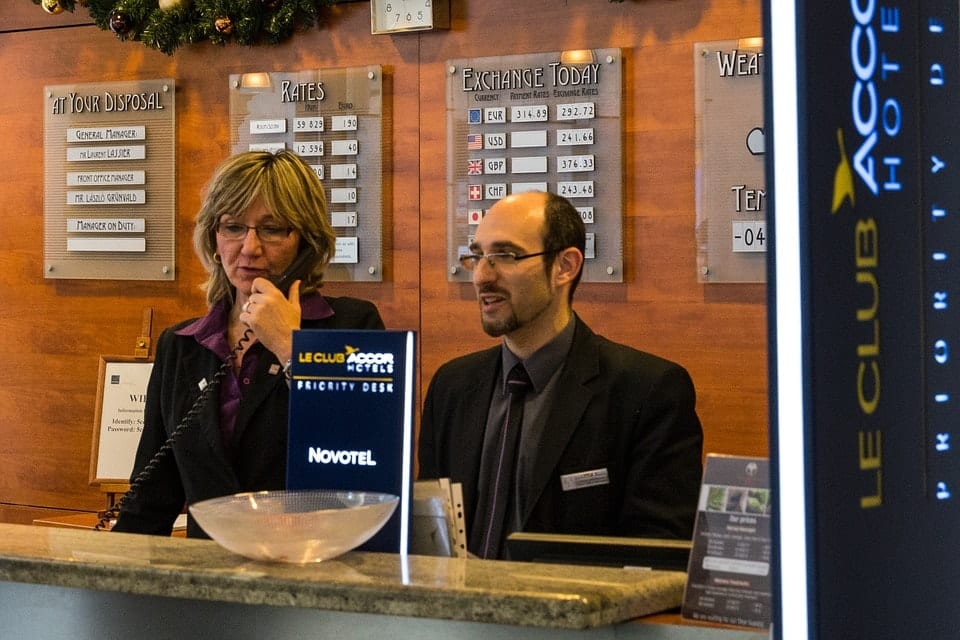 Transport Facilities
Most people will book your hotel online with the intent to minimize hassles on the day of their arrival. So they will look for the hotel that will help them do so. The availability of transport facilities by any hotel is always a plus point that attracts the customers.
The facility of picking the customers upon their arrival from the train station or airport and dropping them at the time of departure is the one that most of the visitors seek in their hotel.
Marketing of your Hotel Business
Like any other business plan, the hotel business also requires the implementation of the right marketing strategies. You can opt for the following ways to reach more and more customers.
Creating a website

– Website will help you build credibility for your hotel as well as it will help you reach more customers.

WordPress

provides you a great platform for creating a website in a small budget. 

Social Media

–

Facebook

,

Instagram

, and other social media platforms serve as the best platforms for social media marketing.

Google My Business

– Nowadays no one books a room online without reading the reviews online. So make sure you have your business listed on

Google My Business

that will help the customers rate and review the hotel services.

Inauguration Ceremony

– Organizing a big event to spread out the word about your hotel business is also a traditional marketing strategy.

Leaflets

– Leaflets and pamphlets are the old fashioned marketing strategies that are equally effective in today's world.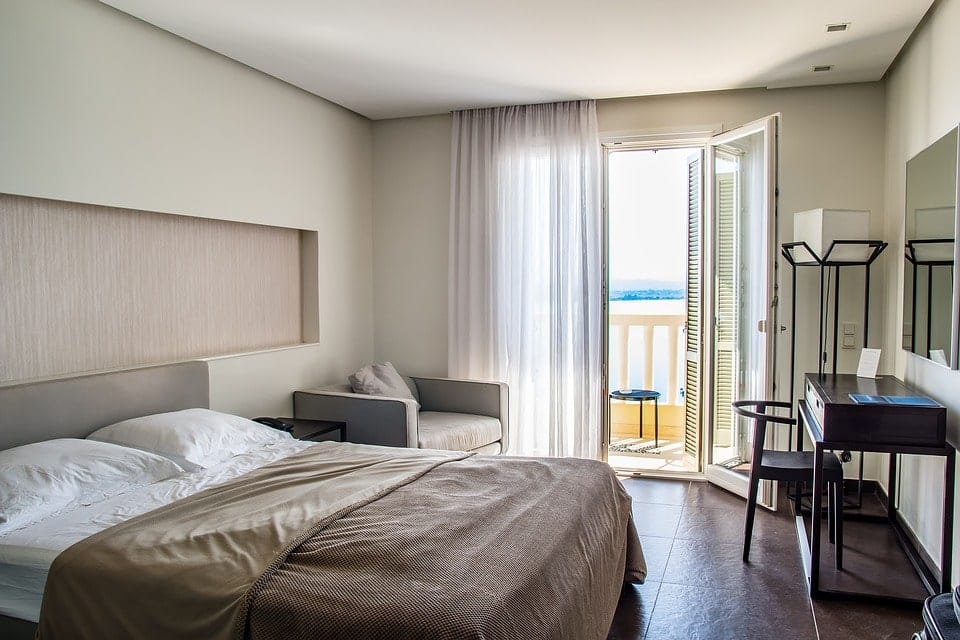 CONCLUSION
Any business plan can be successful if followed by dedication and the right guidance. With the increasing amount of hotel businesses, the competition has only grown higher. Therefore it is necessary to provide your customers with quality services that will give them a reason to come back again and again.
Tourists visit different cities in order to enjoy various famous places and tourist attractions in the area but having a good experience at a hotel can make their trip even more memorable. These step by step guide to planning your business will help you make your hotel more customer-friendly and generate huge revenue.