Are you a beginner to the poultry farming business? Don't worry we are here to guide you through the way. Here, you will find answers to all your questions.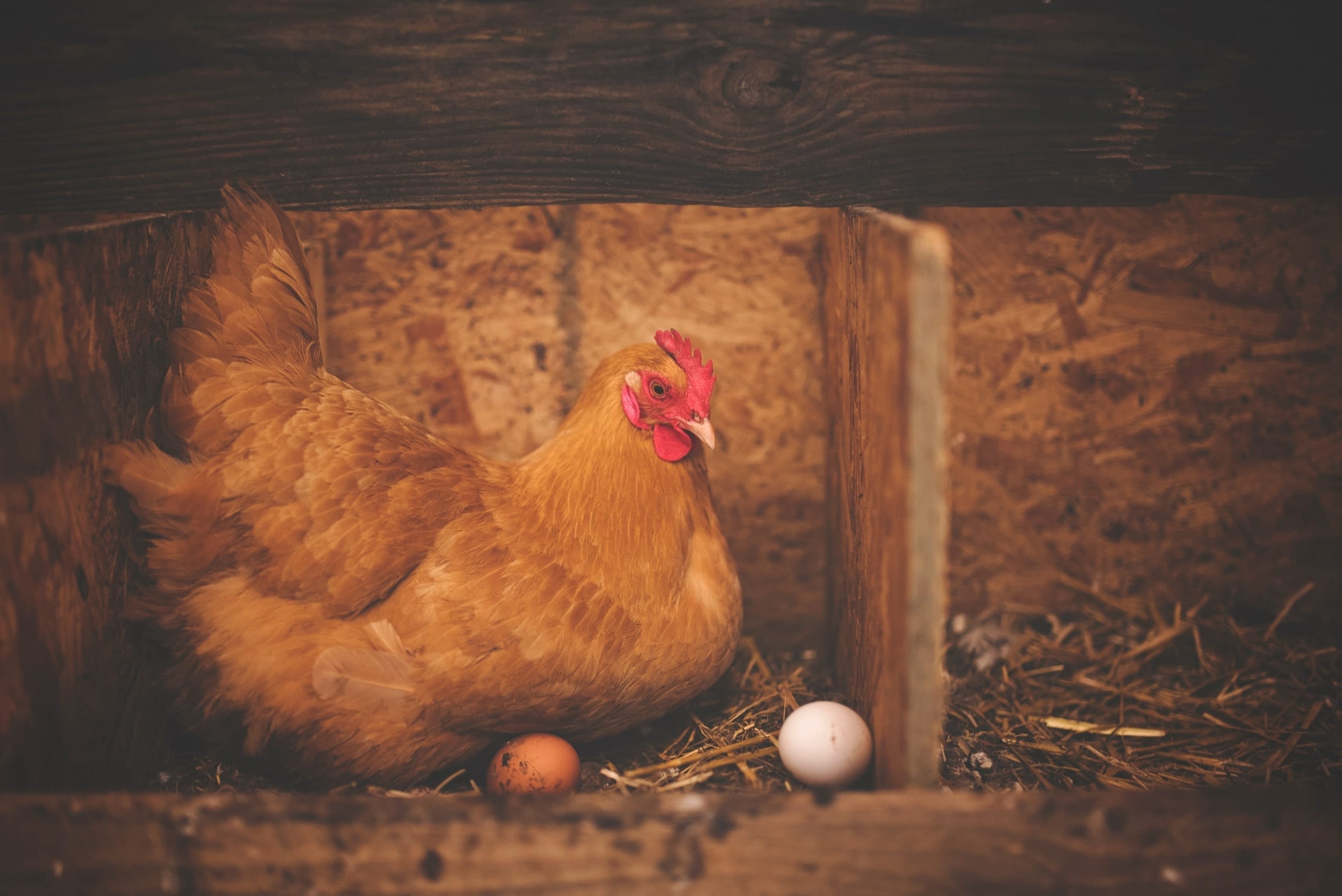 While planning to invest in the poultry farming industry you need to understand the basics. Firstly, Are you asking these questions to yourself? If not then its the time.
What is a poultry farming business in India?

Is it profitable to invest in the poultry farming business?

What knowledge and experience I need in this industry?

How to set up a poultry farm in India?

Do I need to market my services?

How much I need to invest?

Where I will get the raw materials?

Which breed I should select?
Don't be haunted by these questions. Your guide is ready to take you one step ahead of your plans.

Let us clear your doubts.
Poultry Farming is gaining high demand due to promising returns this business covers a bigger part of livestock farming. It is the industry where various types of birds are raised for producing food like eggs and meat.
Benefits of Investing in the Poultry Farming Industry
Low investment, High returns
It requires Rs. 15000/- on investment for rearing 150 chickens. Even a small businessman can start this business.
Returns Faster Than Expected
Within six to ten weeks you are ready to sell and start getting returns. You can produce the next slot of production in no time.
Continuous Source of IncomeIt's an income source for the entire year with minimum space required for rearing. You can start rearing in the backyards of your house.
Less Water Supply
Five birds require one liter of water per day, hence, saves on your investment. You will require water for cleaning and drinking.
Additional Income
Feathers from birds are used to make pillows and fancy articles. Meat from poultry farms provides nutritional value.
Let us go through the step by step guide
Identify Your Poultry Sector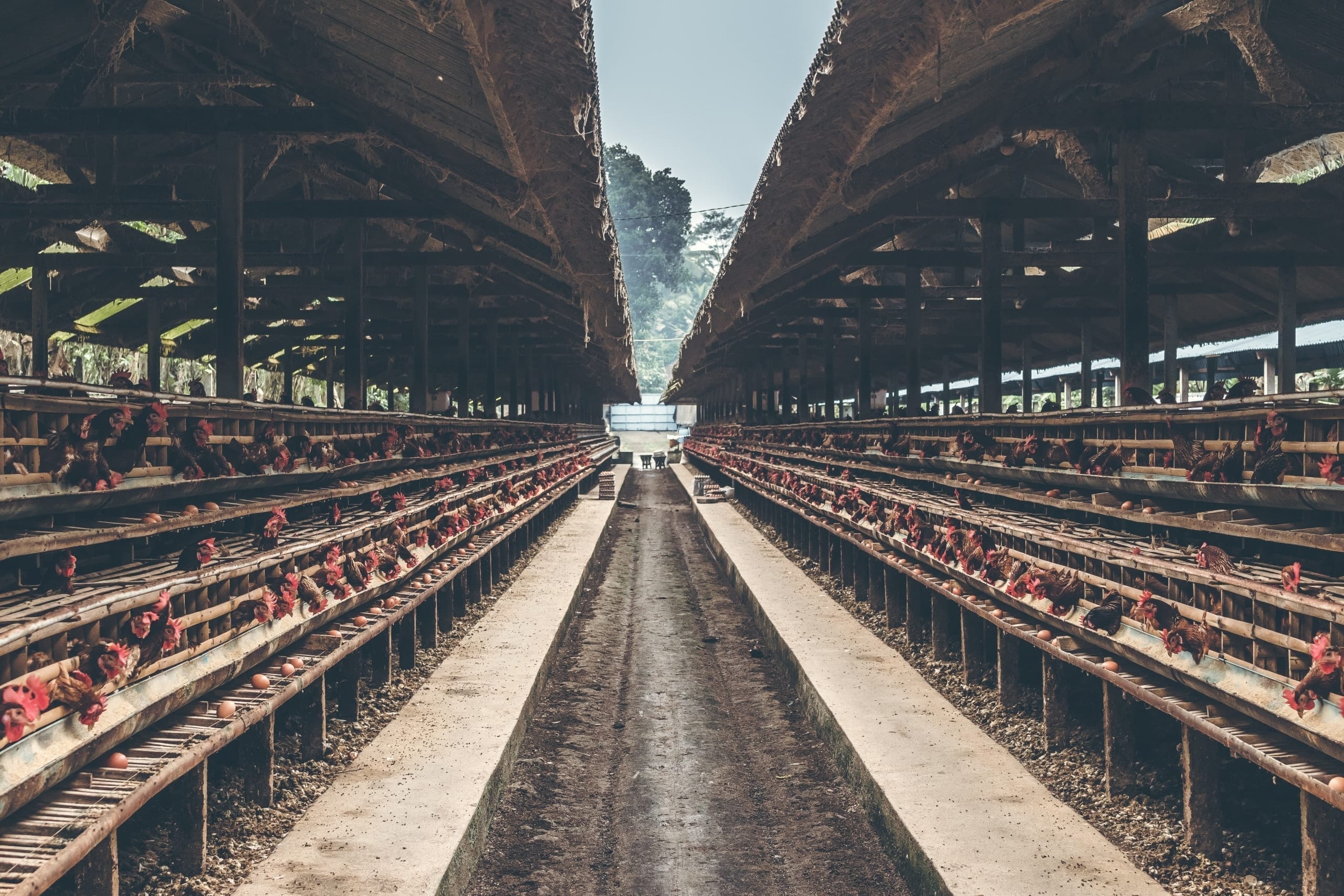 Before identifying your poultry sector, You need to understand what are broilers and layers. In simple terms, broilers are chickens that you raise for meat and layers are the chicken that you raise for eggs.
You need to consider various farming sectors for poultry farming. It is divided into three main segments i.e breeding, production and processing. You can identify your niche with the help of this list.
Commercial Breeding (Large Scale)
Broilers Breeding 

Layers Breeding
Backyard Breeding (Small Scale)
Poultry Feed Production for Eggs 

Poultry Feed Production for Meat
Hatching Egg Vendor

The supplier and manufacturer of hatching eggs id called hatching egg vendors.

Egg and Meat Processing

The supplier of processed egg and meat that is suitable for eating is known as an egg and meat processor.

Feather Farmer

The supplier of chicken feathers either natural or dyed. There is a huge market for chicken feathers.

Chick Purveyor

Going a step further from a hatcher to hatching your chicks to sell. It means selling your grown chicks.
Choosing the Breed of Bird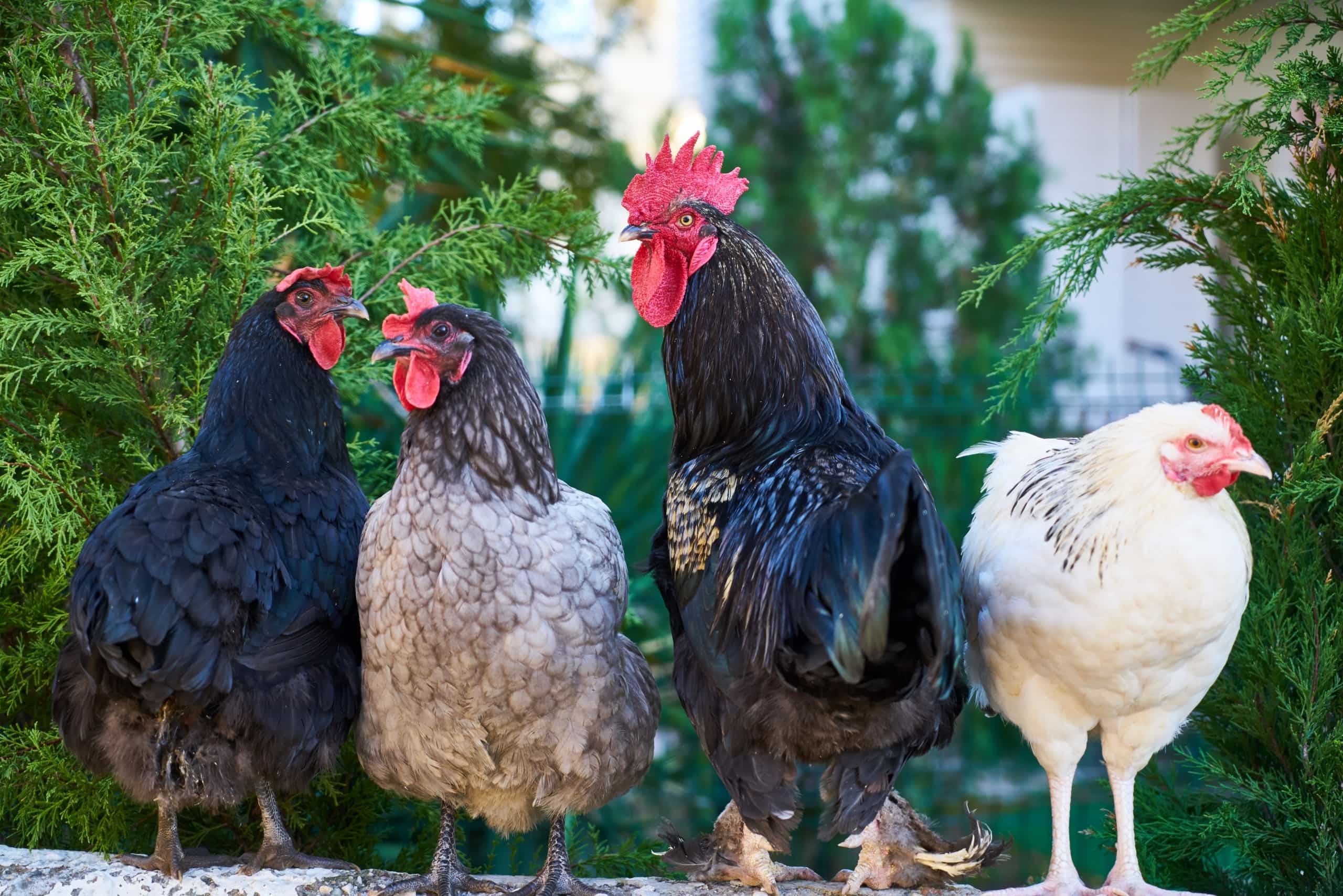 At a beginner's level, you can start by breeding three to four types of birds. Firstly, understand if you are breeding broilers or layers. Your question should be egg production or meat production.
The kinds of breeds to choose from are:
Chicken

Duck

Turkey

Pigeon

Peacock

Goose

Quail

Guinea Fowl

Swans
Selecting Location For Poultry Farm
The location of a poultry farm determines how successful your business would be. It offers various facilities which should be ensured before selecting a location. The various factors to keep in mind while selecting a location are:
Public Utilities

 You would need basic facilities like water supply and power supply for non-stop functioning. These facilities should be continuously available. If not, determine the cost for generators or other alternatives.

Road Network

Your location should access a proper road network to supply your services. Customers will find difficulty to reach you that affects your sales.

Neighborhood

Poultry farms are noisy and full of smell. Find a neighborhood that is not offensive to your business. You can consider farmlands that are out of town with farmers as your neighbors.

Waste Management

You need to ensure enough space to collect and process waste. As, after processing waste it is used as manure.

Drainage

To drain water, a good drainage system is essential. It also avoids erosion and huge problems for the farm.

Growth of Business

Once you set up your business efficiently then, the next step is to expand your business. You need to ensure enough space for expansion.

The direction of Wind

Are you wondering why wind direction? As mentioned before the smell is a huge problem, so to change the direction of it, do consider wind direction.

Natural Disasters

A place can be very much prevalent with natural disasters like storms, tsunami or earthquakes. You can take preventive measures to secure the location.
Acquiring Legal Permits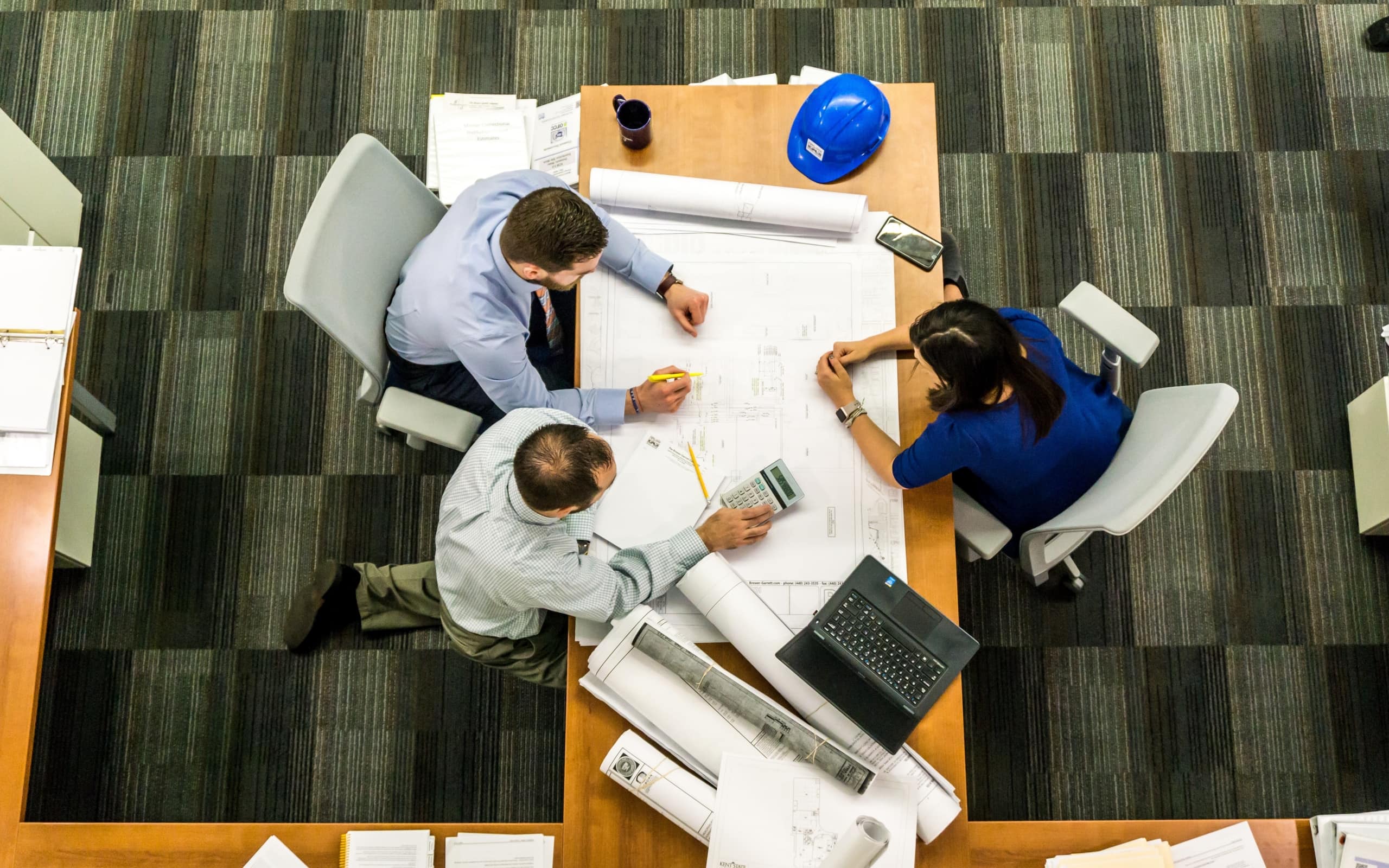 After selecting an appropriate location, you need to legalize your business to start operating. Mostly poultry farms are situated in rural areas, their gram panchayats control for legal formalities.
Due to the environmental cost of the poultry farm business, you need to make sure that you obtain No Objection Certificate from the Pollution Board. It permits your business to operate in the area and keeps a check on pollution creating services.
As mentioned, Gram panchayats control local businesses of rural areas. You need to obtain No Objection Certificate from the gram panchayat of your area.
For the continuous supply of water, you would be using groundwater. It will attract permission from the groundwater department for continuing your operations.
If you are supplying electricity to the business with the help of a transformer, you would need permission from the electricity board.
Now you can relax freely, after getting these legal permits there will be no interference from the government. You can contact the authorities directly and they will revert you.
Technology and Equipment Needed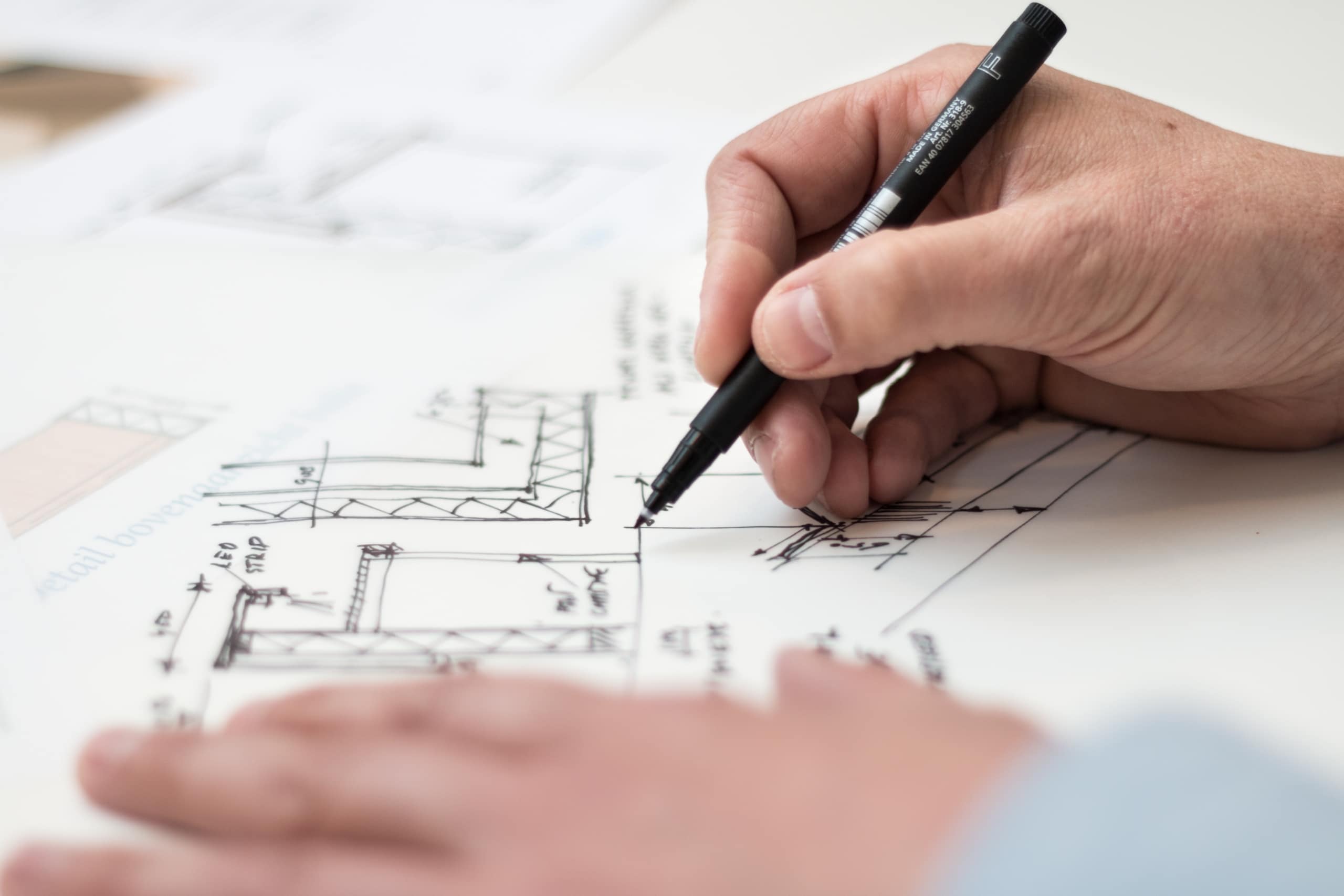 For successful poultry farming, you need to have high-end equipment. Better products improve the quality of meat and eggs that you produce. It will give you an edge from competitors.
Incubator It is a kind of equipment used to hatch the egg of the bird. You would think eggs are hatched naturally But while producing a huge amount of eggs a poultry farmer needs an incubator. It is available in different types such as diesel and electric incubators. You can choose according to your suitability.
Feeder
You will need the feeder to feed birds. Some food should be kept in the feeder and birds will naturally eat from it. You should keep it neat and clean to avoid diseases from waste. Do purchase the number of feeders as per the number of chickens.
Water Pot
To feed birds feeder is used. Similarly. the water pot is required for the birds to drink. Nutrition of the birds defines the quality that you will be producing. It becomes necessary to maintain hygiene in all areas of the poultry farm especially at the water pot and feeder area.
Housing
It is a kind of cage that is required to keep birds at their place. It is the most important and basic equipment that you will require. You should ensure proper ventilation in the cage. Proper distance should be maintained between the houses. Do Consider these points while designing a cage.
Build it in an open airy place.
Never let the houses get wet.
Do clean them properly and keep them dry.
Clean the litter of the house every week.
Heater
It is essential to maintain the proper temperature for the safety of the birds. You will need a heater to manage the temperature. It will ensure warmness in housing.
Fencing
You can consider wire fencing to protect the birds from predators. It will also ensure thieves and other dangers from coming in.
Flooring
Do clean the floors as living in farmland attracts a lot of dust in the area.
Laying Nests
To increase the production of eggs and boost your sales. It helps in collecting eggs from the nest.
Design A Logo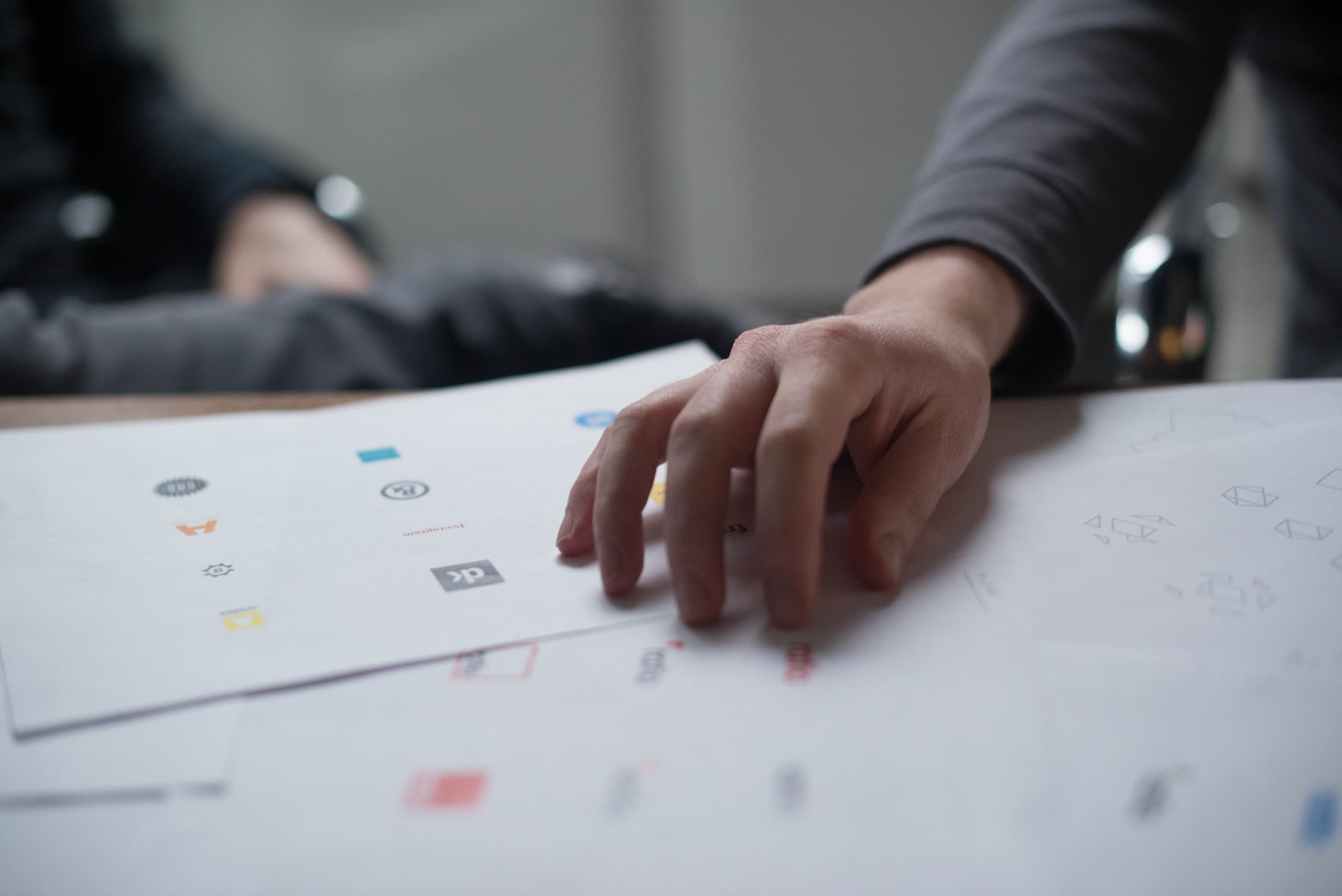 To build a good customer base for the long term, You need to ensure a catchy and remembering logo. Once customers remember your brand they are naturally attracted to make the purchase. With your quality, you can maintain them for a very long time.
It is important to design a unique logo so that it is not confused with other brands. Do not copy any logo from your competitors or slightly change the name. It can downgrade your image.
Canva is one of the popular websites used by various businesses to create a logo. Just enter your business name and the suggestions you are willing to provide them. Your logo will be ready.
Recruit Staff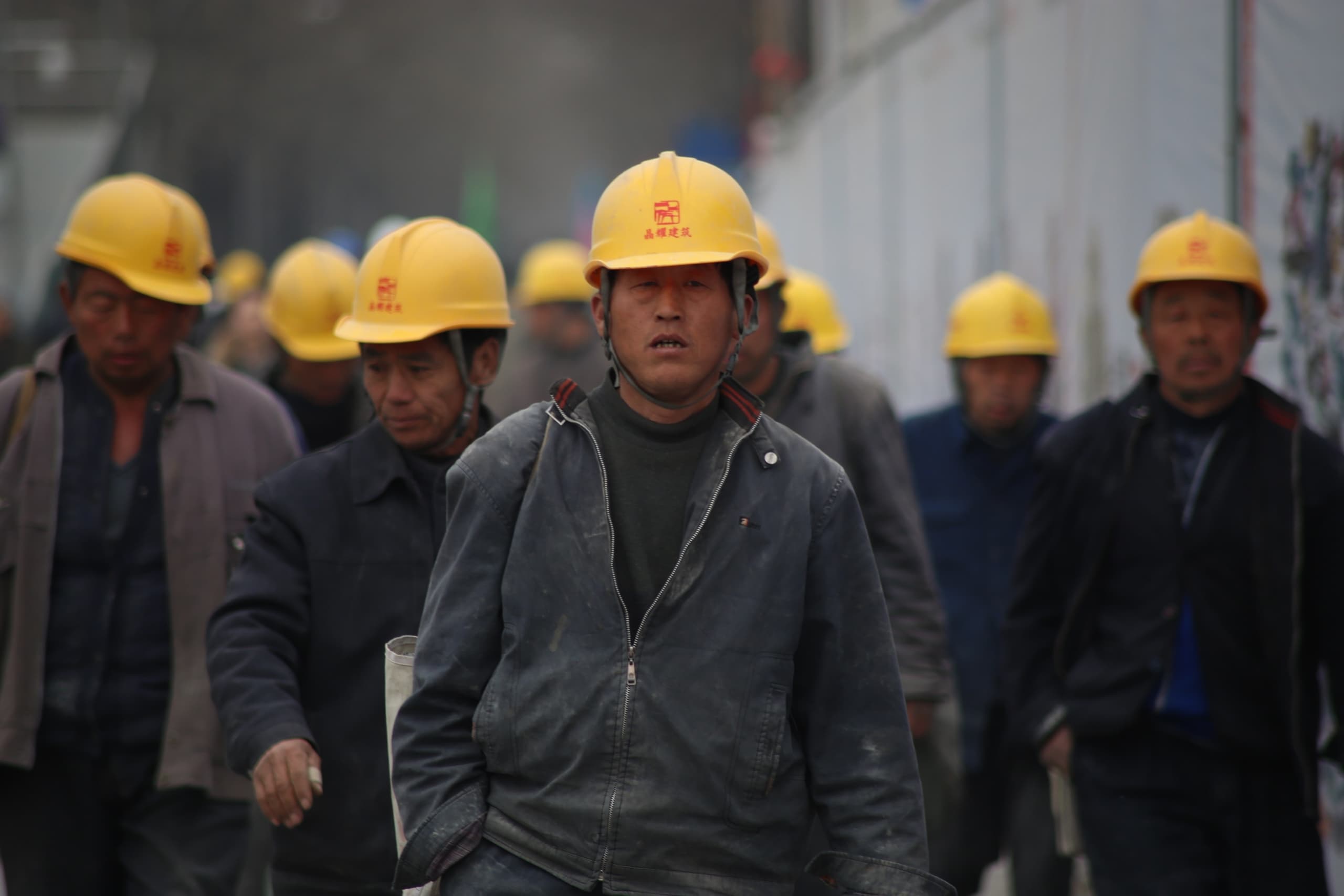 The base plan for your poultry farm initiates with legal formalities, Similarly, you need to start operating with your base team. Who will support in every task of the business? You need to hire skilled and efficient staff to increase productivity. Don't consider any recommendations except they are really good.
To ensure the loyalty of the staff that you recruit. At the initial stage, your techniques must be a secret from your competitors. Start the recruitment process by building a test for the candidates. Always do a background check. Here, is a list of the staff that you will require.
Assistant Poultry Hand
Poultry Hand
Senior Poultry Hand
Leading Hand
Poultry Production Manager
Poultry Business Manager
General Hand
Farm Hand
Hatchery Assistant
Hatchery Assistant
Stock Hand
Fram Maintenance Worker
Certified Rural Tradesperson
Farm Transporter
Marketing and Networking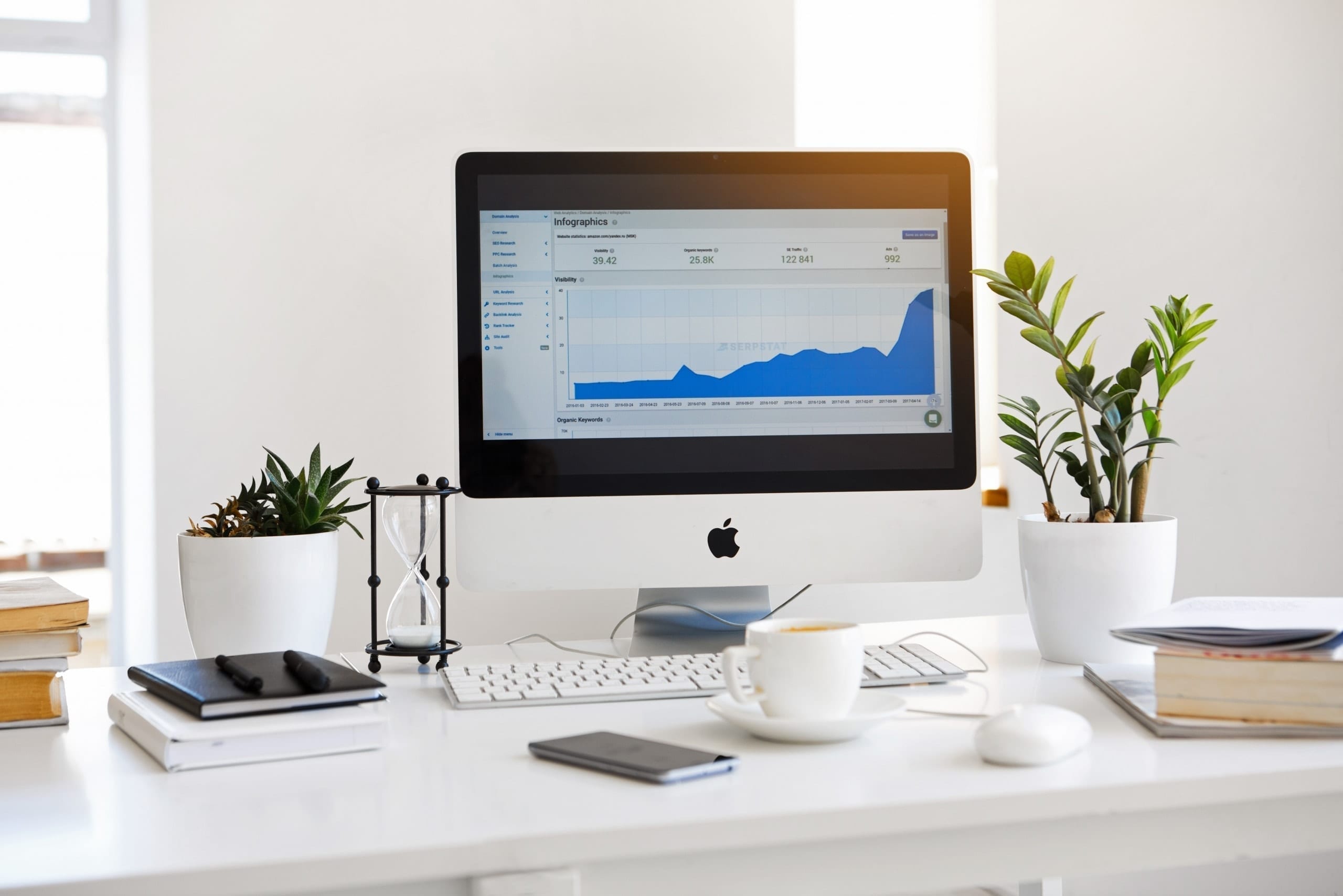 Using the biggest tool in the market to promote your business is digital marketing. Nowadays every business is searched at least 10 times a day on various websites. You have a huge group of targeted market digitally. Here, are some of the major techniques that will help you stand out from the rest.
Uniqueness of Products
Building USP of your products is one of the great ways of the century. You need to identify the features of your product that benefits society and customers. These features are your USP i.e generally know as unique selling points. It will help in differentiating your product from your competitors.
Quality
Whenever a customer says "I will always buy from this place" that is a point when you know the quality of your product. You need to build and maintain the quality of the product. Well how do you do that, it is only possible when your products are fresh and you provide well-maintained services.
Convenience
Sometimes a place is known for its high-quality product but customers do lack involvement due to inconvenience causing to them. It can be due to additional services that are provided by your competitors that you don't offer such as marinated meat.
Maybe your place is too far, they cant reach you on time. So, they just skip. You can know these things and improve them by researching the market and taking feedback from your customers.
Social and Environmental Responsibility
A business needs to maintain its brand image, especially in the food industry. One rumor about the quality of your product and you are all down. However, various businesses try to give back to society by taking part in recycling programs. You can also move to recycle, No it won't affect quality. You can try using recycled packaging for food.
Conclusion
This was a beginner guide to help you start with poultry farming and grow your business well. As mentioned before poultry farming is a profitable business with low investment But, don't go low with your knowledge. One last tip from our side expands your horizons, don't stick to one niche. You need to continuously upgrade your knowledge so that you can beat your competitors.
We wish you a great way ahead. Just be focused and hold tight on your knowledge. Follow the above techniques or bookmark them or just pen them down. Go through them regularly and you will begin to understand the process.
Have any queries? Don't wait, we are here to help. Do comment on your feedback.