One of the best ideas of the startup is the floriculture business. Floriculture is a great opportunity for people who love gardening. And, one can earn good money from the flower farming business.
 To understand the flower farming business you need to understand the term floriculture and what it consists of for example pot plants, cut foliage, seeds bulbs, tubers, rooted cuttings and dried flowers, cut flowers, or leaves.
Floriculture is a discipline of horticulture concerned with the cultivation of flowering and ornamental plants for gardens and floristry, comprising the floral industry. The development, via plant breeding, of new varieties, is a major occupation of floriculturists.
So here is the big question. How to start the floral business in India?
Plan your business.
Before starting any business you need planning. To keep your flower fresh and increase their life you require freezer and what other aspects you need to keep in mind. You should also analyze the manpower requirement that you might need to design the floral arrangement and for delivery. Either you want to go for a franchise or source to get your business such as florists or flower companies. Get proper mentoring before starting the business as this business requires a lot of knowledge. 
Out of the box:
The flower business is full of verities, a range of colors, flower variations, fragrance, and so on. Not only bouquets but flowers are being the part of decorations, you have boutonnieres, centerpieces, wedding floral décor and towering displays at the workplaces, and full-fledged gardening contracts. You need to be creative with all the demand in the market and get your orders. Get the variations and eye pleasant flowers to serve the best.
Choose the flowers you want to cultivate
Your main aim is to earn a profit. So choose the flowers that are great demand in the market. So you may or may not like certain flowers, but if they have a great demand in the market, then you need to grow those flowers in your garden. Certain flowers are specific to a particular climate and occasion. You need to segregate them accordingly to help your customers make an informed decision as well as to provide them value for money.
 

Costing for your floriculture business:
You need to do a cost-benefit analysis which helps you to know the money required to set up the business. Try not to do unnecessary expenses. You can start your business with the cost of rupees 30,000. A flower from the farm costs up to 2 – 3 rs. whereas its international value is more than 6 rs. The requirement of flowers comes from 15000 to 20000 per week. Hence even if you manage to get a client, you can earn more than 45000 per week, depending on the clients.

Developing a web-based portfolio (Product profile) of your products and displaying on the internet. Listing your company in all b2b and other potential sites.

You also need to generate a database of the suppliers/ growers from India and buyers for your products worldwide. (for floriculture products)

Information about the current trends in the market for your products. 

Export based calculations like calculating C&F charges and profit calculations.

Packing and transport solutions and consultancy.

If you are going international you may require a cover letter in different languages as per the target markets ( like in German, Spanish and Dutch for Germany, Spain, and the Netherlands as target markets)

Another consultancy regarding exports, including reading materials and other things.

International marketing on behalf of our clients. You start exporting on your own and without any agent. You don't have to rely on anybody else to help export your produce. 

Design a company to start a professional export service. (Registration excluded)

Design letterhead and logo of the company. Which will be used in marketing.

Keep an authentic office to generate the buyers' trust.

Company's profile and Cover letter designing for international e-mail marketing in a professional 
 

Registration and important links
Like any other business, this business also requires registration government-affiliated. Here some important links you can refer to for more details APEDA. You can also refer to government portals for more information on the agriculture department.
 

Types of business flowers in India
1. Rose 
Rose is a perennial shrub or vine of the Rosa genus and the family Rosacea.

The rose grows well in the plains under the ideal condition of fertile loamy soils with salt-free irrigation water.

You can harvest the flowers at the tight bud stage when the color is fully developed.
2. Sunflower
Sunflower is the national flower of Russia and the state flower of Kansas, USA.

Sunflower grows well in the soil with lots of water holding capacity, drainage, and fertilizer.
3. Tuberose
South Africa, North Carolina, USA, and India are the major growers of tuberose. 

You can grow the plant on a wide range of soils, even in soils affected by acidity or alkalinity to some extent.
4. Tulip
Tulip prefers full sun but will settle for less. To produce large bulbs for sale in quantities, you should lift, divide, and store your bulbs each June. 

The flowers good revenue return. Additionally, the flowers have good export potential
5. Violets
Violets typically have heart-shaped leaves and asymmetrical flowers.

For violet farming, you will need to select a site with full sun to light shade.

Provide water only moderately. Although they love cool conditions, Violets don't need huge amounts of water
6. Zinnia
Zinnia comes as colorful and long-lasting flowers.
This is one of the best floriculture opportunities that you can explore with small capital investment. You can grow the plant from seed. 

Zinnia demands regular watering with adequate care and management. There is a lot to be done in this lucrative sector.

Owing to a steady increase in demand for flowers, floriculture has become one of the important Commercial trades in Agriculture.
7. Alstroemeria – Alstroemeria spp.
Alstroemeria flowers have no fragrance. You can find at least 50 species around the globe. However, it has a vase life of about two weeks.

The plant needs full sun and well-drained soil for farming. This flower is also popular as Peruvian Lily or Lily of the Incas or Parrot Lily
8. Anemone
There are 120 species in the Anemone genus. Anemones grow wild in many European countries, in North America, and Japan. 

The plant needs moderately fertile soil in a lightly shaded or sunny location.

To establish a deep, extensive root system you should provide watering in the early days of planting.
9. Carnations – Dianthus
First of all, carnation is popular as "The Flowers of God". The flower comes in numerous colors. You can grow carnation from cuttings. 

The flowers need some hours of full sun each day. Keep the soil in the moist condition. However, avoid over-watering.
10. Daffodil
Daffodils are easy growing flowers.

Flower bulbs are one of the best crops for the specialty flower grower who is growing for the market. Daffodils are excellent for naturalizing, with vigorous growth, long life and an abundance of flowers. Freesia

Due to the specific and pleasing scent, the freesias are often used in hand creams, shampoos, candles, etc. However, the flowers are majorly used in wedding bouquets. You can find so many colors such as pink, white, mauve and so on.
 11. Gerbera
It is one of the most popular grown flowers globally. The flower has a long vase life. The most inexpensive way to produce gerberas is from seed. However, you must obtain the seed from reputed seed suppliers.

Gerberas come in numerous colors.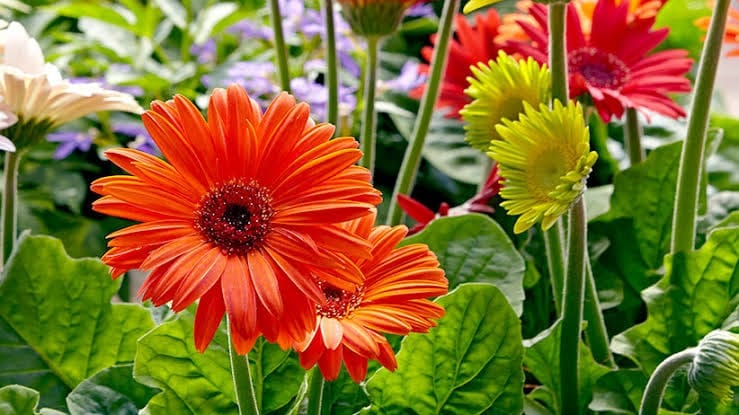 12. Gladiolus
Gladiolus is a very popular cut flower. The flowers come in numerous colors. 

The newer varieties of garden gladiolus have spikes and will stand upright without staking. Glads prefer rich sandy soil, full sun, and frequent watering.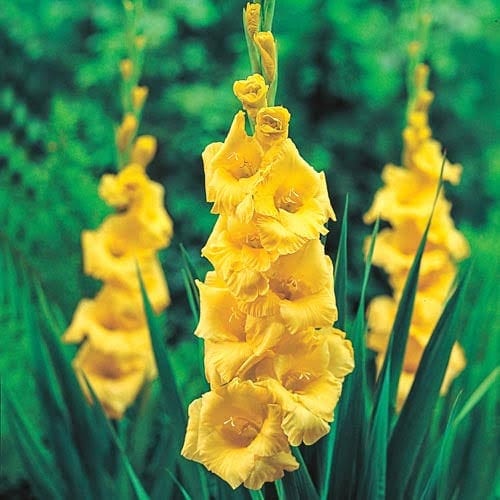 13. Gypsophila
Gypsophila is majorly used in the bouquets and flower vase. This flowering plant comes from the carnation family. Plants bloom quickly from seed. However, you must plant in the outdoor. Germination takes 10-20 days.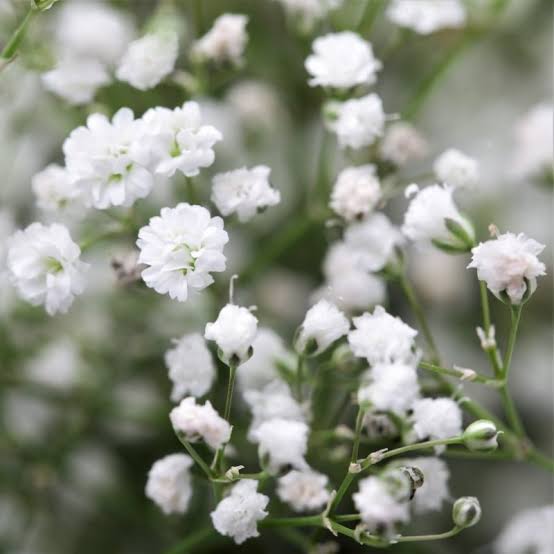 14. Iris
You can find at least about 200 species, varying in form, color, growing requirements and methods of propagation.

Iris must have rich, well-drained soil, as it will not tolerate wet feet. These are garden plants.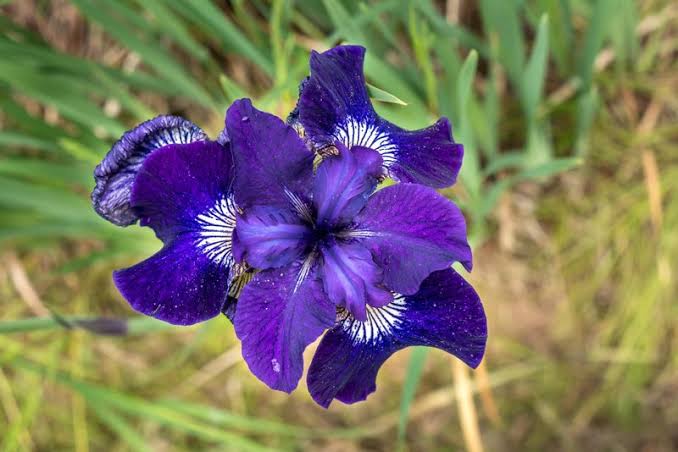 15. Jasmine
The scientific name of jasmine is Jasminum. A substantial amount of jasmine flowers go to the market for fresh usage. 

You can find several fresh flower usage like making garlands, bouquet, decorating hair of women, religious offering, and so on.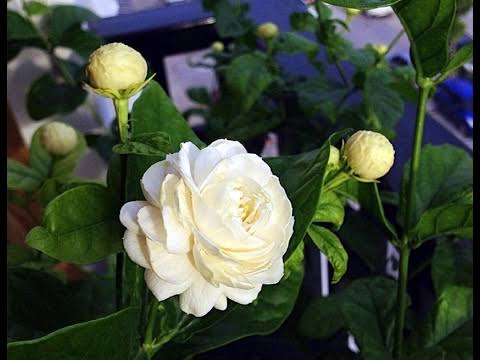 16. Lavender
In starting a lavender floriculture business, you must consider the agroclimatic condition first. Lavender requires well sunlight, but not too much summer heat. 

Select the right lavender variety that suits in your locality. You can sell both the lavender plants and the value-added products.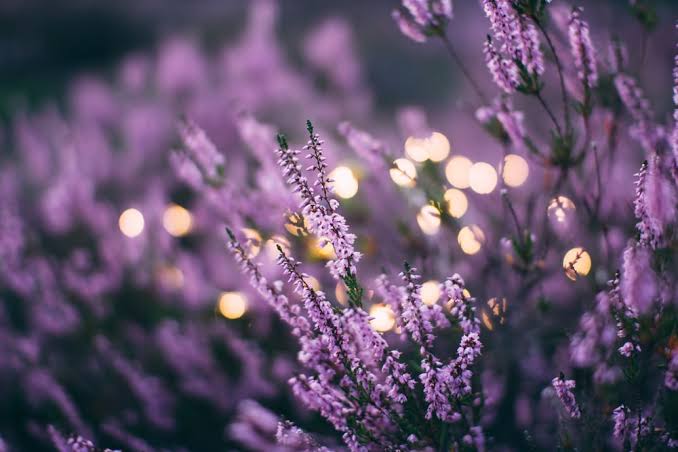 17. Orchid
There are two types in orchids. You will need to provide sun lights 12 to 14 hours each day. Most tropical orchids prefer humidity levels of 60 to 80%. 

The first, known as Monopodial Orchids and the second known as Sympodial Orchids. Generally, the orchid needs good sunlight.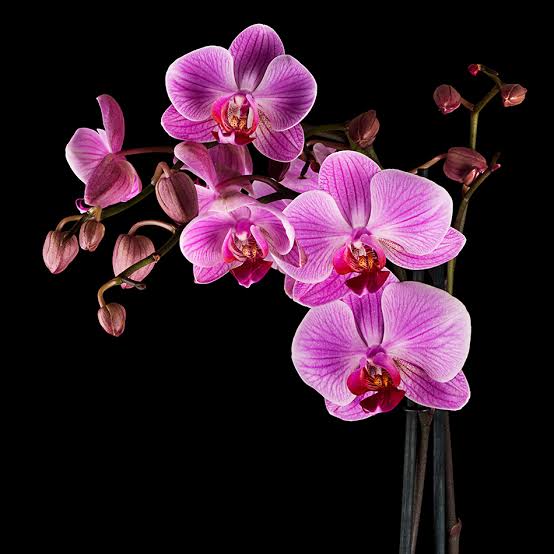 18. Peonies
You can find at least 30 species of Peonies around the globe. Generally, peonies produce large, often fragrant flowers.

The plants need little care and live through severe winters. During the dry summer months, the plants require regular, deep watering.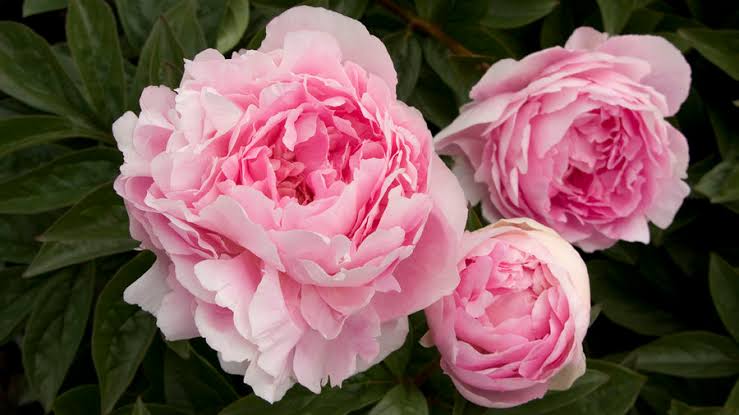 19. Rhododendron
Rhododendron is popular as the King of Shrubs. Additionally, it is one of the best flowering evergreen plants for the temperate landscape. 

You will need to provide water to the plants during the summer if rainfall is less than 1 inch per week.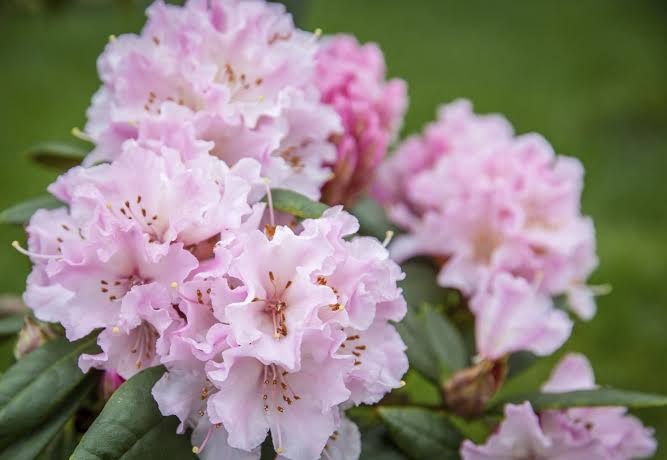 20. Common Daisy – Bellis Perennis
Many related plants also share the name "daisy", so to distinguish this species from other daisies it is sometimes qualified as common daisy, lawn daisy or English daisy
It generally blooms in USDA Zones in full sun and partial shades.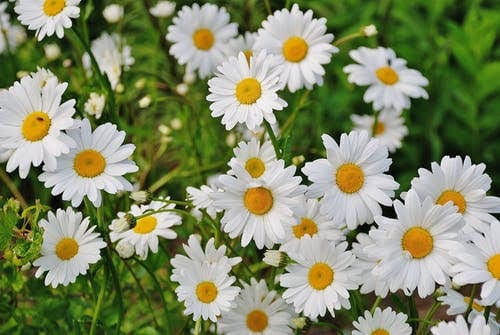 This is one of the fastest-growing businesses in India. You need to be a flower lover and keep in mind that you are not allergic to one and if try not to get in contact with those flowers. I hope you find this article knowledge friendly and helped you to gain excessive knowledge about floriculture, its market value, and business ideas.
You also can read our amazing article on Dairy Farming.
Comment down and let us know which your favorite flower is and what kind of business you are planning?