9 Step Guide To Learn Jute Bag Making Business:
In today's world starting a business is not a big deal. But choosing a profitable and successful niche definitely is. It is really difficult to find out a business that has a long life and profit margin.
 As you all know, what the condition of the environment is in recent times. Most of the manufacturing business is hazardous and degrading the environment, in which a plastic bag is on the notch list. In spite of the government imposing a ban on plastic bags, it is still available in the market and used by a high amount of people.
They are not only non-biodegradable but hazardous and toxic as well. So at this point choosing jute bag making business is a smart decision. Shifting to better and more environment-friendly jute bags can be beneficial for your long term goals. Jute bag making business does not involve any hazardous or harmful chemicals and is considered in any part of the world.
This is one of the inexpensive businesses with high returns. Products like a clutch, purses, and gunny sacks are still in the market and being sold all over. The recent surge in the Eco-friendly products has also driven the public focus towards jute made items.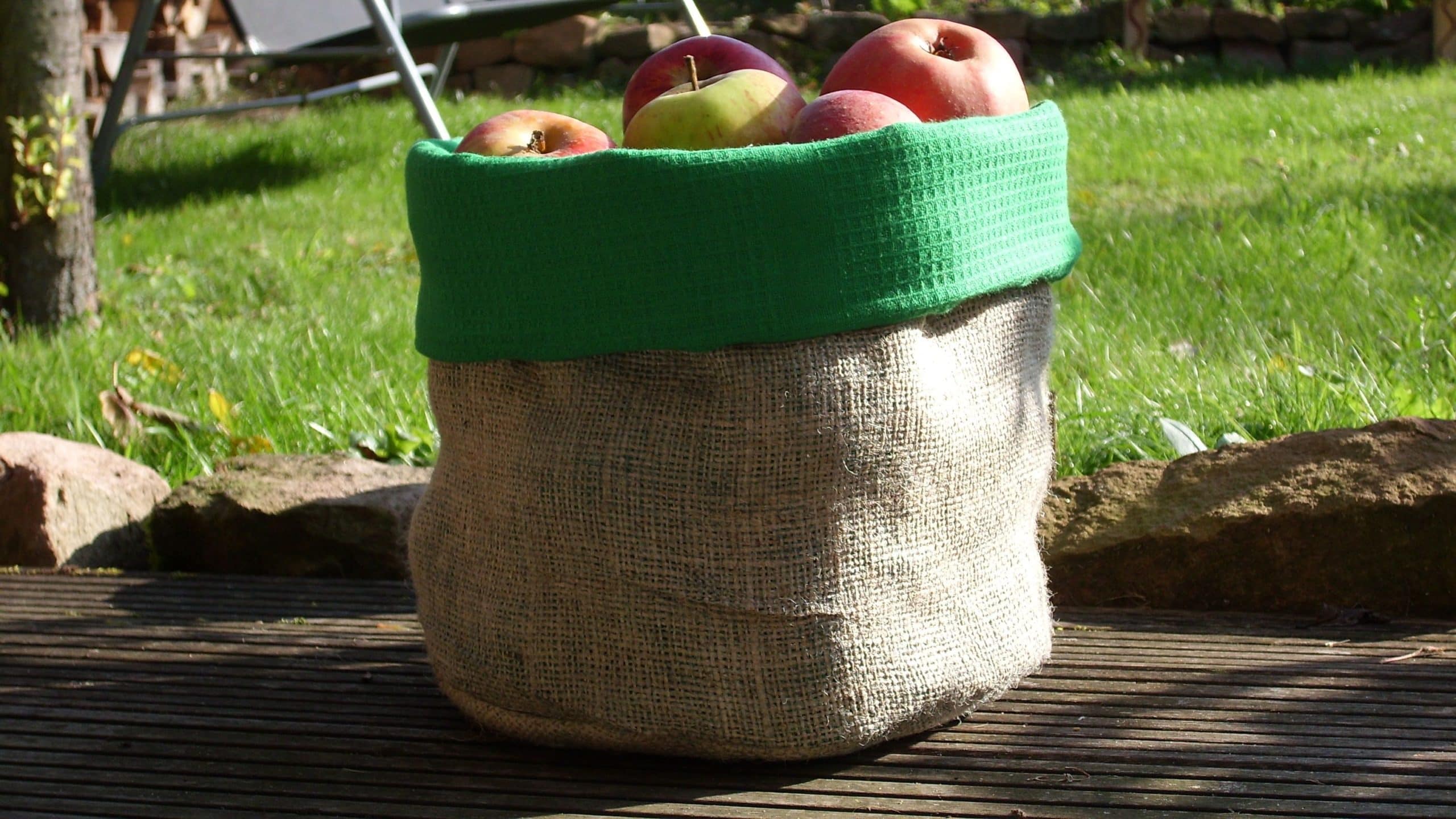 Before getting deeper into jute bag making business let's understand the jute bag making process
1. Jute Bag Making Process:
Step 1: You need to procure jute fabric role from the market which is generally available in the market with the cost of rupees 35 to 40 per meter
Step 2: Laminate your jute bags well it is categorized into segments one is a laminated jute bag and the other is a simple non-laminated jute bag. If you want to laminate then laminate the entire roll before cutting into pieces.
Step 3: Cut the entire roles using a cutting machine
Step 4: If you want to print the company name or logo you can use a screen printing machine for printing purposes. You need to print just after the cutting.
Step 5: As printing is done now its time to wash the printed jute roll and let it dry under sunlight for a few hours.
Step 6: You need a heavy sewing machine or lockstitch machine for stitching purposes, stitch the cut pieces of printed jute roll.
Step 7: After stitching the printed cut pieces the jute bag making process is complete and is ready for the market, you can attach bamboo or PVC buckles for carrying purpose.
2. Jute Bag Making Training
You can learn jute bag making process from training. Many government-affiliated institutes provide you proper training opportunities. As there are many aspects you need to take into consideration in this business. I you want to start your training and get an education about jute business then you can seek, training and marketing aid of the Government of India. There are two departments, namely JMDC or Jute Manufactures Development Council and NCJD or National Centre for Jute Diversification, each of them has different schemes for supporting small scale jute business. They also help you to get market affiliation so that you can also set up your market sell your items in both domestic as well as international markets through various government-aided fairs, exhibitions, and establishments.
Some of the most significant jute business supporting schemes include:
Buyer Seller Meet
Technical Demonstration
Basic and Advance Training Program
Advance Training cum Design Dissemination Program
3. Plan your business:
As you are now with your proper knowledge to pull off your business successfully. Like any other business this business also needs to be planned in a proper sequence so that you do not run the in a loss. As a jute bag manufacturer, you must offer the right product at the right price to the right audience.
According to choices and trend, there is a number of variations in jute bags such as:
Jute Conference Bags
Promotional Bag
Jute Drawstring Pouches
Jute Wine Bottle Bags
Calico Bags
Jute Carry Bags
Shopping Bag
Conference Bag
Ladies Purse
Designer Bag
Juco Bags
Clutch
Jute bags for animal feed product storage, and pesticides.
Cable Filler
Cable Jointing
Landfill Covering
Landfills
Packing Pipe Joints
Shopping Bags
Specialty Pulp
Agricultural Use
4. Investment in Your Jute Bag Making Business:
Like any other business, this business does not require high investment. Cost consists of procuring machinery, raw materials and other resources including manpower. Marketing and distribution can be an additional cost. If you have a good saving that can be enough for you to start your jute bag business. Just keep in mind that you do not want to incur a major loss. And if not you can apply for small loans to arrange investment.
5. Locate your jute bag making unit:
Location is not a major task as you can start your business with 500 sq ft area, but you need to make sure that the area is having sufficient space for storage and machinery, and also ensure that it has a facility like electricity and water supply. You may also require space for an office area.
6. The raw material required for jute bag making process:
Jute fabric in rolls, the dimension of the roll is 200×1.2 meter from one roll 400 bags of 19" x 15" size can be made
Bamboo sticks
Dye
Hook
Jute fabric
Chemicals
Chemicals and auxiliaries
Laminated and non-laminated jute fabrics
Packaging materials
Printing gum
PVC buckle
Sewing nylon threads
7. Jute Bag Making Machine and Equipment Required
Lockstitch Machines
Woven Sack Bag Cutting Machine,
Side Sealing Machine
Fabric Cutting Machine
Heavy Duty Sewing Machine
Ordinary Sewing Machine
Stencil Equipment for Printing Coloring Paints
Cottage Steamer
Cutting Table
Dye Paste Stirrer
Lamination Machine
Cutting Machine
Rubber Wiper
Scissors, Measuring Tape and Other Equipment.
Electric Fitting
Tubes, Steel Spoons, Mugs, Bucket, Roper, Clips, Stools, etc.
Water Drum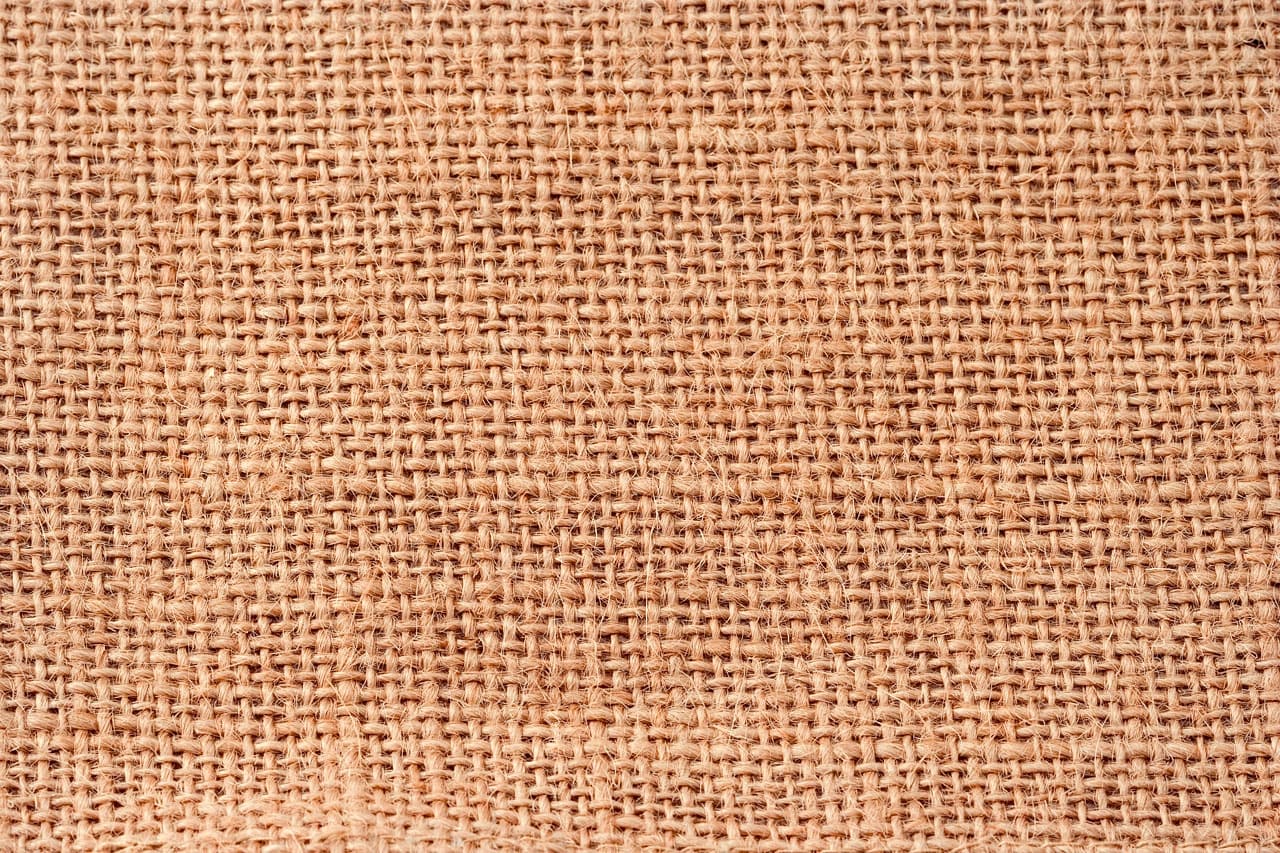 8. Legal Formalities and Registration:
Register your business. Register the business name and the business with the Secretary of State. Also, get an Employer Identification Number (EIN) and register for taxes with the Internal Revenue Service (IRS).
The most important step is to register the company with anyone of the business entities like Proprietorship, Partnership, Pvt. Ltd. Co., Public Ltd. Co., the Limited Liability Partnership or the Co-operative Society.
To obtain the Trade License. Purpose of Traded License is to ensure that no one is conducting any unethical business practices or any legal trade. You will need to obtain a Trade License and GST Registration.
Eligibility for Trade License:
Any resident of age 18 and above can apply for Trade License.
The applicant should not have any previous criminal record.
Trade License should be obtained within 30 days of the initiative of the business.
If the applicant is seeking the small, medium or large scale manufacturing unit then they have to acquire Factory Trade License.
Documents required for Trade License:
Government ID proof (Aadhar Card/voter ID / PAN Card / Driving license)
Address Proof (Electricity Bill, Telephone Bill)
Memorandum of Article (In case of Company), Partnership Deed (In case of Partnership Firm).
If the Manufacturing unit is being set up in owned premises – property tax receipt/property registration details
If the Manufacturing unit is being set up in rented premises – photocopy of self-attested rent agreement or a no-objection certificate from the owner.
2 Passport size photograph of the owner.
The original copy of the Challan should be submitted along with the photocopy of other documents.
 You also need to register your business for ISO certification
And if you are planning to export your business you require IEC code.
9. Market Potential and Marketing:
Incorporating your key differentiation into your messaging get your business a slogan or a tagline and your sales copy or sample can play a major role in promoting your product
Learning about your audience, you really need to understand who are your market audience and how can you encourage others to be one.
You can't create a successful product marketing plan (or any marketing plan for that matter) if you don't know who you're going to be marketing to – period.
The Social campaign, promote your product merging with a social cause. Make a tagline that represents your Eco- friendly business.
Social media has become a necessary aspect of every online promotion. It has become a necessary time investment for every business to make. You can purchase ads and offers on your Facebook page and have a direct channel with your customers on Social Media.
Create a business profile or page and group related to your business, to keep your connections updated with your products and services on social media sites such as LinkedIn, Facebook, Instagram, Twitter, and Pinterest.
Create your company website and SEO
Search engine optimization is the process of increasing the quality and quantity of website traffic by increasing the visibility of a website or a web page to users of a web search engine. SEO refers to the improvement of unpaid results and excludes direct traffic/visitors and the purchase of paid placement or you can say that setting up your web pages so the search engines understand the content of the pages and may link to you when someone searches for what you sell or the kind of information you provide
Go for pay per click advertising:
Advertising on search engines tries to opt for offers that give you 50 or 75 in free advertising to start. Use it very carefully as it is a paid service and you don't want to waste it. Read the direction and service you plan to use.
You can collaborate with vendors and chose your wholesale market.
The best way to promote your business is B2B, register your jute bags on Shopify, Alibaba, IndiaMart, TradeIndia from where you can get bulk orders.
Register your business on Amazon, Flipkart, Clubfactory, Big basket, Snapdeal and many more.
Profit Margin in Jute Bags Making Business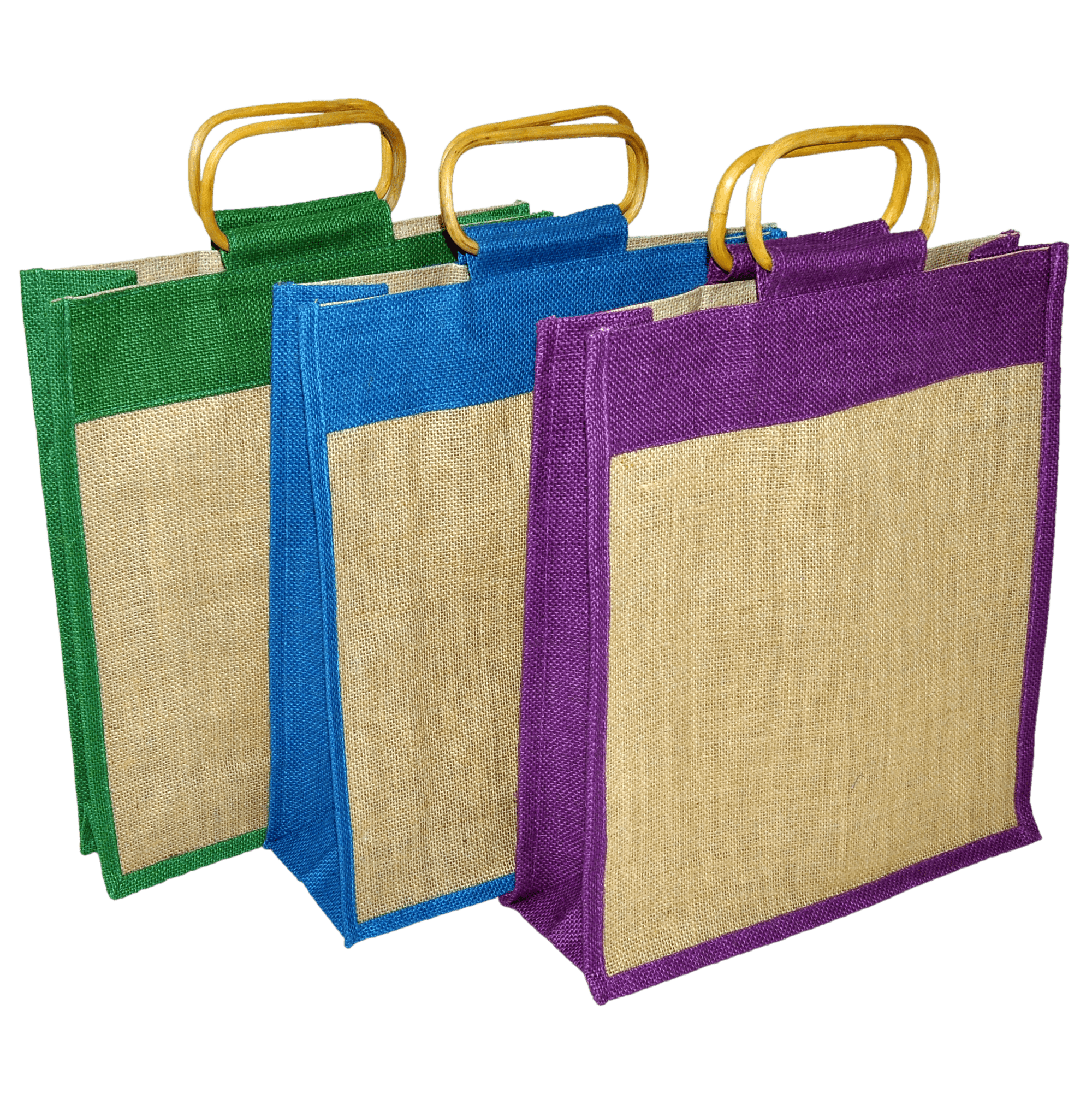 You cannot deny that there is a good profit margin in this business. The market price of 15kg capacity shopping/grocery jute bag is Rs 50 and the cost of manufacturing is Rs 20 – 25 approximately without printing. Designer bags are much more expensive. Many successful jute bag manufacturers work on demand.
Conclusion
Jute bag business has a wide scope and is one of the most approachable business in India with such a good profit margin. You can provide your customers with a good range of variation. Once your business is established you can lend your franchise and make a good earning modal. This Eco- friendly business has gained interest in many good businessmen. I hope this article will help you to establish your business to the foremost. Comment below and let us know when are you planning your jute bag business?