While India is booming with startup businesses, it has become important for each of the entrepreneurs and professionals to have a basic understanding of the legal aspects of business.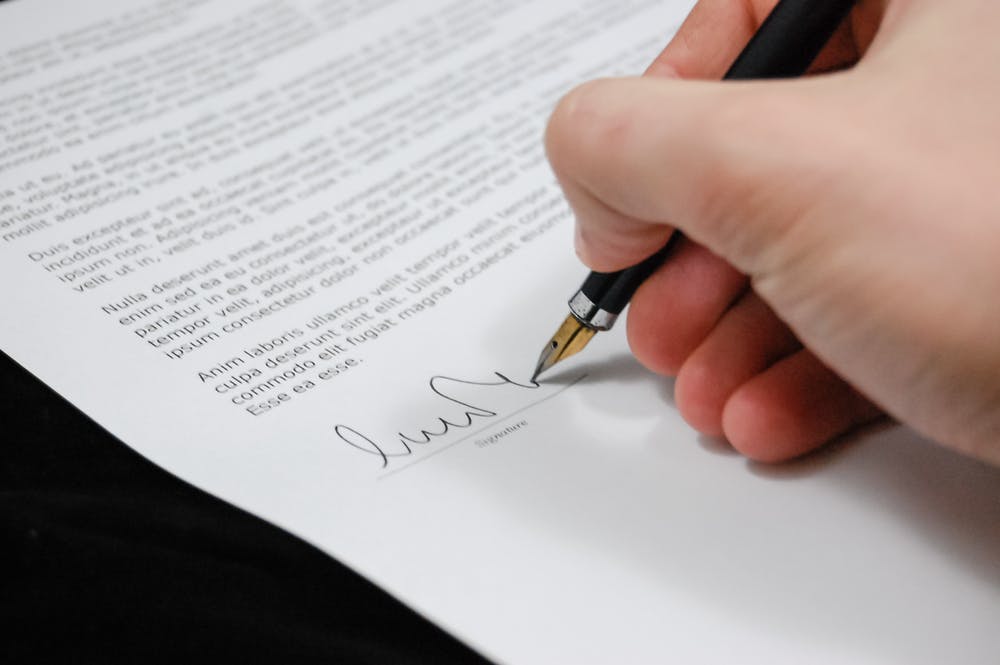 There can be various legal formalities in a business than you can think of. More certifications a business can have, more trusts it can build among its customers.
While starting a business you will need to go to various offices and then come back to just get the information. But who has this much of time.
We have done the work for you. Go through the list below and learn about all legal aspects of a business.
Business Registration 
The first step is to register your business. According to the business structure, you need to formulate the application process.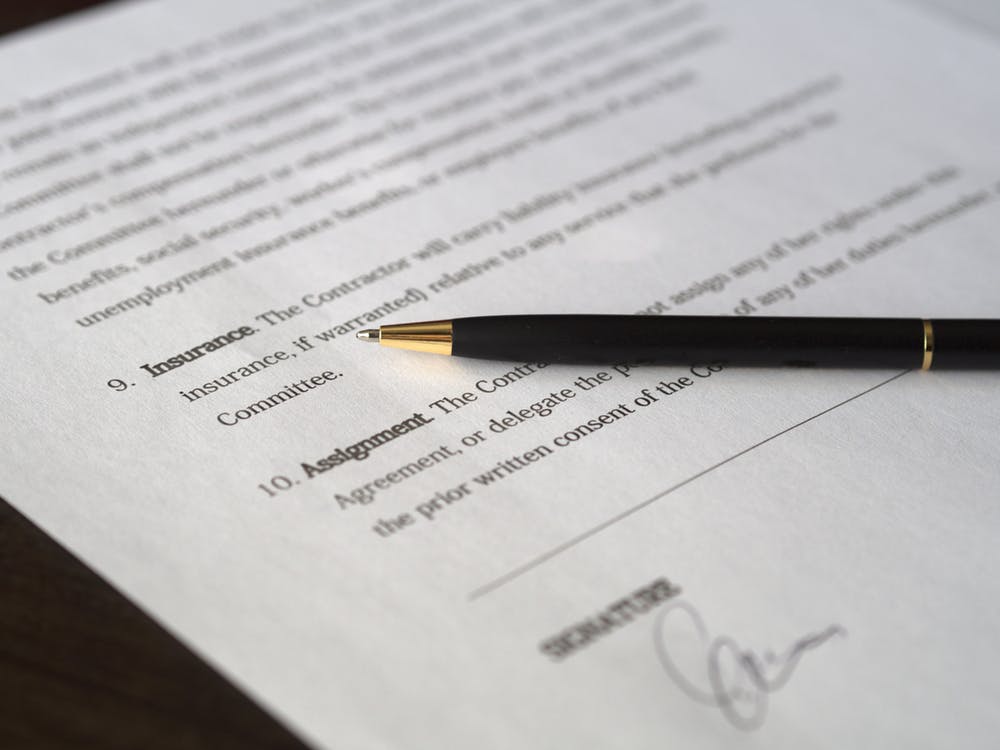 Private Company
The limited number of shareholders in a company calls for a private company. This form of company restricts shareholders to 200 and more than 200 shareholders, it becomes a public company.
Steps to register for private company:
Obtain a digital signature certificate by applying online in two days.
Apply for the director's identification number
Get the approval of the company name
Apply through form SPICe to incorporate a company electronically.
Then apply for MOA and AOA by form e-AOA (inc 33) and e-MOA (inc34)
Pan and Tan application can be done through form SPICe
Documents required:
For indian directors
Affidavit by subscribers of the company on a stamp paper to shareholders.
Copy of utility bills that are not older than 2 months.
Proof of address ( lease agreement or purchase documents)
NOC from the owner of the property
For foreign directors
Public Company
Where there is more than 200 number of shareholders in a company, it becomes mandatory to register for a public company.
Steps to register:
Apply for a digital signature certificate of any one director.
Get directors identification number
Apply for selection of the name of the company and get it approved 
Apply for object clause of the company that mentions the objective of the company.
Apply to ROC with all the documents
Get the approval from ROC.
Pay for the fees.
Now you should obtain for a certificate of commencement of business 
Documents required:
Director Identification Number of all the directors
Digital Signature Certificate of the directors
Memorandum of Association 
Articles of association 
Proof of identity
Proof of address
PAN number
Bills of the office
NOC from the business place landlord
*Documents are required from directors and shareholders if the company.
One Person Company
Where one director is accompanied by one member, then this kind of company is known as a one-person company. 
Steps to register:
Apply for a digital signature certificate accompanied with mentioned documents.
Then apply for director identification number through form SPICe
Apply for approval of the name of the company
Prepare MOA and AOA of the company
Fill all the above documents with the ministry of corporate affairs
Approval of the commencement of the company after paying fees.
Documents required:
Address proof
Identity proof
PAN card
Photographs
Proof of business place
Email id
Contact number
Affidavit and consent of directors 
Form inc-9 and DIR -2
Form SPICe AOA and SPICe MOA
Form 49A and 49B
Sole Proprietorship
These are the documents required to register for a sole proprietorship firm: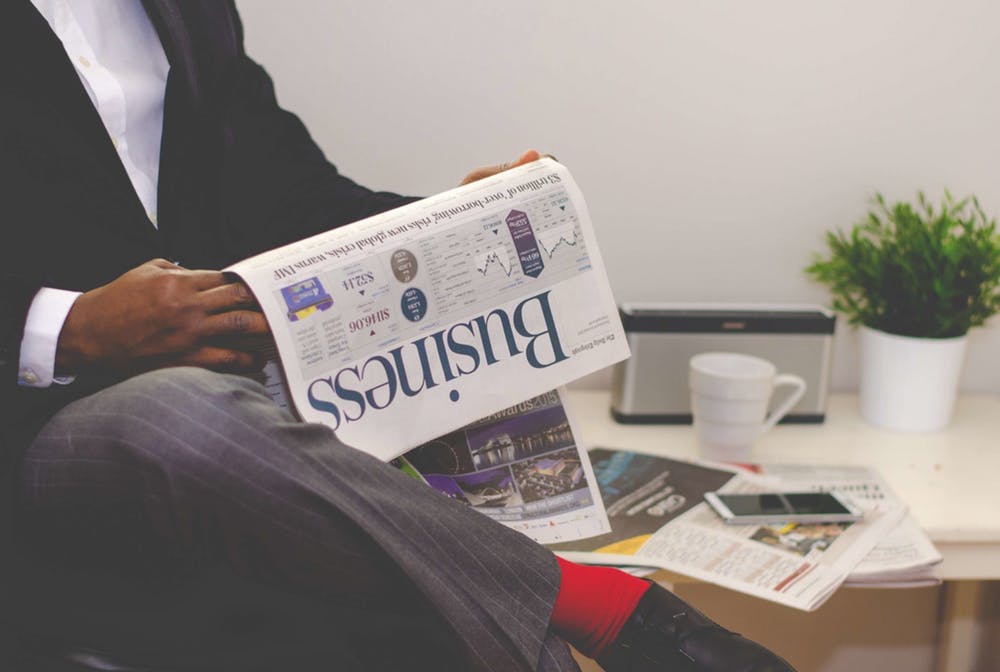 Pan Card
Aadhaar Card
Bank Account 
Proof of Office
*Proof of office can be a lease agreement or purchase documents. 
There is no specific form introduced by government to register as a sole proprietorship. If you have acquired the above documents then you are ready to start a business.
Partnership
When there is more than one owner than business can be a form of partnership. It calls for maintaining a partnership deed.
Partnership deed plays an important part in dictating the rights, duties, liabilities and roles of owners.
Here is the following list that is incorporated in partnership deed:
Capital contributed by the partners
Profit sharing ratio of partners
Date of commencement of business
Name and address of the business
Nature of business
Interest on capital
Interest on drawings
Drawings and loans by partners
Salaries or commissions by each partner
Adjustments for death/retirement/admission of a partner
Other adjustments by partners
Documents required to register:
Application for registration of partnership firm (Form 1)
Specimen of Affidavit
Certified original copy of Partnership Deed
Proof of principal place of business (lease agreement or purchase documents)
Steps to register:
Registering for a partnership firm is an optional process under the partnership act 1932. To run your business systematically, it is recommended to register for partnership firm.
You can present the above documents to the registrar of companies according to your area. If he is satisfied then registration will be done.
SSI Unit Registration
The government has simplified the process for small scale industries to register easily through SSI unit registration. It is same as MSME registrations.
Eligibility criteria:
For manufacturing units
Investment of 25 lakhs in plant and machinery is termed as micro enterprises.
Investment of 5 crore in plant and machinery is termed as small enterprises.
Investment of 10 crore in plant and machinery is termed as medium enterprises.
For service units:
Investment of 10 lakhs in plant and machinery is termed as micro enterprises.
Investment of 2 crore in plant and machinery is termed as small enterprises.
Investment of 5 crore in plant and machinery is termed as medium enterprises.
Steps to register:
Provisional registration can be obtained by applying online. It is helpful to get loans and it is valid for five years.
Commencement of business, you can start the business by getting provisional registration.
Permanent registration can be obtained after commencement of business. If the unit qualifies the above criteria then registration can be obtained.
Documents required:
Business Address Proof
Copies of Sale Bill and Purchase Bill
Partnership Deed or MoA and AoA
Copy of Licenses and Bills of Machinery Purchased
Aadhar number
Industry name and Address
Bank account details
Invoices of purchased machinery 
Copies of sales and purchase bills with original copies
Apply directly through this link for all the business registrations according to business structure.
Tax Registration 
After registering your business, the income from business gets taxed. To pay for these taxes, you need to apply for tax registrations.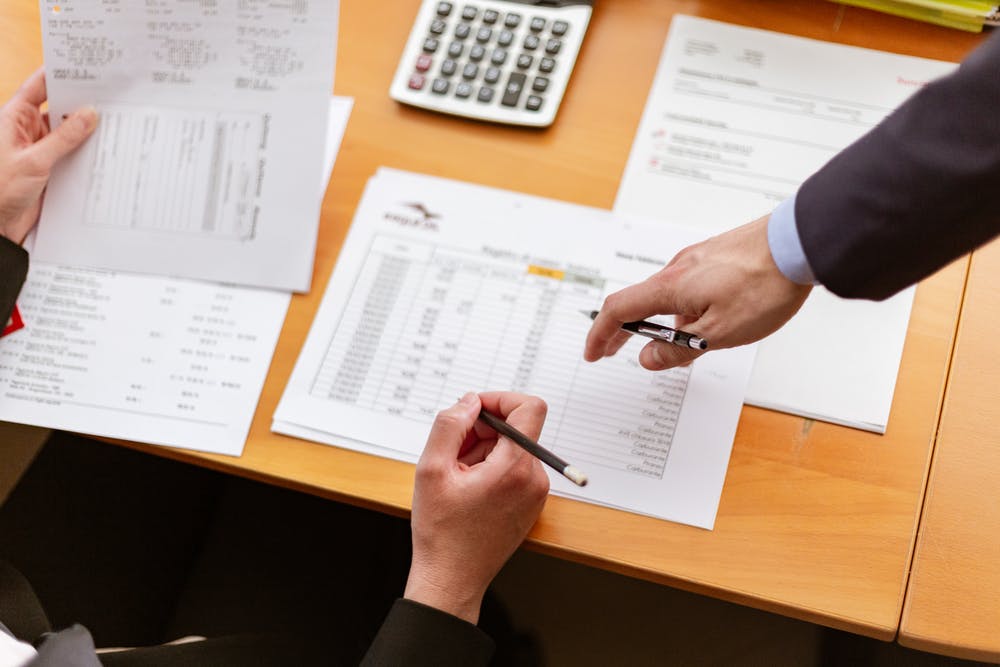 It is the amended tax registration process which us systematic and flexible online process.
Steps to register:
Directly go to get a website and click on the register now button.
Enter your details in part A and click on proceed
Then you will receive an OTP, enter it and click in continue.
You will get a temporary reference number 
Again go to the GST website and click on register now.
Then enter TRN number by selecting ten and click in proceed.
You will receive an OTP, enter it and click on proceed.
Then you will have to fill details in part B. Submit the documents mentioned below and click on proceed.
Now go to the verification page and submit an application using digital signature certificate or resign or EVC.
You will get the application reference number (ARN)  and use it to check to get application status.
Documents required:
Photographs
Proof of place of business
Bank account details
Authorization form
Constitution of taxpayers
Business Tax Returns
You need to file for income tax returns according to the specified rules applied by the government. The first step is to check if you have mandatory compliance to apply for returns it not.
Steps to register:
Visit e-filing website
Register yourself through new registration 
Login with tour registered user id and password
After logging in, click on e-file tab and income tax return option.
Select the assessment year and relevant form ITR 1 or ITR 4.
Prepare the returns and verify them through aadhaar or EVC method or sending a copy by post.
Then click on continue
Fill the details and submit the form
Then sign the form by digital signature
You can verify your return within 120 days
You will get confirmation once return is uploaded
The department will verify it
*You should contact a chartered accountant to complete the process without any difficulties.
Documents required:
Pan card
Adhaar card
Income tax returns
Email id
Permanent contact number
Additional Licenses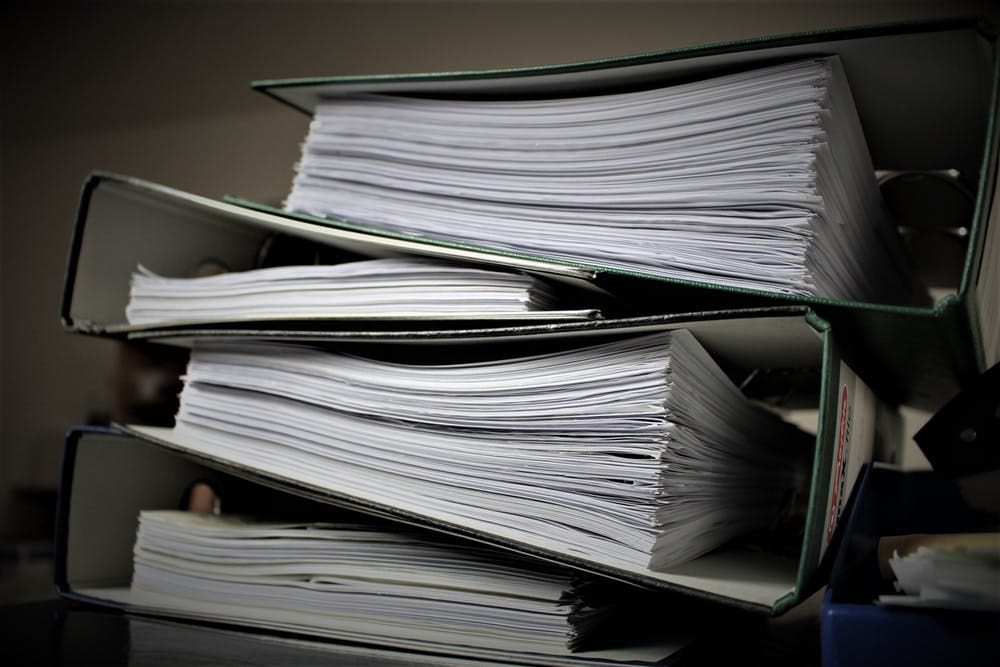 Liquor License
It is specifically required by those businesses who provide alcohol at their business place.
Steps to register:
Know if you need on a license that is consumed on the place of business or off-license that is for consumption not in place of business.
Every state has it's own rules in reference to liquor laws. Go to your state website.
Apply for the liquor license from their website
Attach below-mentioned documents
Pay the fees
You will get approval or in case of difficulty contact on the number mentioned on the website.
Documents required:
ID proof 
Residence proof 
Age proof
Supporting document from statutory body
Aadhar Card
Notary attested Affidavit.
Passport size photograph.
Copy of Income tax.
Contact number
Trademark Registration 
It is basically an authority provided to your brand name so that it can not be used by any other company.
Steps to register:
Choose a trademark from the 45 lists of trademarks provided by the government
Ensure that it us unique and not similar to already registered ones.
Fill an application through form -1 for one trademark or TM-A for multiple trademarks.
Fill the details of the trademark and upload its picture.
You will get confirmation within 15 to 20 days, if done online.
Check it's status through allotment number provided at the time of application submission.
Then after it's approval you will get a trademark registration certificate. Approval takes 18 to 24 months.
Document required:
Copy if the logo
Identity proof
Form-48
Address proof
Fire Safety Clearance
Sure safety license is a necessary license, especially for major industries. You need to go to your state website to learn about fire safety licenses.
Apply online from the state website and attach the below-mentioned documents. 
Documents required:
NOC from your state fire officer
Two sets of fire plans, elevation plan, and section plan of the building.
Photocopy of ownership of place of business 
Approved layout plan and order copy for each floor by the competent authority.
Approved building plan & order / copy of Gram Panchayat NOC.
Service plan & parking and circulation plan
Qualification certificate of fire consultant 
Trading Licenses
These licenses are required in order to trade freely in the market. These licenses will allow avoiding any interference in the trading.
Trade License
Steps to register:
Go to the local municipality office and get the application form or visit your state website to get the same form.
Submit the form with the mentioned documents
The officer will approve the license or will ask for relevant documents
Documents required:
Pan card
Address proof
Property tax receipts 
Partnership deed
Bank statements
Shop and Establishment act License
Steps to register:
Send all the mentioned documents with application form to local officer
Get your document verified from the municipal authorities
Pay the fees
It will take around 7 to 10 days to complete the process.
Document required:
Aadhar Card / Voter Id / Driving License / PAN
Photographs
Photo of  Shop along with Owner 
Rent Agreement or purchase documents 
Electricity Bill not older than 6 months
Details of employees
Specific Licenses
These licenses are required specifically for particular businesses. FSSAI license is required by a food business and import-export license is generally required by manufacturing industries or those who are importing and exporting.
FSSAI License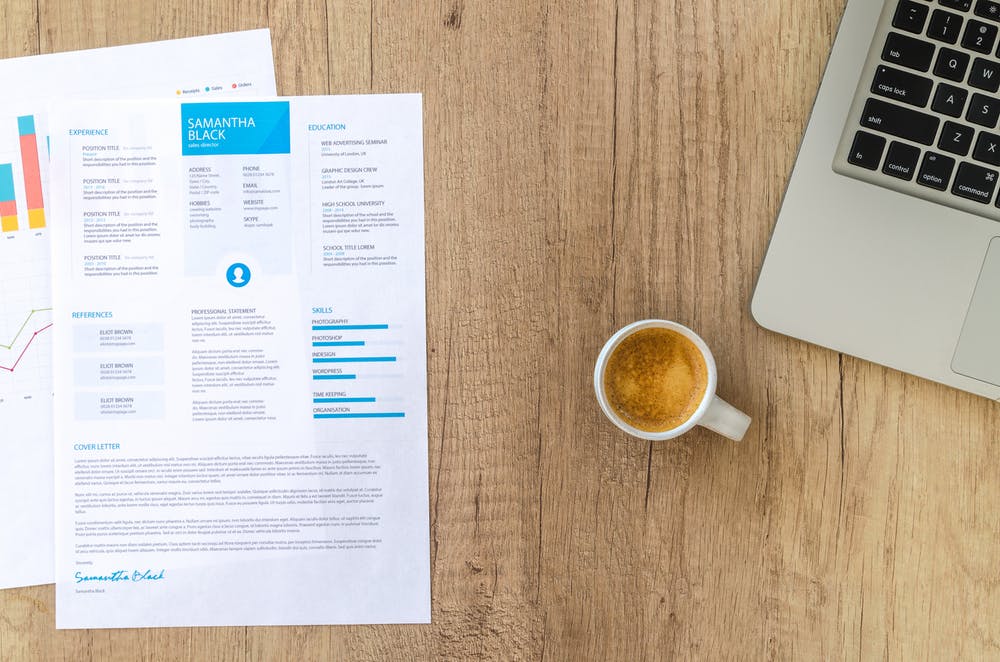 Steps to register:
Go to the FSSAI registration website
Fill form A and submit it online
It is accepted or rejected within 7 days.
If accepted you will get the FSSAI certification
Documents required:
Form B – completed and signed
Photo Identity of food business
Proof of possession of premises (Lease Agreement or purchase documents )
Partnership Deed / Certificate of Incorporation / Articles of Association 
List of food products 
Food safety management plan
Conclusion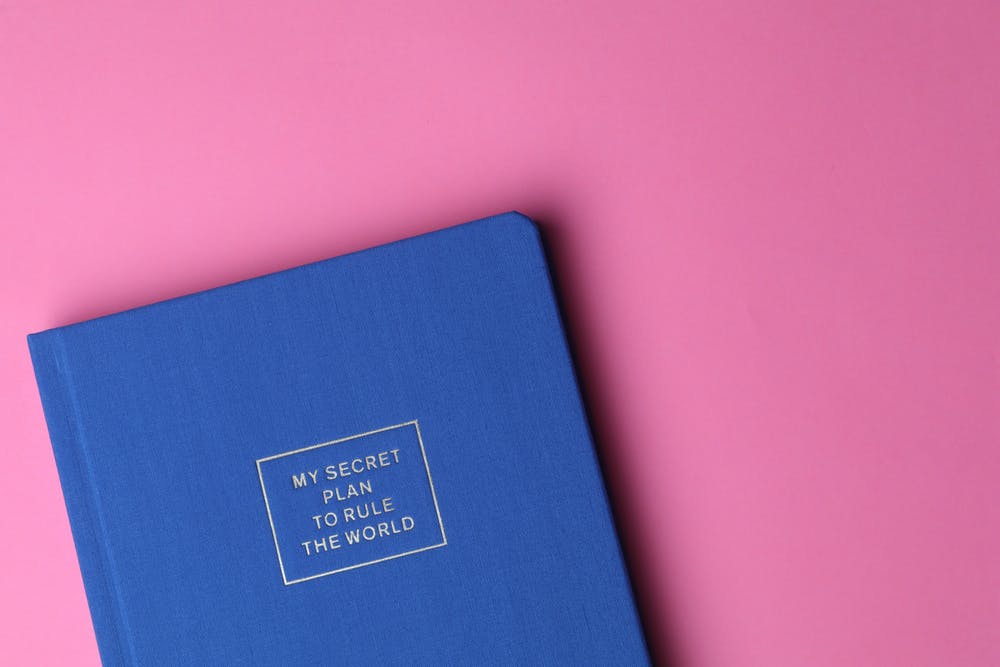 You should contact the municipality of your state to get an understanding of any other certifications required by your business.
Here is a TIP# The licenses and registration should be done according to the legal structure of business and demand of the laws governed. 
Hope you found this article helpful.
Have any queries? Don't wait and Comment Below