Tiffins are the important part of every person's life whether it is a working men or women or a school student. Without a tiffin they cant expect their lives to work smoothly.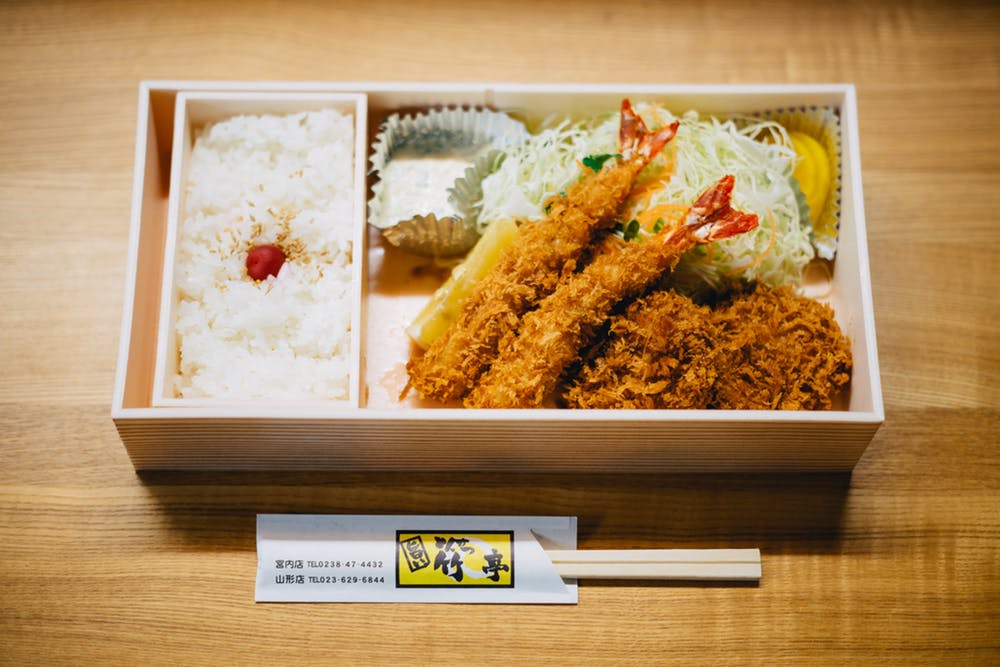 You have decided to start a tiffin centre and want to know what requirement you need to fulfil. What we are exactly going to explain you.
Before we learn the steps of starting a tifin centre, you must learn about the market. You may have got compliments about your food. But that is not enough to get you started.
Find Out Which is Your Preferred Market Niche
To know which market niche can be most successful and suitable with your style of cooking, analyse these markets.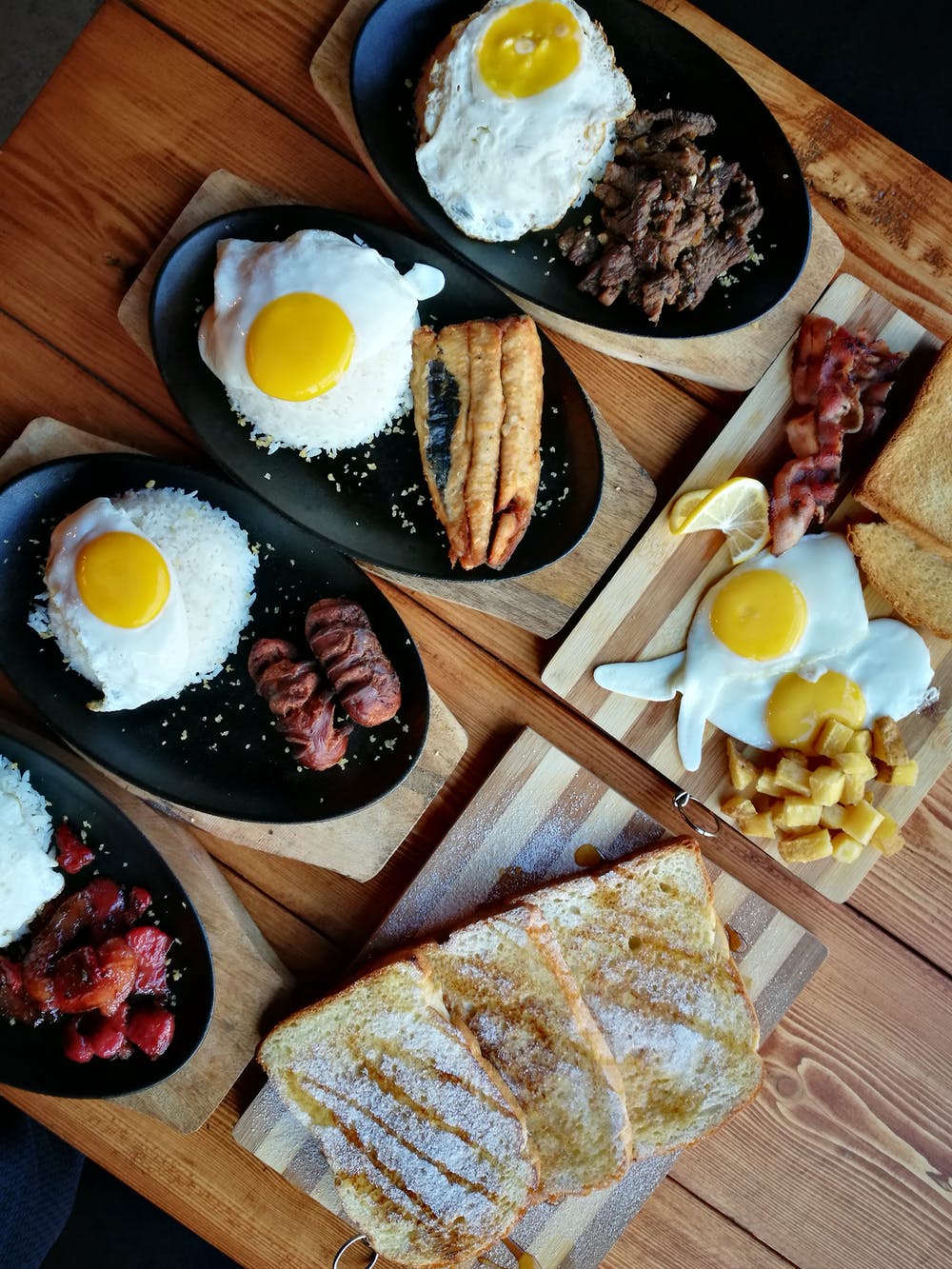 Here we have introduced opportunities that are growing with the demand for Tiffin boxes.
School Students
Students are the potential market for a tifin centre. Specially school students who are alone at home due to working parents require tifin boxes. It is considered important by parents to provide them homemade food.
Your business can be a savage to those families. Providing food especially for school students can be your specialty.
Working Individuals
What about those working parents who have no time to prepare a Tiffin box? They usually pay to maids who are charging them full-time while working for just few hours to make food.
Tifin centre  is a great way for them to save cost and get homemade food. You can start by knowing food preferences of working individuals to get started.
Health Freaks
Growing health conscious people have generated a new segment for Tiffin centres in India. They need proper meals on time with specific diets.
If you are ready to prepare non veg food too then this market is just right for you. You can be savage to those health freaks who are not able to get specific meals at home.
Corporate world
Offices generally provide canteen for their staff to eat and relax. Some offices also provide meal facility to their staff. They want to provide homemade food and you can collaborate with them.
Rising focus of employers to increase employees productivity has enabled to provide quality food. Due to this reason google does not charge from their employees for meals.
Students eventually come across to hostels so as to complete higher studies from a renowned university. They suffer living alone away from their family.
They are always in search good food facility. Hostels are rising in number every month. This can be a great opportunity for you.
Explore Different Markets to Get Deeper Understanding
You know what are the markets that can get you to achieve high profits for your business. But just knowing these markets is not enough. You need to dig deeper.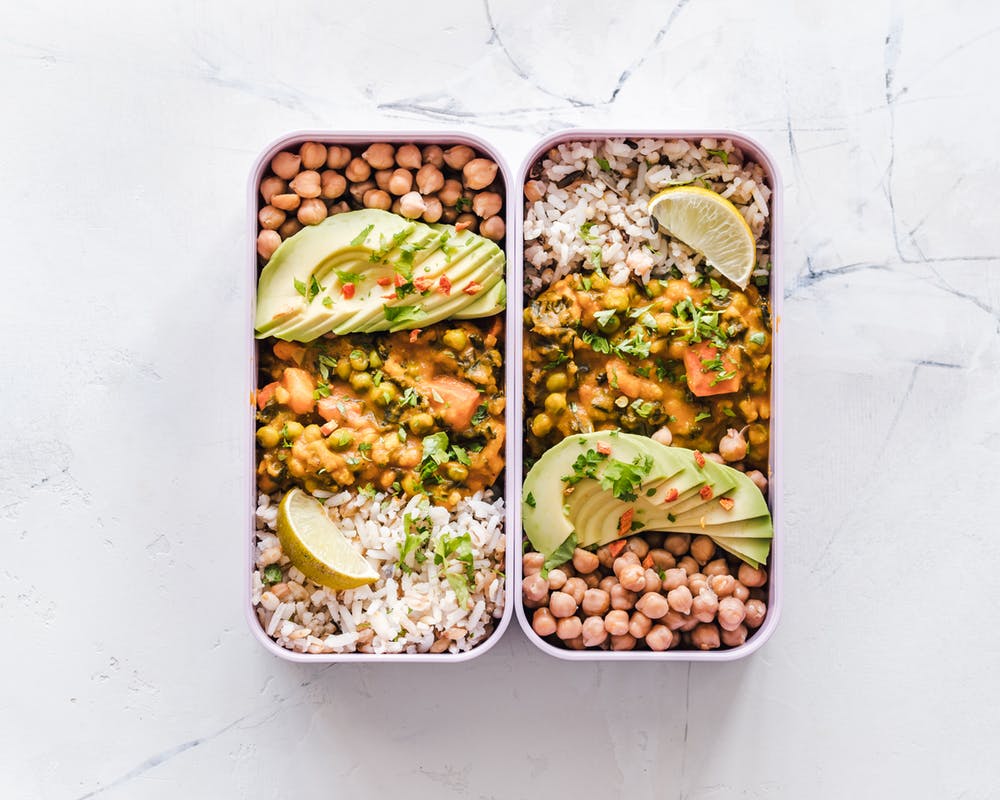 How to study these market?
Monitor spending habits of your customers
You need to know how much people are going to pay you for your services. Approach to local Tiffin centre such as dabbawalas, the world famous tiffin services available in Mumbai.
You can visit their website and know the charges. Their charges will be generally high so make sure you keep your charges accordingly.
Know about the costing of raw material
Starting a Tiffin centre will require stock of a lot of material such as fruits and vegetables, oil, flour, and spices. You must know what is the rate in the market for these products.
Learn about current trends
It may be possible that in past bitter gourd ( karele ki sabji) was not liked by people but now it is favoured due to health awareness. So current trends can affect your thinking in right manner.
You can follow food blogs on Instagram to gain market knowledge. Also youtube food channels such as Nisha Madulika is experienced food You-tuber to follow.
Learn about your competitors
Most of the things that you can learn is through analysing the approach used by your competitors. It will help you to understand how to communicate in the market.
Also you will come to know about various services that are not introduced by your competitors. You can take advantage of it and do it for your business.
Menu is the tool by which you can attract customers. What you are sharing with your food menu will help you differentiate your services from your competitors.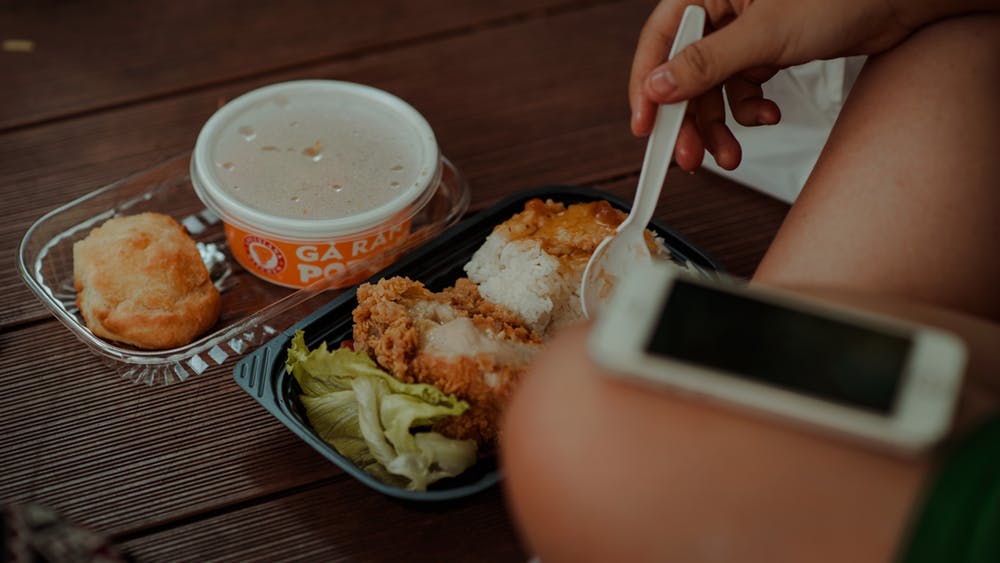 Find a unique concept
What is most difficult task for a food business is to get customers who are ready to taste new items on the food menu. your unique concept will help you with it.
One of the famous Tiffin centre of Bangalore is Masala Box. Their concept is to provide great spices with food. You can develop something new by getting inspired with them.
After deciding in the concept, it is time that you work on the dishes. Try to keep those dishes at high rate which are your specialty and mostly ordered.
The number of dishes should be less because it helps to take decision faster. Which is again a better deal for you.
Make a list of ingredients
Once tou have prepared your menu, you can easily identify what ingredients will be required. Start with making a list of ingredients. Don't  forget even a minor thing.
This list will help you to get the costing right. Also the ingredients list is not final do consider extra money for any additions.
Costing of dishes
It is time to decide the charges of the dish. To start with pricing you must consider the cost of each dish that includes ingredient cost, gas, utensils cost and labor cost.
At initial stage focus on quality and keep affordable profit margins. You can change your profit margins within six month of the business.
Understand the Marketing Strategies to Stand Out
Starting a business will be easy but getting customers is hard. Especially at the initial stage. You cant wait for customers to come to you. Mumbai Dabbawalas are the best market players in this industry with the rare six sigma certificate you can learn from them a lot.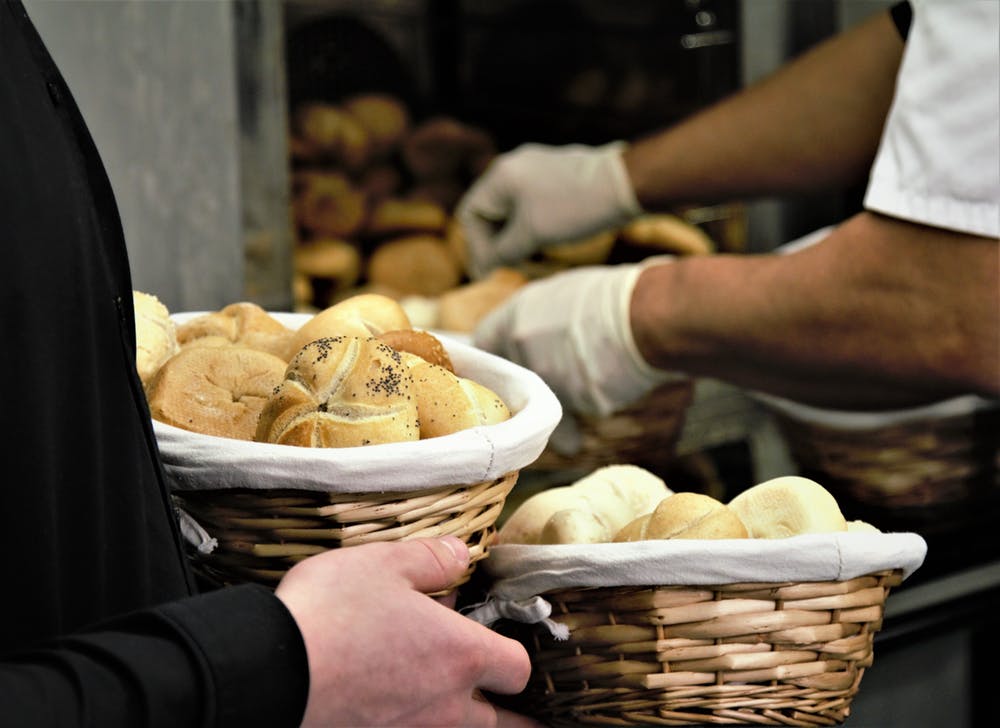 It is essential that you put efforts from your side. We are providing a list of strategies that will help you to get quick response.
With Organic Food Stalls on the rise; You may have observed at food festivals, some of the big brands organizing their stalls. They are not doing this just for fun. It helps them to create a presence in the market.
Get Referrals
You would have shown your cooking skills at some place. It can be your neighborhood or your friends or at kitty parties. Those can be your first customer.
If not ask them to refer your services to their friends. The amazing thing you don't have to call them, just Whats App them about your business.
Use Social Media
Who does not have a facebook profile, start uploading the pictures of your food in the Tiffin boxes. It is no secret that most businesses are a big hit due to social media.
And why just facebook create your profile at Instagram and youtube too. Most food blogs get famous and then they promote their business very easily.
Legal formalities you cant forget
License from food authority of India is a mandatory process that you can't miss.
Every person who is trading must have a trade license. Apply it online.
Your business should be registered with the government. If you plan to expand your business them you won't have to go with any formalities.
If you are going to hire more than 20 workers then it is important to have EPF registration. It is mandatory for every business.
Conclusion
Tiffin centres are at boost in the market. Investors are looking at the profit margin of this industry. You must follow the menu creation strategy to stand out in the market.
We hope that you found this article helpful.
Here is a TIP# Tiffin centres major focus is the quality of food. You should not be missing out on any detail.
Have any query? Don't wait, Comment Below.