Papad in India has been associated with more than just eating. Historical tales have been sung while making papads. As the world is changing most of the Indian homes have shifted from making papad at home to buying them from stores.
The shift of the society has not reduced consumption of papad in any form. As papad is a kind of eatable that is used as snacks or side dish or even eating casually. Indians will never get bored of papad.
Read this economics times article and know for yourself.
You can start the most profitable business in India by going through basic details. Let us understand the steps to start the papad making business in India.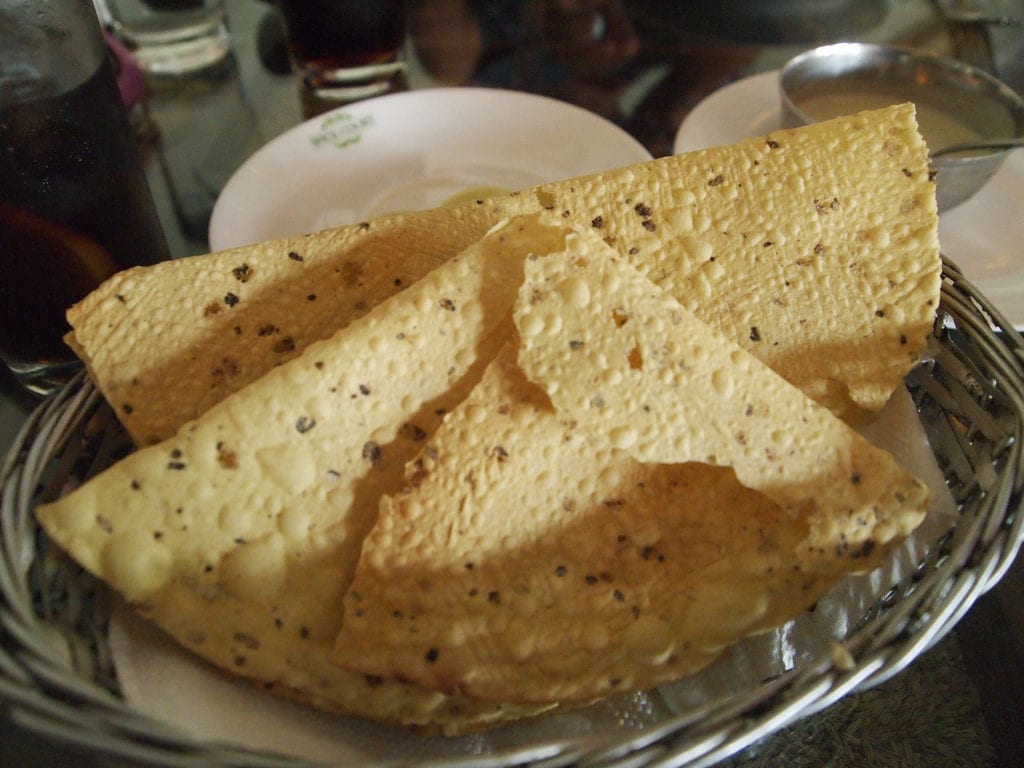 How to understand requirement of Papad in India?
You may be well aware of kinds of papad available in India. But do you know which kind of papad is liked by which state? Yes different states love different kinds of papad. You need to understand how it can affect your business,
To understanding the requirements of the market you need to go through with a long procedure. We are here to save you some time.
Know which kind of papad are famous where.
Chickpea and green gram papad are manufactured in Bikaner,
Potato papad are famous in Varanasi.
Jackfruit papad are originated from Bengaluru,
Appalam made from black gram flour are popular in Kerala.
Crushed papad made from urad dal are mostly found in Bikaner.
Roasted papad are famous in most parts of India.
Additional varieties of papad that have been on rise in India from many years.
Urad Papad
Rice Papad
Palak Papad
Moong Papad
Methi Papad
Pudina Papad
Garlic papad
Poha Papad
Butter Milk Poha Papad
Shrimp Papad
Aloo Papad
Sabudana Papad
Jira Papad
Hing Papad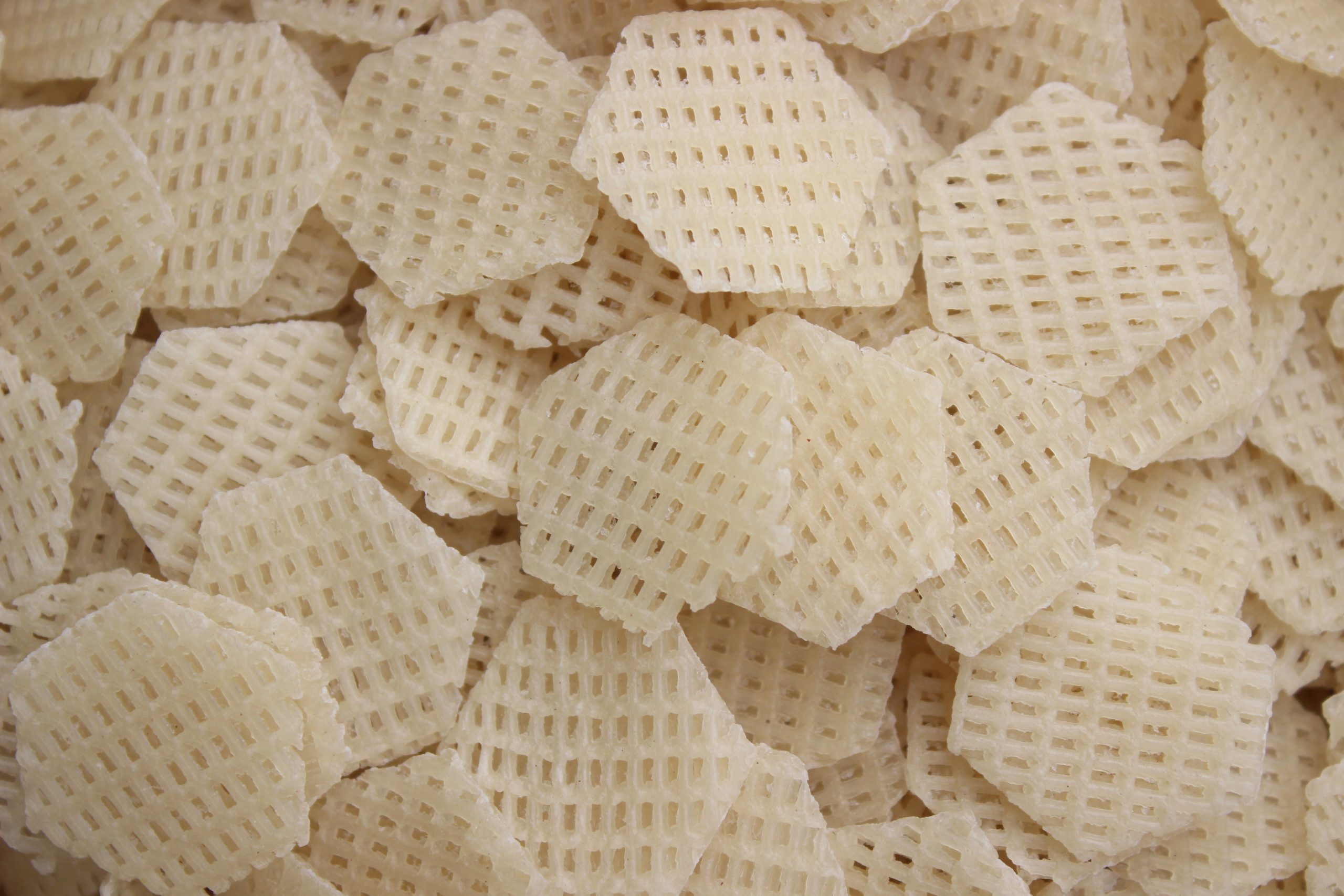 What kind of business structure suits you?
Legal business structure depends upon the size of business. If you are ready to start a manufacturing unit then go for a factory setup or small scale business is a viable option for you, then papad making business at home is a profitable option.
Manufacturing Business
You need to start by selecting the best location for the manufacturing unit. There are various factors that will affect the location of a manufacturing factory. Consider these factors.
Raw Material Availability
Papad require abundant raw material available as per the demand. Do make sure that you are reachable to your suppliers. Also keep in mind enough space for raw material and machines.
Supply of water
Water is necessarily required to manufacture papad. There are various processes that will required sufficient amount of water. If it is not available you can find an alternative for supplying water.
Supply of electricity
large machines are required to run a manufacturing business hence you need to make sure that there is no shortage of electricity. If you have an ideal location but with slight shortage then go for generators.
Availability of skilled labor
labor is the important factor to operate machines. Skilled people will be much of benefit to make tour work easy. If you cant find skilled people then hire a efficient supervisor.
Convenient Location
Your location should be majorly reachable to the workers employed in the manufacturing business. One day shortage of workers can lead to loss of lakhs of money.
Home based Papad Making
It is easy to start business at home but the space that is required to make papads will be depending upon the various factors. Take a look below.
Size of production
You need to ensure that you can make enough papads at home. How you will ensure that? By knowing what is the production size. If you need to make large amount then go for two rooms of your house and so on.
Area of operation
It is important to know that the area of your business i.e your home is a convenient place for buyers or not. If not then get a place on rent.
Space
You must have enough space to dry papads then make papad in a sizeable production. Also raw material will demand extra space.
Legal formalities that can be registered online
FSSAI License
Every food manufacturing business have to be registered with FSSAI. It helps to build trust in your brand.
GST Registration
The tax applied on goods and services can be paid through getting a GST number. It is a compulsory tax.
SSI Unit Registration
If the manufacturing unit is a SSI unit then you must get SSI licence before starting your business.
Business Registration
According to the business structure you can decide on the procedure of registering your business. Go through the link to learn exact process.
Trade License
To start trading the manufactured product. You need to get trade permit.
PFA Act
To ensure the quality of your product, it is important that you are registered from PFA Act.
EPF Registration
Every employer in India is required to get provident fund number for their employees. Some amount is deducted from their salaries and deposited with EPFO.
ESI Registration
It is mandatory for the security of employees that employers is registered for the insurance of employees.
Papad Making Process – Raw material and equipment required to get started
The raw materials for papad will be dependent upon the types of papad you will be making. There are some basic essentials that you can note from the below list.
Baking Soda
Good quality oil
Spices
Salt
 Chilli powder
Pulse Flour
Black chilli powder
Cumin
Garlic
Pulses
The equipment is the need to process papad easily and directly sell them after packaging. Here is a list of machines that you can use.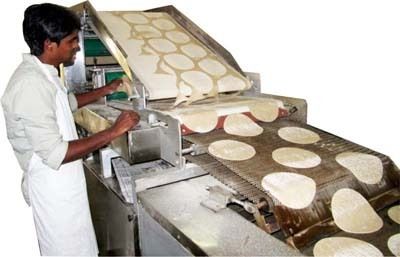 Manufacturing business
Those businesses whose main motive is to produce on a large scale basis will require automatic machines. But according to the size of production you have two options.
Fully automatic machines
These machines produce large output and minimal operators on the machine. These kind of machines are expensive, long lasting and productive.
Semi automatic machines
The market is filled with semi automatic machines. You can produce as much as you want but it will demand more time. You will require workers to operate the machines.
Types of semi automatic machines
Papad Presser
Mathiya making machines
Rice Papad Machine
Mini Papad Making Machines
Udad Papad Machines
Home based businesses
They generally use a mixture of semi automatic machines and manual machines. It is up to you, if you are quick dough maker then purchase machine for other processes.
Get first customers for your business
You have started papad making business but what will contribute toward your sales. You need to market your business well to get first customers.
After you have them then it depends upon the quality of services and wise marketing practice to retain those customers and create new customers.
Here is a list of marketing strategy that will help you to specifically attract first customers.
Get advantage of digital websites
Nowadays people who are new to market generally get groceries online. Some pf the old households are also shifting to online ways. It is high time to introduce tour business online by creating your website.
You should make sure that you provide affordable process initially. Further you can revisit the profit margin in accordance with the demand.
Collaborate with local retailers
Localities have fixed retailers who provide groceries to them. If your product is on their shelf then tou have a better chance at selling your products to local households.
Your major focus should be local households as they are large consumers of papad making industry.
Approach in your locality
To distribute products at every locality you must start with your street. If tou can sell there then it is certain that you can sell to other colonies as well.
Host an event
Businesses are diversifying themselves through events. These events help to build image of your brand.
You can display free food samples or at affordable process to promote them. Show off your offers and discounts at these events.
Take part in food festivals
Food festivals occur at daily intervals at every city. You should take part in it by organizing food stalls. Pee generally find new things at food festivals and then get attracted to buy frequently.
 Promote your product at local festivals
It is a new trend in the societies that every weekend they have parties, they order Indian food and your van be available for the papads. This way you can promote your product.
Also Read: https://www.halfmba.com/banana-wafer-making-business/
Final Words
Papad making business is growing since its introduction. The consumption of papads were never seen below. In fact the supply of is sometimes not managed by the demand.
You can take this opportunity to fulfill the demand. This business has proved profitable over the years.
Here is a TIP# Papad business has innovative opportunities. If you have those innovation qualities then you can make new types of papad.
Have any queries? Comment Below.