Let's Start
In recent times import export business has shown rapid growth and this business has become quite fruitful in India as many platforms have given this business a global exposure to fasten the approach. In India, this business is on the list of many entrepreneurs new as well as experienced. Furthermore, economic policies have also led to the popularity of such businesses. As a new entrepreneur, you need to know about the system and documentation process required for this influential business.
Before starting an import-export business you need to understand it's basic types and you will be taking it forward
Export trading company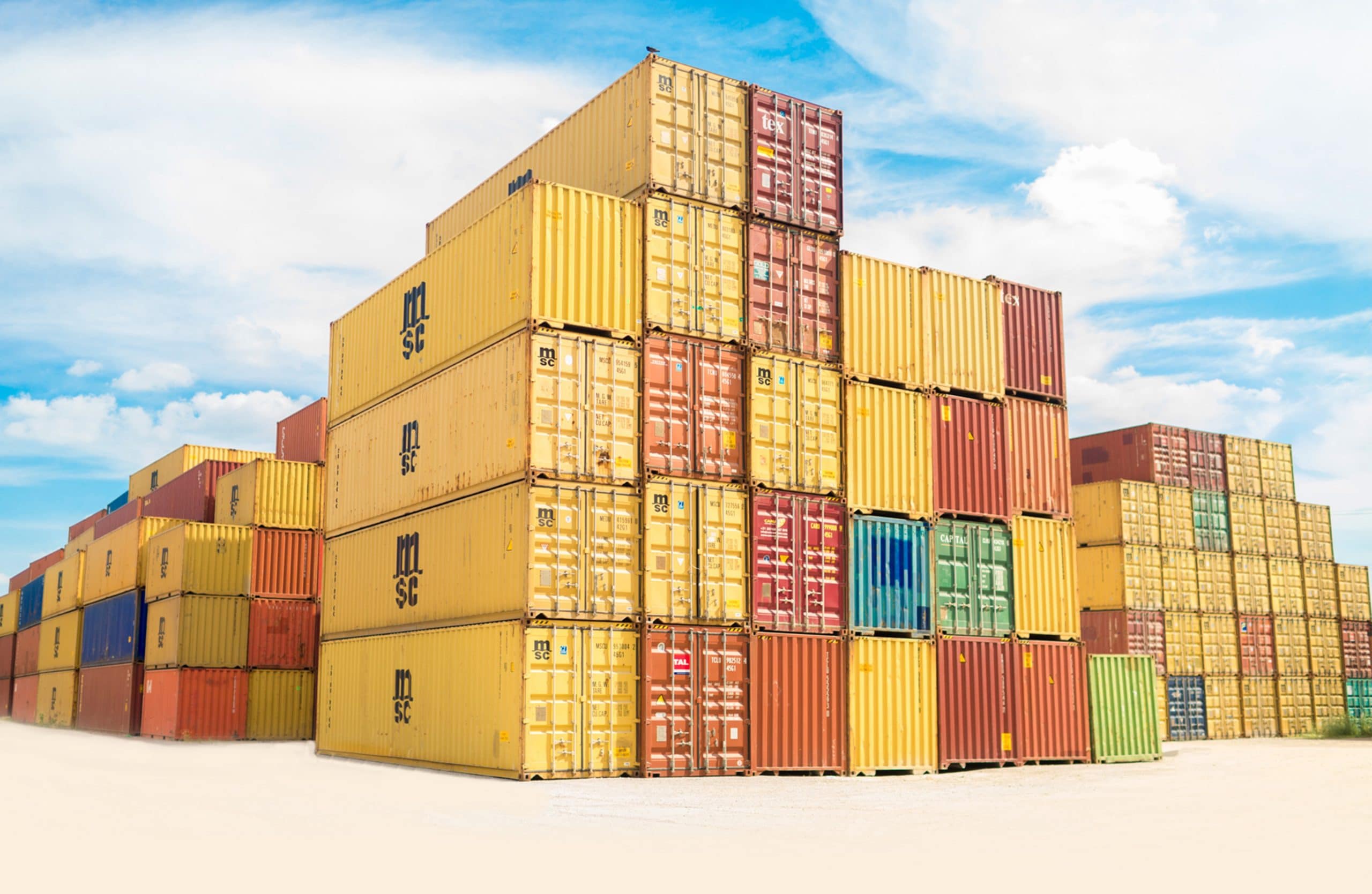 An export trading company (ETC) has a process first it searches out what is the demand of foreign buyers and then finds national companies that can fulfil the requirement and provide goods. Exporting from India is governed by the Department of Commerce, which details strict guidelines to export on their online portal.
Import/export merchant (or free agent)
Import/export merchants purchase stock from a manufacturer international or domestic then resell that stock to the world.  Though it is risky yet with high-profit ratio.
Export management company
The export management company (EMC) handles all of the details for the company to ship goods overseas, for example, there is any manufacturing company wants to export their merchandise then the work of EMC starts. This may include hiring distributors, creating marketing materials and preparing shipping logistics.
Now as you are clear with the basic types of an import-export business here is the guide step by step explaining how to start an import-export business in India.
Get it Registered and Documented
The most important step is to register the company with any one of the business entities like Proprietorship, Partnership, Pvt. Ltd. Co., Public Ltd. Co., the Limited Liability Partnership or the Co-operative Society.

It is mandatory to have a Pan Card and 

GST Registration

and CIN.
EIC Licence– One of the most significant requirements to get your import and export business started. IEC is mandatory in all cases except in case of restricted or prohibited goods or services. Import Export Code (IEC) registration can be made by applying online.
Documents required for EIC
Current Bank Account Details

Self-attested PAN (permanent account number ) card Copy

Banker's Certificate

Two or more copies of the passport size photograph of the applicant that is duly attested by the banker of the applicant

Covering letter with the letterhead of the applicant's company to request for the issue of new IEC certification

Copy of a cancelled cheque from the business' current accoun

Proof of address. Including any of the following as proof of address is mandatory:
Aadhar Card | Passport | Voter Id

Sale Deed

Rent agreement

Mobile Postpaid bill

Lease Deed 

Electricity bill

Telephone Landline bill 

MOU Partnership Deed

In case the valid address proof is not in the name of the applicant firm, a No Objection Certificate(NOC) by the firm landlord in favor of the firm along with the address proof is to be submitted as a single PDF document.
Start-Up cost
As this business doesn't require a lot of investment at initial. You can start your own import/export company with minimal costs.

At a minimum, you need a phone and a reliable Internet connection. You can invest in business cards, a website and a fax machine. 

You can also hire somebody for your branding.

Designing a unique business logo can also cost you a bit.
Market orientation
Selecting the Right Export Market: You need to ensure the right market for your business. There are certain factors you need to keep in mind as a new exporter such as Demand for the Product, Trade Barriers, Profitability, Political Environment etc. Based on the following factors the exporter has to analyse the viability and accordingly choose his export market.
Business from eCommerce Shipping Company: You require a logistics company to scatter your products or merchandise worldwide. There are many eCommerce companies to help you out in your business and will provide multiple shipping partners to ship your products internationally on cheapest shipping charges such as Alibaba, IndiaMart,  EC21.com, Made From India, Exporters India
Get In Contact With Customs Clearing Agent: You require proper guidance of a customs clearing agent who will guide you about the process of getting your stuff cleared at the highly secured ports, customs duty charges, transportation charges, etc involved in the import-export business.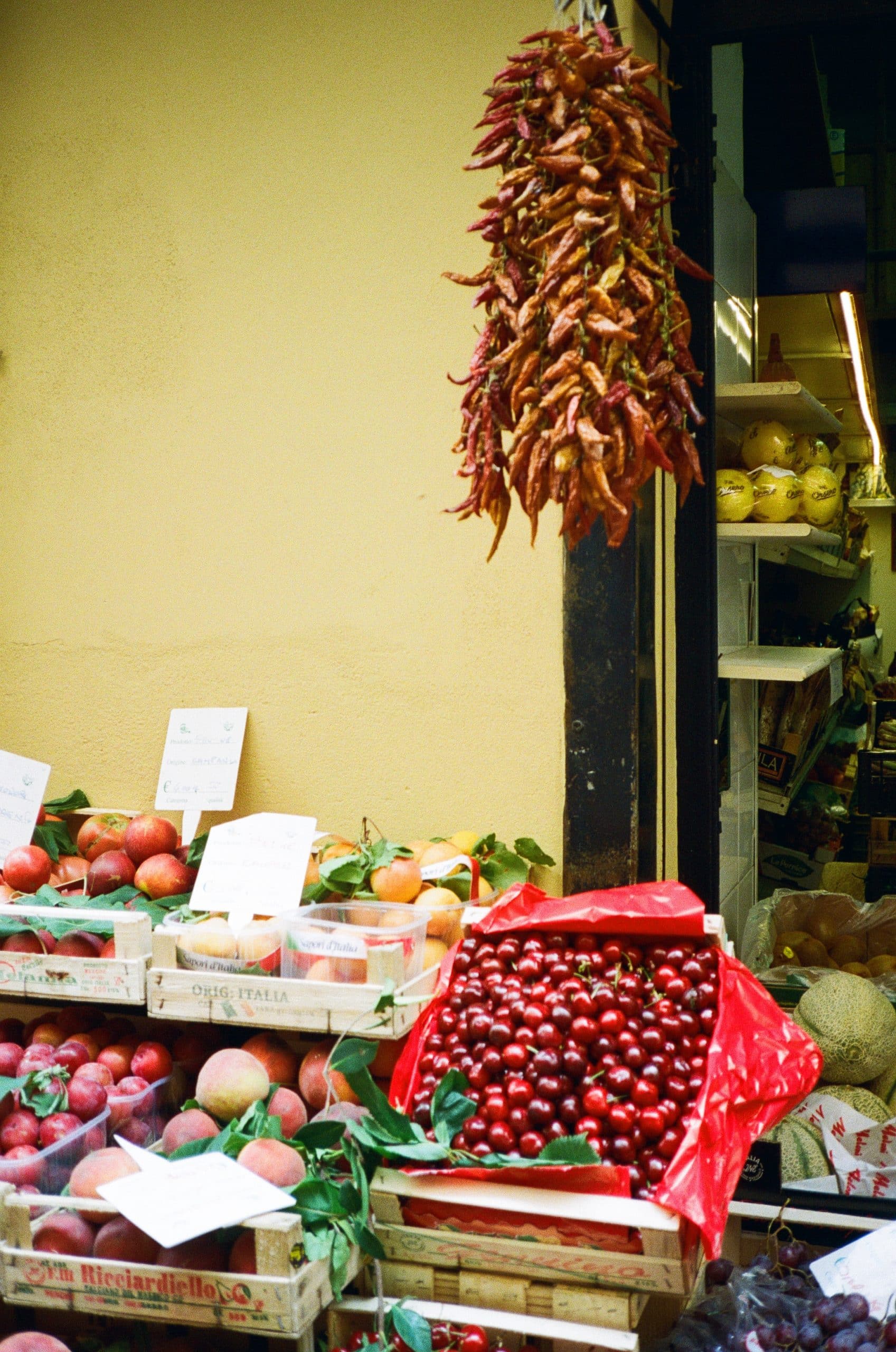 Market Opportunities, Sales and Marketing
Investing in Online Marketplaces
The online market place is a global platform to expand the export-import business and invite opportunities. Not only this you can also become an exporter to register as a vendor and connect with customers worldwide. There are many online platforms such as Amazon.com, Alibaba.com, Aliexpress.com, DHGate.com, and many more online marketplaces that allow you to register as a merchant on their sites and connect worldwide.
Examining International Markets
Each country has something to offer unique you need to explore what you can export to the country which demands the particular product and in exchange what you can Import. For example, if you sell leather, you can export that product to the other countries around the world.
Advertising and Selling Others Products
The import-export business provides you with a vast opportunity in trading, as it is always possible to look out for business opportunities by selling the products that you don't manufacture on your own. You can partner yourself with any other manufacturing firms and export their products in order to earn the profit.
Target Market
Every business requires a targeted audience for growth and development. As you know now what are the credentials and how to start an import-export business you need to be very clever with the plan, the market, the target locations to be covered in your business and specific services and offers to draw your market.
The proper market research is essential to shove your trading company into a faithful profit hub and get it clear that the more research you do, the better equipped you are entering to the business and expanding it globally.
Who Are Your Patrons?
To expand or even run this business you really need to know who is your target customer either any manufacturer, supplier, crafter, artisan, importer, exporter or retailer it could be anyone who can generate business for you. You can deal with many companies for their heavy construction equipment or ornaments, connoisseur goodies or pet food, handsets or playthings. You just need to be prepared that your target consumer is a buyer or seller.
Export Progression Schemes launched by the Government
The Trade Infrastructure Export Scheme (TIEC) launched in the year 2017 provides financial aid to businesses owned by the Central and State Governments.

 The Director-General Of Foreign Trade (DGFT) operates various export schemes:
Export promotion schemes such as Advance Authorization

Duty-Free Import Authorization

Merchandise Exports from India Scheme (MEIS) and 

Services Exports from India Scheme (SEIS)

Export Promotion of Capital Goods
Conclusion
Import-export business is encouraging business and has a lot of scopes as it not limited to any single point it has a vast area to explore. There are many aspects you need to take care of such as unpredictable shipping logistics, running into problems at bordar and lack of market knowledge. Though it is a bit risky without having the proper guidance and market knowledge this article will help you to understand and start your import-export business in India. Comment below and let us know how this article helped you to establish your import-export business in India?