Aluminum Fabrication Business 
India is the 5th largest producer of Aluminum in the world. The major consumption of aluminum in India is done by the electrical and building construction sector which is 30% and 14% respectively. Nowadays wooden materials are replaced by the aluminum fabricated items.
Aluminum has become an essential part of construction and buildings are available in companies like Hindalco, Jindal, Balco, Hindustan Zinc, NALCO, Indian Aluminum Co. Ltd. The aluminum business consists of the following categories: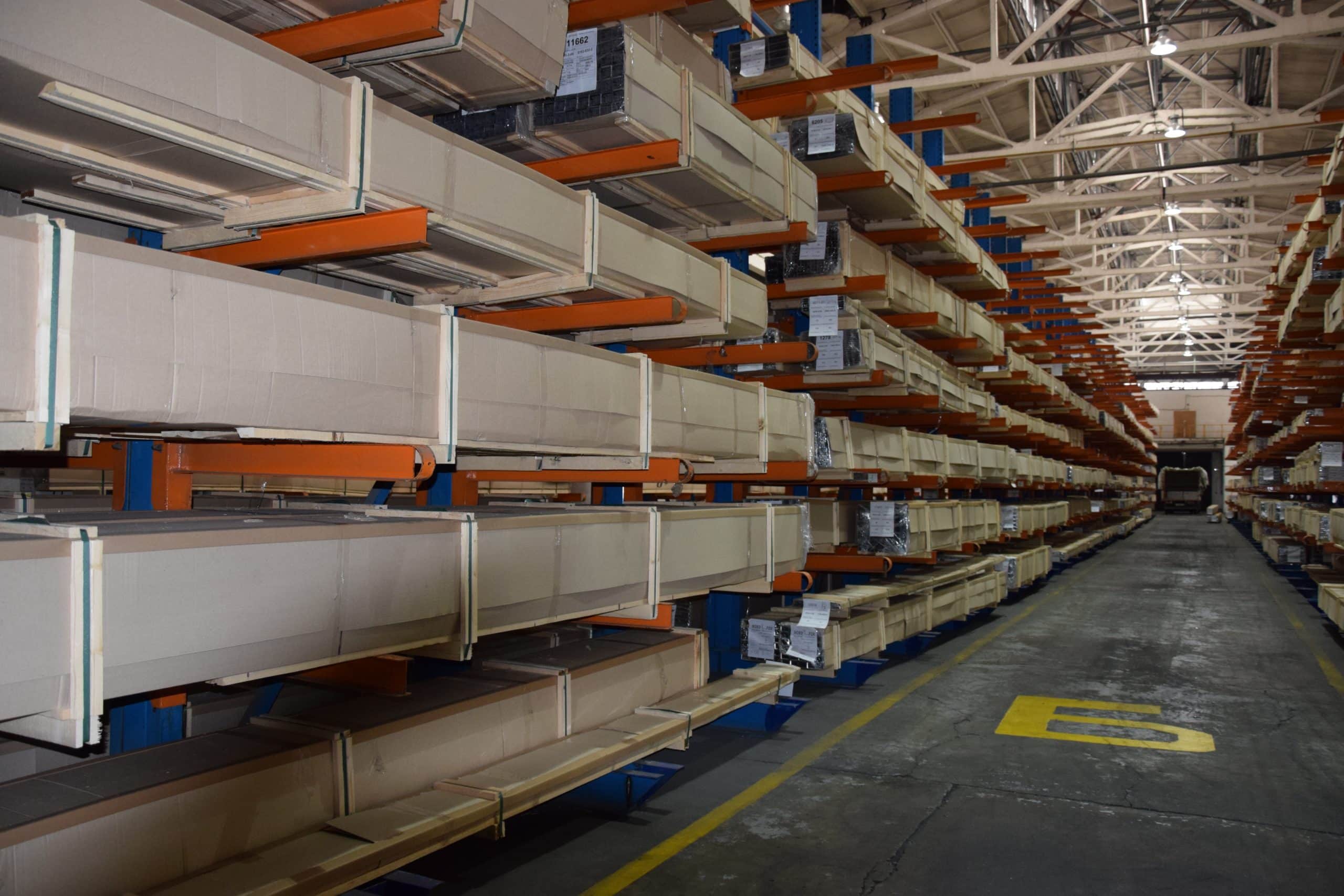 Designing an aluminum door and window manufacturing business requires attention to a business plan that will guide a person toward his or her goals. In a business plan, it should include far more realistic information about target customers or documents, resources for building business and marketing and financial planning strategies that attract customers to the business.
If we want to start a business in Aluminum fabrication then first we have to understand what exactly Aluminum is:
Aluminium is an exceptional silvery-white metal, the 13th element in the periodic table.

Aluminium aking up more than 8% of the Earth's core mass.
It's the third most common chemical element on our planet after oxygen and silicon.
In Aluminum manufacturing bauxite is the primary raw material.
Around 4-5 tonnes of bauxite are needed to produce 1 tonne of Aluminium.
Legal formalities required to start the Aluminum fabrication business:
The most basic step to start any business is to do the registration of the company with ROC(Register of Companies).

To do the trading we have to get the Trade License.
Any resident of age 18 and above can apply for Trade License.

The applicant should not have any previous criminal record.

Trade License should be obtained within 30 days of the initiative of the business.

An applicant is planning the small, medium or large scale manufacturing unit then they have to acquire Factory Trade License.
Documents required for Trade License:
Government ID proof (Aadhar Card/voter ID / PAN Card / Driving license)

Address Proof (Electricity Bill, Telephone Bill)

Memorandum of Article (In case of Company), Partnership Deed (In case of Partnership Firm).

If the Manufacturing unit is being set up in owned premises – property tax receipt/property registration details

If the Manufacturing unit is being set up in rented premises – photocopy of self-attested rent agreement or a no-objection certificate from the owner.

2 Passport size photograph of the owner.
The original copy of the Challan should be submitted along with the photocopy of other documents.
GST registration

 number

Pollution Control certificate

 
 The raw material required for Aluminum Fabrication: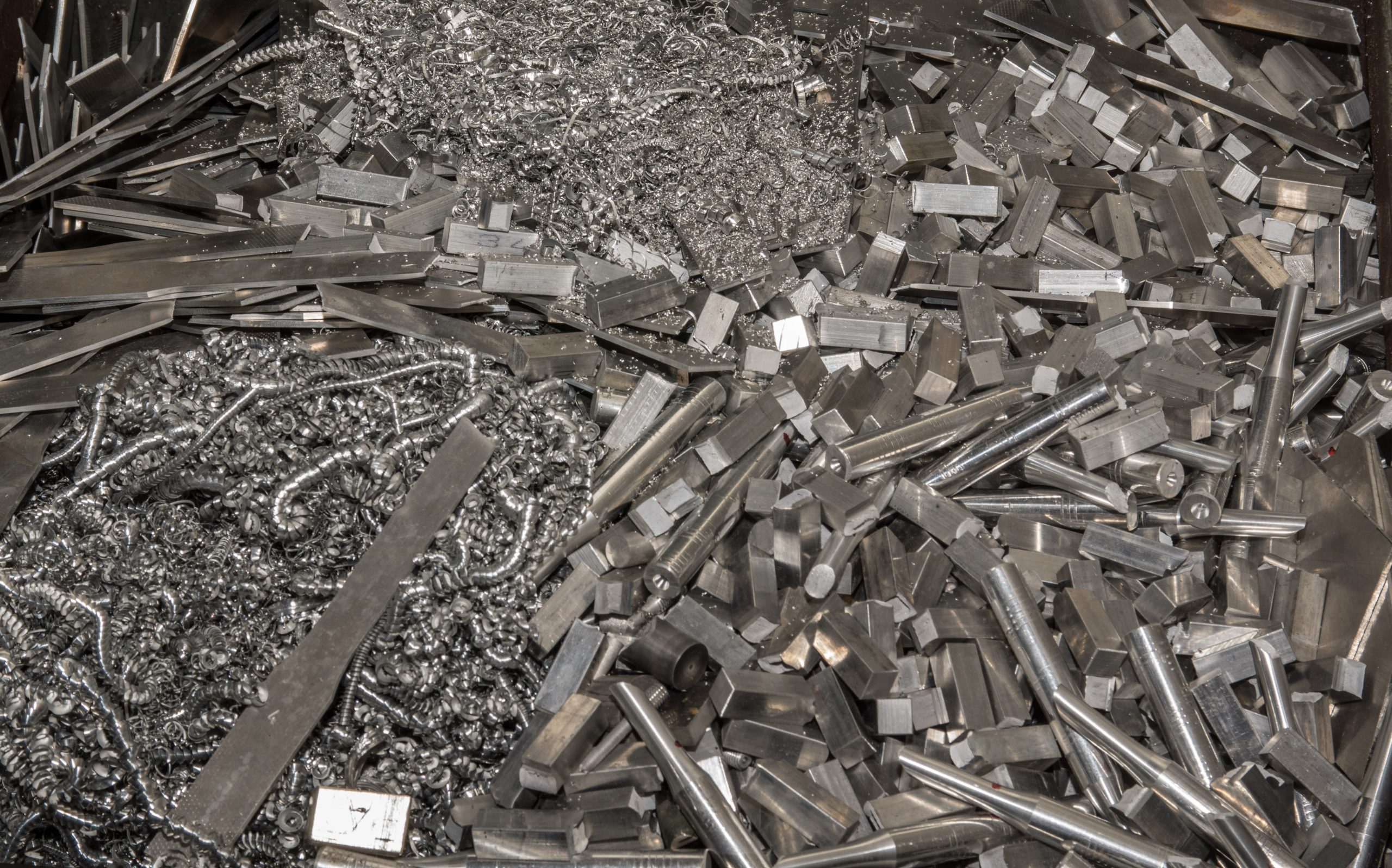 The main source of Aluminum is Bauxite. Bauxite is a sedimentary rock with a relatively high content of Aluminum. It is the world's main source of aluminum. Ores or deposits of aluminum can be found mainly in Orissa, Gujarat, Jharkhand, Madhya Pradesh, Chhattisgarh, Tamil Nadu states in India.

A heavy duty cut-off machine: 2 HP motor
Buffing Machines: 2 HP motors
Double ended Bench Grinder:75 HP Motor (200 mm diameter)
Drilling Machine: 12 mm cap, 0.5 HP motor
Portable Electric Drill
Anodizing Plant: Rectifier 500Amps. 30 Volts,
Fabrication process used in aluminum door and window making :
Cutting Machine: cutting can be done by different tools like Chisel, using electric power tools, cutting with tin and snips. This is a machine built with a sharp zigzag blade meant for cutting aluminum into prefers size especially in manufacturing cans. It is very sharp and can't be handled by anybody except an expert.

Machining: The process used to remove extra material from raw material is done by Lathe machine or three axes machines. Used in milling edge, keyspaces and wider hole in aluminum. An amateur shouldn't handle it because it is dangerous. 

Shearing -The process of making a long cut on a piece of metal. This process is done on sheet metal.

Drilling Machine- It is used in drilling the entire necessary hole in aluminum production. It requires an expert to avoid mistakes.

Screwdriver- This is the cheapest among the four. It is used for joining or during a couple of aluminum that is being cut into sizes during production.

Stamping- Stamping process similar to that punching process, but here metal is not cut into pieces only the die is shaped to make a raised portion of material rather than penetrating.

Casting- This is one of the oldest and flexible methods used in fabrication. In this process, metal is poured into the mold to get the desired shape of the mold.

Welding- Welding is a process of joining two pieces together, there are various types of welding process exists.
Designing of the Doors and windows:
Designing is an essential part of when we are dealing with the doors and windows of aluminum.
Most economical fabrication is sheet metal when it uses configurations of "universal" tools rather than part-specific tooling. If even a bit becomes too complex, go for welding or riveting together parts that can be made using universal tools.

Bending stretch the metal, features must stand away from bends to avoid distortion. 4T—four times the material thickness which is a useful convention.

Welding thin materials can lead to cracking or warping. Other assembly methods are preferable.

When using PEM hardware, always consider the minimum requirements of the manufacturer for installation locations and material thickness

A press brake creates a bend by pressing sheet metal into a die with a linear punch, so the design does not allow the creation of closed geometry.

Sheet metal tolerances are much in demand than machining or 3D printing tolerances. Factors affecting tolerances include material thickness, machines used, and a number of steps in part production. Suppliers will typically provide detailed information on tolerances.

A uniform bend radius such as 0.030 in. (industry standard) should be used across a single part to reduce the number of machine setups and accelerate production.

Where possible, maintain a standard distance of four times the material thickness from bend to edge. This will eliminate the need to remove excess material required to make the bend.
For showcasing your design you can refer to the Pinterest Interio as if the work is done need to be showcased.
Location:
Set up your workshop near or where there are numerous building technologists, contractors so that they can easily see the designs you display around. A rented shop should have a good space and storage facility. Try to avoid setting your workshop in remote areas.
Try to choose areas that do not have any fabricator that can create a good scope for you. Don't set your workshop in a remote area where you won't be recognized, check properly the area you are and see if there are existing aluminum fabricators, if they are, meet with them and let them enlighten you more about the environment.
You intend to fabricate aluminum products specifically for the housing industry.

You need to cater to the needs of both individual and corporate clients. Ensuring the demand and supply of your product in the market you can opt for making partners.
Find your competitors: You get a lot of competition from small and large scale aluminum fabricators. You need to focus on the passion and drive of our workforce. Carefully chose suppliers of your raw materials. This has been done with the aim of gaining a profit margin for our business.
Go for print media: For publicity and credibility go for printed articles in magazines, newspapers. Try to go neutral in your articles rather than boasting about businesses choose to promote passively There will be paid electronic and print adverts as well as fliers and banners which will be distributed and mounted respectively.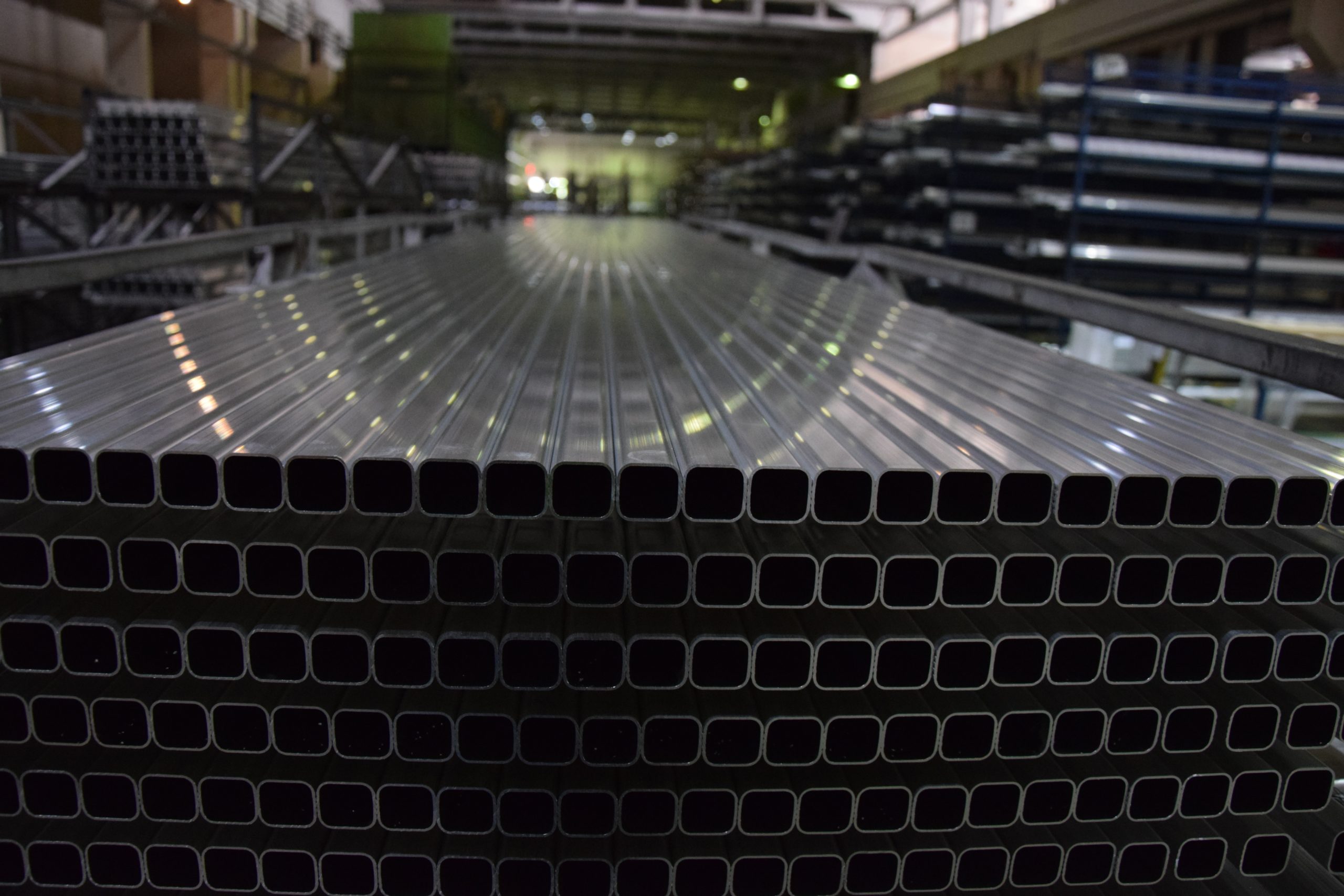 Conclusion
You just don't require an idea of starting a business you also require a proper plan to execute. This article can explain to you the trace of a trace of mistake you can commit while opting for aluminium fabrication business. The aluminium fabrication business is developing rapidly. You need to understand the market range while purchasing its raw material.
There are a lot of differences in the market, it would become easy if the same range is offered by all the metal shops. This business can be a game-changer. As this business has a lot of potentials. You can create excellent designs to attract customers.
Comment and let us know what kind of aluminum fabrication you are fond of?