As you know with the changing trend casual wear is gaining popularity in its way. One of the flourishing business regarding fashion and clothing is T-shirt printing. Printing a T-shirt and selling it online has become a popular business choice in India.
Before starting the business you need to know the pros and cons of every business.
I know everybody is fond of their own business and E-commerce business can get you great business to get you a great business deal.
The T-shirt business is a very good and trending business in the modern world. You can easily earn and high profit on each product sale, but if you are selling a t-shirt through other vendors or re-seller website, you should be aware of their complete policies.
So here is the guide to embrace your aspiring T-shirt printing business.
You need a plan:
When it comes to the t-shirt printing industry, you must remember that it has a wide range of audiences based on their choice of quality, design, and style.
T-shirt printing business involves two major key points such as the needs of the customers and the age of the customers.
To understand your market, you need to detail your business. You need to be clear with basic details such as
What services are you going to provide to your customers?
Who is your targeted audience? Will it be divided into different age groups?
Will the fashion and quality of the printed t-shirts meet the current market trends?
Will, your customers have the liberty to design their t-shirts or you will have a fixed range of designs to choose from?
After getting satisfaction with these points you need to structure your business plan.
Investigate the market you plan to target, with the specific audience your shirts will reach. Get online detailing about your target market
Get knowledge about what sorts of T-shirts people are wearing and what general style they follow.
This will help you decide on selling online and may even give you shirt design inspiration when you get stuck.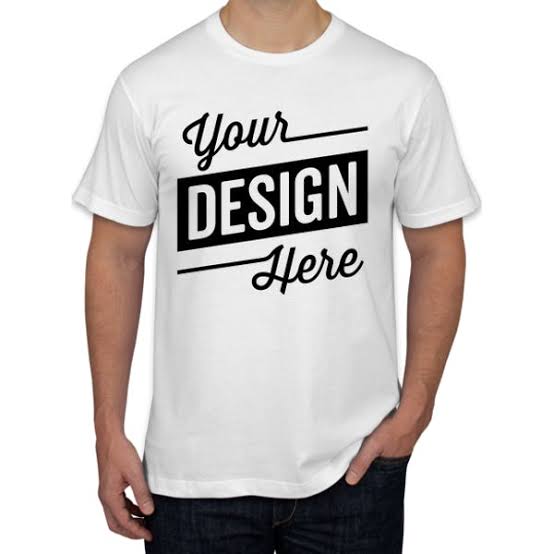 Product supplier:
Get a T-shirt supplier for your business.
Elements to consider with a supplier include size and color availability, price, fabric style, and feel, and environmental and social responsibility.
 Order test shirts from several suppliers who meet your basic criteria to find the one that suits you.
Know where you will obtain your raw materials from?
Will you have a fixed vendor or you will be buying plain t-shirts from a particular brand?
Design, trend, and innovation:
As you started a printing T-shirt business you need to clever with the market.
You need to understand the choice of your customers and what they are searching for.
Provide them something new and trendy such as slogan, funny images that can become trend between teenagers and many more.
Design your T-shirt to understand the choice of customers.
Low investment:
Though this business doesn't require a lot of investment there are points you need to keep in mind.
Costs of investment
Investment may be greater than 40,000 or less than 40,000.
Projected expenses and assumptions of fixed and varying costs
Business ratios including inventory turnover, accounts payable and debt ratio
Semiautomatic machine with a cost of 15,000/-
Monthly profit or loss figures
Projected revenues and revenue resources
Break-even analysis
Annual gross margin
The machine or equipment used for this business can be operated from home as well.
Location:
This business does not require you to open any unit or an office you can start from and complete your deals.
Obtain a license applicable to your location and type of business.
If you choose the shop also you need to manage the rent and transport of raw material should be evident.
Skills required:
Designing skills:
As this business belongs to fashion you need to understand that your designing skills should be sharp and you must know what is trending.
You should know how to use design software, you may use Photoshop or CorelDraw or any. If you don't have designing skills then you can hire someone with a low cost of Rs 10,000 per month. You can download the designs and give your style, you can use Pixabay.com for free.
Creative skills:
You need to be innovative in this business, trendy designs, slogans, cartoons, funny images will help you to grow your business. Here is the list of several popular and best seller pages for some of the top graphic t-shirt marketplaces that just might help you get a better idea of your next niche or t-shirt design.
   Teeview
   Snorg Bestsellers
   Kickstarter T-Shirt Campaigns
   Zazzle Bestsellers& Zazzle Popular
   Redbubble Popular
An age that matters:
People with the age of 25 and below are your main audience you need to design by keeping them in mind.
You need not ignore the above age group but you have to provide the design accordingly.
Your business is online
What can be the best to sell your T-shirt other than E-commerce?
There are more than 100 websites that sell T-shirts online you may contact them and sell them in bulk. Shopify and Bigcommerce, Amazon are the biggest examples of hosted platforms. There are a handful of t-shirt print-on-demand services that directly integrate with your Shopify store as well, allowing you to start taking orders in no time.
You can purchase a store, pick the theme you like, upload the logo of your brand and start selling printed t-shirts on the platform. This is an ideal platform for start-ups.
Self-Hosted platforms
You can have your self hosted platform. It will provide you your design, with the liberty of making custom edits, give limitless options on Search Engine Optimization and will enable you to add products and set prices at your convenience.
You can refer to Printful, Teelaunch, Printify, Gooten, T-shirt eCommerce.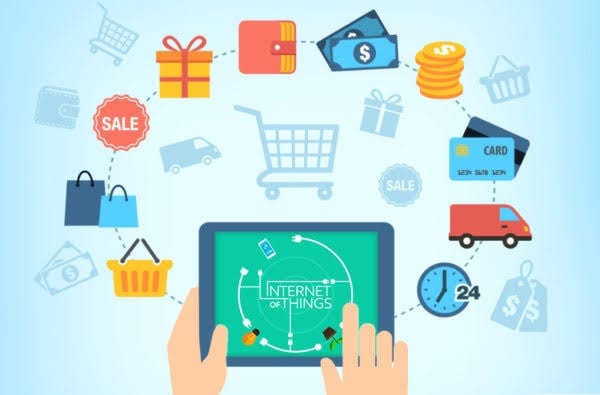 As being the old technique that is being traditionally followed for a long time. Screen printing can produce durable and long-lasting results. a labor-intensive initial setup means screen printing is most cost-effective when printing in bulk. It is cost-effective and can work on volume discounts. But this can only print simple images and designs.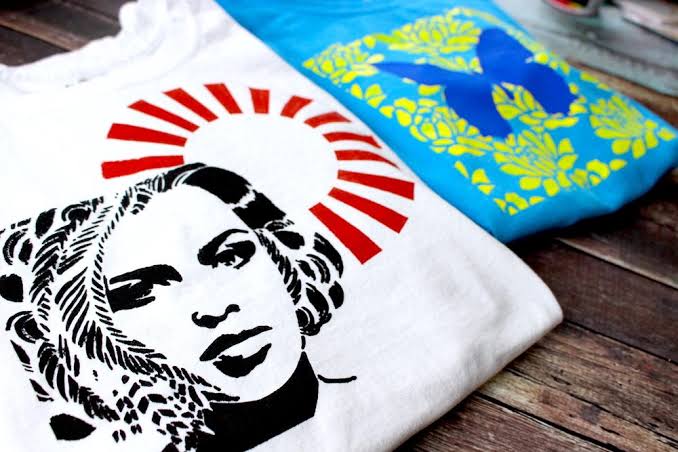 This procedure operates much like an ink-jet printer you might have at home. This means that it's easy and cost-effective to print small orders. DTG prints ink directly onto the t-shirt and can produce full-color images with accuracy. It has unlimited color options and high detailed accuracy but you can't go for volume designs with this.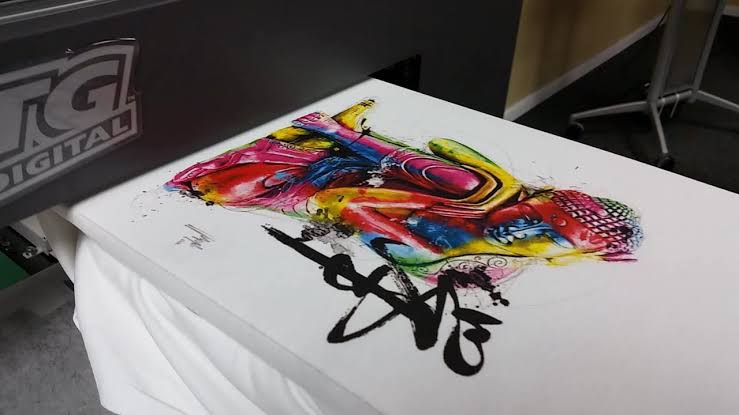 It involves printing designs from your PC and transferring them with iron. This type of printing has been around for several years. Photocopy machines and laser printers work well on the heat transfer phenomenon. Heat transfers can produce full-color images onto t-shirts relatively easily and quickly. You can print on demand with this machine. But you need to sacrifice the quality of the product.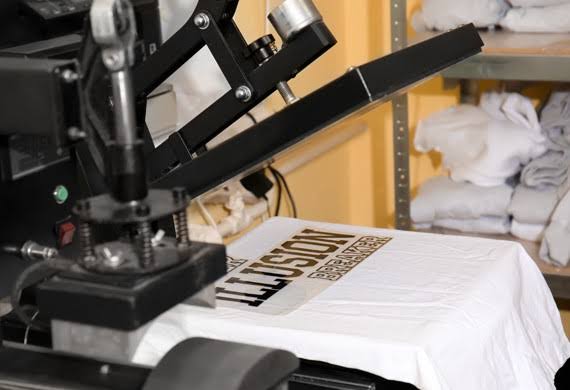 It is one of the ancient printing methods. Printing these kinds of t-shirts asks for special skills and might takes years to learn. You also might have to spend a lot on labor for doing it on a bigger scale as it is one of the most unconventional ways of printing.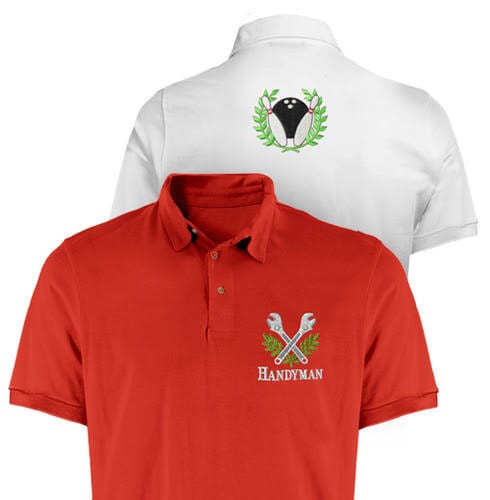 Quality:
Any business depends upon the quality and services you are providing. A pattern that fades and cracks or a t-shirt that shrinks and rips won't create raving fans that come back and repurchase. The demand for higher quality prices also increases and that is the rotation of your business. The quality of your t-shirt will depend on the material of the blank t-shirt, printing technique used and correctly preparing your design file.
Profit Ratio
T-shirt printing business requires very low investment with very high revenue. Anyone who has started a T-shirt printing business can Earn RS 73,500 monthly.
T-shirt printing business can make you rich within 3 months if you work with the proper plan and strategy
Mistakes to be avoided
Market research or having a profit and loss projection is important
Establish a professional brand image with logo, theme, and mission
Not taking into account the challenges that any business must know how to cope with
Commencing business before knowing how to accept and fill shipping orders
Opening an online store without integrating a web-to-print software
Not having enough t-shirt design templates, color options, and clipart
Lack of knowledge about the working of the web to print software and its maintenance
Not checking the quality of final output (printed t-shirts)
Also read: Start An Embroidery Business In 2020: Complete Guide
You have to consider all your business constraints, get the right vendors for web-to-print software, printing machines, and t-shirts.
You will also have to figure out the most cost-effective way to get the t-shirts printed and delivered to your customers. And once all those are in place you have to figure out a winning marketing strategy.
This is a simple tour of your easy business plan for T-shirt printing. To become an entrepreneur you need to have a starting point.
Comment and tell us how will you start your business and step your ladder towards success.