This is the 21st century and everyone is very concerned about the hygiene of their household and the working area. Here comes the thing which will give us the best cleaning properties.
There are many solutions and products which are used for the cleaning purpose but here we are talking about the Phenyl which is very safe and user-friendly to use on daily purpose in households, public toiletries, railway space, offices, etc.
Phenyl apart from its use in household, hotels, and restaurants, kitchens, bathrooms, and drain lines is used in considerable quantities by institutions such as hospitals, nursing homes, dispensaries, and municipalities.
Because it almost kills all types of germs, pathogens, and acts as the air purifier and sanitizer deodorant. Phenyl is an excellent and powerful sanitizing liquid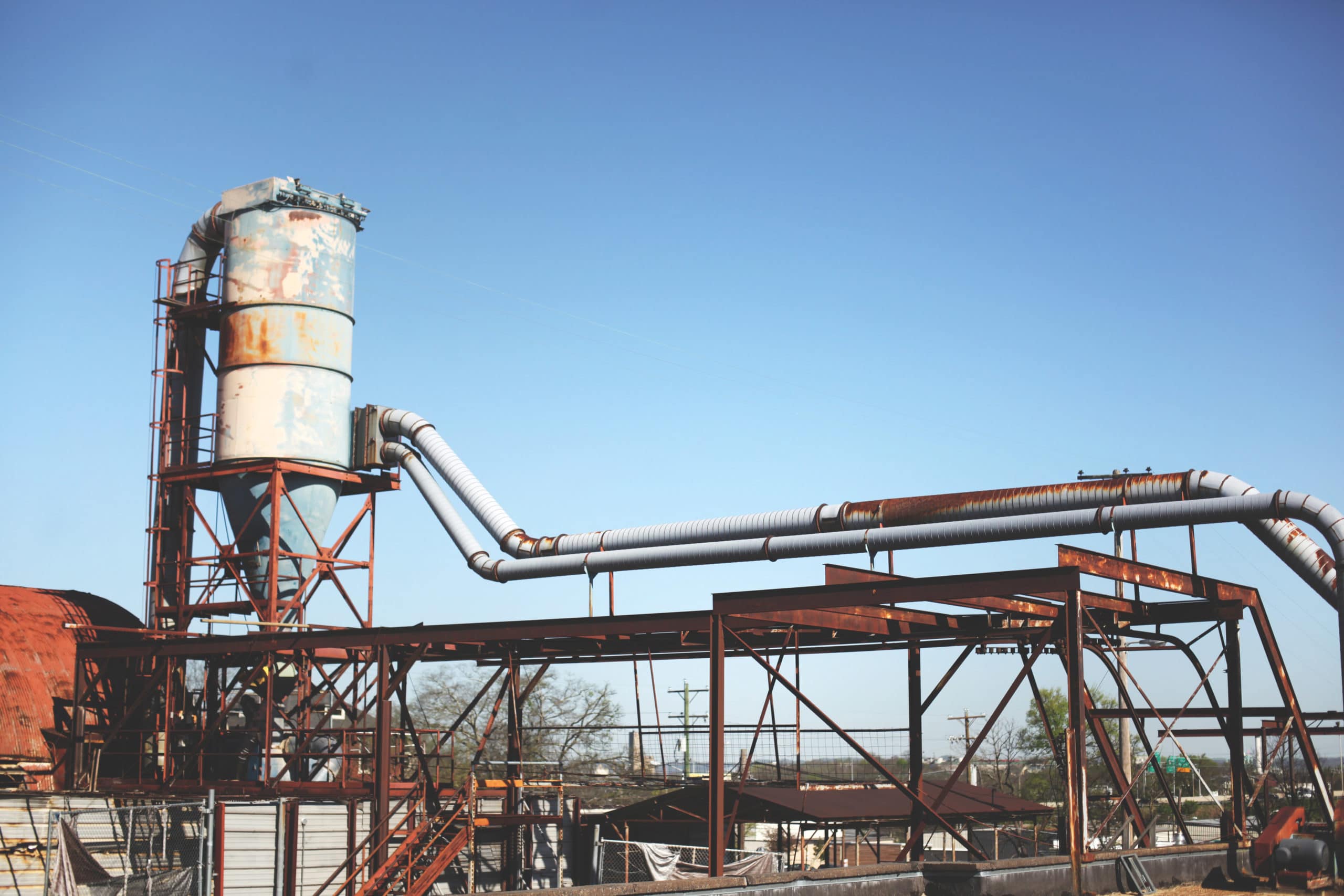 Though you are possessing the correct germicidal strength, still phenyl should stand without separation for any length, whether exposed or not. Phenyl when poured into water it should readily disperse without stirring.
It will create a thick milky white emulsion when sufficiently diluted. Now you the way how an ordinary buyer would generally judge the quality of this disinfectant.
If we talk about the market scenario of the Floor cleaning market then it is the 2nd largest category of toiletries and household cleansing market of India after the Personal Care Industry. Hence, if you are thinking to set up a business related to floor cleansing material specifically Phenyl you are going in the right direction because it aims to have a clean India and aim to earn the big money as the profit margin in this types is huge.
Do not forget that the license is required from the State Drug Controller to manufacture phenyl.
So first we will discuss the raw material and the concentration of each ingredient.
Raw Material used in Phenyl making business:
Rosin or pines.
Caustic Soda
Castor oil
Light Creosote oil containing around 30% carbolic acid.
Groundnut oil.
Process of Making the Phenyl:
The most important ingredient is Rosin in phenyl making process. Hence, first, we have to melt the Rosin in a hot container until it changes to a paste.
After which we will add the caustic soda in Rosin paste and keep stirring it and boiled the mixture till it mixed up uniformly.
When this mixture is boiling we will put the creosote oil and in the same amount, we will mix the water in it. When this paste gets uniform we will cool it down and fill this paste in bottles.
Types of machinery used in the Manufacturing of Phenyl:
Cast-iron Pan with the capacity of at least 60 to 80 gallons.
Electrically operated stirrer or mixer.
Steel drums, Galvanized bucket, Scale, Weighing machines.
Furnace.
3 phase motive power.
Or we can use the Phenyl making Automatic machine which is cost around 10,000/- INR and have the capacity of about 500-1000 liters per day with the power consumption of 8-10 kW.
License and Legal formalities keeping in while we are thinking about establishing the manufacturing unit of Phenyl Making Business.
You will need to obtain a Trade License and GST Registration. 'Consent to Establish' and 'Consent to Operate' both are required from the Pollution Control Board.
In Phenyl manufacturing, we are using dangerous chemicals and ingredients. So, we have to take off the rules and regulations of that particular area if it is allowed to set up such kind of plant in the area or not.
Liquid phenyl is marked as a "Drug" under the Drug Act. Prior permission and License from the Drug Control Authority is necessary for its production.
The most important step is to register the company with anyone of the business entities like Proprietorship, Partnership, Pvt. Ltd. Co., Public Ltd. Co., the Limited Liability Partnership or the Co-operative Society.
To obtain the Trade License. Purpose of Traded License is to ensure that no one is conducting any unethical business practices or any legal trade. You will need to obtain a Trade License and GST Registration.
'Consent to Establish' and 'Consent to Operate' both are required from the Pollution Control Board. Liquid phenyl is marked as a "Drug" under the Drug Act. Prior permission and License from the Drug Control Authority is necessary for its production.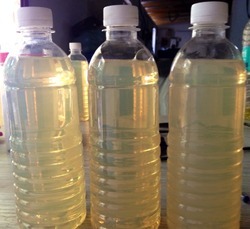 Eligibility for Trade License:
Any resident of age 18 and above can apply for Trade License.
The applicant should not have any previous criminal record.
Trade License should be obtained within 30 days of the initiative of the business.
If an applicant is planning for the small, medium or large scale manufacturing unit then they have to acquire Factory Trade License.
Documents required for Trade License:
Government ID proof (Aadhar Card/voter ID / PAN Card / Driving license)
Address Proof (Electricity Bill, Telephone Bill)
Memorandum of Article (In case of Company), Partnership Deed (In case of Partnership Firm).
If the Manufacturing unit is being set up in owned premises – property tax receipt/property registration details
If the Manufacturing unit is being set up in rented premises – photocopy of self-attested rent agreement or a no-objection certificate from the owner.
2 Passport size photograph of the owner.
The original copy of the Challan should be submitted along with the photocopy of other documents.
Consent to Establish and Consent to Operate.
Since the Phenyl Manufacturing unit is considered as the drug which can cause serious air and water pollution. So, as per the Water Act 1974 and Air Act 1981, it is mandatory to obtain Consent to Establish (NOC) from respective State Pollution Control Board before the commencement of the construction activities on the site. The process of getting the consent to operate the manufacturing plant involves making an application in a prescribed format and send it to the respective State Pollution Control Board with the required documents and scrutiny fees. This follows the physical inspection of the site to verify the compliance and implementation of the conditions after which the State Pollution control board provides the NOC.
Since the Liquid Phenyl is considered as the Drug under the Drug Act. Hence, the prior permission from the Drug Control Authority is necessary for its production.
Documents required for the Drug License:
Application Form No. 19 to be submitted in a prescribed format.
Covering letter signed with Name and Designation of the Applicant.
Key Plan and Site Plans for the premises.
Declaration Form
Challan of Fee deposited.
Affidavit of the proprietor, partner, etc.
Firm registration receipt.
Ownership or rent agreement deed of premises.
The electricity bill for premises.
Market Potential and Marketing:
Incorporating your key differentiators into your messaging get your business a slogan or a tagline and your sales copy or sample can play a major role in promoting your product
Need to lear about the audience. As you know you can't create a successful product marketing plan (or any marketing plan for that matter) if you don't know who you're going to be marketing to – period.
Social media my friend: Social media has become the necessary aspect of every online promotion. It has become an essential  time investment for every business to make. You can purchase ads and offers on your Facebook page and have a direct channel with your customers on Social Media.
Create business profile or page and group related to your business, to keep your connections updated with your products and services on social media sites such as LinkedIn, Facebook, Instagram, Twitter, and Pinterest.
Make your company website and SEO: search engine optimization the process helping you to create the quality and quantity of website traffic by increasing the visibility of a website or a web search engine. SEO refers to the improvement of unpaid results and excludes direct traffic/visitors and the purchase of paid placement or you can say that setting up your web pages so the search engines understand the content of the pages and may link to you when someone searches for what you sell or the kind of information you provide
Go for pay per click advertising: Advertising on search engines tries to opt for offers that give you 50 or 75 in free advertising to start. Use it very carefully as it is a paid service and you don't want to waste it. Read the condition and service you plan to use.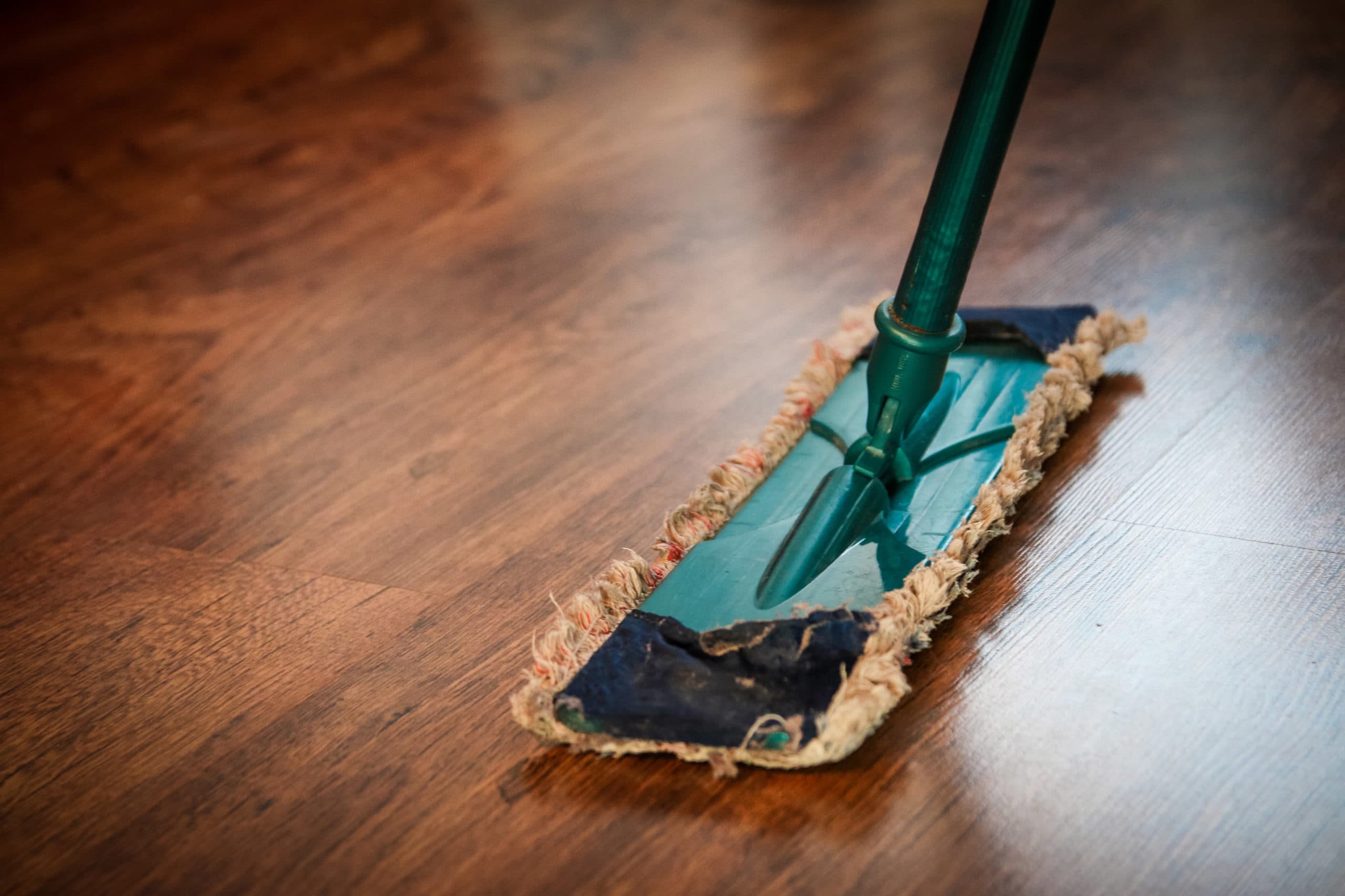 Conclusion
You cannot expect from the new customers to figure things out for themselves, because they obviously they won't. They will play around with your product for a couple of minutes and leave. Try to connect your customers regularly with new offer schemes and variations this can really boost up your business in the market. This article can sum up all market knowledge and get you your business idea. Comment and let us what are your plans for phenyl making business?