How To Make Soft Toys – Business Plan
Soft toys business is considered as the evergreen business because it will never lose its relevance.
Since your biggest segment of the market is kids. There is no kid found in this world who does not have any toy in their kitty bag. Style, taste, trends may vary but love for soft toys will never go from kid's heart. It is an exciting start-up company and is initially offering two types of toys:
Fun toys-with whom children can play.

Educational toys- Including toys helping children to develop their mental skills.
Track Your Market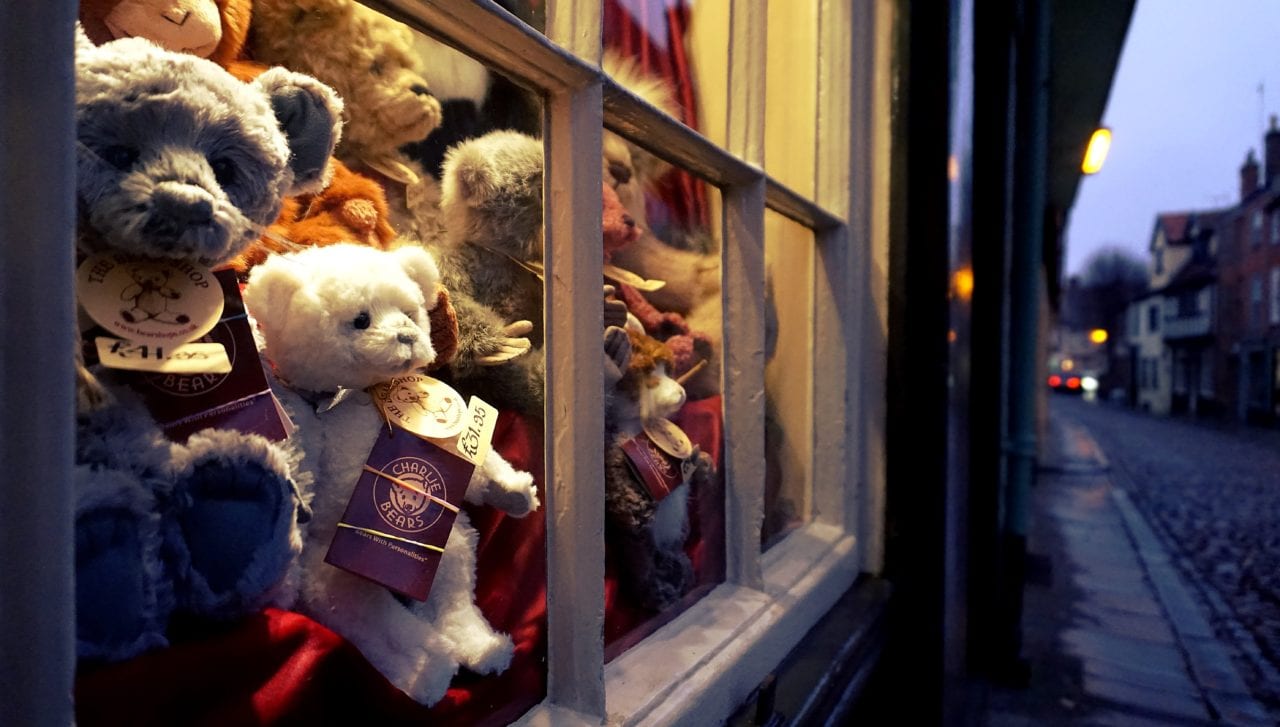 Soft toys are very popular among kids, teens, and youths. Generally, these toys come in different shapes and colors. You will find the most popular name 'Teddy Bear'. Also, they are very popular as home decor items.
There is a good scope for these types of toys in India and the international market. Overall the Indian toy industry is about 300 Cr. And the growth of some 15 % promises a rapid rise in this statistic. The growing middle class and increasing demand for quality and luxury goods are the main driving factors.
Indian consumers pay more and more attention to high-quality products and thus branded articles. However, the price is still the major deciding factor. Furthermore, presents make up a significant share of toy sales.
There is about 50% of the market for gifts for people outside the family. Apart from the domestic market, soft toys have good potential in foreign trade.
Soft Toys Making Business Registration
Register your business first on ROC with a unique name.
Obtain Trade License from local Municipal authority. 
Eligibility for Trade License:
Any resident of age 18 and above can apply for Trade License.

The applicant should not have any previous criminal record.

Trade License should be obtained within 30 days of the initiative of the business.

An applicant is planning to set the small, medium or large scale manufacturing unit then they have to acquire Factory Trade License.
Documents required for Trade License:
Government ID proof (Aadhar Card/voter ID / PAN Card / Driving license)

Address Proof (Electricity Bill, Telephone Bill)

Memorandum of Article (In case of Company), Partnership Deed (In case of Partnership Firm).

If the Manufacturing unit is being set up in owned premises – property tax receipt/property registration details

If the Manufacturing unit is being set up in rented premises – photocopy of self-attested rent agreement or a no-objection certificate from the owner.

2 Passport size photograph of the owner.
The original copy of the Challan should be submitted along with the photocopy of other documents.
You can go for MSME Udyog Aadhaar Online Registration as this plays an important role in any manufacturing business.
Check whether it needs GST registration or not. If you are taking your business to an export-import level, then documentation is really important to safeguard your business. You not only require a unique name but you also need to save your name creating a pan card of your business.

For import purposes, you must obtain the IEC code. 
Documents required to obtain IEC code.
PAN Number.
Current Bank Account.
Bankers Certificate.
IEC Code Number Application Fee.
The physical application comprises of required documents should reach DGFT RLA concerned within 15 days of its online submission.

In addition to this, you should obtain a fire protection system to protect your unit from the fire.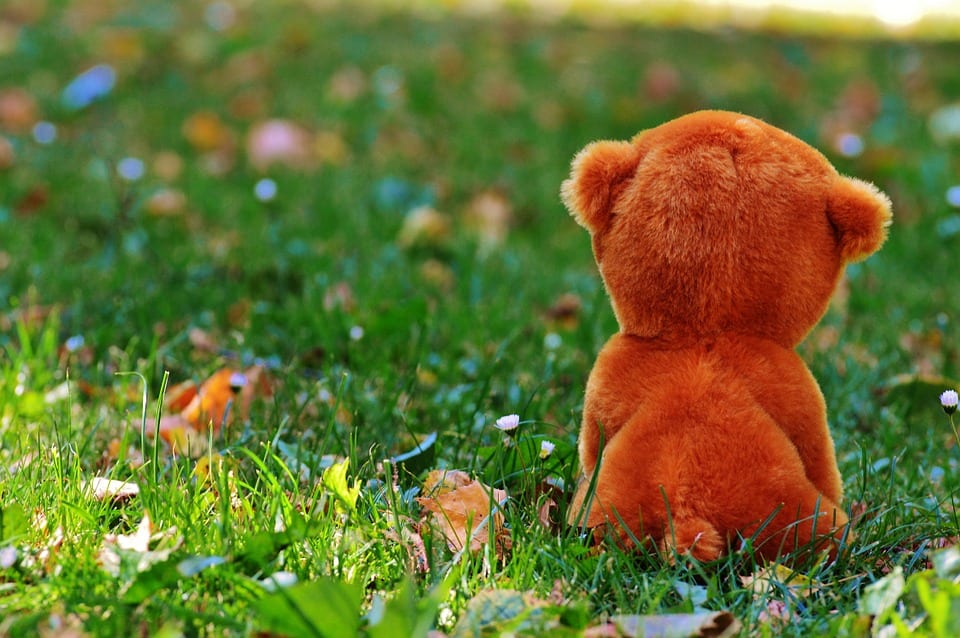 To get success, every business needs to have three basic important specialties, which determines success in the long run: –
Supply: – 

The production should always continue and you should always have ready material at your stocks. Disruption in the supply gives a bad effect on the continuation of the business.

Quality: – 

As soft toys are not brand dependent, so you have a great scope to capture the business with the highest quality products as people will only buy if the quality is good. You can use special materials which are not harmful to small kids.

Price: – 

You need to fix the best possible rate for your product without compromising the quality. To get more demand in your business, the rate should be lucrative.
Location:
You don't need to set up a full-fledged factory to run your soft toy business. This is the most convenient business which can be started at home. You require an empty room of 500 sq. ft., you must arrange electricity for the machine operation. 
How To Make Soft Toy – Manufacturing Process:



Some of the major tools and equipment requirements are
Racks

Packing Machine

Other equipment

Sewing machines

Scissors, tape, needles, etc
The raw material used in making Soft toys:
Ribbon

Fabric

Colorful Clothes.

Acrylic fur.

Ornamentation items that are trending.

Sewing machine.

Basic equipment like scissors, thread, needle, etc.

Packing materials.
The process of manufacturing of soft toys is very easy and simple: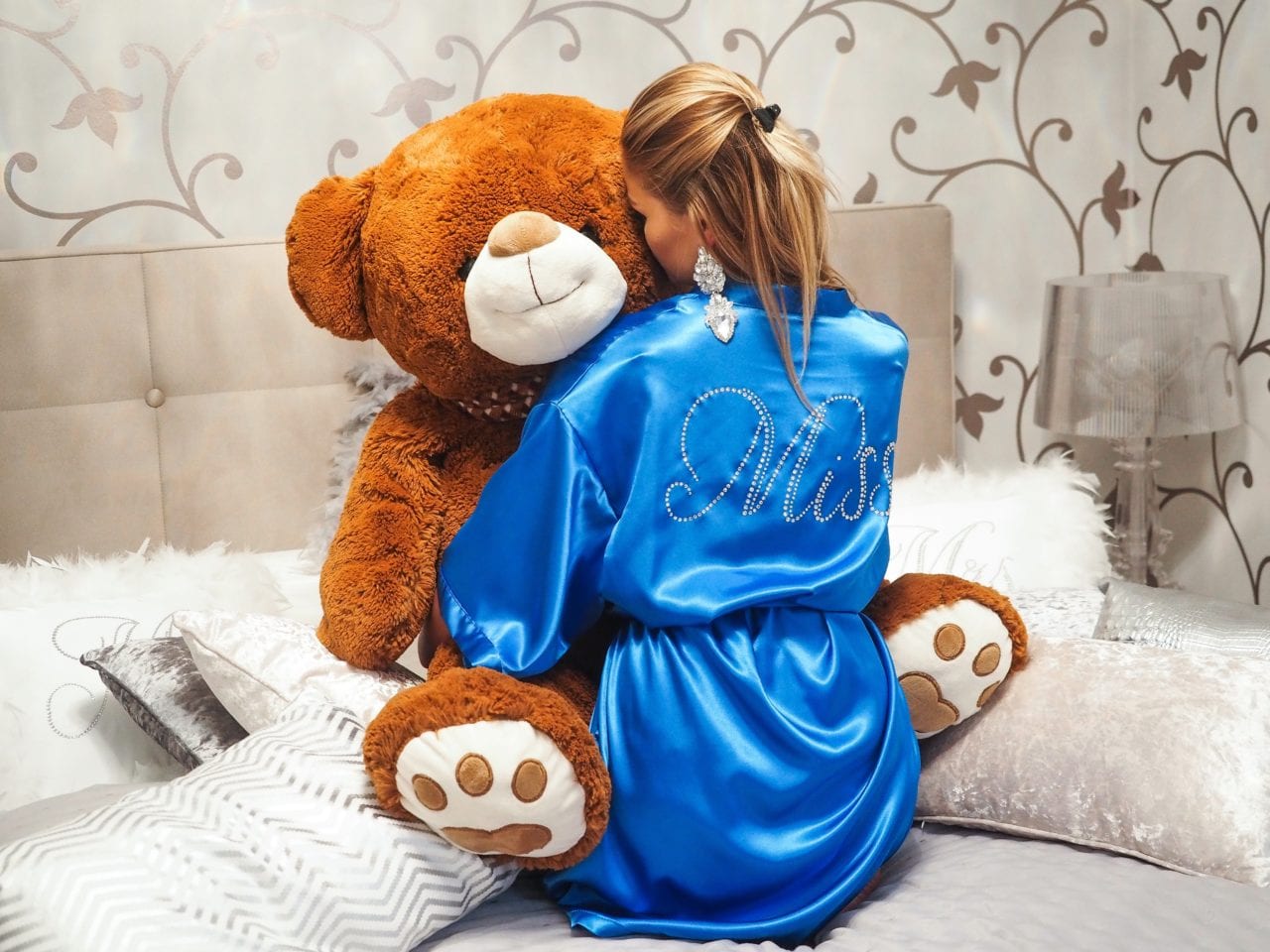 The first step includes pattern, paper cutting, mold making, fabric cutting. First of all, the cloth is cut according to the design of the toy to prepare.

And then fill the sponge into from the other side then sewing, inversion, eyes and nose punching, stuffing, and back closing. 

Later buttons, ribbon, and eyes are tucked to it to make it a complete. Finally, go for quality checking and packing.
Investment
 You don't need a huge capital for starting soft toys making at home. You can start with a small capital and invest more later on when you start getting a smoother flow and demand of your business.

This can best suitable for ladies as you can start with 10,000 to 50,000/-.

But if you want to set up a large scale manufacturing plant then you can buy a Soft toy stuffing machine which costs about 2 lac per unit but it can save a lot of manpower and time, Multi-pro plush toy stuffing machine is for filling polyester fibers in plush toys, teddy bear, doll, animals and many more.

The machine containing a double filling station and highly productive. Moreover, it is compatible with polyester stapled fibers, EPE balls, kapok, broken sponge particles.
Market Your Soft Toys:
Soft toys rate start from rupees 30/- to 7000/- depending upon the size, quality, and brand of the soft toy.

You can market your products online on any site to increase sales. For your reference amazon, business merchandise and marketing, Flipkart, Shopify.

Social media has become a necessary aspect of every online promotion. It has become an essential time investment for every business to make.

You can purchase ads and offers on your Facebook page and have a direct channel with your customers on Social Media.

Spending a day at one of these events will allow you to research products similar to yours, network with manufacturers, and meet and greet with influential toy buyers.

Arrange workshops for kids and make them familiar with your soft toys.

Try to make it appealing not only for the kids but also for adults and teens.

Not only your soft toys but your packaging should also be attractive.

Tie up with local gift shops, vendors and soft toys wholesalers to showcase your product.
 Conclusion
This is one of the most trending businesses as soft toys are not only loved by children but by all the age groups. With a very small investment, you can start this business. Besides, this is a perfect business for women, housewives, and moms. Here is this article, we intend to explore how to start a small scale soft toys manufacturing company. There is a good scope for you to run your business successfully as kids can never say no to soft toys. Comment below and let us know what your idea of soft toy business is?