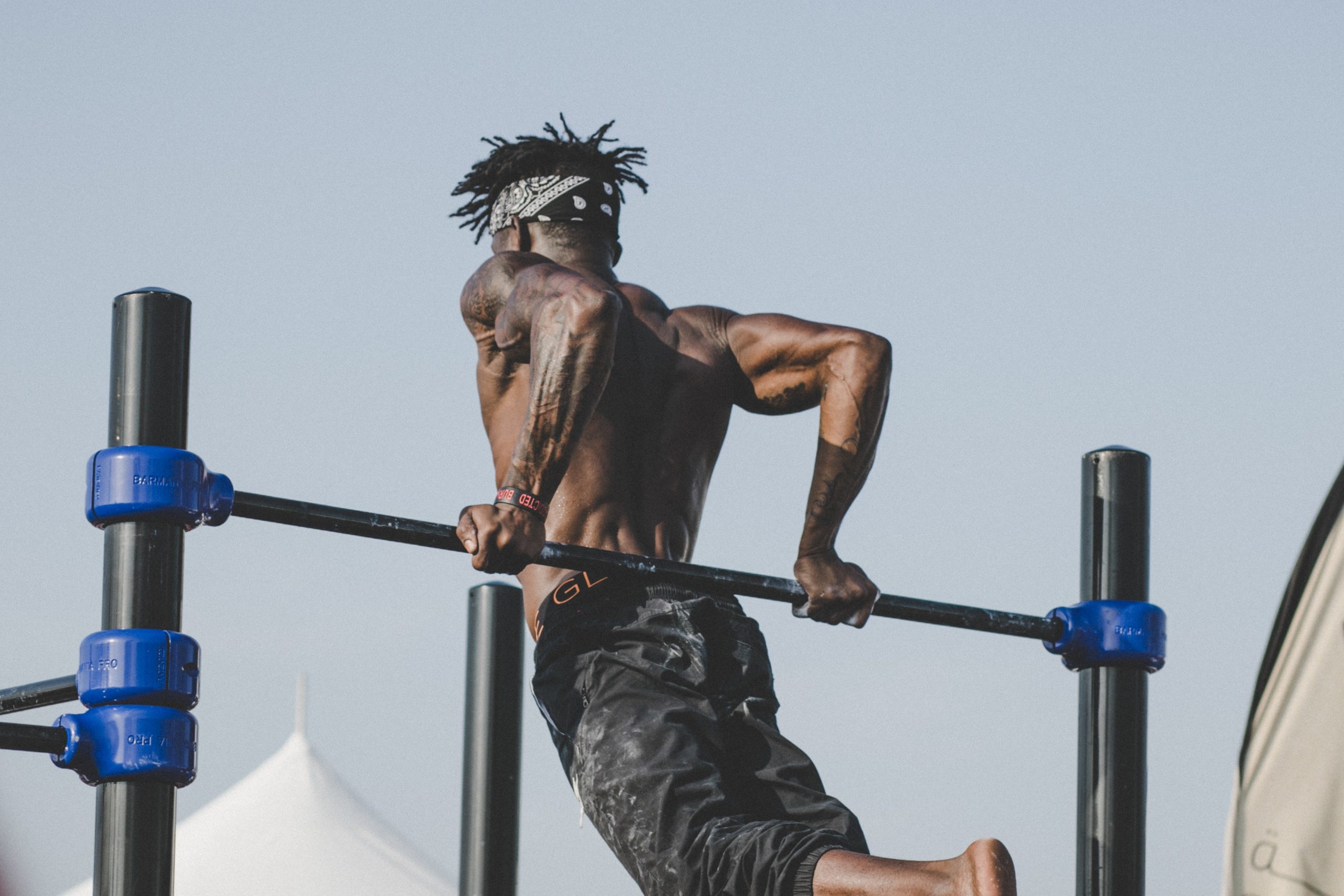 First, ask yourself: Why do you want to open a gym?
Be honest with yourself. You may find out the reason of starting a gym. Make sure you think through the possibilities and determine if starting a gym is the right choice for you.
Financial credentials -How much will it cost?
Depending on the location and size of your space as well as the kind of equipment you choose to buy, starting a gym can cost anywhere between $10,000 and $500,000. If you want to go all out and invest in a Gold's Gym level facility right from the get-go, you better be prepared to pay a 6-figure number.
That being said, however, it doesn't make any sense to spend extravagantly when you're just starting. It'll take a long time for your gym to become established within the local community. Until then, you're going to be paying the bills from your savings.
With that out of the way, let's get into the nitty-gritty of it.
It's nearly impossible to give an accurate estimate that represents all types of gyms, but you can figure out how much you'll need depending on the cost of all the individual factors that contribute to the overall investment. These are the same numbers you'll be using in your detailed business plan later, so pay attention.
There are major costs you'll need to keep in mind while you're planning
Regardless of whether you decide to buy or rent a space, this will be your biggest expense during this entire process. The cost itself depends entirely on which location you choose and how big space is there.
In addition to being the most expensive, this is also the most important decision you'll make. Gyms and fitness centers need to be located near their target markets to have the highest chance of success, and you'll need to conduct thorough research on at least 5-6 different potential locations before you pick one.
If you decide to rent, you'll pay a lot less money up-front but there will be a major cost added to your monthly operational expenses. Over-time, this cost can become a burden as it starts to hold back your profits.
Once you've found a space you like, get in touch with the landlord and start negotiating a deal. If you have the money for it, always prioritize buying your property instead of renting it out. Taking ownership means you get complete flexibility and control over how you want to use the space. This option is however fairly expensive.
 Find a strategic location.
Once you determine what kind of gym you want to open, you will have to determine how much space you will need.
First, get clear on how many clients you want to be able to serve in your facility. Knowing how much space you will need will help you find the location that best suits your requirements. Do you need street access? Access to parking? Are you in an area with a lot of foot traffic? Will it be hard for people to find you? Are you on a bus route?
Initially, a good location is key to getting clients to your gym. Many gym owners believe that location is worth paying more money up-front so that your business gets seen.
Certified trainers are Must.
Make sure that the trainers you recruit for your gym possess professional certification from a renowned institute like the
Indian Academy of Fitness Training (IAFT),
Certified Bodybuilding & Gym/Personal Trainer (CBT). These days numerous leading gym brands (national or international) are offering high-intensity gym training courses and globally affiliated certifications. Though India is lacking in the Gym's Accreditation part in comparison with global nations, trainers' certification is a must to ensure the success of your gym. Trainer's certification is your industry experience, reflecting your competence and abilities in the fitness space.
Consumer-friendly services- Potentials Customers
Often gym owners offer a huge number of services to their clients from rehabilitation to weight loss. This may end-up leaving the target consumers clueless about what to try or what not to.
Thereby, it is essential to determine your customer base factors into the type of services and classes your gym will offer. For instance, a gym catering to older adults must offer rehabilitation services and gentler disciplines of exercise like Yoga, Pilates, and low-impact Aerobics while a women-only gym must offer weight loss services, intense cardio workouts and body firming weight-training sessions apart from fun exercises like circuit training and Zumba.
Essentials- Must-have Gym Equipment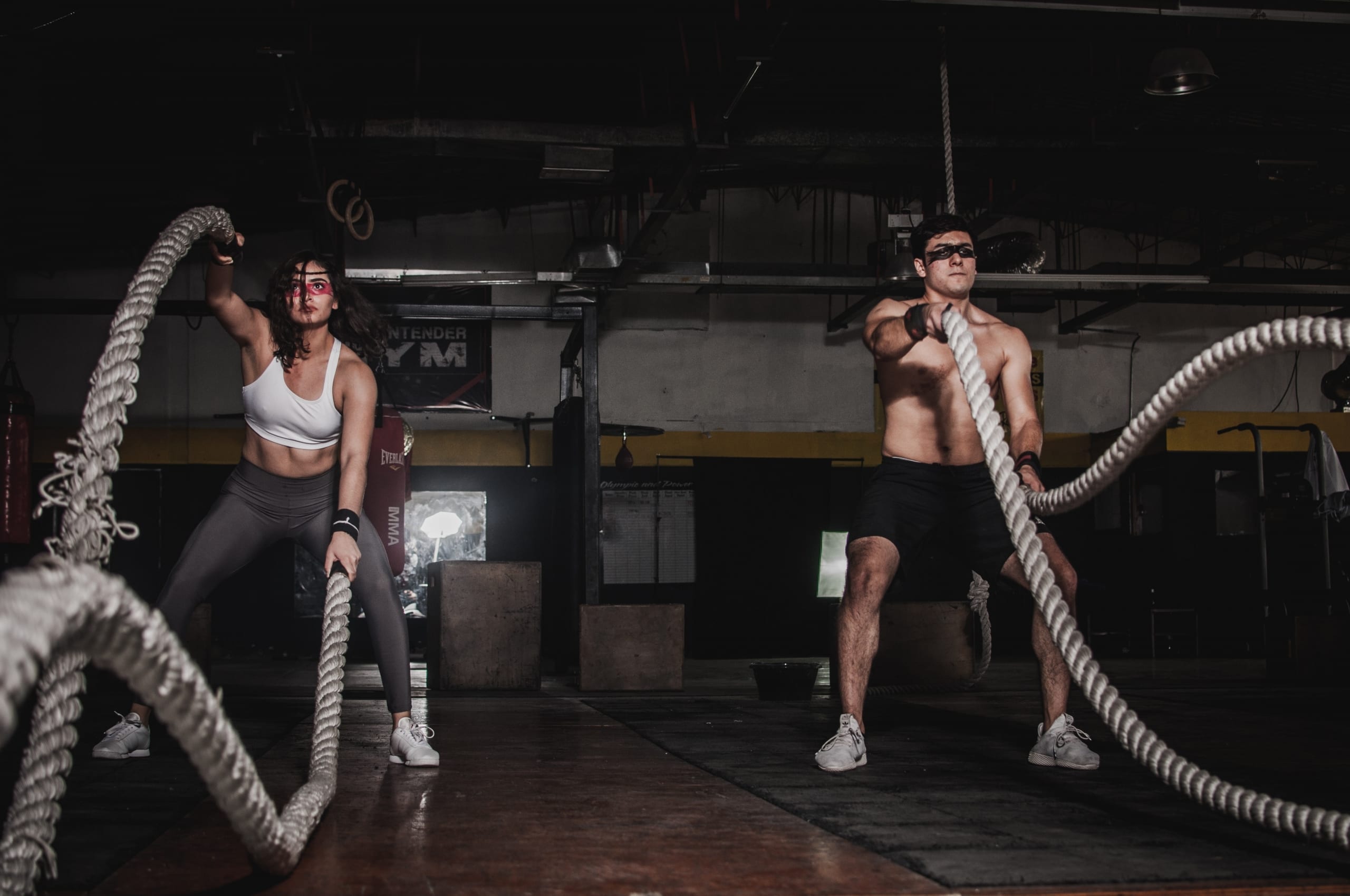 After selecting your gym's services, it's essential to determine the safety of your clients by installing the right fitness equipment in the gym. Certain essential factors like cost, hi-tech innovation and equipment maintenance, play a pivotal role in selecting the right kind of fitness equipment.
Weight machines, treadmills, free weights, weight benches, Training Bench and mats are some of the most essential properties of a gym which should be of utmost high quality. You may consider leasing and purchasing options when estimating the cost of fitness equipment.
Potential earnings: 
Go for a franchise 
In case you're not willing to perform the first four steps mentioned above, skip them all and take a franchise of a renowned brand that will perform the initials for you. Else, take the franchise of a mediocre gym chain and learn the above four steps with limited chances of failure. Franchising will help the beginners learn tit-bits of gym business plan and also save you from incurring unwanted losses.
To ensure adequate backing of finance for your gym venture, you must pen down a fool-proof business plan and a loan (if you don't have adequate funds in hand). According to market analysts, the average cost of opening a gym is $10, 000 to $50,000. Lenders will not consider your loan application without a sound business plan attached. Sound planning will help you skip initial hiccups of the business and sail you through rough weather smoothly.
Business ethics, permits, and licenses
Like any other business, gym owners must ensure to register and adhere to all regulatory laws. You will have to research and apply for business licenses and comply with other regulatory laws like building permits and taxations etc. To reduce the burden of employment regulatory costs like payroll taxes and benefits when starting to consider hiring on an independent contractor basis. Gyms are places where injuries and accidents may happen. Thus, purchasing some form of business insurance will protect the venture in an emergency.
Adequate promotions, discounts, offers, and membership campaign
Before the launch day, strategize and promote your venture with multiple fitness campaigns like drills, marathon, cycling or rain Zumba and ensure maximum participation from the nearby residents, shop owners or other potential consumers. One can also give away discounts or customized packages to the winners of the campaign and lure them with special prices on the recommendation of fellow gym members.
Opening a fitness center or gym seems easier and best for those who share special inclination towards maintaining a great physique or health. Unlike others, gym business doesn't require much of hassles to accept a couple of facts and points that you need to follow and keep in mind while aiming to start a new venture. Surely these steps may lead you towards the right destination.
True Valued Staff
 Before hiring fitness instructors and personal trainers, check their training and accreditation carefully. Ask thorough questions during the interview, and consider "auditioning" the person before hiring them. You also may want to consider hiring them temporarily for a few test classes or personal training sessions before committing to keeping them as an employee.
Questions to be focused in terms of hiring staff:
What will be the essentials for primary fitness instructors at your gym, or you will be leading fitness instructors and personal trainers?
Will the staff be employees or independent contractors?
What are the accreditations and training that potential staff, fitness instructors, and personal trainer must-have?
Do staff possess any health issues?
What Certification do they hold?