How to start a dairy farm in India?
A dairy farm is one of the businesses which requires a high amount of investment and time-consuming business.
Though you haven't grown up in a farm these steps can guide you to establish your dairy business satisfactorily.
Planning a dairy farm requires a lot of resources, time and effort. Commercial and small scale dairy farming production is leading the dairy business eventually.
In this blog, we will talk about all the aspects of dairy farming. How to start a dairy farm? What is the potential earning? How much investment requires? And many more.
Firstly, let's go with the most common question tickling your mind. Yes, it's how to start the dairy business in India. This is the most reach out business, as it is an all-season business in India.
Market Research about Breed and Breeding: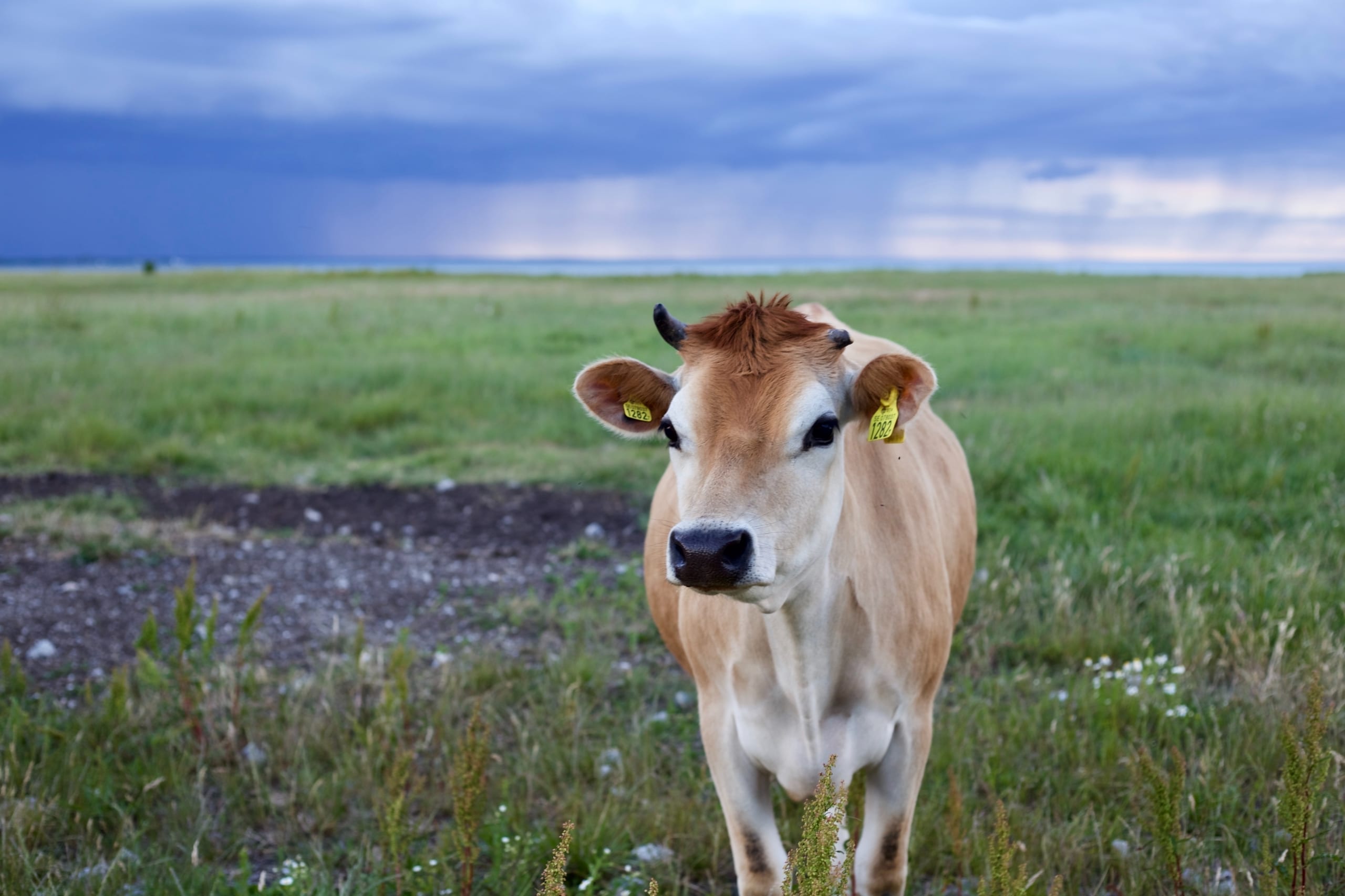 Detailed research is required before you start a dairy farm. Generally, if you plan for a dairy farm you go for cows, goats or buffaloes. You can choose the best by getting the knowledge about which can be better according to your location.
For gaining good knowledge you need to visit plenty of farms and get full proven inquiry about what particular do?
Food costing and availability is the matter of concern as without feeding them you can't expect anything from anyone.
Market knowledge is also really important to know about the demand for animals and dairy products. After all, you need to know whose milk and milk products are in market demand.
Food and Feeding:
Every living thing requires food and to produce a heavy amount of milk you need to give them a nutritious and sufficient amount of food. It is the knowledge that green and sufficient water that is five liters of water to produce 1 liter of milk is essential.
Home sweet home:
As human beings, animals also require their house and for that, you need to ensure some measurements such as, try to keep it near the food supply. So that if you want to manage alone you don't have to face any problem.
Keep the surroundings clean with ventilation and fresh air. As it been researched that for approximate 20 animals you require 3000 sq. ft. land area.
Breeds and Breeding:
There are numerous breeds in the market. But for this plan, you require good knowledge about breeds and artificial insemination.
Some commercially strong breeding for dairy products are surti, murrah, mehasani and many more, some foreign breeds can be brown swiss, jersey, etc. Some of the goat breeds are Jamnapari, Boer goat, beetal, barabari, etc.
Artificial insemination is spreading widely across the world. Quality matters in this program as a young bull can herd 20 cows and a healthy mature bull can increase this number to 40.
Cattle farming in India:
To start a dairy farm, you should go for small cows initially.
Start with few cows as you need to give them space to breathe.
For healthy herd, you can go for beef ranching. As beef ranchers rely on public lands that can provide your cattle with sufficient ranching.
The Business also needs Registration: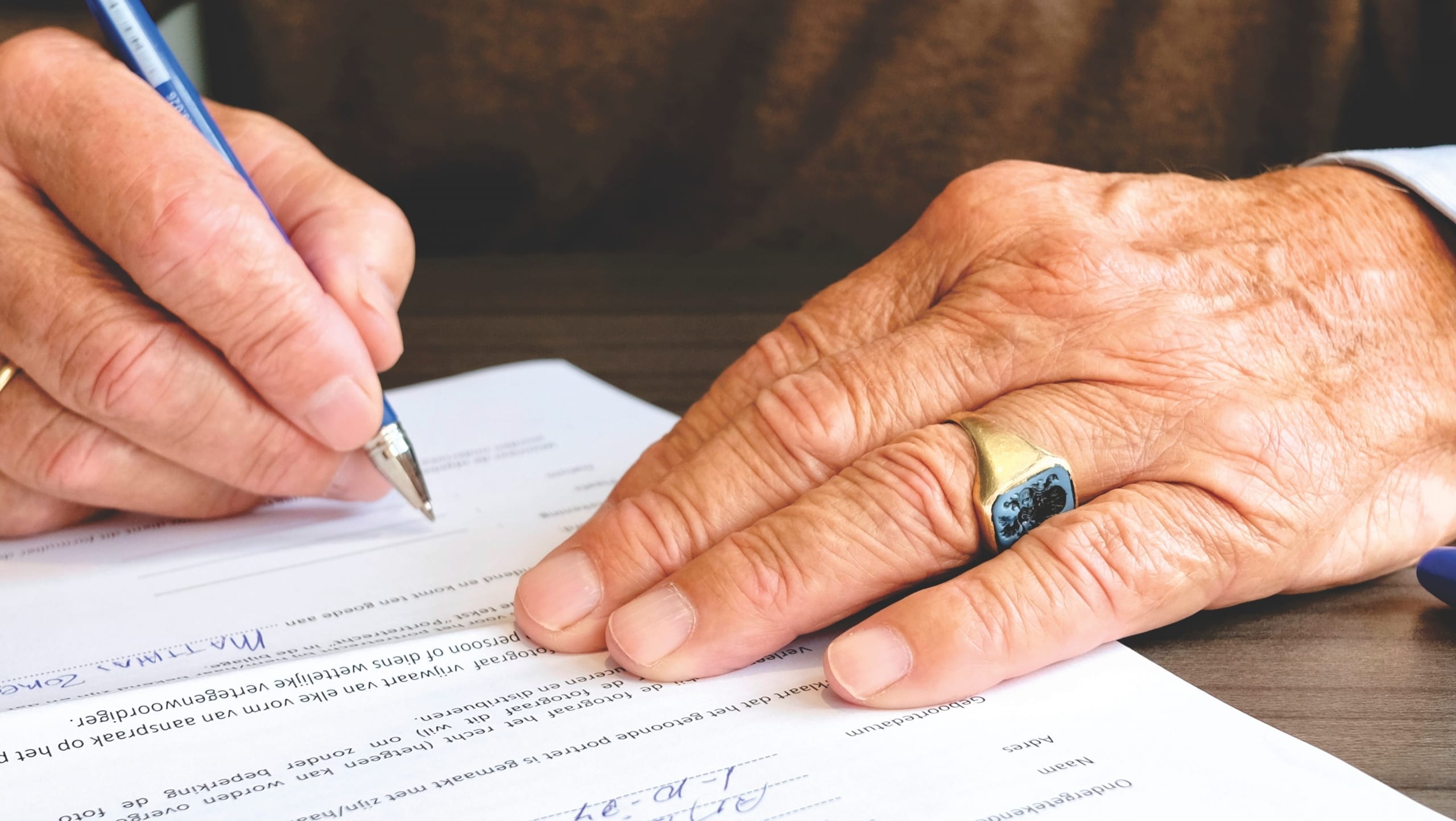 Like other businesses, this business also requires registration and similarly here also you can go for proprietorship, Pvt. Ltd., or LLP.
Being a proprietor or a partnership farm you can save your taxes but need to pay debts.
You require a TAX ID number. You can apply for it online or the nearest agency is the only option.
To get the TAX ID you need to describe your firm. And after receiving it need to be submitted to the local government.
You require a business license and permits as well. As an animal can cross the state guidelines also, you need to be prepared.
Money matters:
 As you know that this business being an eco-friendly yet highly expensive business requires lots of investment. Here money is required for each segment whether it is feed storage or manure storage.
Separate space for calves, milking parlor, equipment and many more.
 The irrigation system, water transport also requires a lot of investment.
As per the research and investment market analysis, 7 lac to 17 lac is the capacity range to start a small scale dairy farm.
Target the Exact Market:
Marketing is essential in every business. In India, the dairy product does not require high marketing as it has huge demand. You need to take good care of your animals and their freshness is your good marketing
Challenges you may Face:
You need to be serious at your business and try to work on total expenditure. You cannot waste the food and resources as they are the most important part of your productivity.
You need to clear your vision regarding this business and you cannot be lazy with this.
This business involves living things, and produced things, and produced things can be spoilt and destroyed as well. So you need to be more careful. You can collaborate with a milk processing plant to minimize wastage and increase profits.
Also you can read about Mushroom farming.
Cleanliness and disease control is really important. All type of vaccination and precaution for animals is required as new arrival of disease is common in animals. You need to take good care of them. These are the basic knowledge you require for modern dairy farming. Every business has its pros and cons. Now you have to decide whether you want to go for small scale production or high investment dairy farm. Comment down below how much you found this knowledge transfer helpful.