Owning a pet is a good feeling in life. I mean who would mind get loads of unconditional love? The craze of pets among people has always been so evident and now the pet store industry is at its peak, as more and more people are becoming interested in having a pet.
To start a pet business is not only great from an entrepreneurial perspective but it could turn out to be your dream job if you love animals. The pet store business is one of the fulfilling career choices, it doesn't just complete your financial needs but will always give you a good feeling.
We all thrive to earn money by doing something we love and the pet store business is there to make your dreams become reality. But before you start, first you need to ask yourself, do you really love animals? Is the idea of owning a pet store fascinates you? Will you be able to provide the required love and care to the animals? If the answer to these questions is yes, then only you should think about proceeding with the plan.
Now the final question arises, how will you plan the business of pet store? What are the requirements? What is the market potential of pet business? And how one should execute the plan? Well, we have an answer to all your questions.
Below given is the detailed structure of the plan that is required to start your own pet store.
Research For Pet Store Business Plan
The role of research in every business idea is vital. Research helps you in getting all the required information about your business and also provides you with the necessary details. In the pet store business, there are various areas that require research before you start anything, they are as follows:
Researching The Industry
To start your own pet store business, first, you must do the research on the industry and how it works in India. The dynamics of the pet store business will be different in each country and you must learn the basic standards of the industry of your own country.
You could also talk to pet owners and learn how the business works and what are the ways of increasing your business. The opportunities in the pet business are many, you need to find the right one for you and proceed with it.
Apart from this, it will also help you in determining whether or not this business will be good for you. You will have to gather all the relevant information about the supply of the pets and find the ideal location for your business.
Your pet store business will feature various kinds of pets with different breeds, the pricing and requirement for each animal and each breed will be different, so that should also be studied here.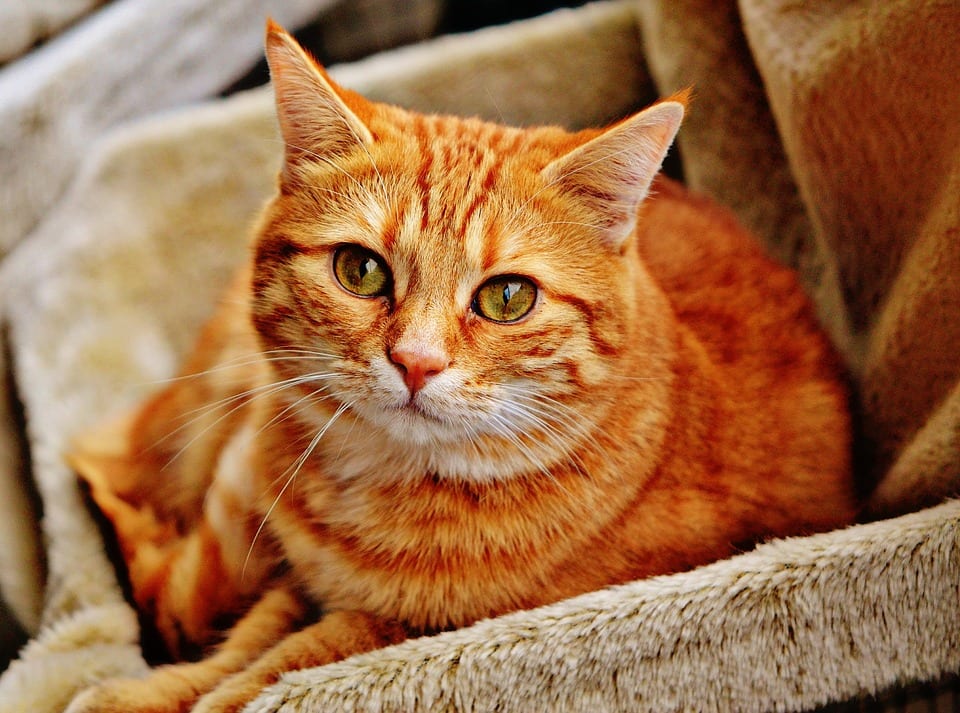 Assessing your Own Abilities
Doing a careful assessment of self and determining your abilities to start a pet business is an important step that should be followed before you let yourself in the industry. Pet store business requires you to have a great amount of love, care, and patience for the animals but if you are not an animal lover, then this business will frustrate you very easily.
If you are not able to do self-assessment on your own, you should visit nearby pet stores and talk to the owners about the challenges that they face while running a business. After getting all the details about it, if you still feel that you will be able to pull it off, then the pet store business is the one for you.
Market Potential
The market potential of the pet store business is different for different countries. In India, the market is ripe for pet store businesses and provides a load of opportunities to the entrepreneurs who are seeking a source of income from a pet business.
The scope of the pet business is pretty extensive. The pet stores don't limit themselves to only selling the pets, but they also include pet care centers, pet food store, accessories for pets, pet drug store, etc. These extra options will only contribute to giving you extra income.
Your pet store could be a one-stop-shop for all pet lovers for their basic needs.
Competitive Analysis
Analysis of your competitors is another important aspect of start-up businesses. Your competition is everyone who owns a pet store in your city big or small doesn't matter. You need to analyze their business strategies, marketing ways and if they work for them, they will most certainly work for you too.
In order to get ahead of your competition, you need to come up with new and improved ways to run your own business. Update your marketing strategies from time to time and apply enhanced business tactics to make it more successful.
Planning For Pet Store
After the detailed research for your pet store is done, now its time to make a strategic plan that will help you in starting your own pet store in an efficient way. Planning of the business is a very important step in any business that needs careful attention and presence of mind.
Short and Long Term Business Plans
No one could assume from the start of the business whether it will be successful or not, but you need to prepare yourself for both the scenarios. For this, you need to create a plan thinking from two perspectives, short term business, and long term business.
Apart from this, this step also includes creating a fully detailed structure of your plan. You need to make it as informative as possible. State all the responsibilities and roles of the owner and the employees, the whole list of pets and their pricing, your commercial unit's lease or rent.
This will also help you in the future at the time of any contingency, also you will have a detailed structured plan to represent in front of local authorities and investment sources at the time of need.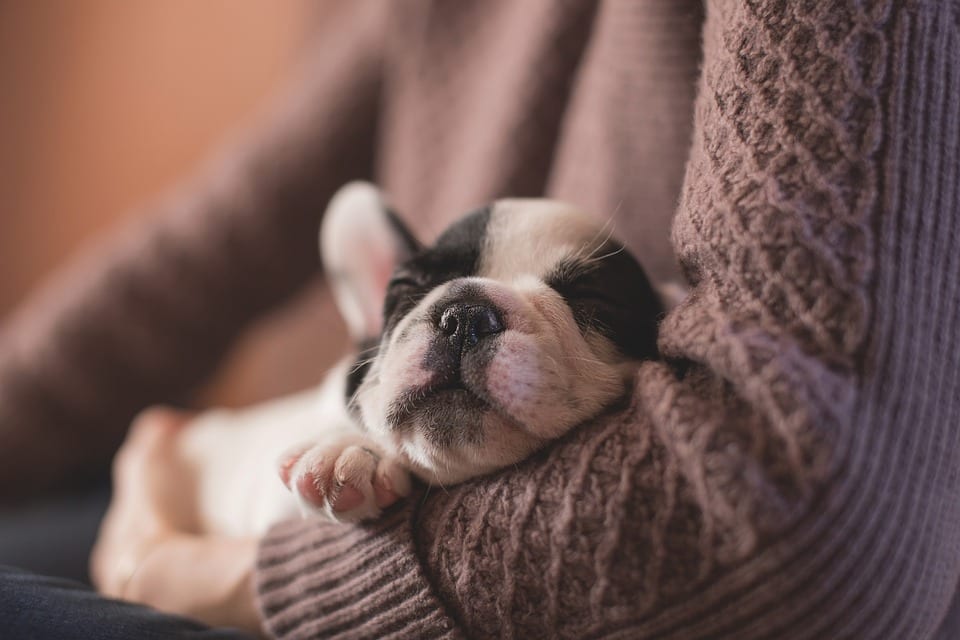 Legal Authorization
Legal authorization of your business is mandatory and it is also your responsibility to get all the necessary permits and licenses that are required to start a pet business in India. Below is the list of all the legal requirements that need to be fulfilled for pet business in India:
1. Animal Welfare Board of India
A pet shop license should be the first step of legal authorization of your pet store. The license can be acquired by writing an application to the Animal Welfare Board of India.
The acquired license will be valid for two years and you will have to apply for it again once it gets expired. Apart from this, your pet shop will also get inspected by the inspection officer from the Animal Welfare Board of India to ensure that you are following all the rules and regulations.
2. Land Permit
A land permit is required for setting up a commercial unit. It is to determine that the land you are using is for commercial use. To acquire this license, you will need to contact the municipal corporation of your state. The whole list of the municipal corporations of different states of India is listed here.
3. Ministry of corporate affairs
Ministry of Corporate affairs deals with the registration of your company. Your company could be registered under private limited, limited liability or partnership. For this purpose, you can visit the official government website and apply for registration by clicking on this link.
4. GST Registration
GST Registration is the service tax registration of India which is important for establishing any kind of company. You need to visit the official government website for GST registration by clicking here.
5. Fire Department Licence
In order to obtain the fire department license, you will need to contact the local authority of the concerned department. You can search for your state license department here. 
 Investement Sources
For financing your business, you have three options, first is the most reliable business investment source is bank loans. Banks provide business on the basis of the potential of your business idea. If they liked the idea, they will provide you with 70% of the required amount needed for the bank. These are online links to apply for business loans at bank  SBI, Bank Of Baroda, Axis Bank, ICICI, and HDFC Banks
The next option is to take your business to private investors and venture capitalists.  You need to present your idea in front of them in an impressive manner and if they like your idea, they will provide you with required funding for your business
Requirements For Pet Store
Now that you have an investment source, you will be able to make all the required things available. For starting a pet store business, you will need the following things:
1. Commercial Unit
To set up a pet store shop setting up a commercial unit is necessary. You have three options for your commercial unit, you can either buy the land, take it on a lease or rent it.
2. Pet Supply
The most important thing to make available for your pet shop is pets. For the supply of pets, there are various agents and dealers that will help you in supplying pets. People whose pets had babies will reach out to you in order to sell them. Apart from this, you can also contact people for the same.
In the case of birds, they are supplied from a farm that deals with the breeding of different species of birds. Also, there are people who catch different animals like rabbits from the forest to sell it to pet shops.
3. Equipment
Along with pets, you will also need some things for your pets that include pet cages, fish tanks, toys, availability of basic facilities for them like water, food, a comfortable shelter,  food and water containers, etc.
Apart from this, you will need some stuff for your store also, like tables, chairs, a play area where people can play with pets, billing systems, various accessories for the customers to buy.
4. Basic Facilities
Your pet store business requires you to have basic amenities such as electricity, water, cooling system, etc. Along with this make sure your pet store looks lively by adding colors to the wall, using props to attract the customers, etc.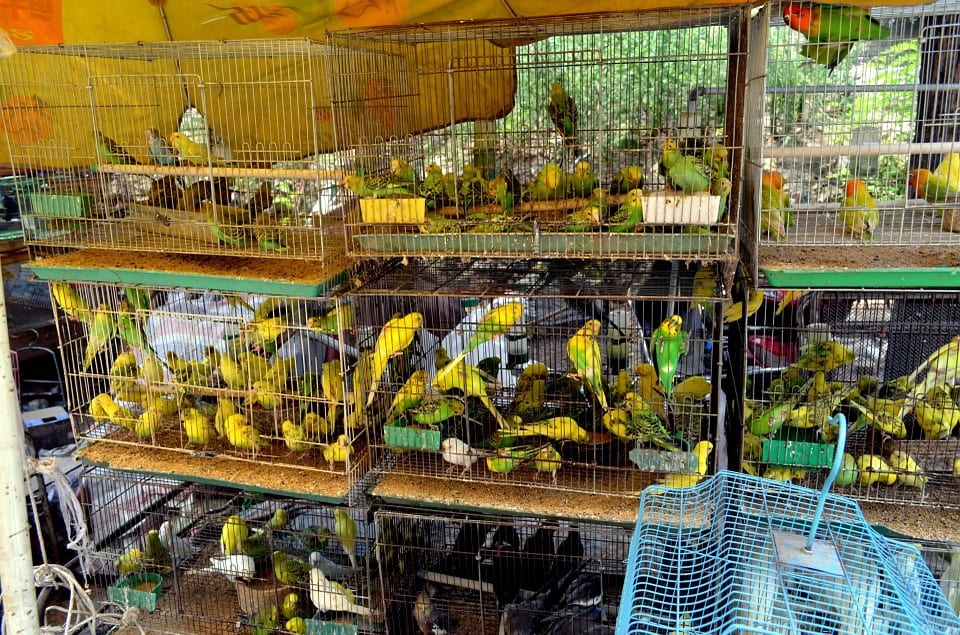 Building Your Business
After your business is live, now its time to apply the strategies to run and expand it. The successful implementation of the above steps will help you in creating a strong base for your business. For building your business please refer to the following steps:
Pet Store Services
You need to add diversified services to your pet store to attract more customers. Many pet stores offer services like grooming, training, pet care, etc. You can add these services so that the people who already have pets can come to your store to take advantage of these services.
In order to add services, you may have to obtain certain licenses and permits from the government. Contact the Animal Welfare Board of India for all the approvals.
Pricing Structure
The pricing of your pet store depends on the animal type and breed. You need to decide the prices of the pets in advance so that you don't have to do it at the moment, this will help you in looking more professional. The price structure also depends on the region.
You need to see what prices are offered by your competitions and plan your pricing accordingly.
Payment System
A proper payment system is important for reporting income and legitimizing your business. In this section, you will have to decide how you will write an invoice for your customers and also the modes of payment that you will install. Keep the payment system transfer for the customers.
Also, you need to have a separate bank account for your business, this is important for differentiating between your personal finance and business expenses.
Online Pet Store
Online Pet store is the best way to expand your business and make it approachable for the customers who are far away. You can create a website for your pet store and feature all your animals by adding their pictures. You can also mention the prices of your pets there and apart from the pets, you add various accessories.
You can also add customer experience of your pet store and various videos of people playing with pets to get a wider customer base. Along with this add various services offered by your store and some snapshots of your animals having a good time at the pet store.
The online store will help you in building credibility for your website, in this way you will not only draw in new customers but will also engage the current customer base.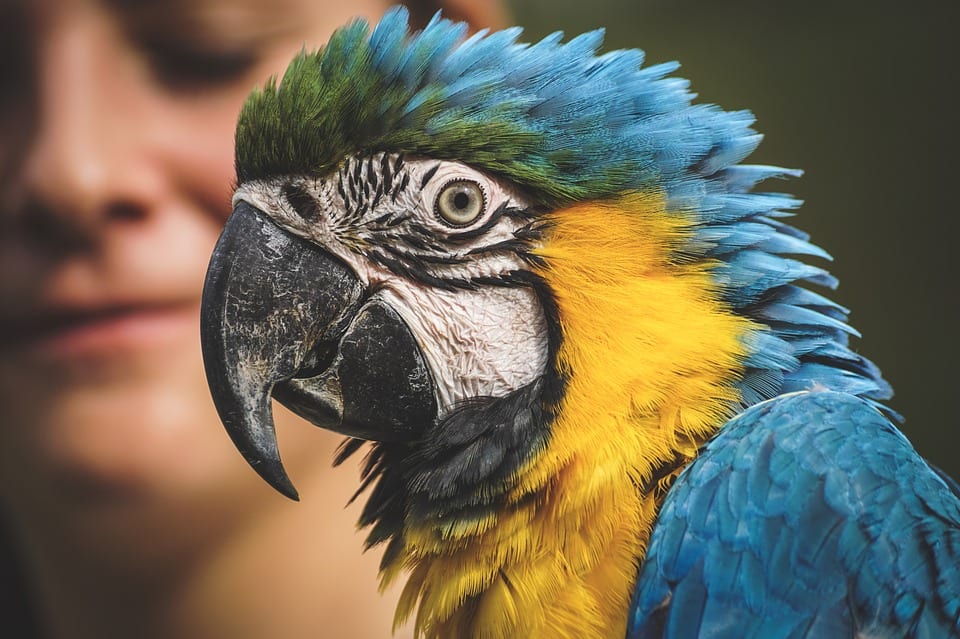 Conclusion
Running a pet store could be quite a task but it could also be the best part of your life if you are an animal lover. Pets need love, care, and affection, they are pretty sensitive too, so make sure you provide them with a peaceful and loving atmosphere. The business could reach its heights if executed in the right manner, so make sure you follow the above-mentioned steps properly.
The market potential of the pet store is already pretty extensive and if you plan everything accordingly from an entrepreneurial perspective, there is nothing stopping you.
Do let us know in the comment section how you liked this article. Your feedback is valuable to us.