If you are an Indian, It is not possible that you haven't dreamt of your friends sitting in hang out place to open a cafeteria.
So here this article will make your dream come true by knowledge transfer about a happening coffee/tea cafe.
With the interest of youth and their trending lifestyle, the urge for coffee, tea, food, fun, and chilling out with mates is increasing.
Of course, there might be many questions raising in your mind as opening a cafeteria is not a piece of cake.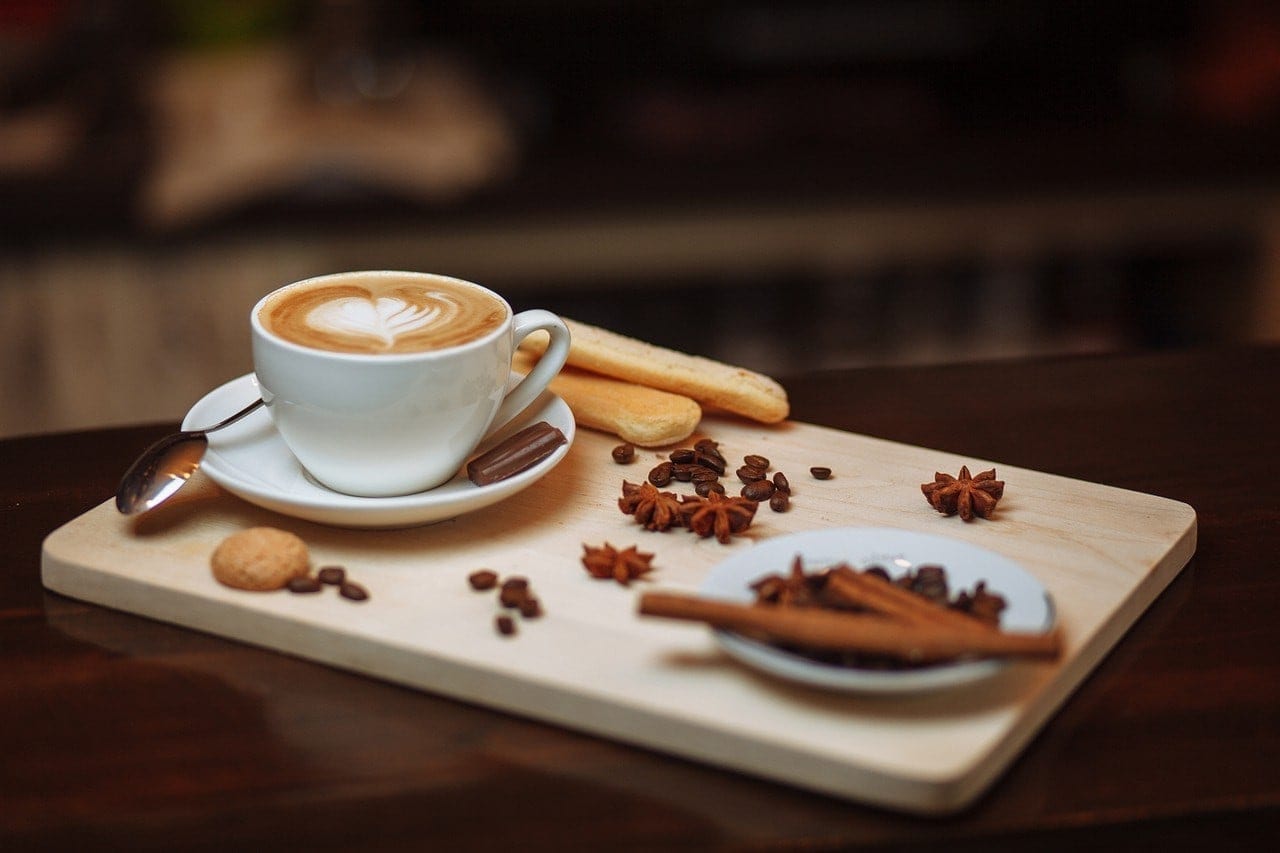 Let's start with planning:
Cafe Business Plan
Any successful business or idea doesn't just happen overnight. Contrary to overwhelming belief, a successful business always starts with deliberate research, planning, and execution.
If you ask any successful coffee shop owner, they will tell you that it doesn't stop there. You always try to be better, to perfect your turnover, to provide more value, evolving, profiting and growing.
 If you understand that there is no "perfect" way to start and most importantly maintain a coffee business, you will be less hard on yourself.
Cafe Business plans can be a powerful key to help you plan and launch your coffee business.
You can also need to provide your business plan to your investors.
Get a lively location:
You require a location that is an eye-catchy. It plays an important role in your business. Your cafe business it dependable on customers and that is possible with a great location.
 You need to start early with this part of your coffee shop business plan and evaluate the best coffee shop location for your business.
You want customers to have space to form a line, employees to have the materials they need within reach to quickly make coffee and a comfortable seating area.
You need to take care of basic details such as the traffic flow of the area. Look at other "host" businesses, social areas, and organizations like other restaurants, apartment buildings, colleges, and office buildings.
Budget is important:
When you start any business you need to be clear with your funding. Like any other business in this also you need to know your budget.
 The investment could be around 7 lac to 10 lac.
A bakery-cafe may cost more than a small cafe. Additionally, key factors like your geographic location, labor cost, and material, all play a major factor in the cost of your coffee shop business.
If funding via your family isn't an option, or if you need more finance than your family can provide, suggests looking into local loan options.
In some cases, cities offer business assistance programs to offset costs.
You can prefer business loans, finance loans, co-operative societies for your funding.
The cost of renting or buying a commercial space. The lease for a storefront in a sought-after area will improve your odds for early success but will increase rental costs.
Much new food and drinks businesses often fail due to the inability to secure enough cash and sustain.
Generally, your coffee shop startup costs depend on the following:
Business concept
Your choice of coffee shop equipment (based on your menu, interior, and finance)
Your legal/administrative costs
Location
Your menu
Labor costs
Branding/marketing cost
Your design/build-out and construction/rebuilding costs
Furniture/fixtures
Any additional or unique costs based on your situation
Cost incurred before profit
Market research and knowledge:
When you get into any business it is really important to know all the pros and cons of the business. Who is the competitor? What can increase profit? Best material suppliers and so on.
There are the number of coffee flavors and anonymous food items which you can add in your menu to provide the best service to your customers.
Learn as much as you can learning about the coffee by reading books, attending social events, seminars, and local "cafe openings" or coffee tastings.
 Not only will make new friends, but you'll often come away with new information and you will expand your circle.
As you might have heard, if you want anything with full intensity each particle tries to gathers information for you.
Start from coffee cupping, visiting cafes, snack bar and etc. provides you the tastes of all the flavors they have.
What matters in this industry is taste and variations
Coffee and tea are your centers of attraction, other essential products can also play an important role in expanding the menu. This may include beer, wine, and food, bakery items, and snacks and so on.
Your menu should include what your customers want. This may require some research or excessive knowledge of the taste of your base you will be serving.
Provide good quality and taste and boom your customers are yours forever.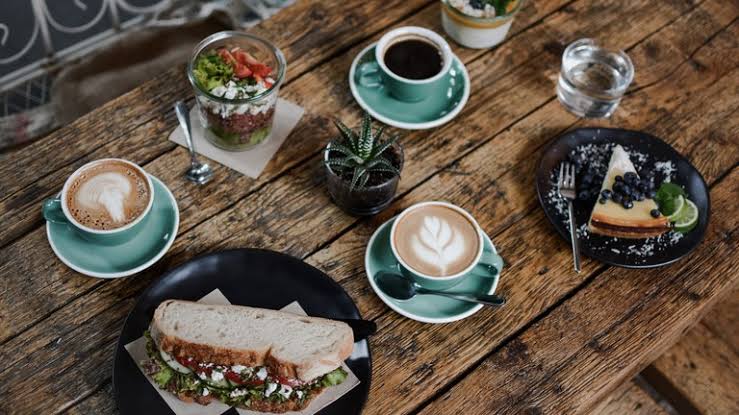 Know your competition:
Location plays an important role to tackle your competitors. As the customers get an option to go to any other cafe or a snack shop.
To finalize that location which has the scope of customers and less competition.
Not only tea or coffee shops but also any other substitutes also play an important role in filling the needs of your customers.
Substitutes can include places like Pizza Hut, McDonald's, Subway any other eatery and drinks.
License and registrations:
It depends on you which is your coffee shop opening format. For any sole proprietorship, partnership, LLP or company a different registration needs to be obtained.
If the café is set up as a company, company registration is required under the Companies Act, 2013. Smaller businesses may be registered as private limited companies or Limited liability partnership (LLP) which have limited government intervention
This license must be applied for at the nearest police headquarters. In major cities and metros, there is an option to apply online. here the link attached for Delhi.
License for playing music/video
Cafes that play music/video need to obtain a license under the Copyright Act, 1957. For this, an application may be made online on the website of the Phonographic Performance Limited or the Indian Performing Right Society
The cafe must apply to the respective Municipal Corporation or Health Department of the state to obtain this license, failing which the cafe can be shut down. If all documents are in order, this license is generally issued within 60 days of application. attached link is for Delhi Municipal Corporation.
While not mandatory, it is recommended for a cafe to obtain a trademark registration to protect its brand. Registration is valid for 10 years.
Cafes are required to apply for certain insurance policies such as fire policy, product liability, and public liability. You can refer many insurance agencies such as Policy Bazar.
Fire security certificate
The cafe must obtain a No Objection Certificate (NOC) from the local fire department. This certificate is issued post-inspection of the premises and installation of recommended fire extinguishers, etc.
Shop and Establishment license
This license was introduced to protect the rights of the workers employed in shops. So, a cafe needs to obtain the Shop Act license if it employs workers like waiters, cashiers, cooks, etc.
Staffing:
Here you can't keep anybody as your staff. From coffee making to eatery you require chef or helper.
In most restaurants, 60 to 65 percent of prime costs go to labor. Food and beverage costs average 28 to 35 percent of total sales
You don't need highly qualified staff but need skilled labor such as chefs, comi chef, helpers, waiters (if not self-service).
You can choose your staff with the help of hotel management institutes and consultants.
Don't hire too many people at once.No matter how well someone does in an interview, you don't know how well he or she fits until they're on the floor.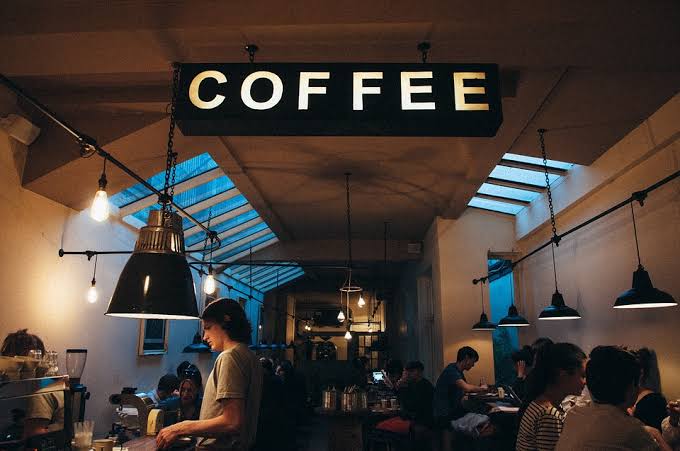 Interior and appearance:
Don't just focus on the interior of the shop but also make it attractive at first glance. You can get a location but it's your responsibility to make it beautiful and attractive.
Try to be creative and make your place fun-loving so that customers not only enjoy your coffee or tea but ambiance as well.
Focus on landscaping, signage, and exterior appearance because that's the first thing people see.
Your furniture and fixtures are important elements for your coffee business. Your furniture and other items that make up the decor or simply the functionality of your cafe will need to be paid for.
It's easy to spend much amount on chairs, tables, and sofas for your coffee shop. But to make the most out of it is difficult.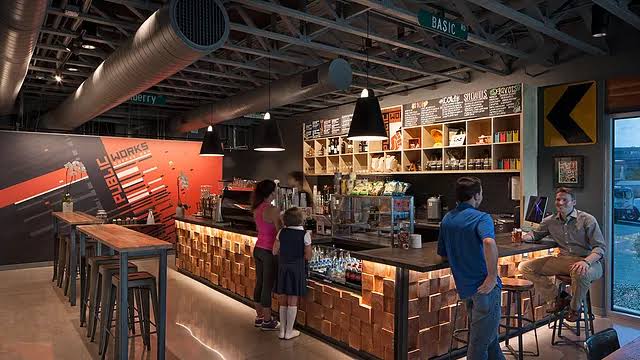 List your equipment:
You need to make a list of the equipment you require to open a tea or a coffee shop.
Espresso Machine
Two Grinder
Refrigerator
Freezer
Mop sink and Install
Mugs/Glasses
Convection Oven (If needed)
Commercial Drip Coffee Maker
Computer, Printer, and POS system
Chairs and Tables
Outdoor furniture
Small wares
Music System
Microwave
Electronic Scales
Chemex (2-3)
Dishwasher (If needed)
Display Showcase
Internal Displays and Signage
Outside Signs and Displays
Coffee Beans Inventory
Marketing
Website Design
Office Supplies
 Marketing and promotions:
Make yourself unique and irresistible
Create your USP and focus on the same, will help you strengthen your position in your marketplace, and help you train your employees, as well as provide you a place to focus your marketing efforts.
Creating a presence on social media. It's free advertising.
Dropping off free coffee to local businesses with a flyer that promotes your opening day.
Fake it if you have to. If you get in the habit of keeping an optimistic attitude, even if it's less than genuine to start, you'll eventually teach yourself to stay upbeat.
Maintain a connection to the area and to attract more customers.
Giving away coffee samples at a few local events before opening.
Doing a small direct mail campaign that sends coupons to residents.
Calling everyone, including the media, to tell them about your plans to open the shop.
Make your booking online
A website is the face of your working as people go through it to approach you. The website can create your brand value.
In this online generation, you need to have your website to attract your customers and show your availability.
It is important for your branding also as the website increases your brand value. Having a website and "claiming your brand" is valuable to your business
With the change in time and mode of connectivity, getting tech-savvy is important.
Having a nice and functional website can help a lot in generating new business and potential customers will be able to reach you.
Well organized and attractive website is the representative of your work online. You should all the basics of an ideal website such as home page, services, and contact, about us and with all the genuine content.
Get your table booked by creating visual and email marketing.
Benefits of taking the franchise:
Brand that matters
Brands like McDonald's, Subway, Cafe coffee day, star bucks coffee company, and many more have brand popularity. Identified brands have proven success in the market place.

The power of the franchiser's brand is more than what you think. As they have already sent a million logos and branding and as franchisee owners, you get full advantage of their market promotions.

Name recognition comes with an established brand so you need to maintain the taste of the brand.

Special support is given in training and managing the staff as a brand needs to maintain its quality.

Reputation is what retaliates, the brand has a name in the market which builds the trust value within the customers.
 

Top-notch franchise in India
Here is the list of some successful cafe franchise In India, which is a great inspiration for you to take this business at top-notch. You can start your cafe dream as a franchise owner.
Cafe Coffee Day (CCD)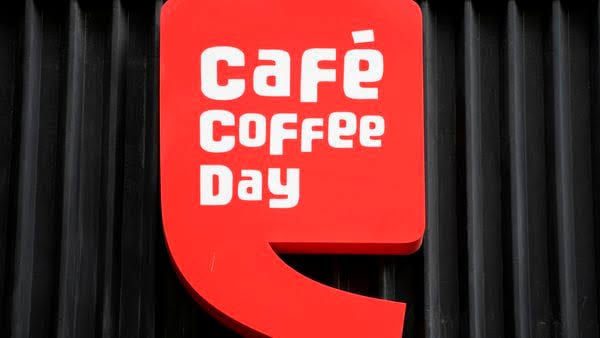 Starbucks Coffee Company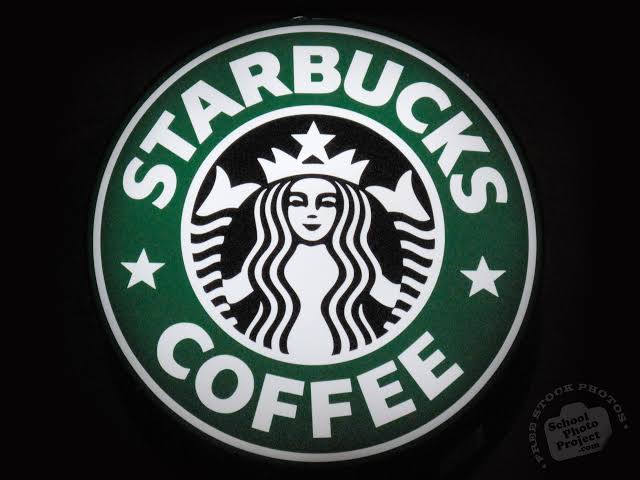 Indian Coffee House (ICH)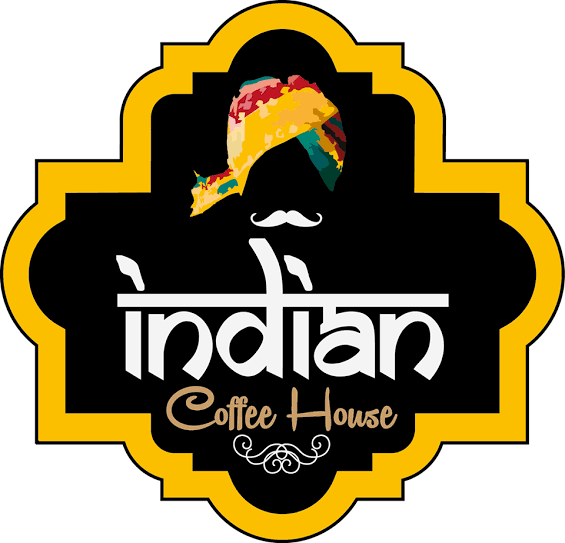 Barista Cafe and Restaurant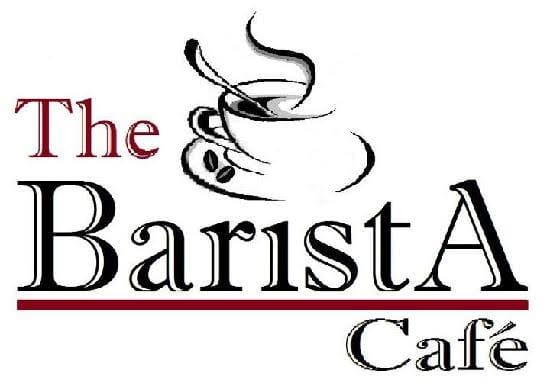 Costa Coffee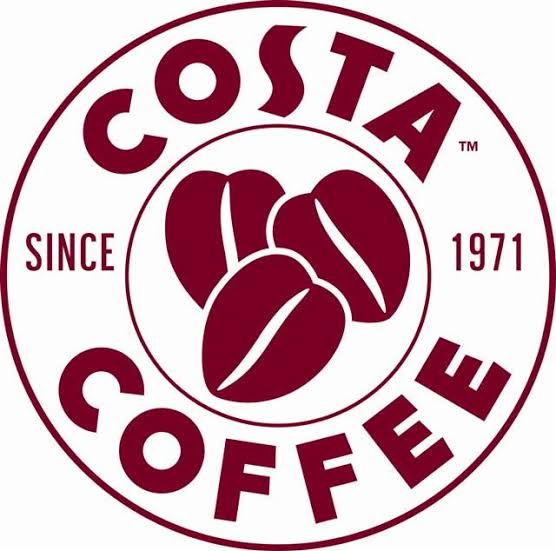 It's said that bad coffee is better than no coffee at all. Your business requires a tag line that attracts your customers. Opening a coffee shop is not easy as making a cup of coffee it requires hard work, dedication, creativity and a lot of research.
When it comes to your dream cafe business, the more information you have, the more successful you are!! I hope this article will lead you to your dream cafe business. Comment and tell us what your innovation in your cafe business is?